A potent storm started to take shape on Tuesday. On the northern side of the low pressure system, temperatures were hovering right around freezing. This meant freezing rain started making roads dangerously slick.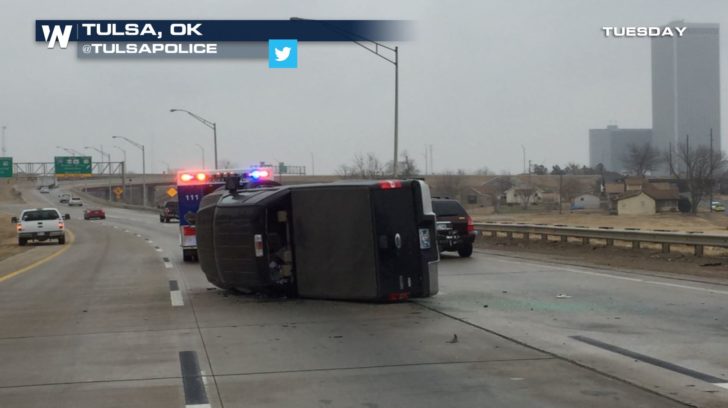 Ice covered roadways and surfaces across Oklahoma and Texas during Tuesday afternoon and evening. Some locations saw ice accumulations of as much as a quarter of an inch.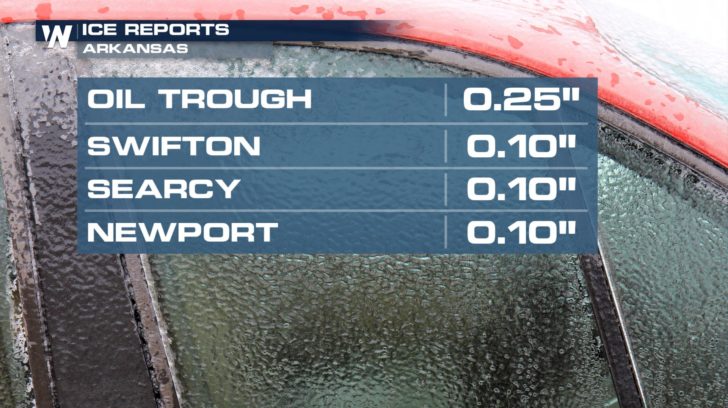 The freezing rain continued all the way from Oklahoma to Connecticut causing many issues on the roads and causing power outages. Some areas of Ohio, Maryland, and Pennsylvania were put under a Snow Emergency for Wednesday due to the dangerous road conditions from the ice and the snow. https://twitter.com/NWS_BaltWash/status/961204114591019008 Some places like Elizabeth, PA saw 3/4th of an inch of ice accumulating on surfaces.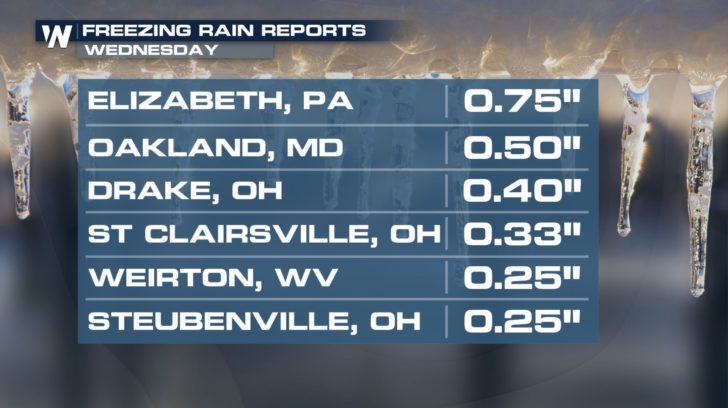 https://twitter.com/WHSVFPeyton/status/961274389529550849 For WeatherNation, Meteorologist Kate Mantych