Friday starts off an active severe weather stretch across the southern U.S. The target for severe weather Friday will develop across western Texas during the afternoon. The Storm Prediction Center has highlighted a 'slight risk' of storms for Friday. The focal area of storms will set up with the development of the 'dry line', or sharp contrast between humid, moist air and much drier air.
[Related Story: Severe Weather Threat Through the Weekend]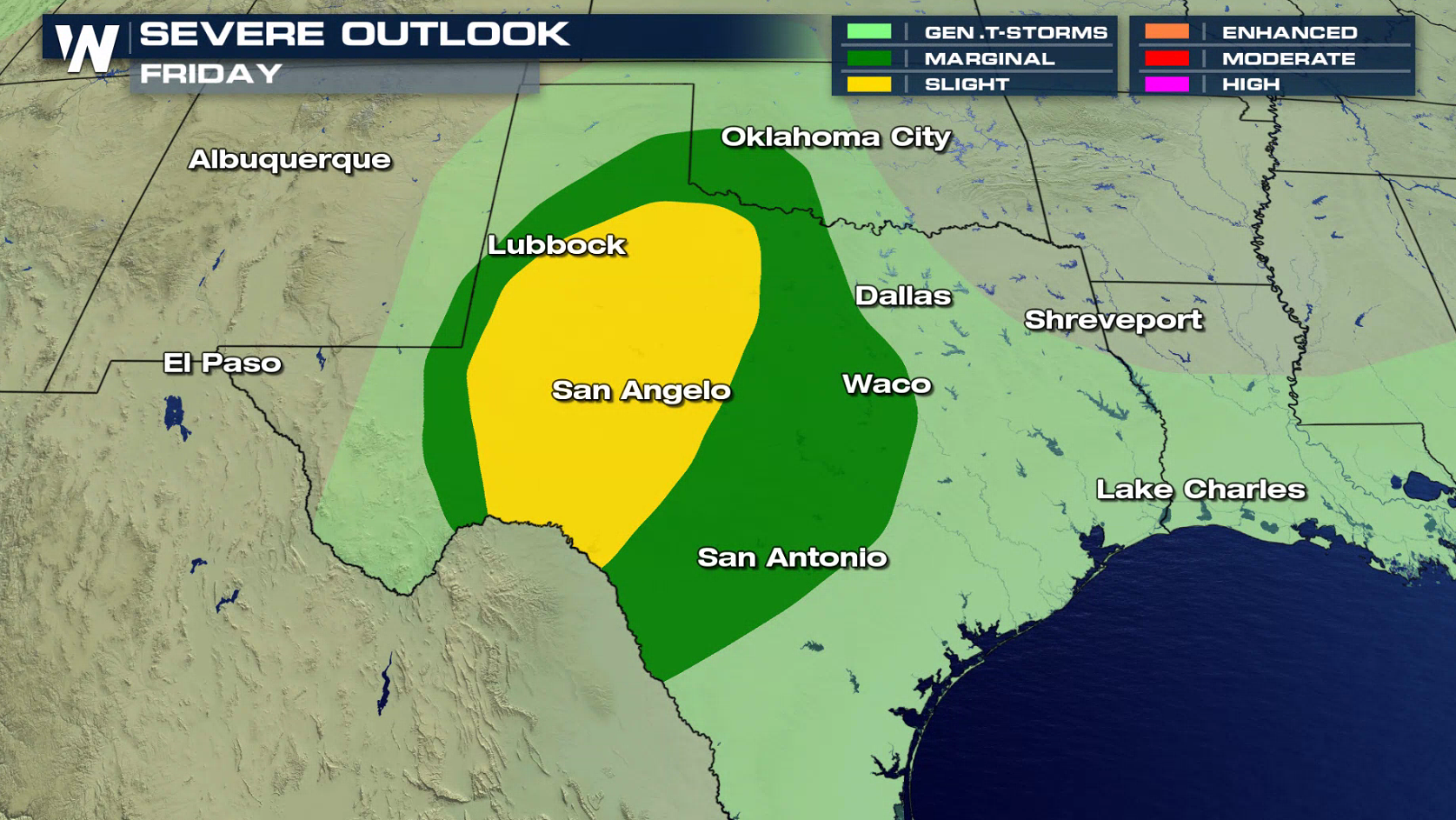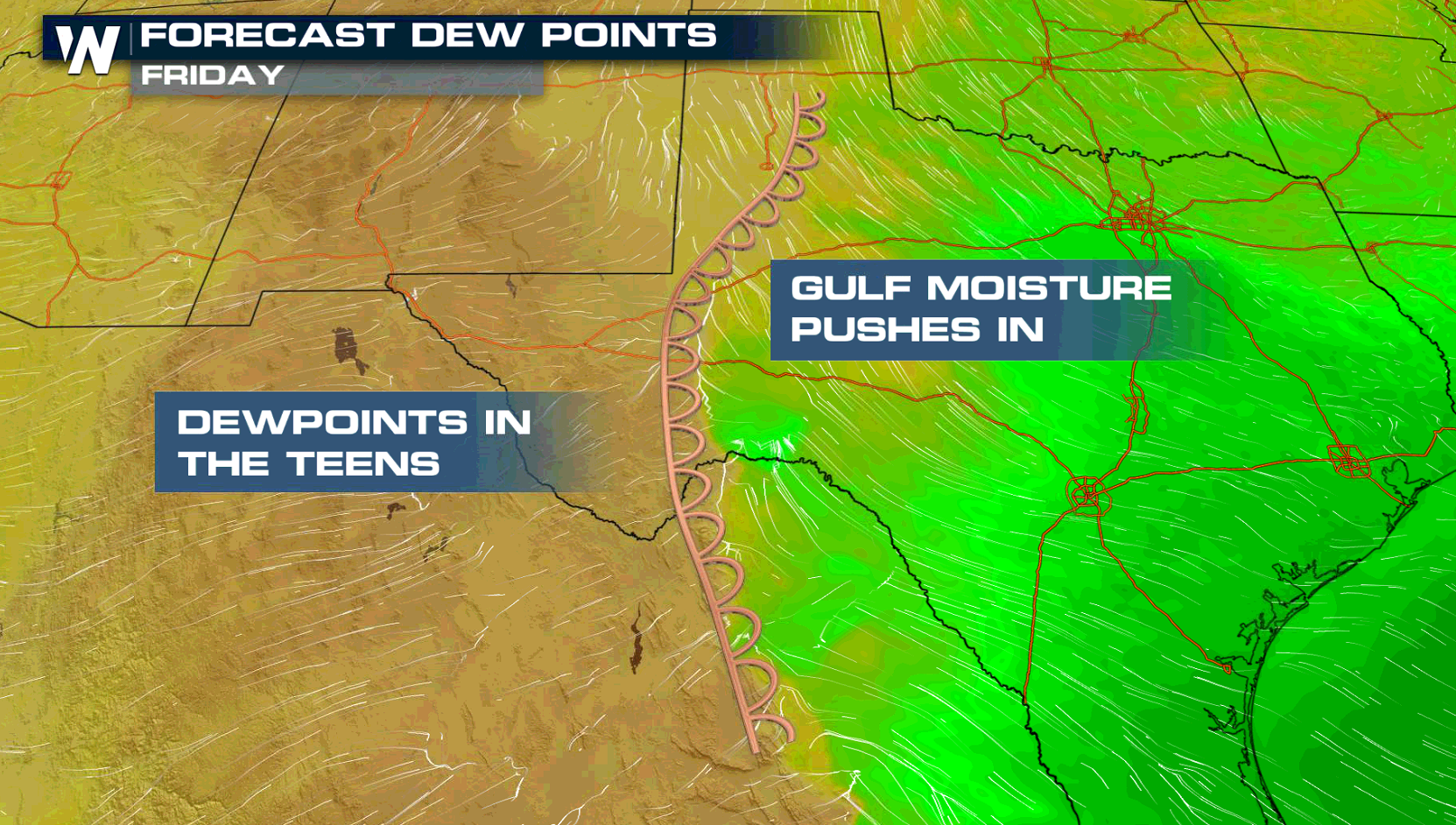 A potent wave of energy will move in from the West into Texas today (Friday). A weak stationary front and developing dry line will be the focus for thunderstorms in the late afternoon through the night. Large hail will be the biggest threat, with an isolated tornado possible.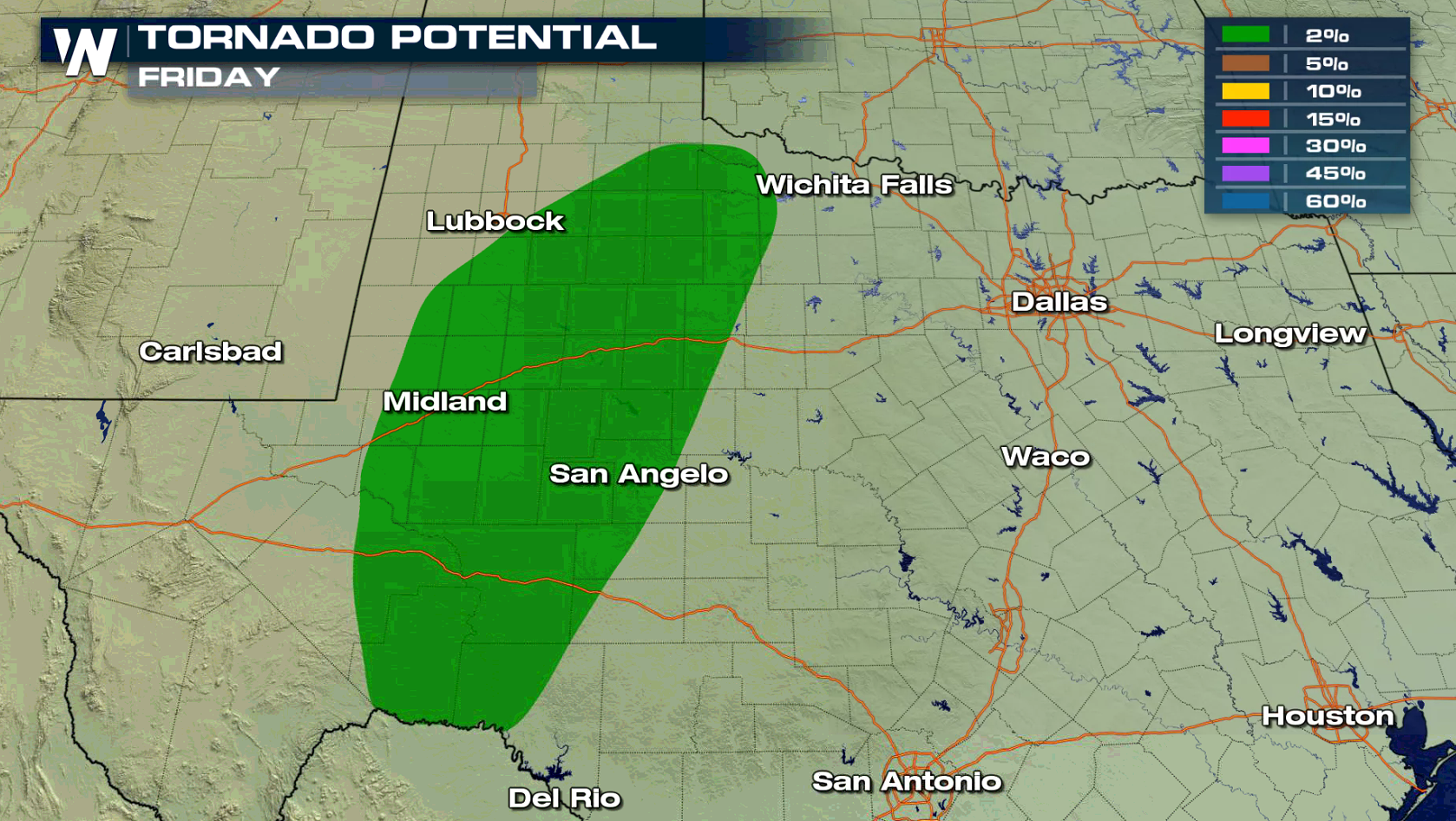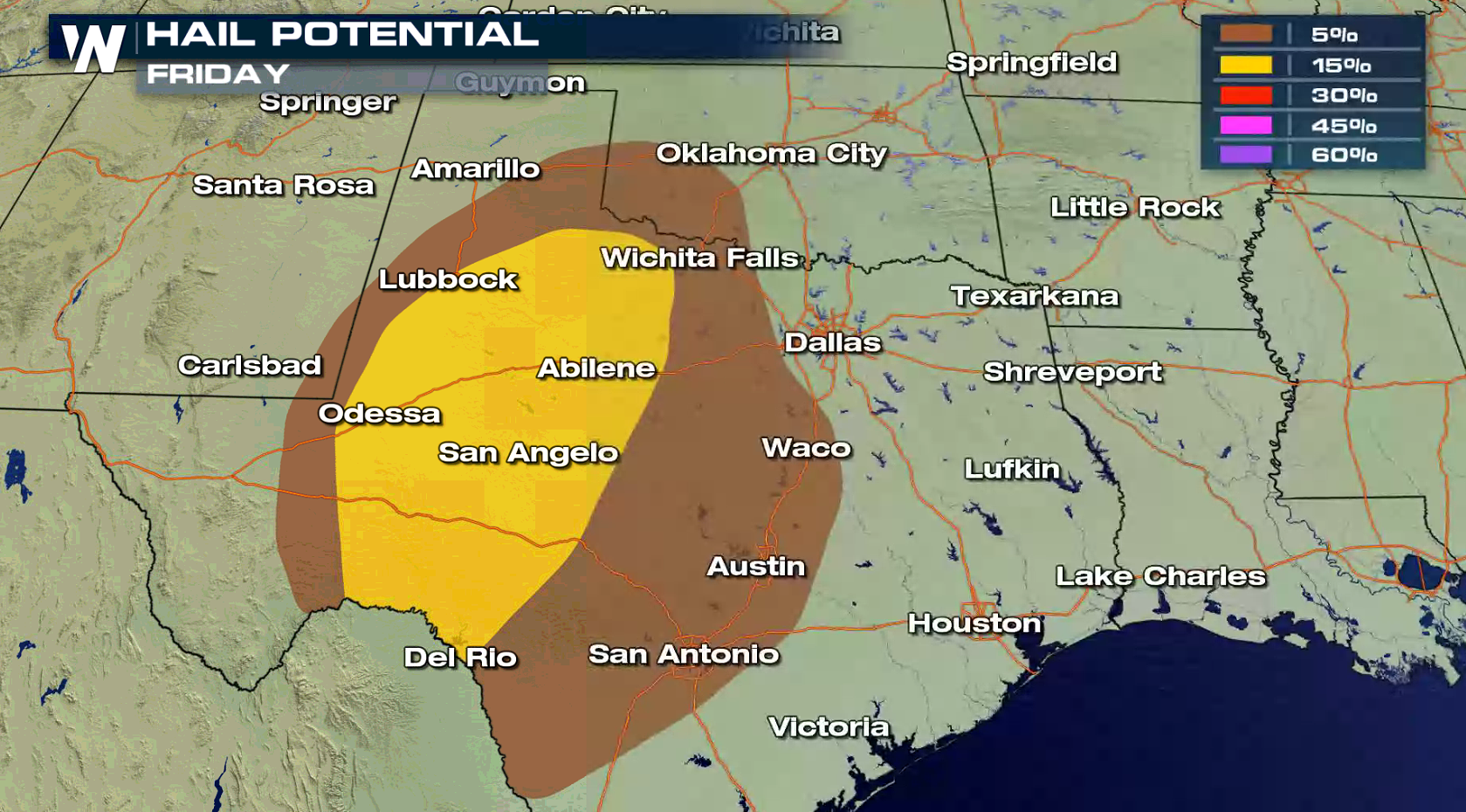 There is also a marginal severe weather risk in the Panhandle of Florida, southern Alabama and southern Georgia. The system that moved through the Lower Mississippi Valley Thursday has weakened slightly as it has pushed into the Southeast, but may produce isolated strong wind gusts.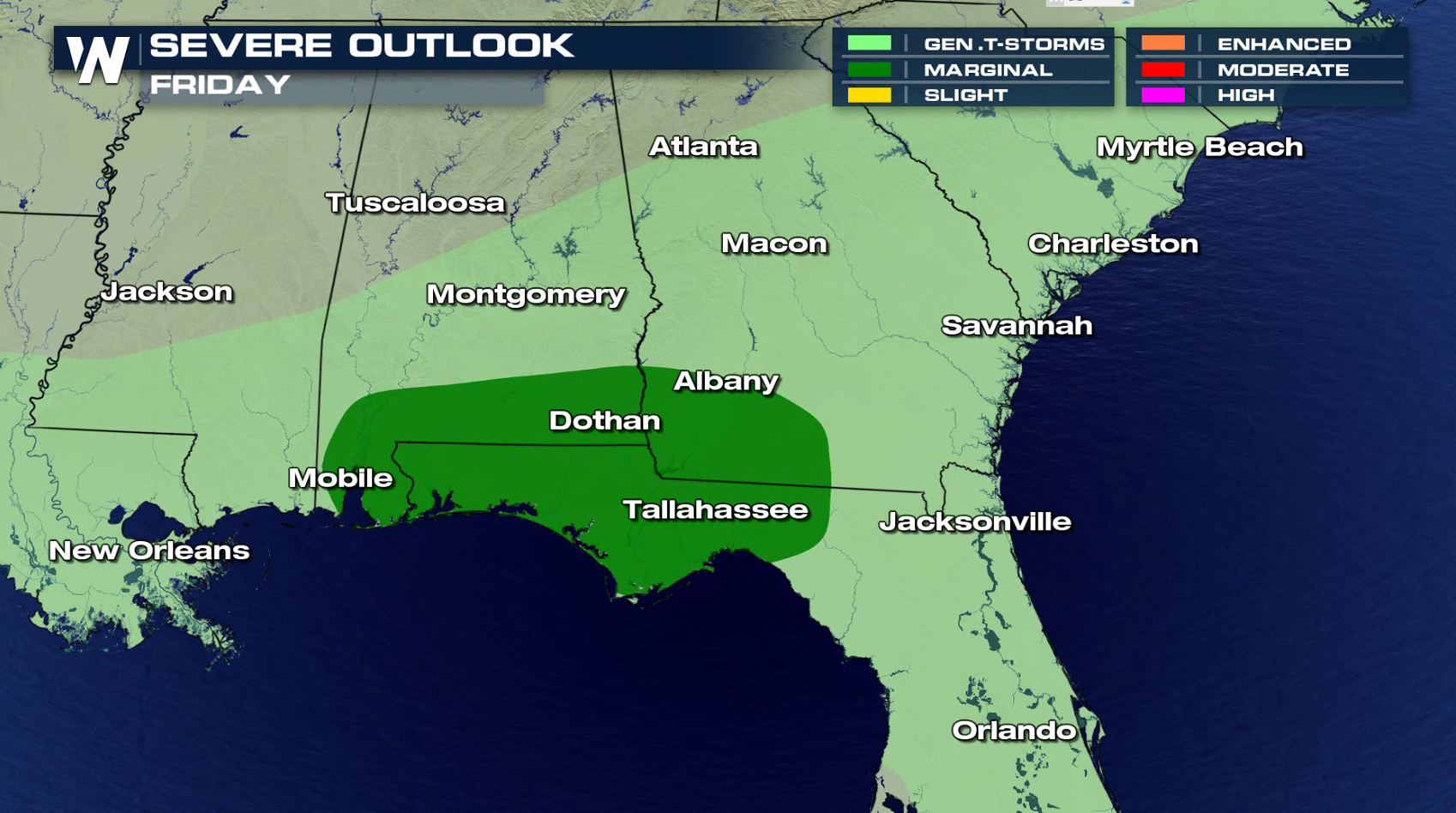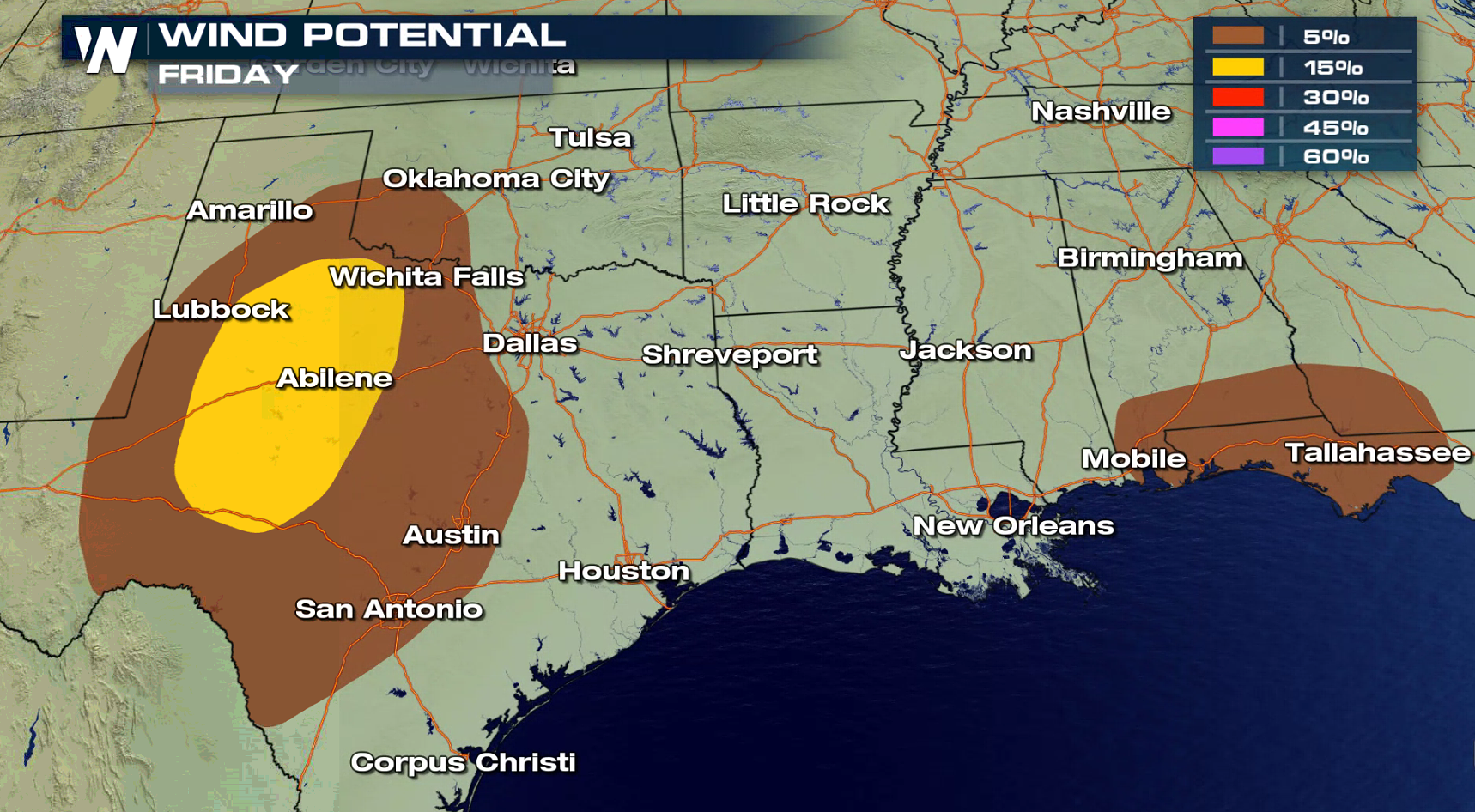 A well developed dry line will be the focus for severe thunderstorm development in the late afternoon and early evening. Dry air surging from the west will clash with warm, humid Gulf of Mexico air over most of Texas. High cloud based supercell thunderstorms will form, with the potential for large hail and gusty winds. There is a low chance for a tornado.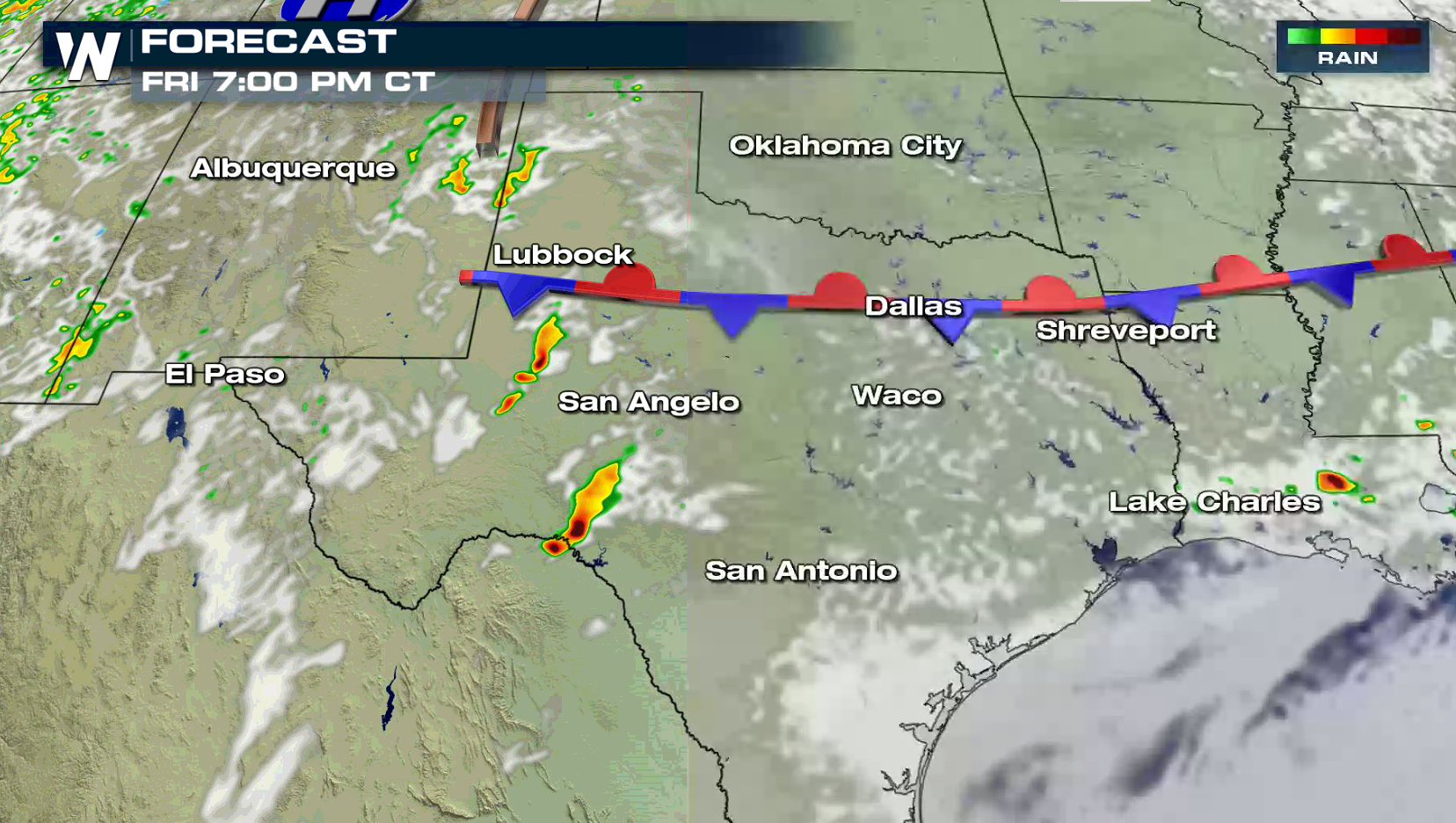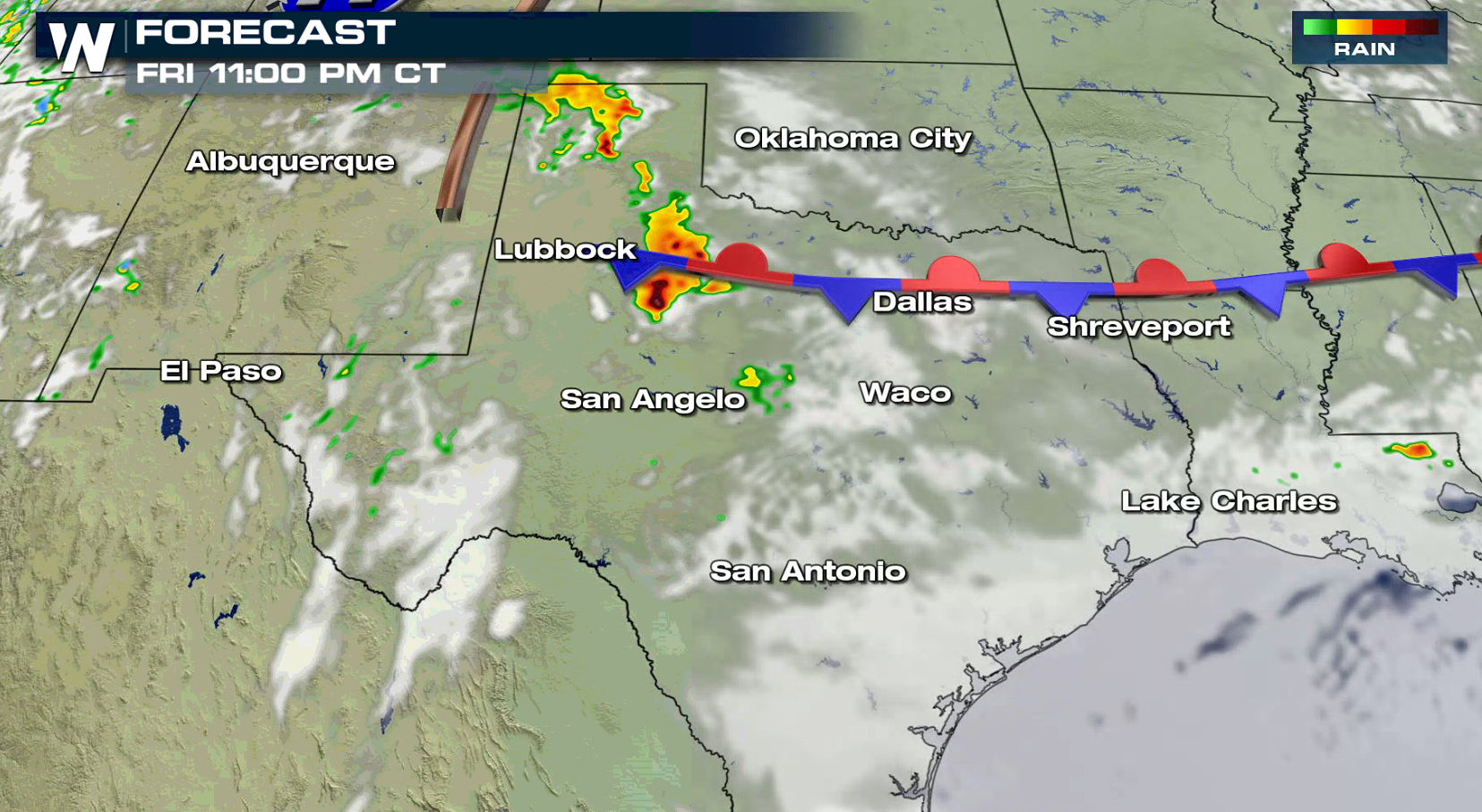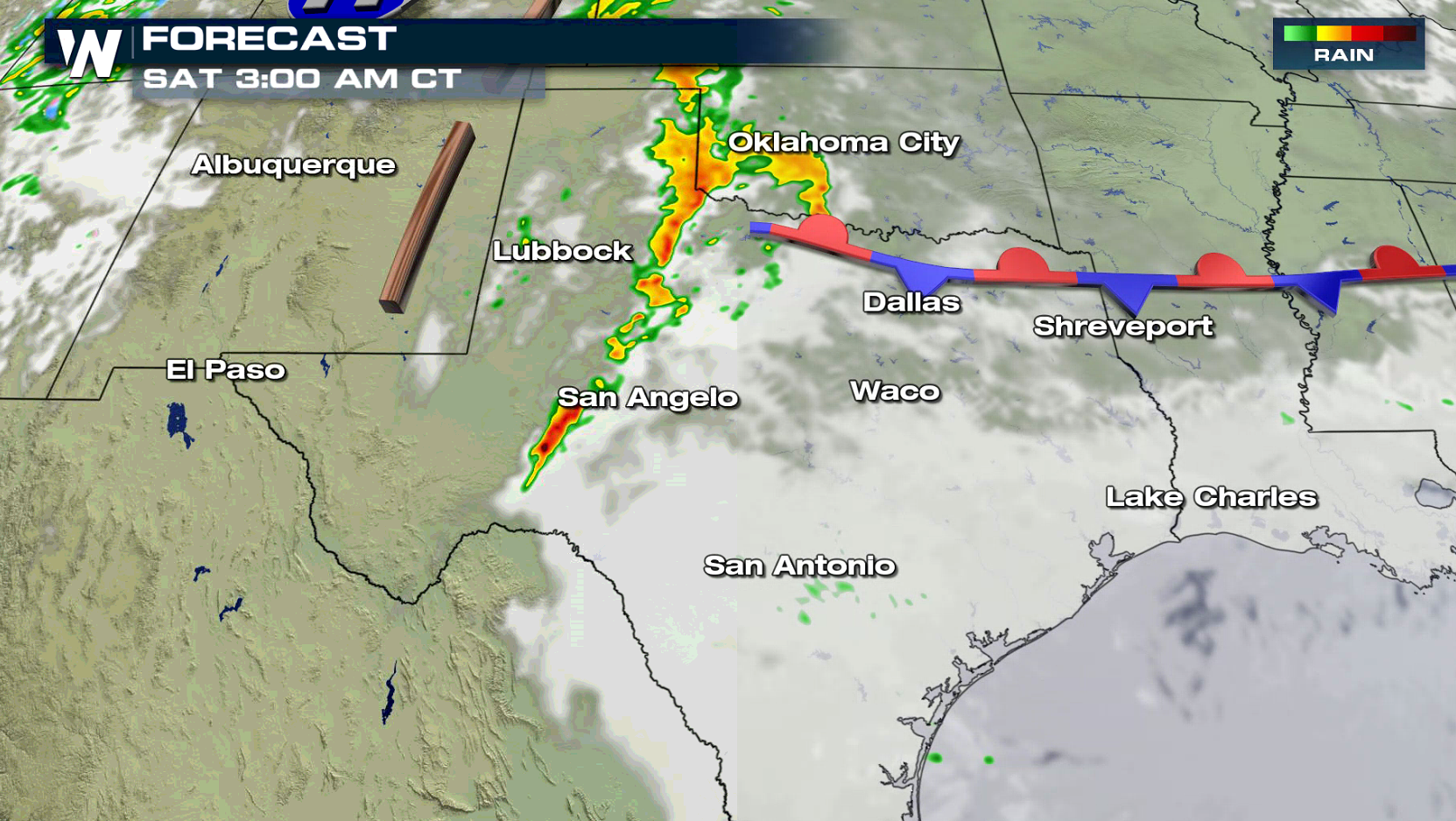 A low pressure center will slowly stretch across the Southeast into the afternoon and evening. Humidity is high and temperatures are warm, but energy in the atmosphere is weaker than Thursday. Storms will develop throughout the day ahead of the system with strong wind gusts and heavy rain.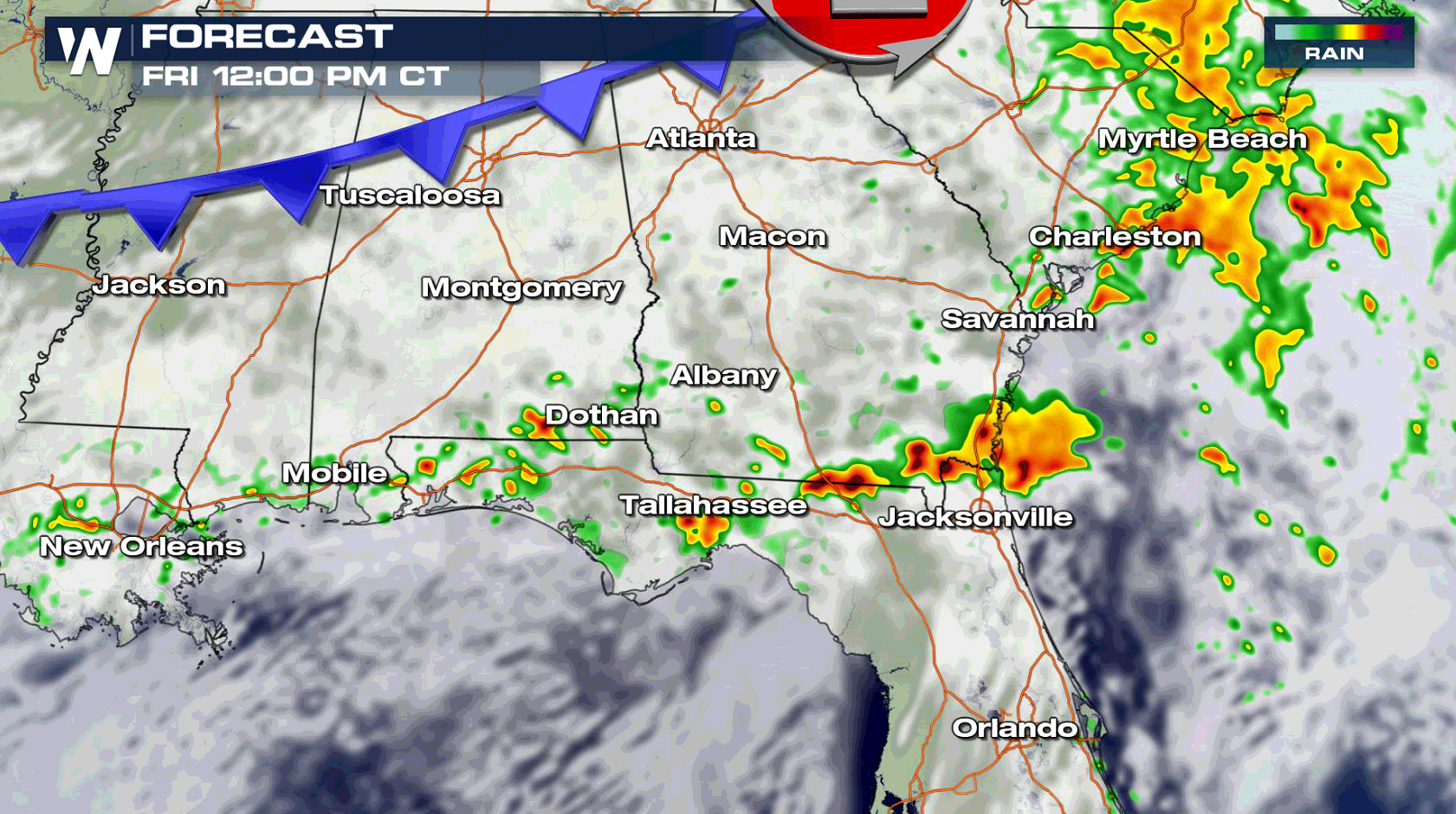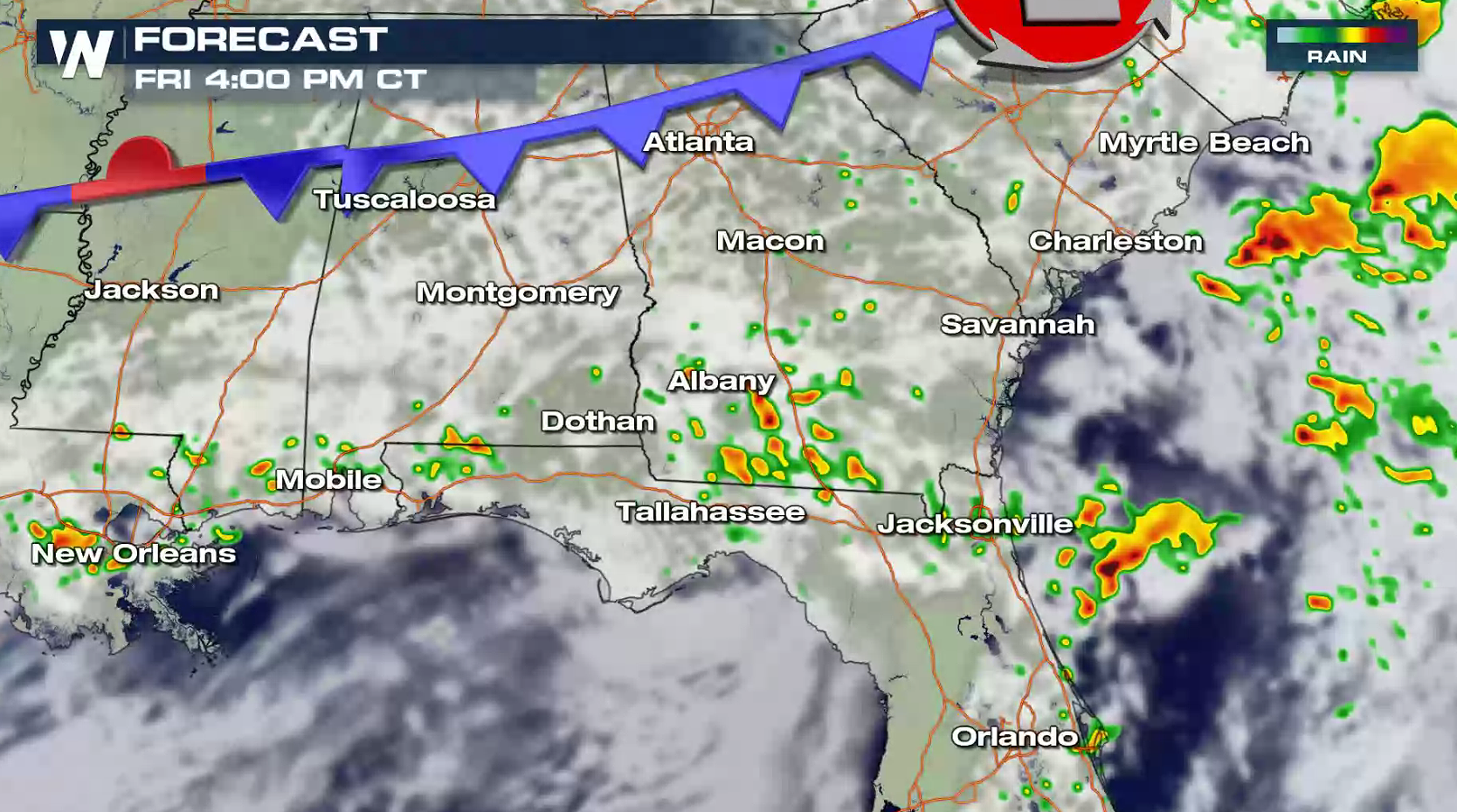 Stay tuned for severe weather updates on-air and online with WeatherNation.