Multiple injuries and significant structural damage have been reported after a violent tornado ripped through Jefferson City, Missouri.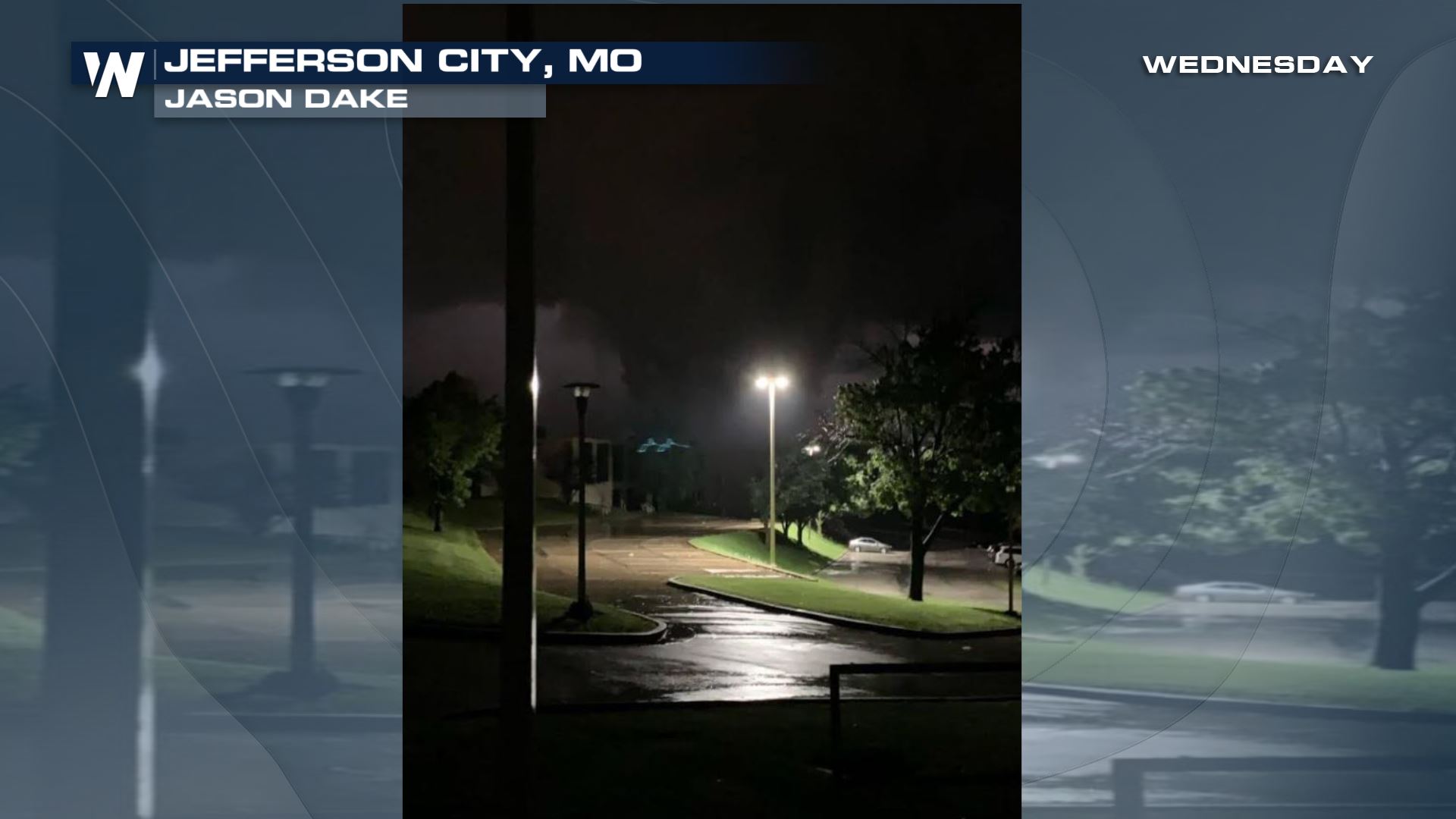 Emergency officials have indicated multiple people are trapped in an apartment complex after the twister tore through Missouri's Capital.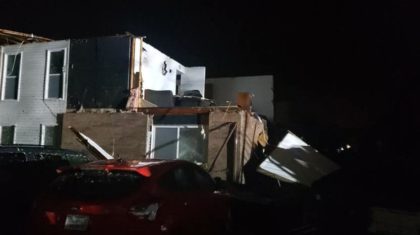 Jefferson City - credit: Kimberly Warchol The National Weather Service forecast office in St. Louis issued a tornado emergency for Jefferson City, prior to the event. https://twitter.com/NWStornado/status/1131420480928329728 Watch the eerie moments as Missouri residents take shelter from the nocturnal twister Earlier on Wednesday, a tornado claimed three lives in Golden City, MO. This storm produced a long-track tornado that marched from Oklahoma to Missouri. https://twitter.com/WeatherNation/status/1131412775769497600 This is a developing situation and this article will be updated as more information becomes available.