There is an enhanced risk for severe thunderstorms along the Front Range of Colorado into western Kansas. Large hail is the biggest concern today (Tuesday), with some storms likely to produce larger than golf ball size hail. Isolated tornadoes may also occur, along with strong wind gusts.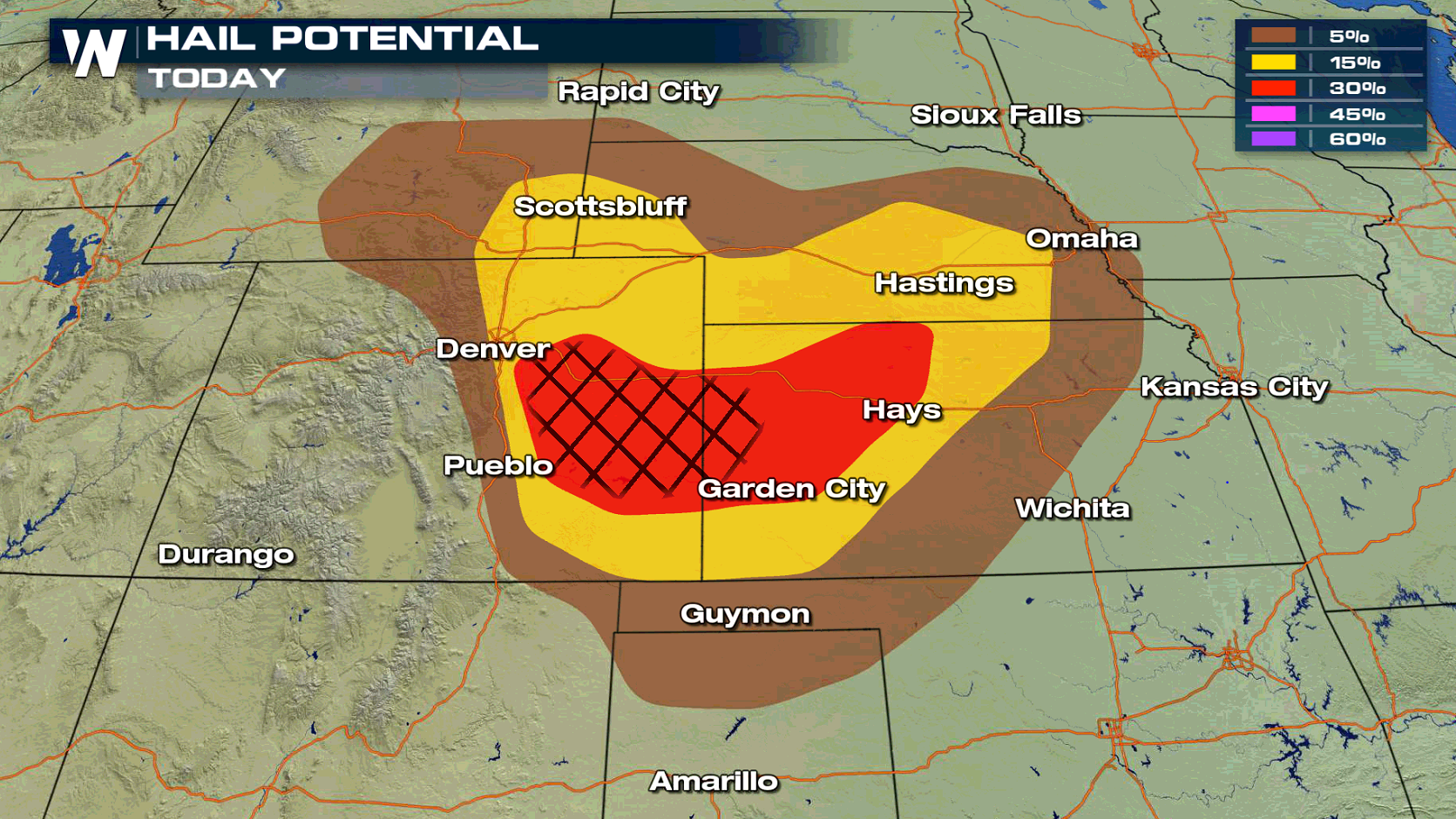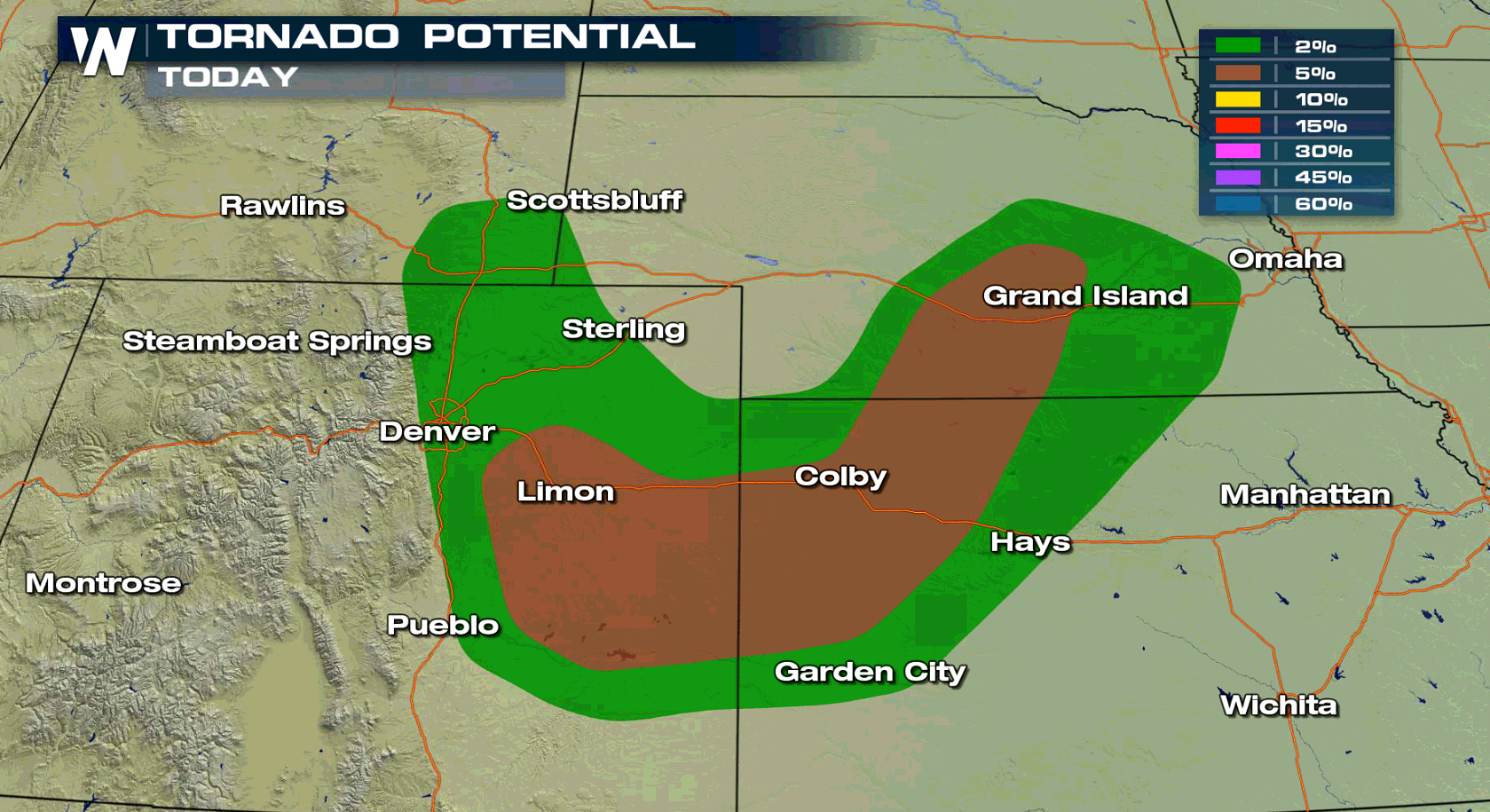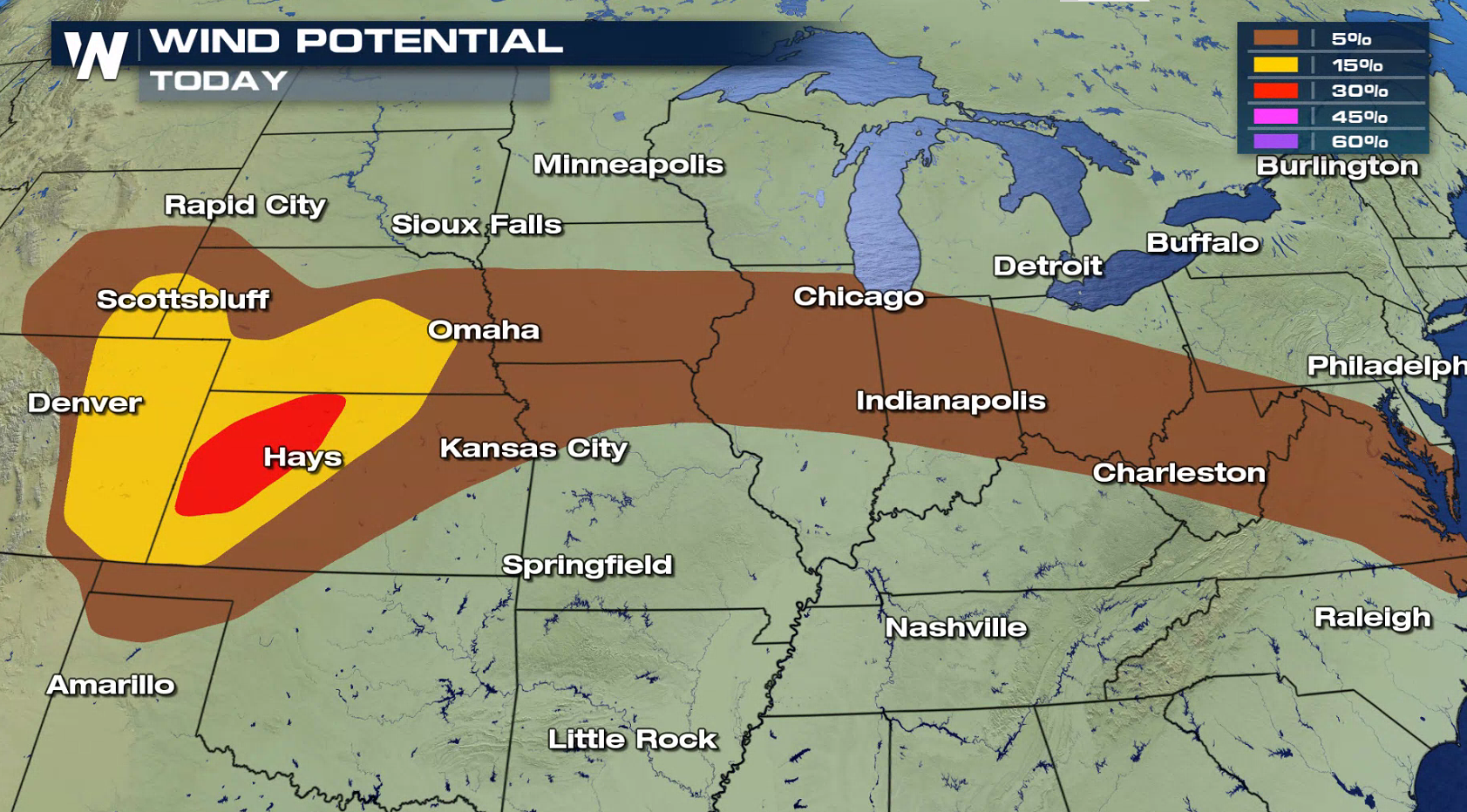 A front that has been lingering around the northern tier of the nation this weekend is now drifting southward. Heat has been building south of the front, along with high humidity. This will give thunderstorms plenty of energy to become severe.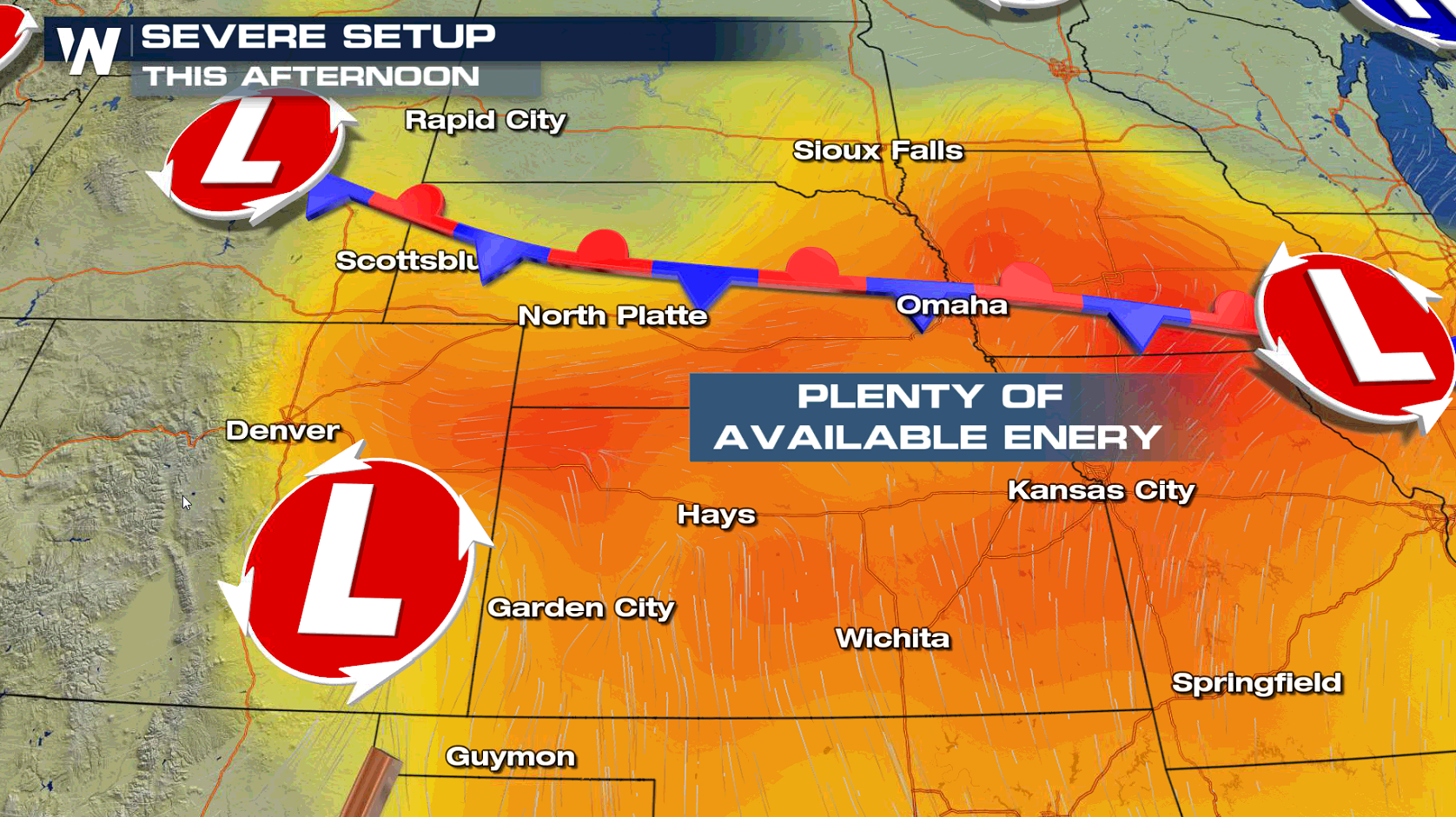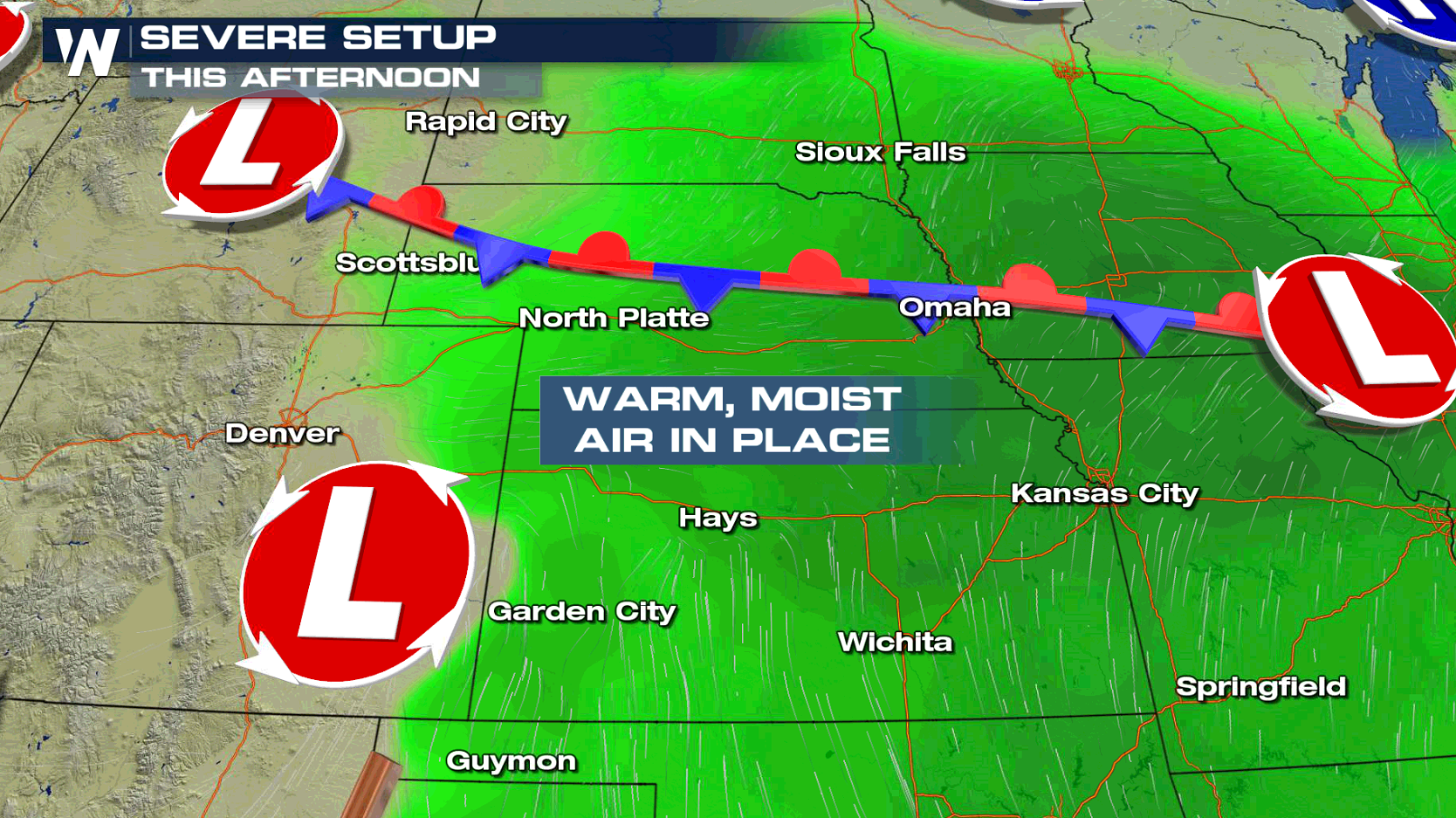 Wind direction is conducive for isolated tornadoes. Surface winds are from the south. As you climb higher in the atmosphere, the wind direction turns to the southwest. This is known as wind shear, a key ingredient for tornado development.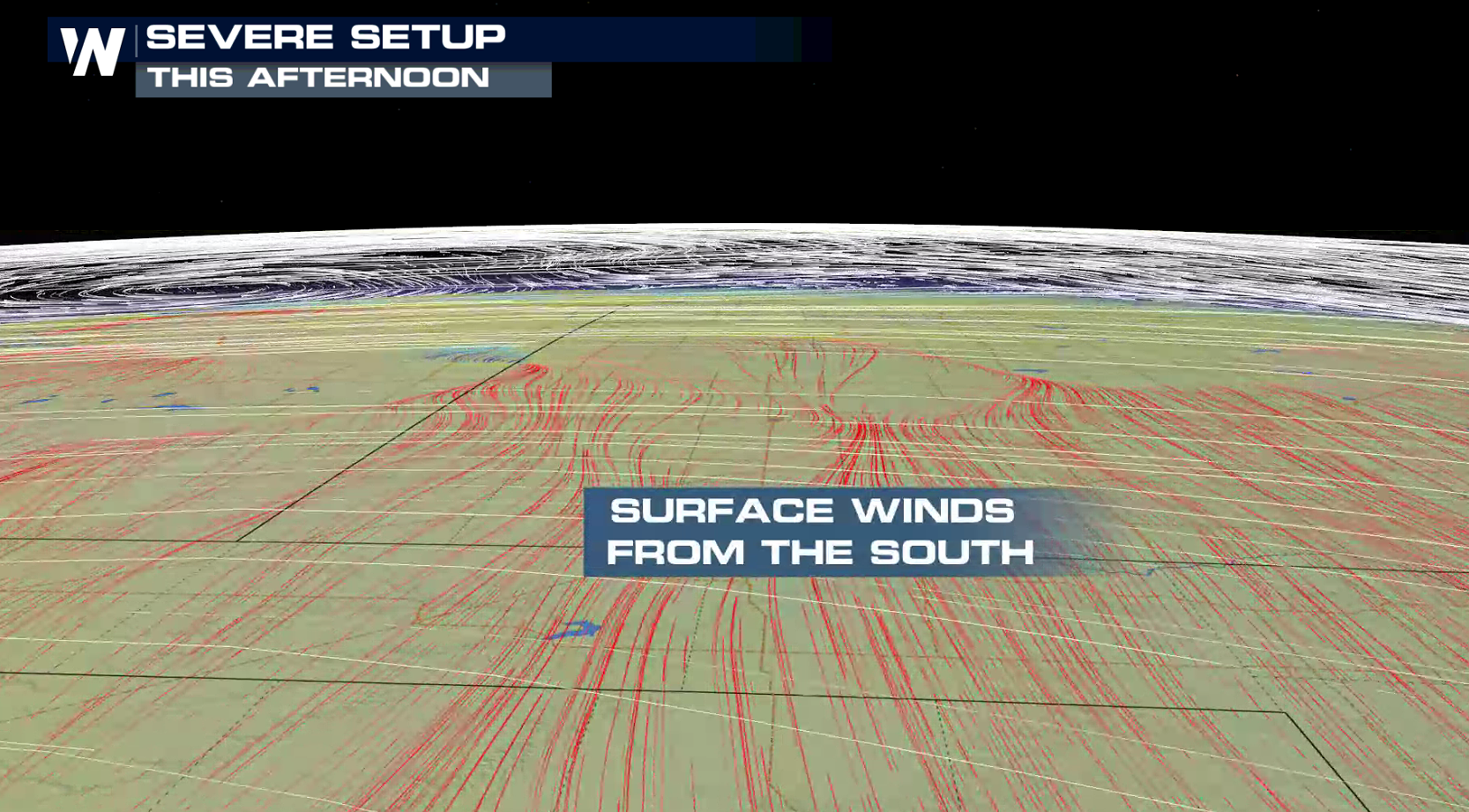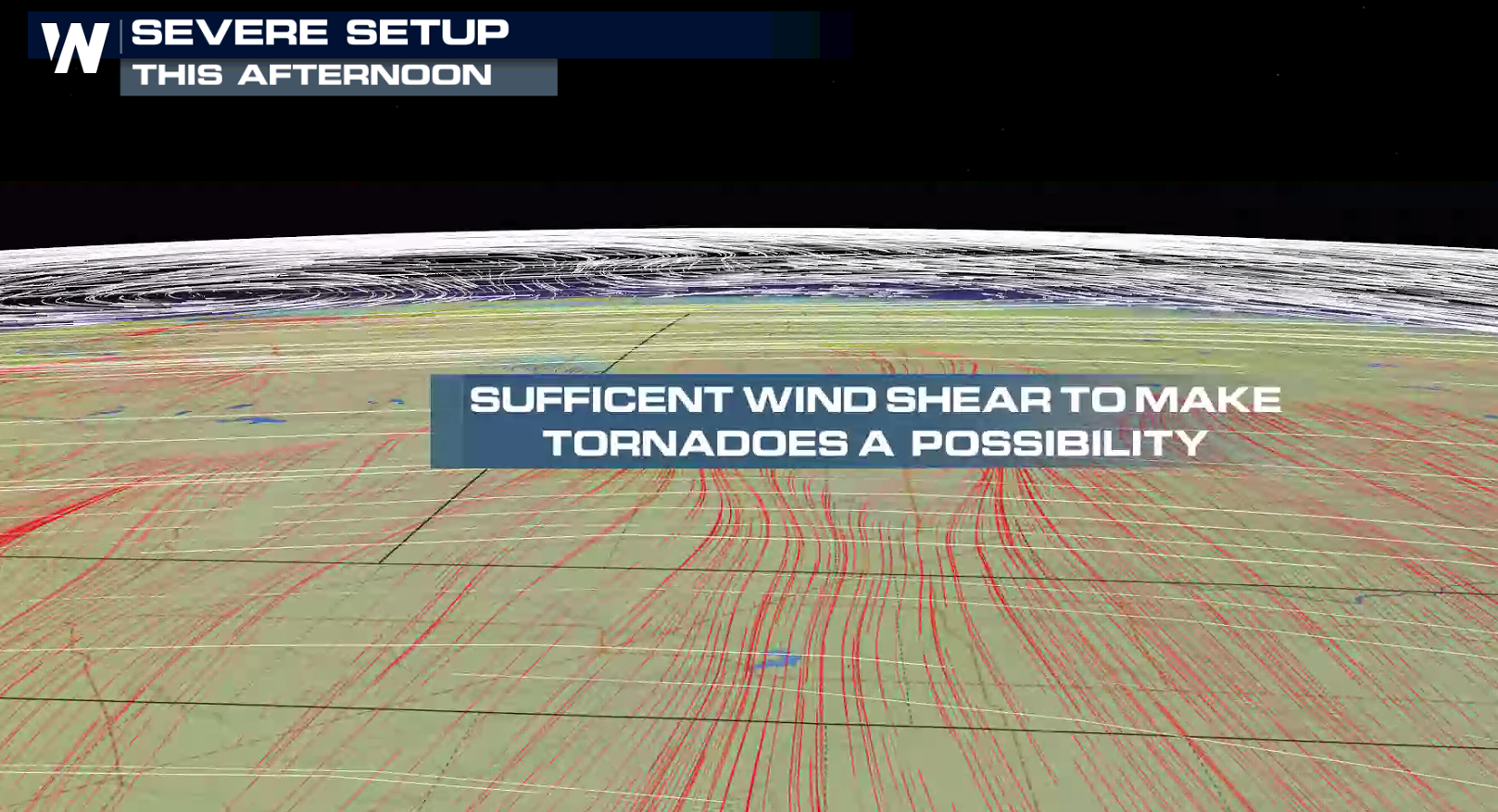 South of the front, a weak low pressure center and dry line will help to initiate thunderstorm development in the late afternoon. Severe thunderstorms are possible into the evening, before diminishing in intensity overnight. WeatherNation will have updates on-air and online with the latest forecasts, alerts, and live report in the field.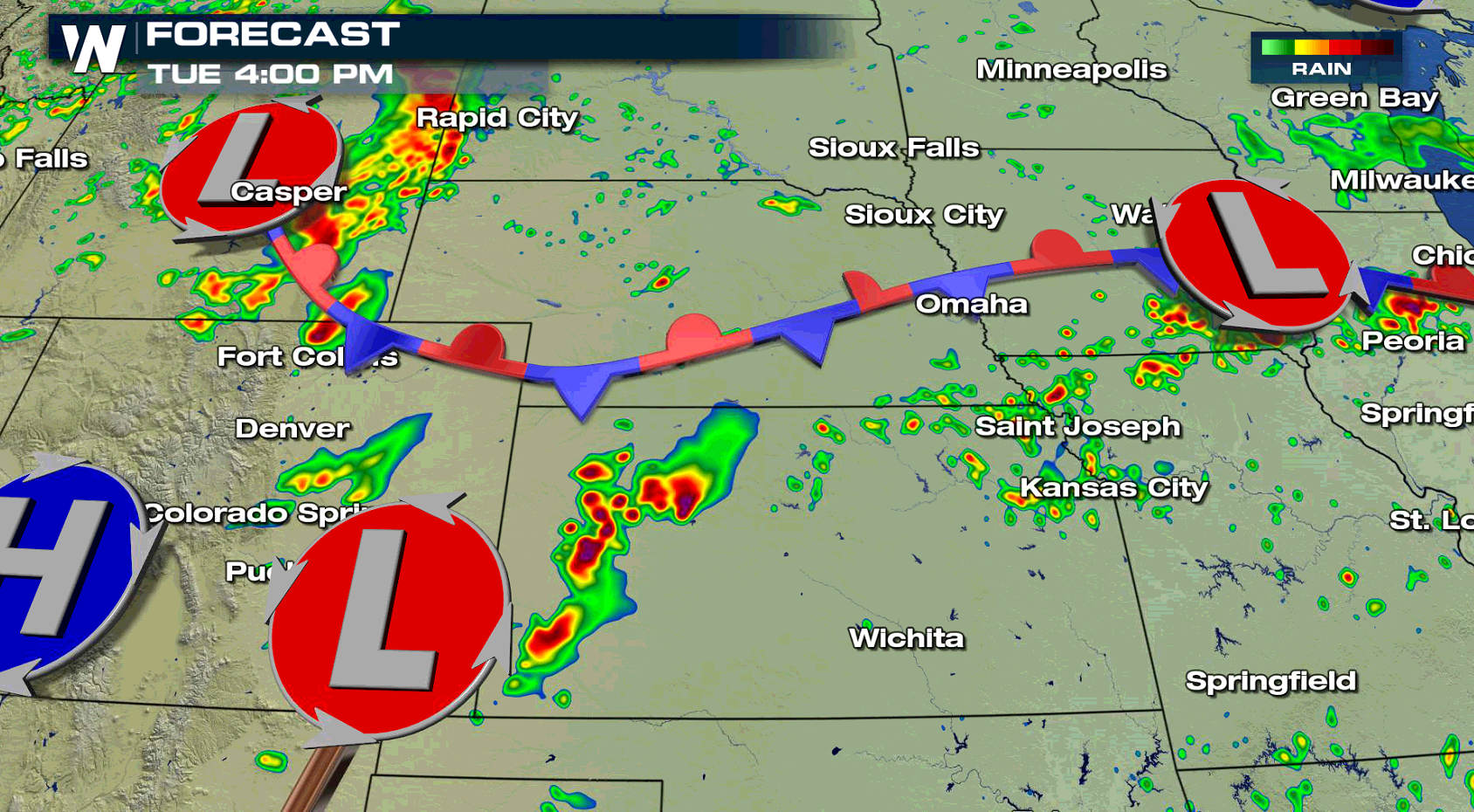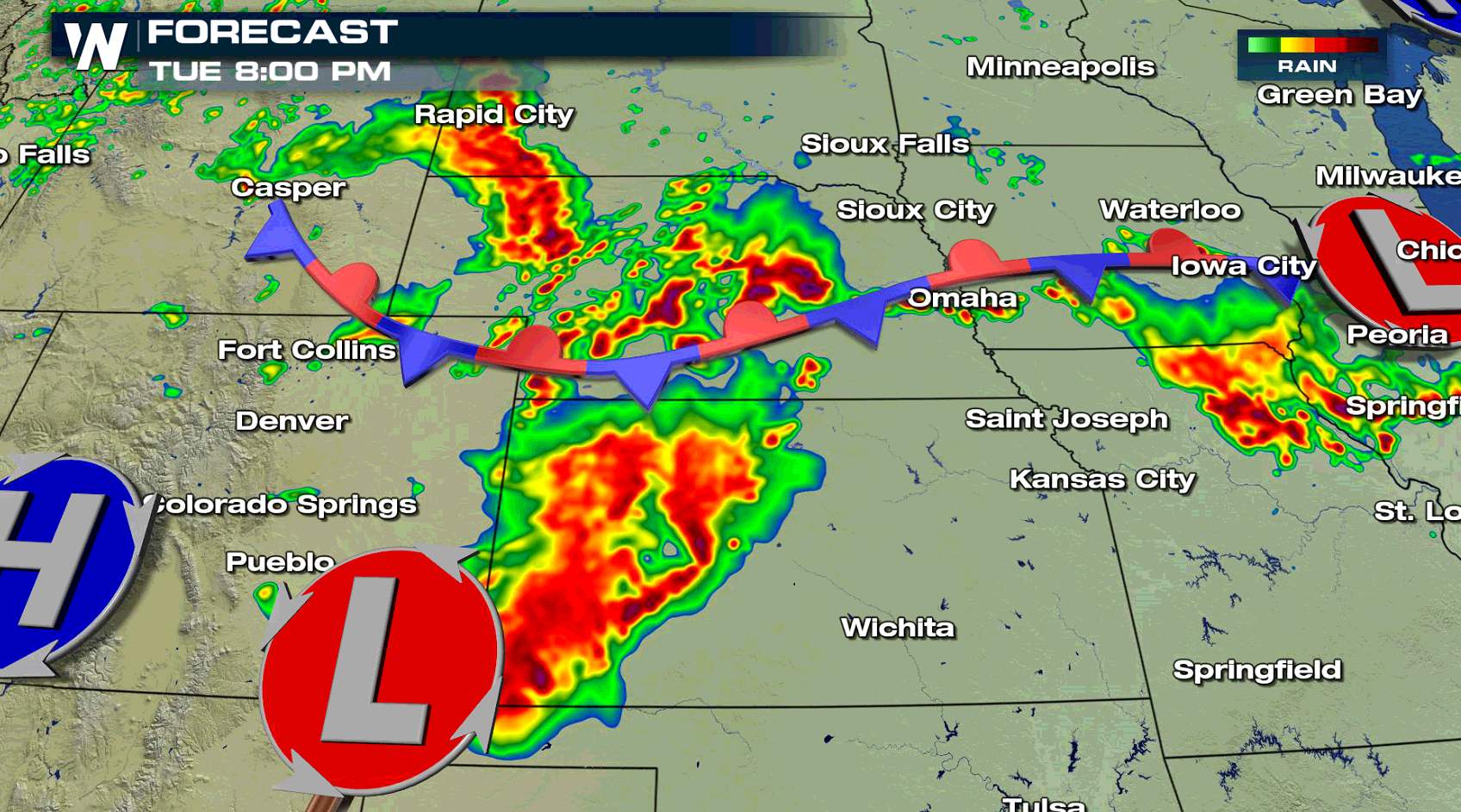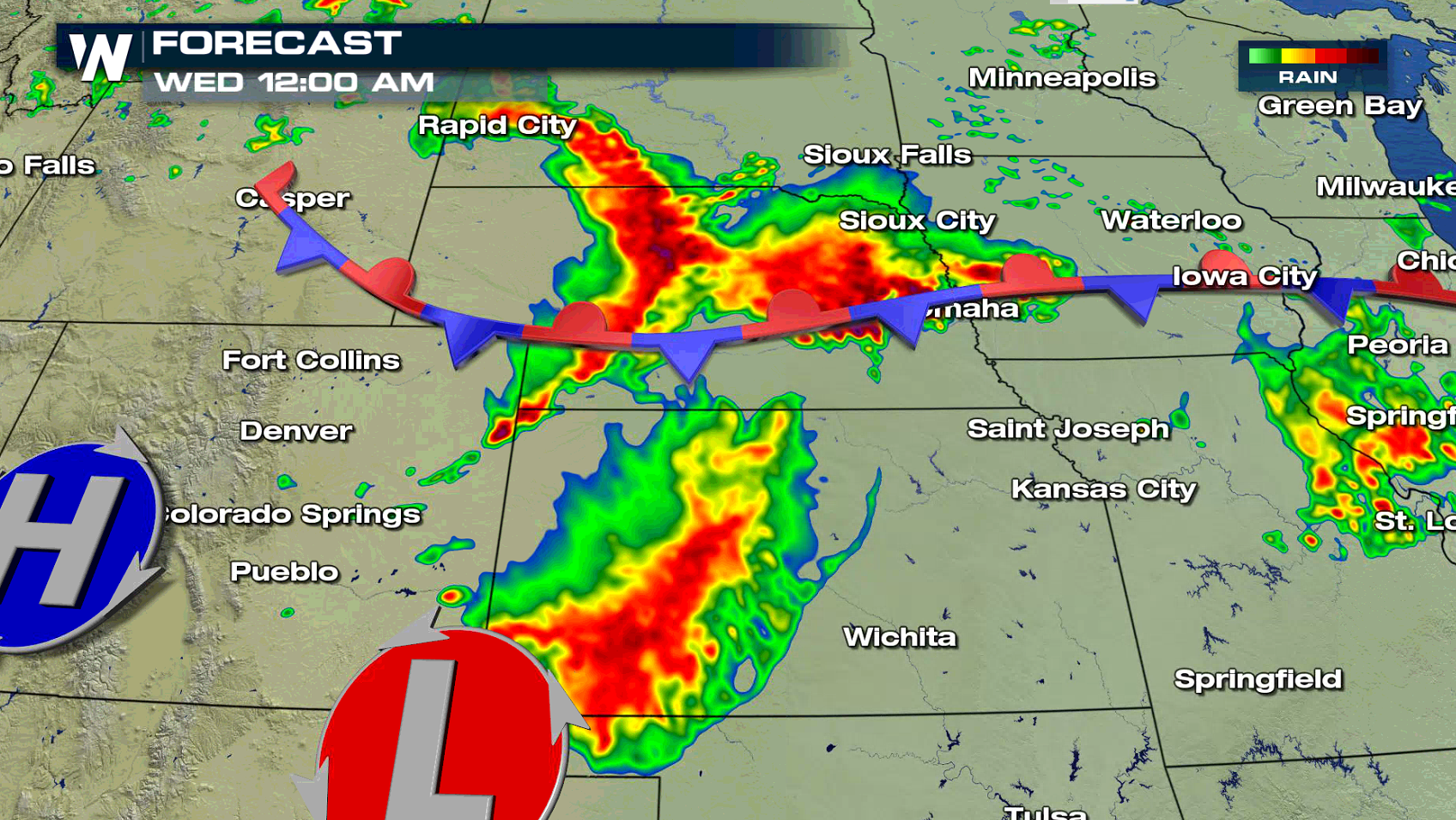 For WeatherNation: Meteorologist Mace Michaels