An energetic pattern continues across the central and southern United States as we close out the workweek. An upper-level low continues to dig south into the Plains bringing in behind it a big cool down.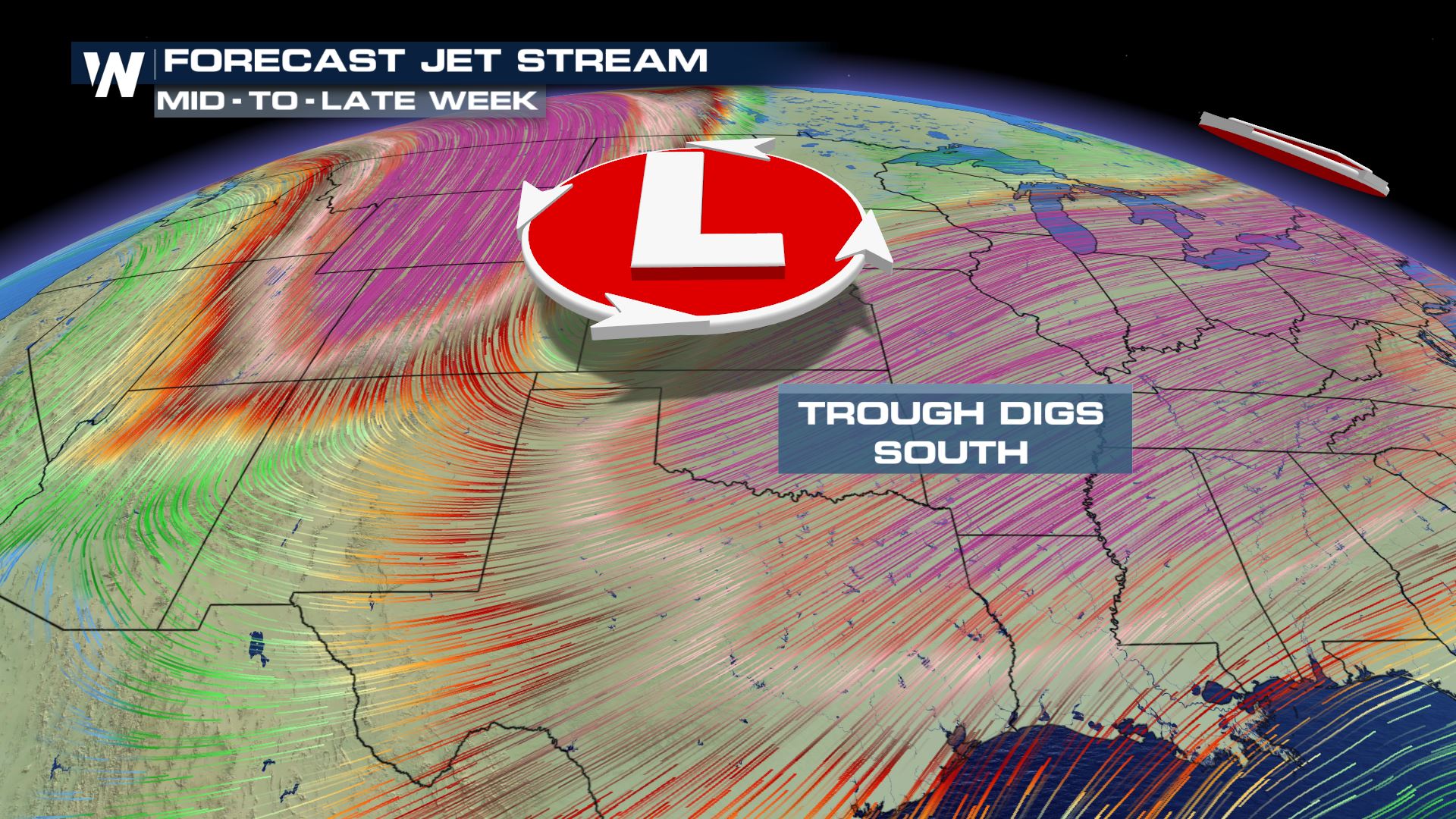 Tropical moisture pushing northward with a disturbance in the Gulf of Mexico coupled with the energy from the north will bring in areas of heavy rain. Some of these areas are already super-saturated and flooding is possible. More than 6" of rain may fall in some areas.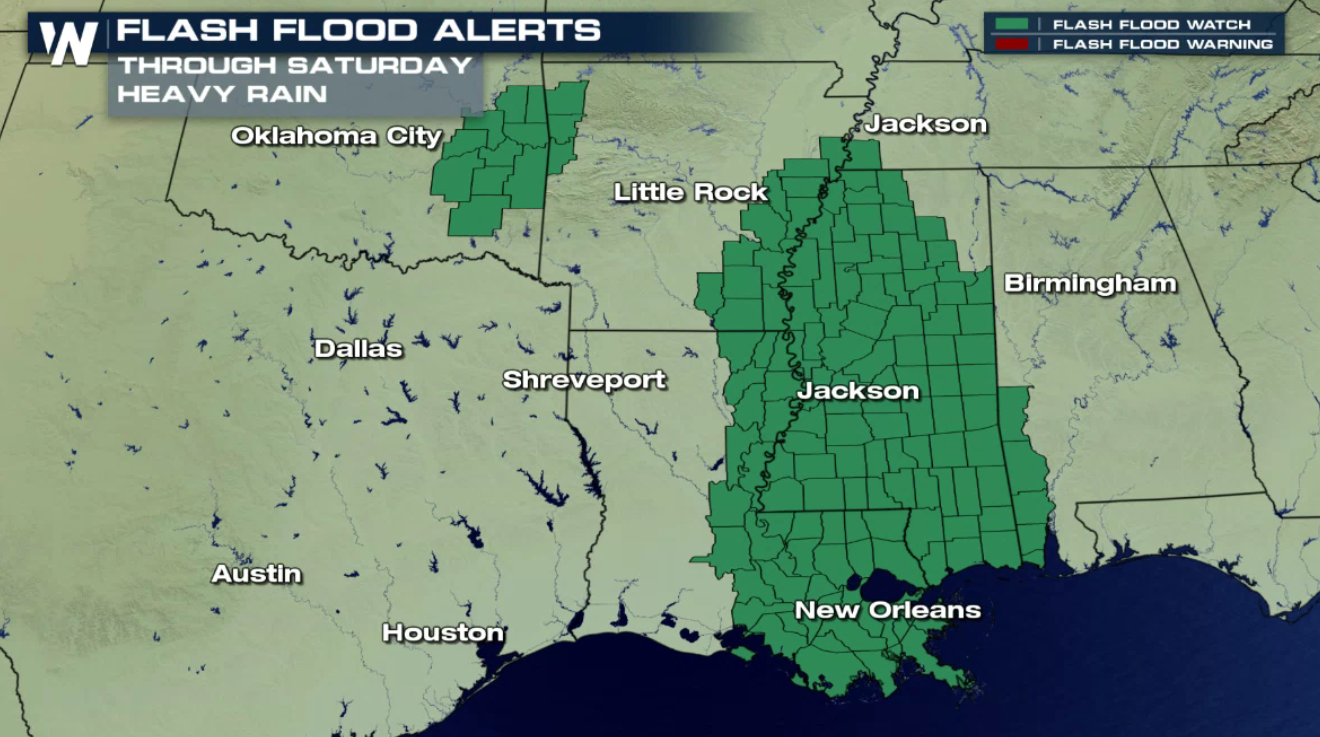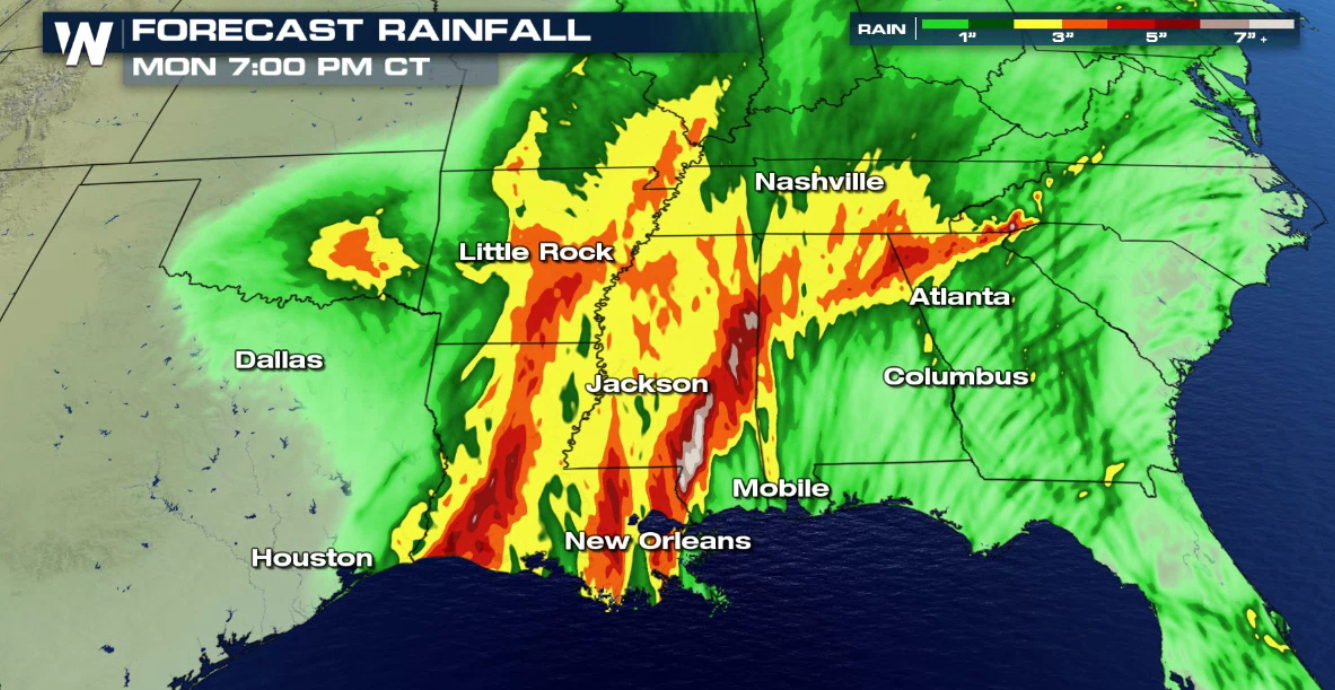 The system will be slow moving, so persistent, heavy rain will fall along the Gulf of Mexico coast through the Lower Mississippi Valley. Rain will gradually diminish on Saturday as the low lifts north and front moves east.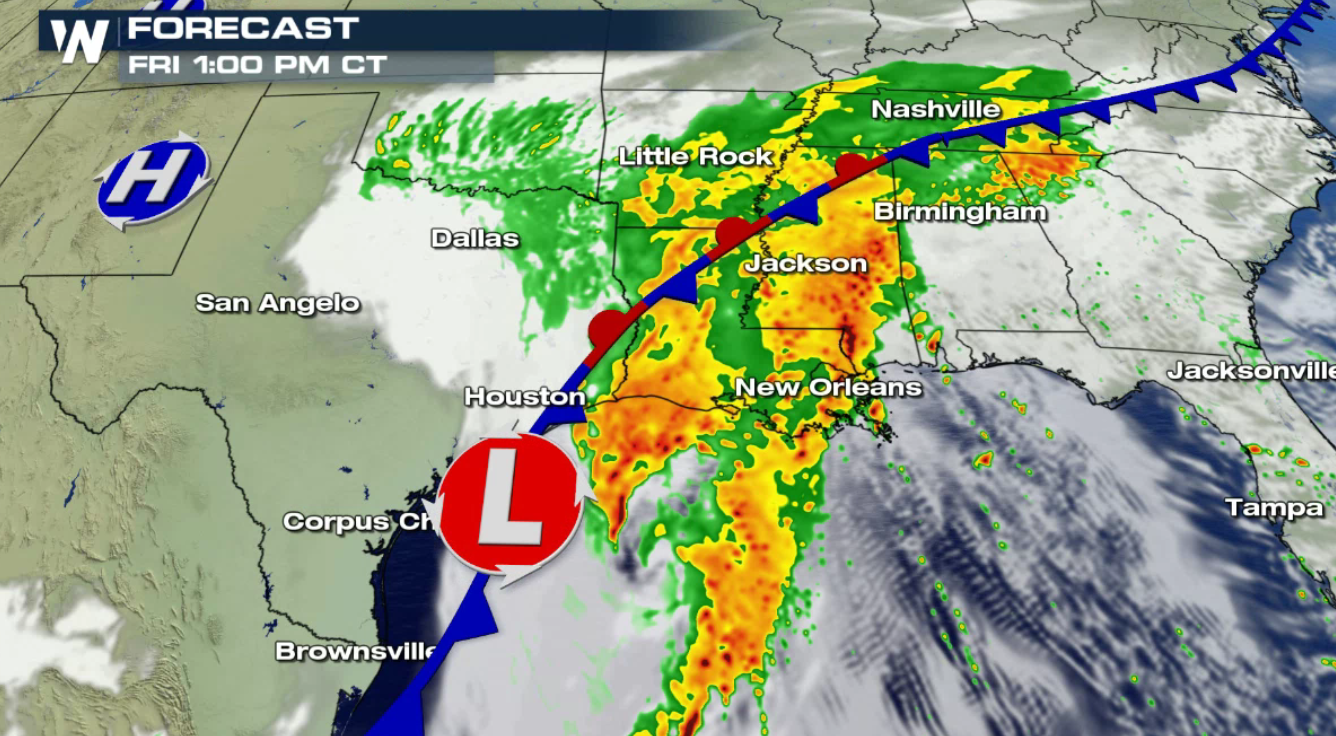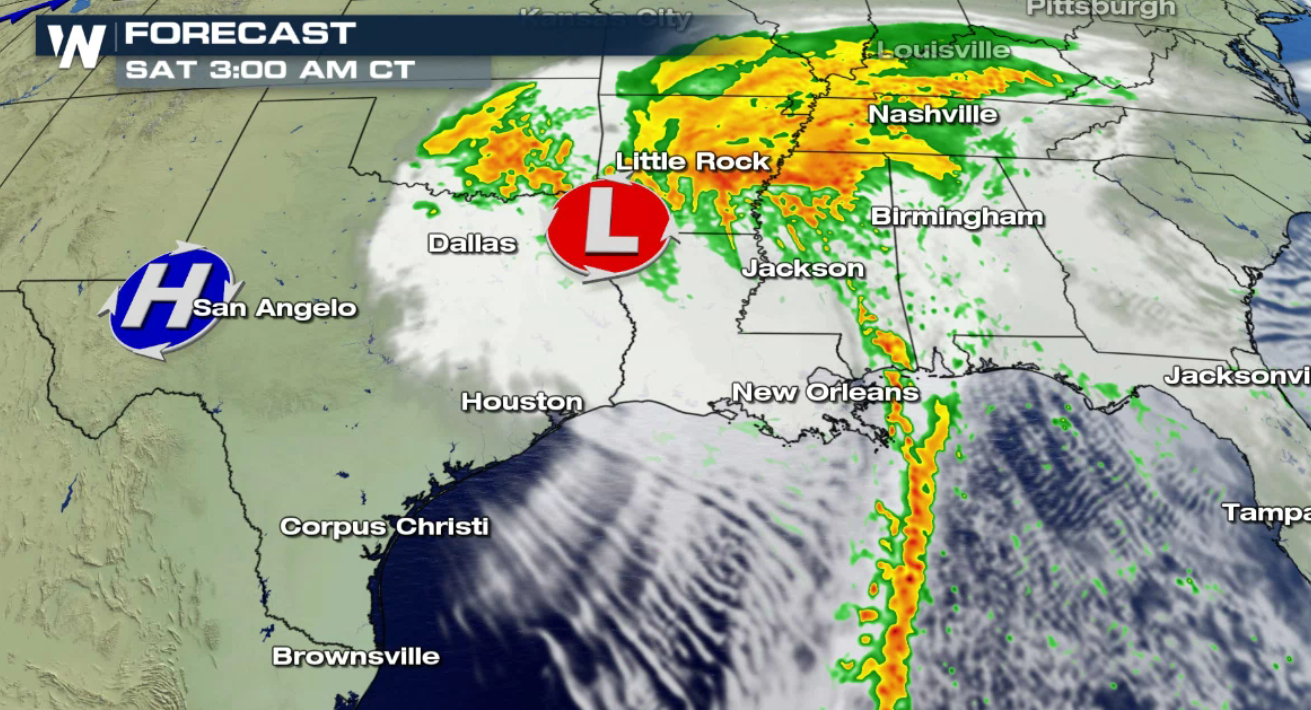 Cool air will settle in behind the front, dropping temperatures 10 to 15 degrees. Forecast highs fall into the 50s in parts of Oklahoma, Texas, and New Mexico.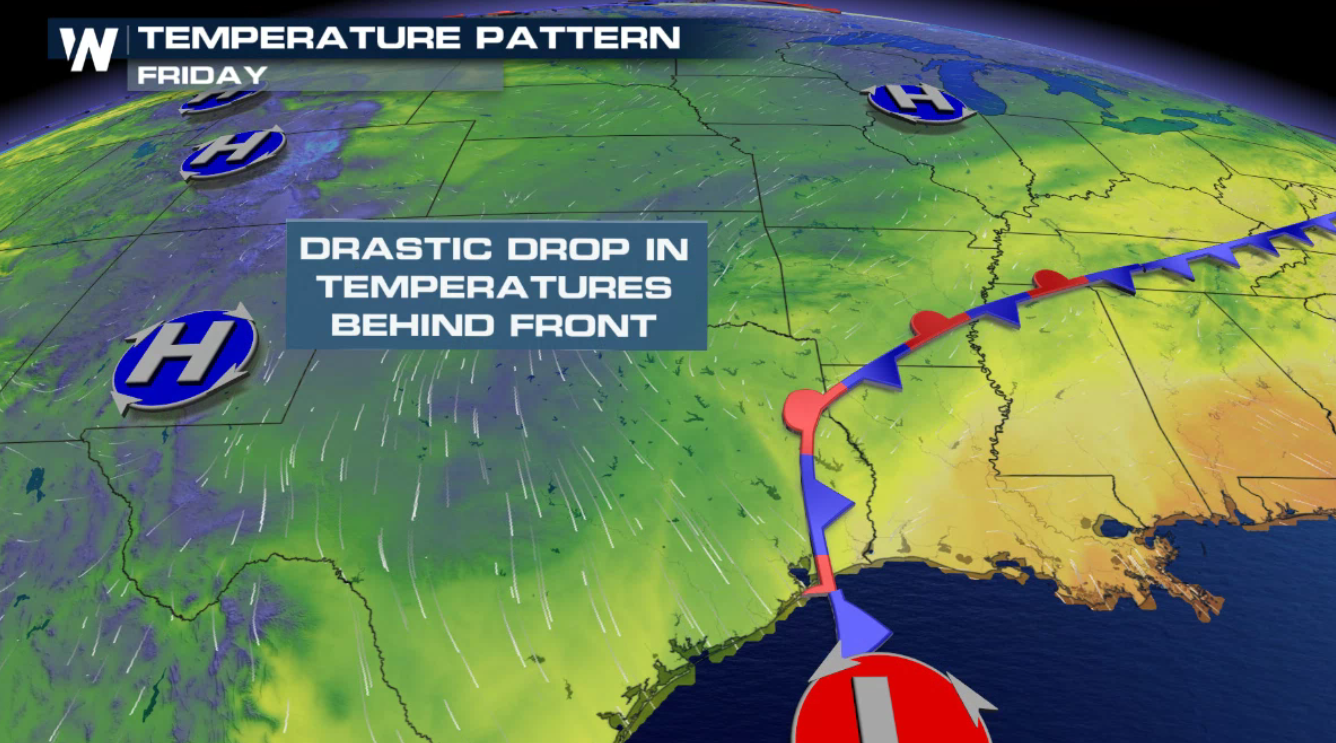 Another cold front will drop across the Upper Midwest and Plains this weekend, keeping the cold air in place. As the system moves southward, readings will drop again in the southern Plains.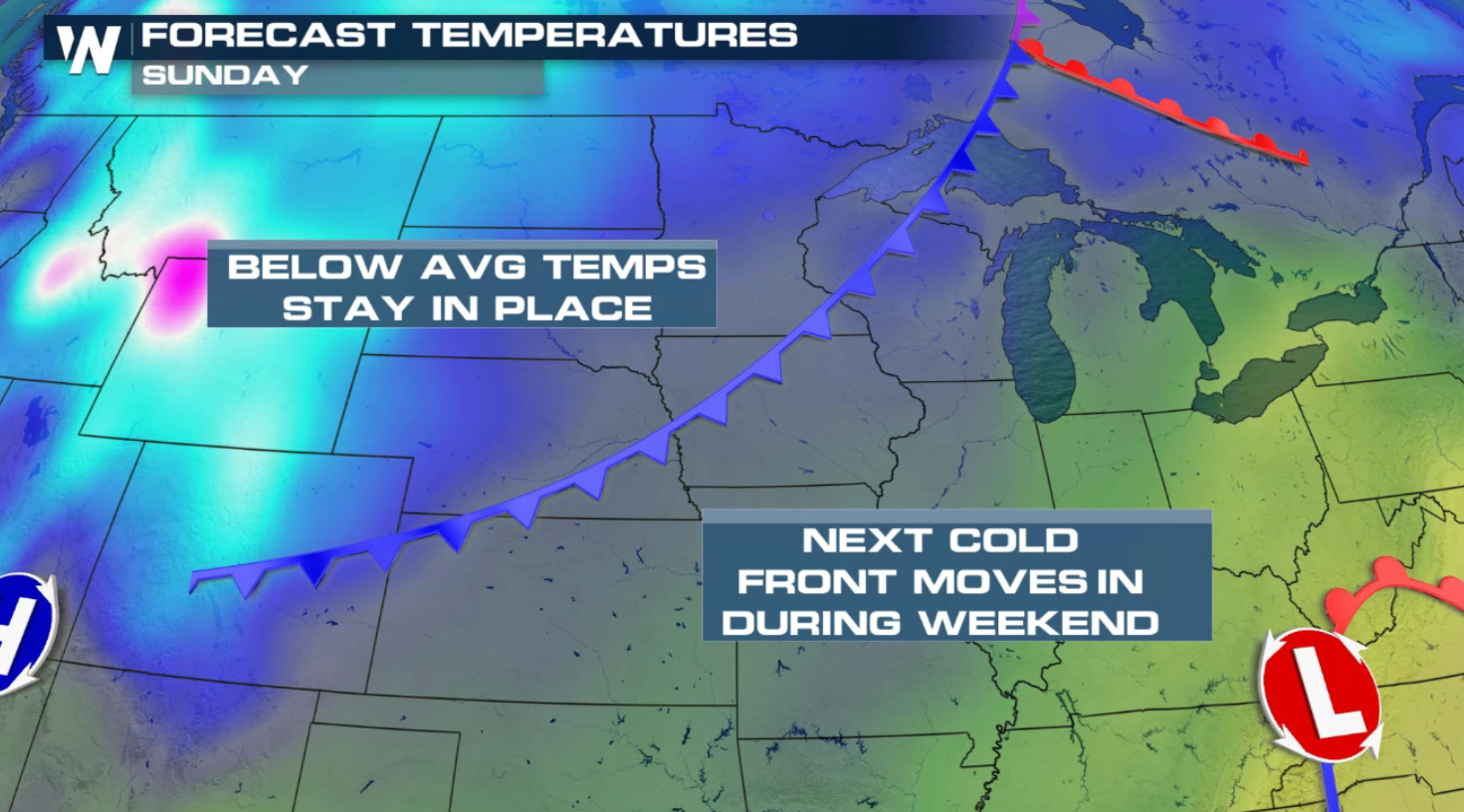 For your specific forecast, head to our main page at
weathernationtv.com
and click on the forecast tab at the top left!