Happy Valentine's Day! Here's a look at the forecast for today around the country. Warmer temperatures are expected in the North and East with highs in the 40s and 50s from the Upper Midwest into the Northeast. 60s and 70s will be felt from the Tennessee Valley into the Southeast.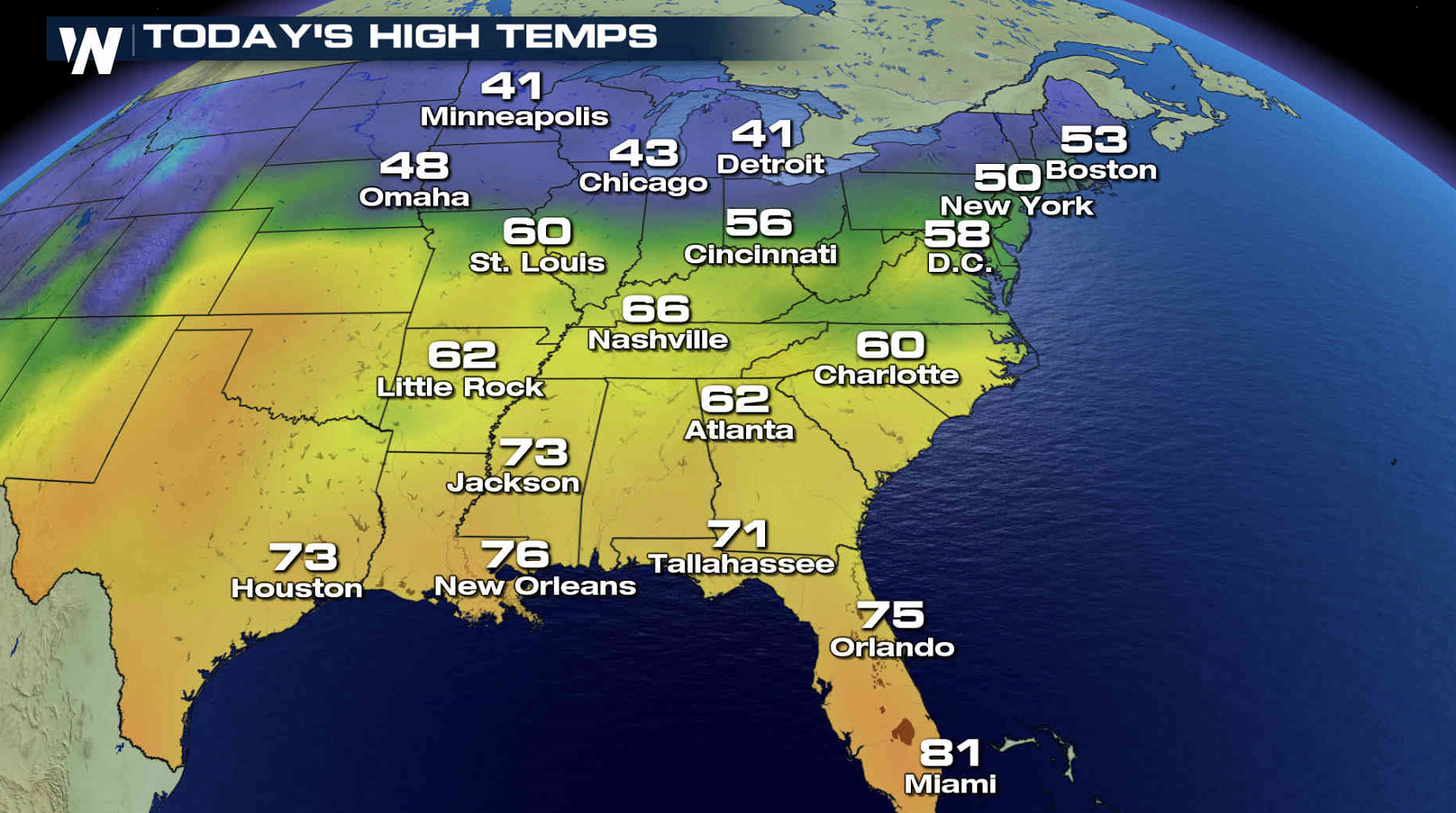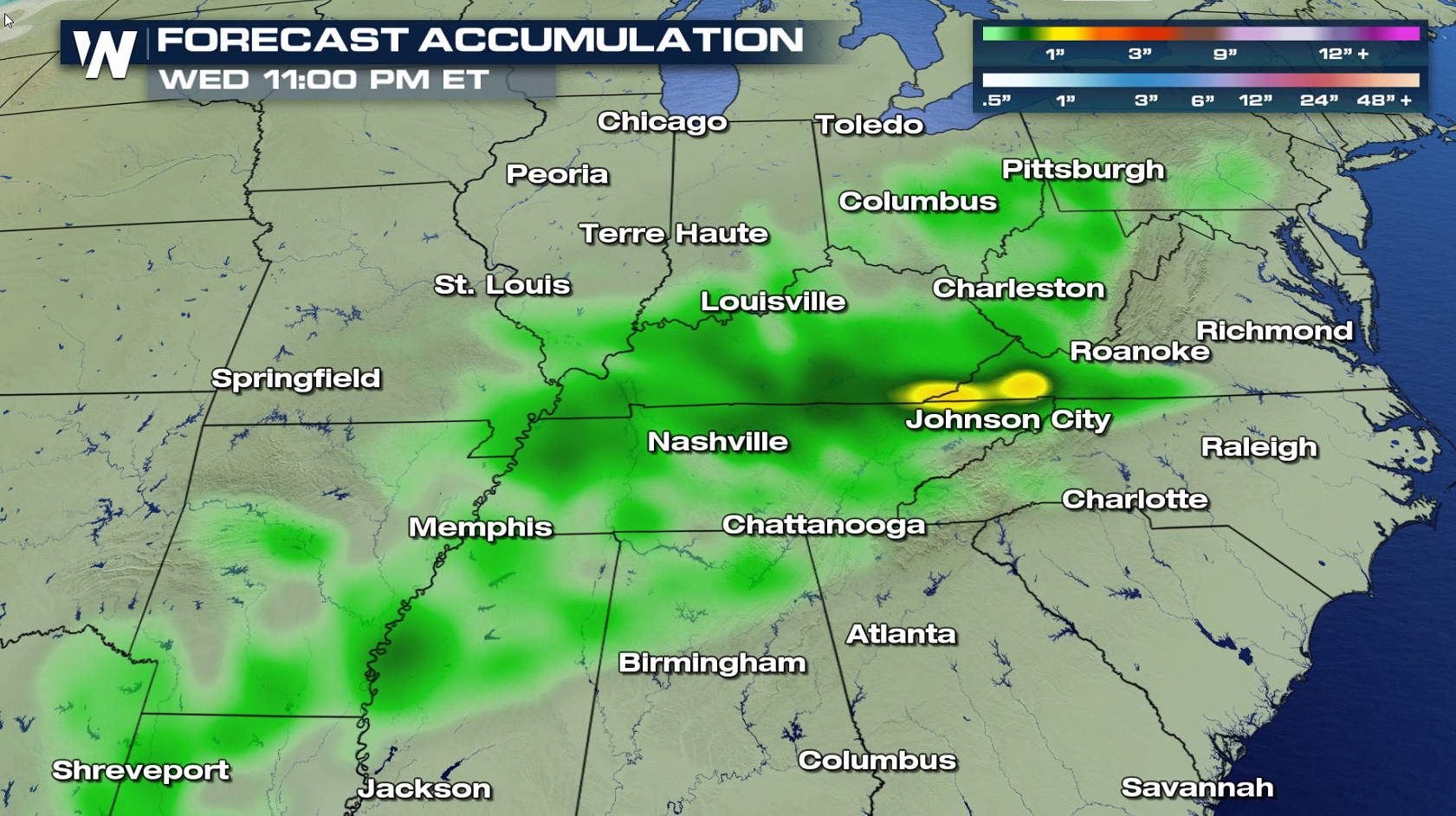 An upper level system will produce scattered showers and thunderstorms throughout the day from the Great Smoky Mountains to the Ozarks. A few pockets of heavy rain may occur, with totals near an inch around the Tri-Cities of Tennessee.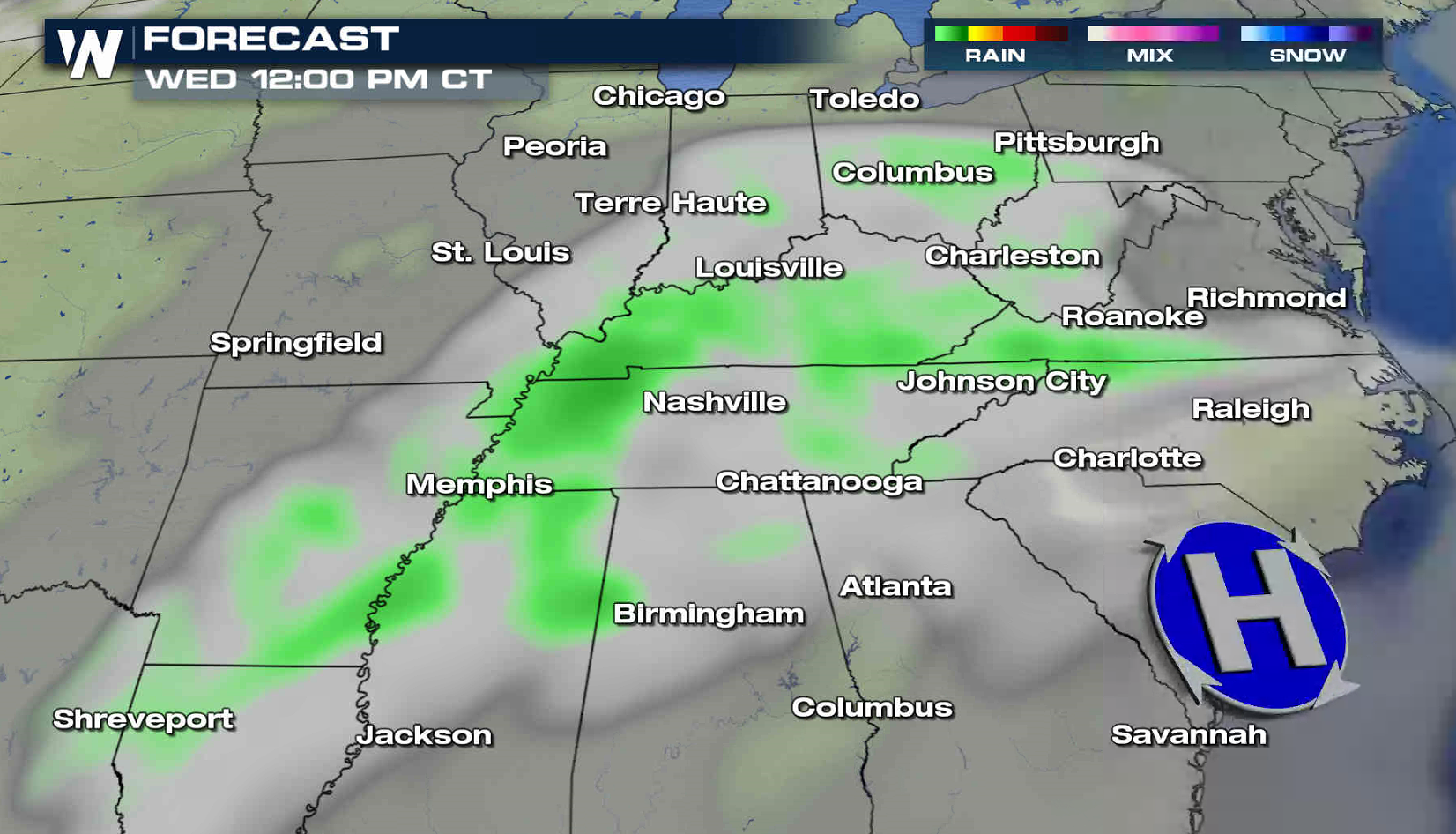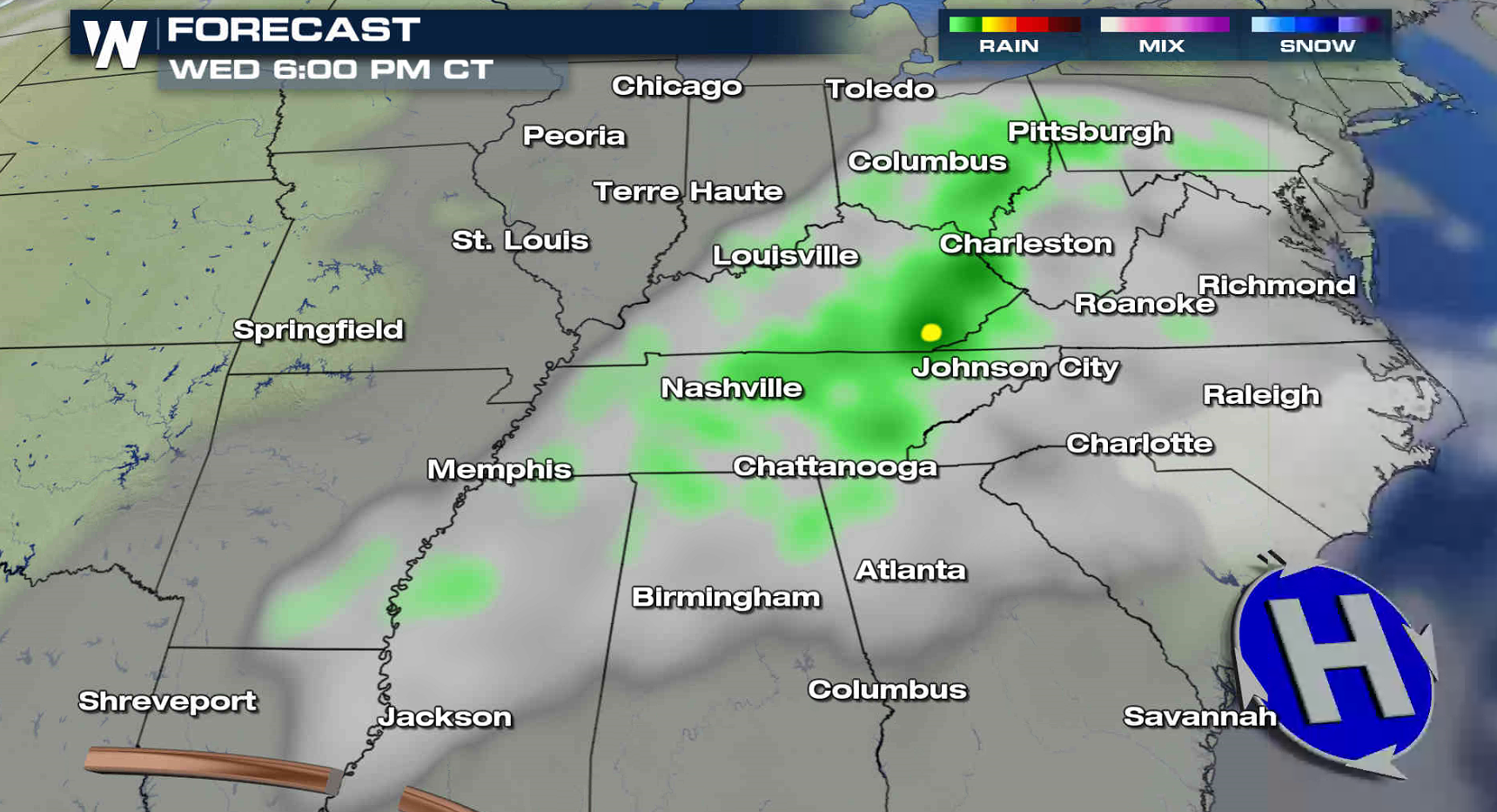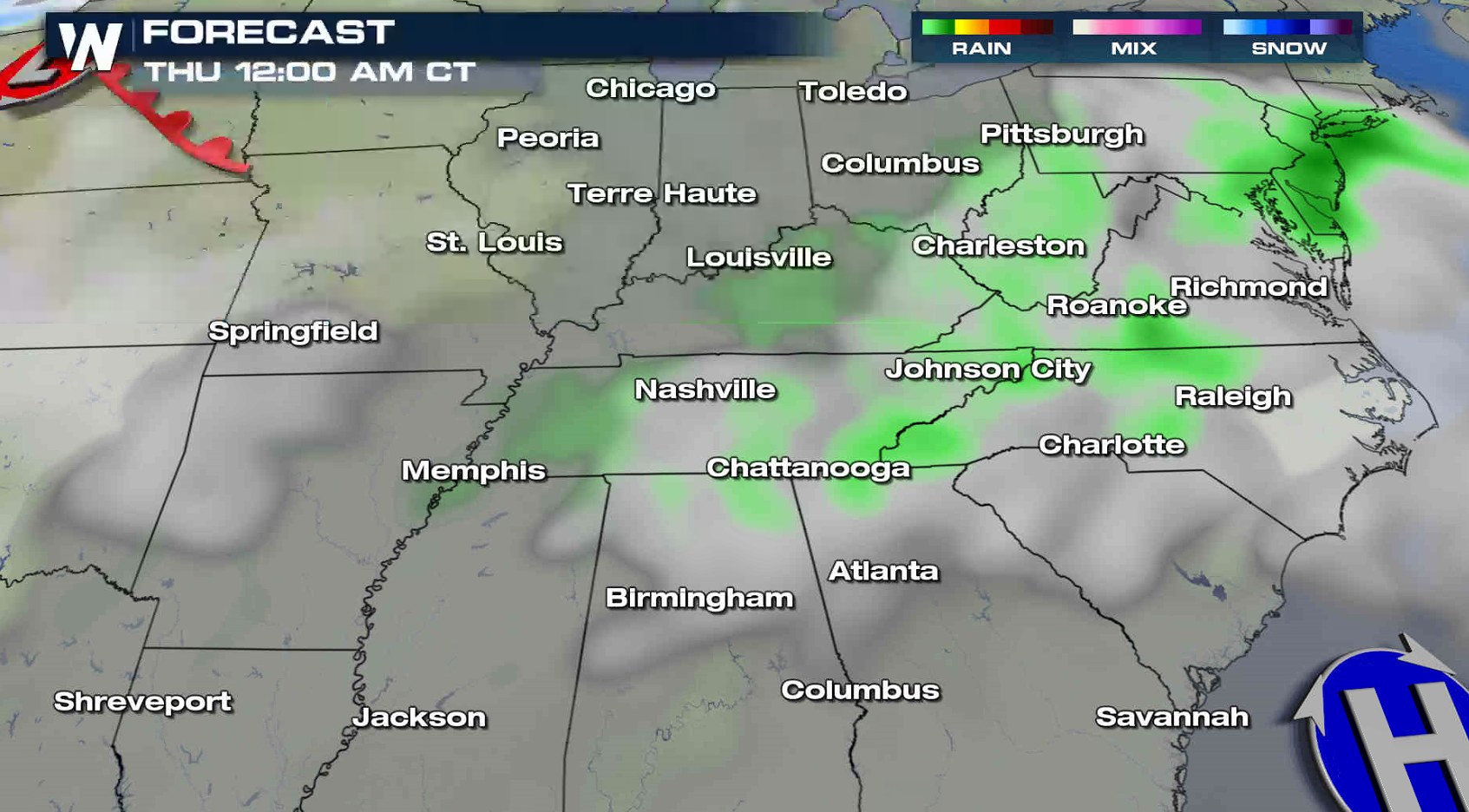 In the West, temperatures will be near normal with highs in the 40s and 50s in the Pacific Northwest and 60s and 70s in the Southwest.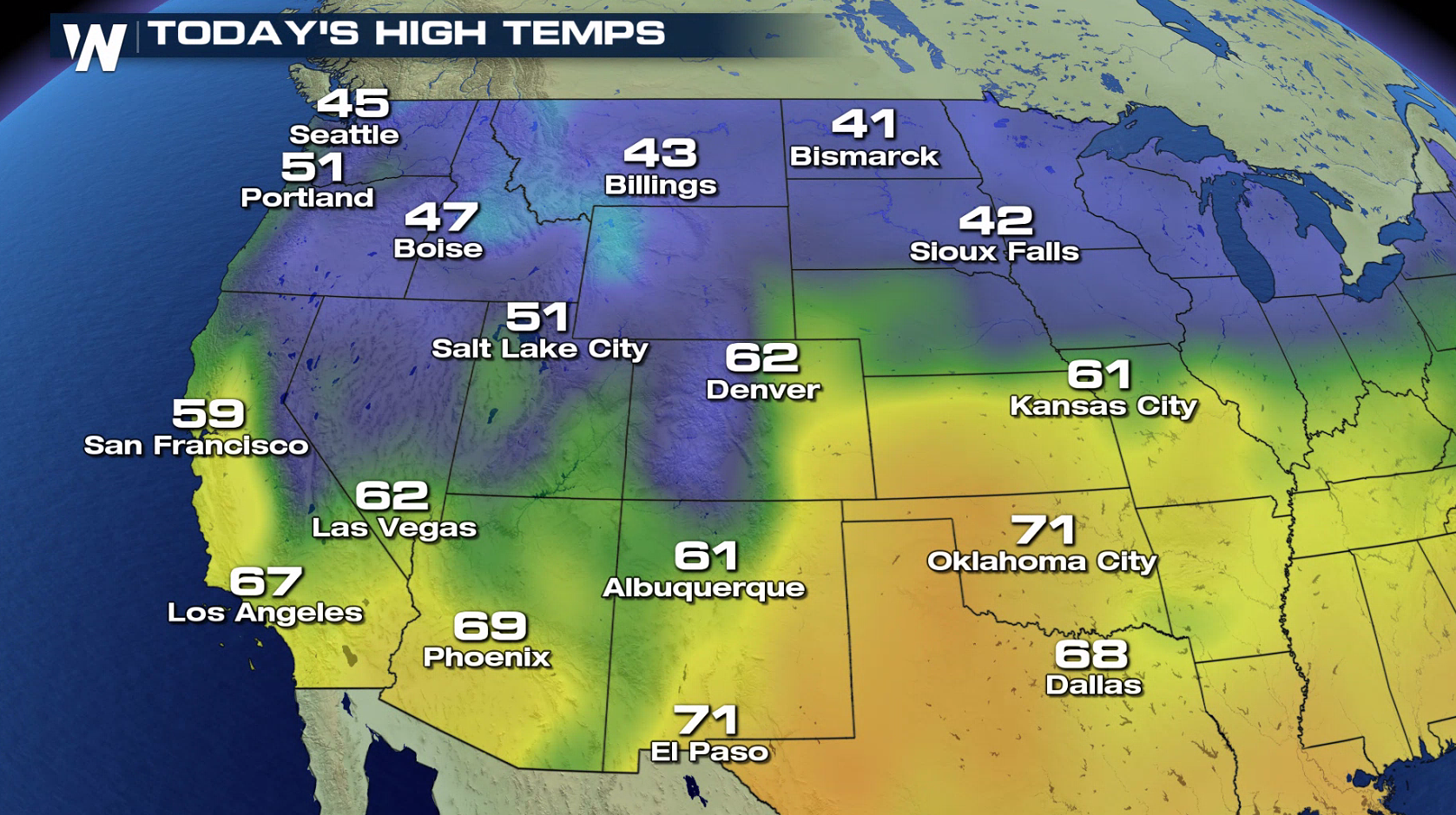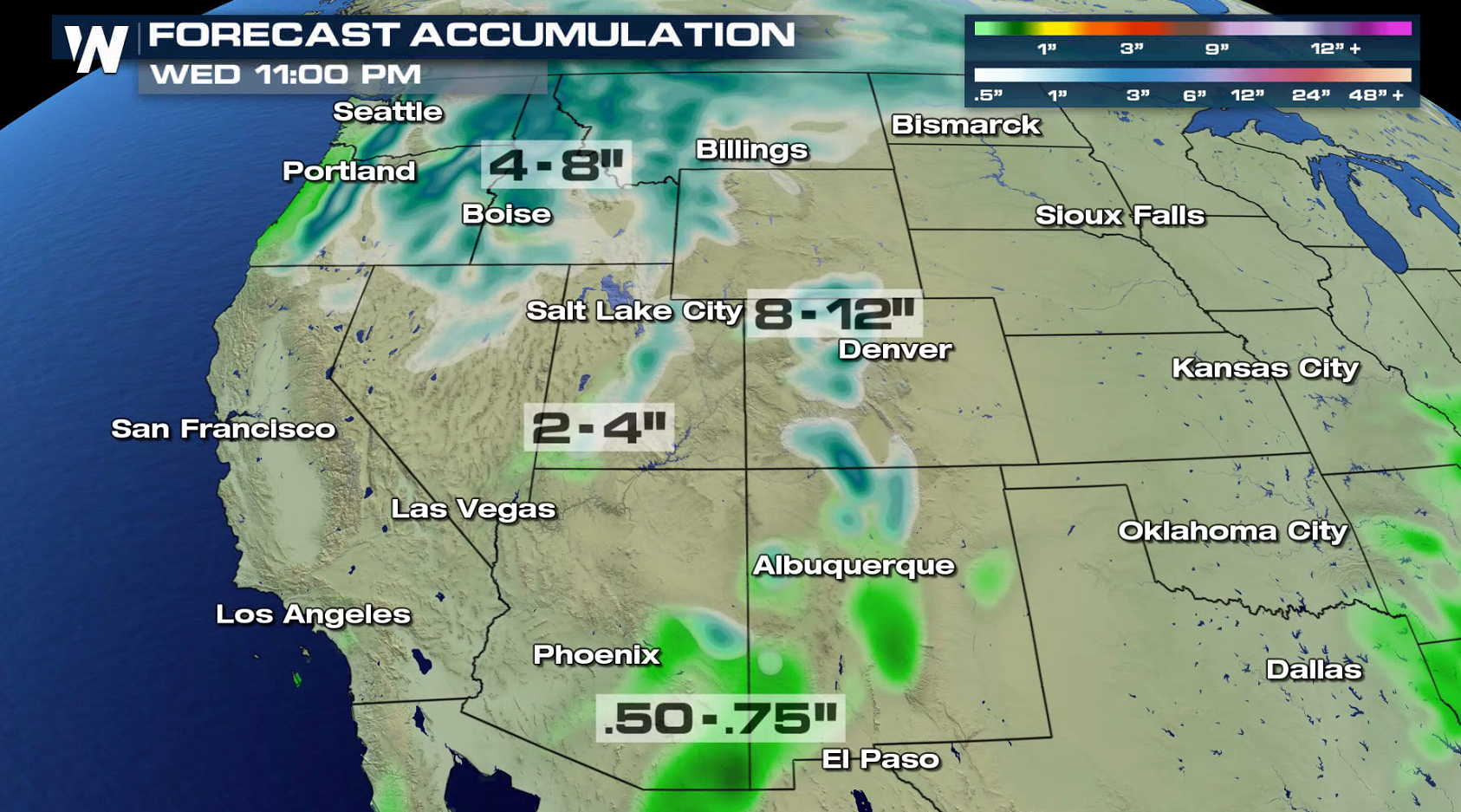 A cold front moving into the Northwest will create areas of rain and snow. The snow could be heavy at times in the mountains, with up to a foot possible in the Rockies. A weak system may produce some rain and snow showers near the Four Corners states.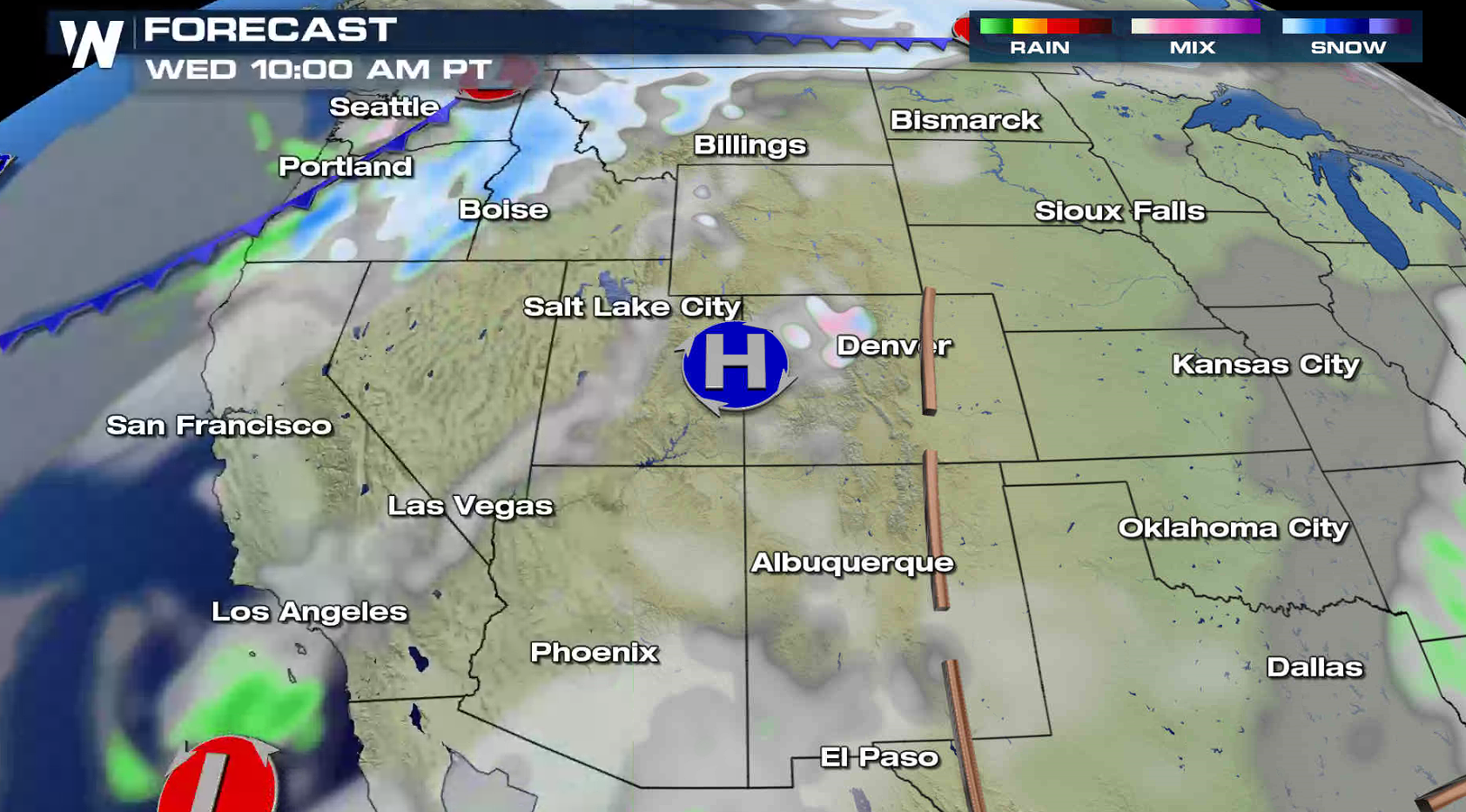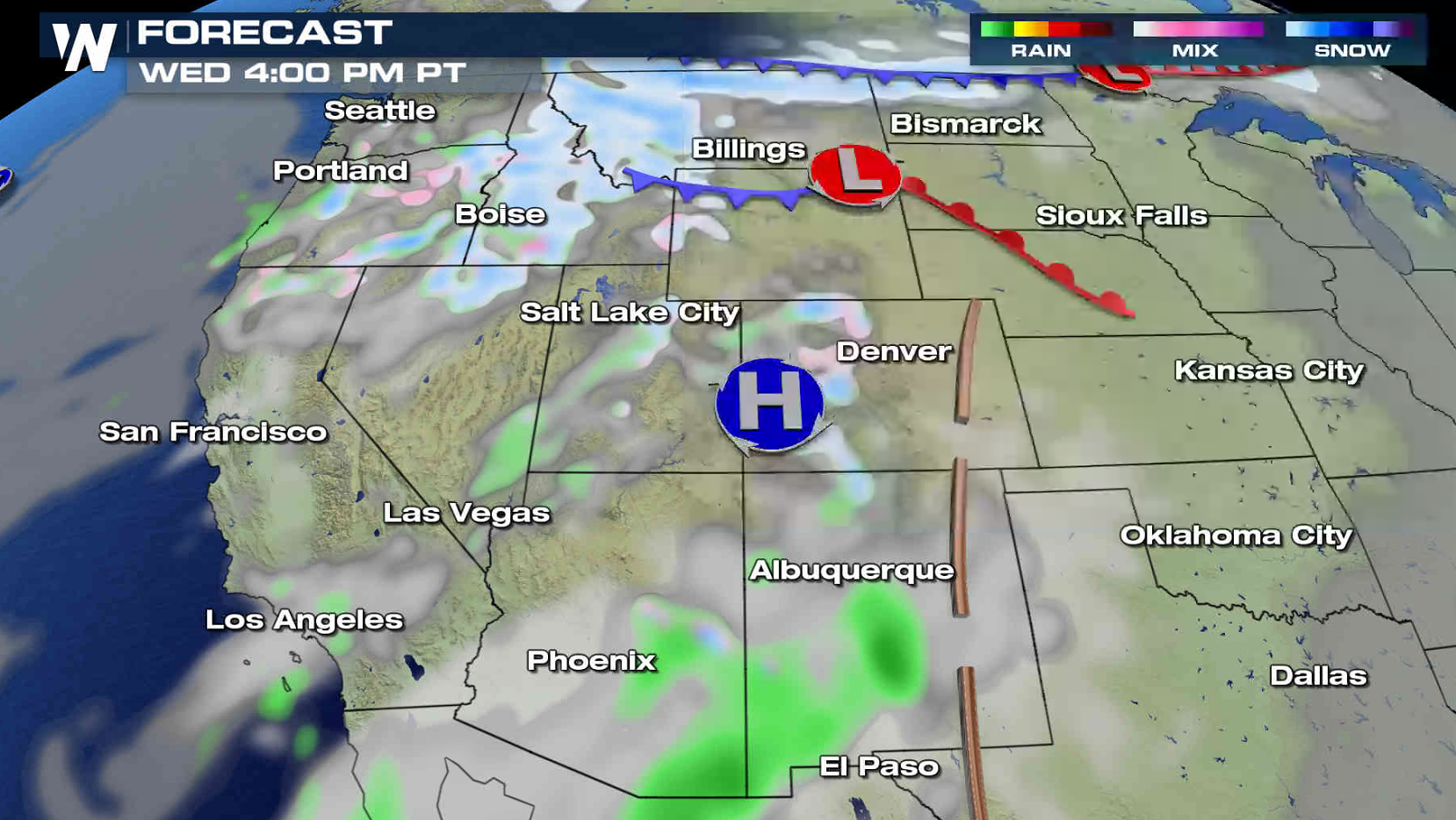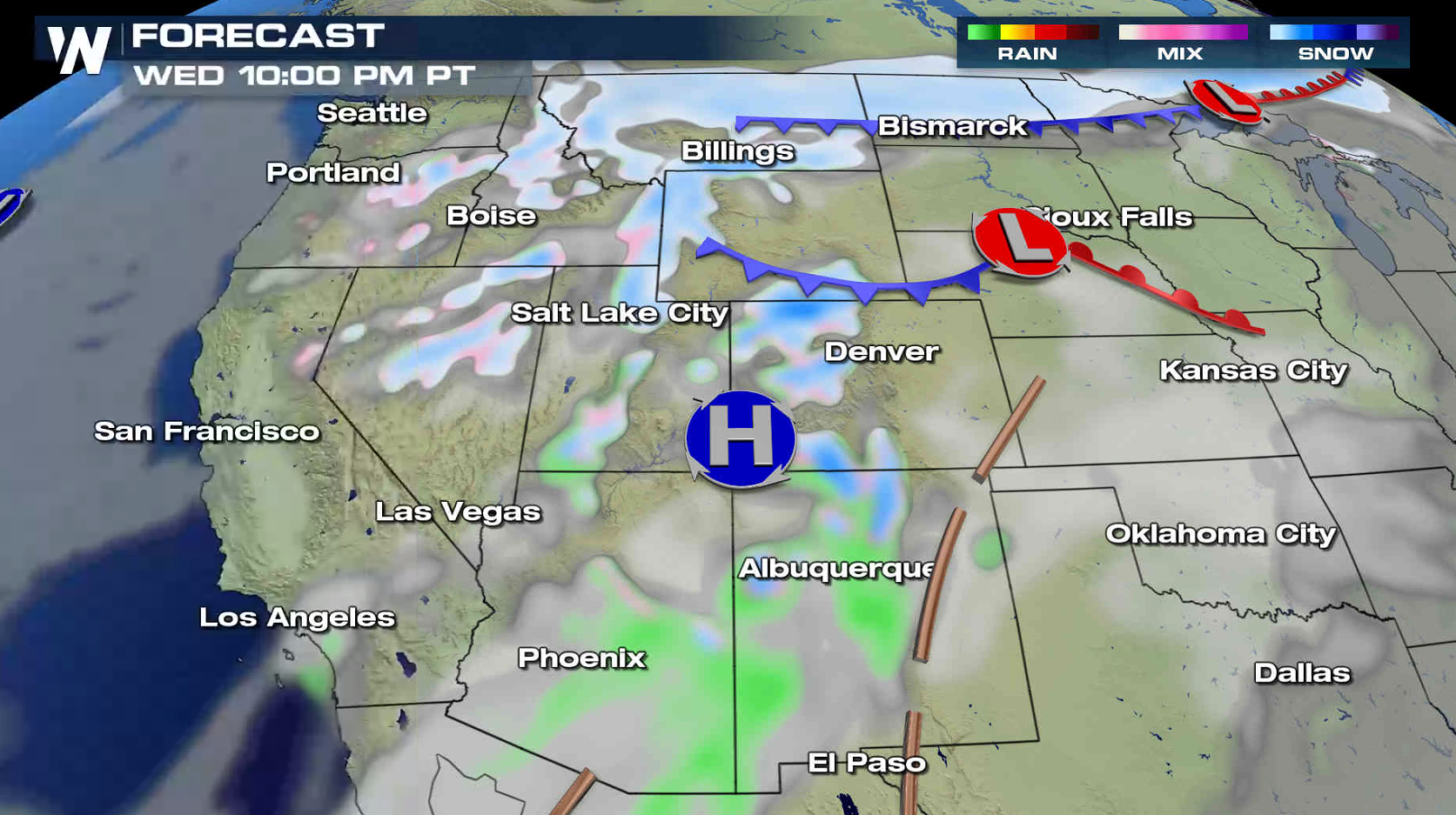 For WeatherNation: Meteorologist Mace Michaels