An area of low pressure system that swung out of the Great Lakes and Midwest will continue to bring snow and rain the Northeast and Mid-Atlantic through Saturday morning. Winter alerts are in effect for parts of the Northeast where elevation will help to enhance snowfall. In Western New York, we have already seen snowfall totals over nine inches and it is still falling.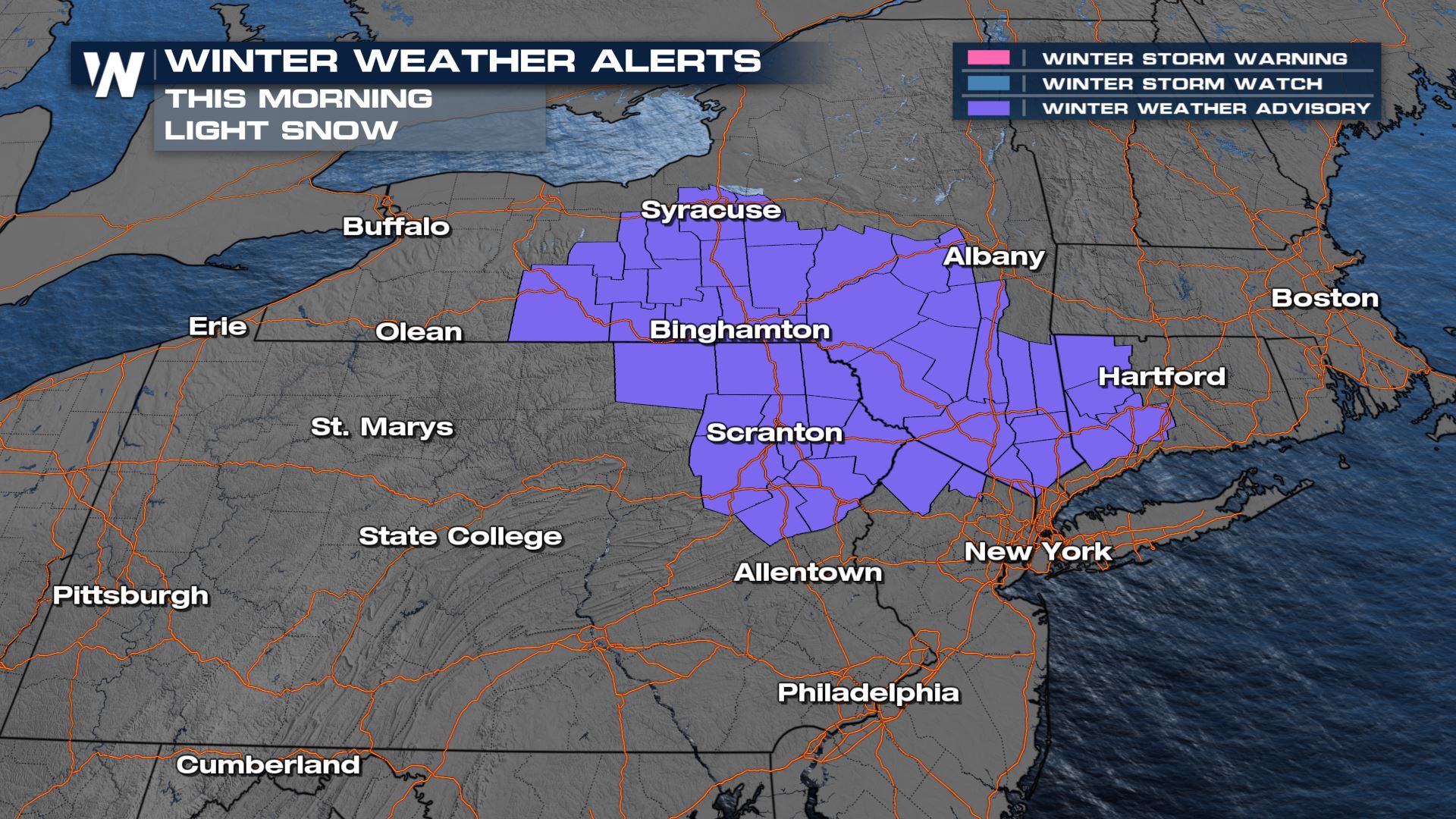 Onshore flow overnight will help to enhance moisture right along the coast. The temperature profiles look to be too warm to support snowfall along the I-95 corridor from Richmond to NYC, so expect rainfall with a few flakes mixed in. We may see snowfall rates up to one inch per hour early Saturday before it tapers off through the late morning.
The I-95 corridor should see mostly rain, but again, some snowflakes may mix in overnight when temperatures are at their coldest.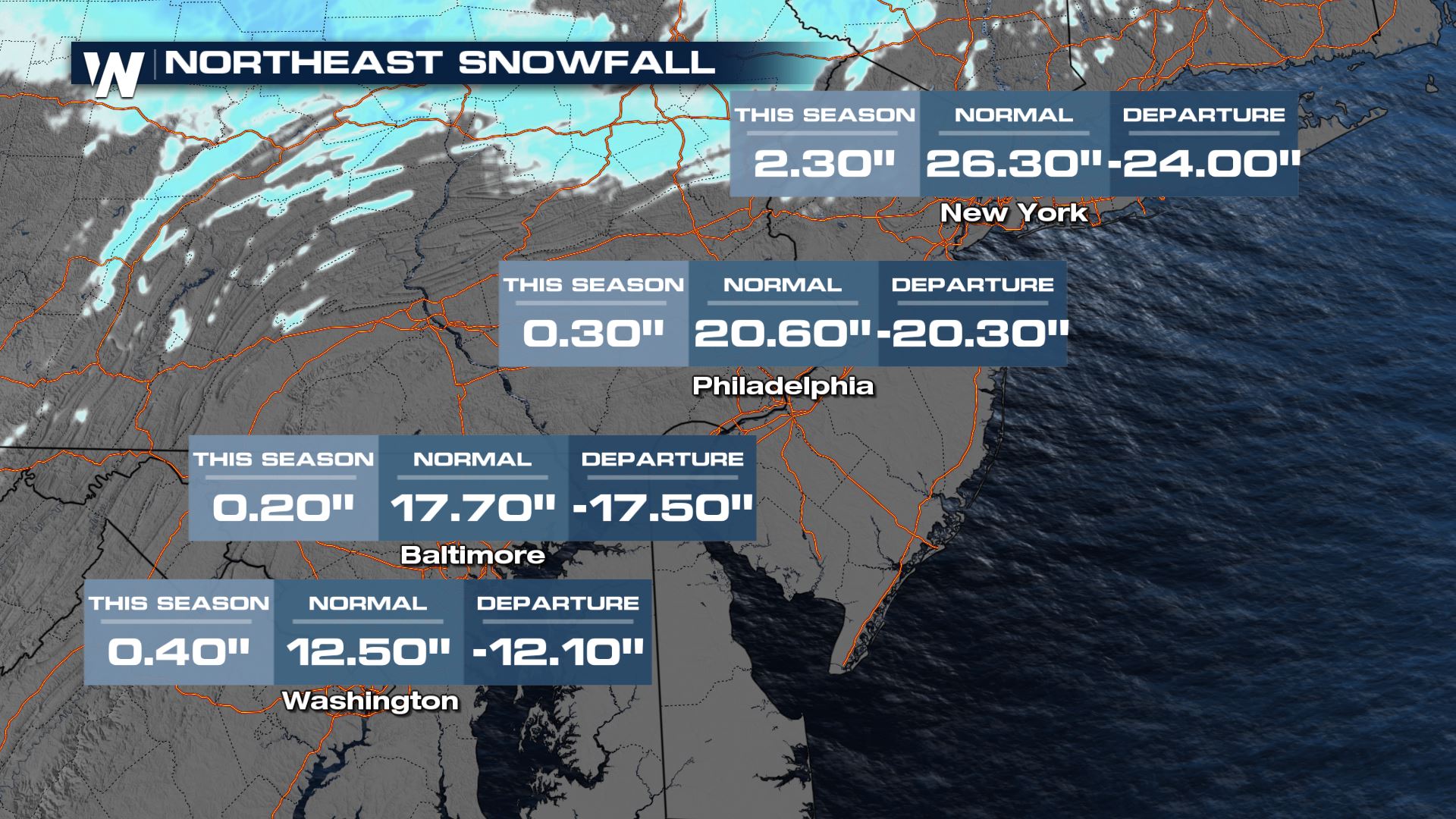 Stay tuned to Weather Nation for further details on this developing situation! Your East Regional forecast is always :10 past the hour.