*Headline video courtesy the College of DuPage* A low pressure system strengthened off the coast of Florida Wednesday while bringing rough surf and gusty winds to many island and U.S. mainland communities.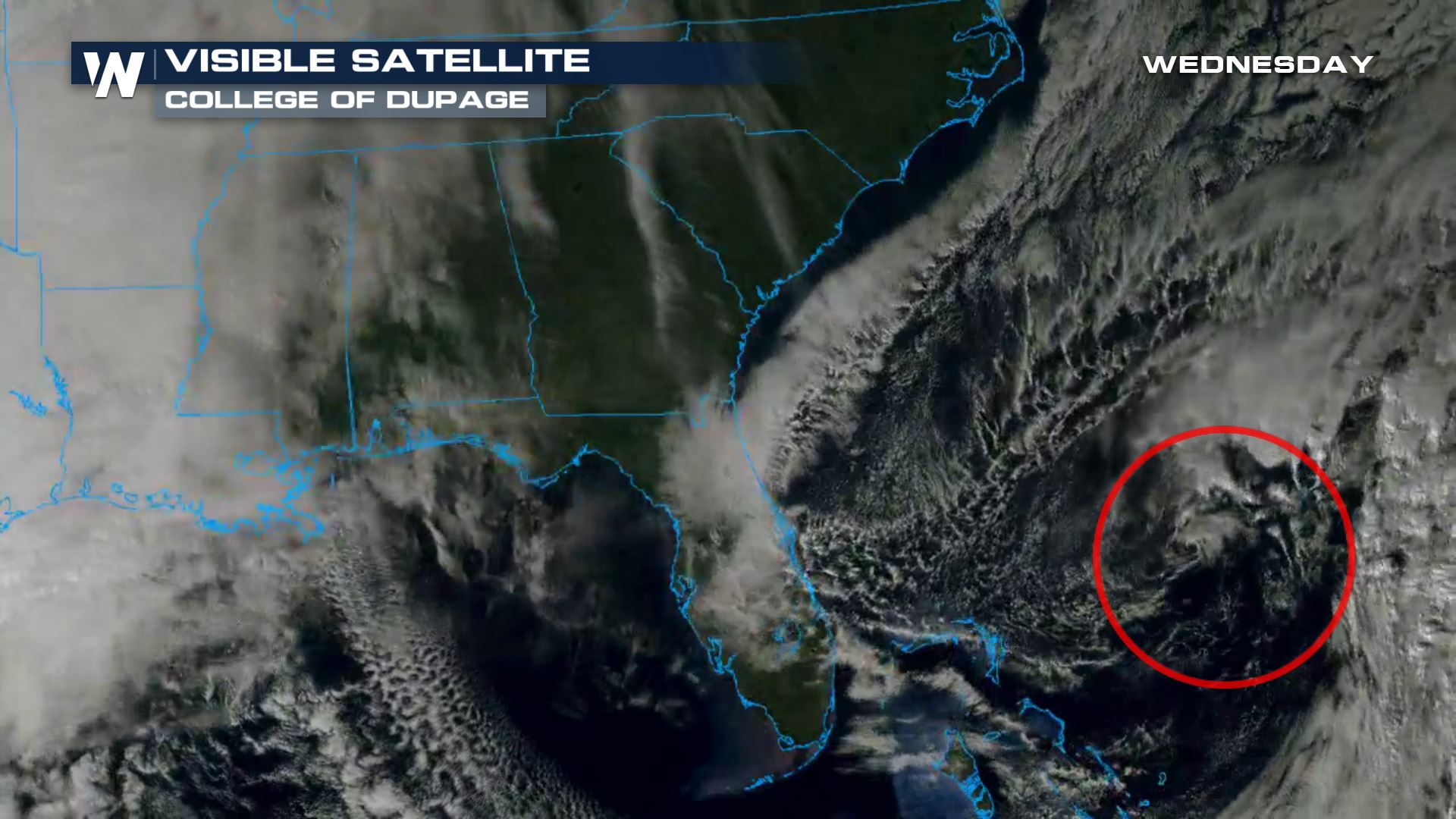 This area of low pressure is not tropical and isn't expected to become a named storm. However, it still helped create wind gusts up to 40-50 miles per hour on Florida's east coast and even a gust up to 55 mph offshore from Cape Canaveral.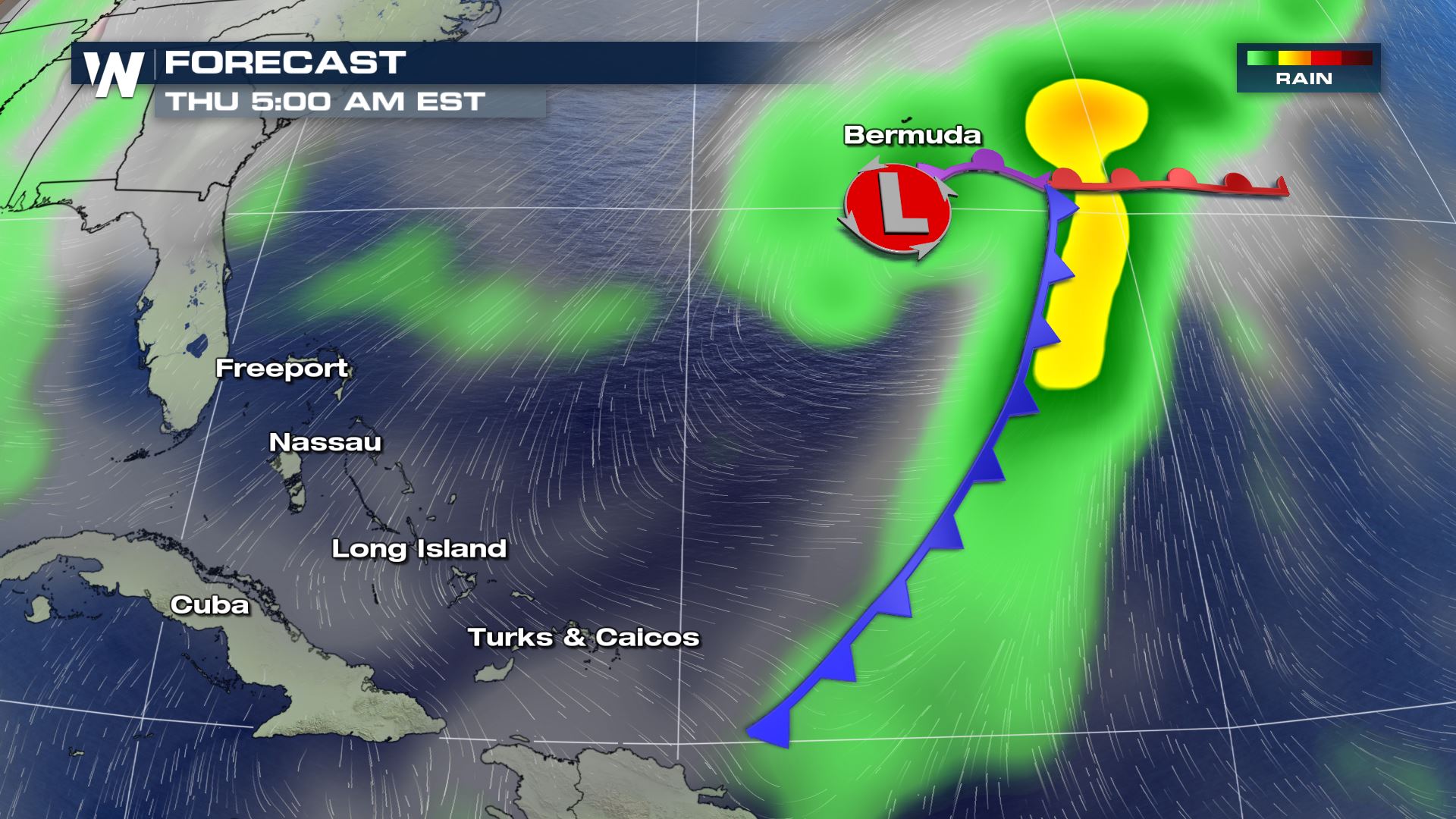 Now this low pressure system is moving off to the northeast and will impact Bermuda through Friday. Wind gusts up to 50 mph (or around 40 knots) can be expected through the day Thursday. Bermuda will have a strong north wind, blowing south, on Thursday and then that wind will shift out of the west on Friday.
The low pressure will create big waves at the coastline of Bermuda and the northwest Bahamas through Thursday. Areas along the Southeast U.S. coast may get some ocean swells from this low pressure area, which may result in stronger currents at the beaches. Know your conditions as you enter the water!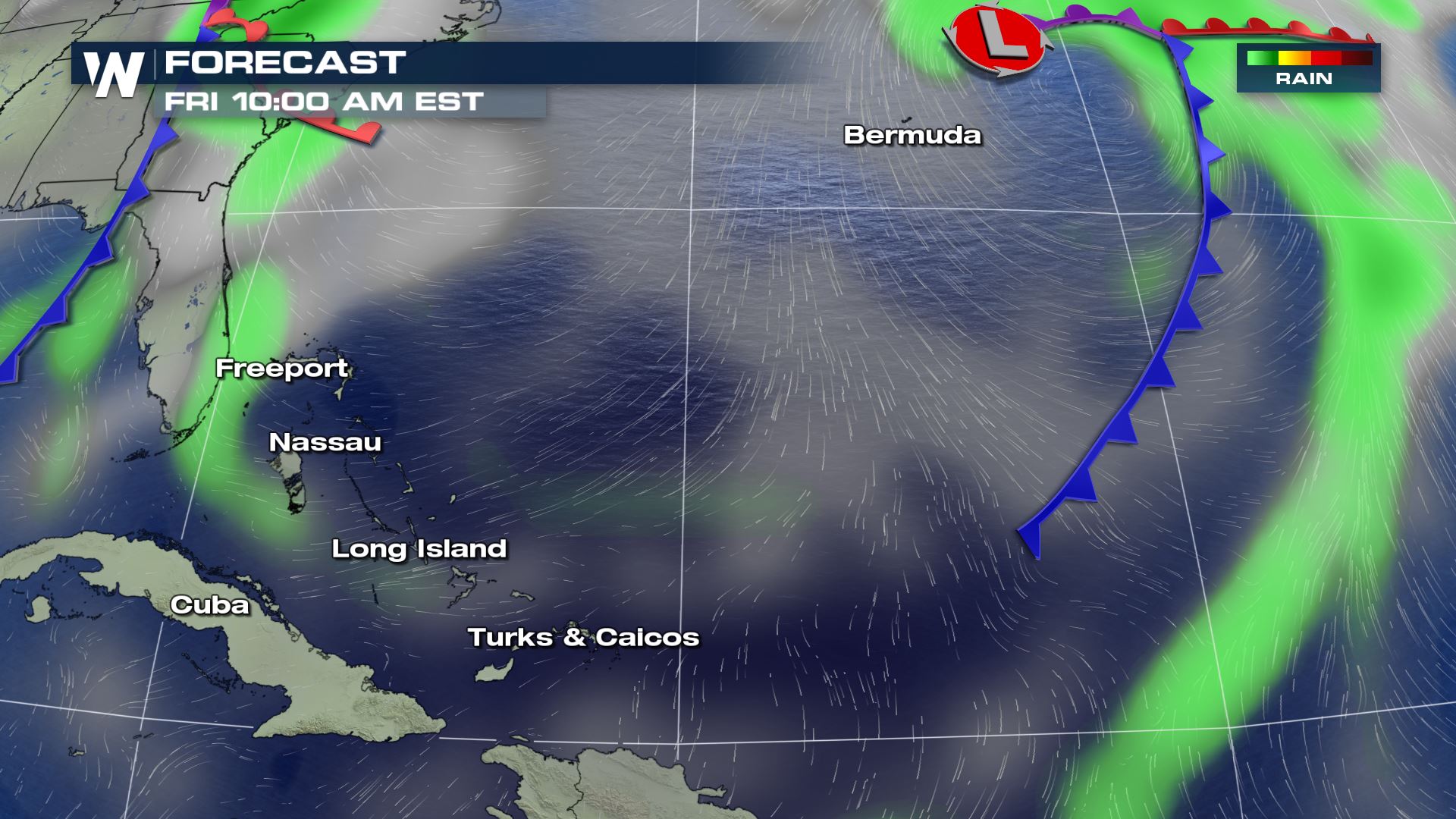 This low pressure area is not expected to form into a tropical storm, however it can happen during the month of January. Only a handful of named storms have formed in the tropics in January. The most recent to do so was "Alex" from January 12-15, 2016 which peaked at hurricane-strength.