A major pattern shift for the Southwestern United States will result in rain chances returning to the area.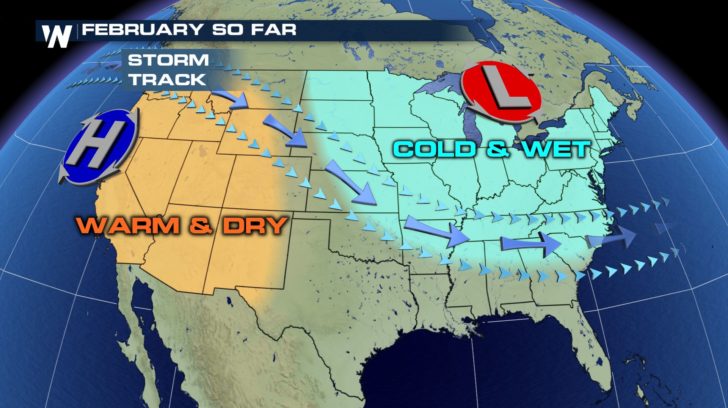 This year so far has been warm and dry across most of the Southwest. Numerous cities have broken daily record highs thanks to a persistent Santa Ana setup. A ridge of high pressure has been parked across much of the West coast, leading to abnormally dry conditions so far this winter. Los Angeles typically receives the most amount of rain (for the year) during the month of February, averaging nearly four inches. Finally, a typical February pattern appears to be setting up as we enter next week.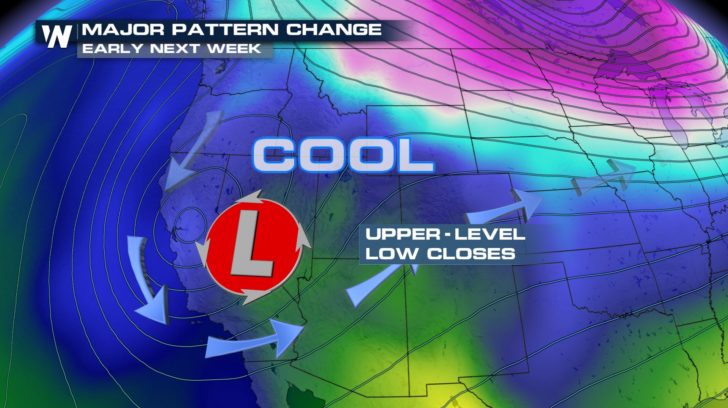 The area of high pressure begins to break down and low pressure takes over. We are expecting what's called a cut-off low over the desert southwest. This means several days of cloudy, cooler and unsettled weather.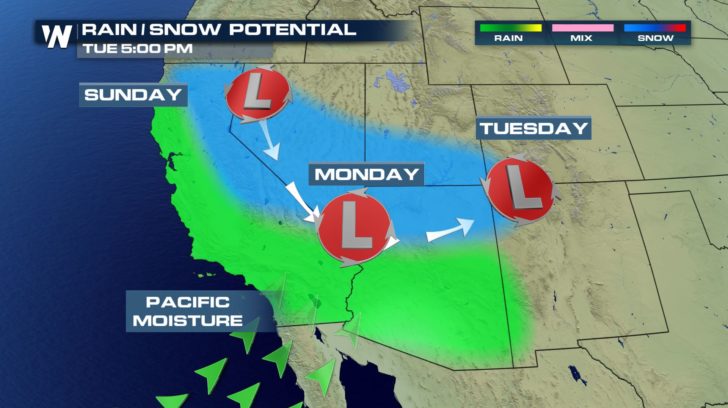 A storm center parked over the Southwestern United States typically results in an influx of Pacific moisture. This means areas of Southern California will soon see rain chances return to the area. Further to the north, snow chances develop early next week. It doesn't look like any day will be a total washout for major cities across the Southwest, but it will be a notable difference when the clouds remain in place for quite a few days. This will help drought conditions and fire weather conditions that have persisted so far this year. For WeatherNation, Meteorologist Nick Merianos