As a heavy wintry mix of snow and ice moved through Missouri Friday afternoon, vehicle accidents began to occur. As the rush hours dragged along more accidents caused major delays, backups and primary roads to be totally shut down. https://twitter.com/MoDOT/status/1083922850791215105 As of 9 o'clock local time Friday night, the Missouri Department of Transportation tweeted the image above. The purple lines show snow-covered roads with major slowdowns. People sat in their vehicles for hours on Interstate 44 in gridlock while the snow continued to come down. MoDOT says crashes were being cleared as quickly as possible as of 9 p.m. If you need to call the agency, they have provided the following phone number: 888-275-6636
"Missouri Department of Transportation Crashes are being cleared as quickly as possible. You can call 888-275-6636 to speak with a customer service in your area to get more current information. You will need to provide them your location."
This is the biggest snowstorm the St. Louis metro area has had in about five years! That statistic was true as of about 9 p.m. Friday when St. Louis had 6"+ which was its greatest snow dating back to at least February of 2015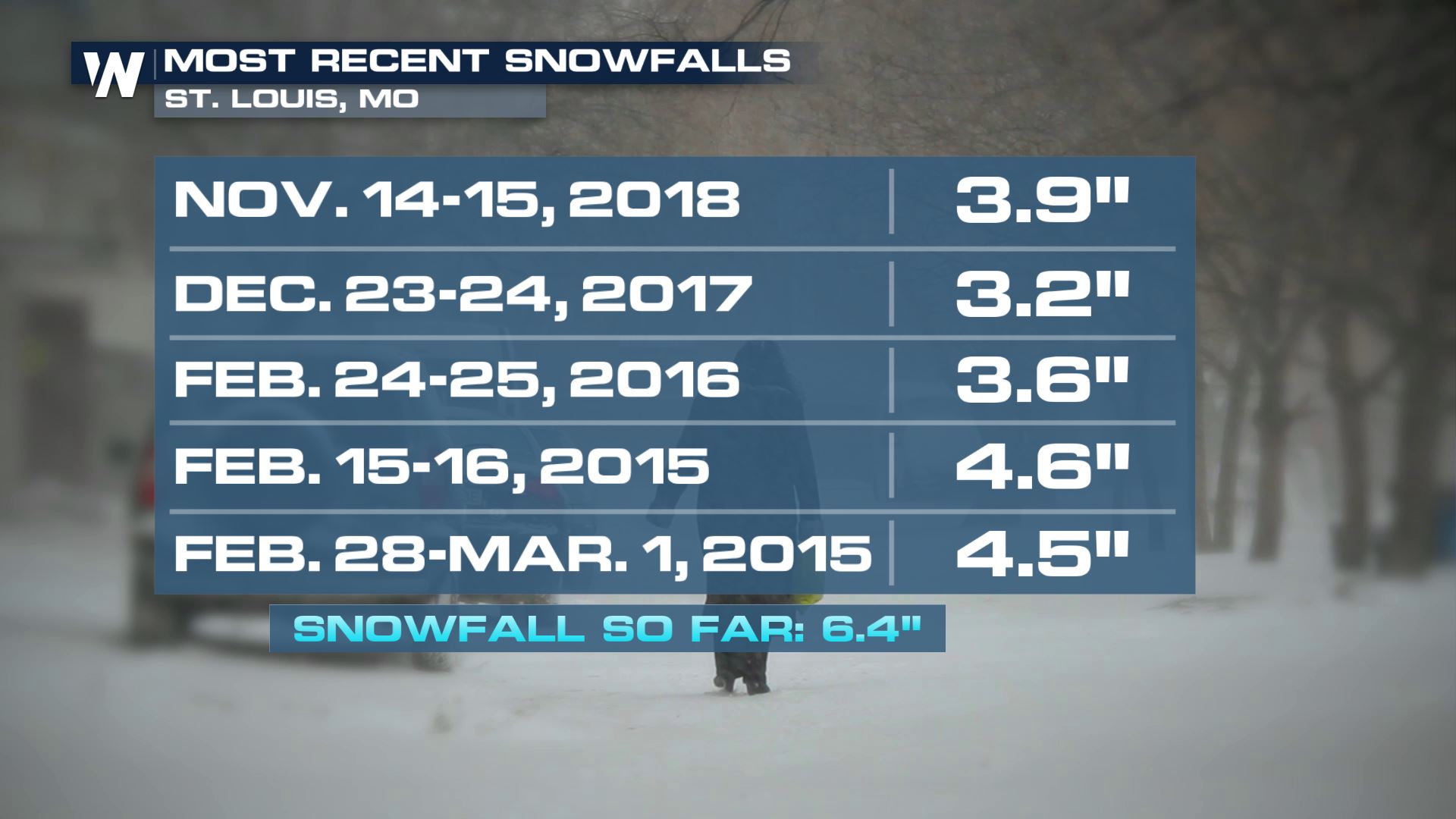 If the snow continues at this rate, it'll likely be St. Louis' biggest snow since 2014.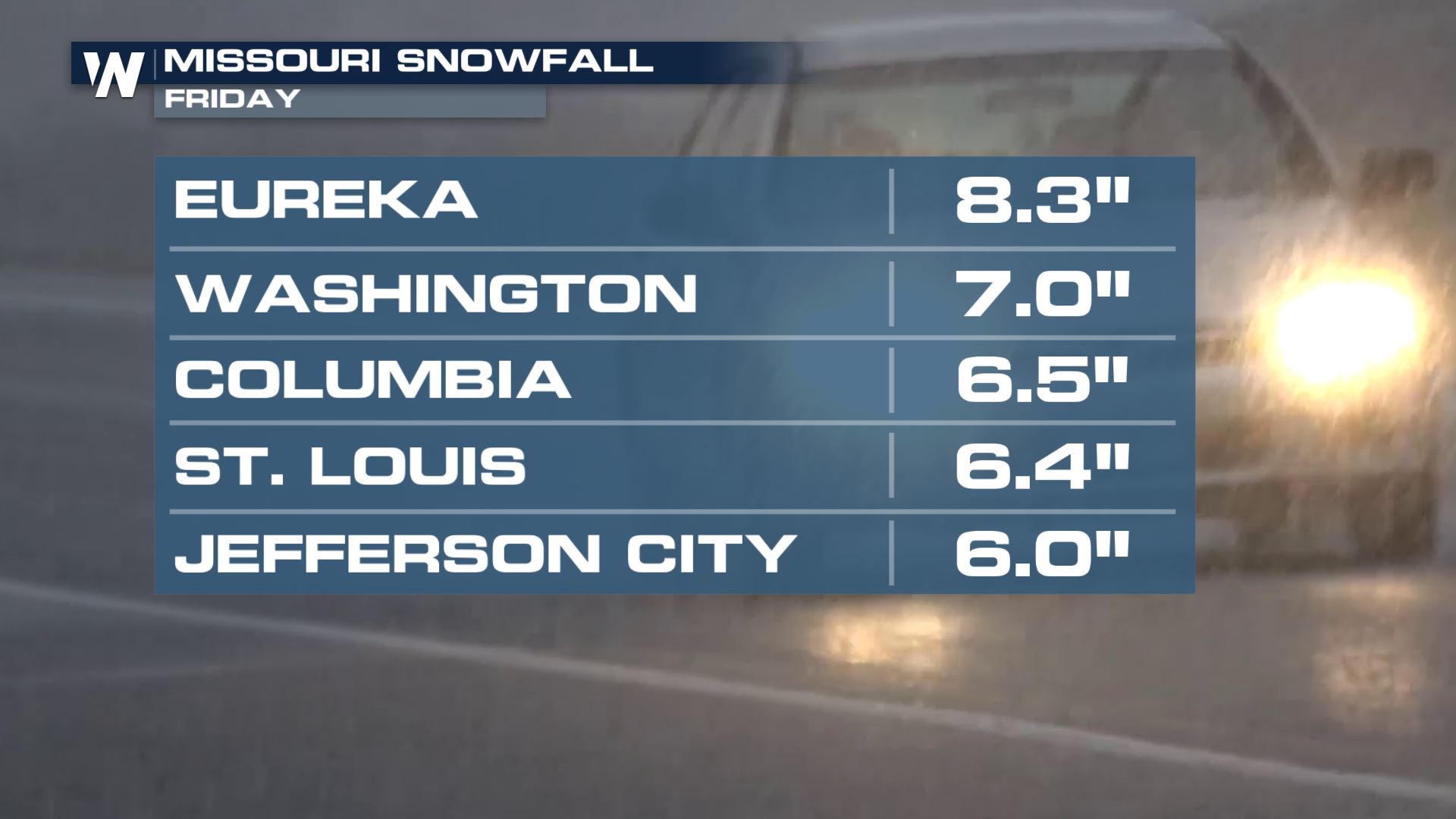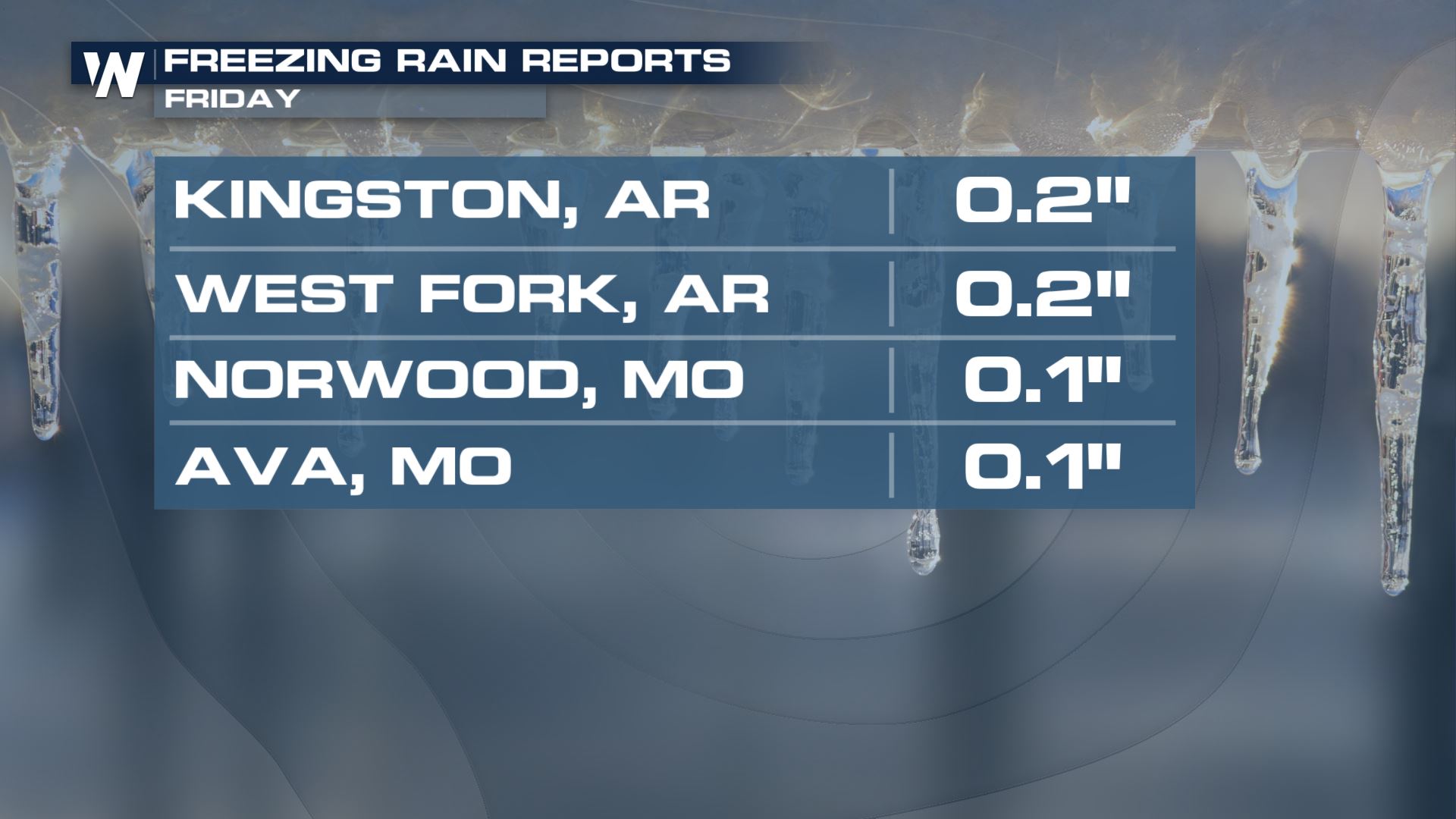 Some drivers have reportedly left their vehicles stranded in the snow Friday night. Speculations early on were that some people would be caught in this mess all night! We will continue to keep you updated on this story throughout the weekend.
You can read the forecast on this major winter storm in another story here.
For WeatherNation, Meteorologist Steve Glazier