A powerful storm system that produced heavy snow throughout the Plains this weekend continues to cause problems in the Upper Midwest. Blizzard Warnings are in effect for parts of North Dakota, with additional winter alerts extending from Michigan to Nebraska.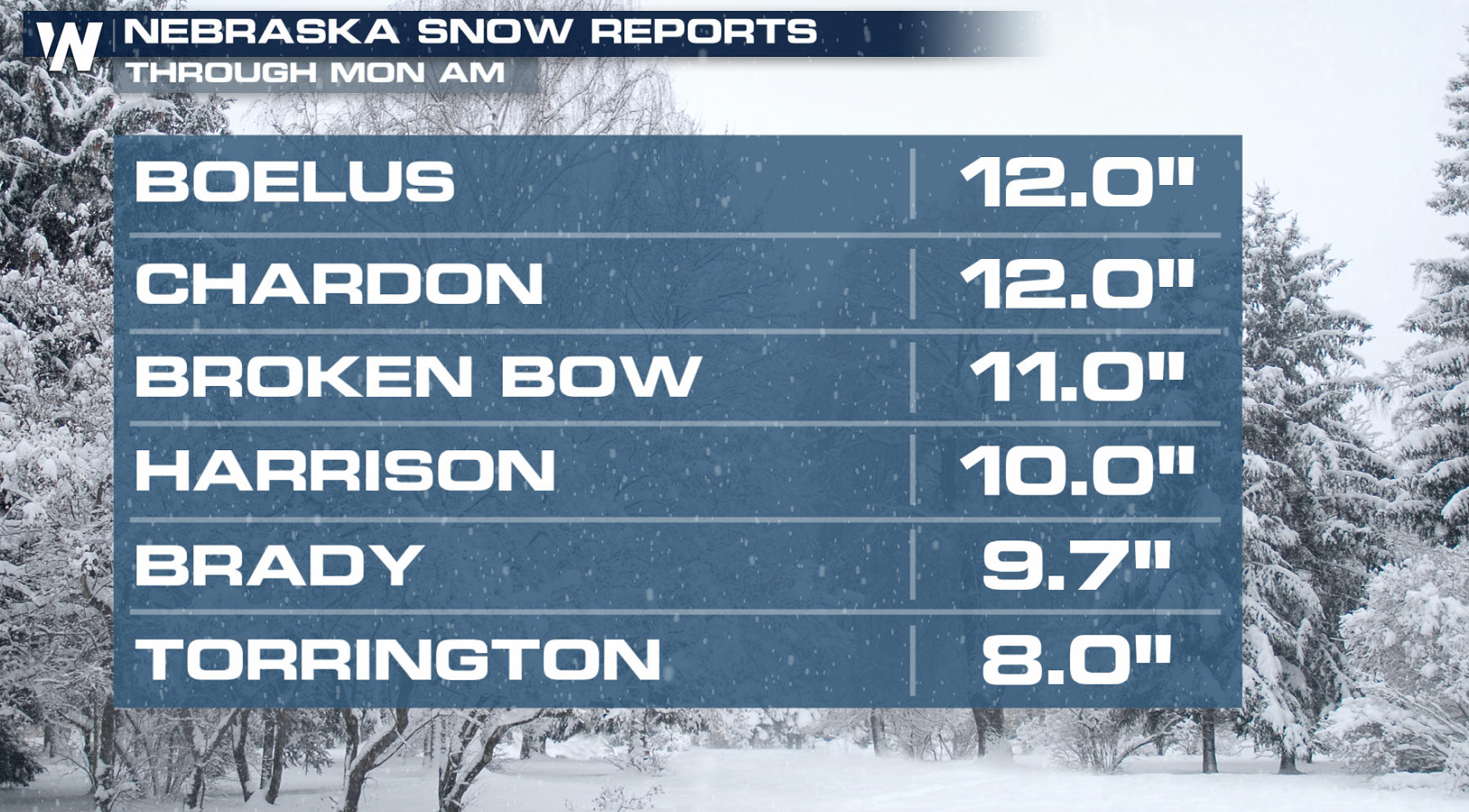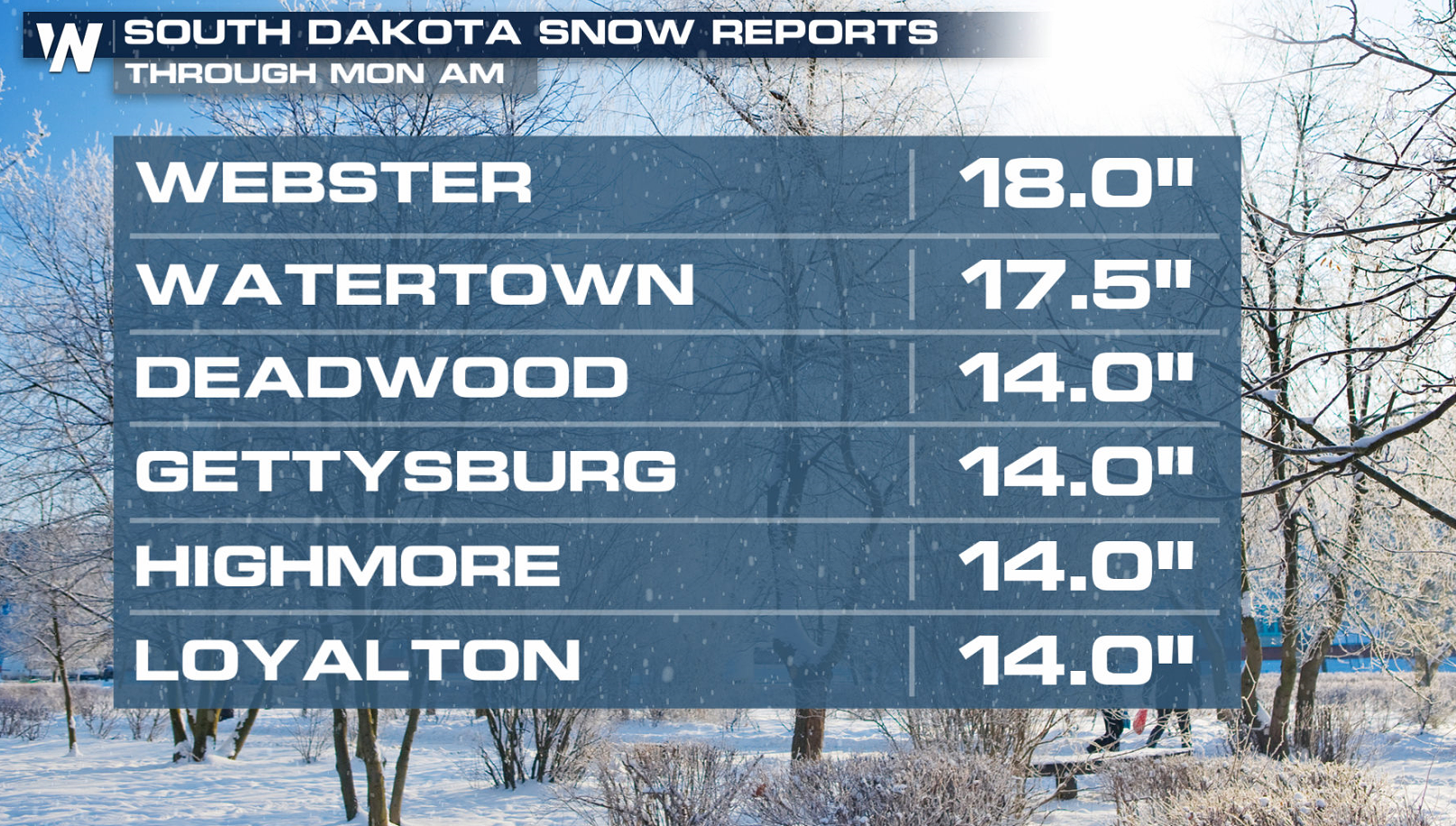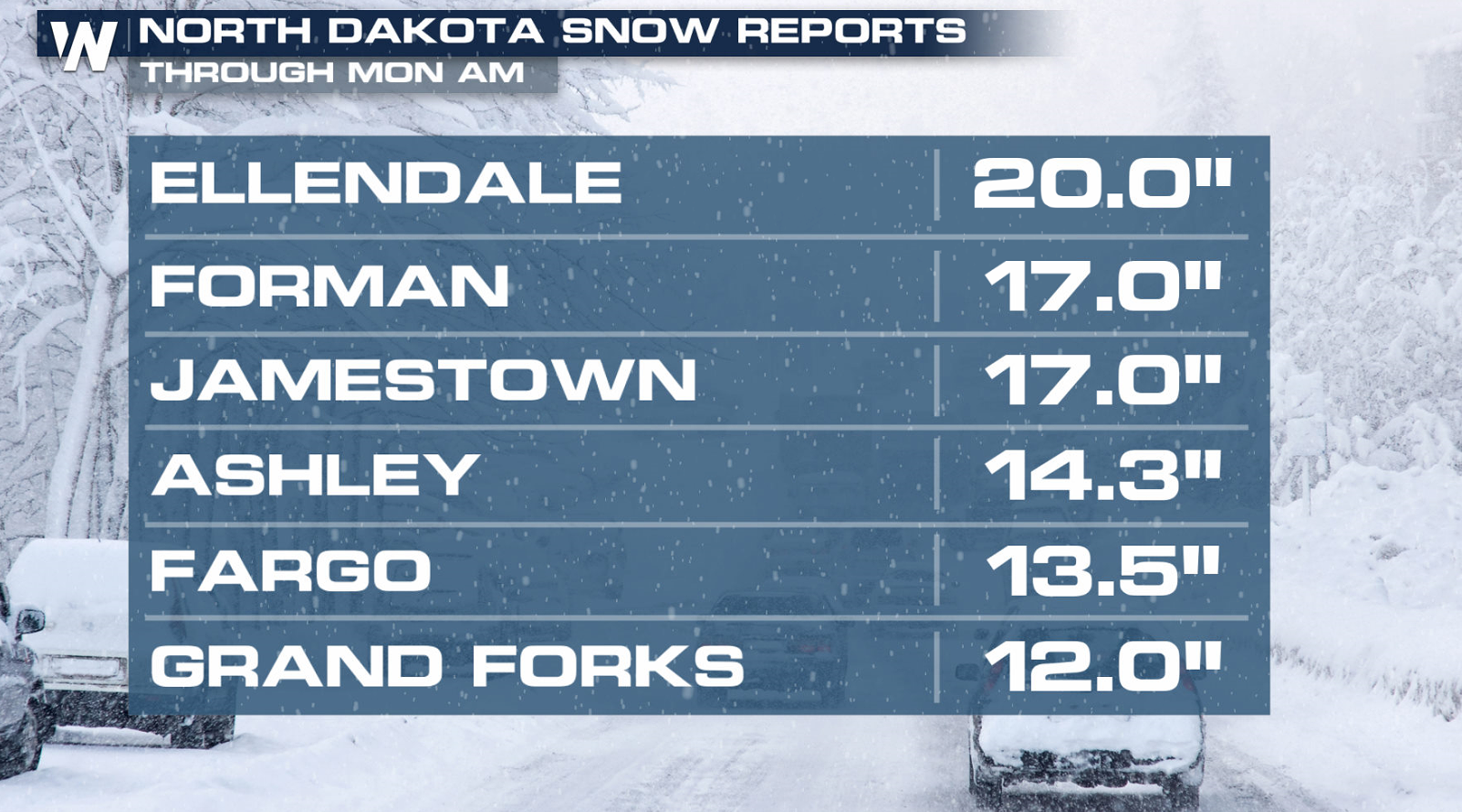 More than a foot of snow has fallen from Minnesota to Nebraska. Into Tuesday, the heaviest snow will accumulate across Wisconsin and Michigan, with some areas seeing 6" to 12".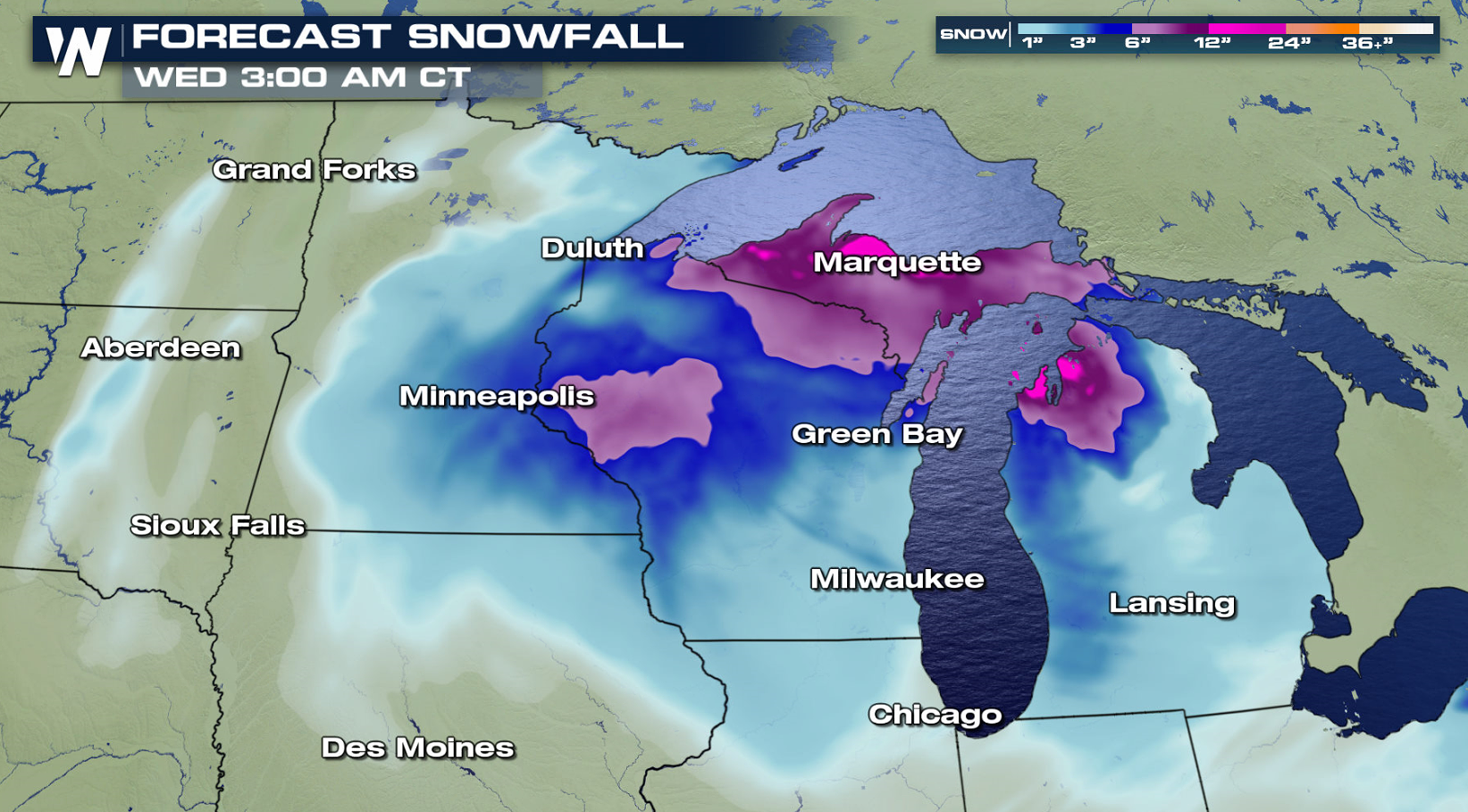 The low pressure center will push slowly through the Great Lakes into Tuesday. A solid area of snow will wrap around the low from Minnesota to Michigan. As the low weakens Tuesday snow coverage will diminish, but bands of snow will remain across Michigan.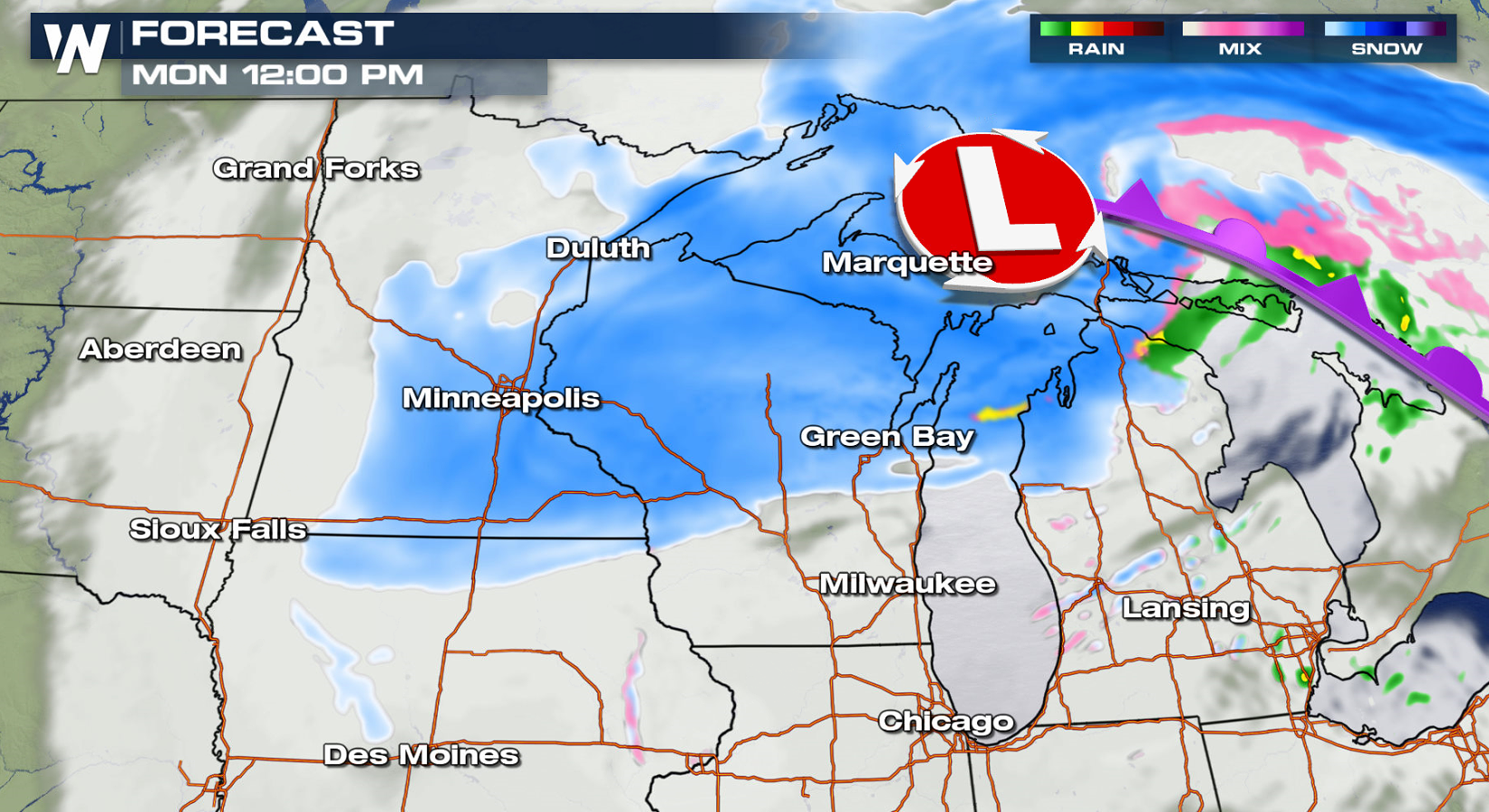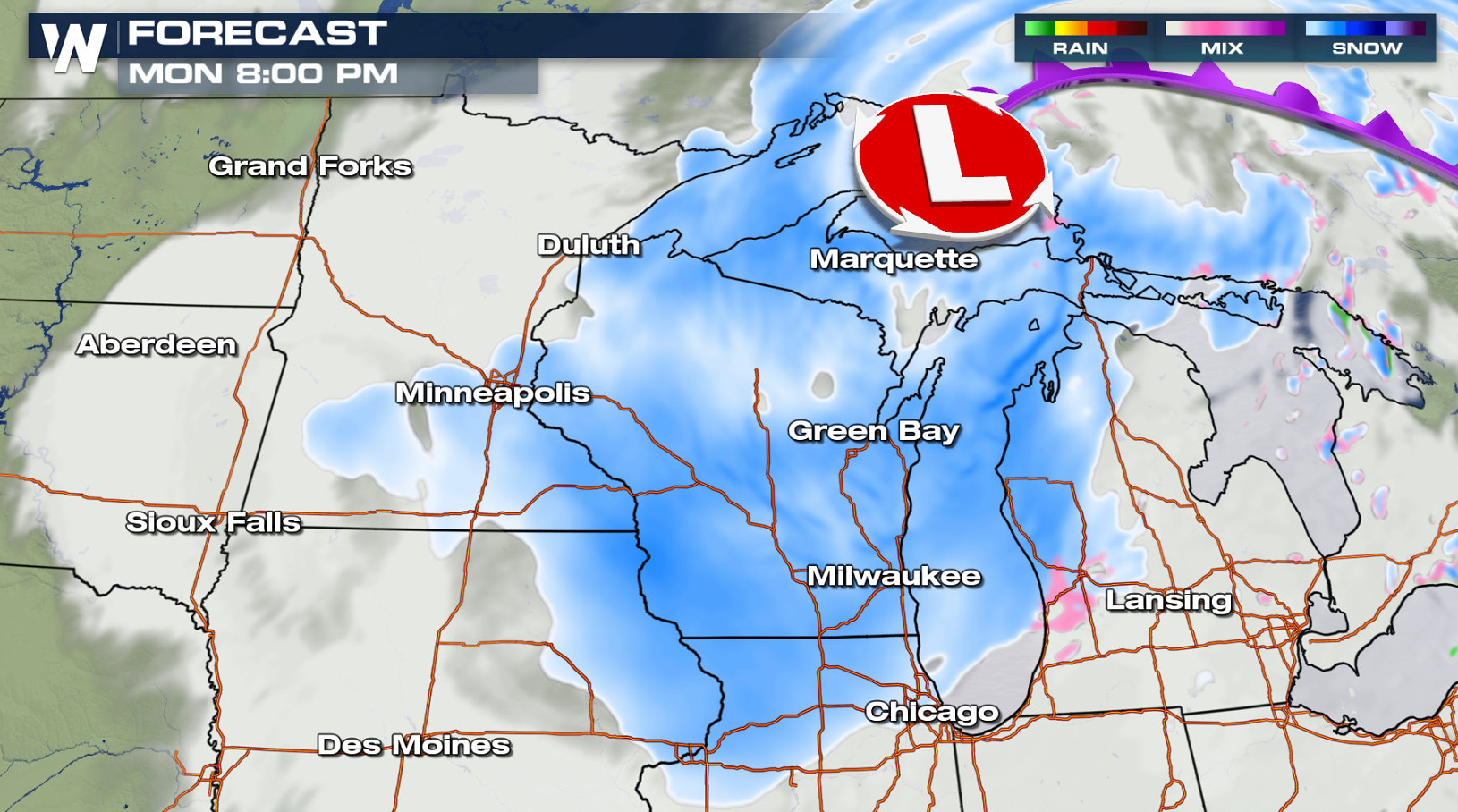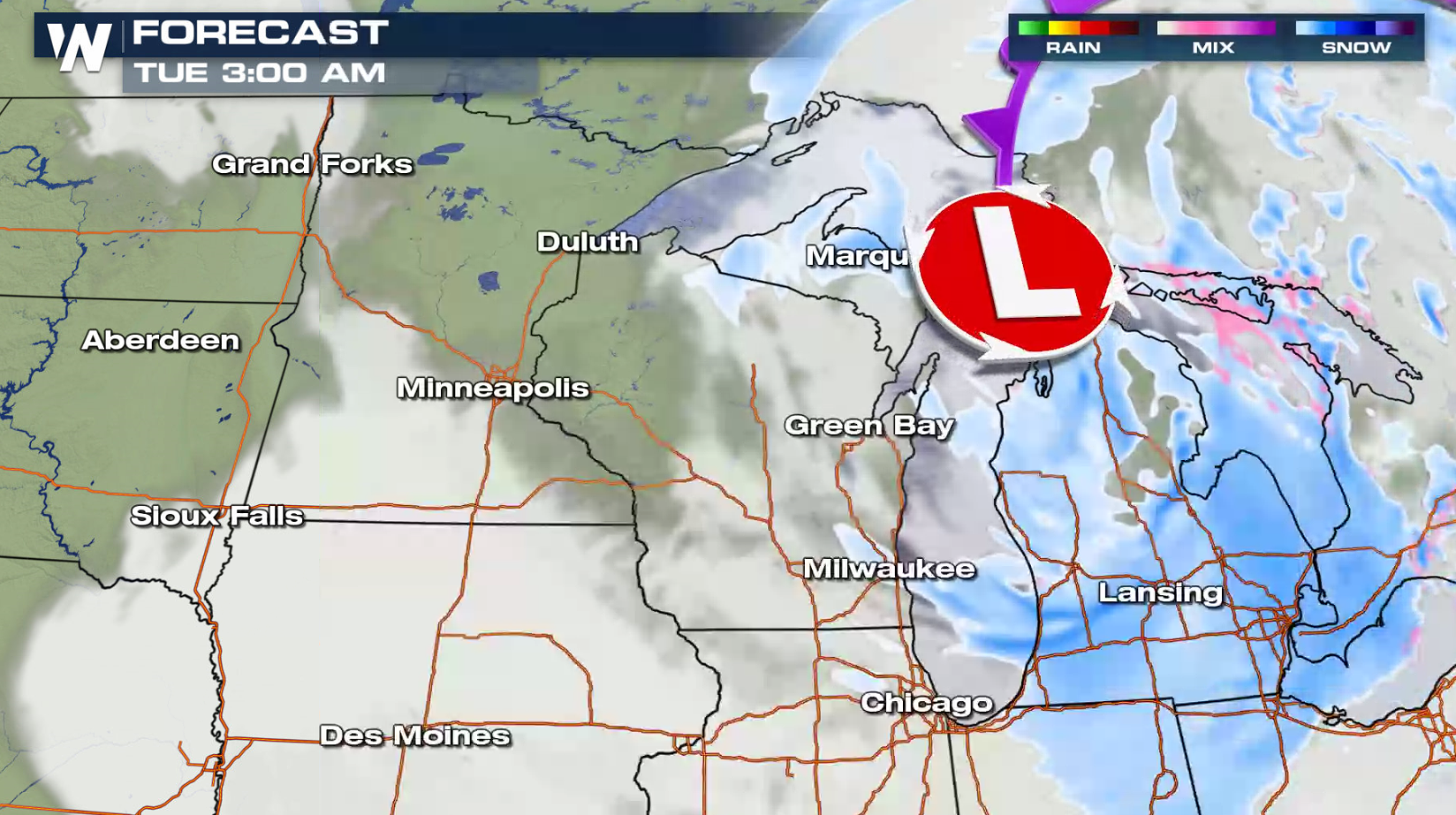 Strong wind gusts will create blowing and drifting snow, reducing visibility with hazardous driving conditions. Here's a closer look at what some cities can expect with the storm: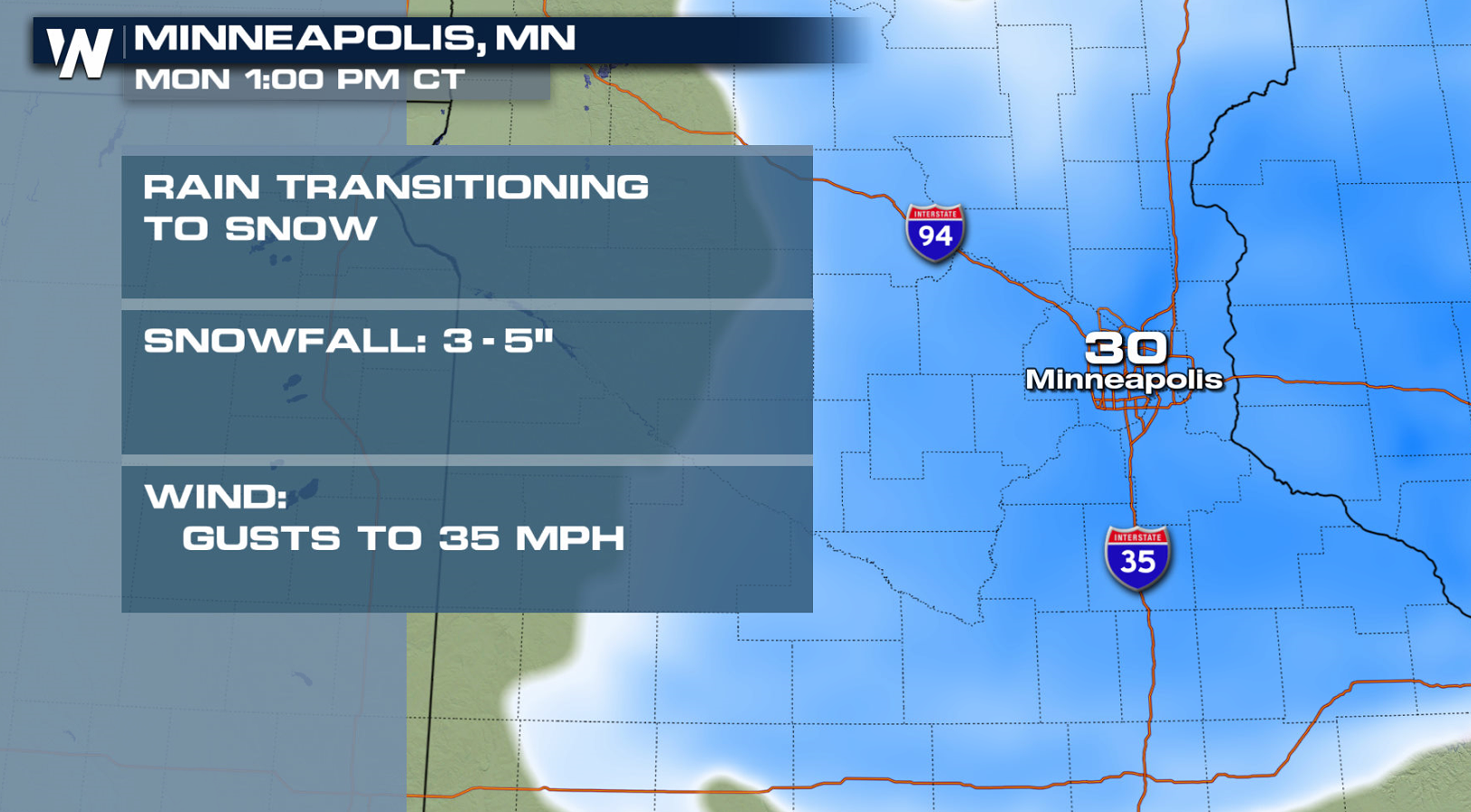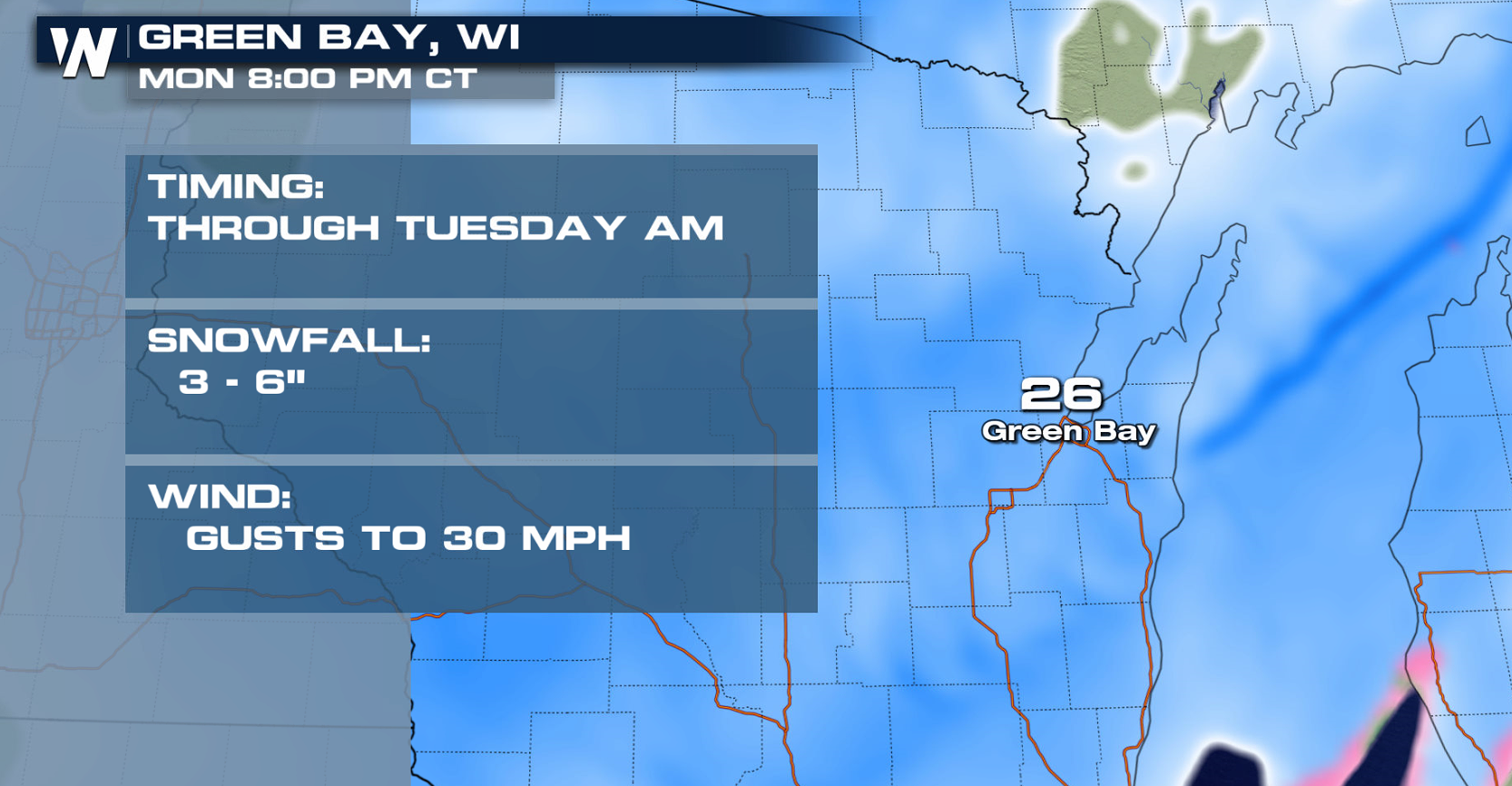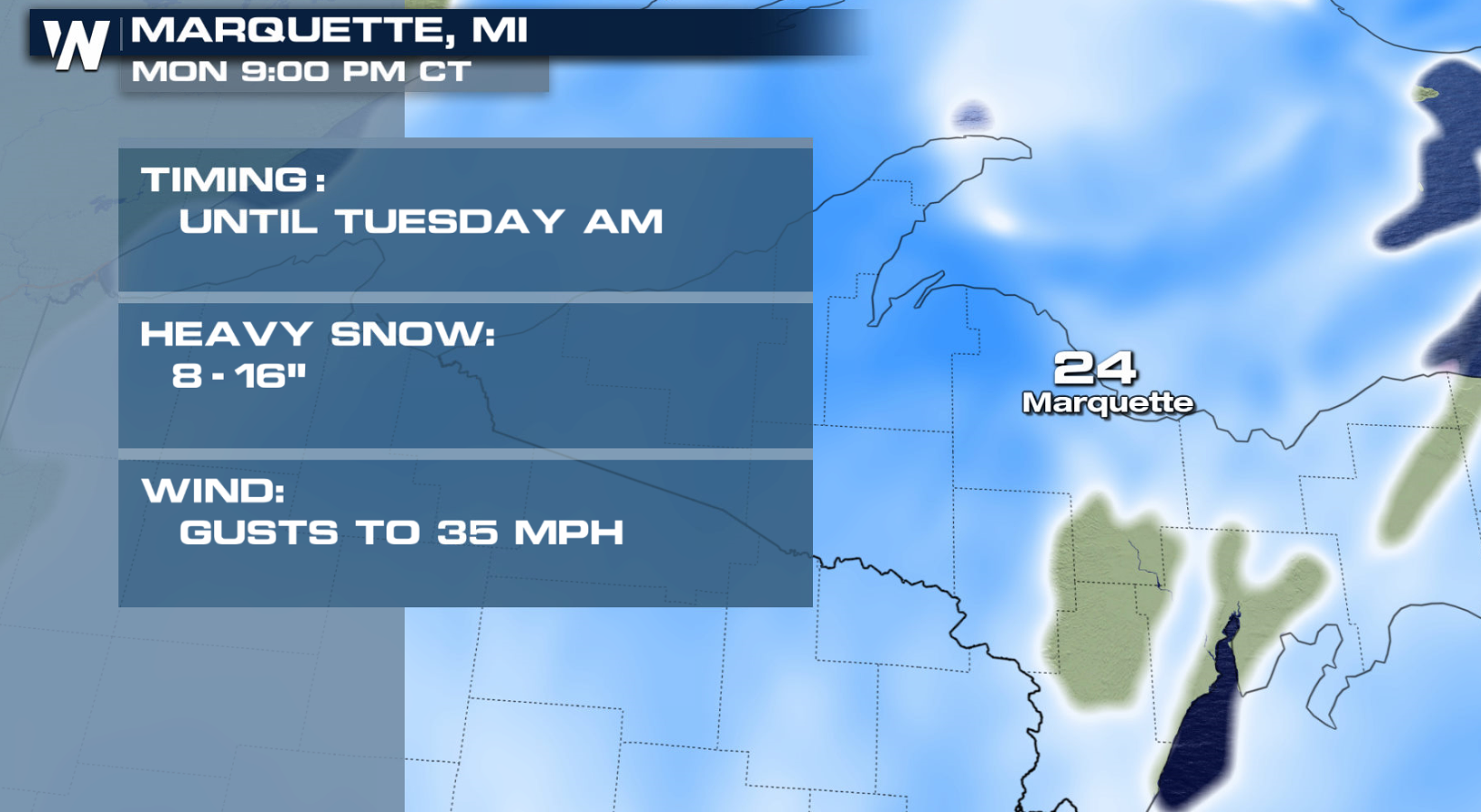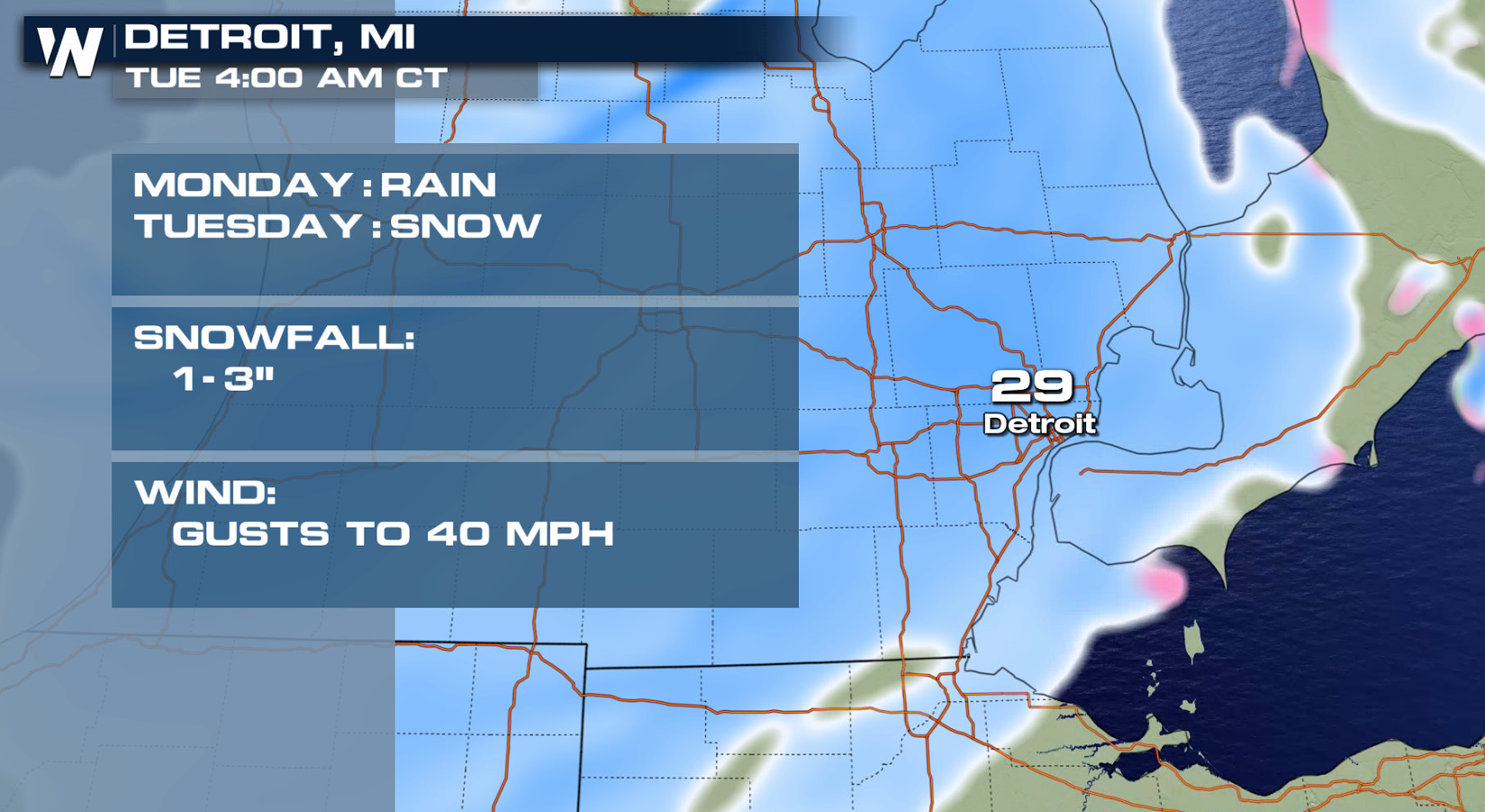 Stay with WeatherNation for updates and coverage for this winter storm.