It's that time of year. Love is in the air, and beads are flying through it. It's the rare year when Cupid gets his arrow ready just in time for the big party in the Big Easy. But as thousands take to the streets, I can't help but wonder... Where did these people get the forecast and what on earth inspired some of those outfits? https://www.facebook.com/WeatherNation/videos/10156247474594874/
Myth Debunked
Alcohol does not keep you warmer. Argument over. Skip the extra drink and go for the extra layer of clothing instead. There is a large part of the Mardi Gras festivities that is family oriented. So you may, in fact, find yourself more comfortable in more ways than one.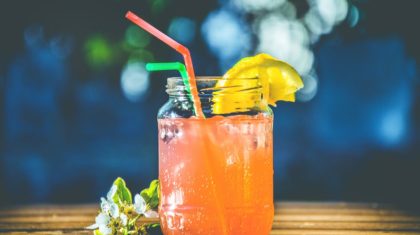 Notable Weather
Can you believe that we've kept record of the weather on Fat Tuesday dating all the way back to 1874!? To save you a bunch of dull reading, I've grabbed a few highlights from the
National Weather Service
:
Feb 25th, 1879 — Cancelled due to yellow fever. (Not weather but interesting)
Feb 14th, 1899 — 3" of snow & coldest on record at 38º max temp and 22º low.
Feb 20th, 1917 — Warmest Mardi Gras on record at 83º.
Mar 1st, 1927 — Wettest Mardi Gras on record with 2.12" of rain.
Feb 9th, 1932 — Tied record maximum temperature at 83º.
Feb 28th, 2006 — First Mardi Gras following Hurricane Katrina
Mar 4th, 2014 — Coldest Mardi Gras in March at 42º max temp and 35º low.
Feb 28th, 2017 — Warmest minimum temp at 71º.
Feb 13th, 2018 — 66º max temp, 48º low, 0.11" of rain.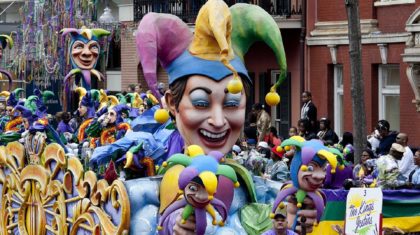 Other Notable Facts
Mardi Gras is always 47 days before Easter.
While we all talk about Fat Tuesday, Mardi Gras actually lasts weeks. With parades and events around the city, it is more of a family affair than a drunk fest.
Weather won't stop the festivities! Only in the event of dangerous weather (severe storms) will organizers cancel or reschedule festivities.
Any other questions? Head to
this website
for more details!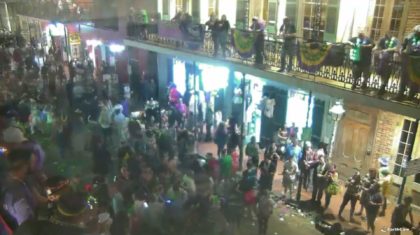 For WeatherNation — Meteorologist Jeremy LaGoo