The Mauna Loa volcano erupted late Sunday night on the Big Island of Hawaii, prompting ashfall advisories and the United States Geological Survey (USGS) to raise the alert levels. This is the first eruption of the world's largest active volcano since 1984. https://twitter.com/WeatherNation/status/1598029096663015426 The USGS has raised the Volcanic Alert Level to "Warning" meaning a hazardous eruption is ongoing or imminent. Ashfall is likely downwind of the volcano and in addition to the Alert Level there is also an aviation alert of RED, meaning there is significant emission of volcanic ash into the atmosphere. There may be impacts to aviation as a result.
According to USGS, "Eruption has moved to Mauna Loa's Northeast Rift Zone. Local hazards include lava flows, ash and tephra fall, and heavy vog." Vog is volcanic smog.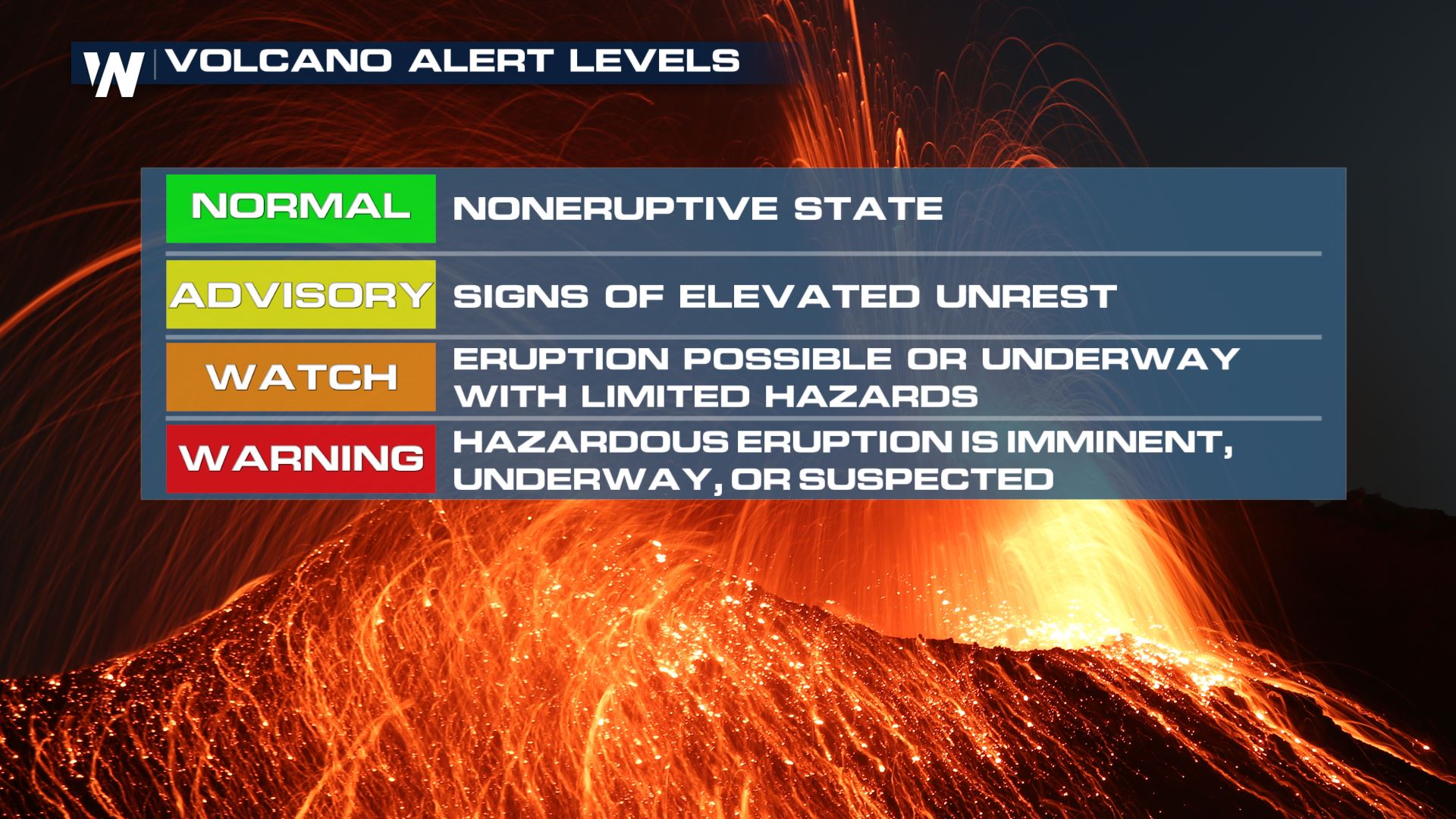 For perspective, this is occurring on Hawaii's largest island, named Hawaii and also known as "The Big Island".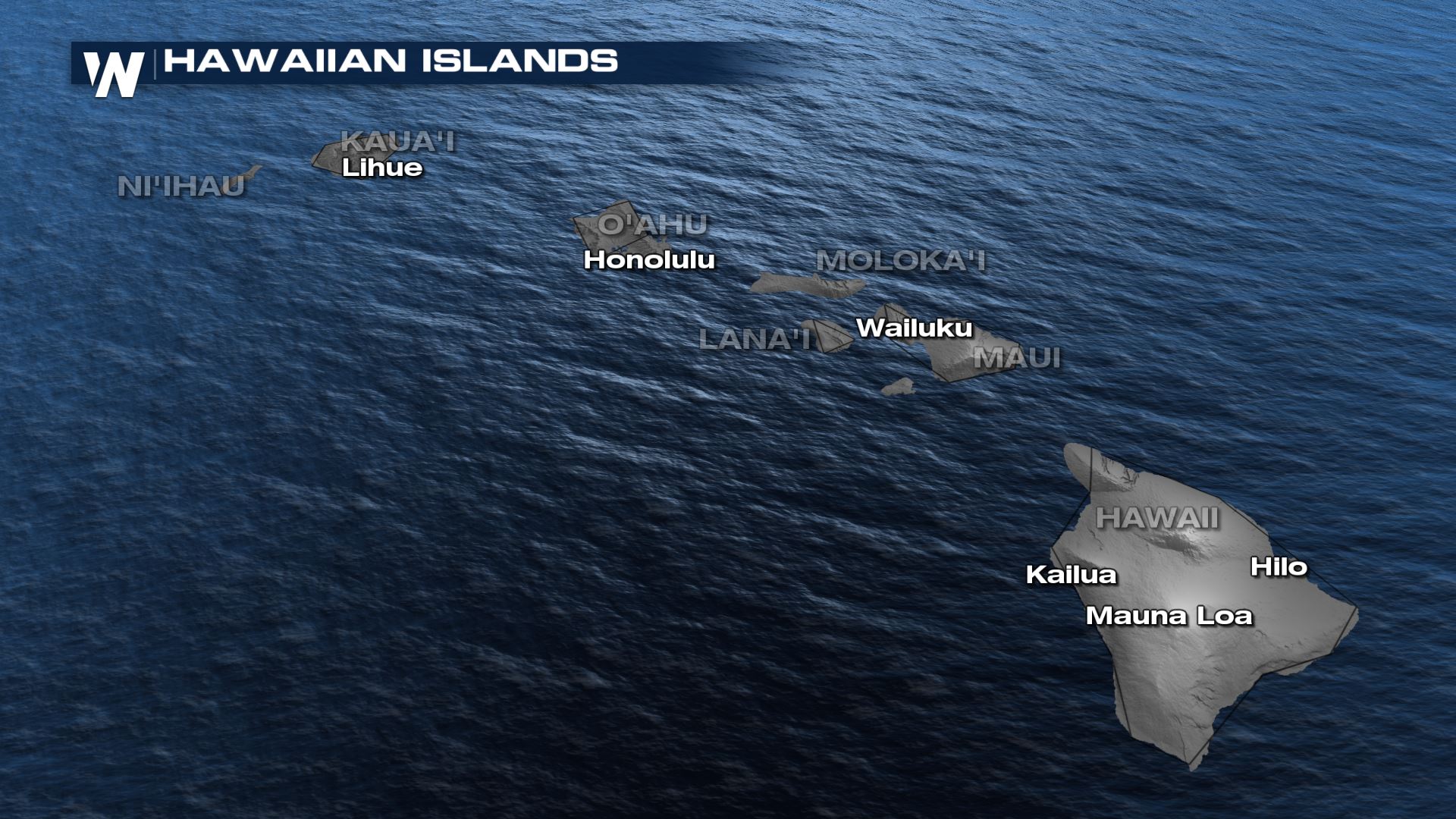 https://twitter.com/WeatherNation/status/1597236586793816064 For more on this and your top weather headlines, join WeatherNation always streaming 24/7.