Here we go again! Snow has been falling in parts of the Inter-Mountain West with more on the way today (Friday).  Even though the calendar reads May, enough cold air will combine with Gulf of Mexico moisture to produce a round of wintry precipitation in the high country of Colorado and New Mexico.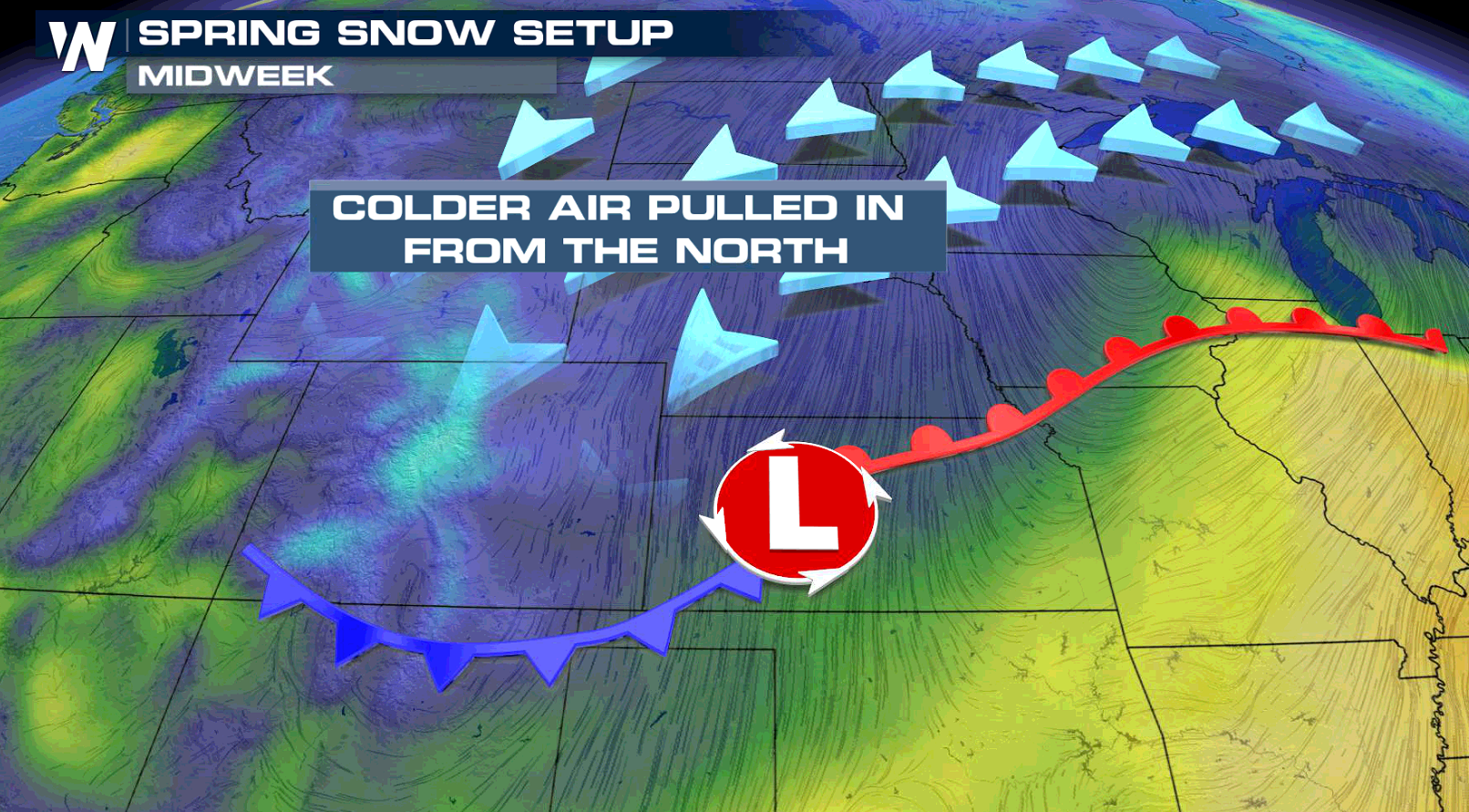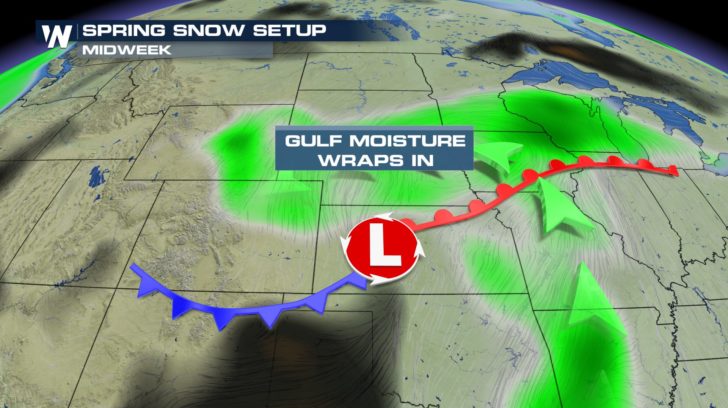 Winter alerts remain in effect for southern Colorado and northern New Mexico. An additional 3 to 6" is likely through today (Friday).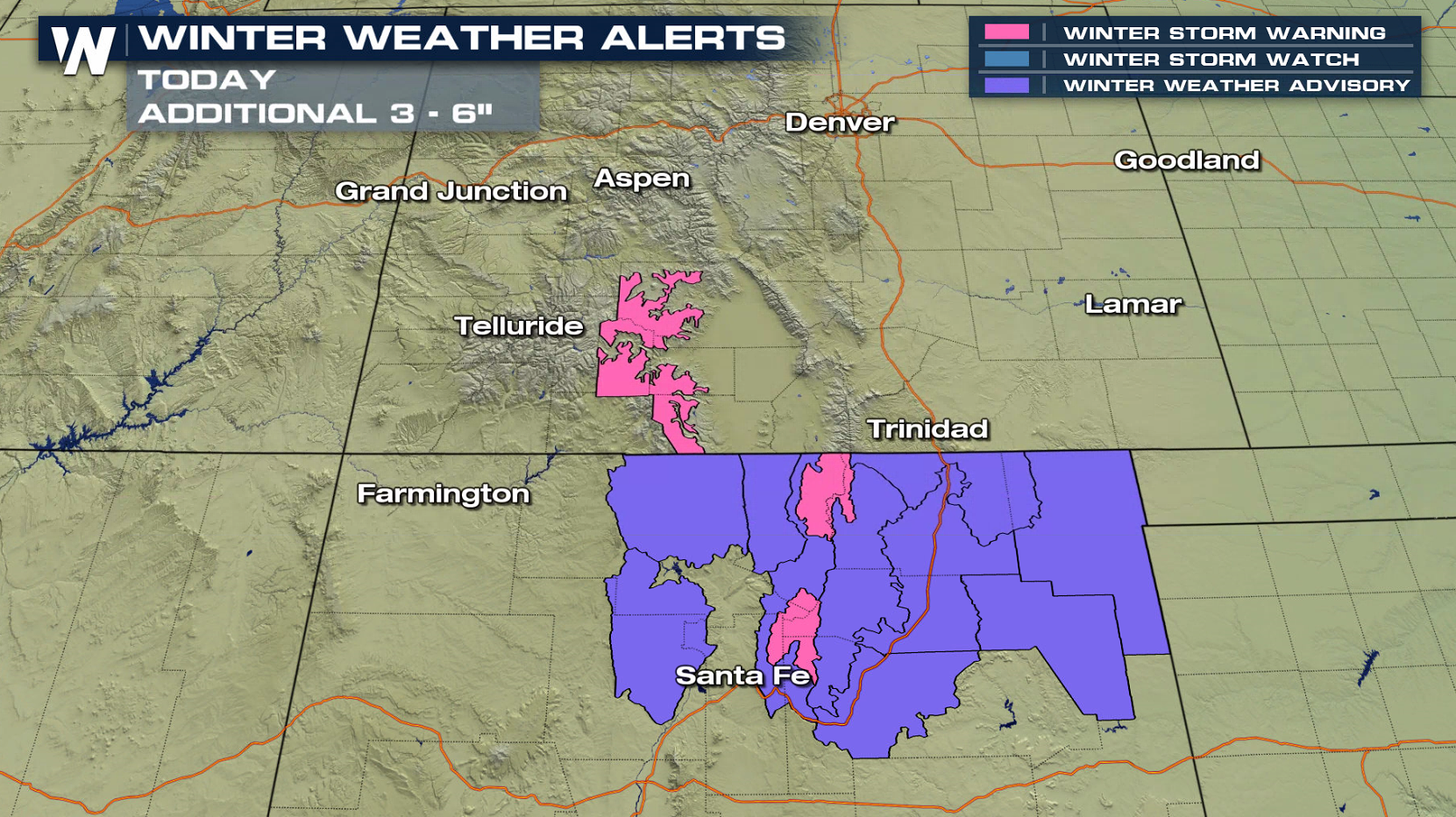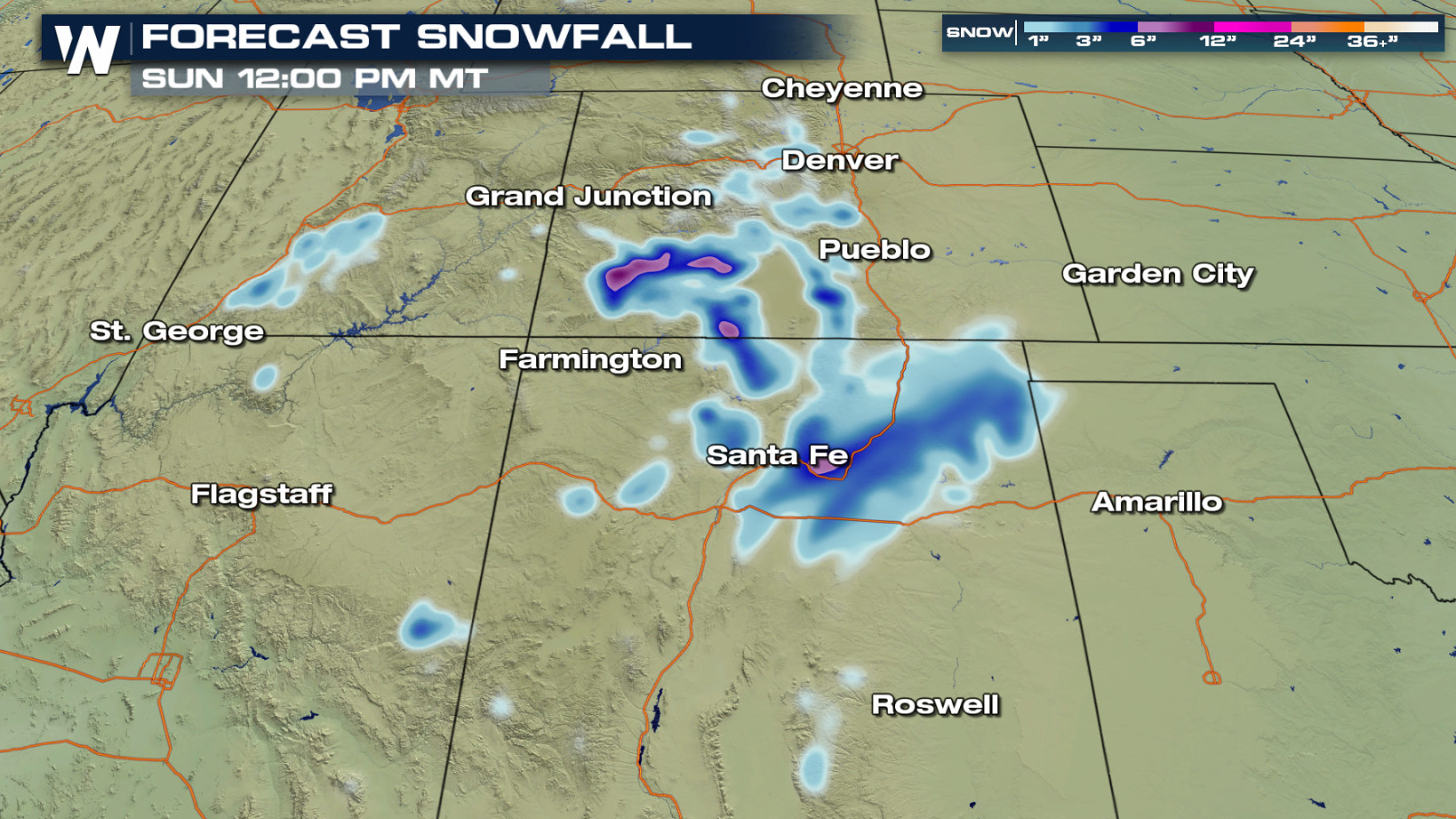 Further West, a storm system from the Pacific Ocean will push moisture up the Sierra Nevada Mountains, bringing snowfall as it hits the cold air. Accumulations of 4" to 8" are possible by Saturday morning.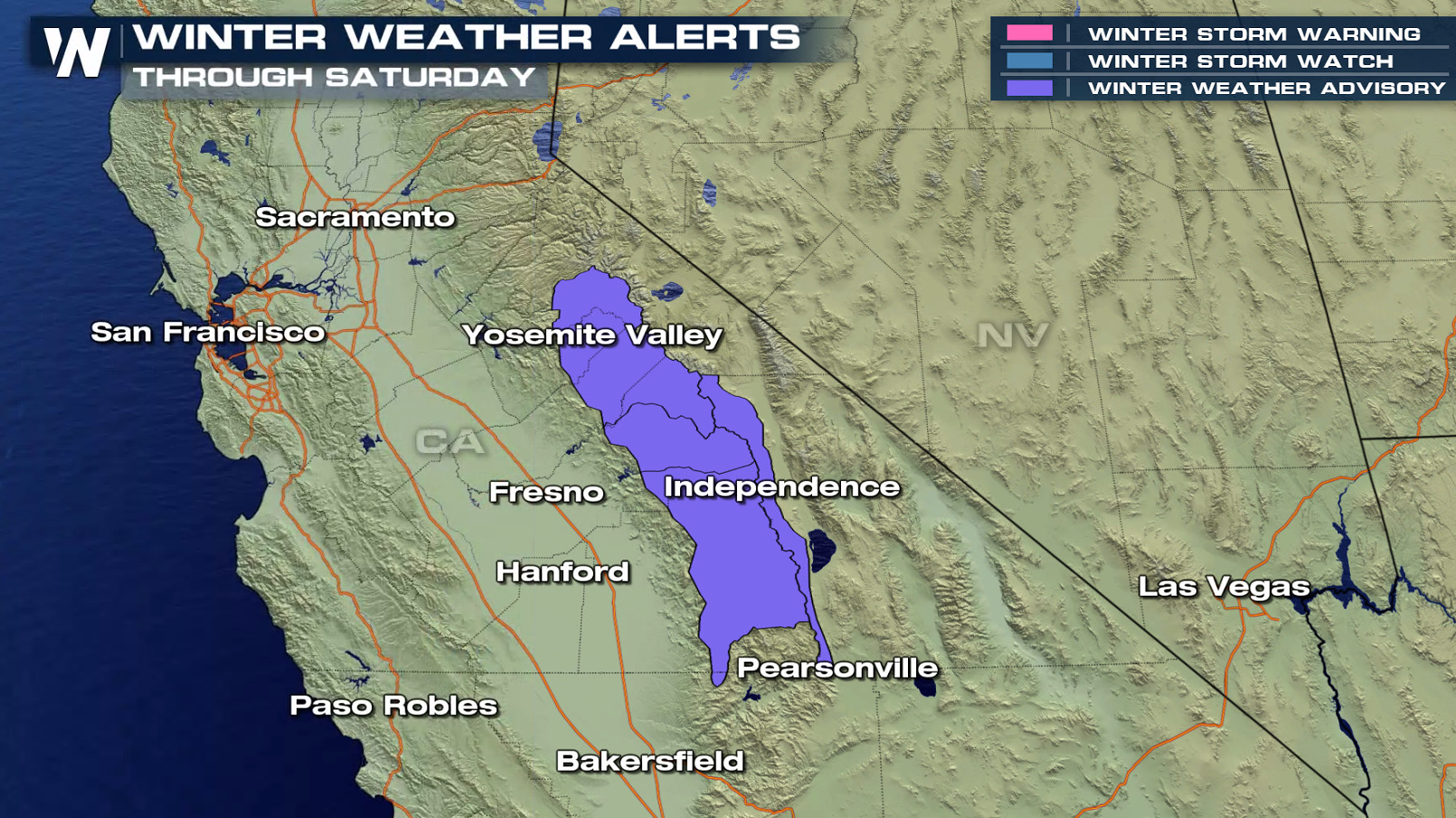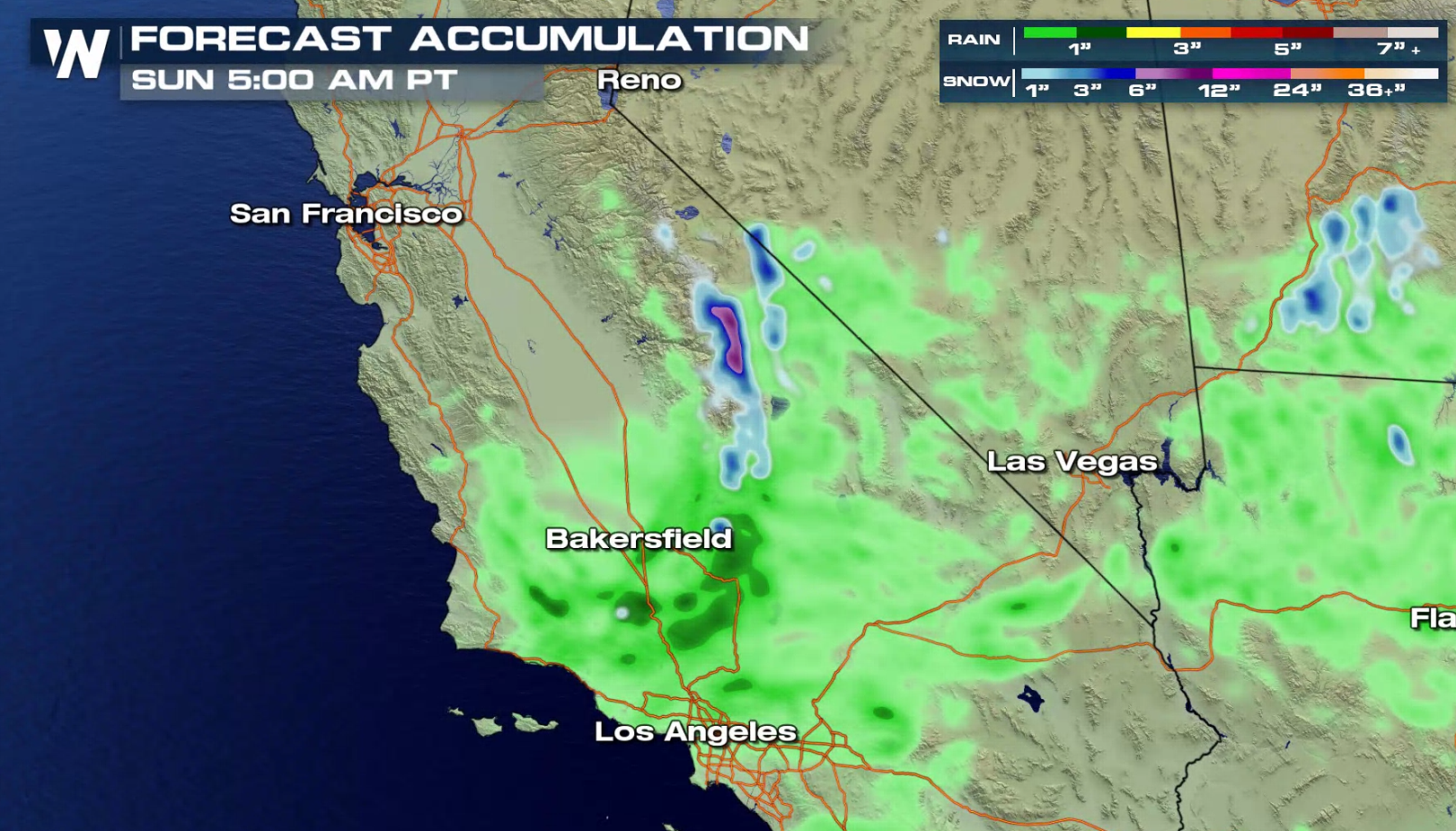 Be sure to keep it tuned to WeatherNation as we fine-tune the forecast.  Follow us on social media as well, including
Twitter
and
Facebook
. -
Meteorologist Joe Astolfi