As we head into the rest of the work week, a merry-go-round of low pressure systems will bring in quick bursts of snow from the High Plains to the Midwest to the Northeast.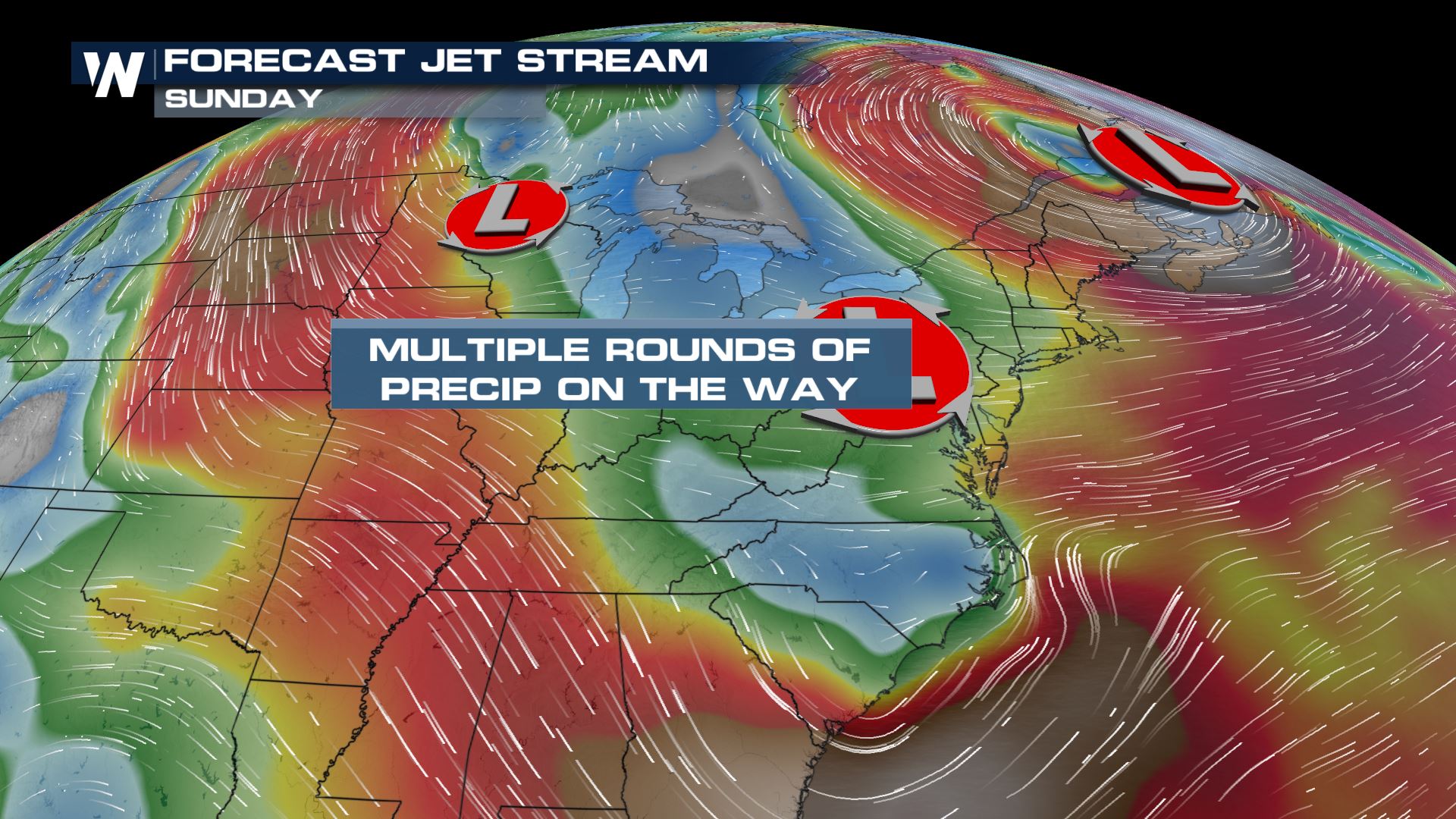 Forecast Timing
This first round is not set to bring heavy precipitation. A frontal boundary moves in by Wednesday for the north central region brining areas of rain and snow accumulation.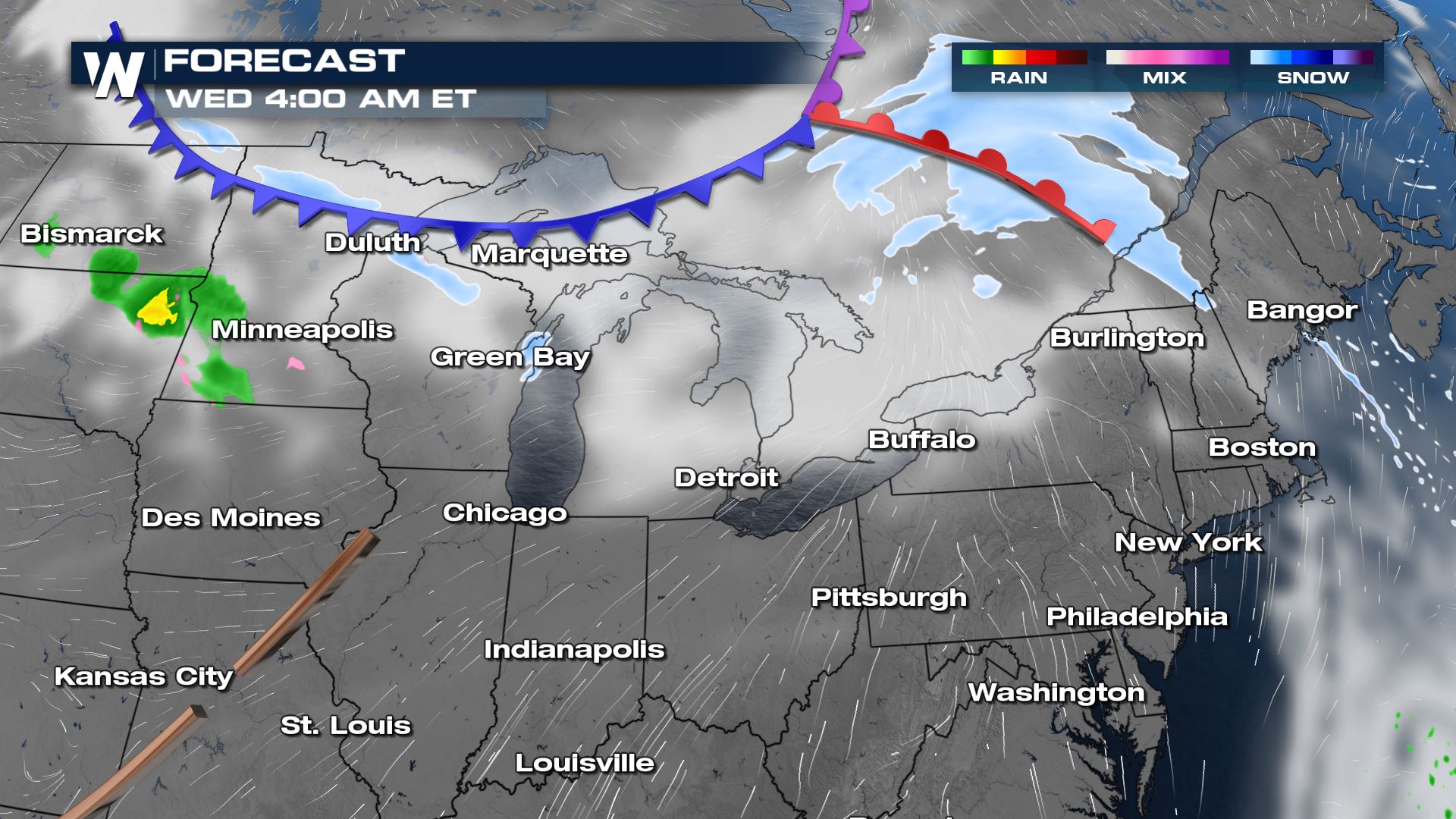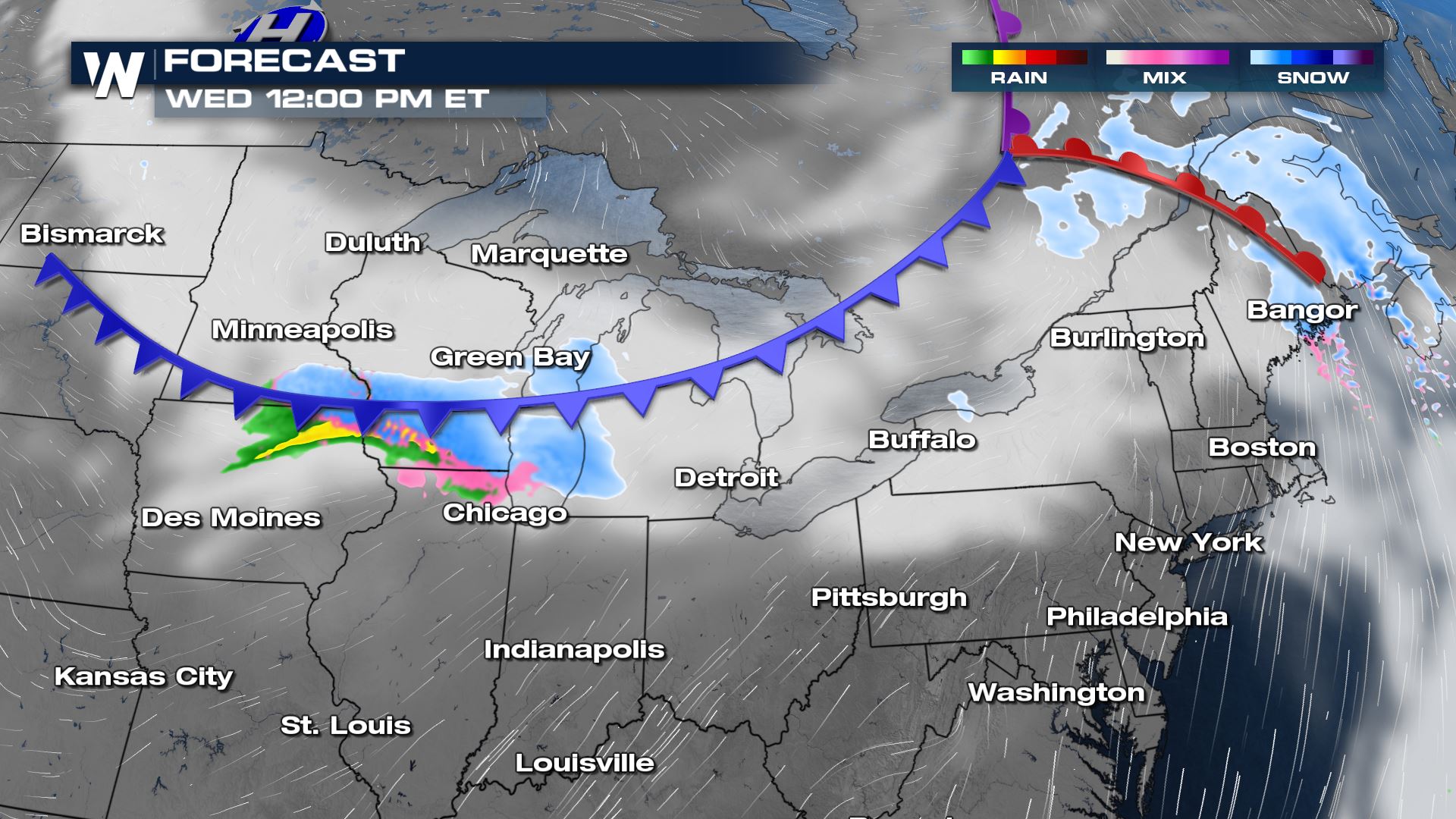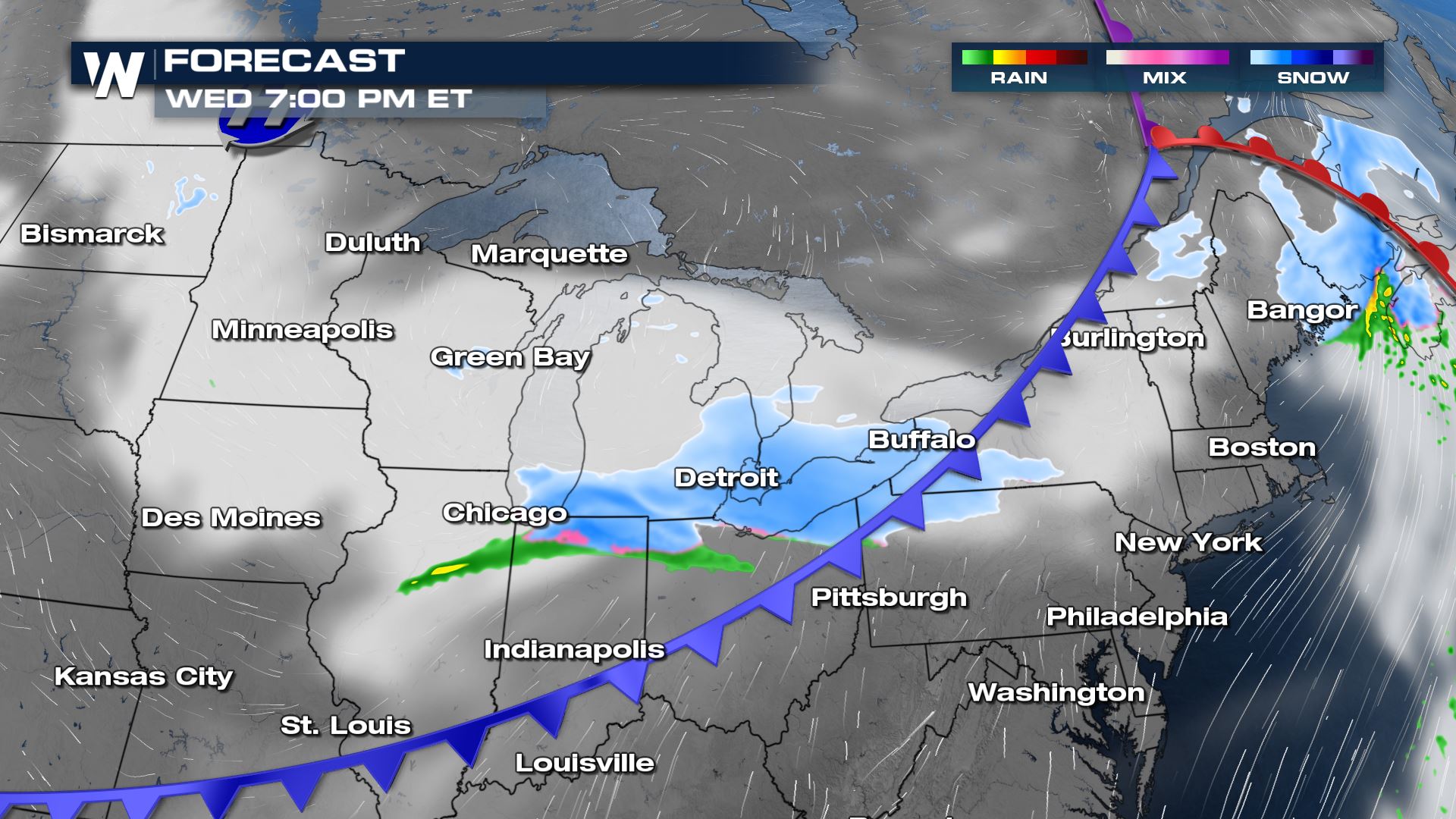 By Thursday morning, New England is looking ahead to some light to moderate snowfall.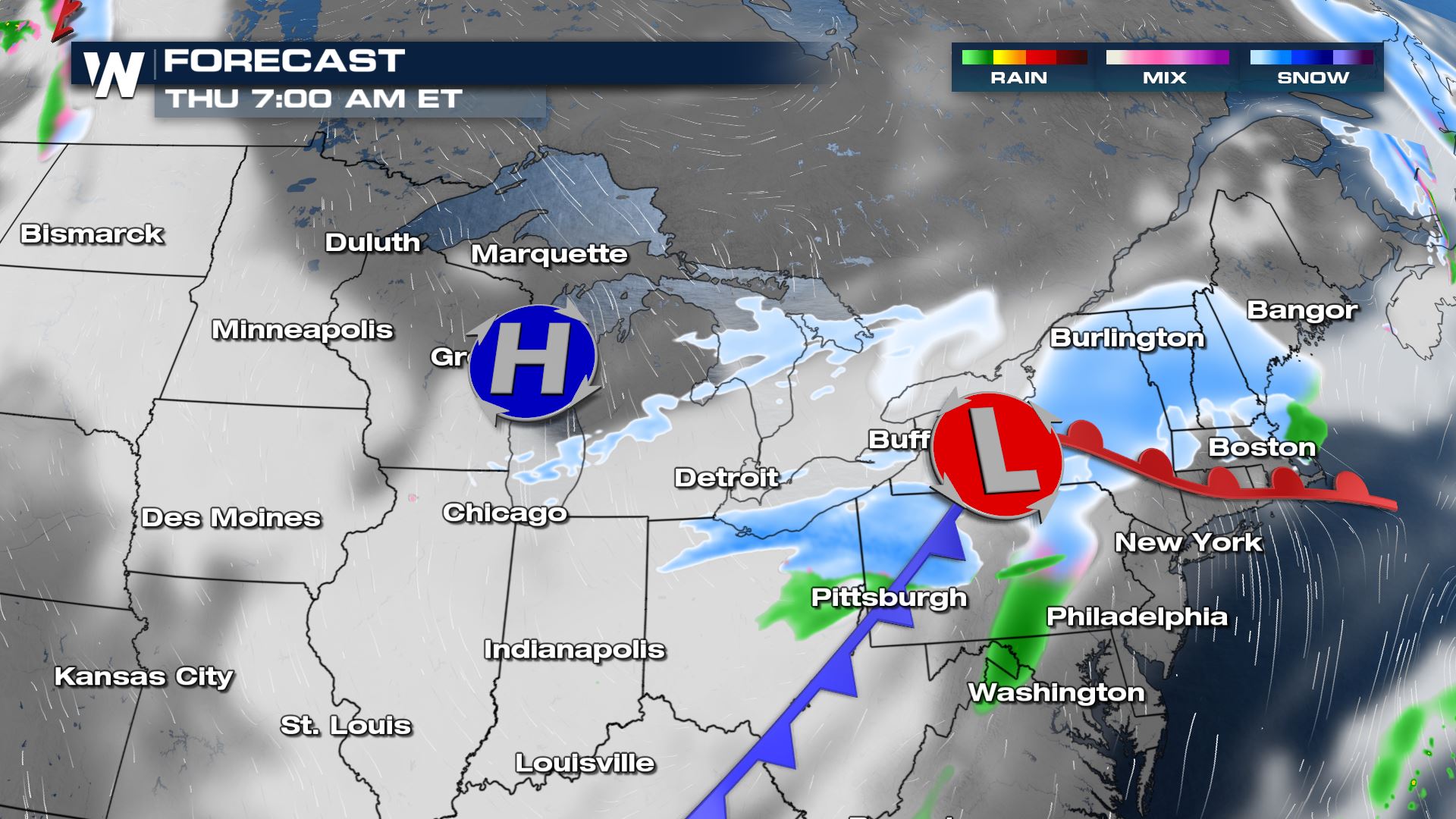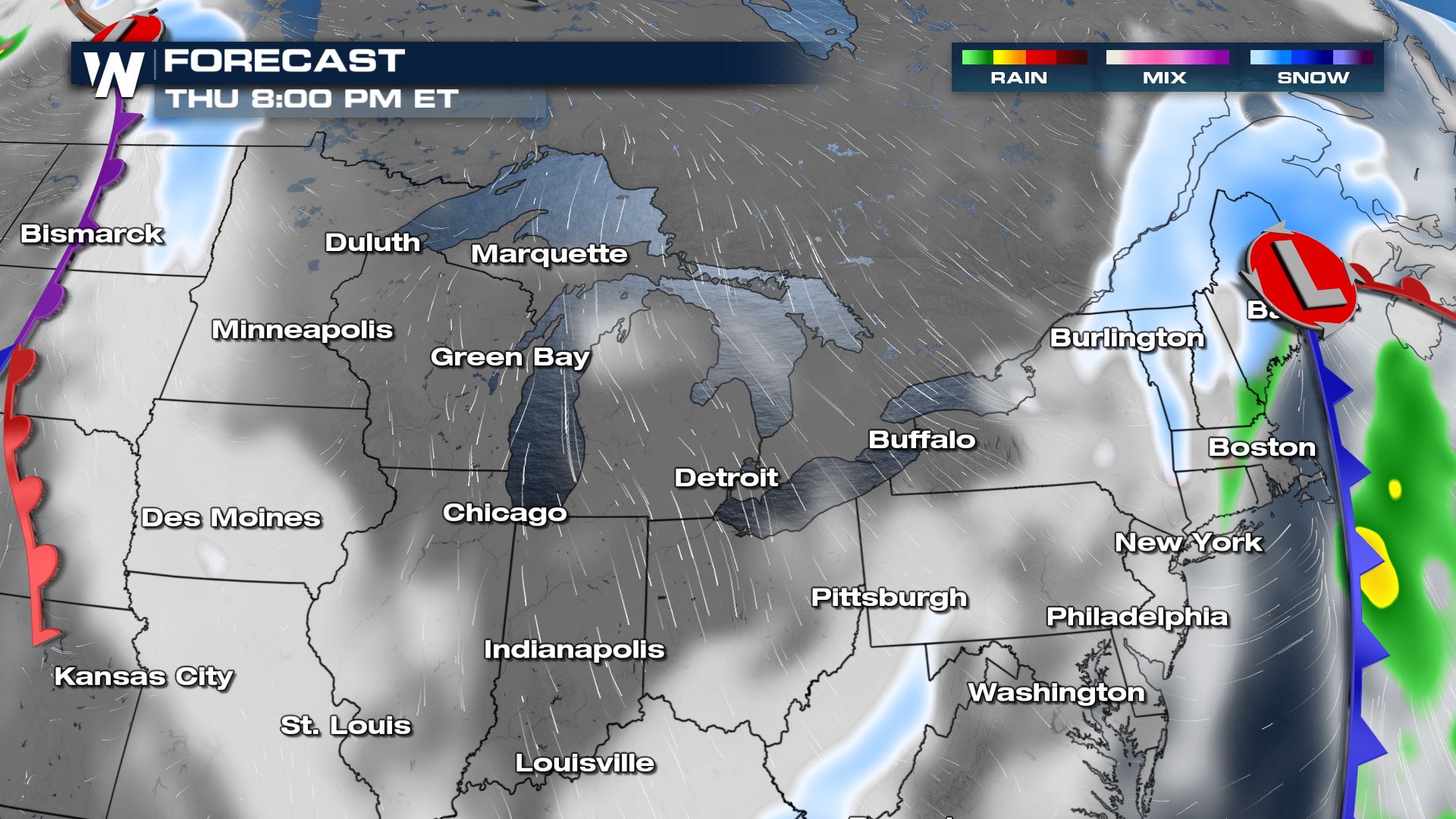 By Friday morning, another round of snowfall moves into Minneapolis to Des Moines.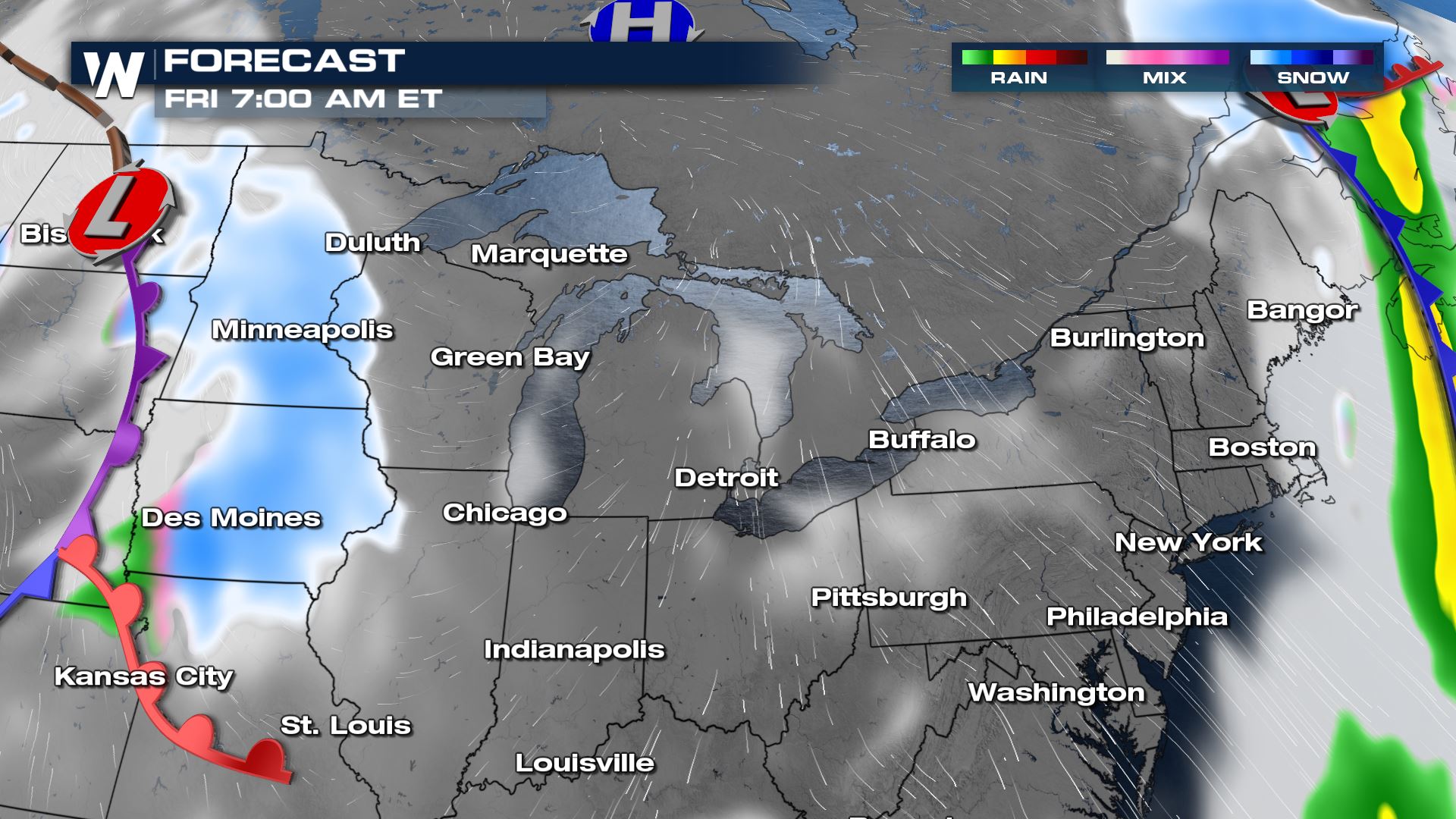 Forecast Accumulation
The heaviest of the snowfall accumulating through Friday morning looks to be surrounding New England states. New York through Maine could see a few inches of accumulation.

Tune in to WeatherNation throughout the hour for more updates!