A storm that dropped over a foot of snow in the Plains and Midwest earlier this week has been dropping snow and even some freezing rain (ice) to portions of the Northeast over the last 24 hours.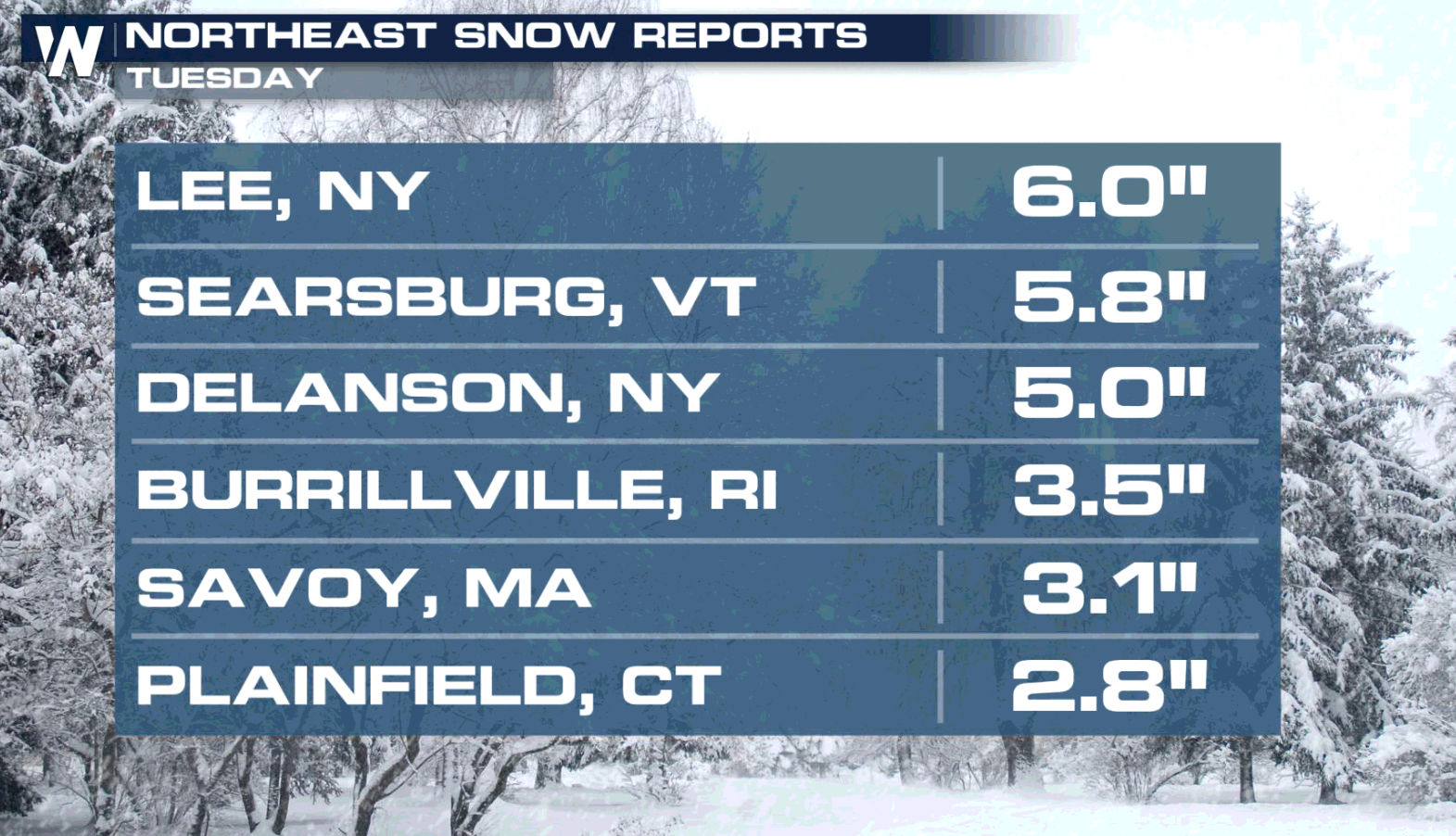 Winter Weather Alerts
Winter weather advisories have been issued for those that are expected to see impacts from this winter storm. Additional snowfall amounts should only be an inch or two. For the forecast accumulation, scroll down.

Forecast
Throughout the day, the storm will continue to weaken. There will still be scattered areas of snow and mixed precipitation, but totals will be far less than what we've seen with this system this week.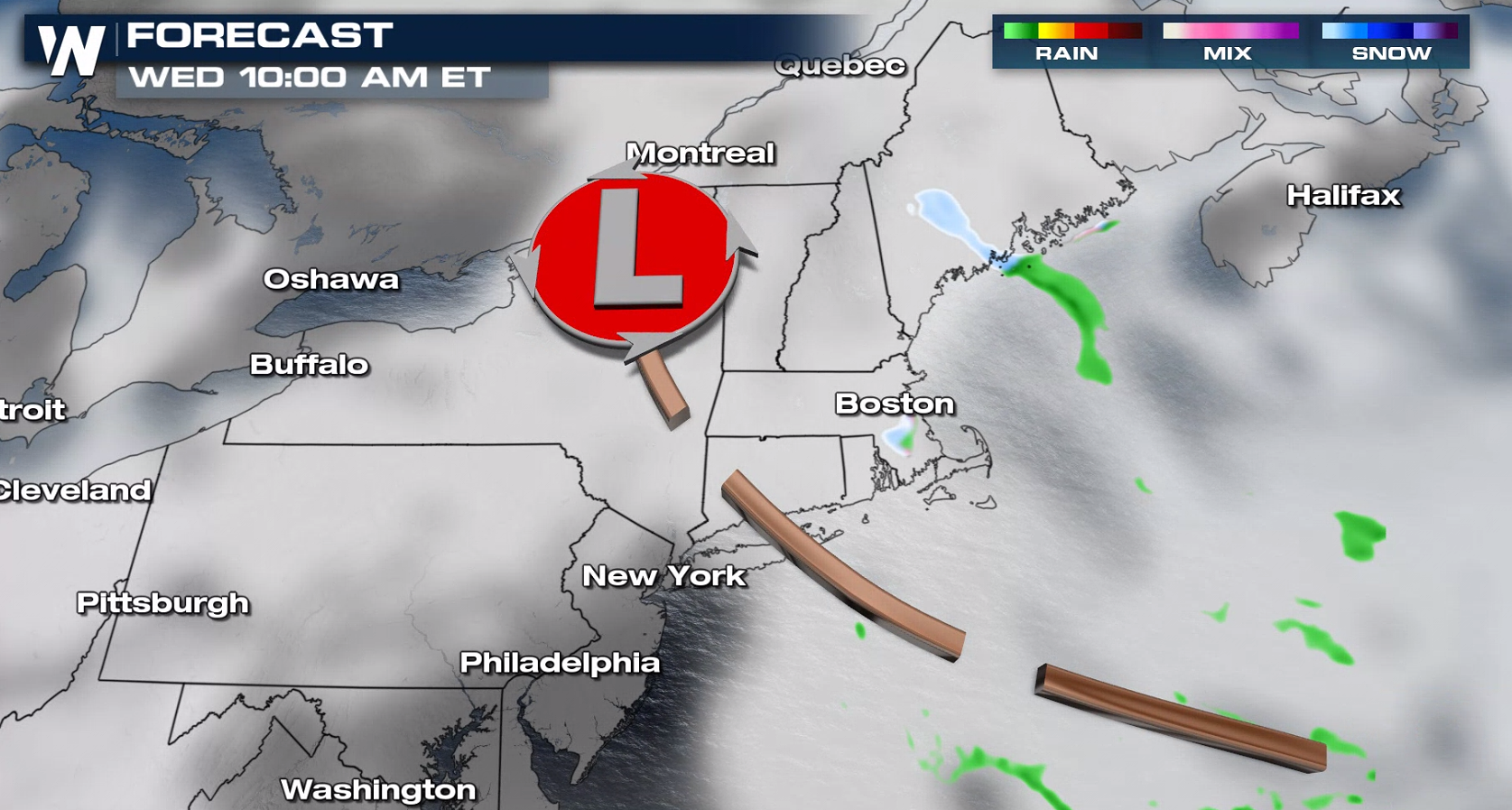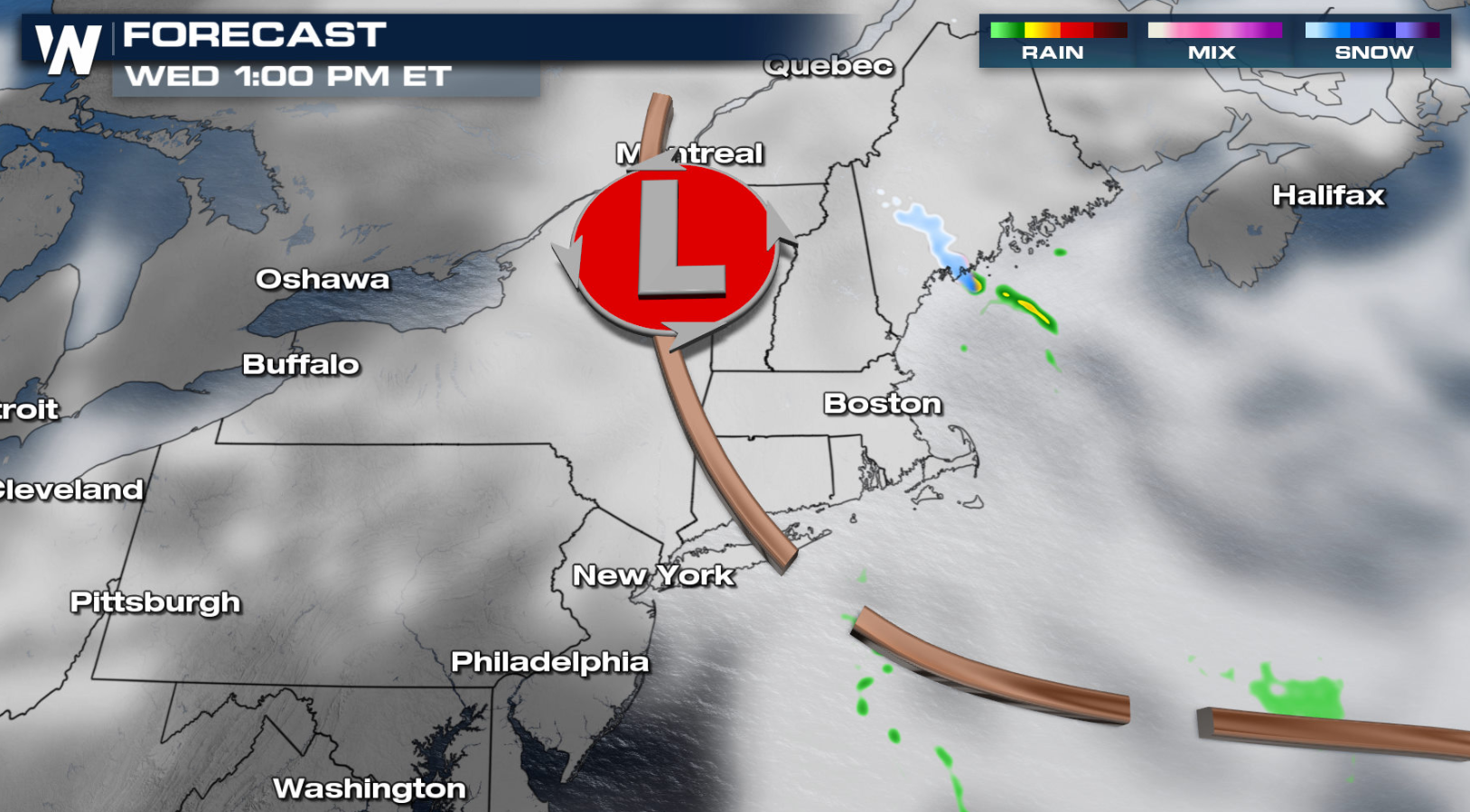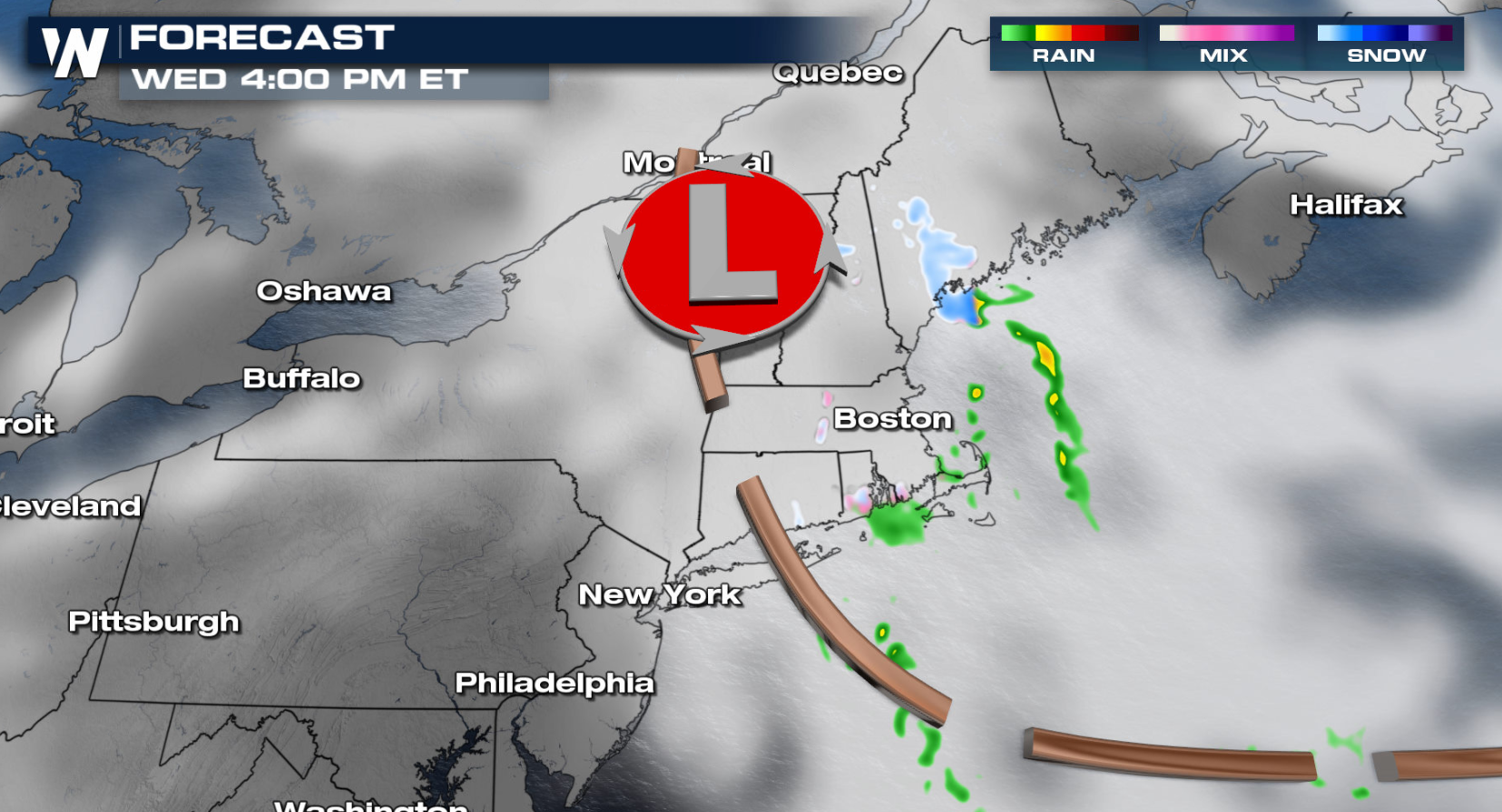 Snow and Ice Forecast
Snow
Additional totals throughout the day should be in the 1" to 3" range. Some lake effect snow is possible Thursday and Friday.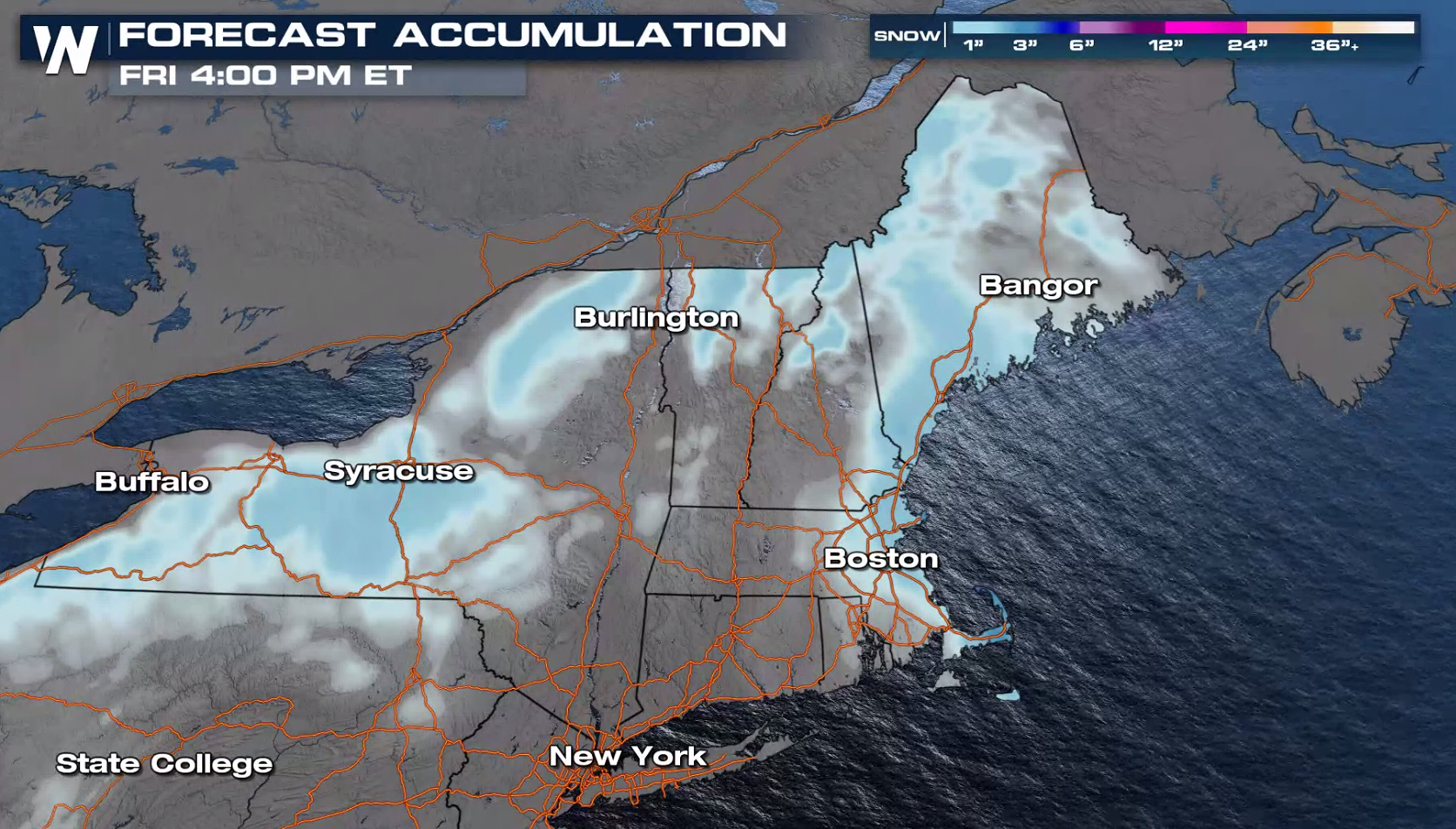 Ice Forecast
Ice amounts should be far less than what has already been seen from the storm. New totals will be minimal with little to no accumulation.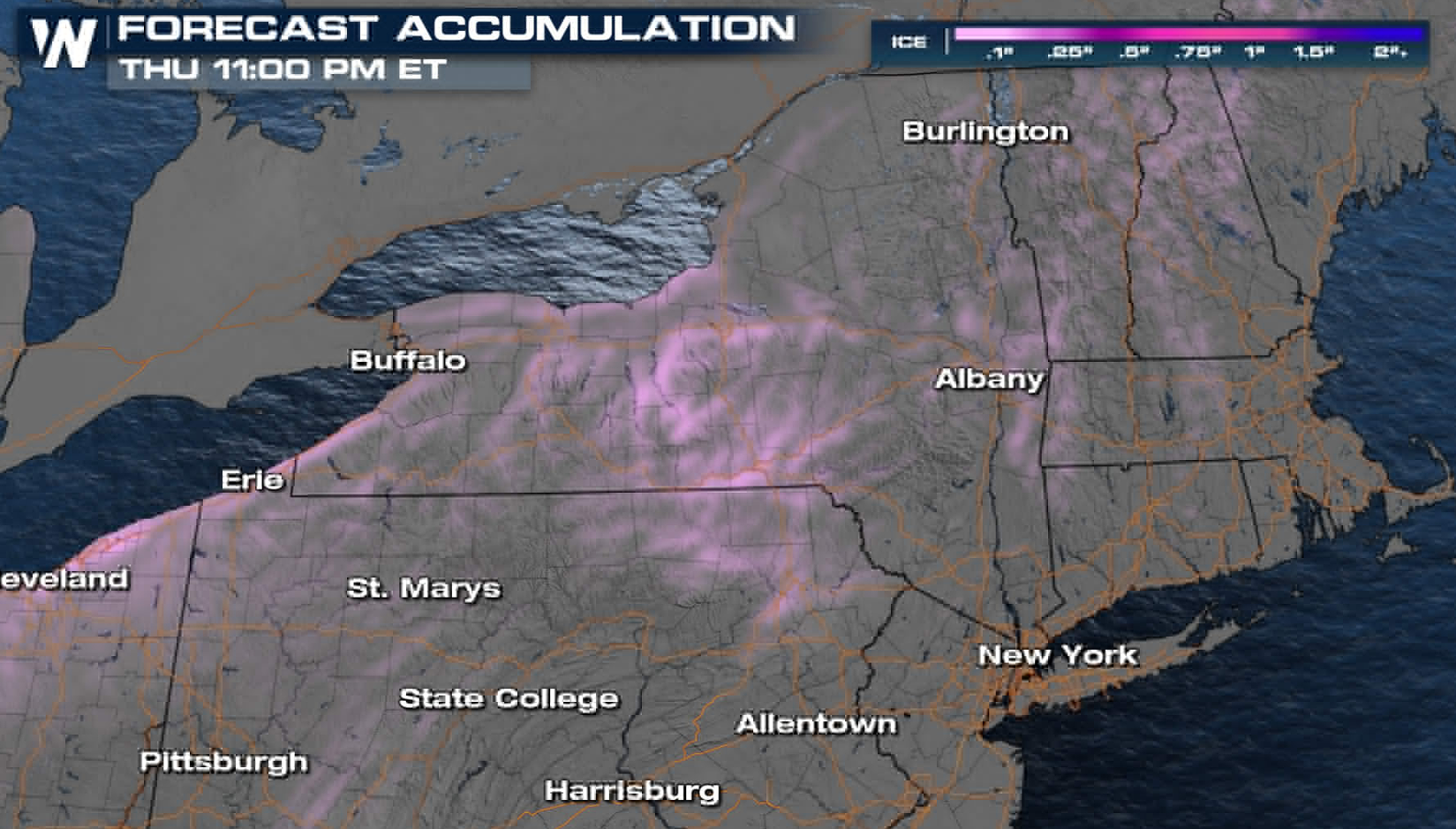 For the latest on the Mid-Atlantic through the rest of the Northeast be sure to tune into WeatherNation!