An arctic cold front plowing through the Northern U.S. has brought
record setting cold to the central U.S
. and accumulating spring snow. The system is starting to move away from the nation, but is still bringing lingering snow to New England.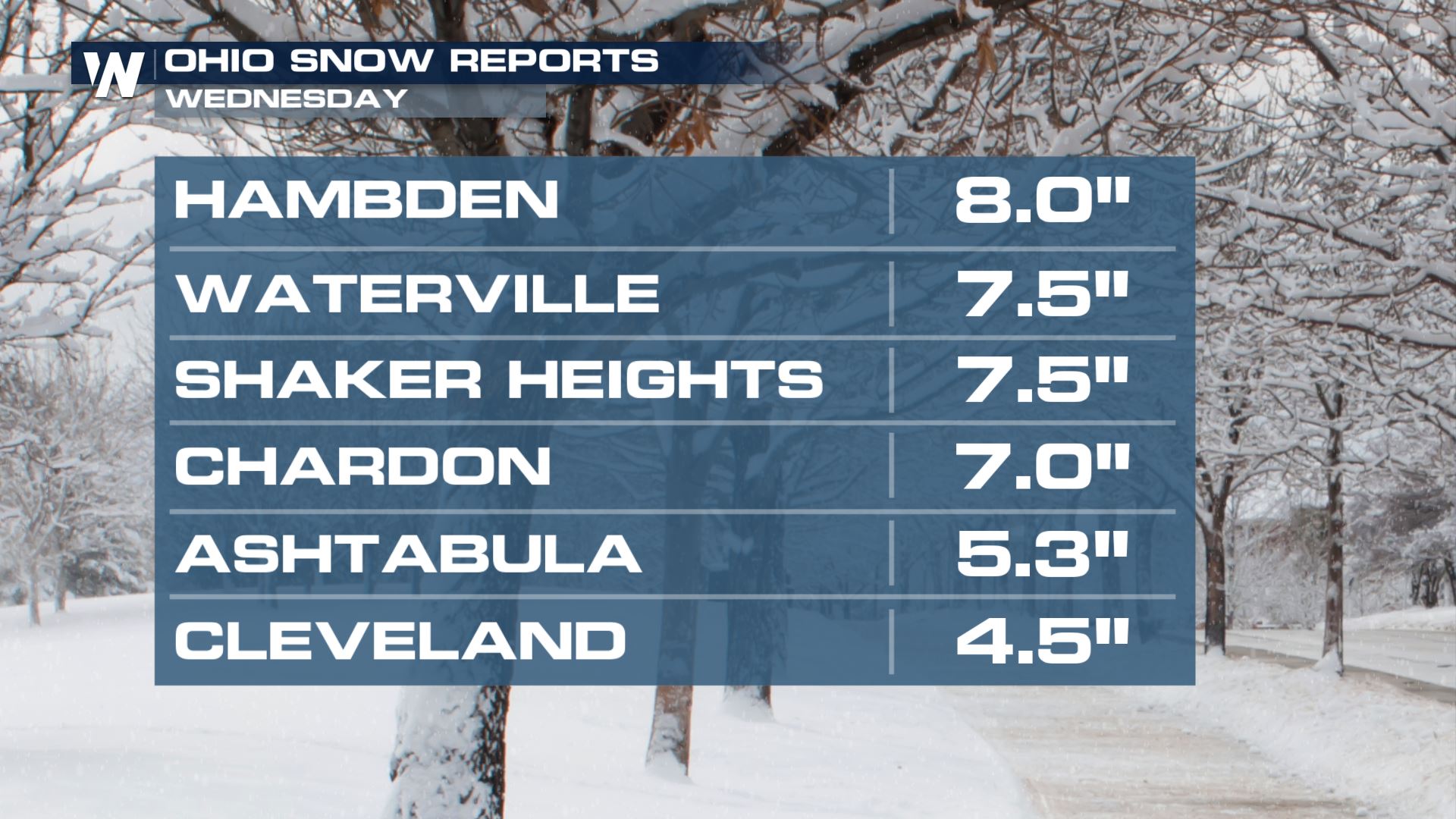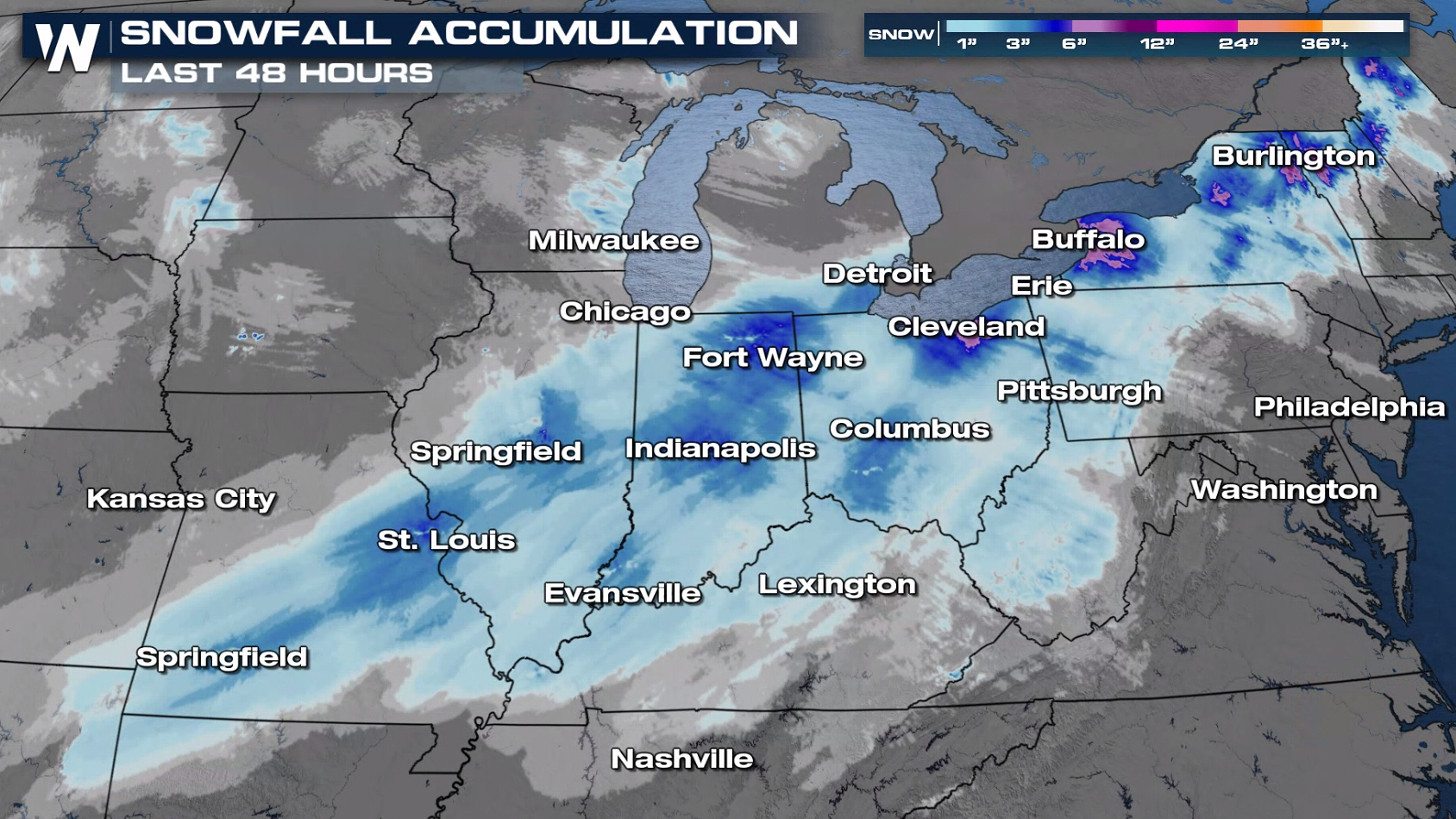 Forecast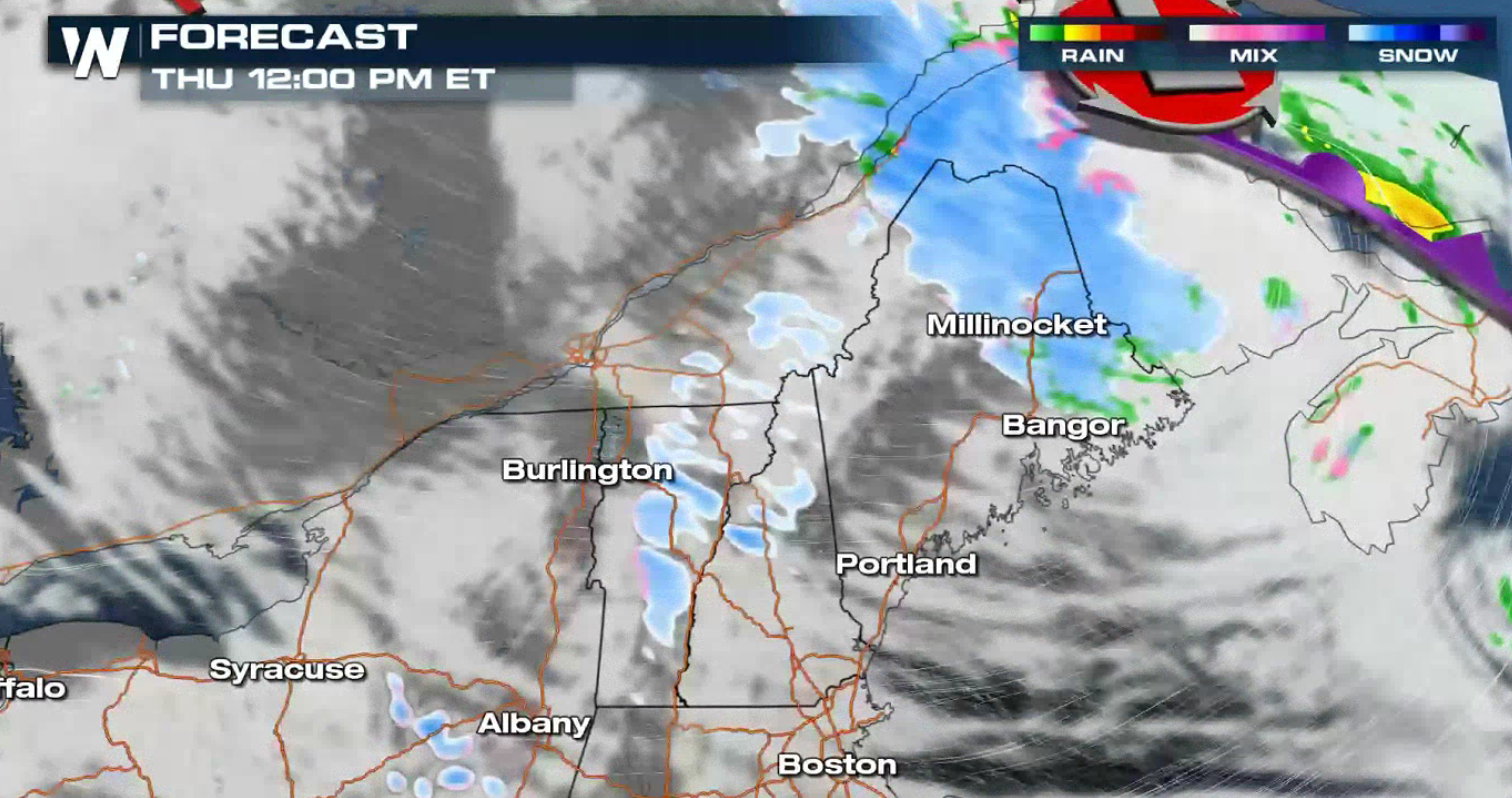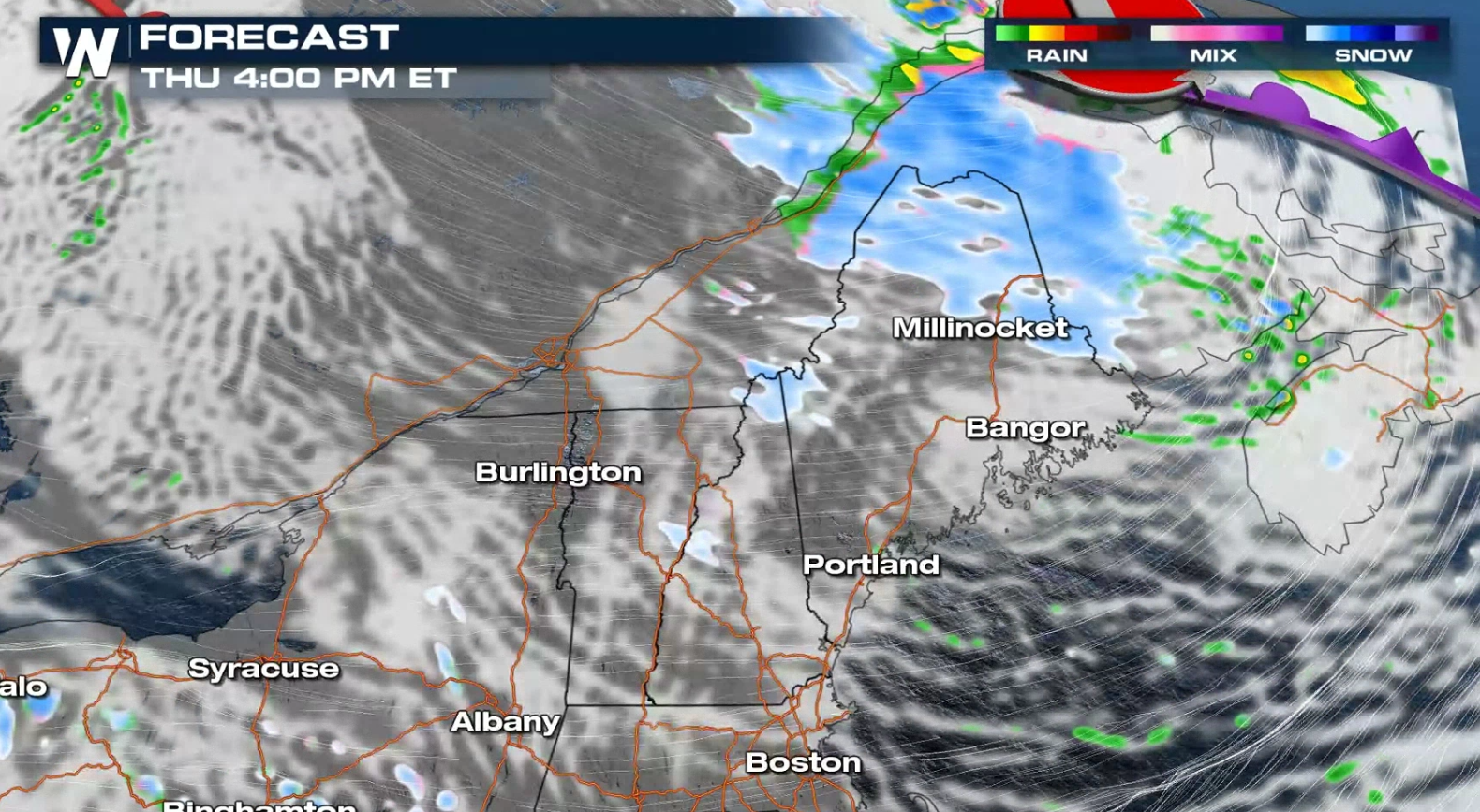 As the surface low continues its trek out of the Northeast, snow showers will taper for many across the New England, with the exception of far northern Maine where winter alerts are in place. Some lake-enhanced snowfall will be possible along the shorelines of the Great Lakes but it will come to an end this morning (Thursday).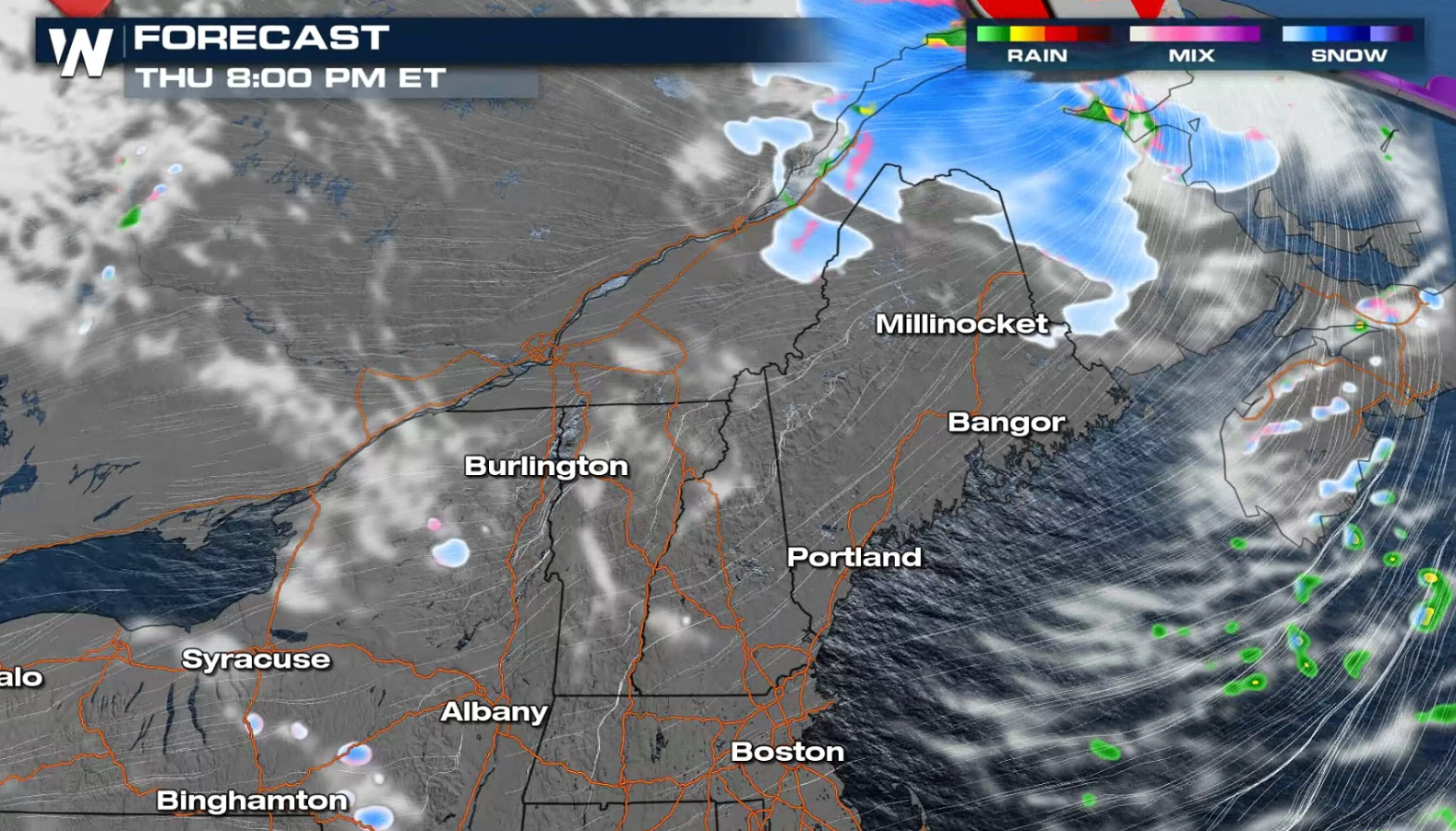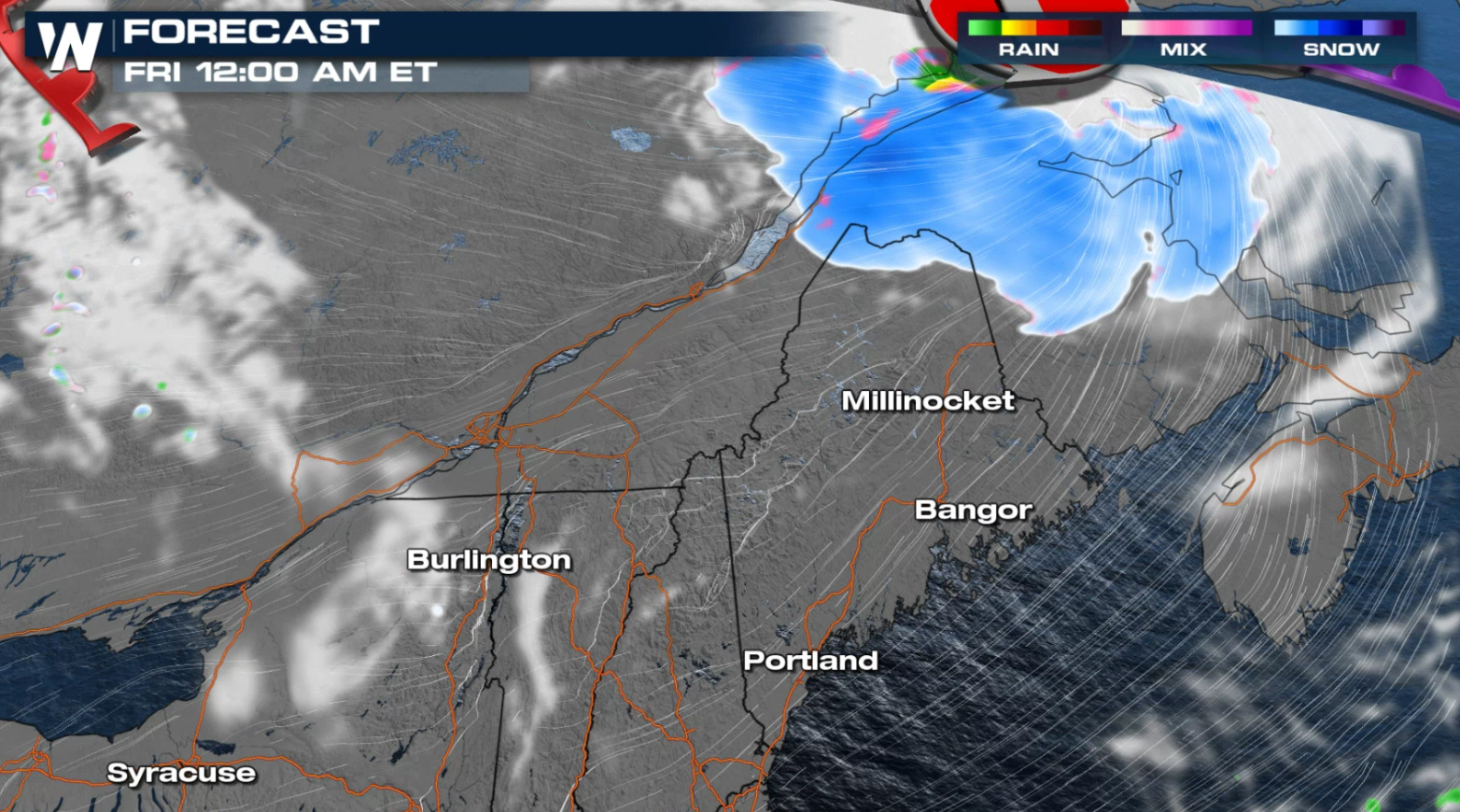 Precipitation Accumulation
Grassy areas and elevated surfaces will see the bulk of accumulation. Most spots will only see about 1-2". However, the the advisory areas, 3-6" are possible. We expect additional locations will be added to the alerts, so stay with WeatherNation for updates through the week.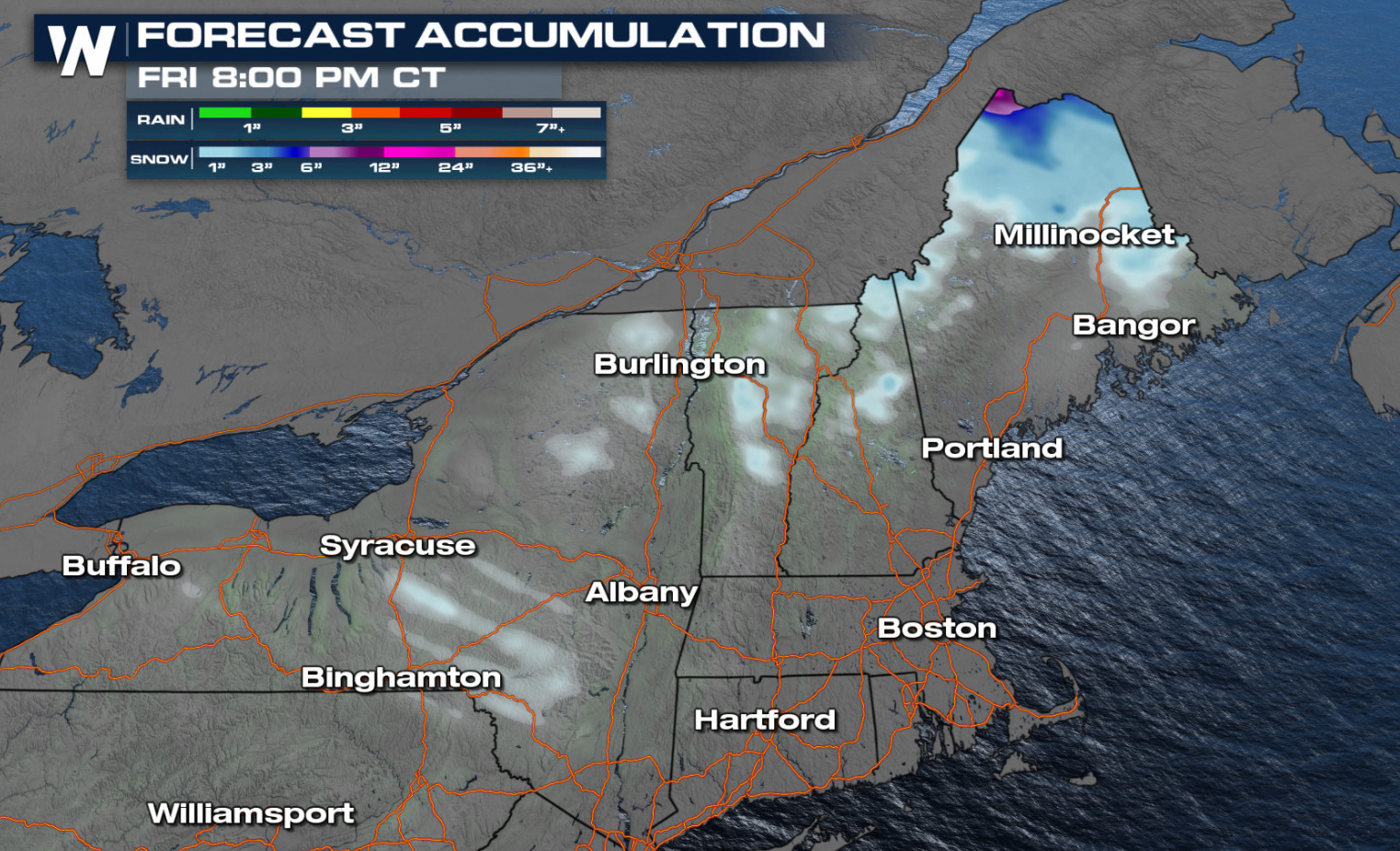 Winter Alerts
Winter weather advisories are in effect for northern Maine and Vermont. Additional accumulations will be 1-3".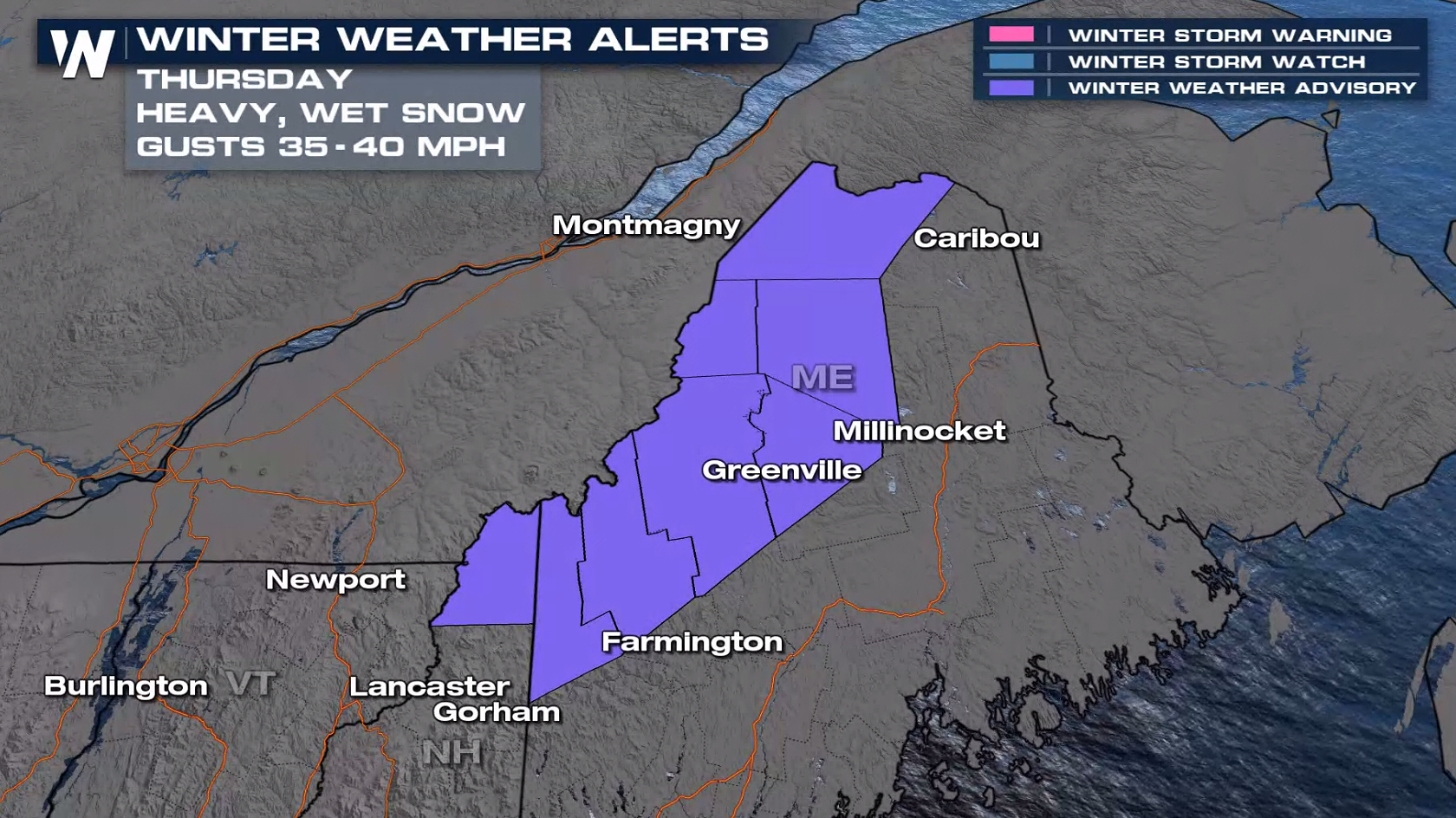 WeatherNation will keep you posted on the snowfall in the Northeast.