Tropical Storm Mindy (formally Invest 91-L) formed Wednesday afternoon in the Gulf of Mexico with sustained winds of 40 mph. The storm made landfall on St. Vincent Island at 8:15 PM CT with winds of 45 mph. It has since been downgraded but is still producing heavy showers across the region.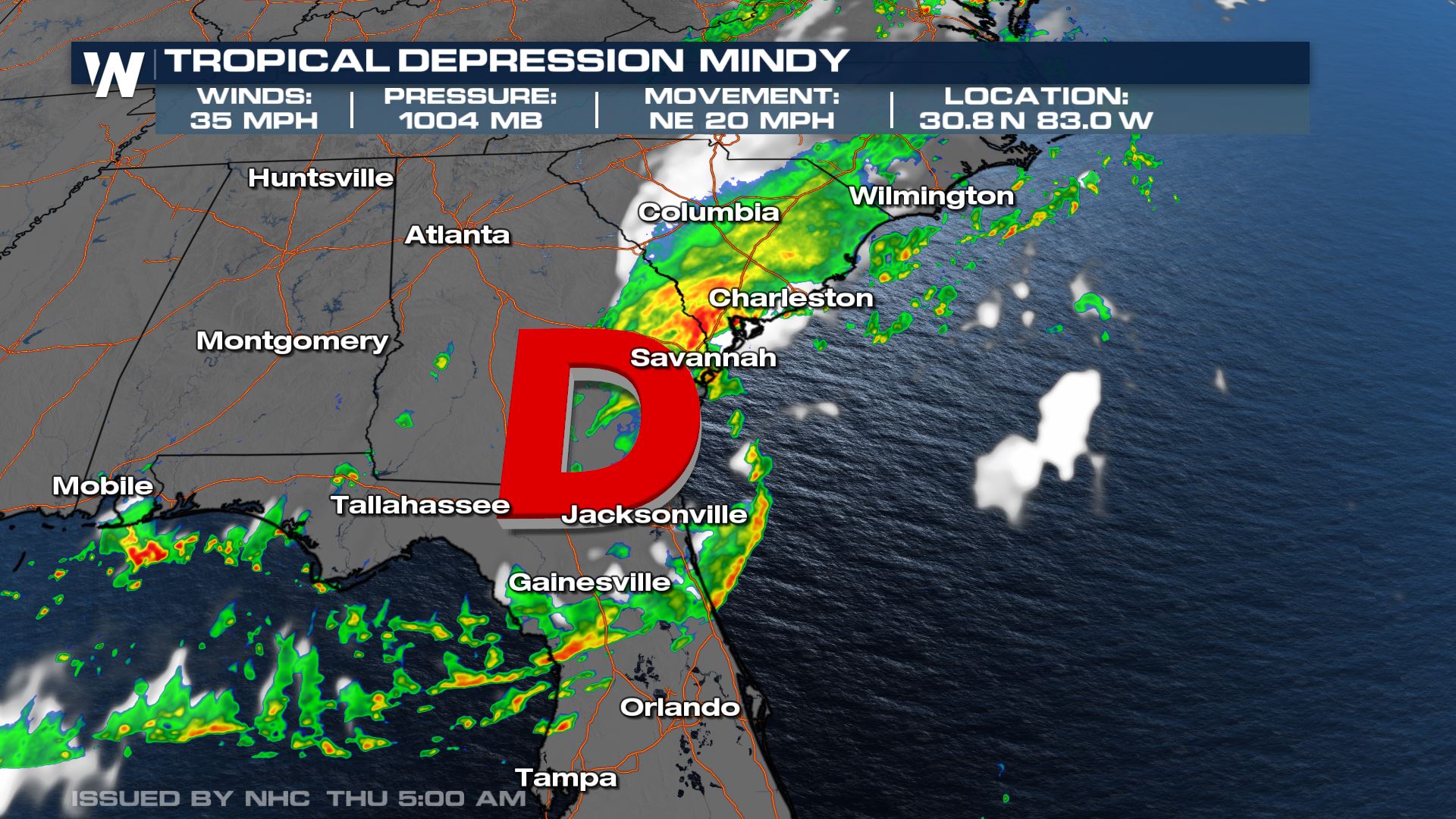 Track
The path takes Mindy east over Florida and Georgia on Thursday than back out to sea on Friday. Locally heavy rain, gusty winds and isolated tornadoes are possible.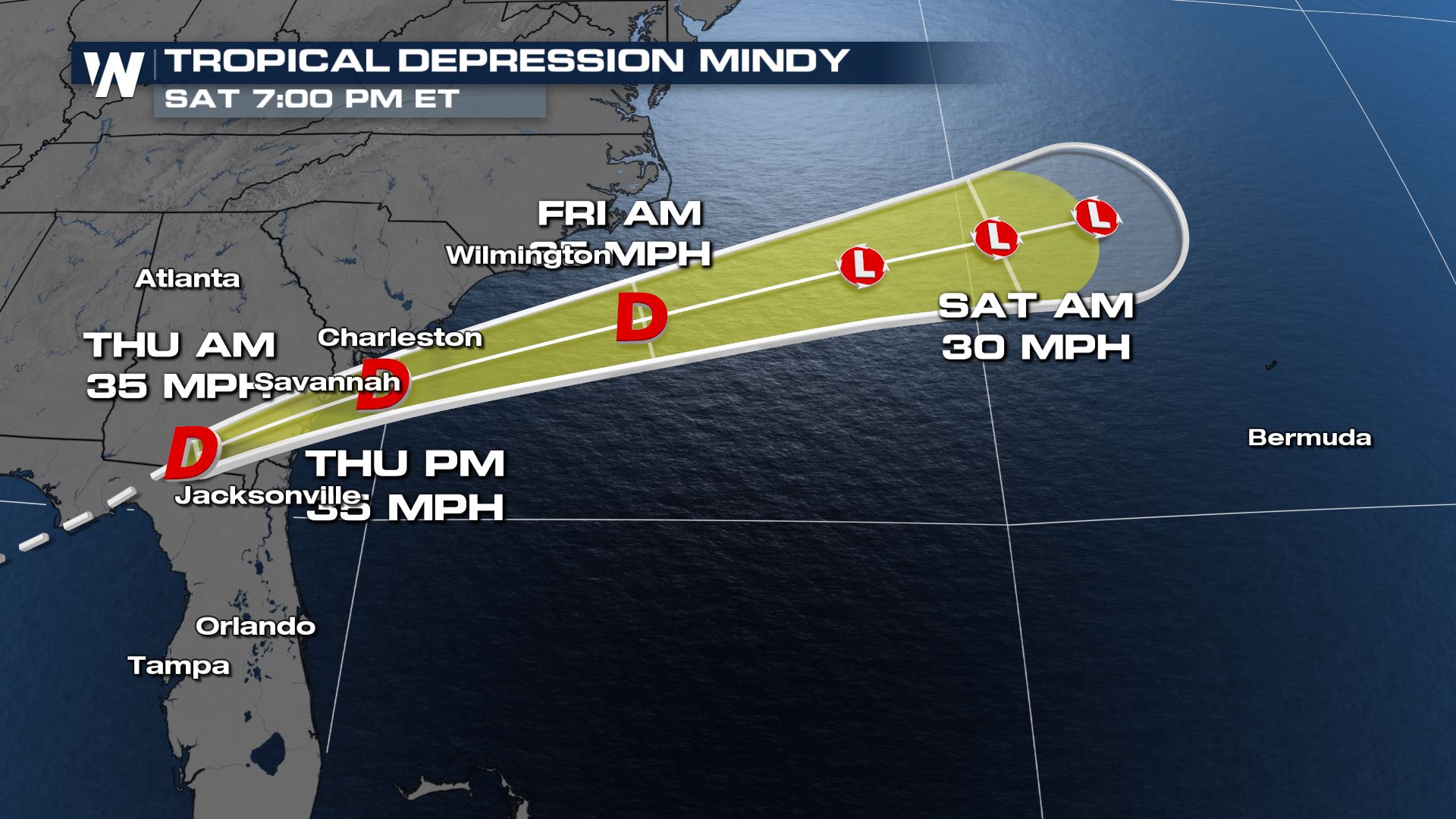 Alerts
Tropical storm warnings have been discontinued since Mindy has weakened.
Forecast
Heavy rain and severe storms are anticipated across Georgia and the Carolinas through Thursday, with most of Mindy's energy offshore by Friday. A frontal boundary from the northeast will scoot this system along, but heavy rain will still be possible across the southeast.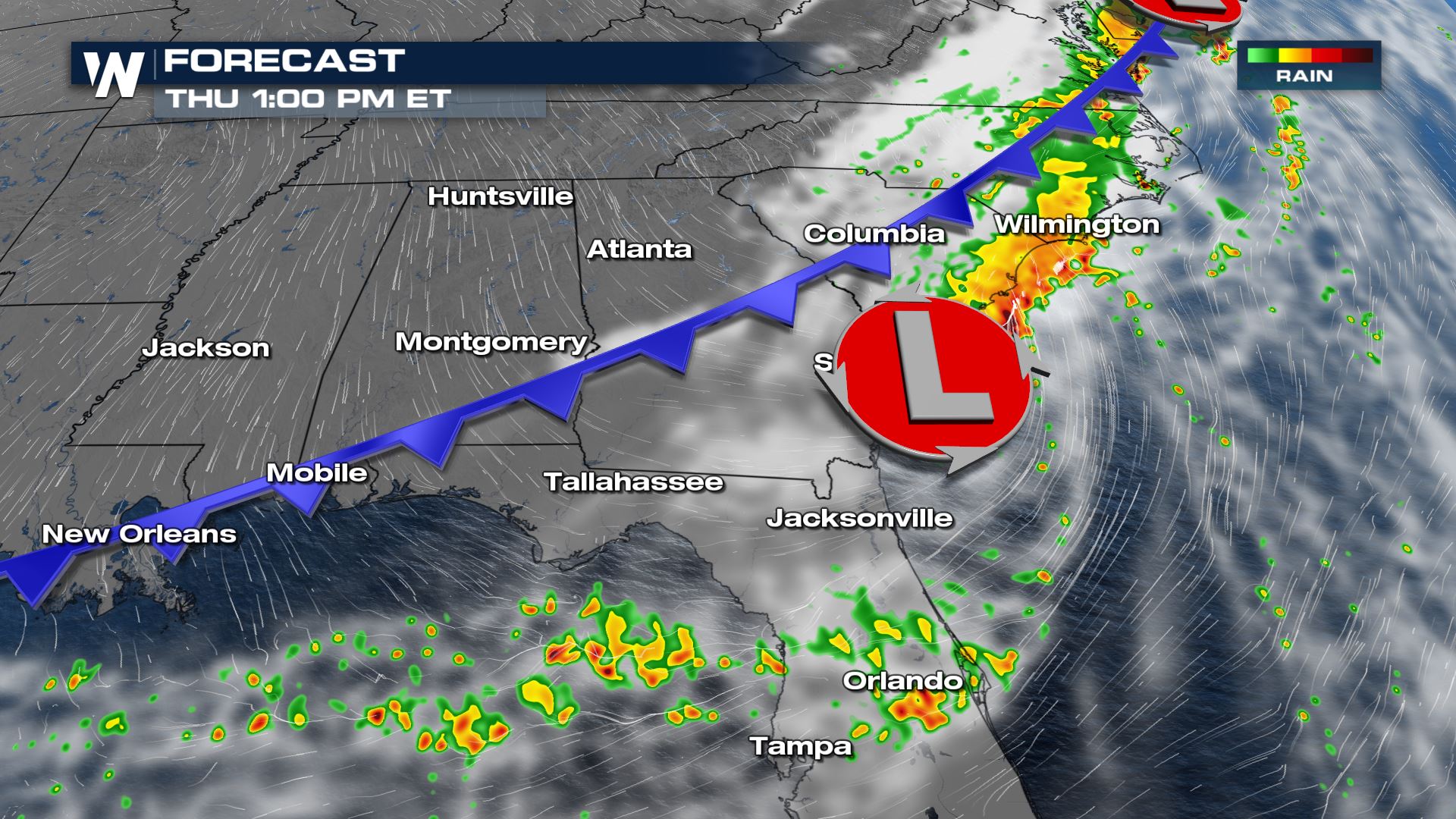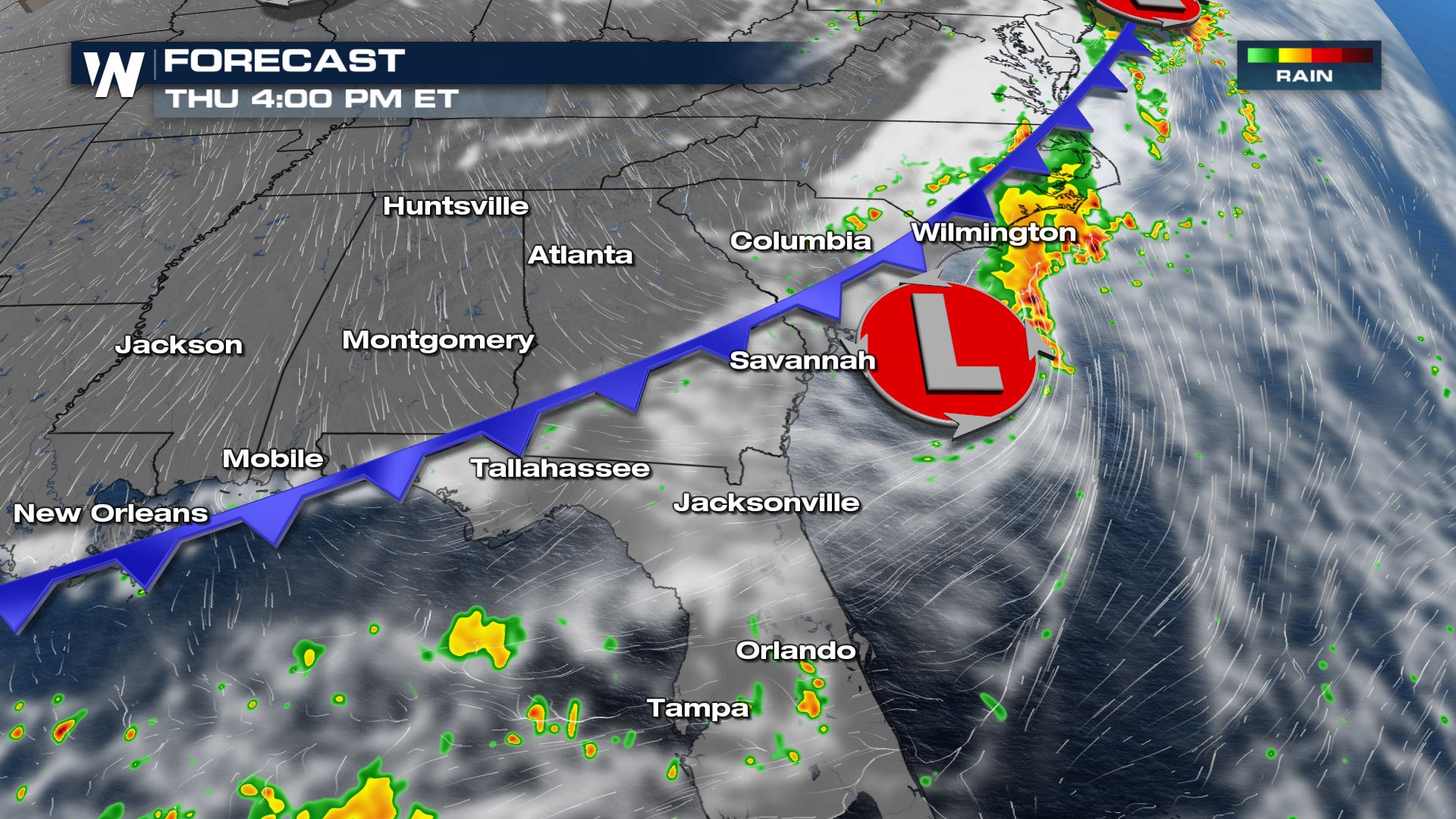 Heavy Rain Threat
Mindy will bring the chance for very heavy rain along the eastern Gulf Coast through Thursday evening. A cold front will keep the chance for heavy rain and strong storms in Florida on Friday - though it won't be associated with Mindy.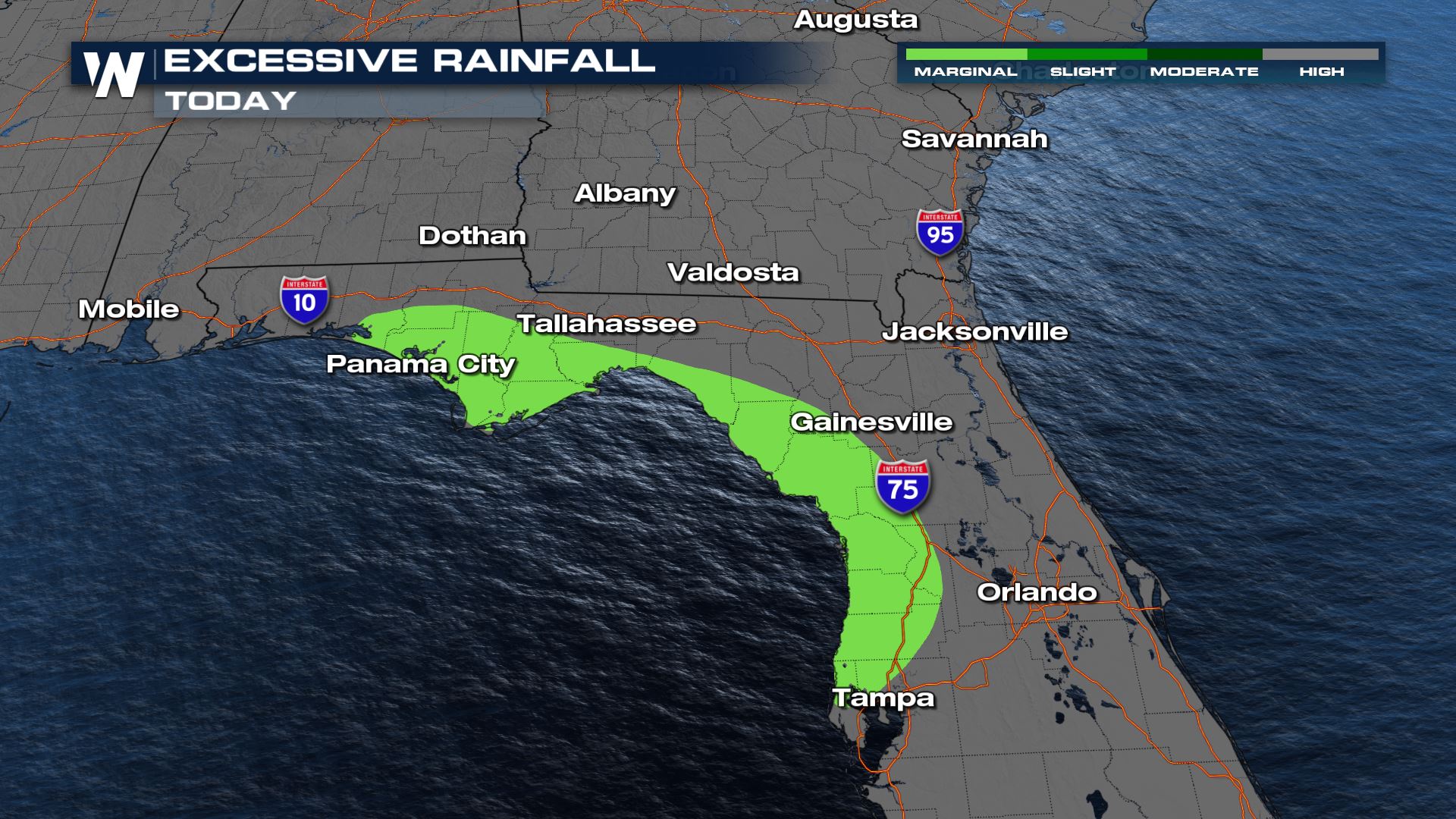 Rainfall totals will be on the order of 2-4" with locally higher amounts possible.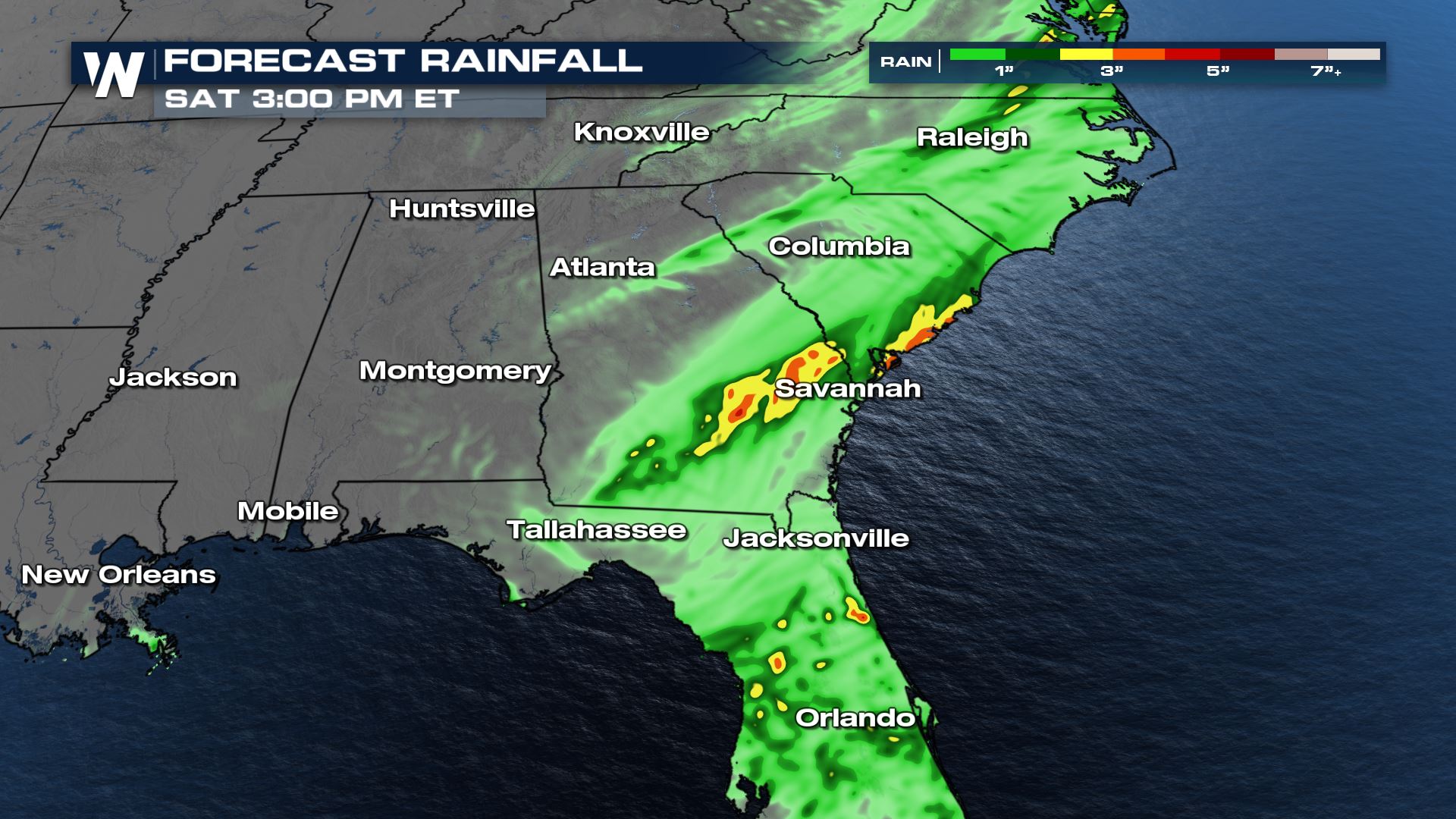 WeatherNation will keep you updated on all tropical developments!