Play ball! Those words will be heard at baseball fields across the nation, as today is the start of the 2018 regular season for
Major League Baseball
. Unfortunately, weather is already causing problems. All 30 teams were set to take the field today, but already two games have been cancelled. The
Nationals
and
Reds
in Cincinnati &
Pirates
and
Tigers
in Detroit have been postponed until Friday. https://www.youtube.com/watch?v=kMsXsSFm8fI&feature=youtu.be https://twitter.com/WeatherNation/status/979346527578542080 Here is a full look at the games scheduled for today, from 
mlb.com
. Three additional games may be affected by weather:
Twins
and
Orioles
in Baltimore,
Phillies
and
Braves
in Atlanta, and
Indians
and
Mariners
in Seattle.


https://twitter.com/MLB/status/979342484156375040 Here's a look at the forecast specifics for those three games. Temperatures will be mild at all three parks, but there is the potential for rain at each location.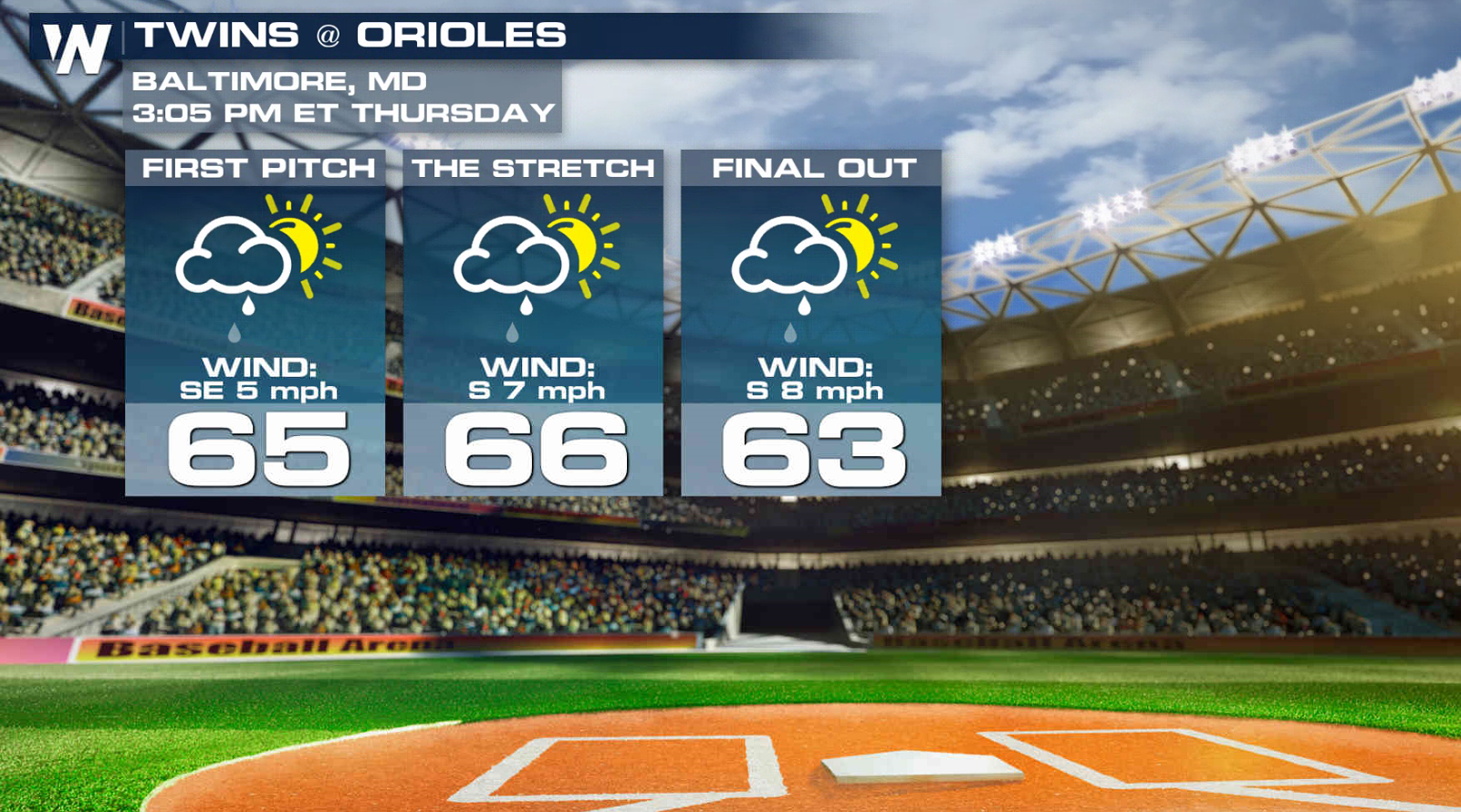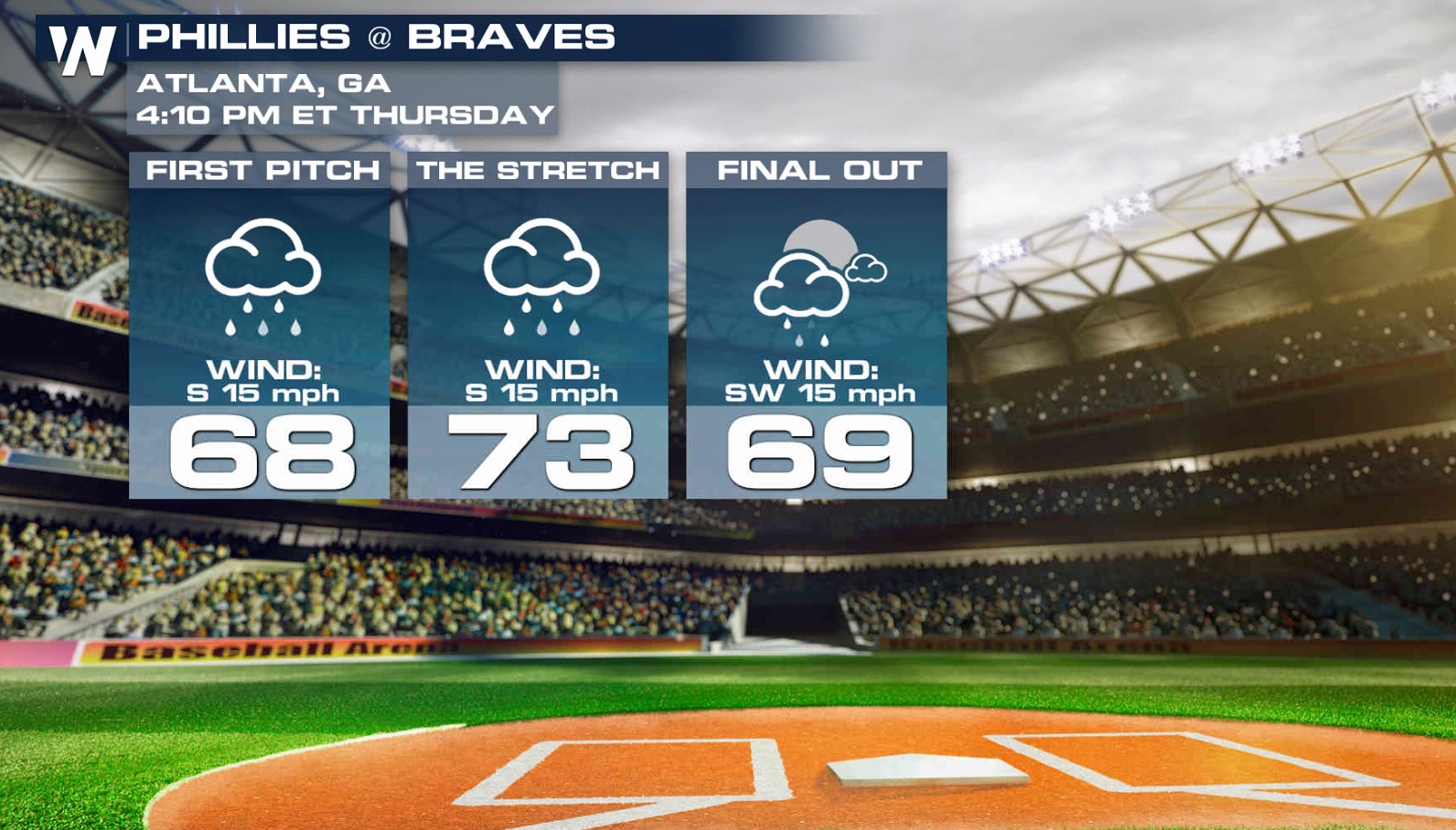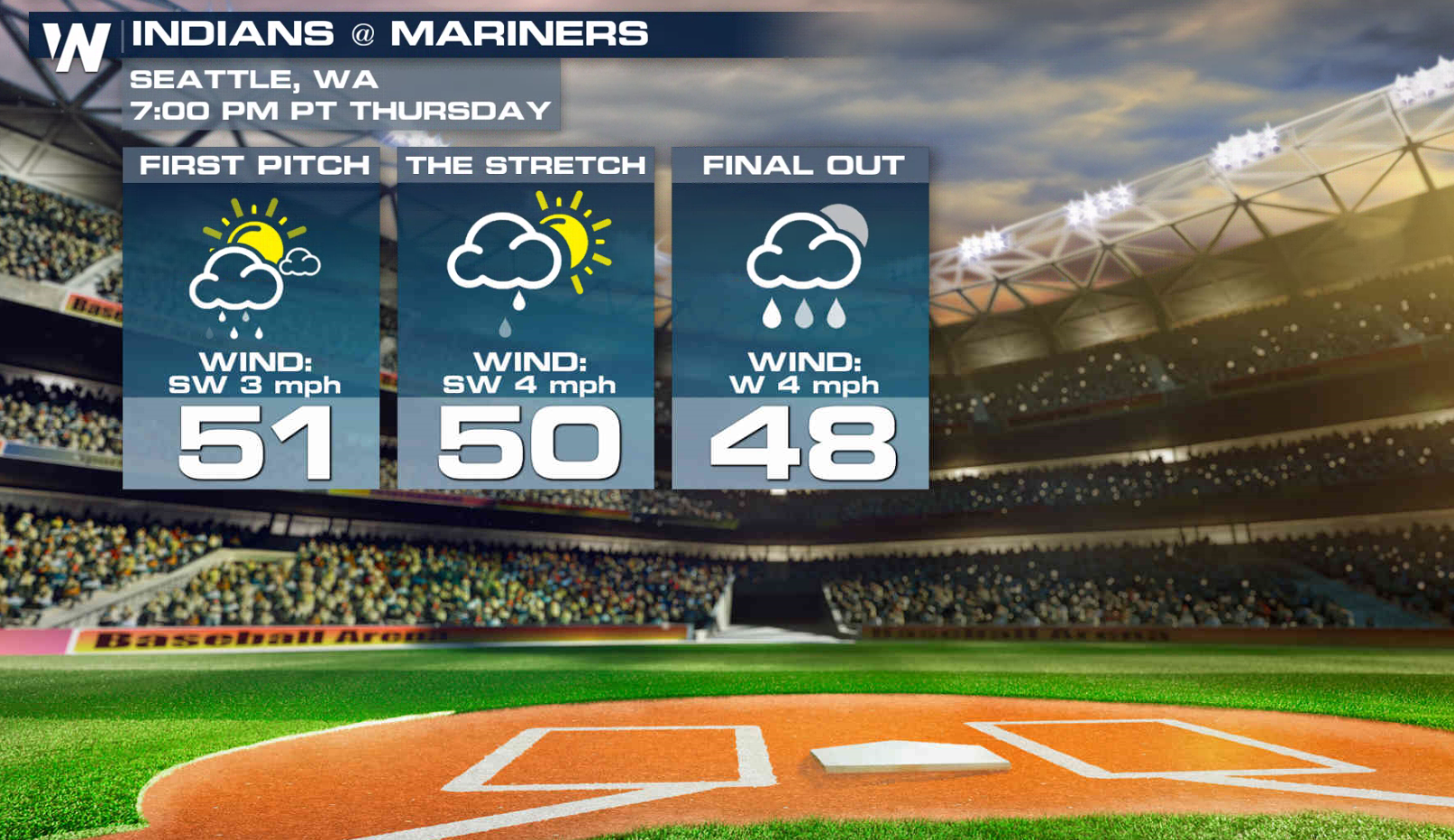 A low pressure center and cold front will be the focus for rain this afternoon in the East. Baseball fans in Atlanta and Baltimore will be watching the radar closely as showers and thunderstorms approach. The position of the front near Detroit and Cincinnati is the reason for the postponements with rain expected during the previously scheduled game time in those cities.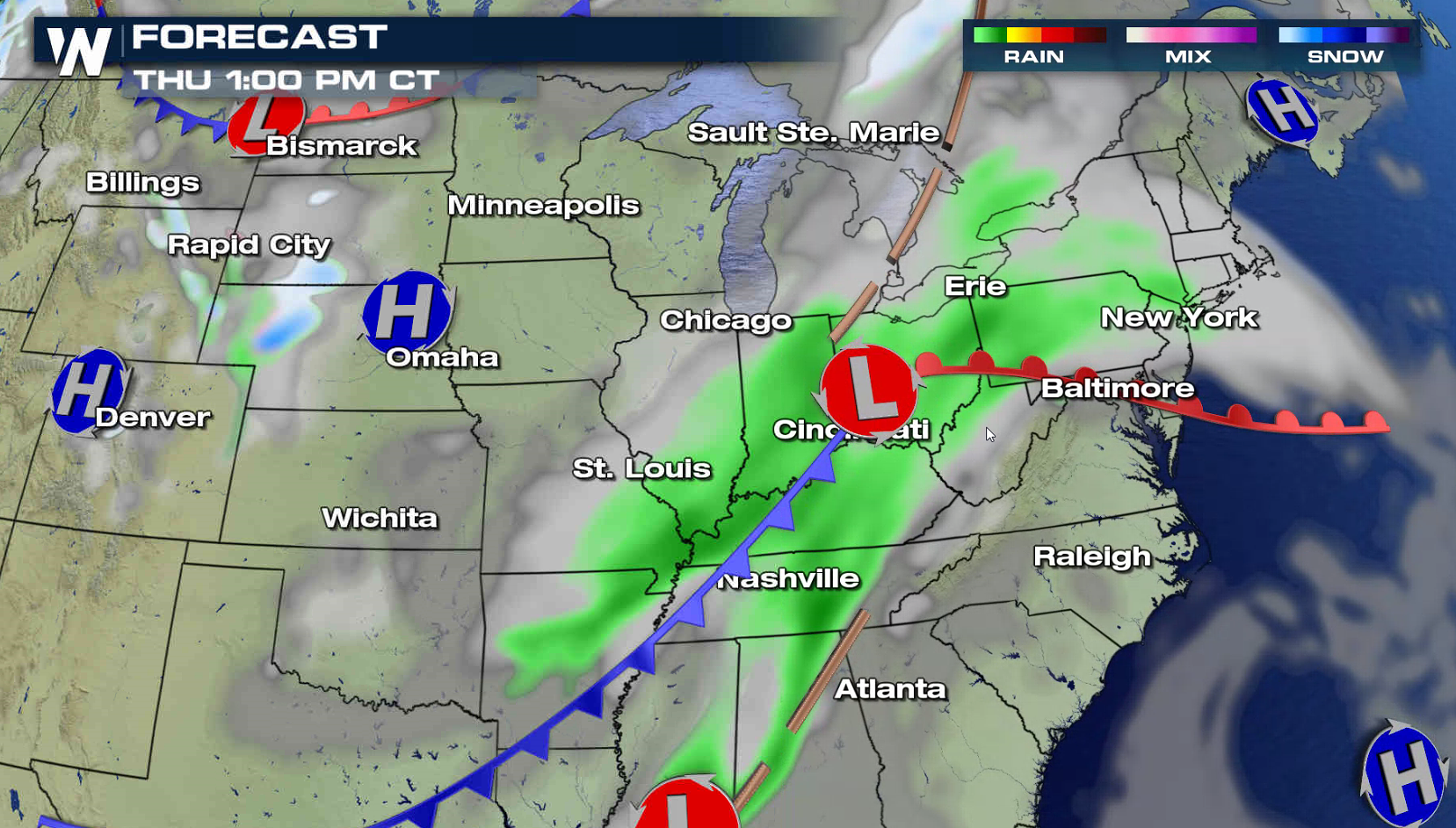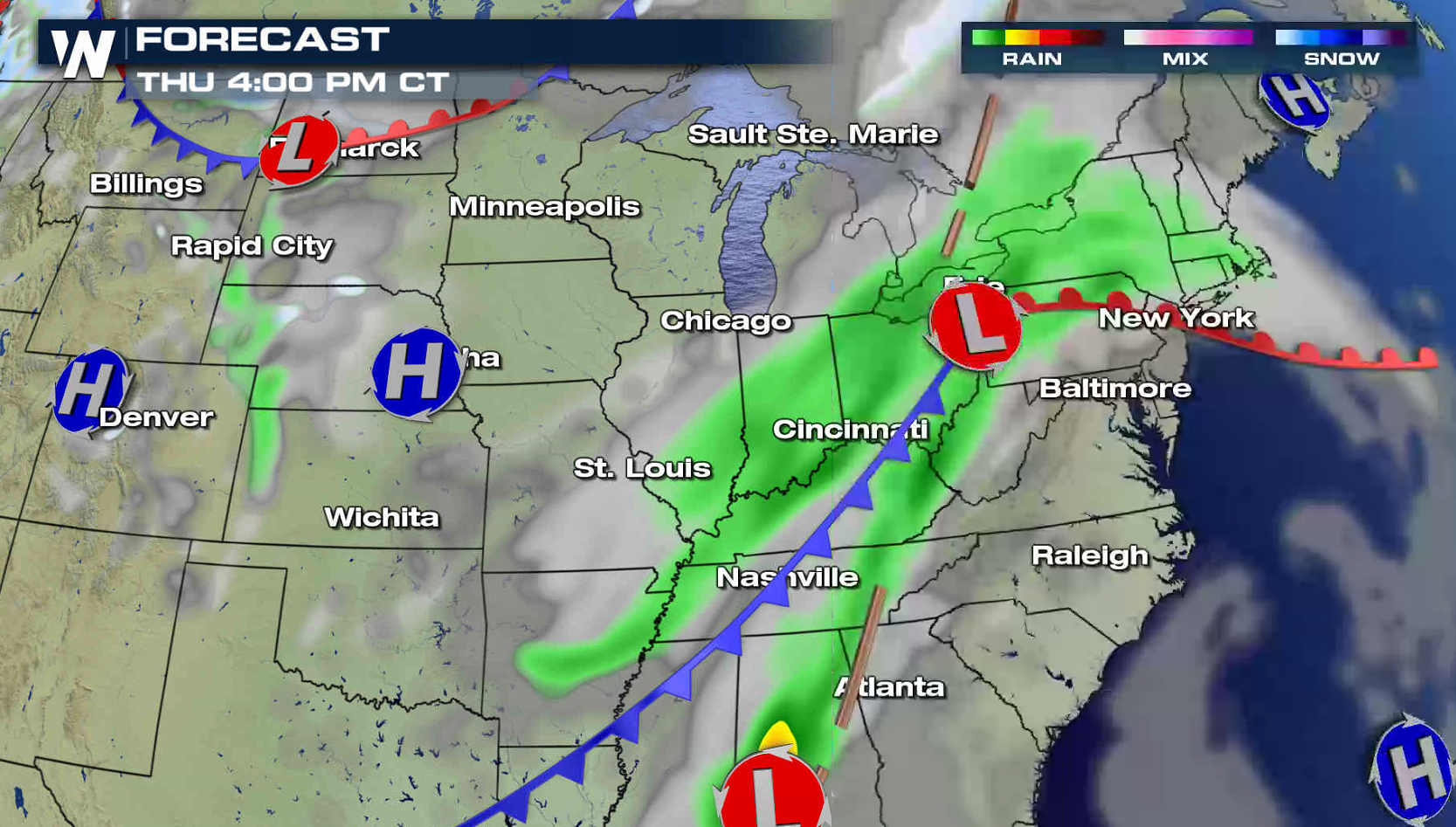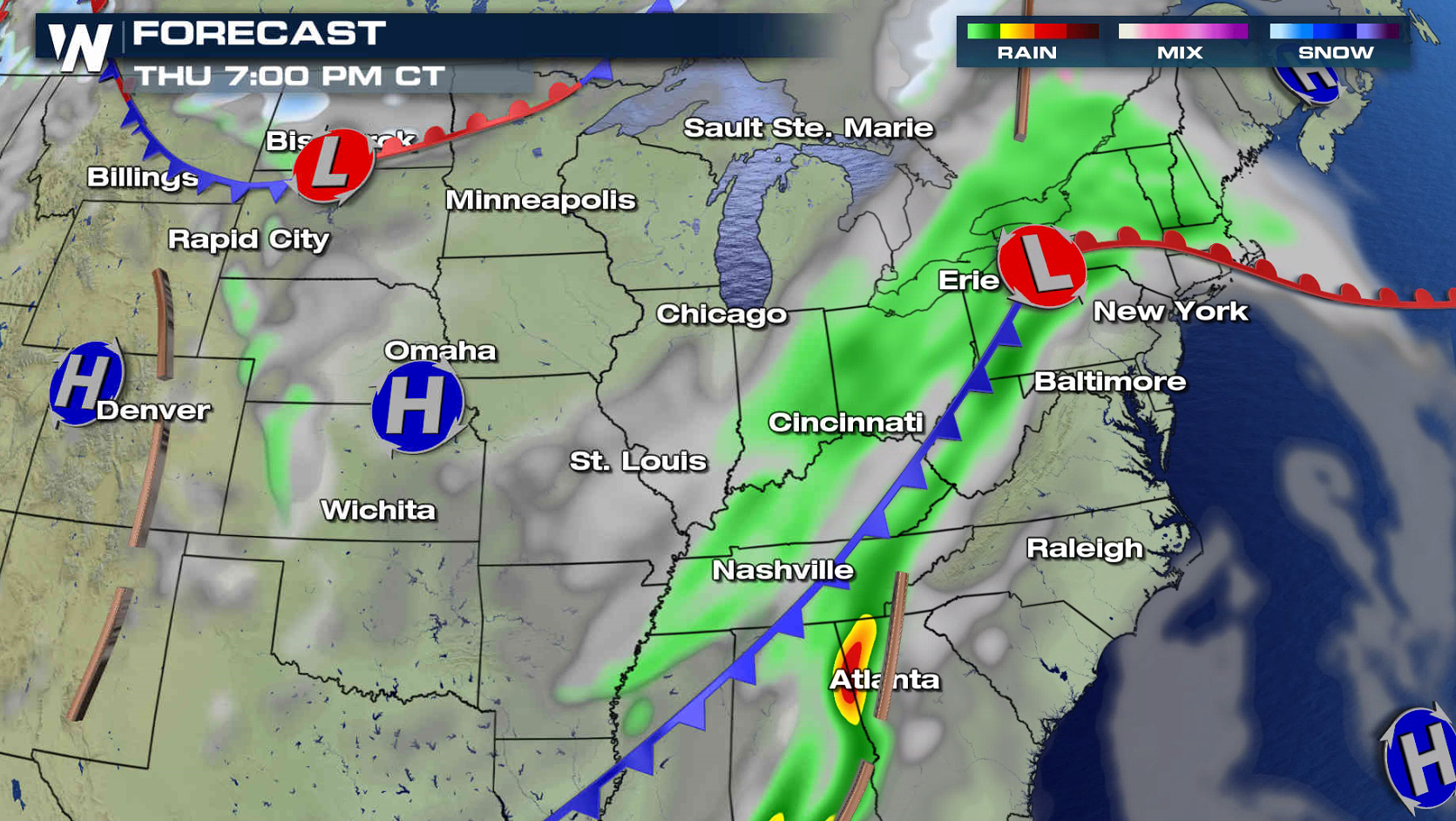 In the Northwest, a system entering Washington from the Pacific Ocean could bring some showers to Seattle. This may affect this evening's game with the Indians and Mariners.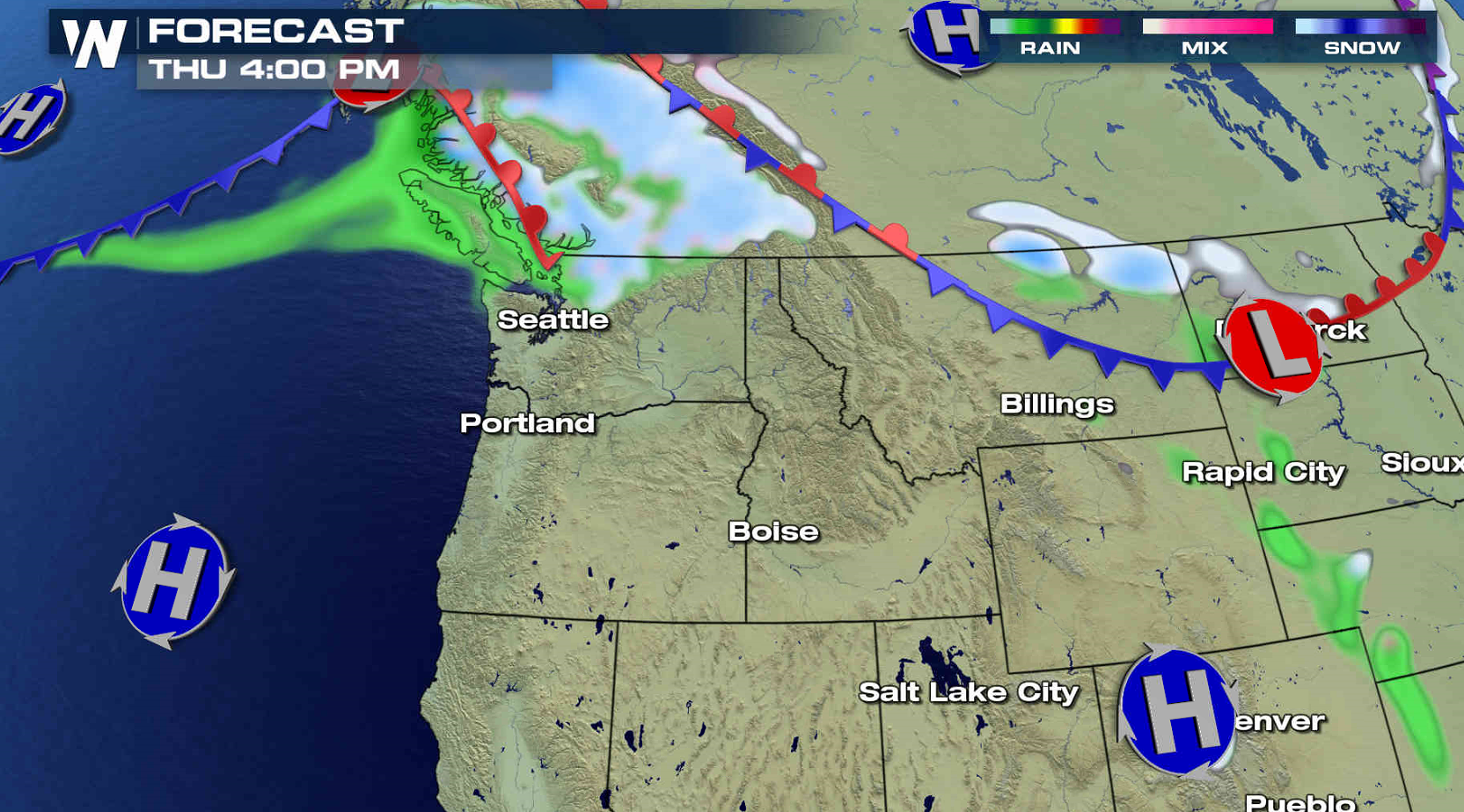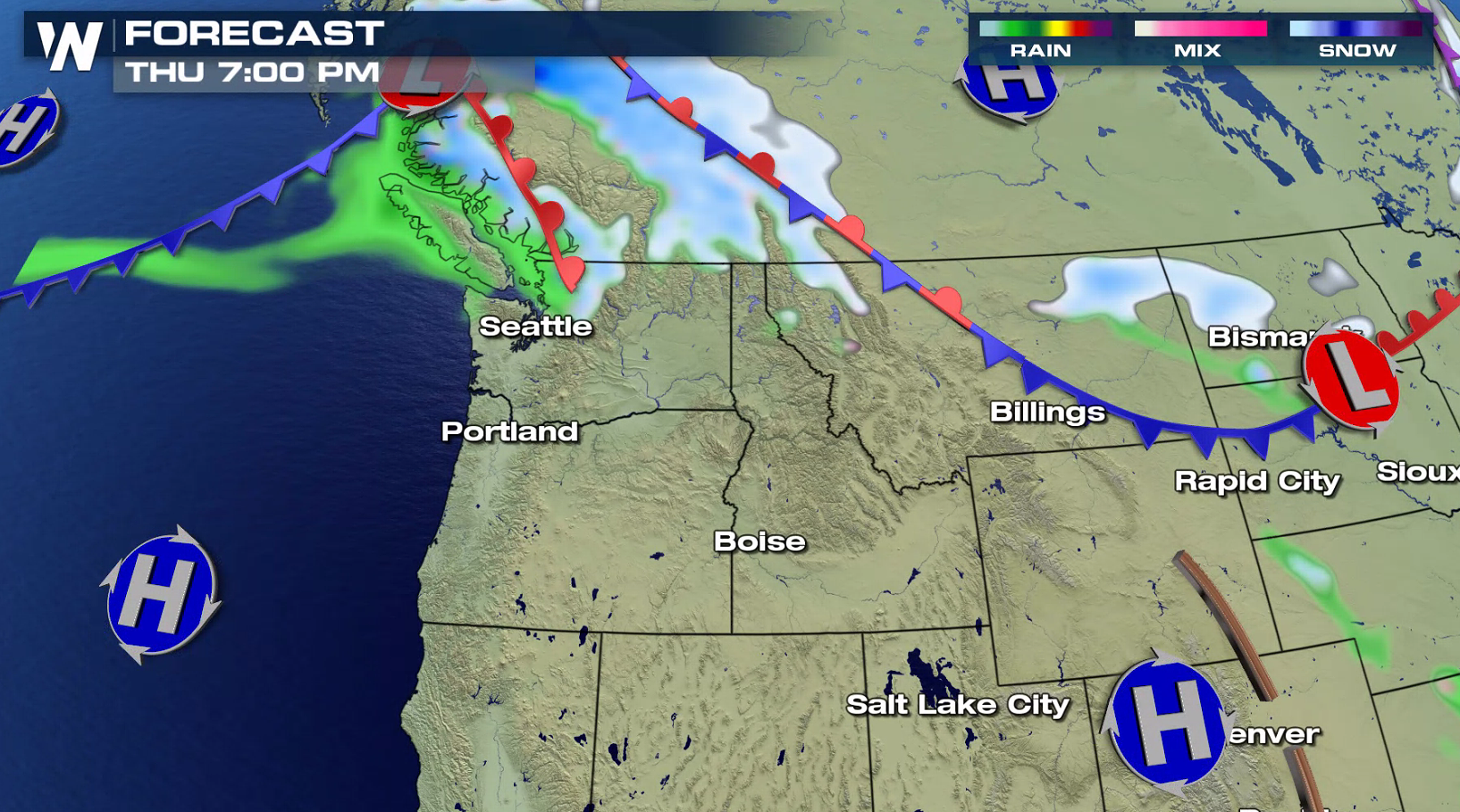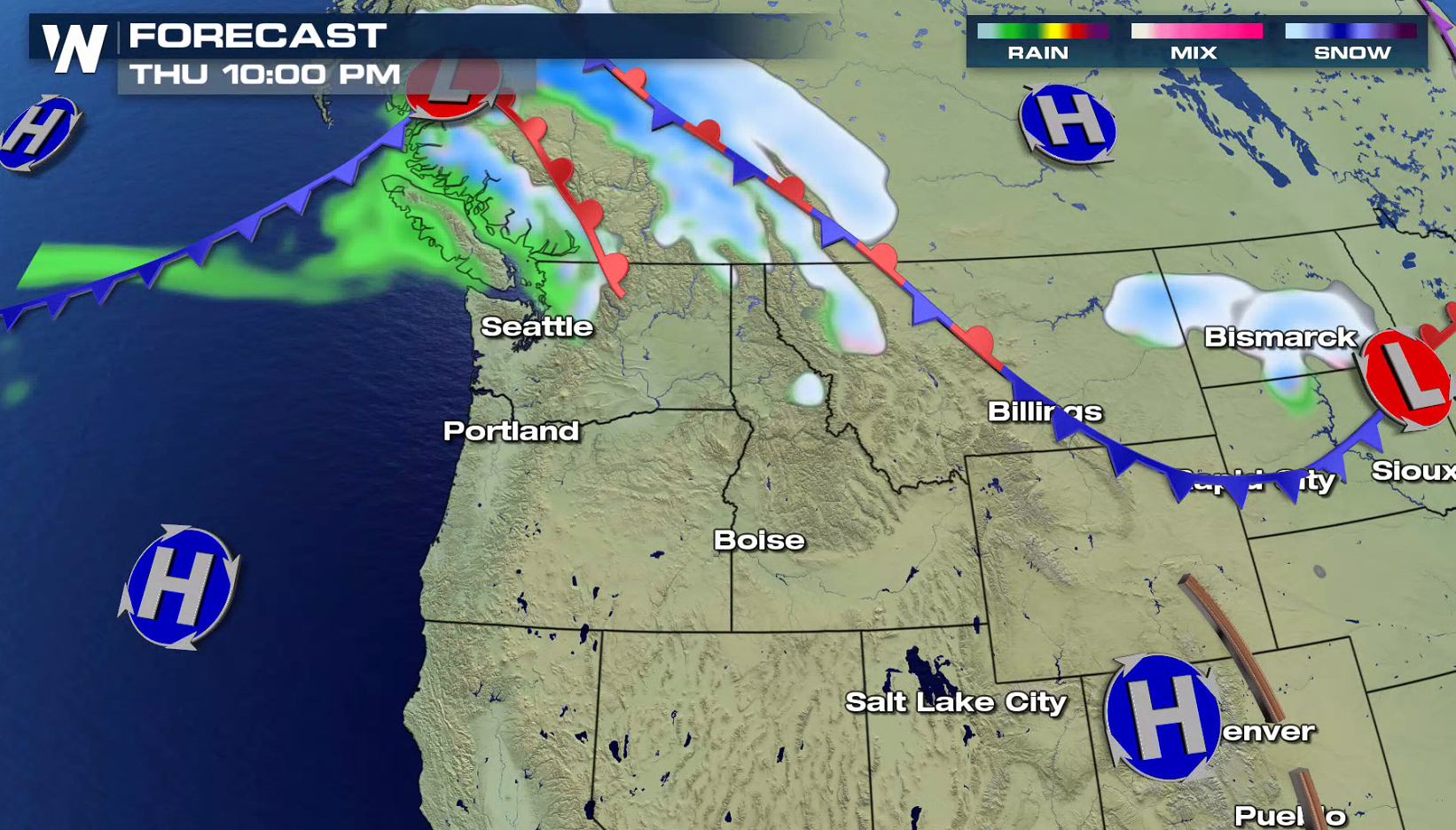 Here's a look at some of the other games today that are outdoors and are not expected to have any weather related issues: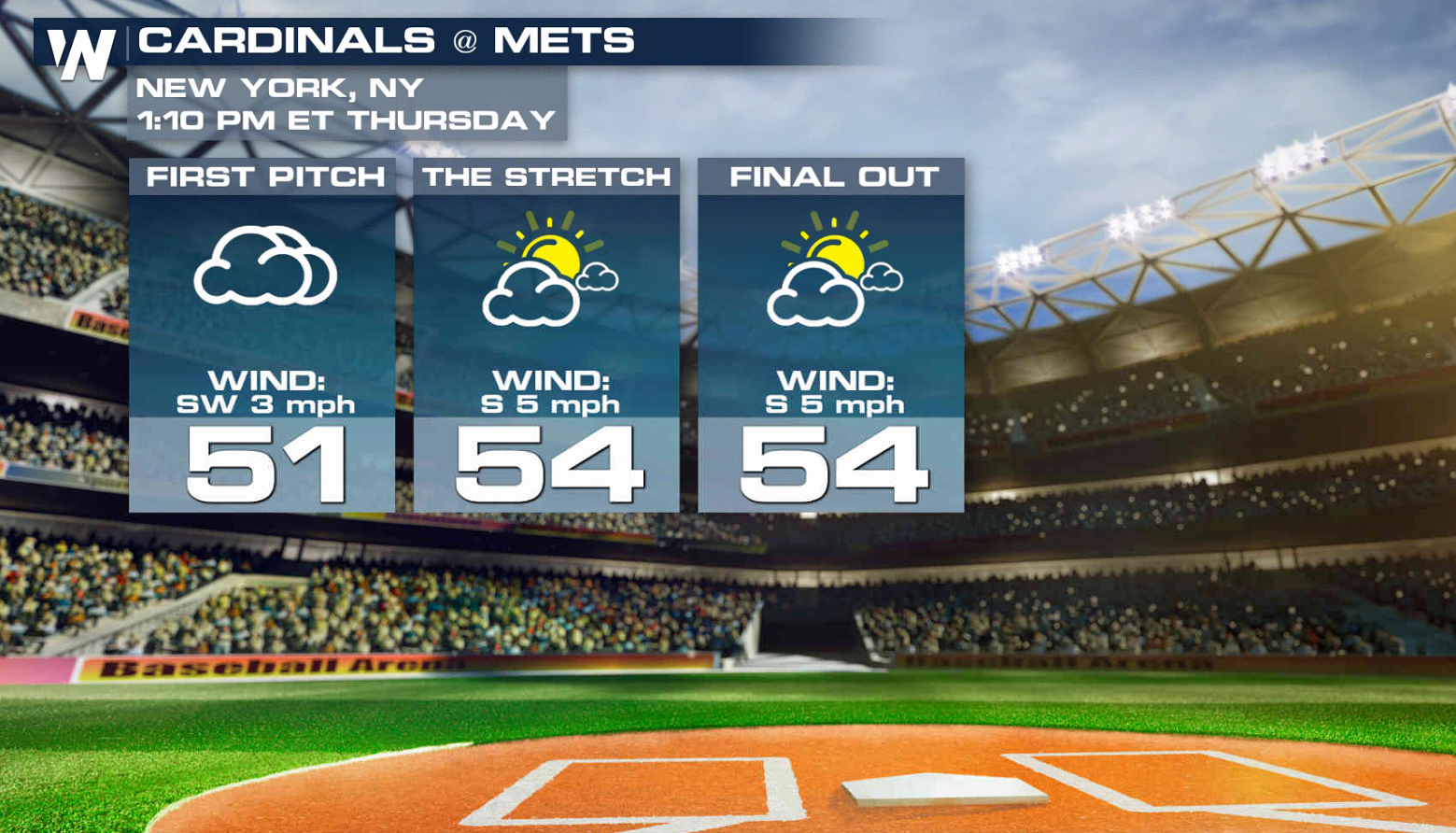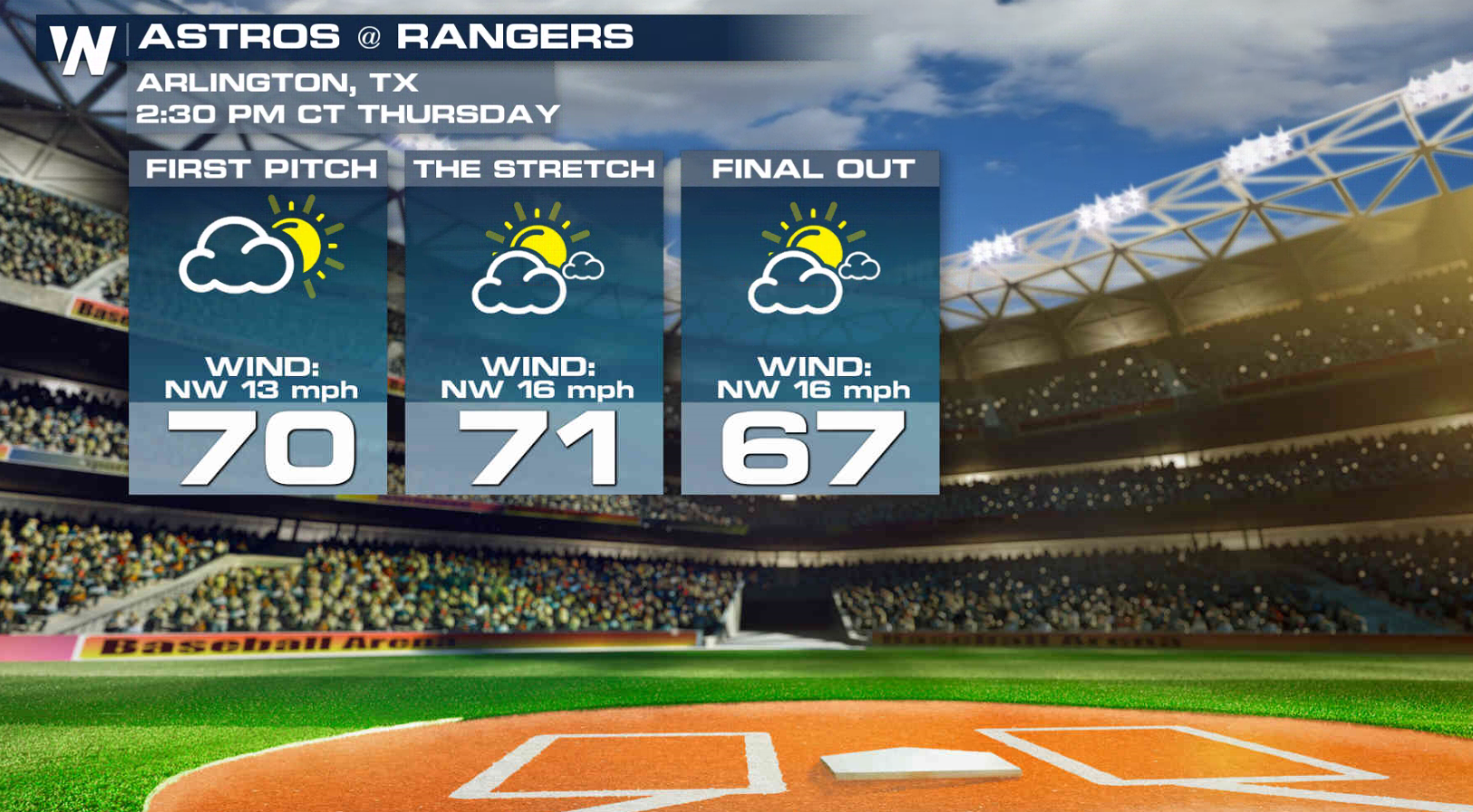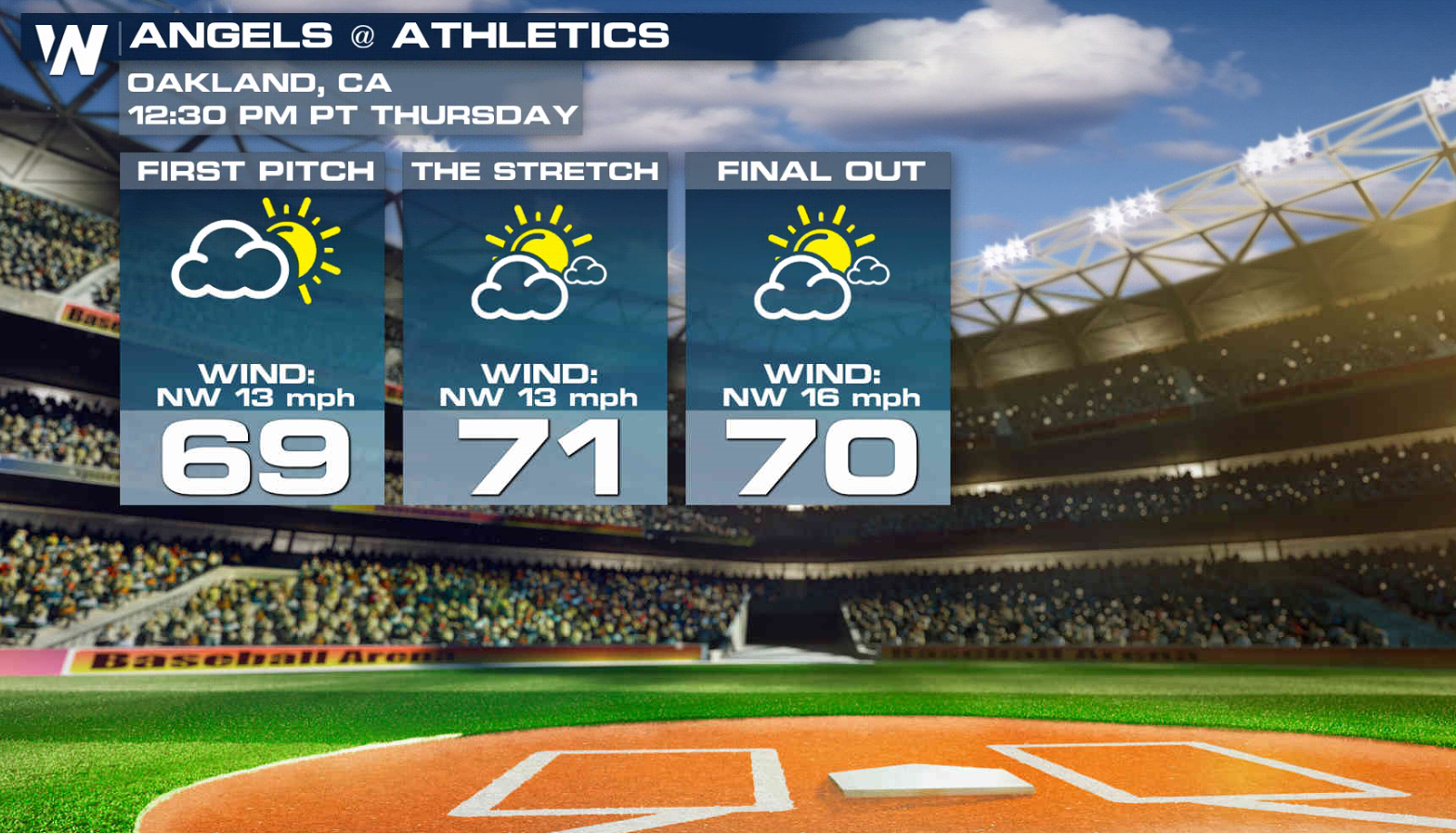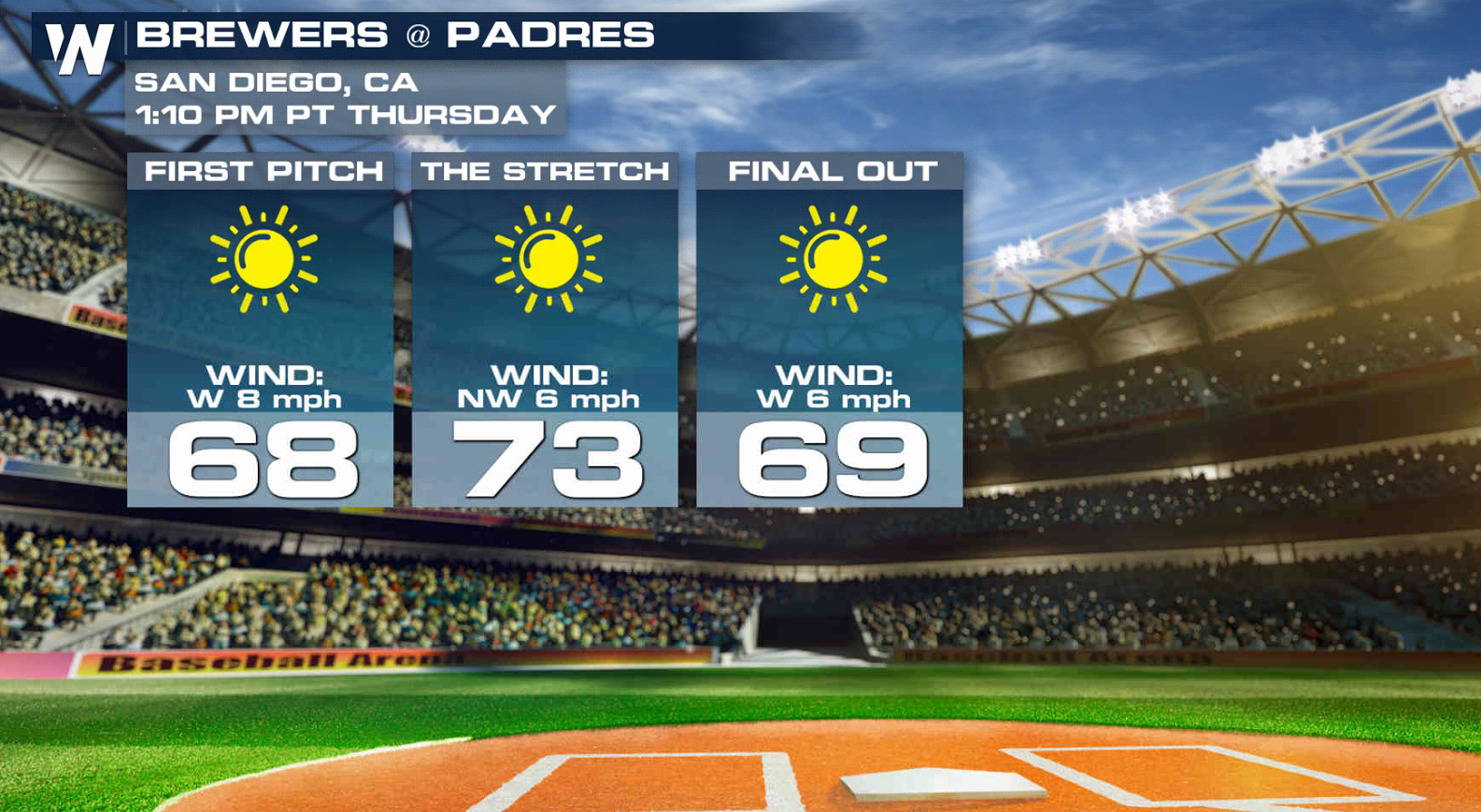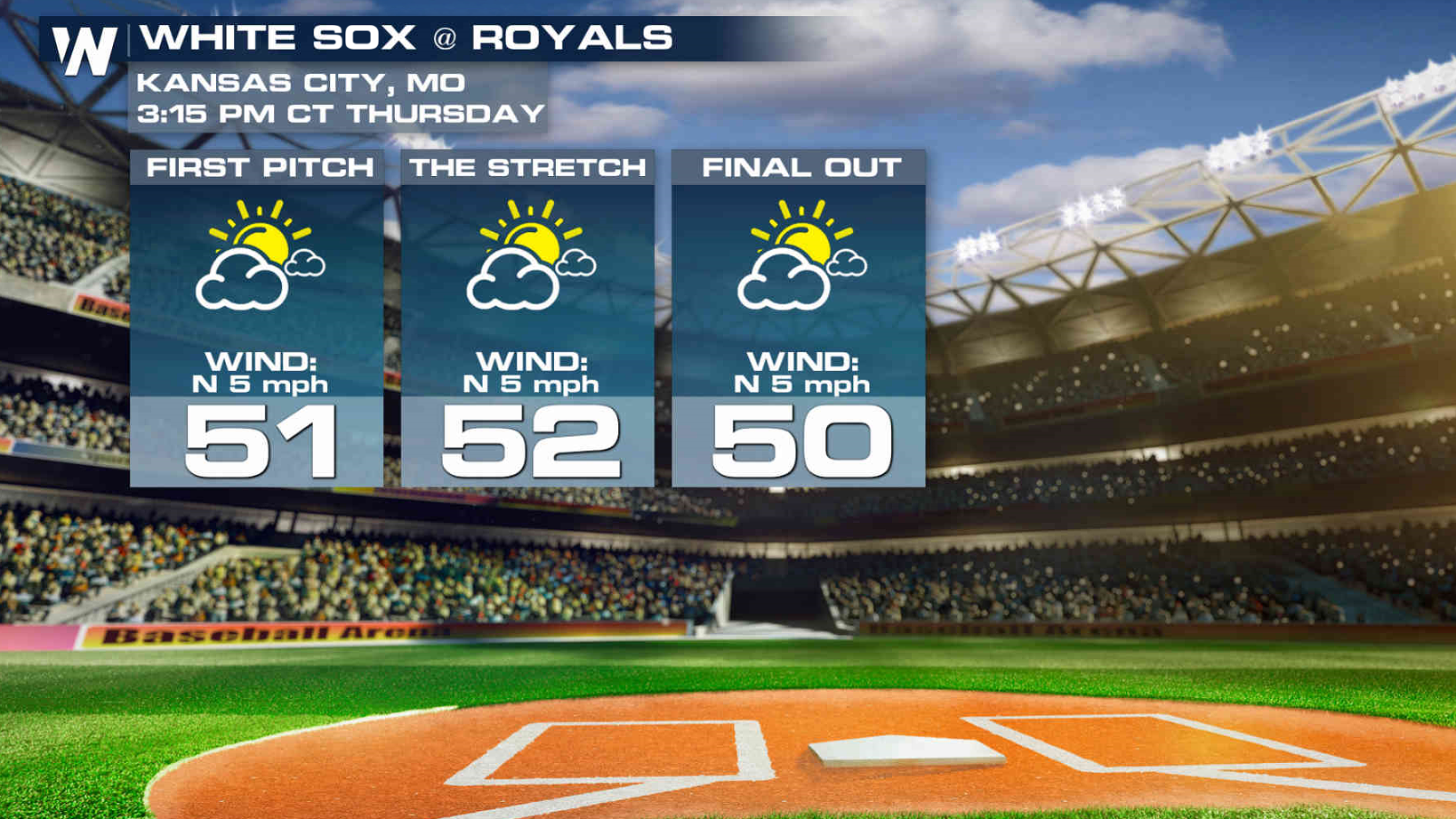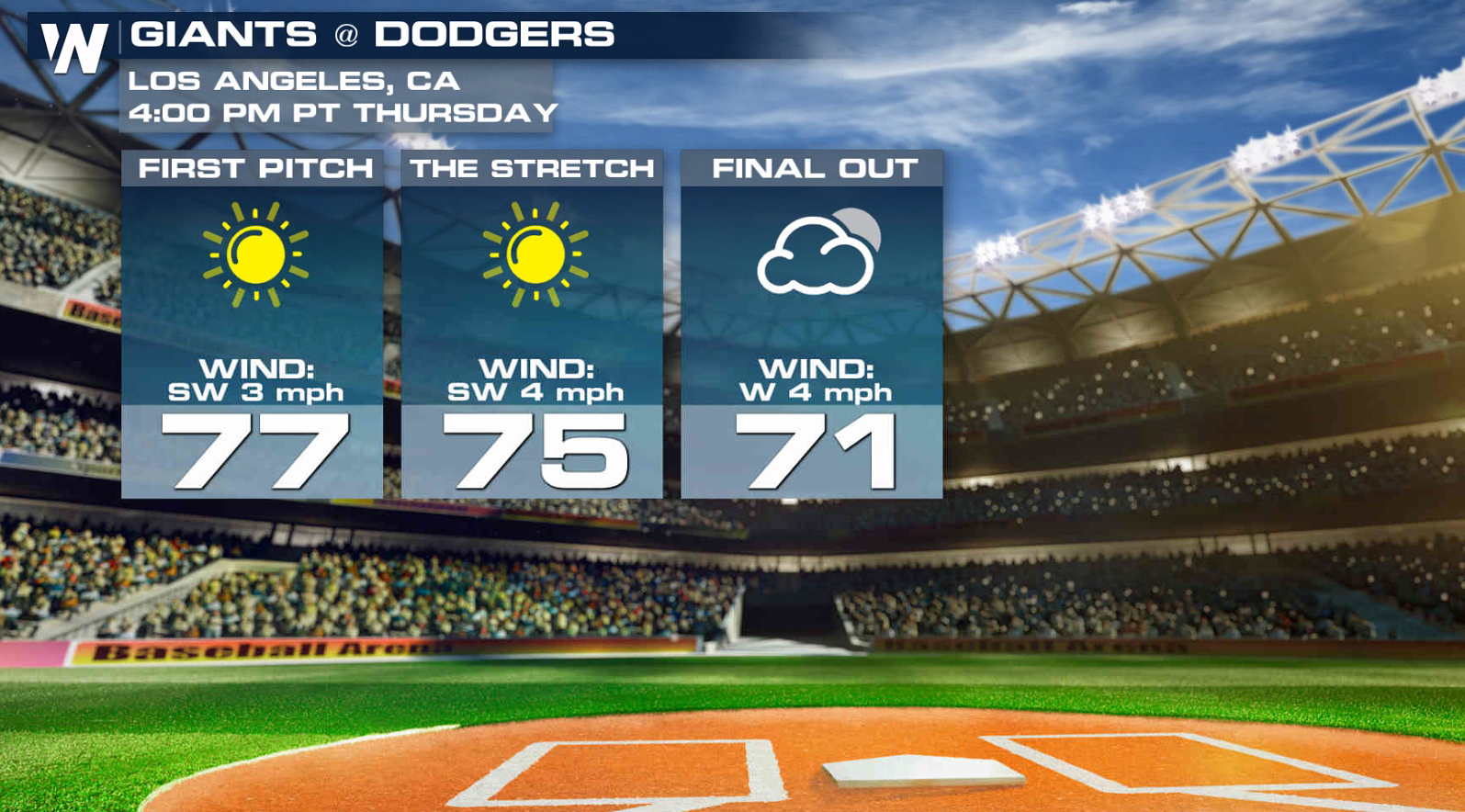 For more on how weather can impact baseball games, head to
this link
. https://www.youtube.com/watch?v=Sm_weuDicxo For WeatherNation: Meteorologist Mace Michaels