Right on schedule, it looks like the annual monsoon across the Southwest is getting ready to kick back into gear. A return of monsoonal moisture is likely across the Southwest later this week, potentially bringing drought relief to a part of the country that has been hit hard by drought and wildfires in recent months. The monsoon is in reference to the annual reversal of winds, and the southerly wind direction frequently draws up moisture-laden air from the Gulf of California and the Pacific Ocean. The result is needed rainfall for a typically parched part of the country. It typically starts in mid-summer, and that looks to be the case this week.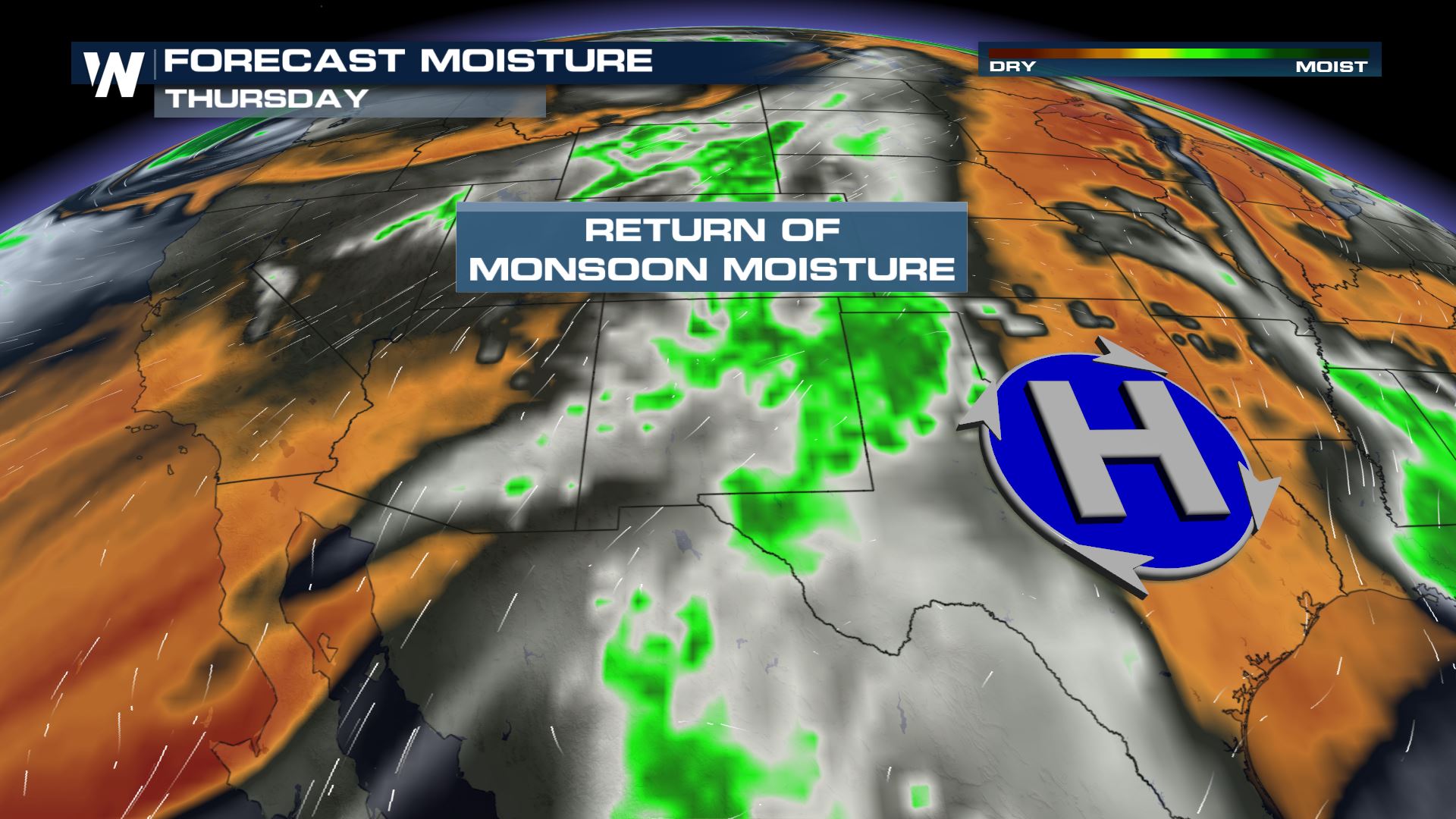 While showers and storms aren't expected to be particularly widespread, both Wednesday and Thursday could both feature scattered showers and storms, and they'll be mainly concentrated in New Mexico.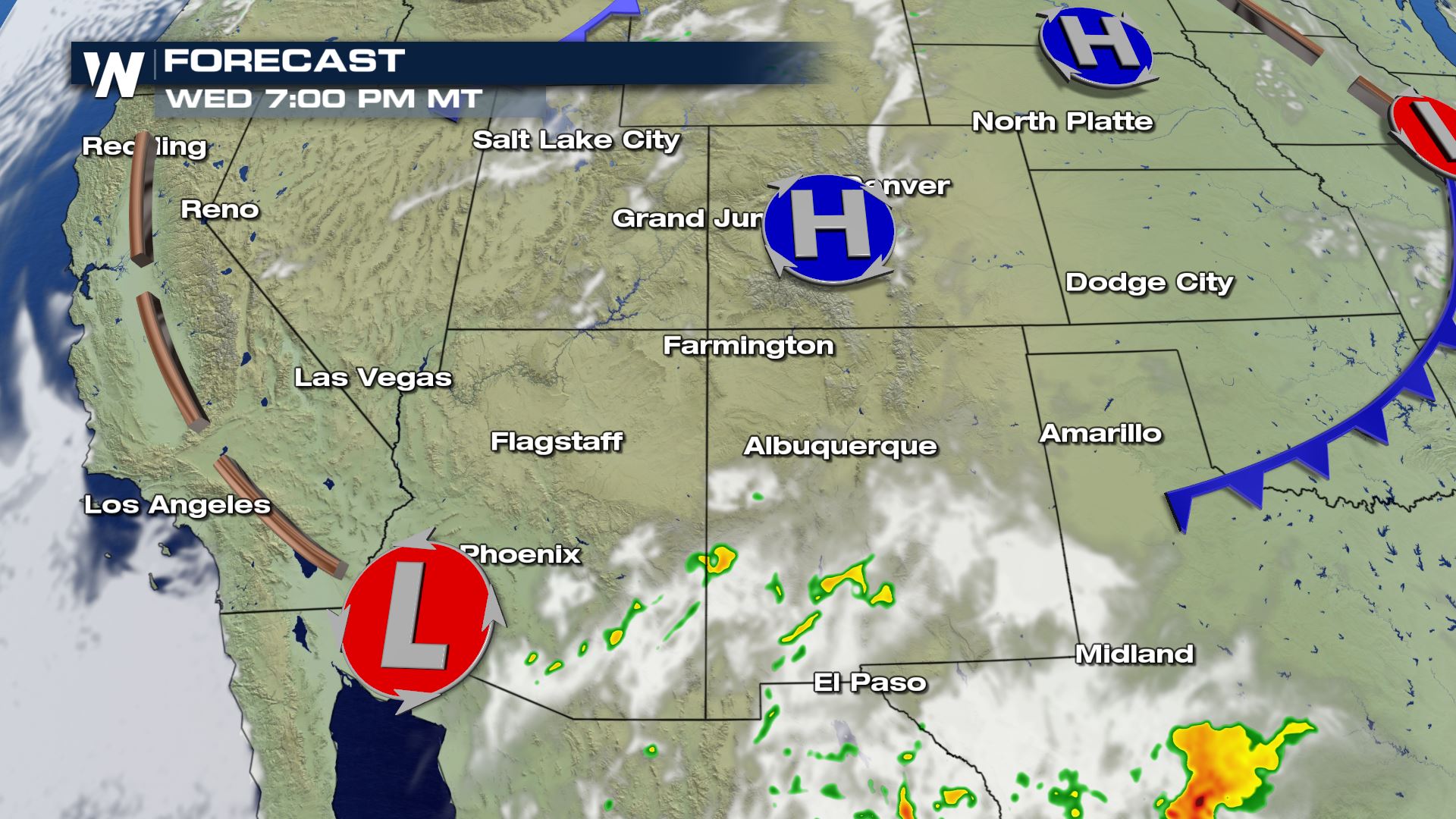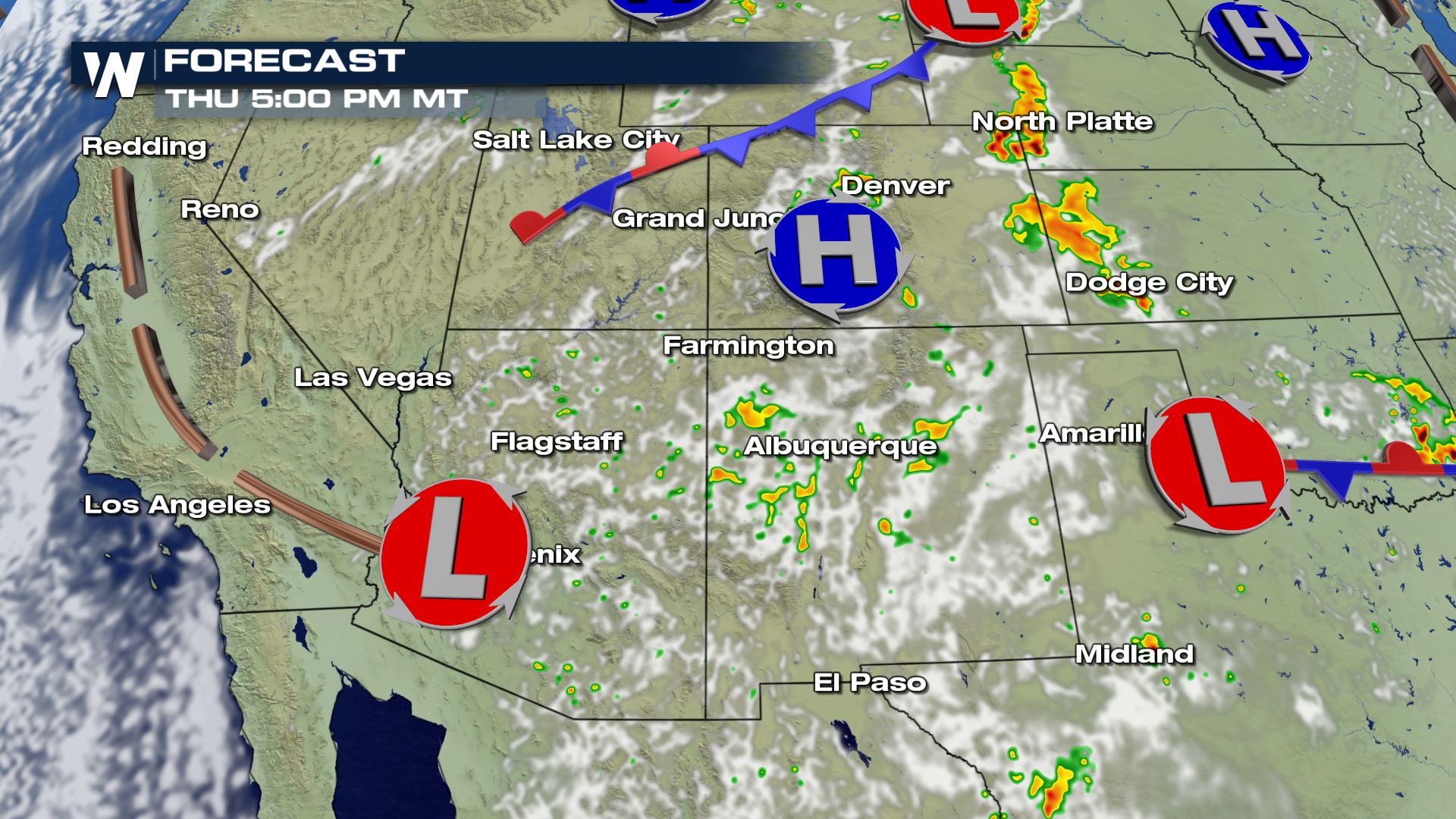 Of course, this is a part of the country that especially needs the rain. After a paltry monsoon season last summer and early fall, a fruitful monsoon would be especially welcomed this year. Pockets of extreme and severe drought are in place in some of the most monsoon-dependent areas, including northern New Mexico and southern Colorado.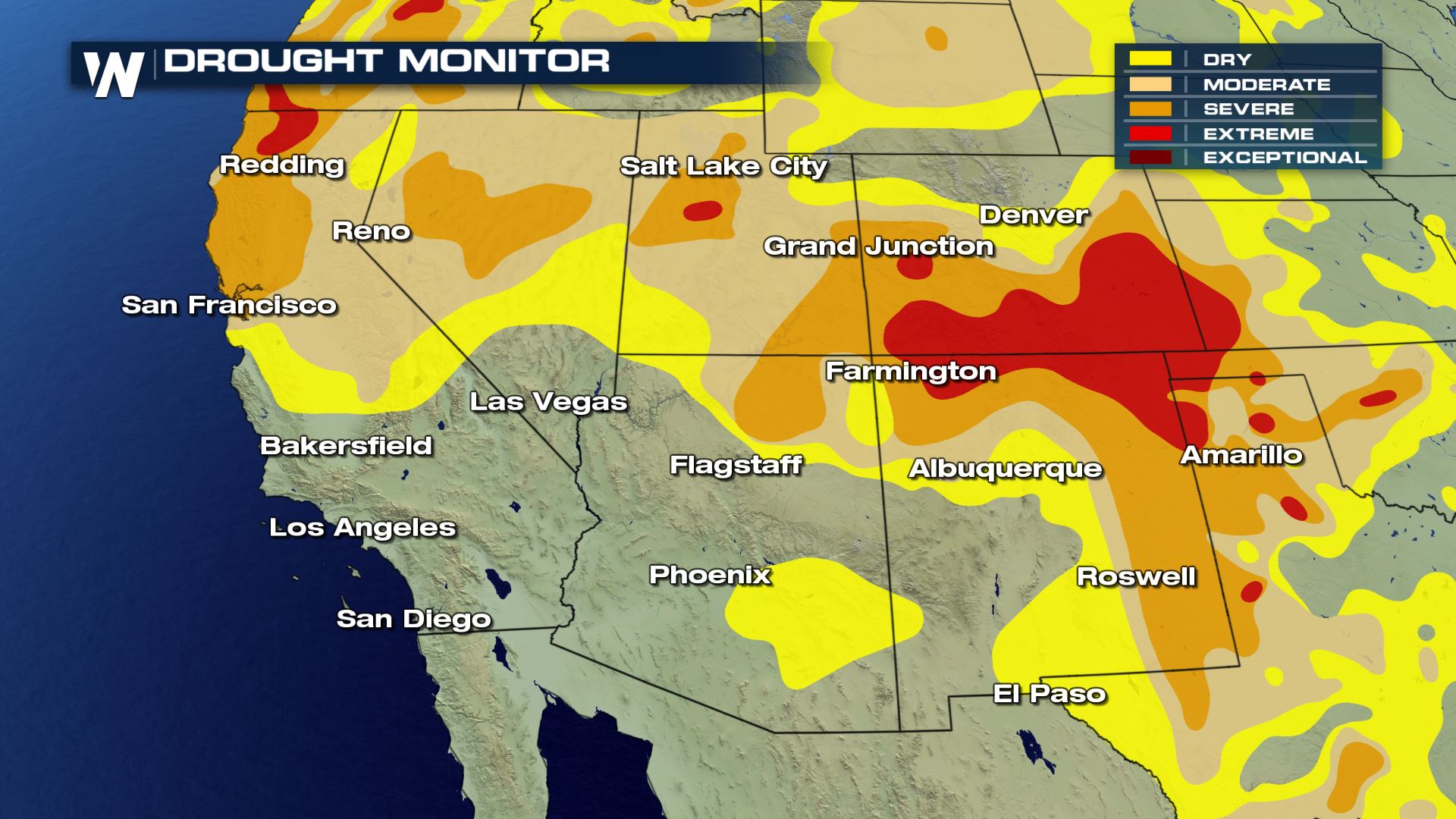 While it'll be hot in Albuquerque, New Mexico most of this week, daily shower and storm chances will creep back into the picture this weekend, and that could last into next week as well.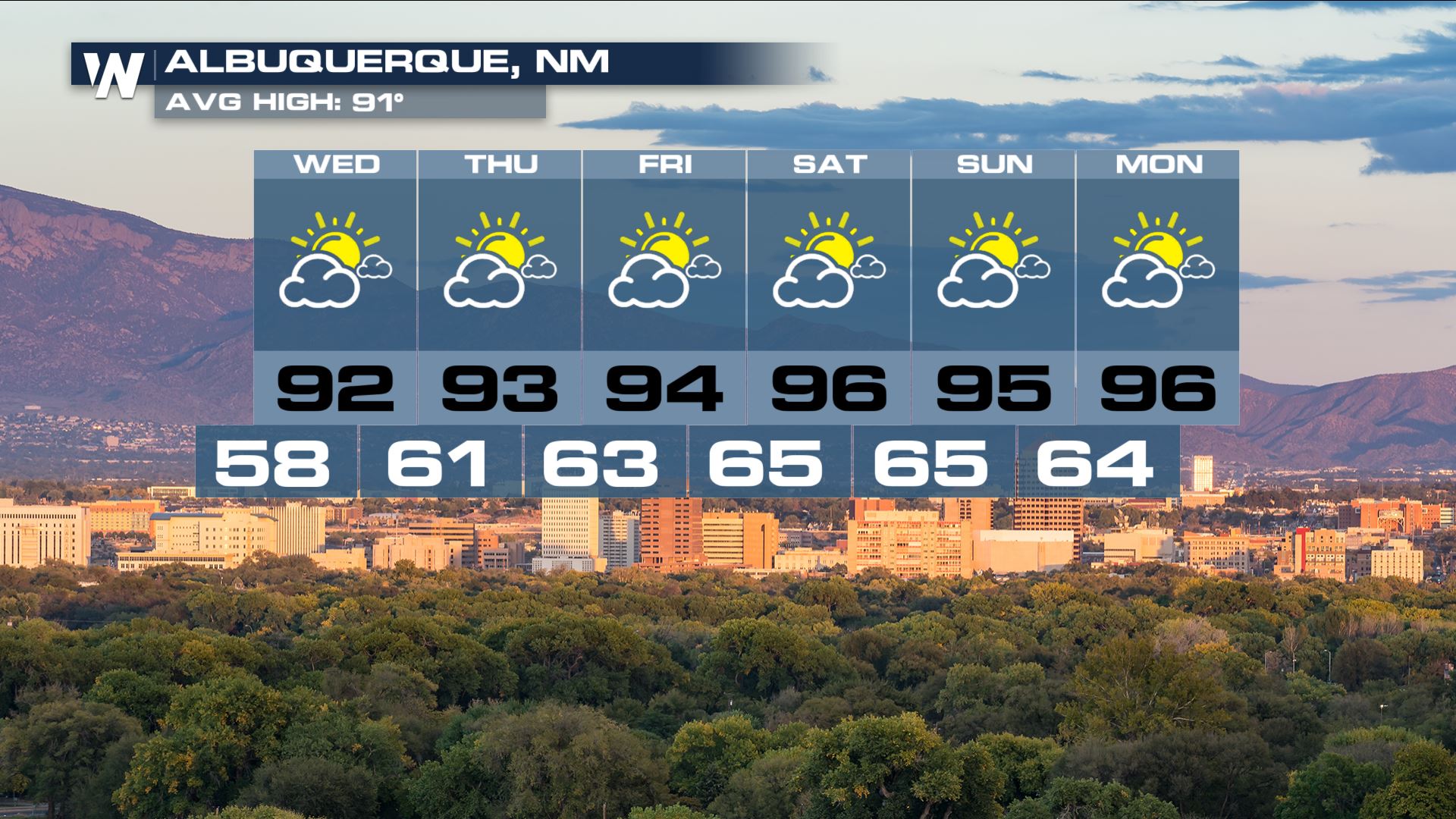 Stay with WeatherNation for the latest on the monsoon and the Southwest.