The monsoon moisture brought in a good plume of moisture yesterday to the Four Corners region. Some spots picked up meaningful rain totals, although it's going to take much more than this to get the Southwest out of exceptional drought.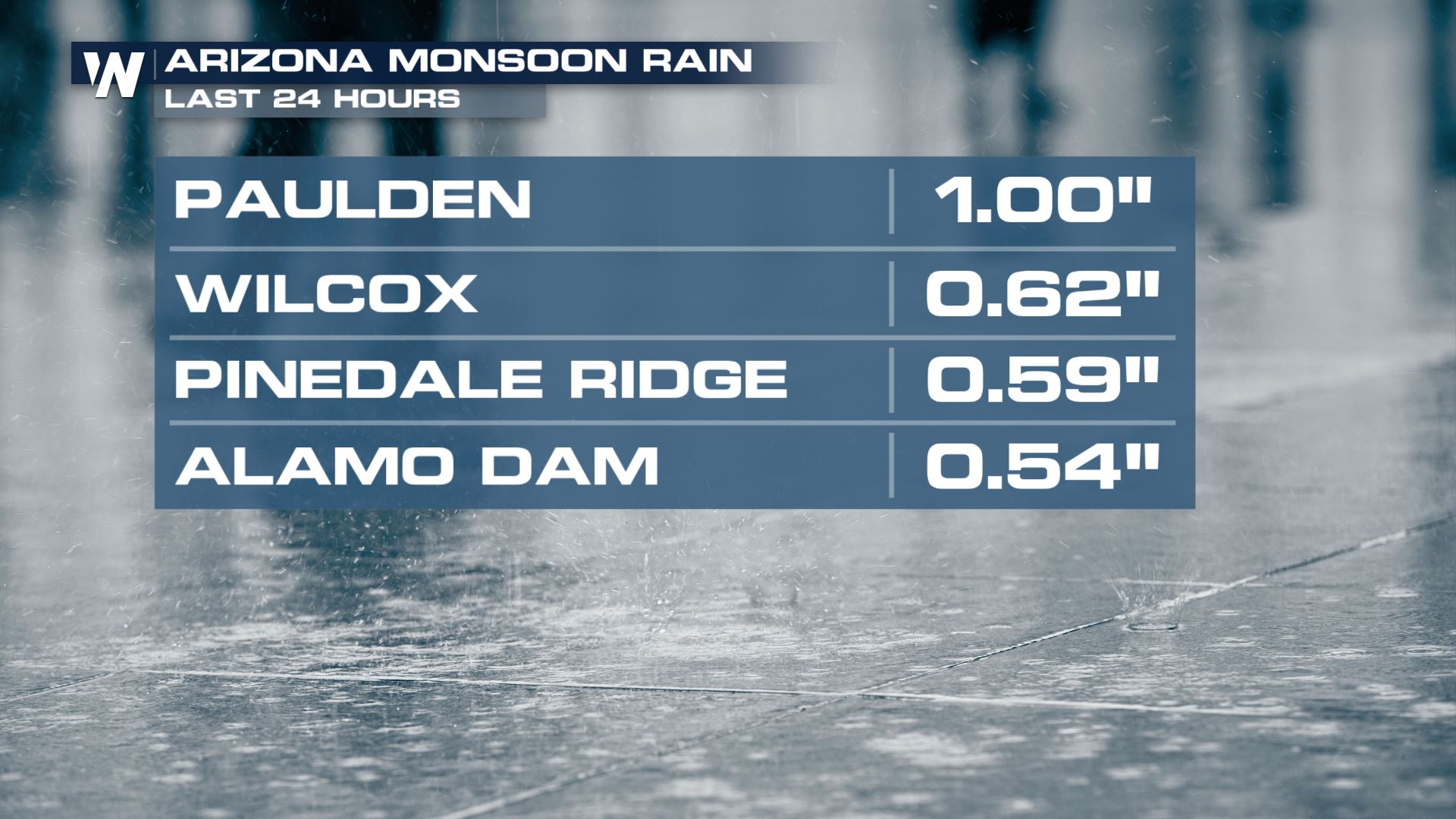 Phoenix recorded its first measurable rain since the end of April.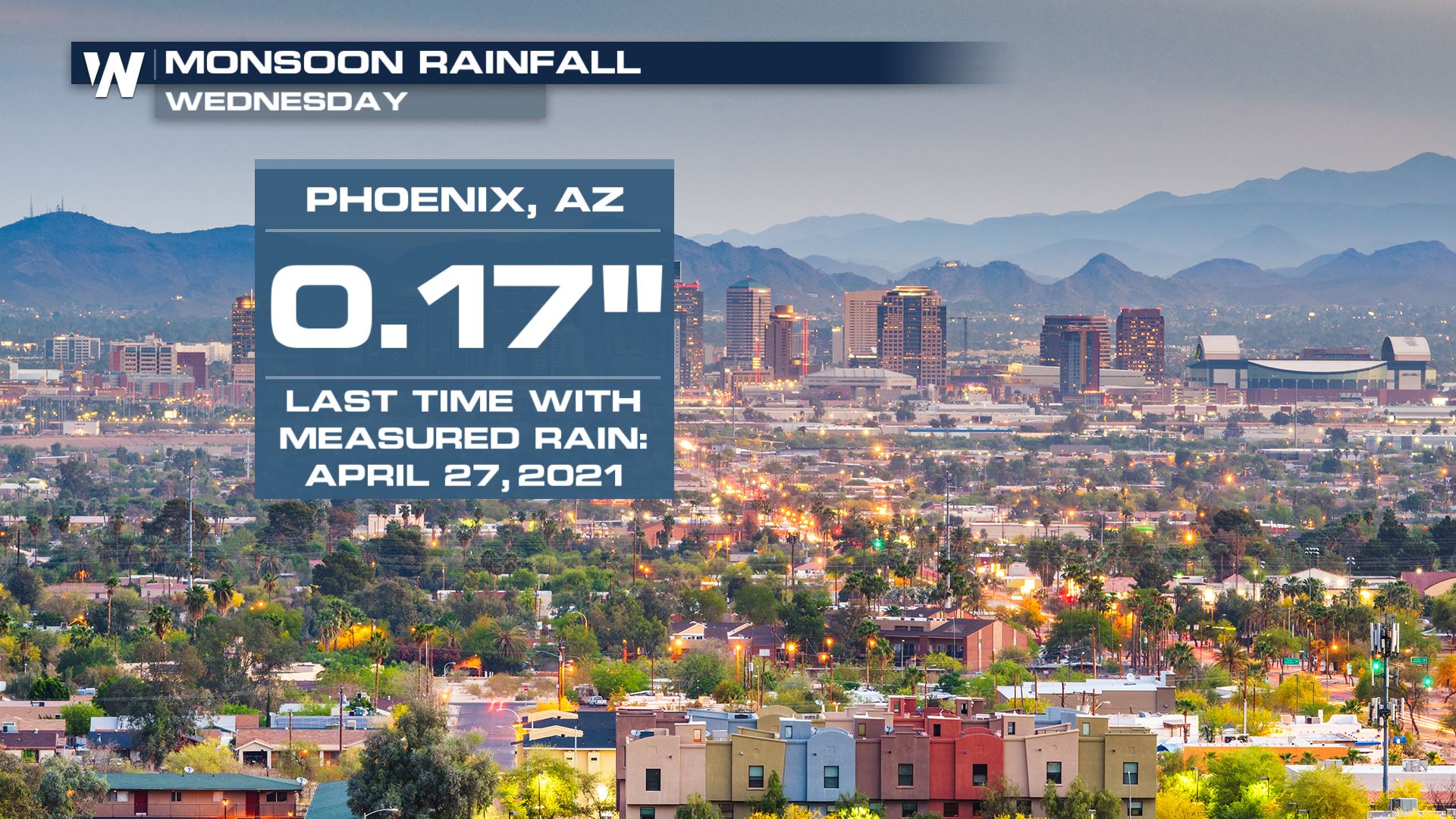 However, as the fetch of moisture gets shut off later on today, the upper level energy will remain. That brings the chance for dry thunderstorms that can produce more lightning than rain. The dry thunderstorm outlook and fire danger remains high across the four corners region -
more here
.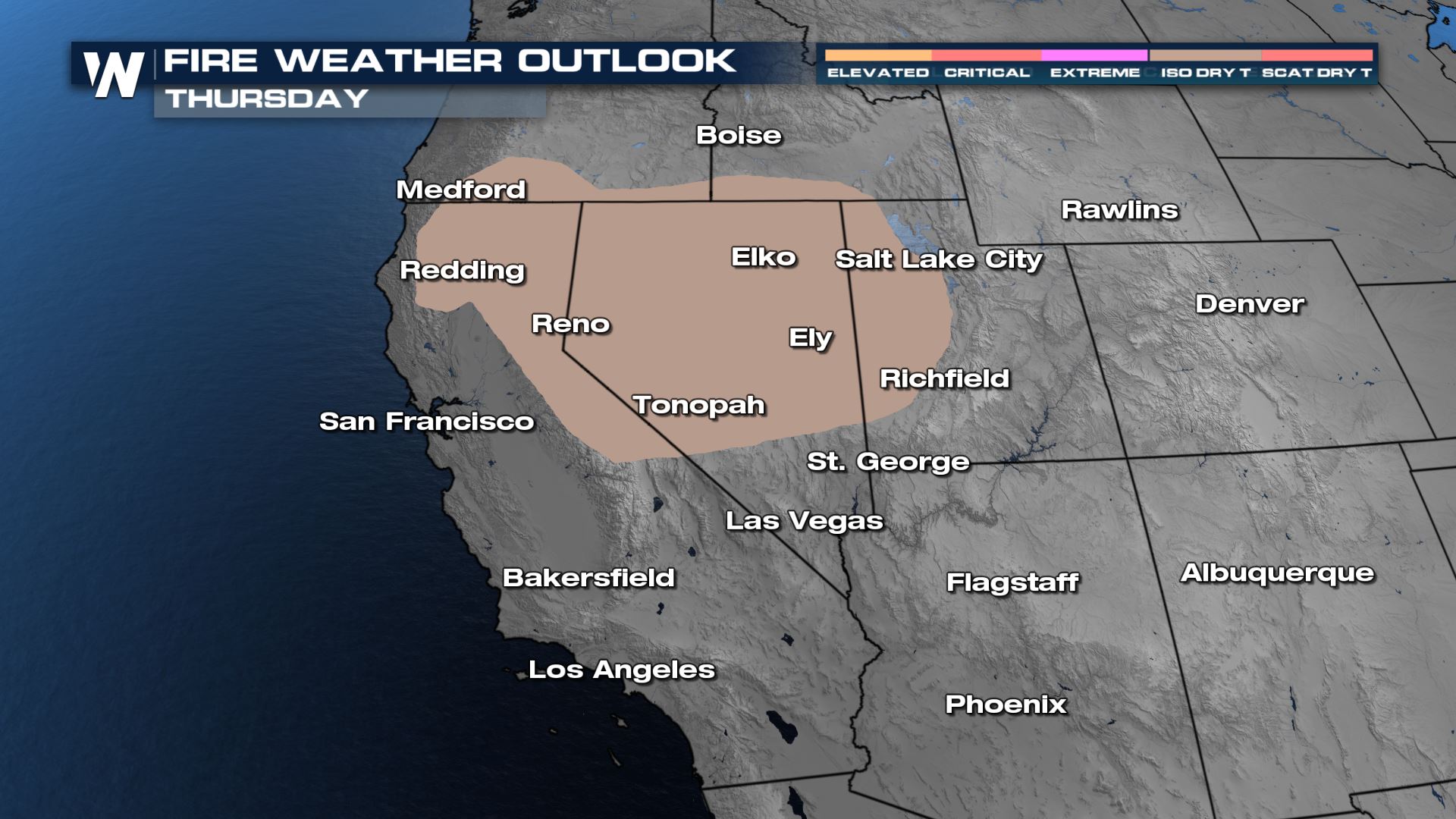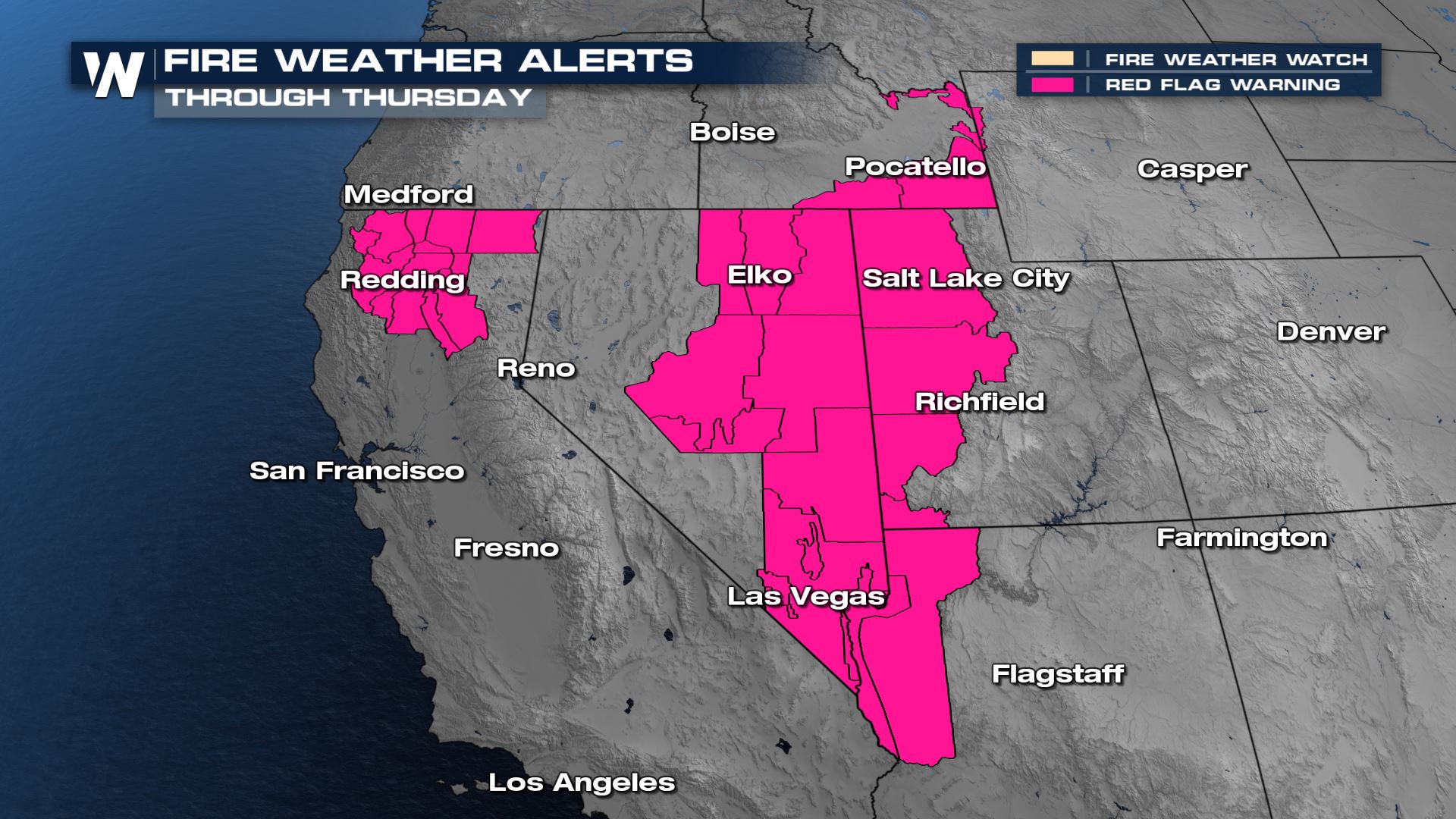 There is still enough moisture today that scattered showers and thunderstorms can make it to the ground in the Four Corners region, indicated by the light green general thunderstorm outlook. As the low pressure lifts north tonight and tomorrow and the moisture becomes much less widespread, so will the areas of rain and thunderstorms. There will still be some isolated showers tomorrow, but they will mainly stay north as energy and moisture organize in the lee of the Rockies.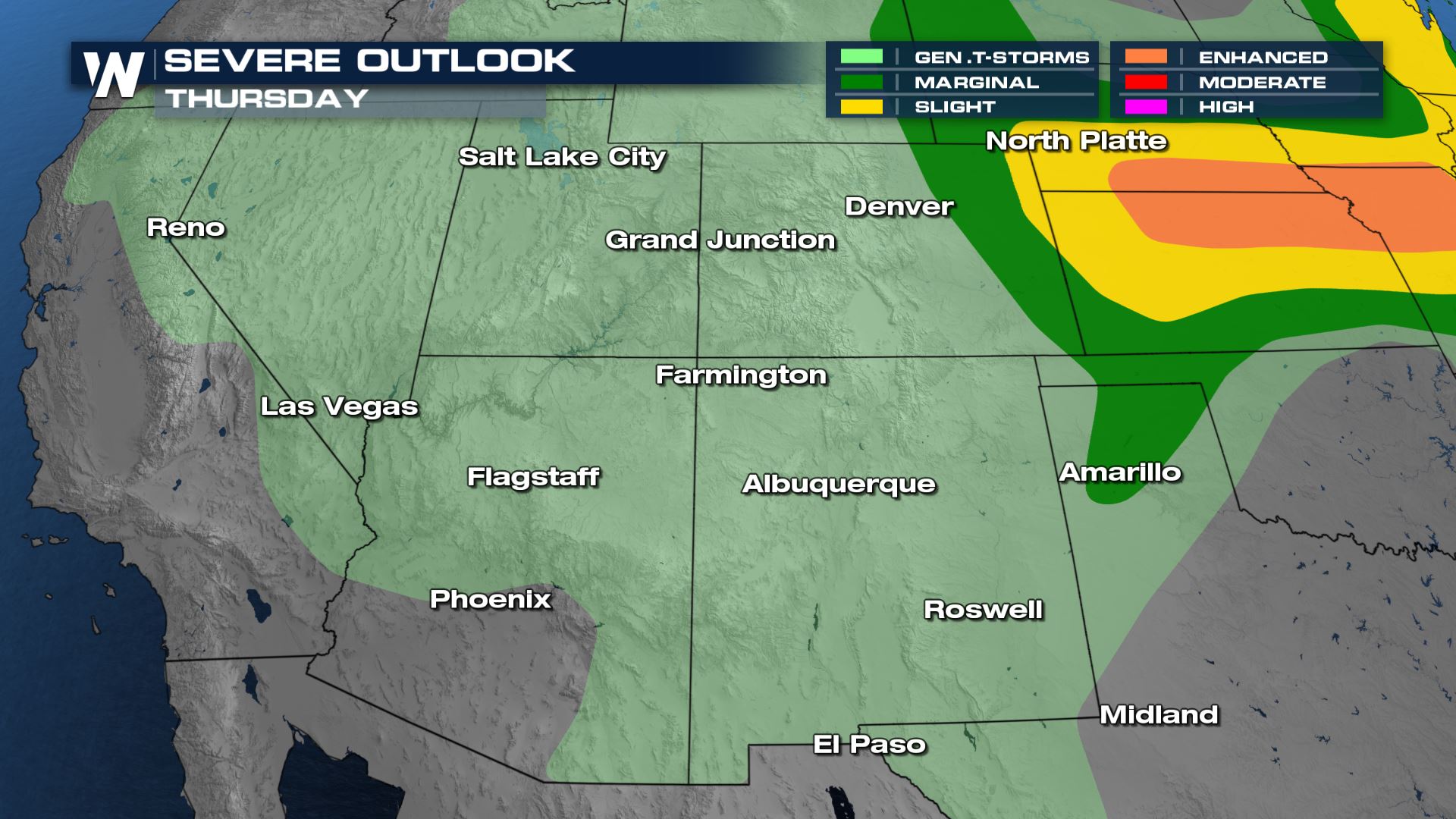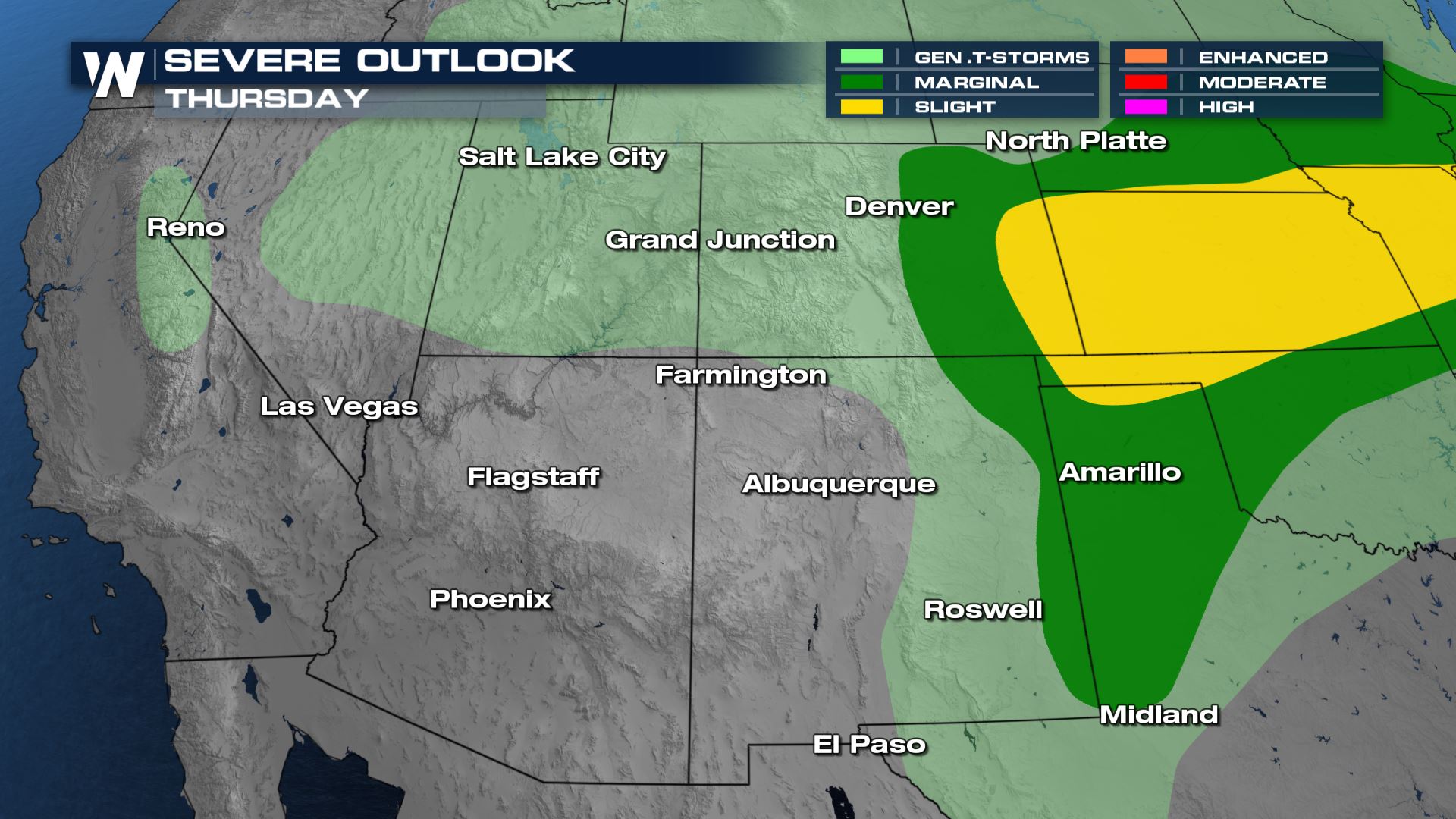 Forecast
Once again tomorrow, rain and storms will start firing up in the afternoon heat. They'll just be more isolated than today but still could have periods of heavy rain, gusty winds and lightning.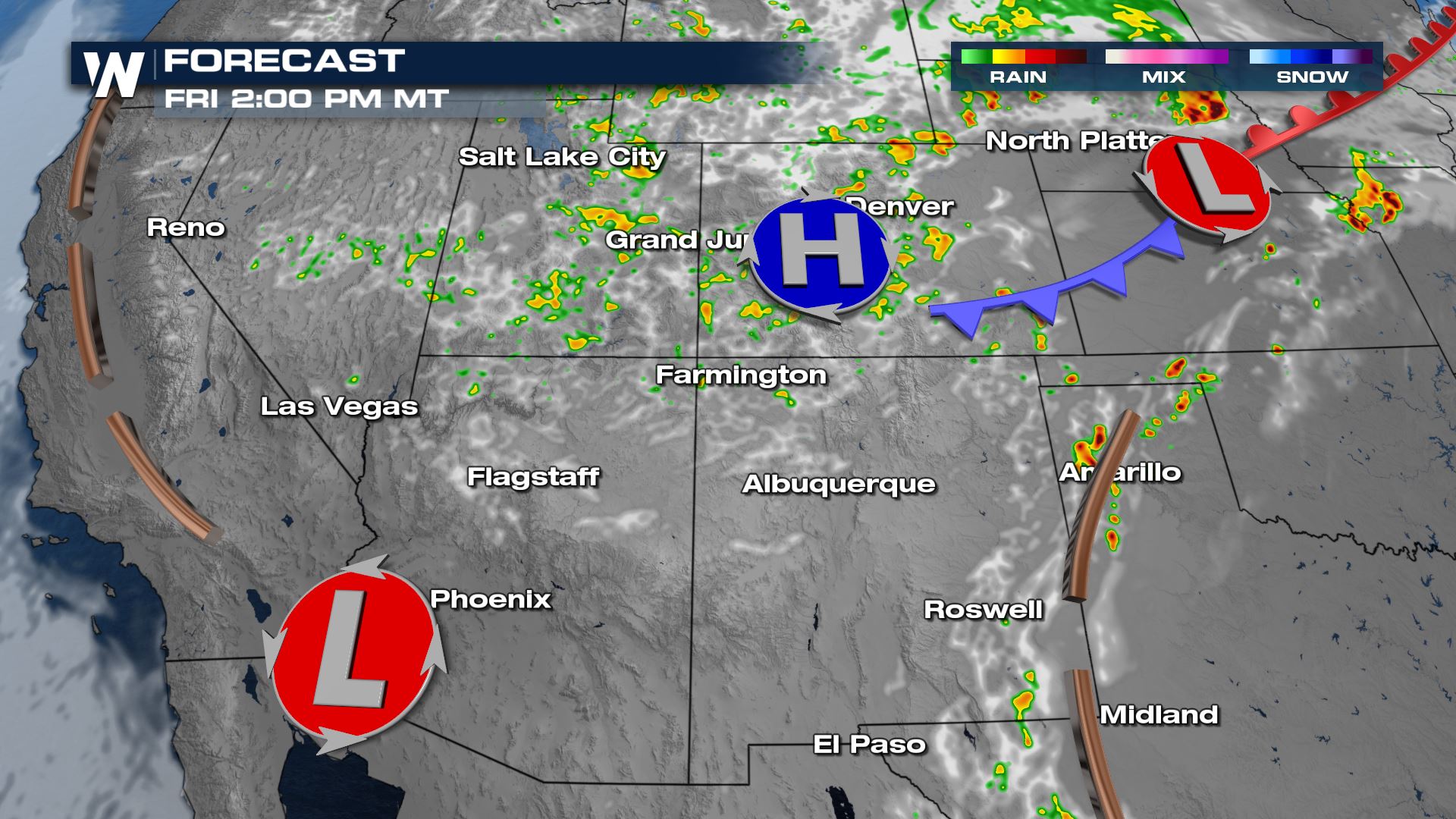 Storms are anticipated to stay sub-severe (less than 1" diameter hail, winds less than 58 mph) but we could see a few storms on the stronger side, especially as they roll off the higher terrain into the Eastern Plains.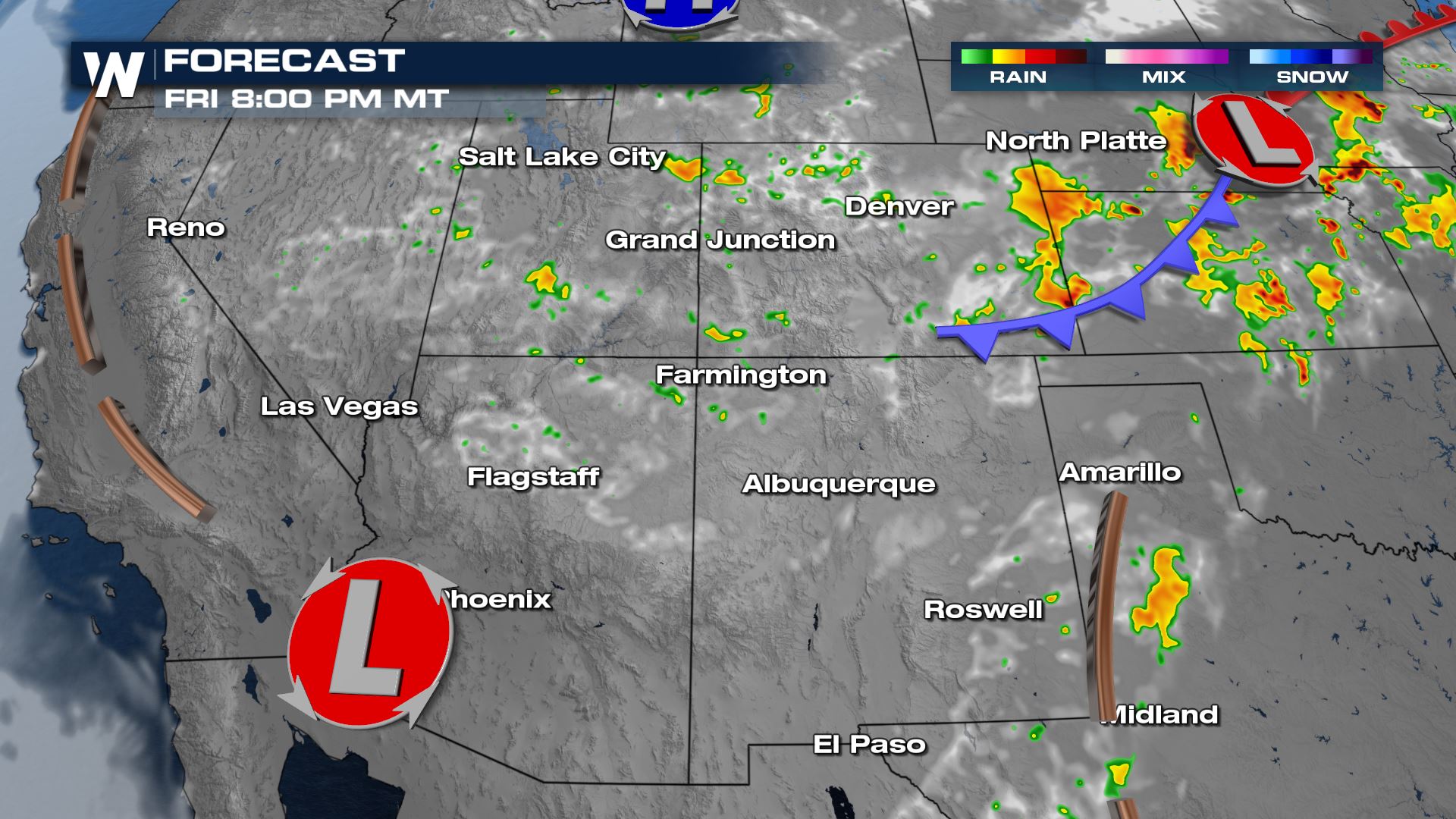 As moisture continues to work eastward Saturday, the areas of isolated showers will too. Rain and thunderstorms will become increasingly isolated on Saturday and confined mainly to the Rockies.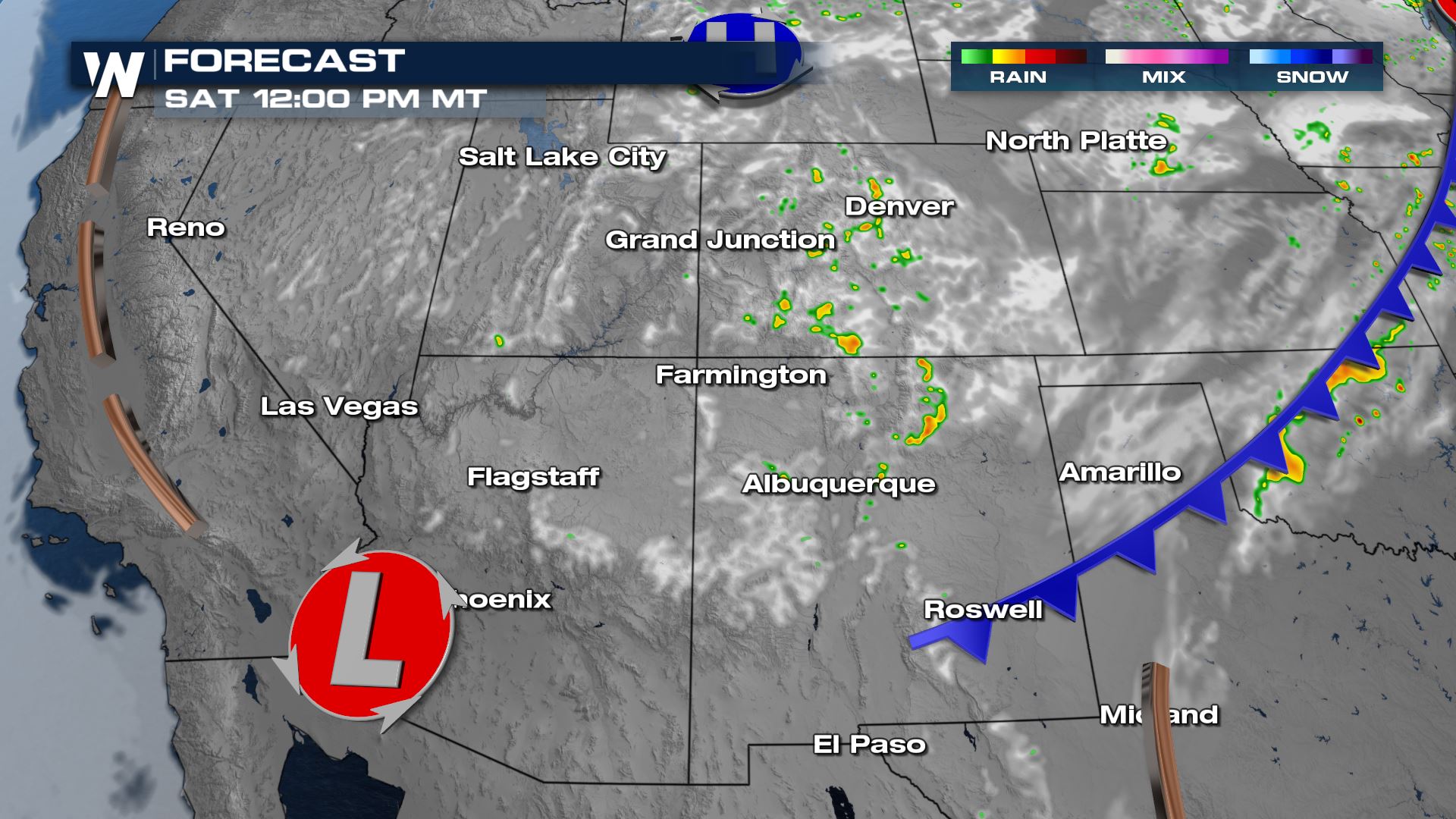 Rainfall accumulations won't be enough to make a huge difference in drought conditions, but every little bit helps! In some of the stronger thunderstorms, we could see up to 1" of rainfall.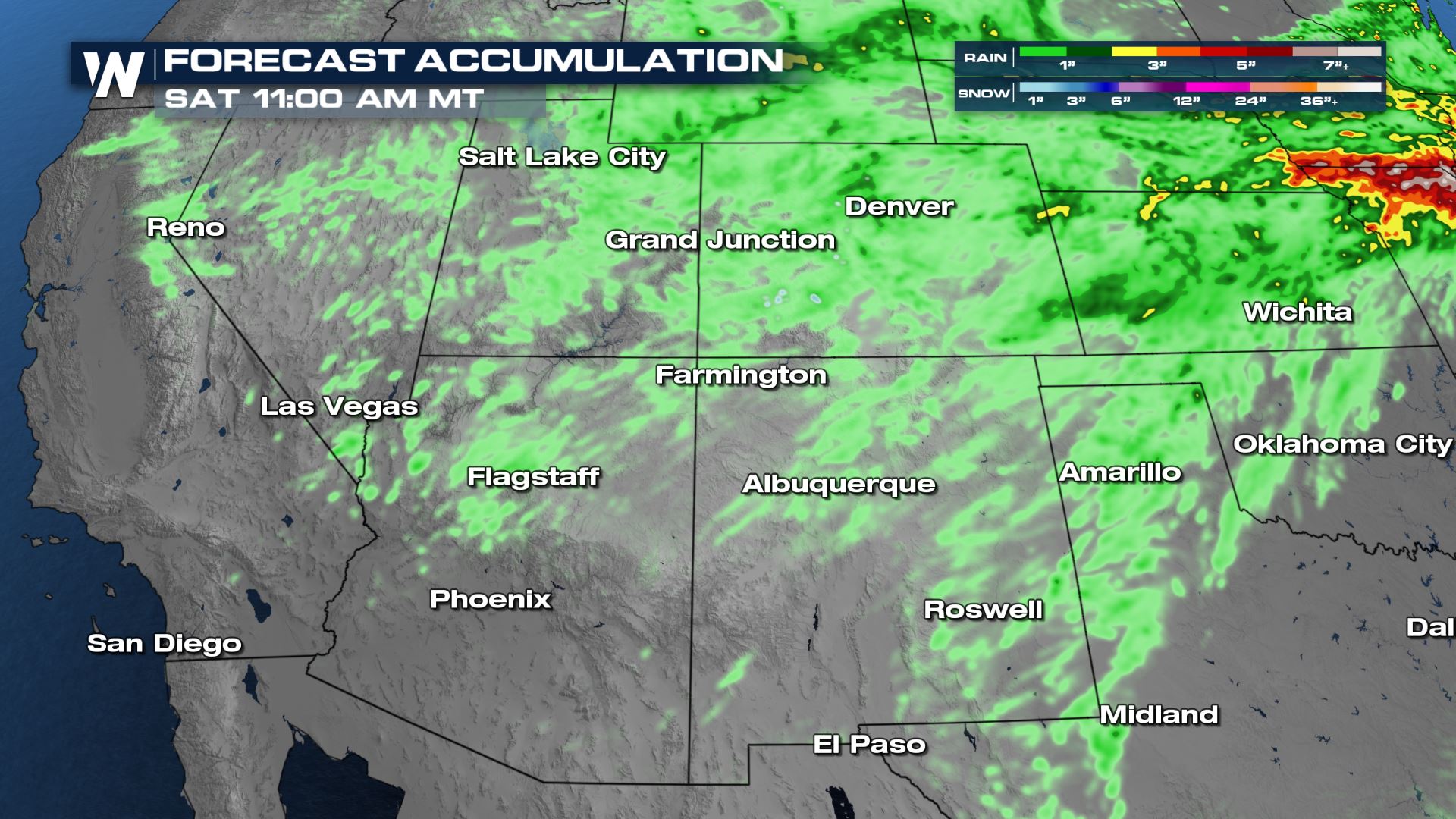 For more on the monsoonal moisture, join WeatherNation :50 after the hour, every hour, for your western regional forecast!