Slow-moving thunderstorms have soaked communities in the Mississippi River Valley, Mid-South, and southern Plains over the last few days.  On Wednesday morning, the community of Texarkana---straddling the border of Texas and Arkansas---witnessed widespread flooding due to incredibly heavy rainfall. https://twitter.com/NWSShreveport/status/1293620012813561858 A preliminary rainfall total---taken around 10 am CT---at the Texarkana Regional Airport showed that Wednesday, August 12, 2020 will enter the record books as that city's wettest August day.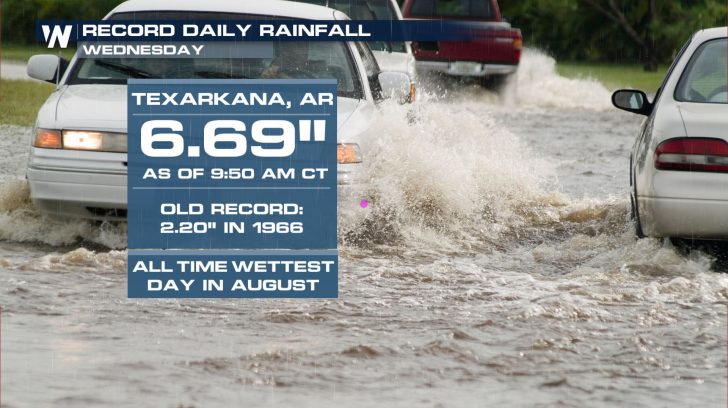 Flash Flooding was also a concern in St. Louis, Missouri on Wednesday.  Storm drains could not handle the amount of rain that fell in a short amount of time.  Numerous roads were submerged in water. https://twitter.com/FMtheWeatherman/status/1293574395353542662 Stranded vehicles and motorists were a common site throughout the city of St. Louis and surrounding suburbs in Missouri and Illinois. https://twitter.com/LeonWhitener3/status/1293574128117649414 Looking ahead, the threat of heavy rain will linger, thanks to a stationary front that will remain across the region at least through Friday.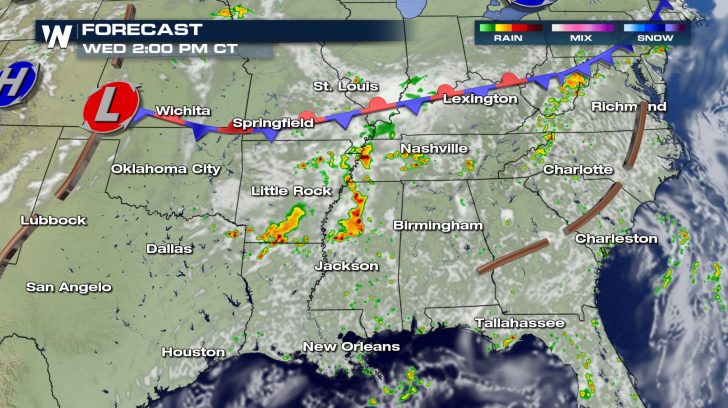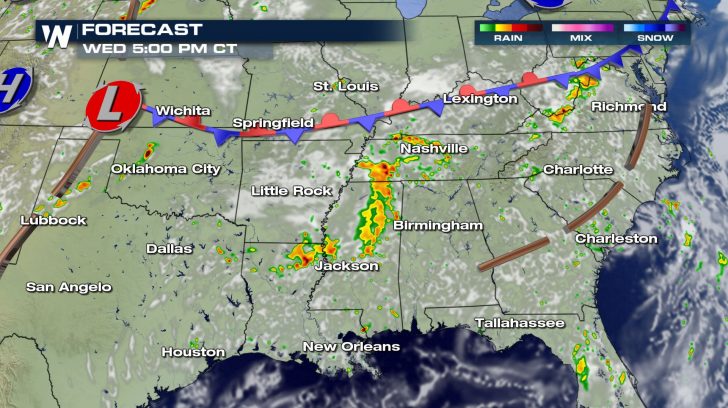 Additional rounds of slow-moving showers and thunderstorms may produce widespread 1 to 2 inch rainfall totals.  Localized amounts up to 6 inches will be possible.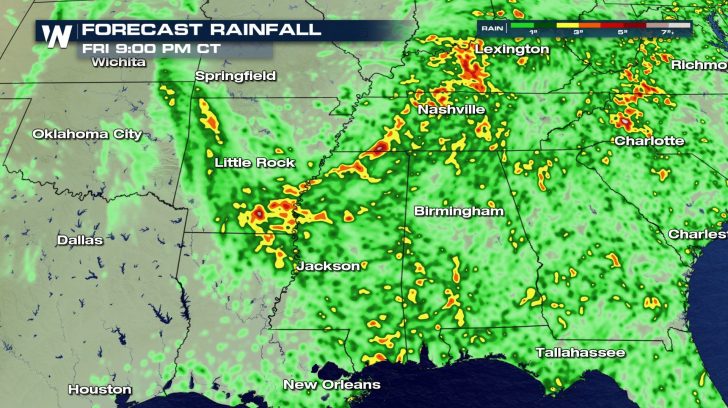 Cities like Texarkana, St. Louis, and Memphis---among many others---will want to keep it tuned to WeatherNation for the latest forecast.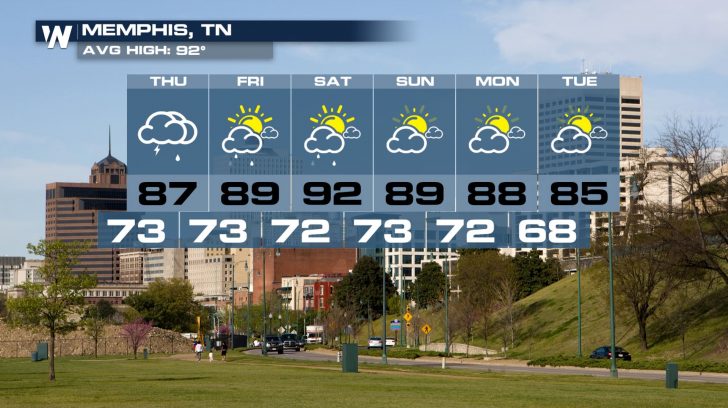 Follow WeatherNation on
Twitter
and
Facebook
for more information.