https://www.facebook.com/WeatherNation/videos/411271606227815/ Another shot of cold and snowy conditions are in the forecast for the Rockies and High Plains after a powerful cold front moved through the area to start the week. Several areas in Colorado, Wyoming and Montana picked up 6" to 12" of snow this weekend and Monday.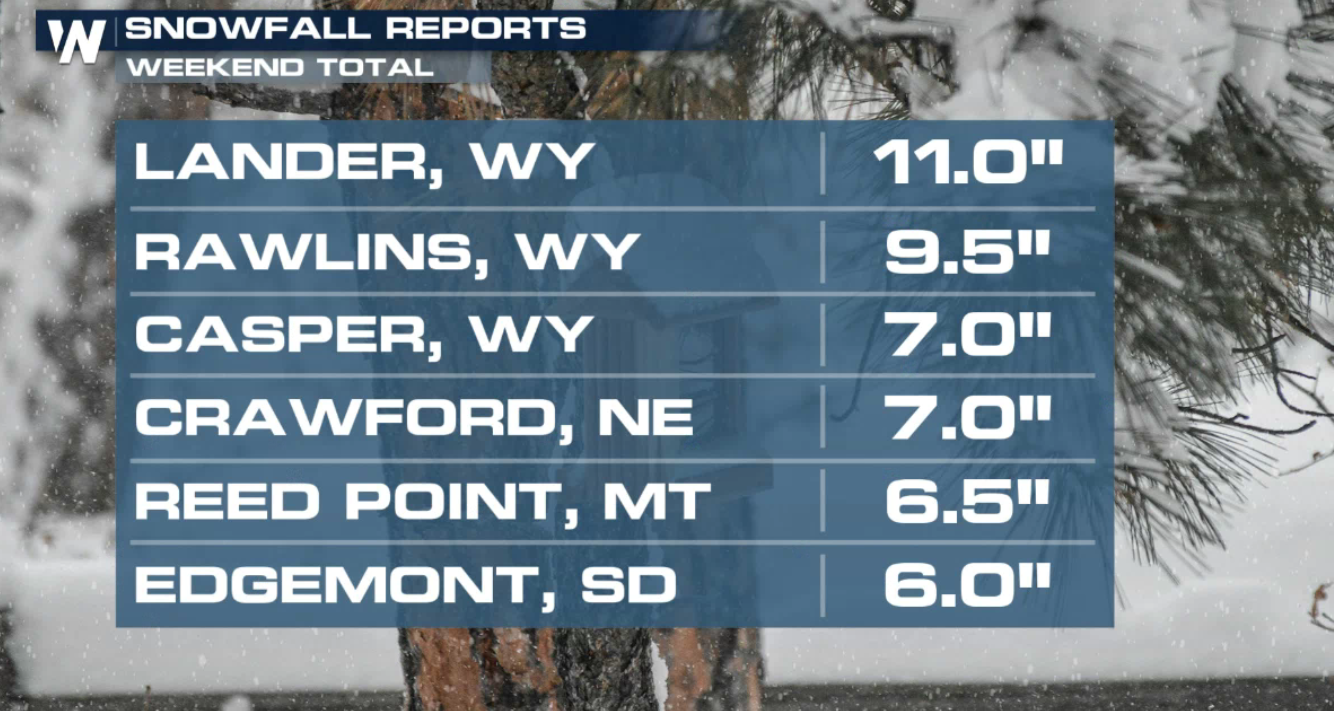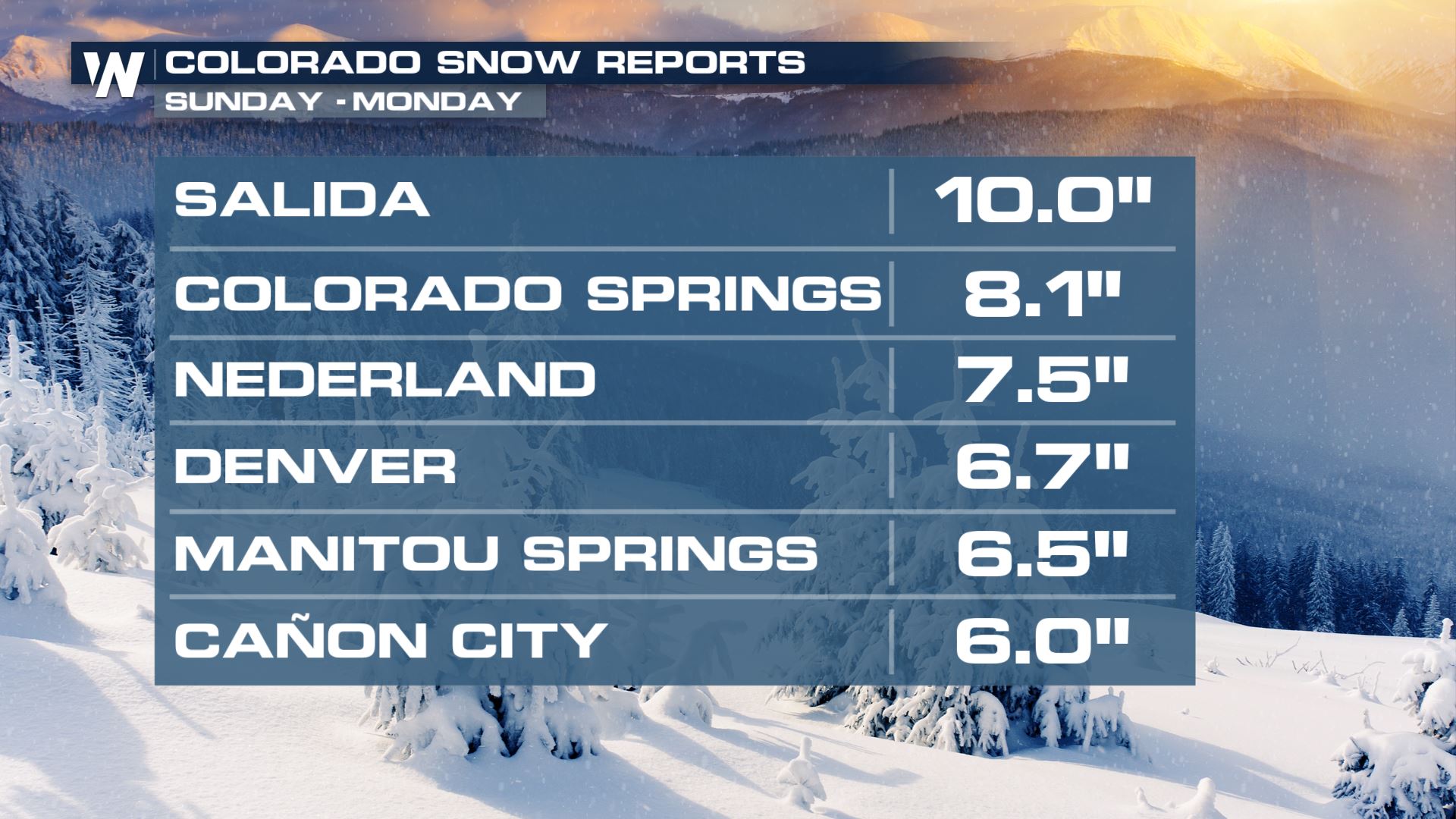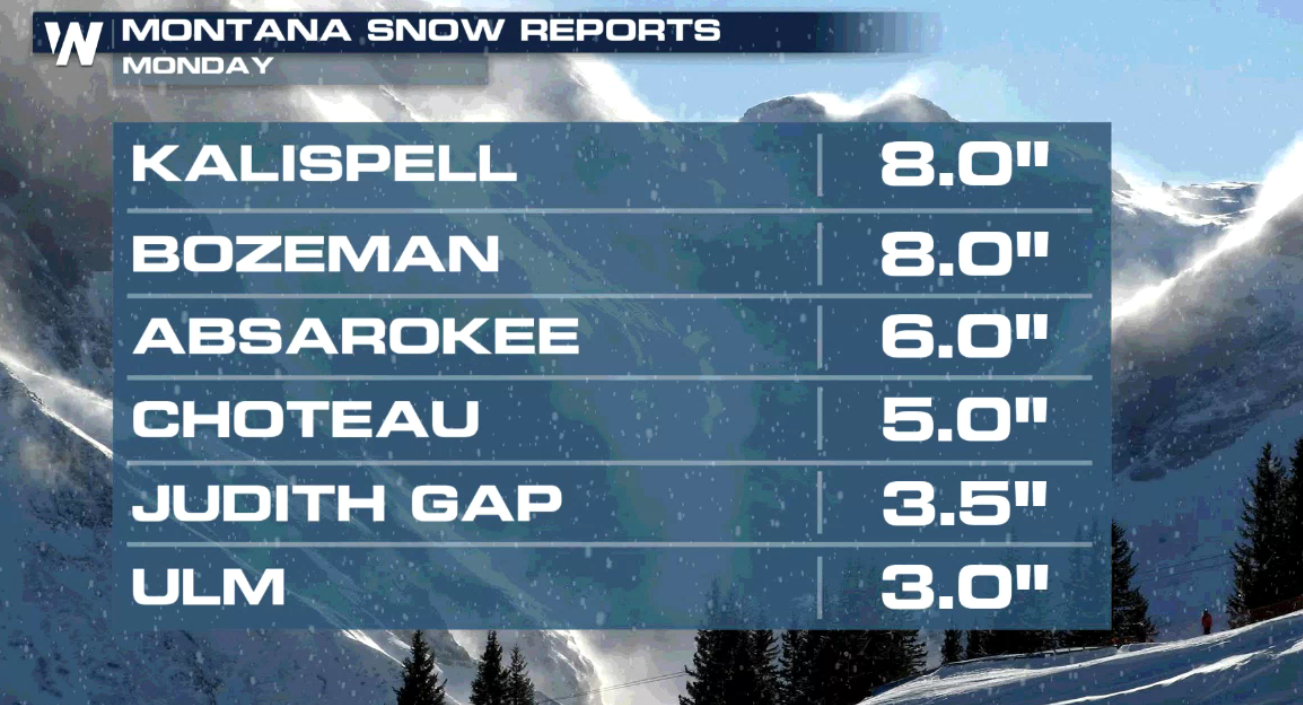 The National Weather Service, or NWS, has issued widespread Winter Weather Advisories for more moderate to heavy snow and some areas of ice. Very cold air will move south from Canada, dropping temperatures to record setting levels. Roads will likely become slick and snow-packed, so allow yourself extra travel time if you're in the area over the next few days!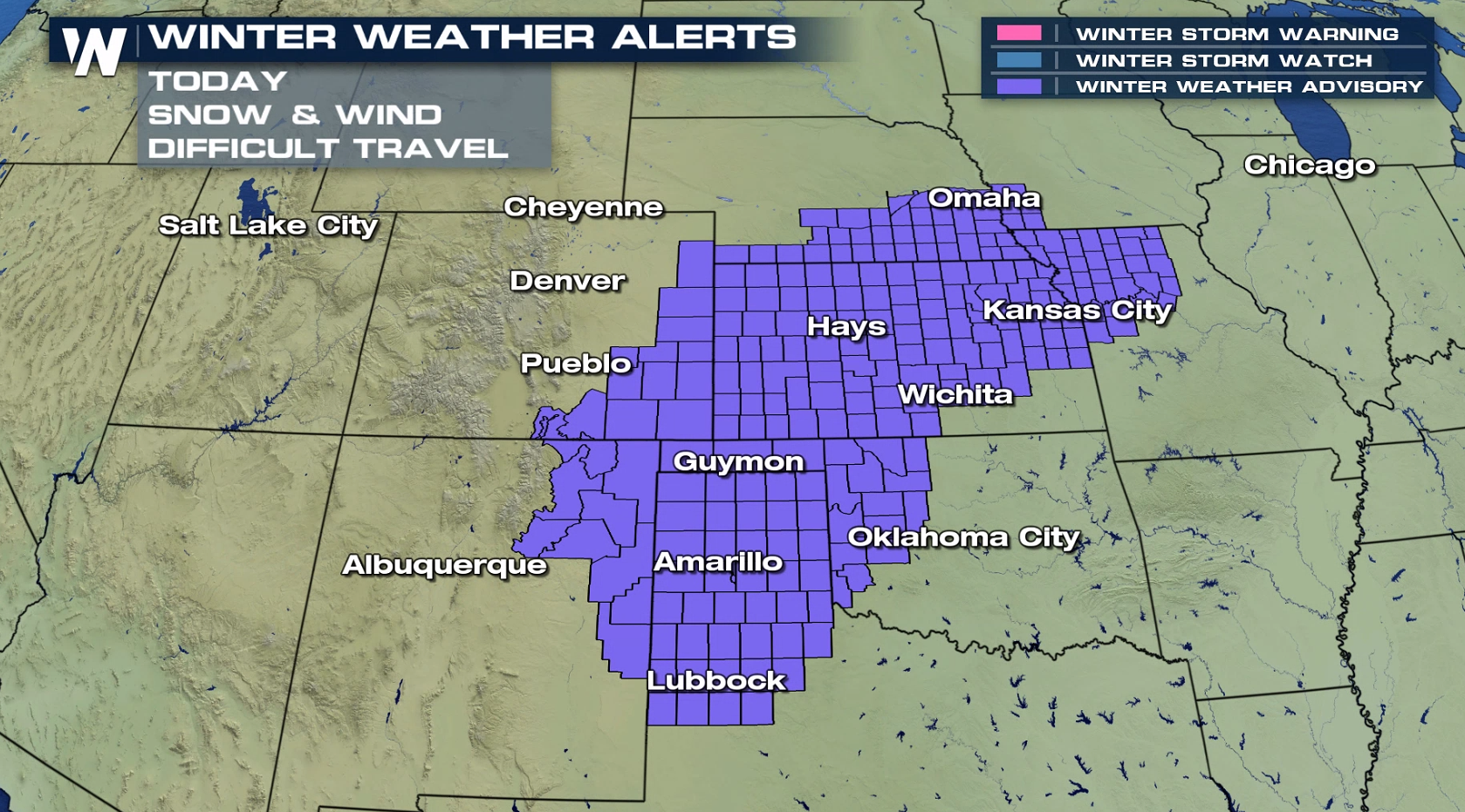 Moderate to heavy snow will remain in the forecast from the Colorado Rockies and Front Range into the Plains. Roadways will likely become slick, causing hazardous and difficult driving conditions throughout the area as system moves east.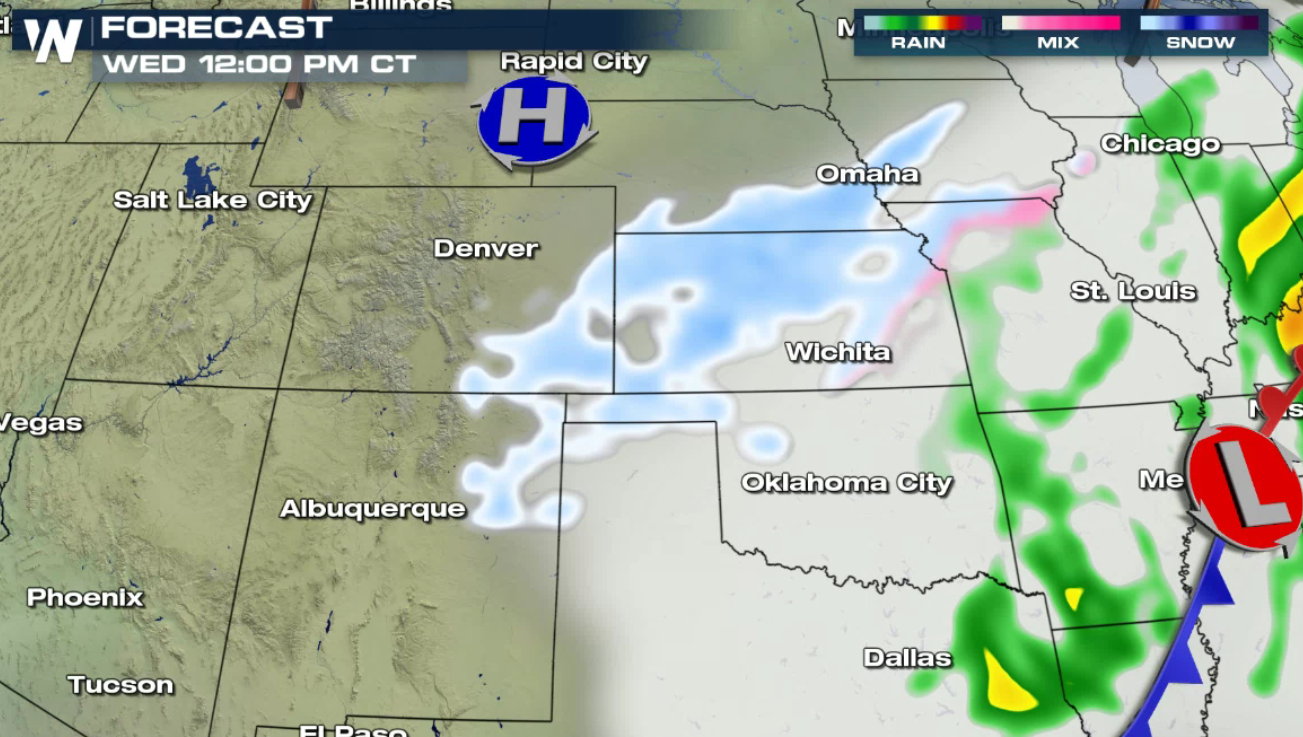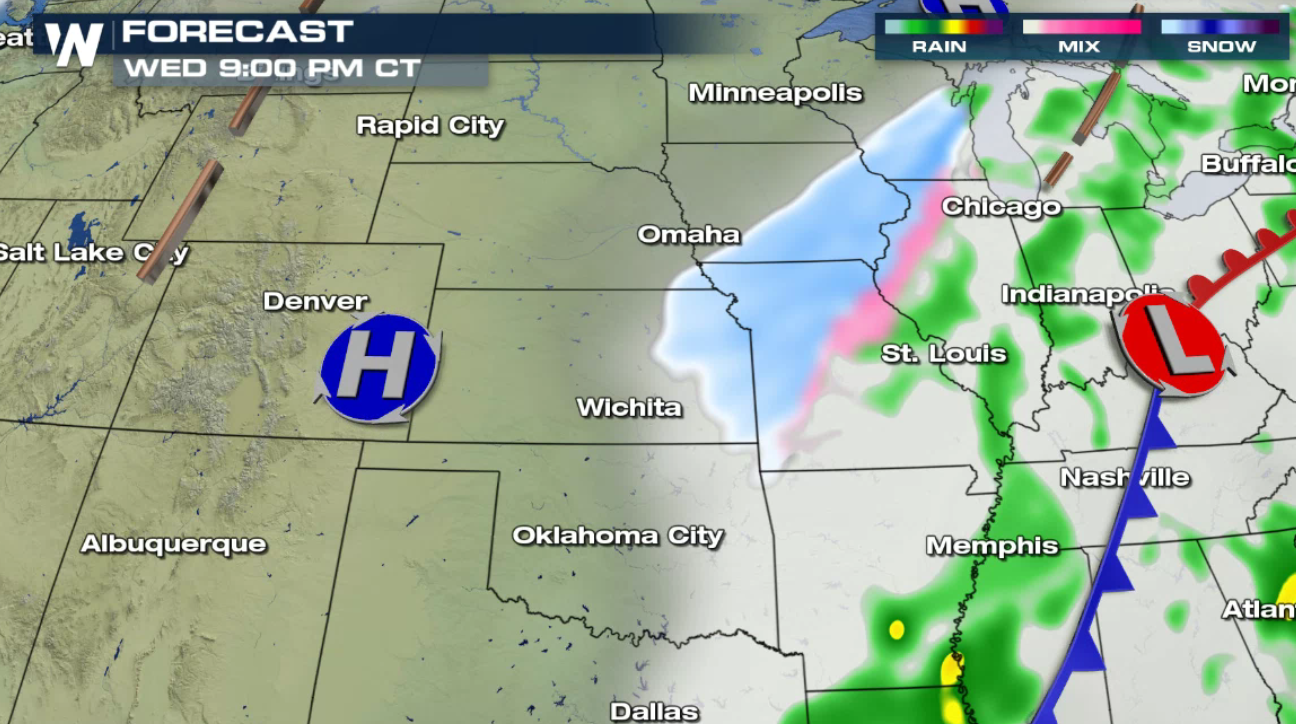 Impressive snowfall accumulations are projected through the middle of the week. Note the darker shades of pink and purple, representing 6" to 12" of snow! A few icy areas are possible in the Central Plains.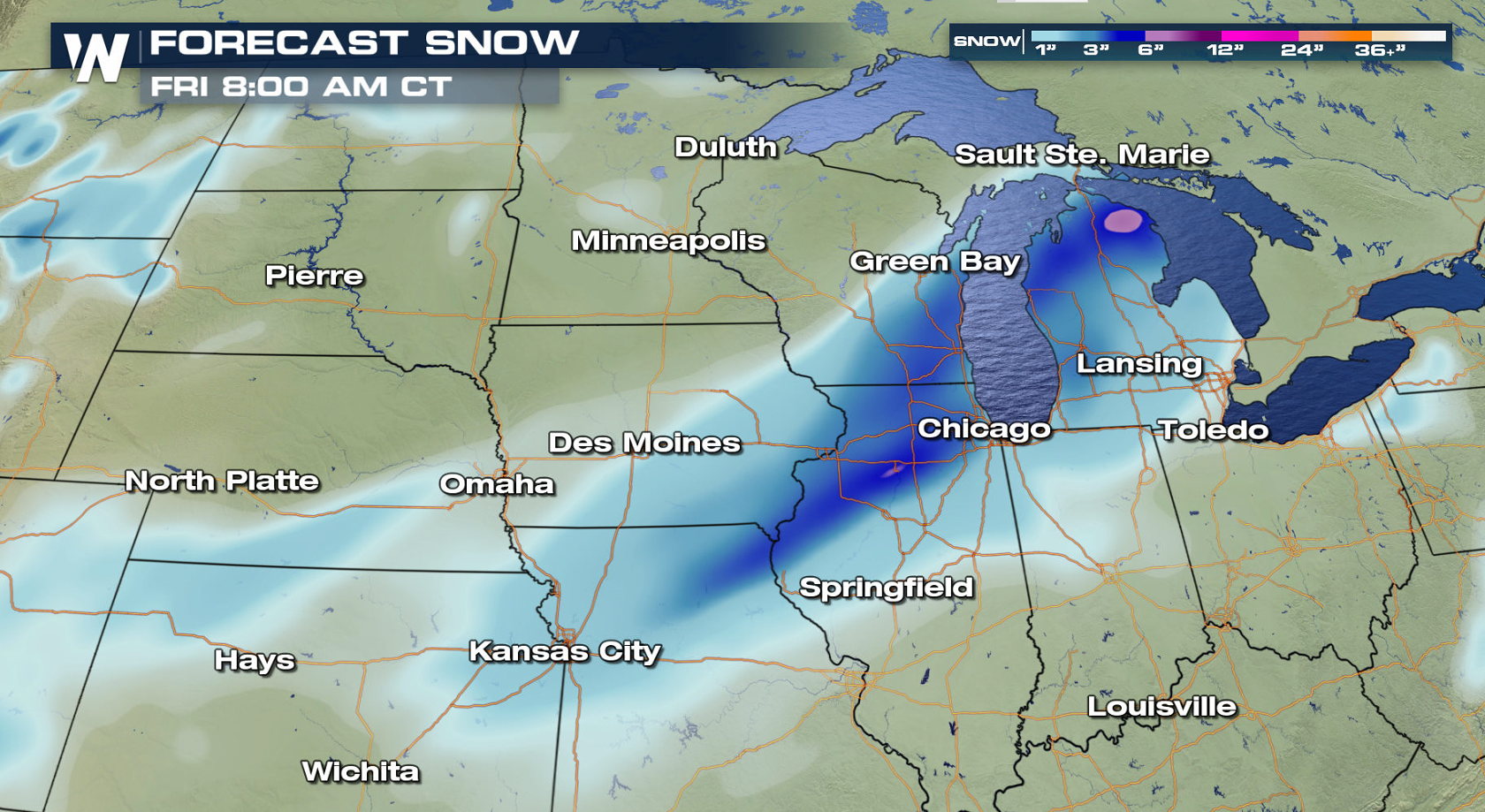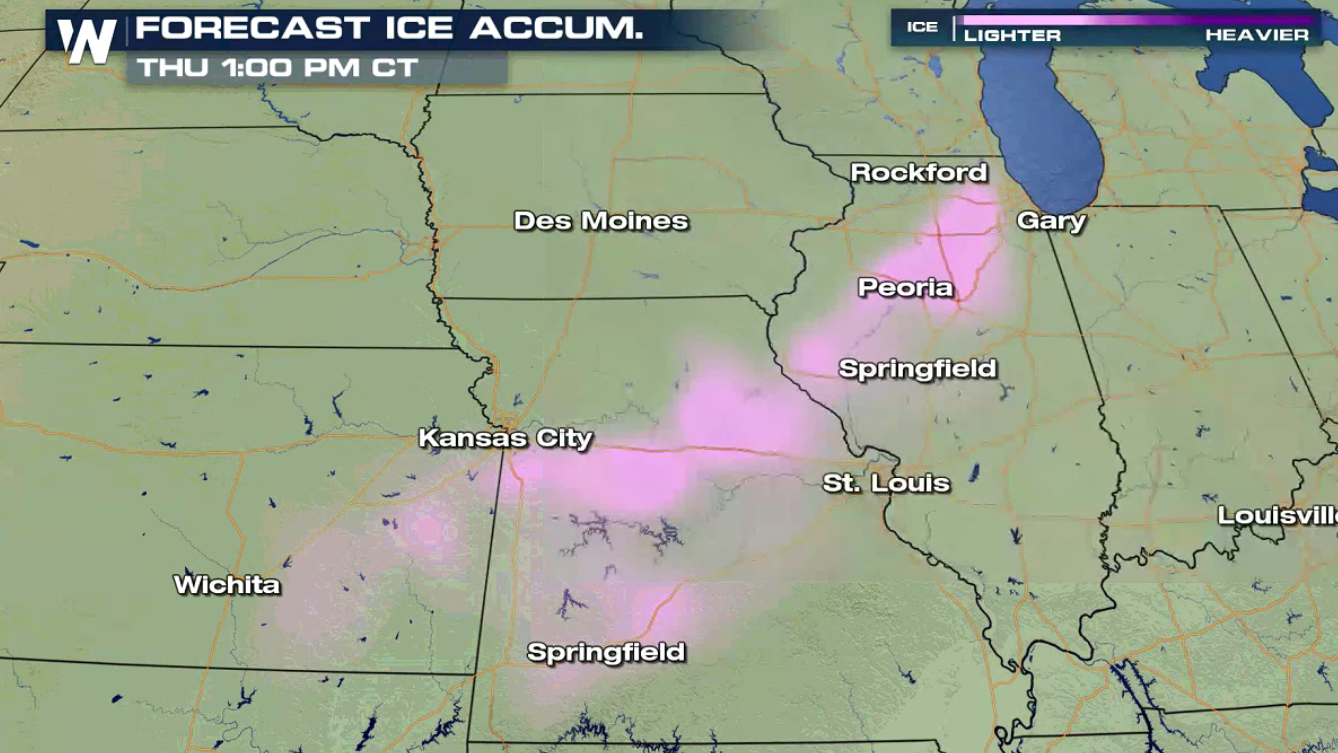 A blast of cold air following the storm will keep much of the west in a deep freeze. In fact, multiple locations could see record setting low temperatures. Some may even drop below zero.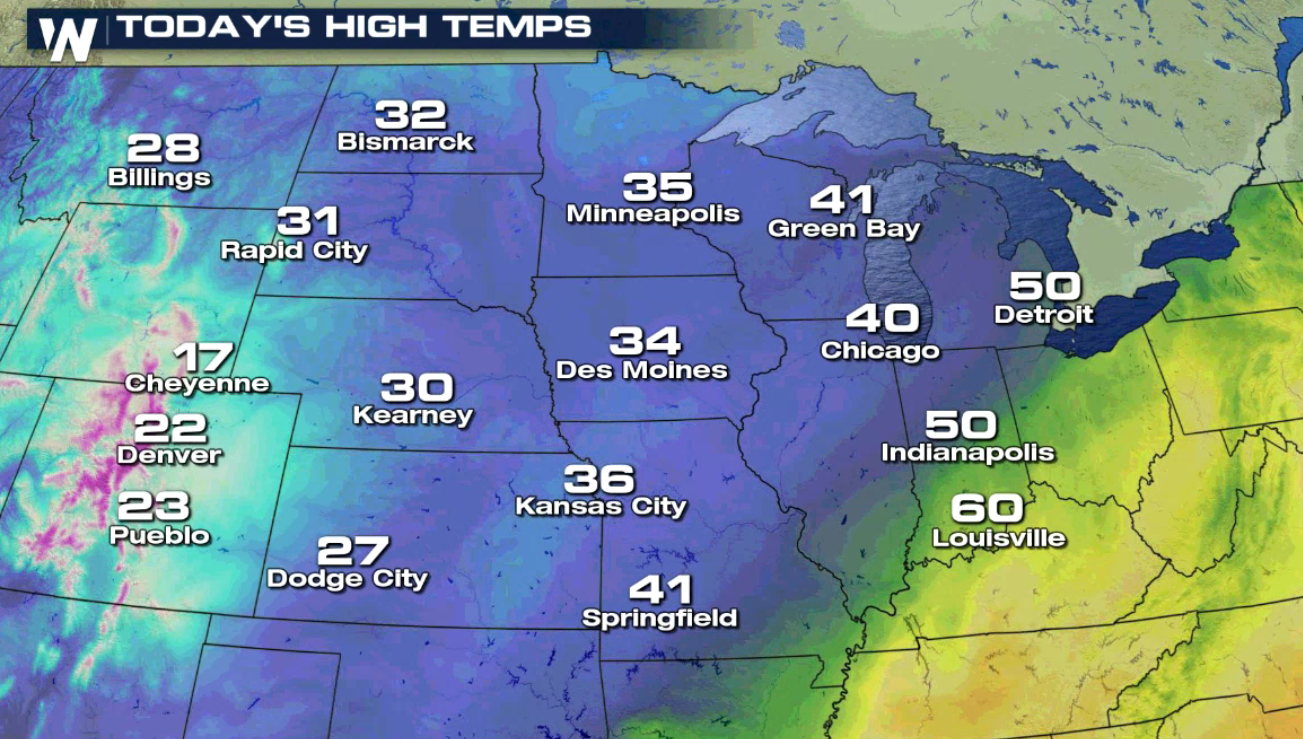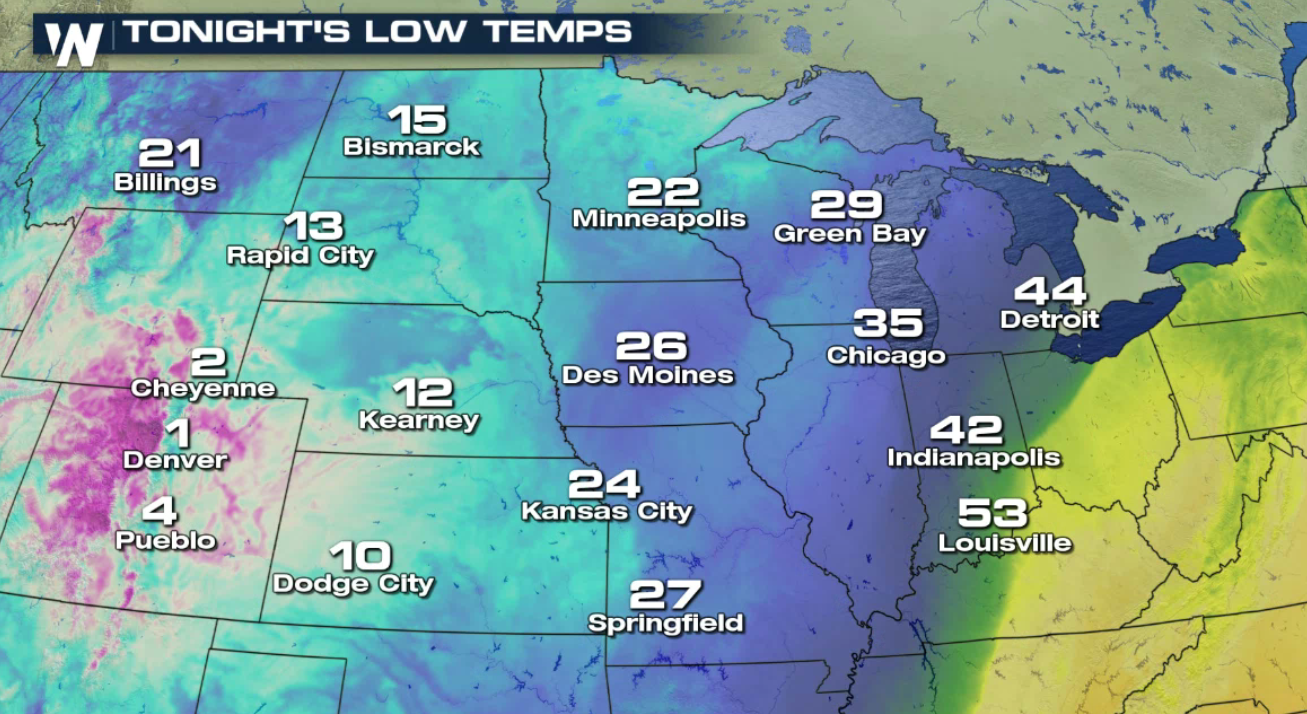 It's important to get your car ready for winter weather travel heading into the colder months. Here's some advice from AAA to go over before you drive on wet, snowy, and icy roads.
Do not drive if you are tired. Make sure you are well rested before getting behind the wheel
If you warm up your vehicle before you head out, make sure to do it in an open area and never in a garage
Check your tires, make sure they have the proper amount of air in them
If there is a small amount of gas in your tank, the gas line could freeze up.  Make sure you have it at least halfway filled
Do NOT use cruise control when the road is slippery
Always wear a seatbelt
Take it slow, it will help you maneuver the car on snowy and icy roads as the time it takes to stop is much longer once you start to slide
Increase the amount of space between other cars and yourself.  This will give you a longer distance if you must stop or start to slide
Know what kind of breaks you have in your car.  Threshold breaking is the best way to stop using the ball of your foot to apply steady pressure on the breaks
If you can avoid driving when the weather is bad, sometimes staying in is the best decision.
Click here for a full list of winter driving tips
WeatherNation will continue to follow the storm from the studio and out in the elements. Here's a look at conditions early Tuesday in Denver, and tips on staying safe when traveling in the snow. https://youtu.be/gWwpF6NJ9mw