An active pattern is setting up across the West. Multiple systems will move through returning the chance for heavy snow in the higher elevations. Winter Weather Alerts are posted from the northern Rockies and south to Colorado. Elevations above 8000 ft could see a foot or more of snow Sunday into Monday. The heavy snow combined with strong winds will make for poor visibility.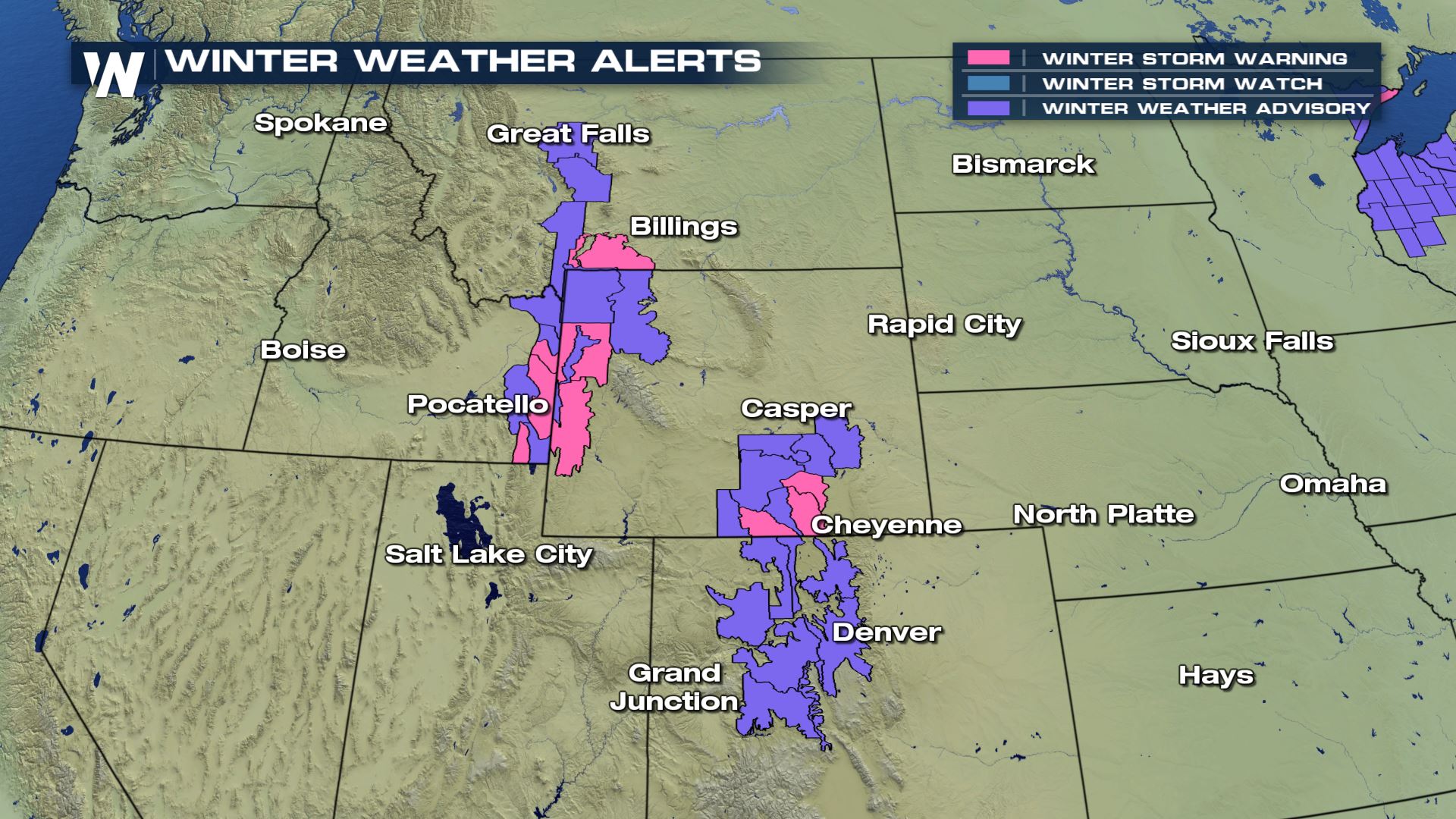 As a cold front moves eastward, snow and rain will break out. Snow will be for elevations over 8000 ft.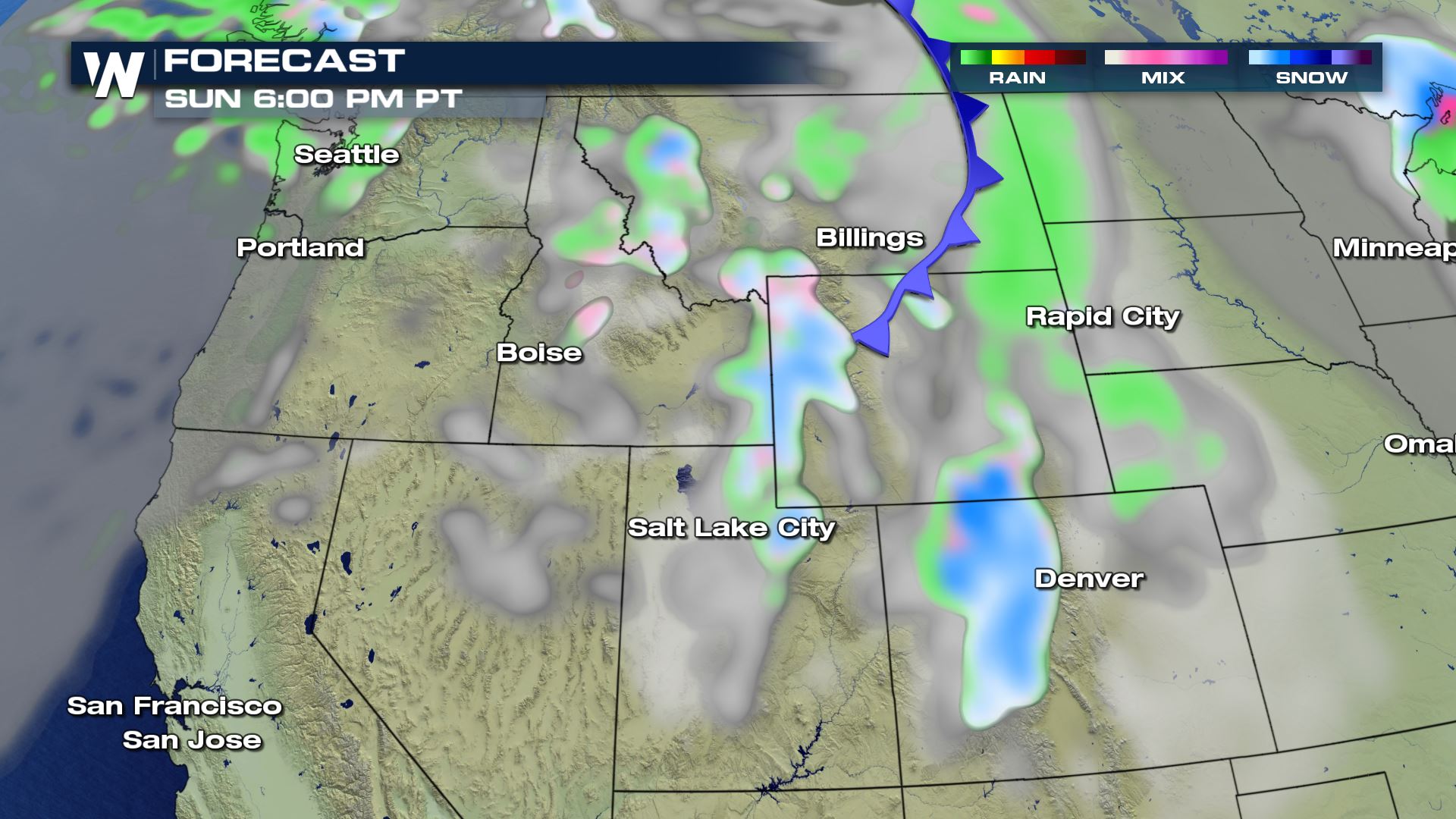 While some spots have already been seeing the snow the past few days, the heaviest will be late Sunday into early Monday.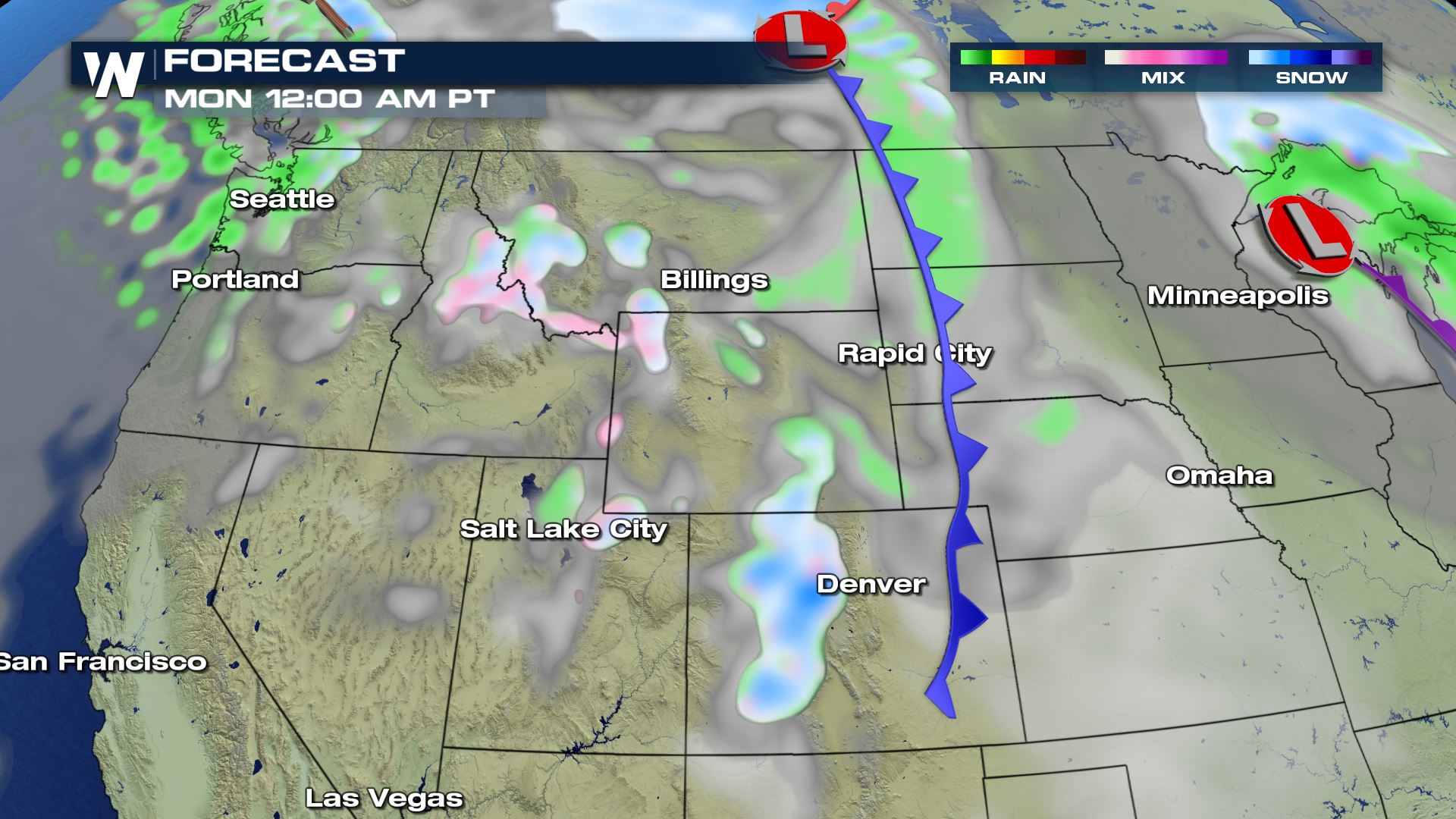 Most spots can expect about 6-12" but higher elevations could see close to 2 feet of snow! That's some great news for the skiers and snowboarders ready for the new season.  This is also just one of many snow chances for some spots this week.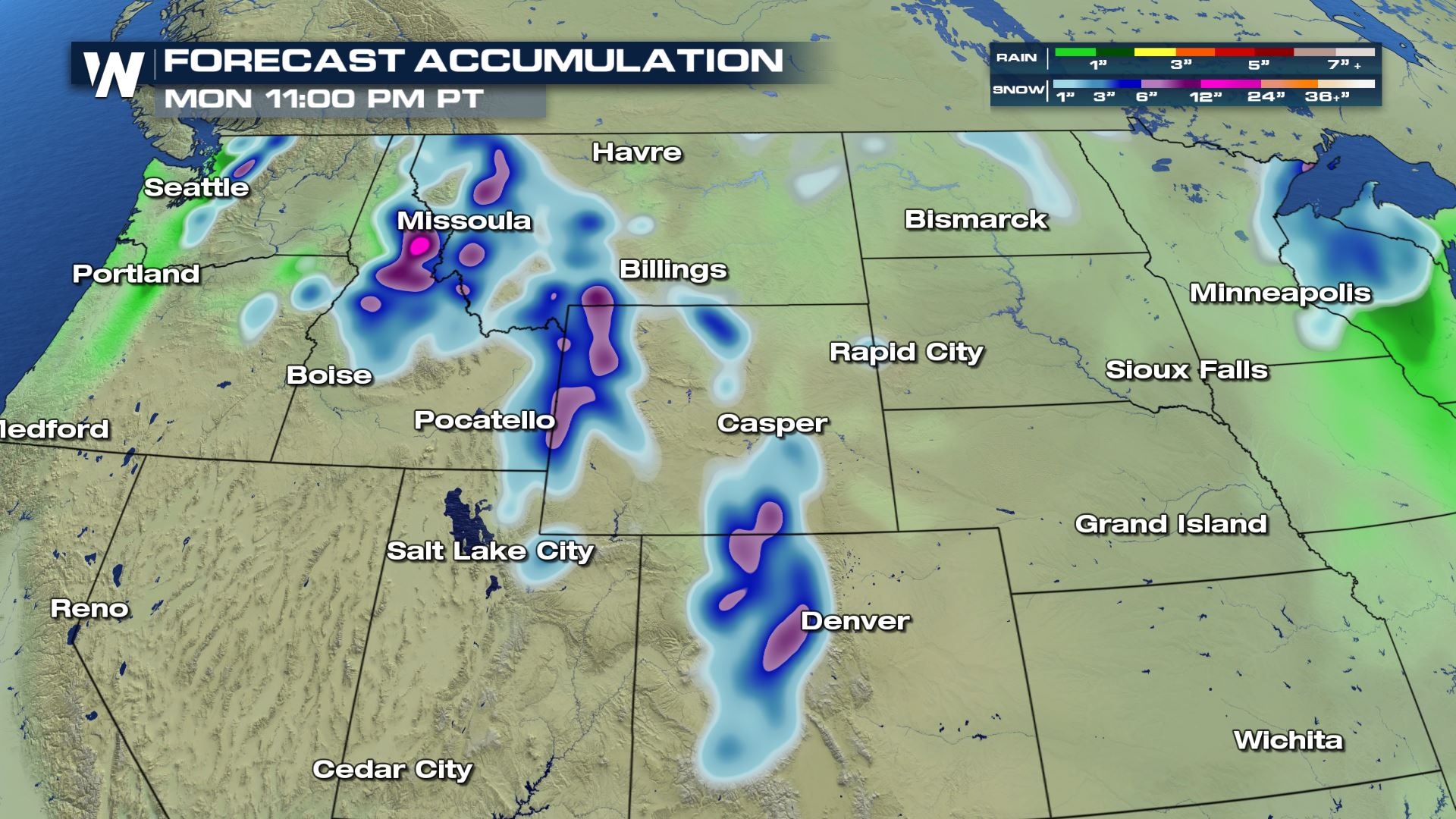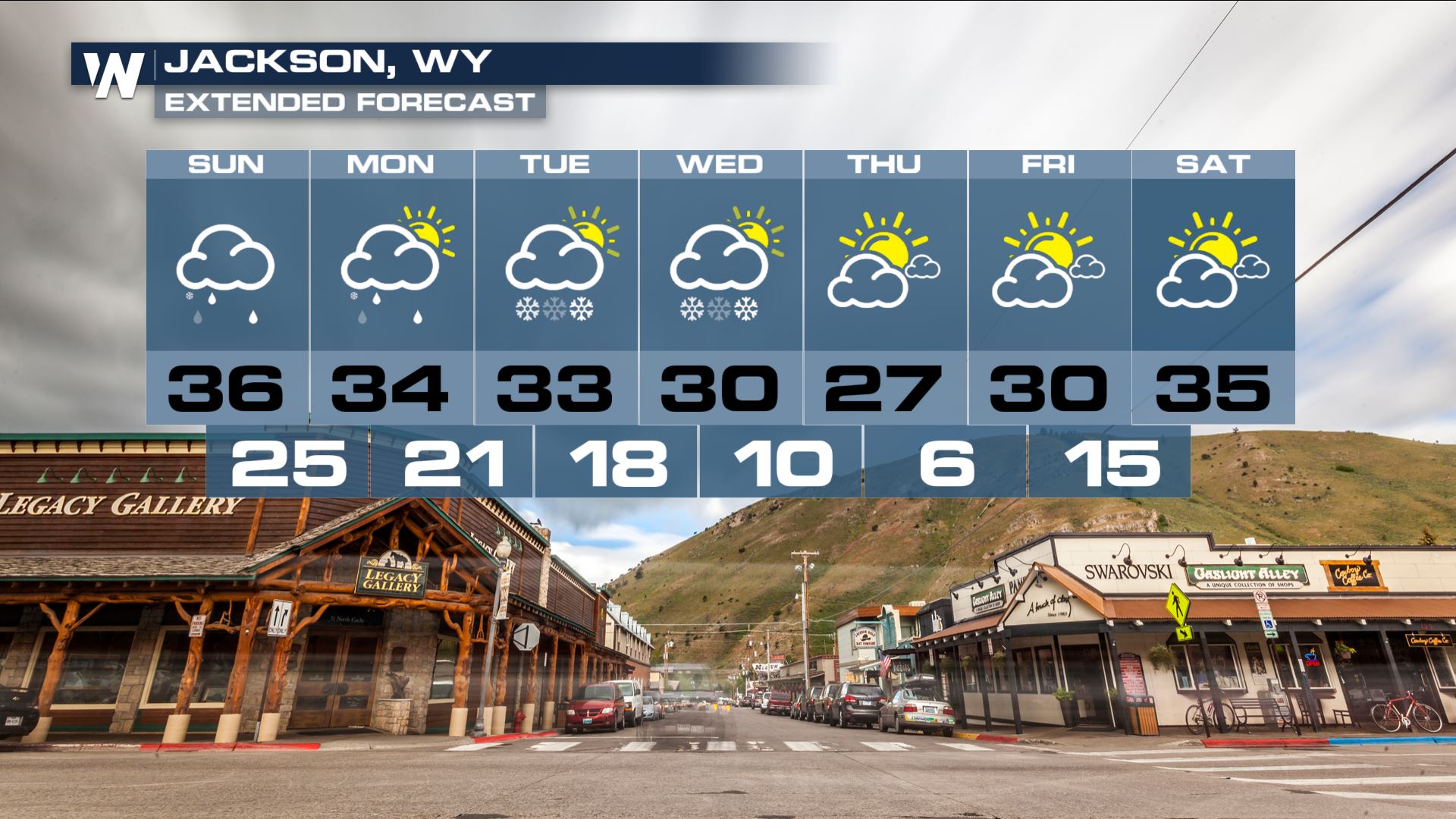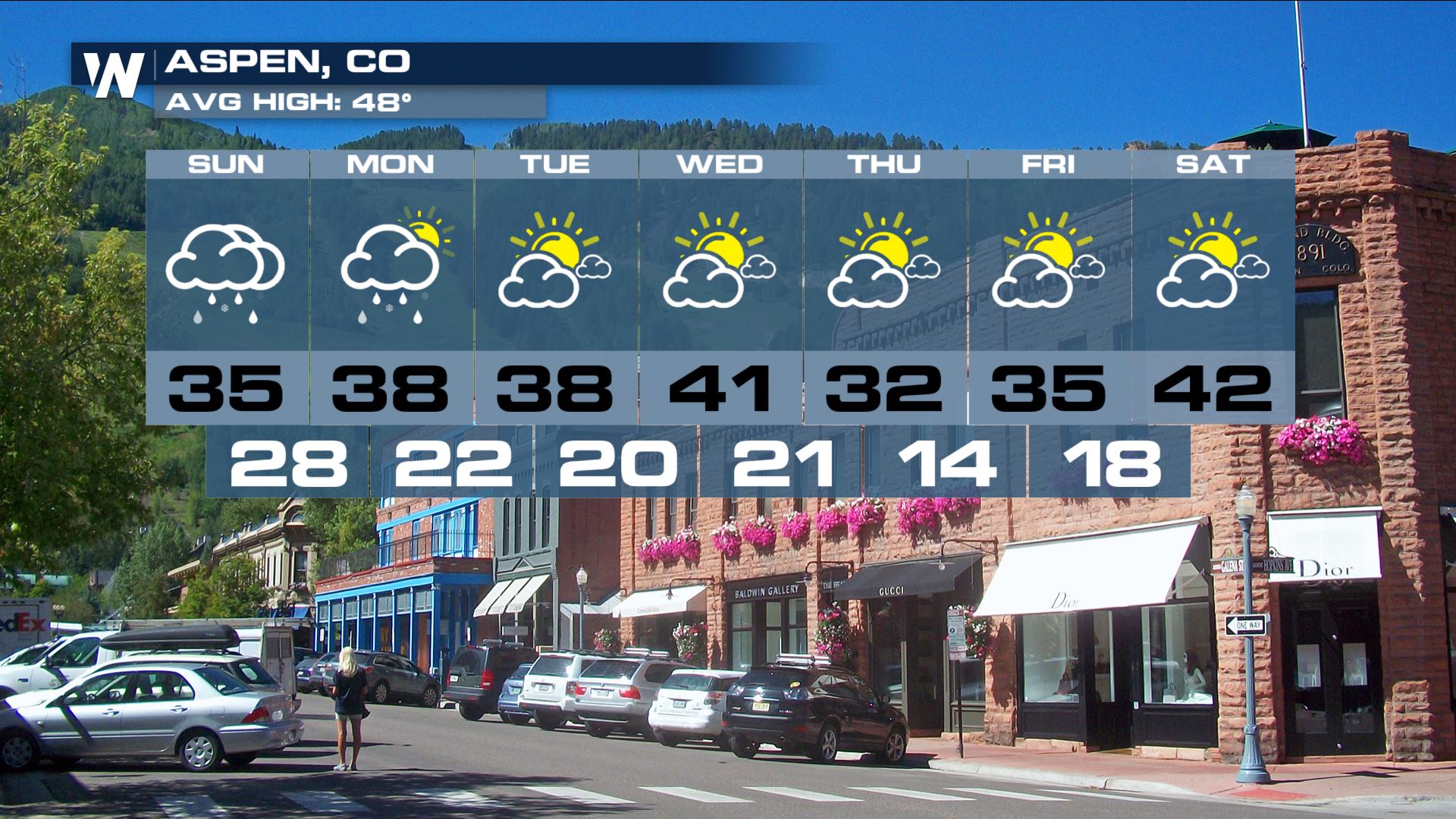 For WeatherNation, Meteorologist Kate Mantych