The rain in Texas over the past few weeks has been nothing short of incredible.  Dallas is seeing its wettest autumn in recorded history!  Over 12 inches of rain has fallen in Dallas in the last three weeks alone.  And many other Texas cities have seen an over-abundance of rain.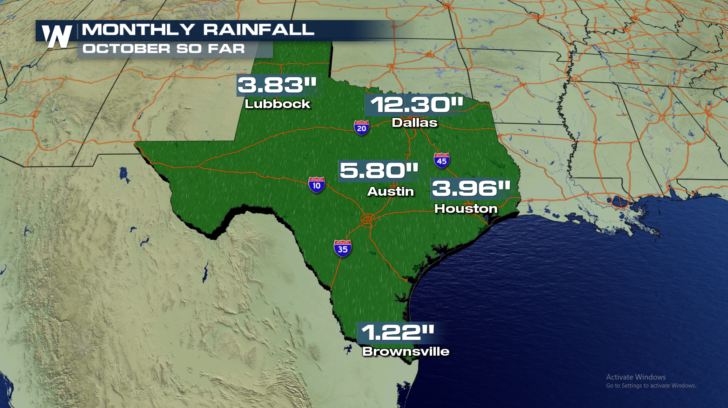 This past week in particular has been extremely wet.  Over 6 inches of rain in Dallas, and over 4 inches of rain in Austin.   Flooding has been a major problem in the Lone Star State.  Many lakes, rives, and tributaries have been very high, in some cases causing flooding.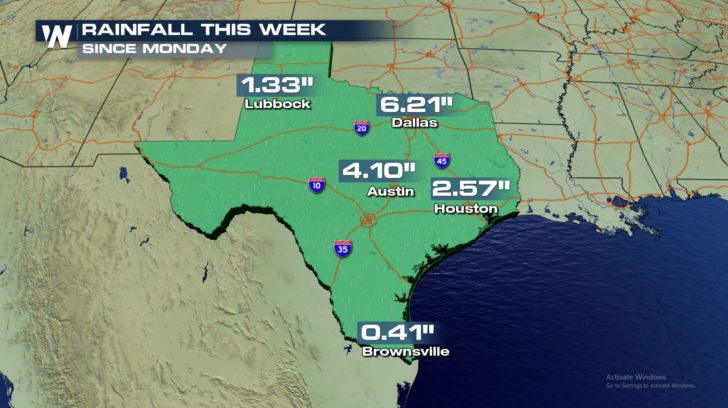 This weekend has been relatively dry.  However, Flash Flood Watches remain for extreme southeastern Texas.  Places like South Padre Island, Harlingen, and Brownsville, could pick up several inches of rain between today and Monday.  But why?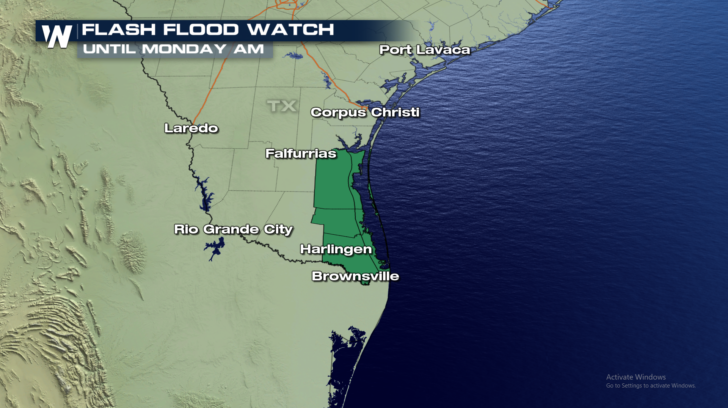 An area of low pressure, along with a stalled front, will park themselves very close to this area.  Wave after wave of moisture will be produced here, and the rain will work inland across southeastern Texas.  Isolated totals could reach over 6 inches of rain.  Many places will see 2 to 4 inches of rain.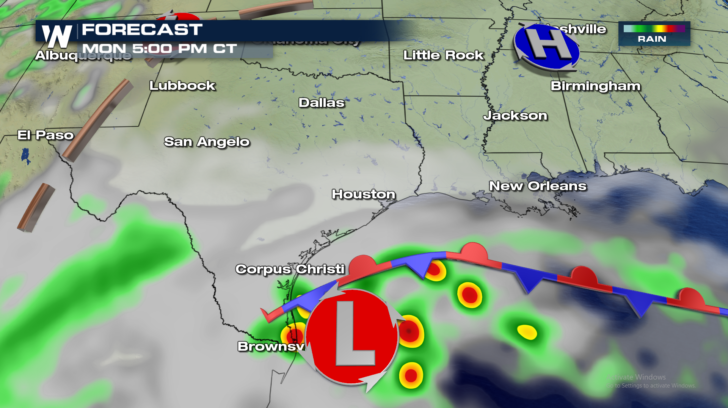 But wait...there's more!  More rain that is, coming from the Eastern Pacific of all places.  Hurricane Willa, and Tropical storm Vicente, will team up to produce more heavy rain across Texas next week.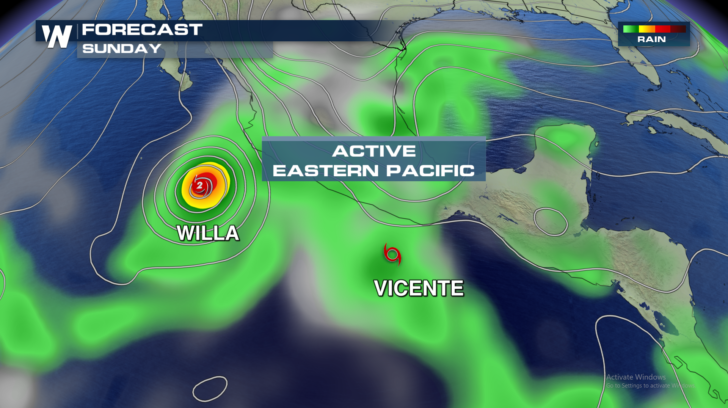 On Sunday, both systems are off the coast of Mexico.  Vicente will eventually be absorbed by Willa.  Willa is likely to make landfall in Mexico sometime on Tuesday.  After that, the storm will weaken, and the remnants of Willa will spread northeast, first across Mexico, and then into Texas.  Soaking rains are expected in Texas by Wednesday.  Some of the moisture will continue eastward into Louisiana and along the gulf coast on Thursday.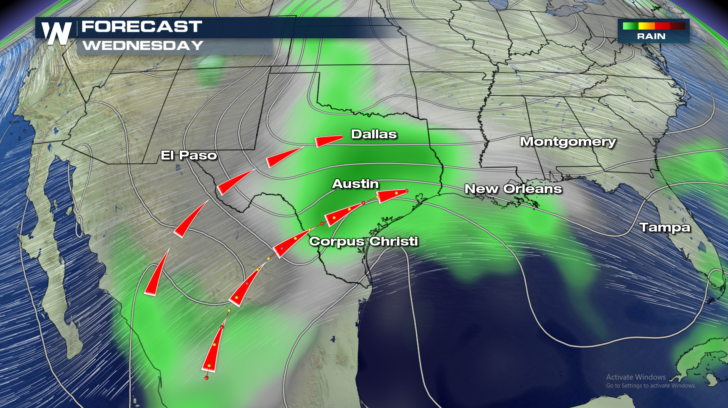 Rainfall totals could be substantial across Texas over the next five or six days.  Towns like San Antonio could easily see 3 or 4 inches of rain from what's left of Willa.  Houston could pick up 2 or 3 inches.  Dallas will stay to the north of the heaviest rain.  But they could still add another inch of rain to their record autumn totals.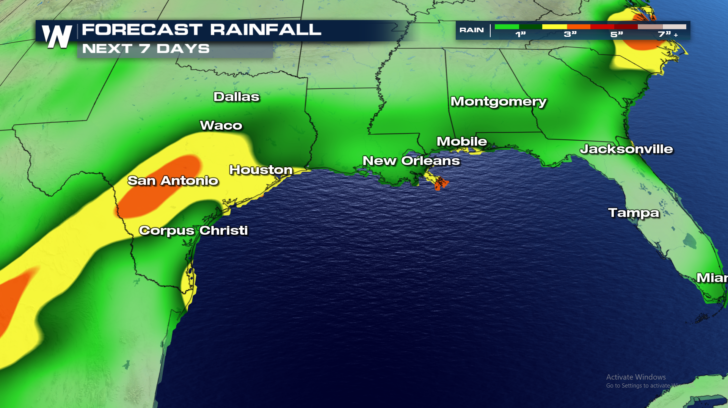 In short, if you live in Texas, don't put away the umbrellas just yet.  You're going to need then this week!  Again! For WeatherNation:  Meteorologist
Matt Monroe