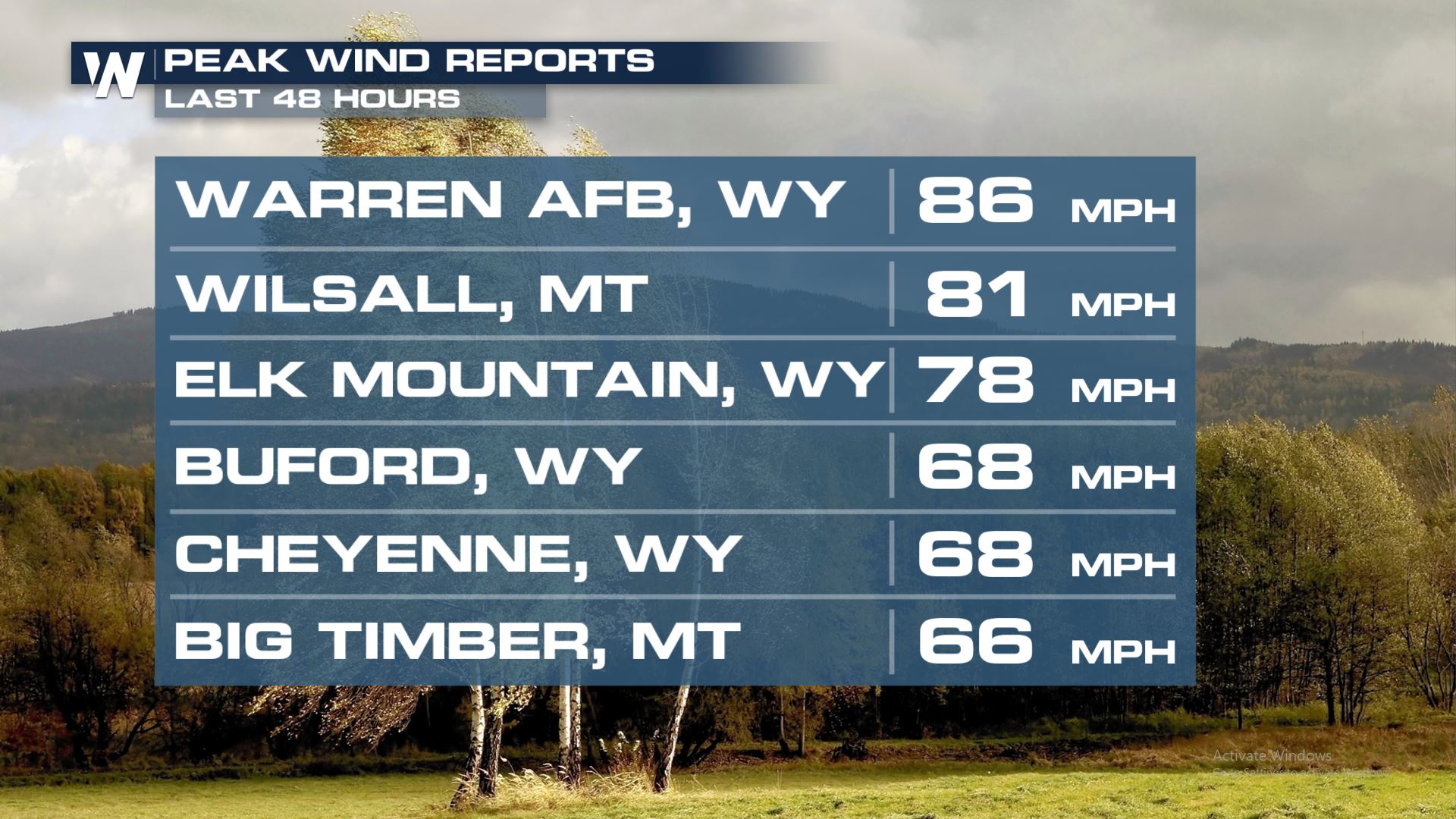 Energy moving across the northern High Plains will provide very gusty winds throughout today. Some wind gusts up to 60 mph will be possible.  This will create a chance for downed trees and power lines and make travel difficult for high profile vehicles.  Here is the very latest.
Wind Alerts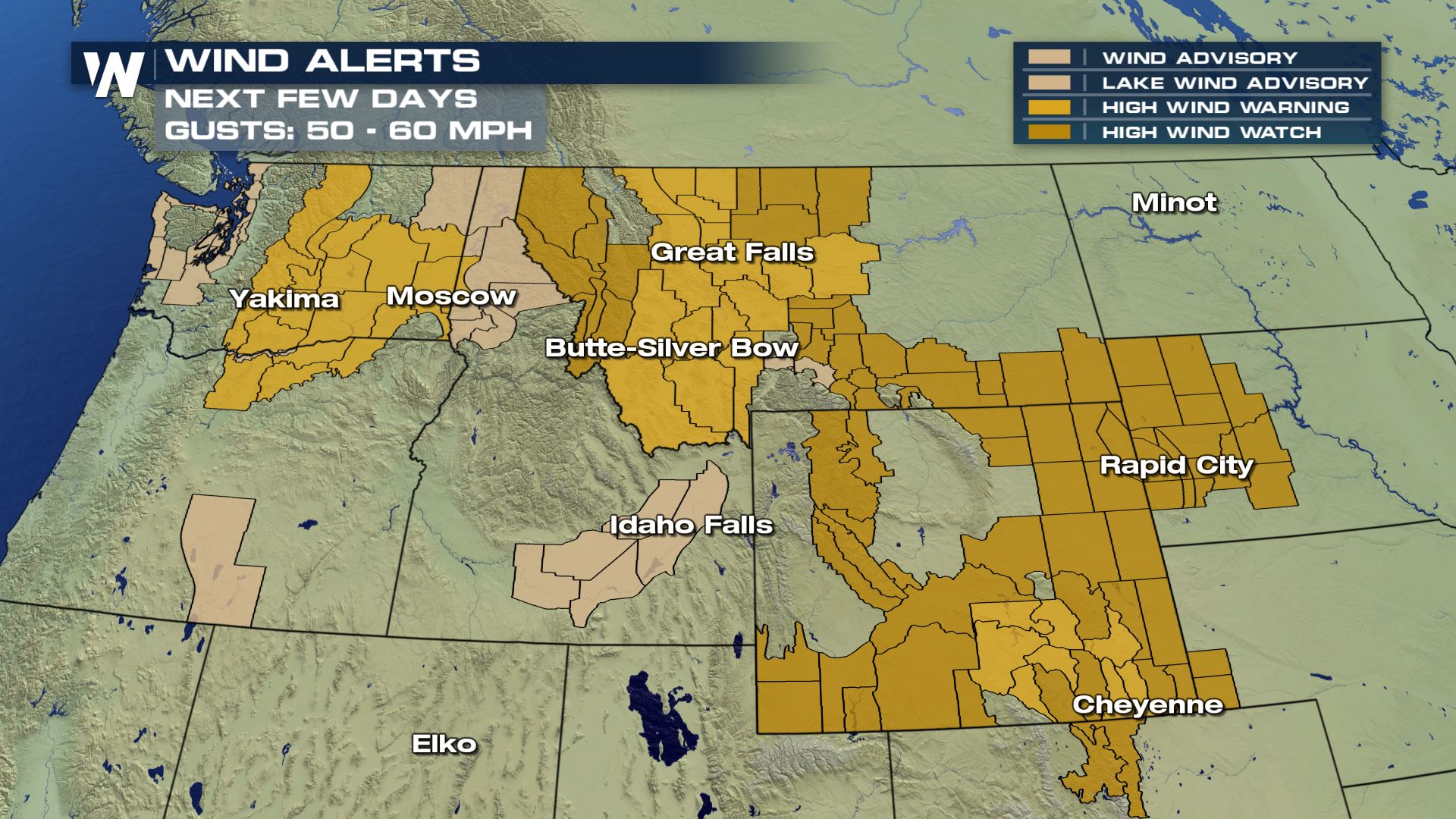 Wind alerts are in place from Washington to Wyoming today and even for these same areas tomorrow.  These alerts are for wind gusts of 50-60 mph which could create hazardous travel conditions (for high profile vehicles especially) and downed trees and power lines.
Wind Forecast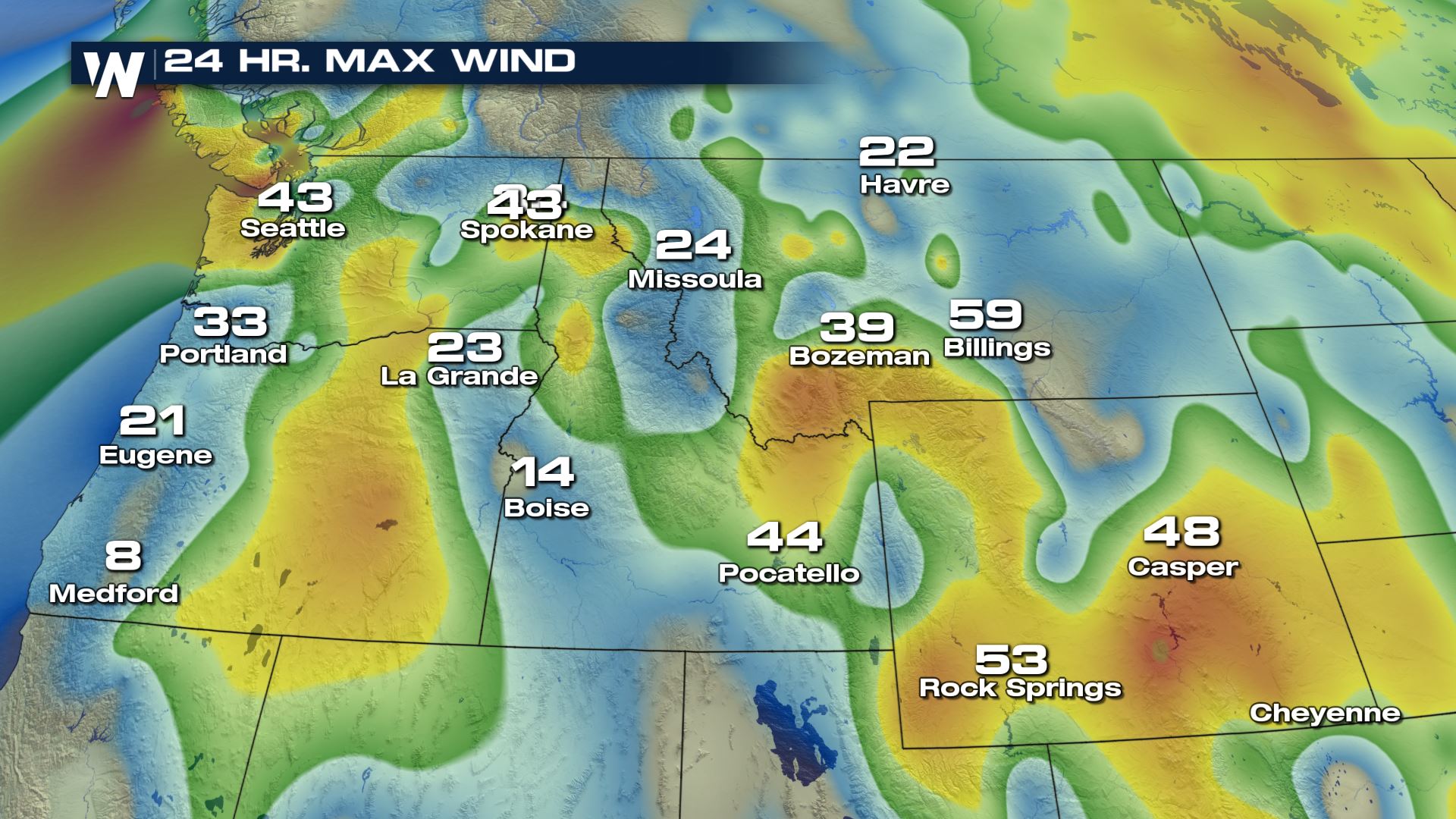 Winds have already been very gusty for a lot of these areas over the last 24 hours and that will continue to be weather pattern Tuesday.  This  pattern should also continue for Wednesday.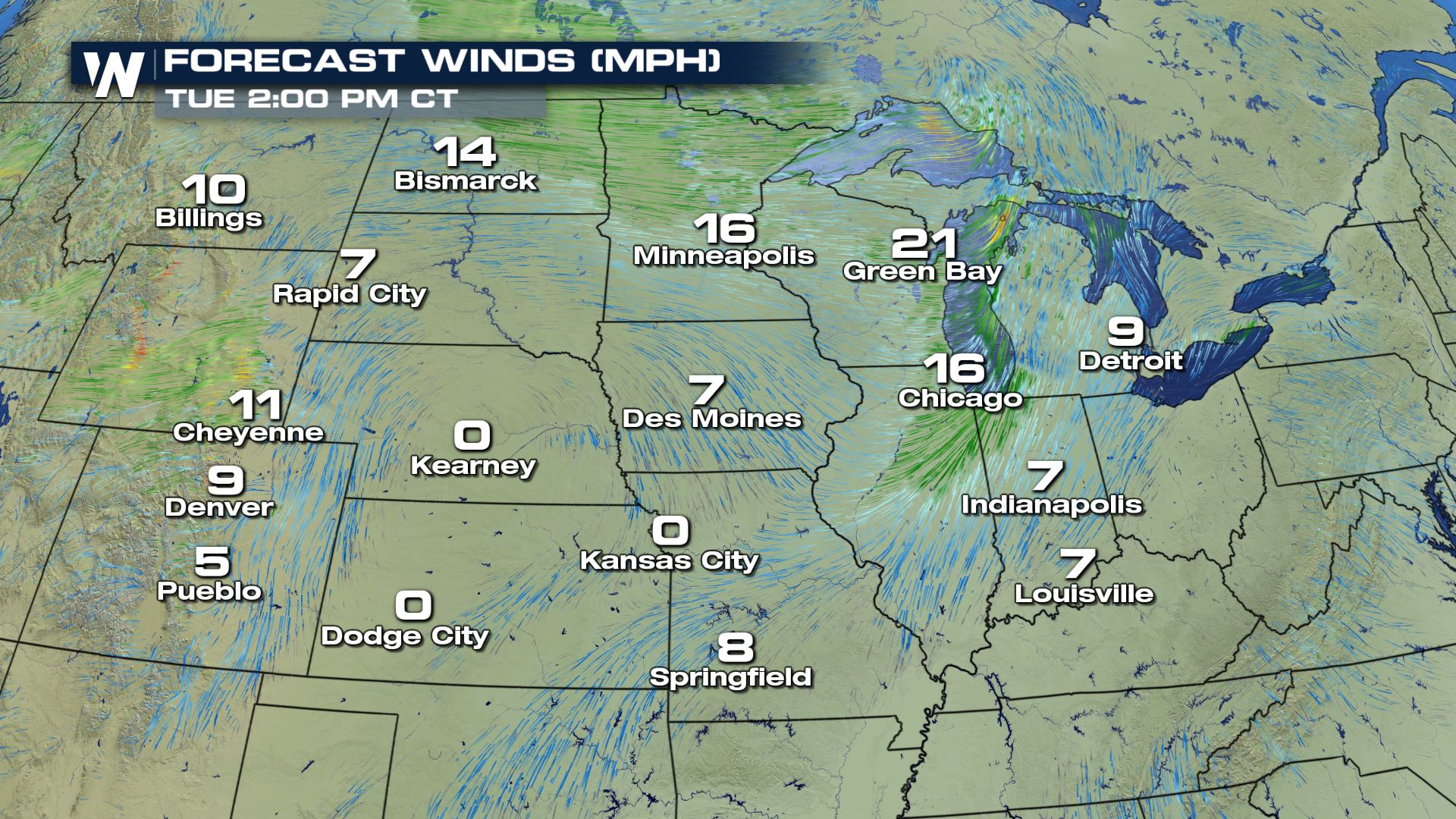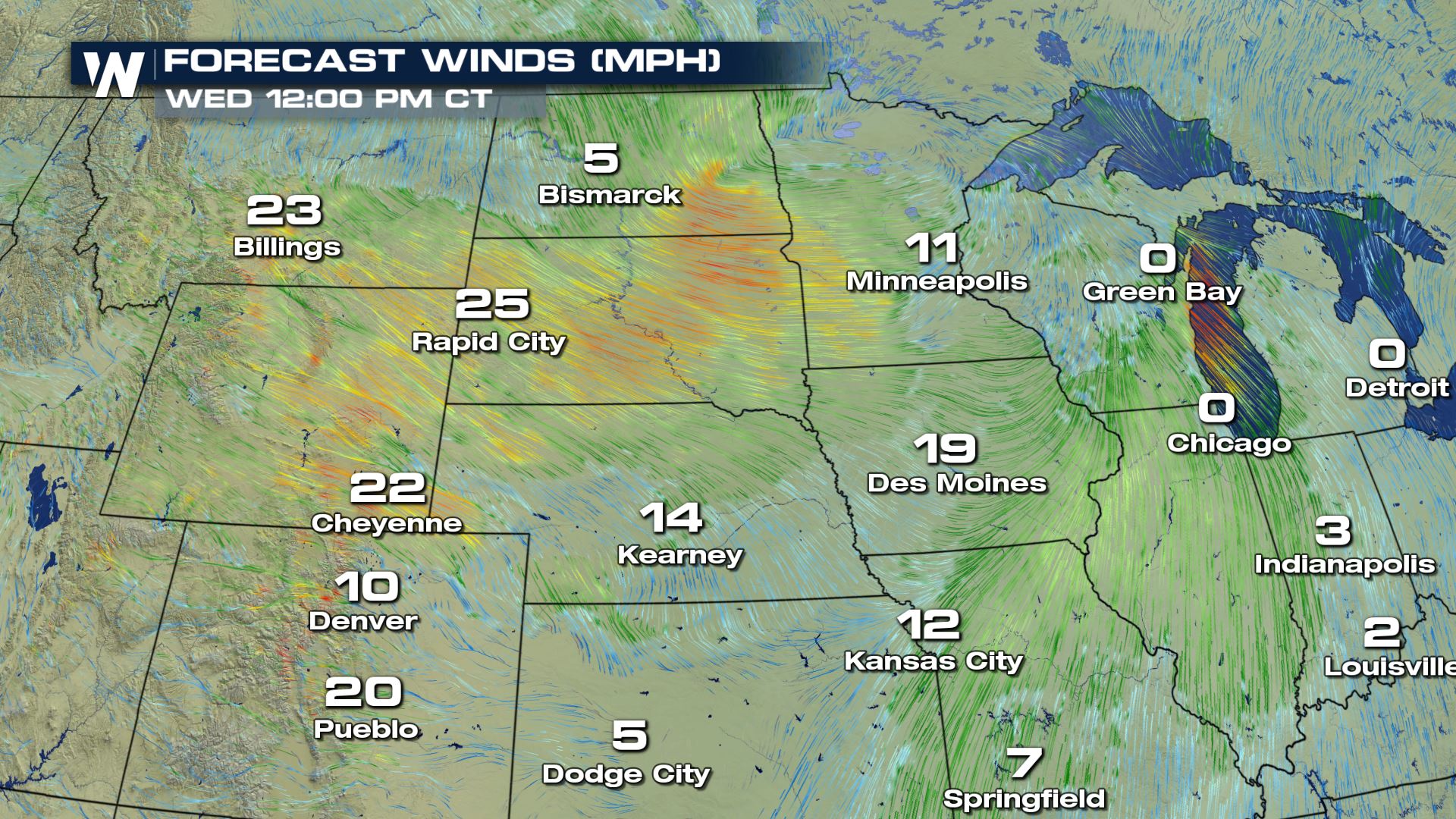 Because of the high winds in Washington, power outages are occurring across the state. As of 3 PM MT, there are over 92, 000 power outages according to
poweroutage.us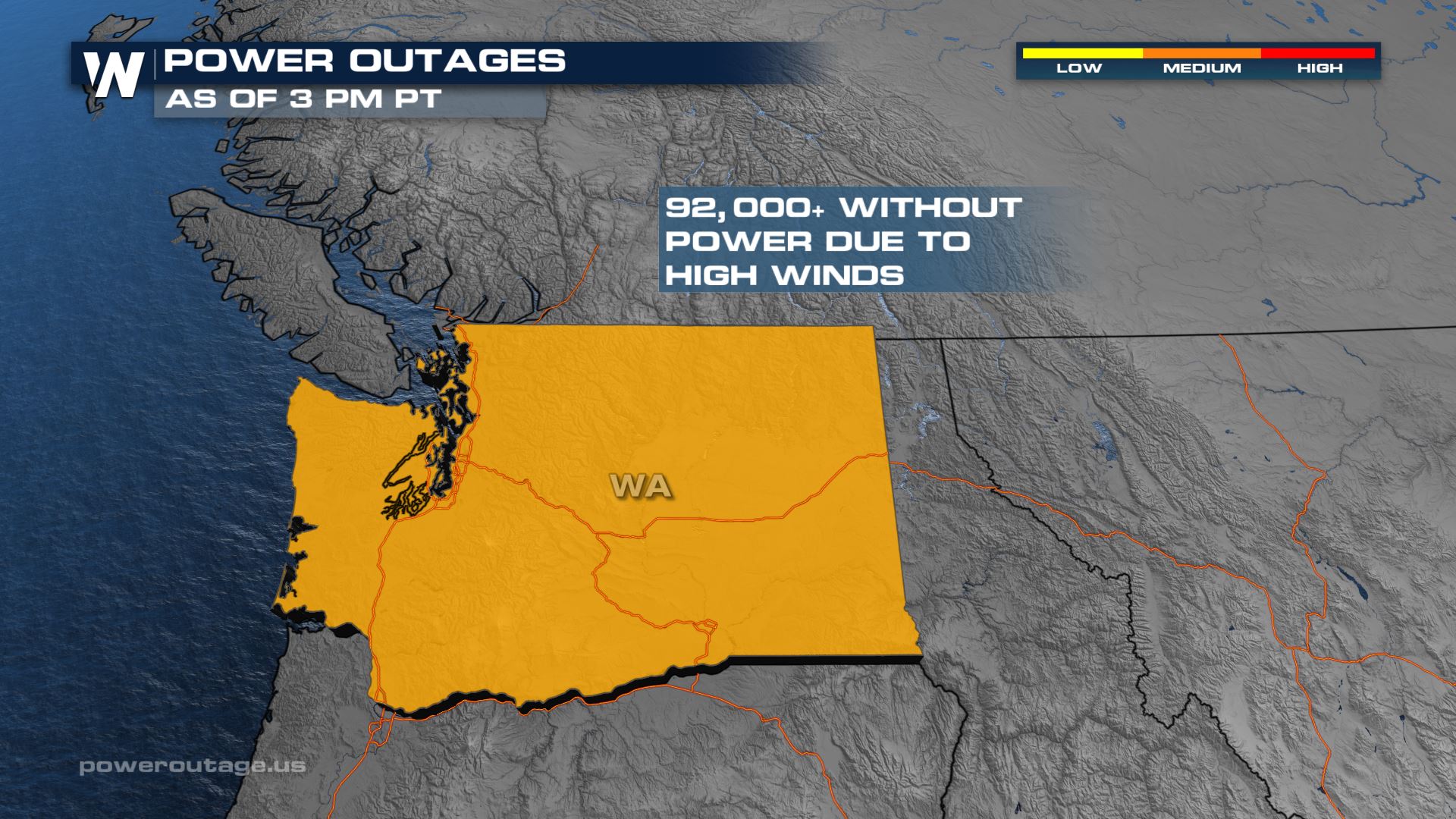 More updates on the strong winds will be coming up all day on WeatherNation.