Here we go again!  After a brief blast of
wintry weather at the beginning of the week
, cities in the Pacific Northwest can expect more snow to end the week.  In fact, much of the Intermountain West should expect snow and rain heading into the weekend.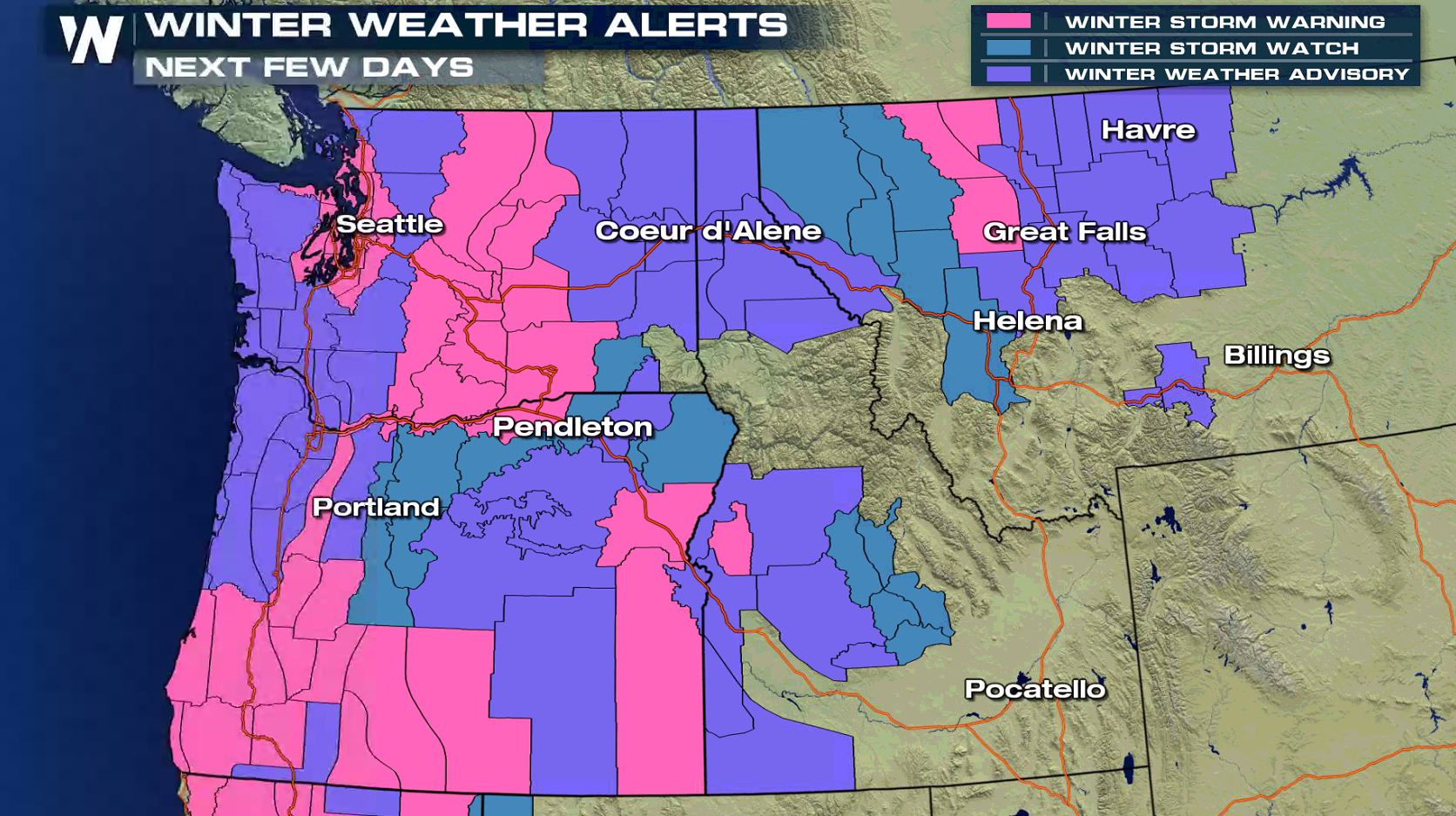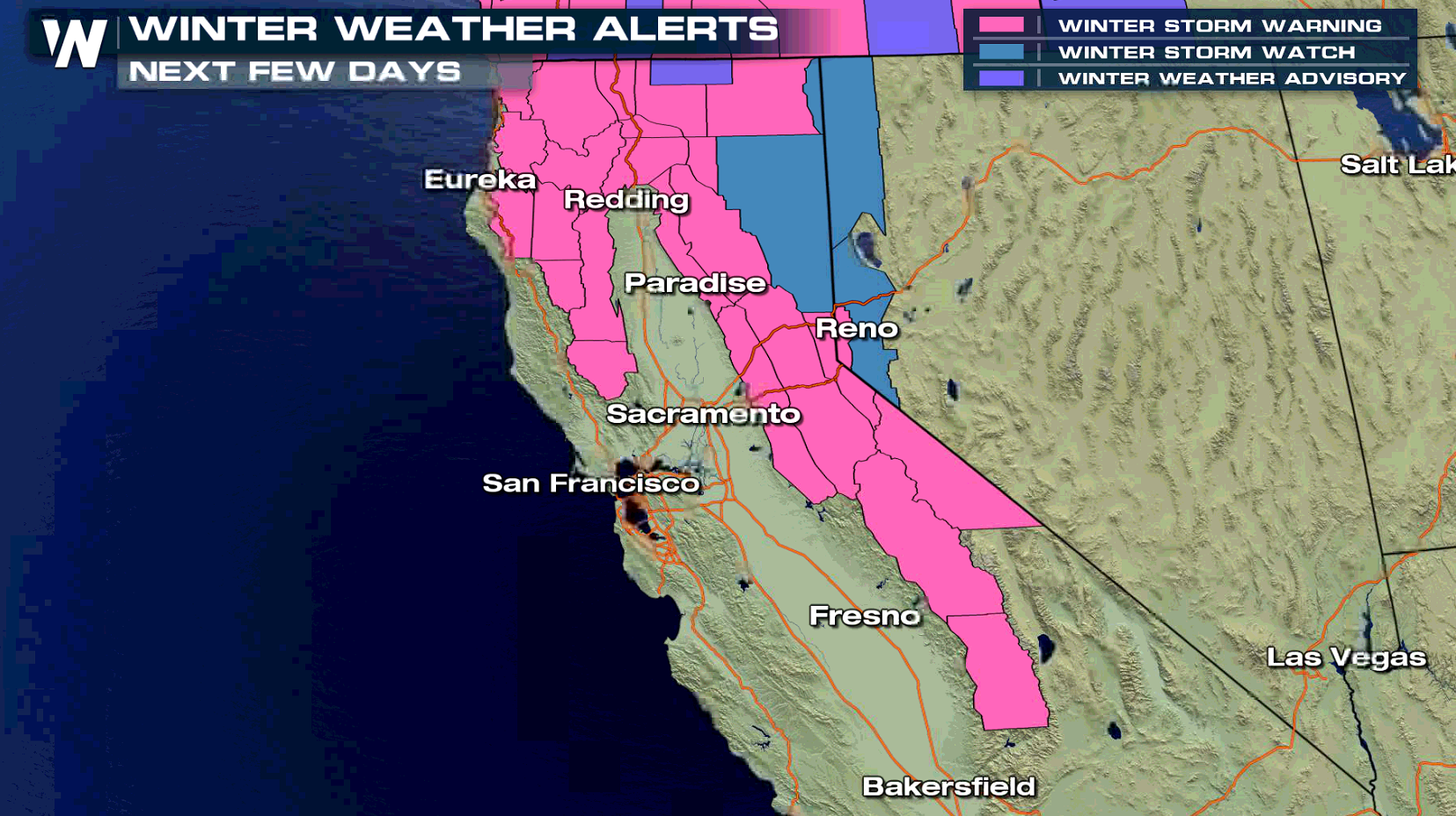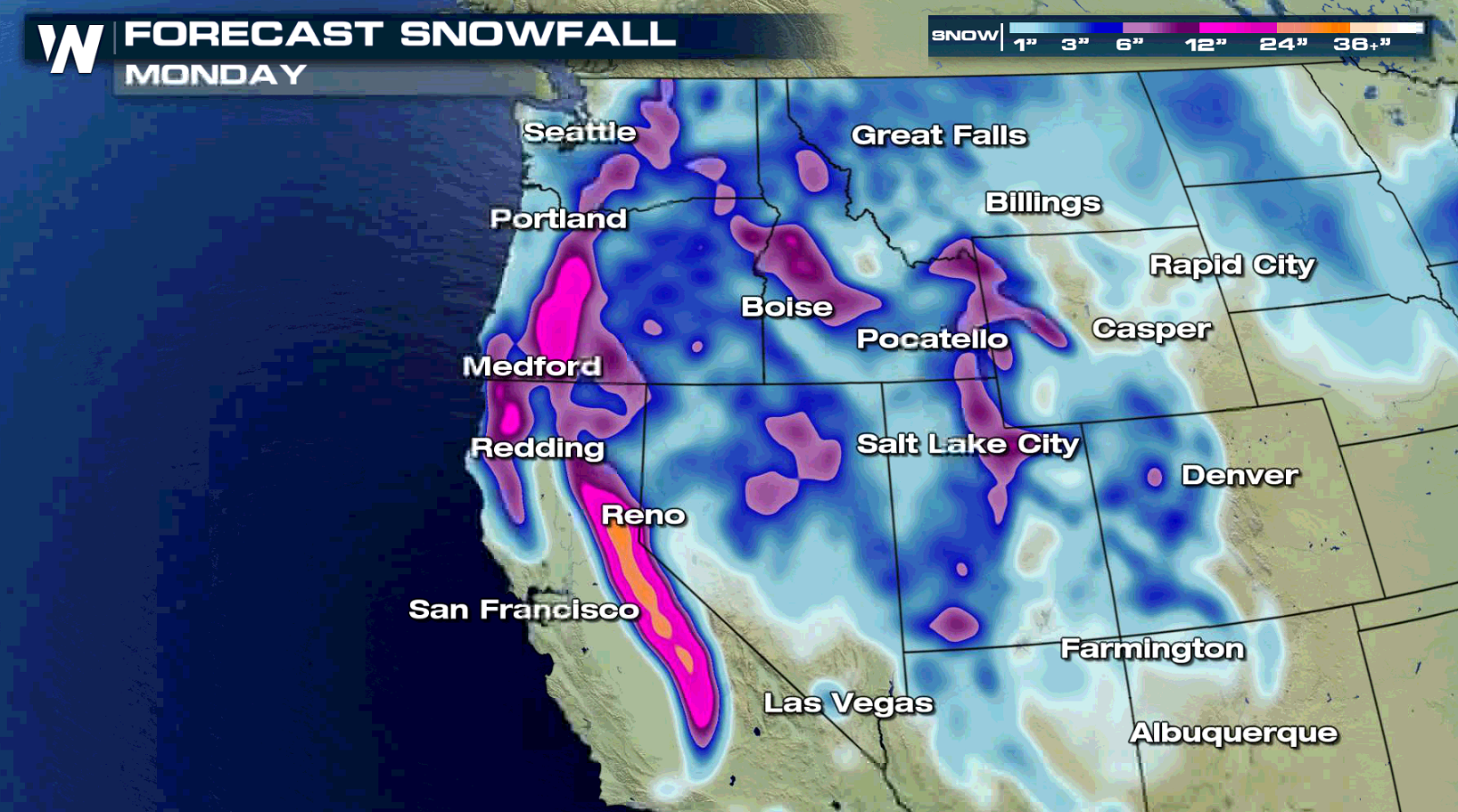 In Seattle---a city which averages around 7 inches of snow per year---significant accumulations are possible along with gusty wind and cold temperatures. 
Meteorologist Karissa Klos
explains the set up for this system and what Seattle can expect. https://youtu.be/rLmTvIxZogg
Down the road in Portland, a couple of inches of snow will be possible as well.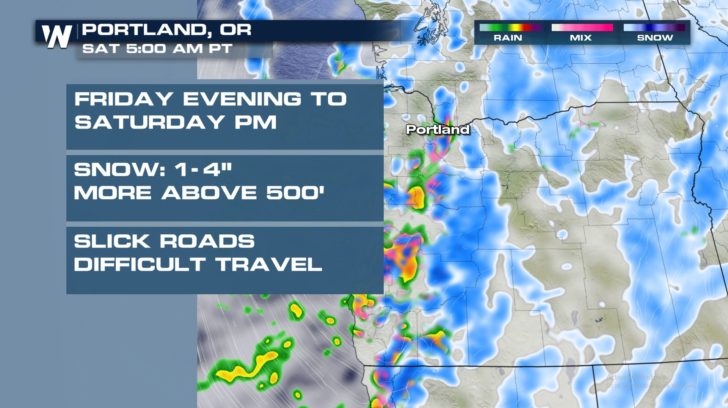 Throughout the West, the heaviest snowfall will occur in the Sierra Nevada mountain range of California with scattered pockets precipitation region-wide into the weekend.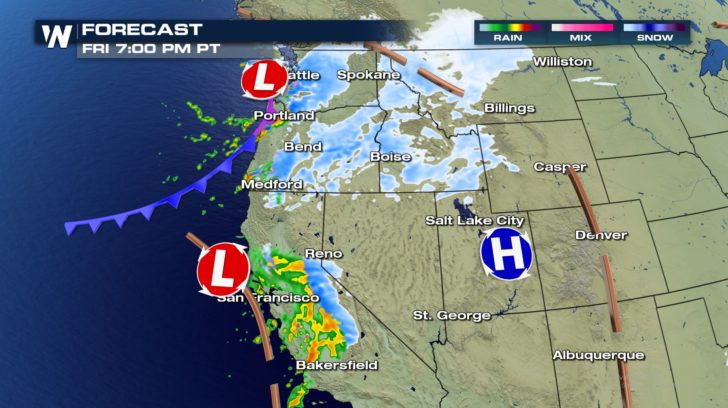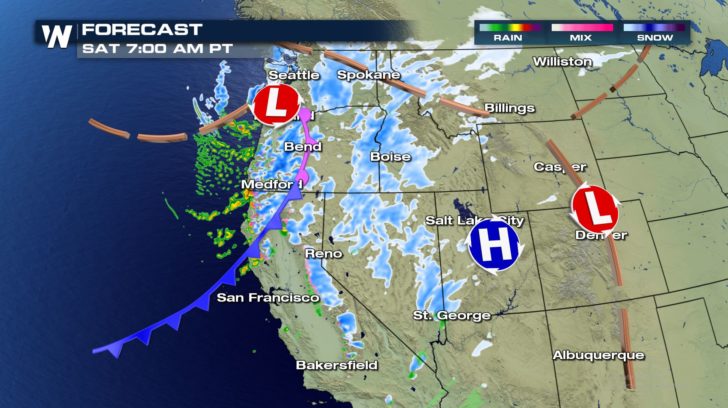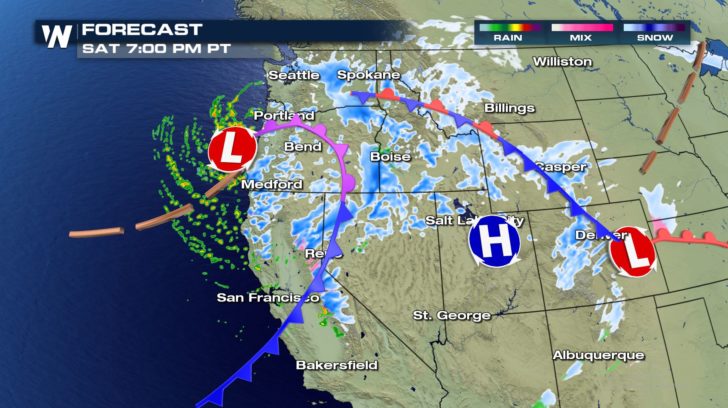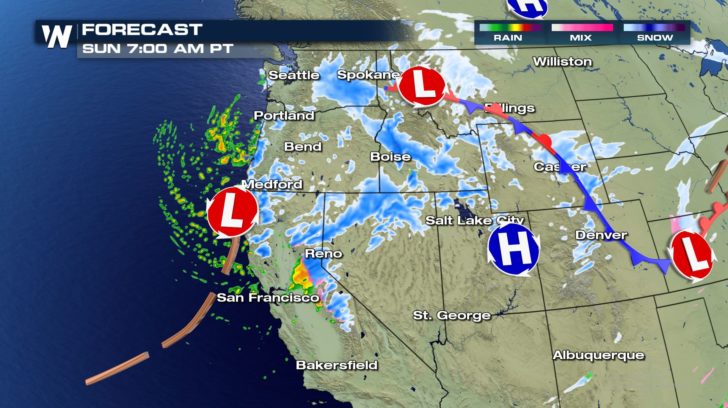 Looking ahead, more wintry weather is possible as the colder-than-average temperature trend sticks around into next week.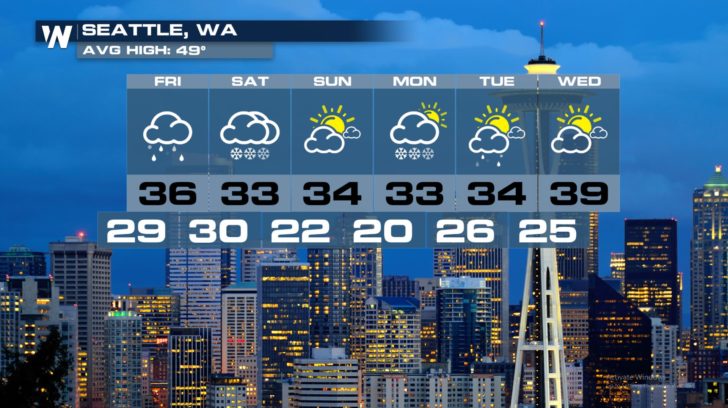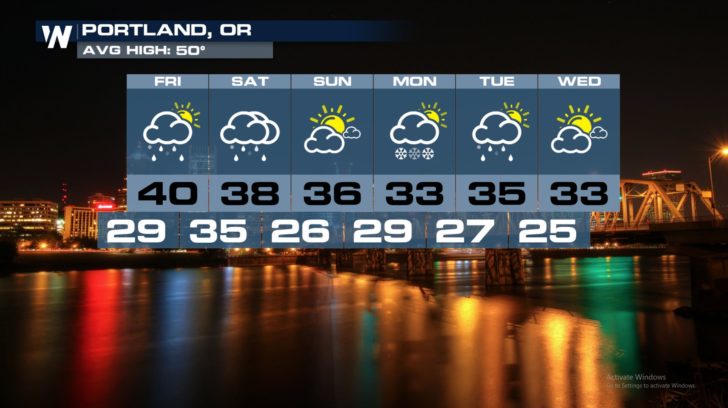 Be sure to follow WeatherNation on
Facebook
,
Twitter
, and
Instagram
as we track these wintry systems. -
Meteorologist Joe Astolfi