We have blizzard warnings in effect for eastern Colorado and Wyoming along with western Nebraska. This is where we anticipate wind gusts well over 60 mph, making travel on I-70 and I-76 along with I-25 near impossible at times on Tuesday. This is because as the system moves past the Rockies, the surface low will deepen. Known as a "Colorado Low", it will bring widespread heavy snow to northeastern Colorado, and winds will rush into the center of the storm, creating blowing and gusting winds. https://twitter.com/WeatherNation/status/1602694840432660484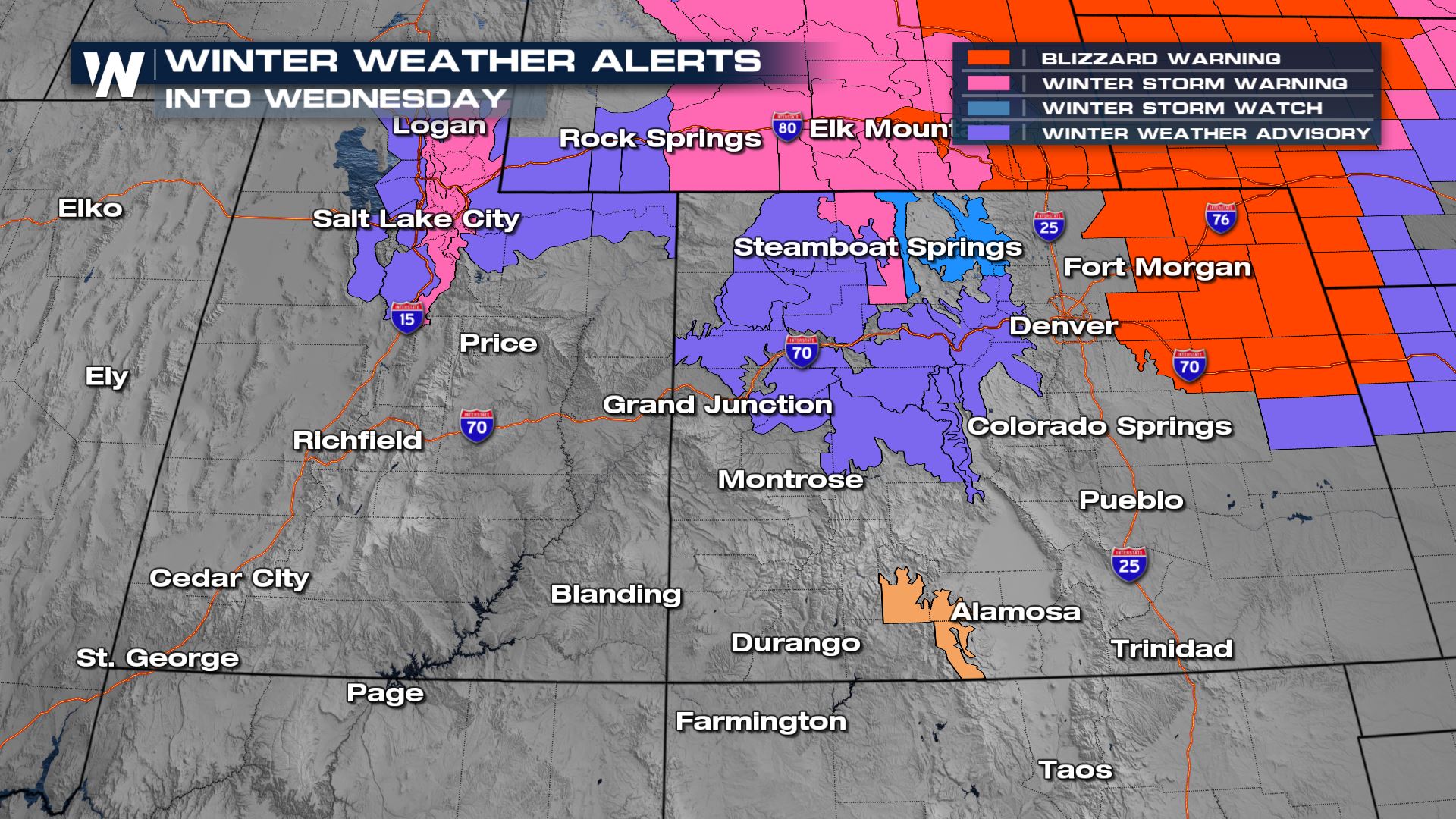 Where we see major impacts (RED) is where snow is expected to continue through Wednesday as the surface low pressure system moves through and intensifies, touching off high elevation snowfall. Gusts today have already been upwards of 45 mph with sustained winds around 30-40mph.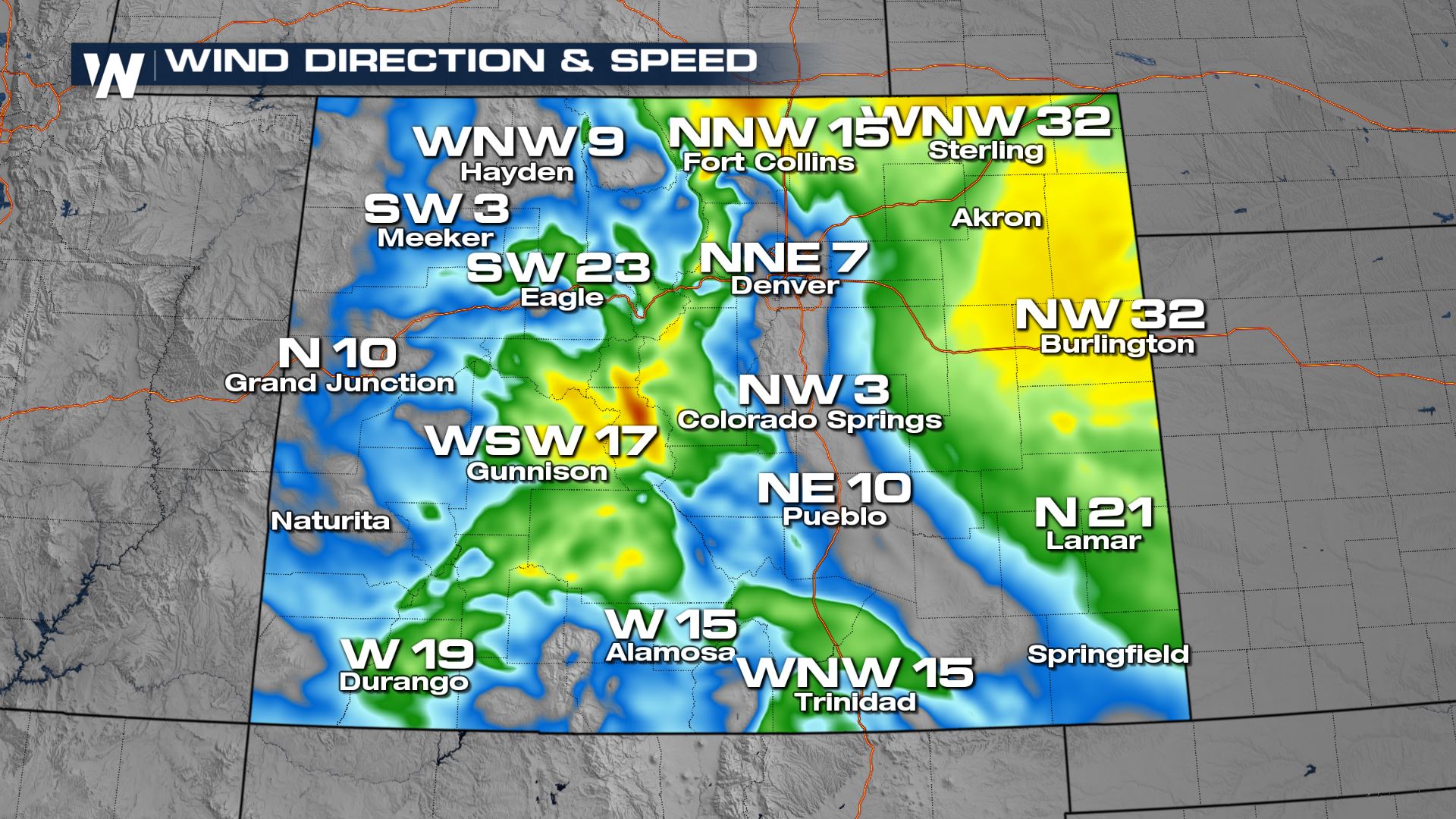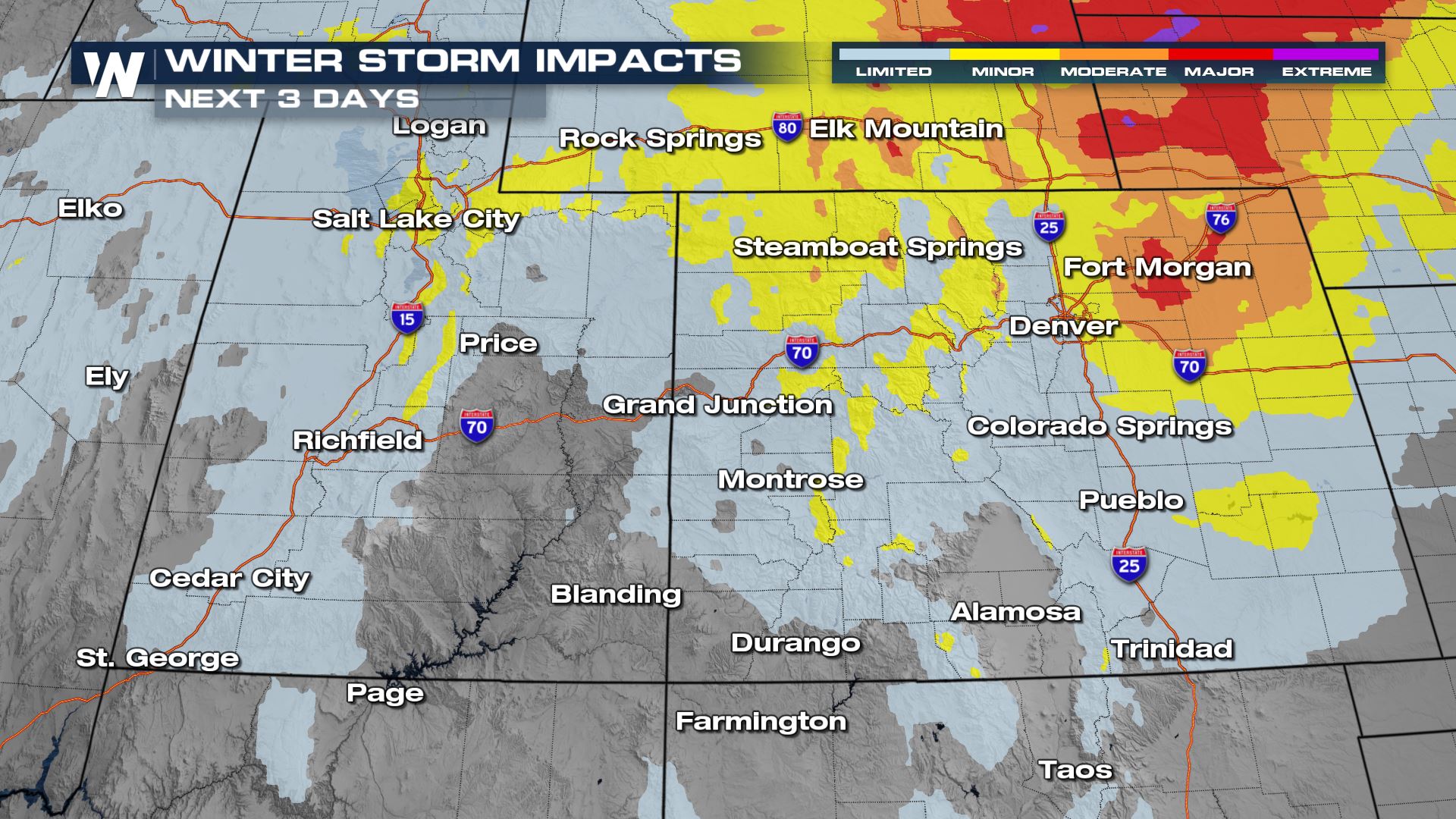 Heavy snow will continue around the north and west side of the area of low pressure, concentrated to the High Country and for the eastern Plains of Colorado. This will stay steady throughout the day today as this is a long-duration, slow moving storm system. Snow tapers overnight for the eastern Plains but continues into early Wednesday over the mountains due to terrain.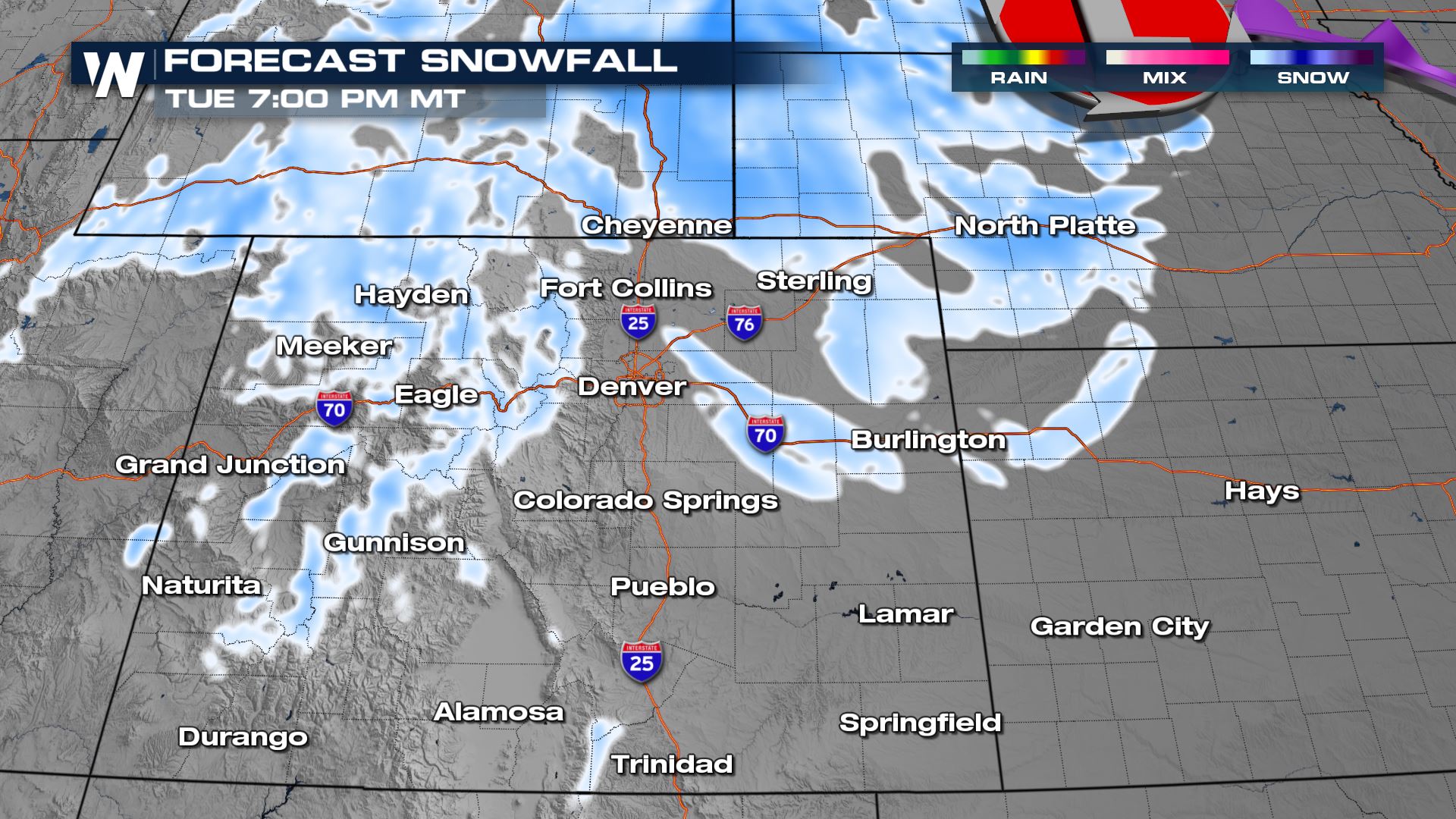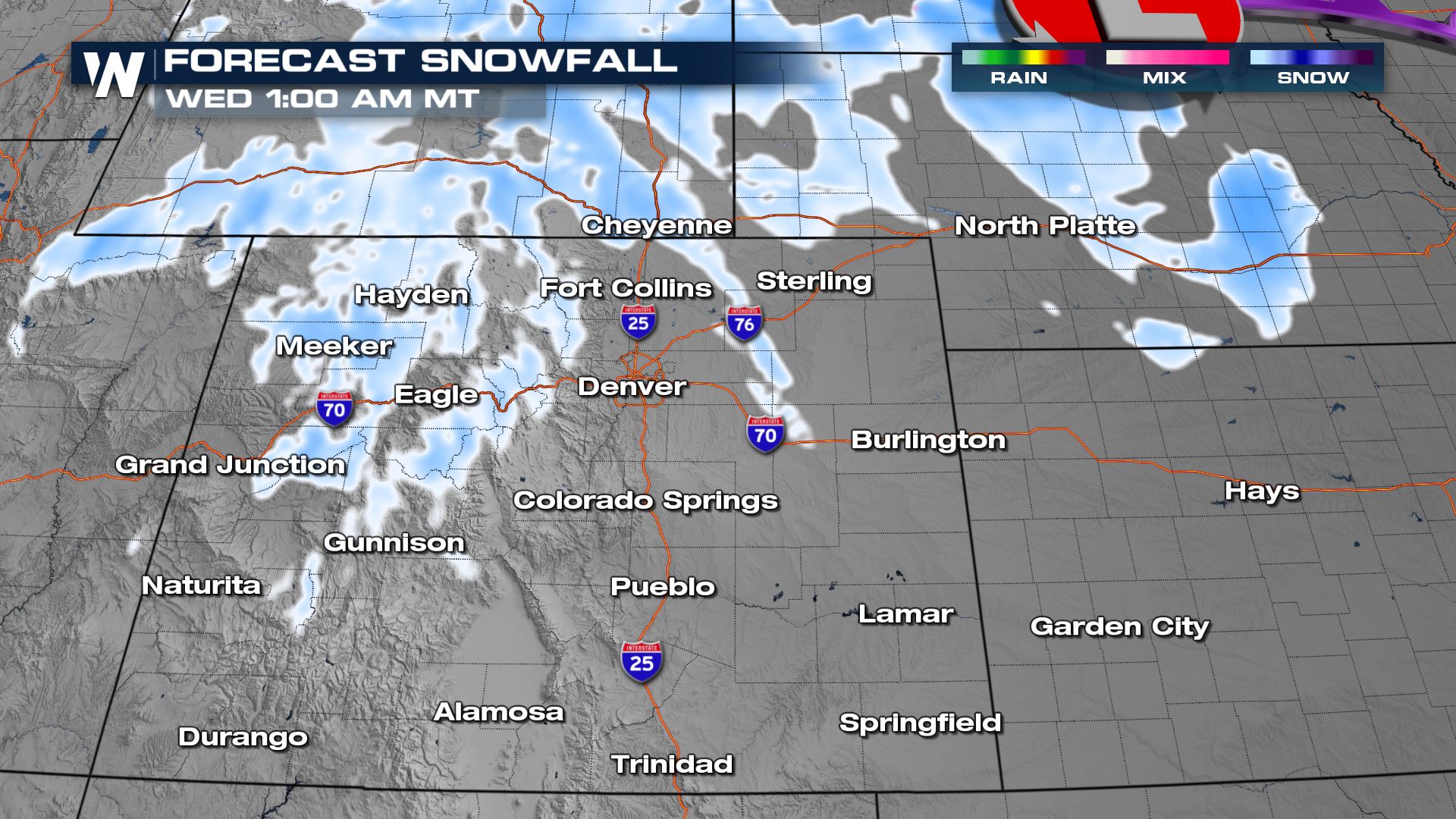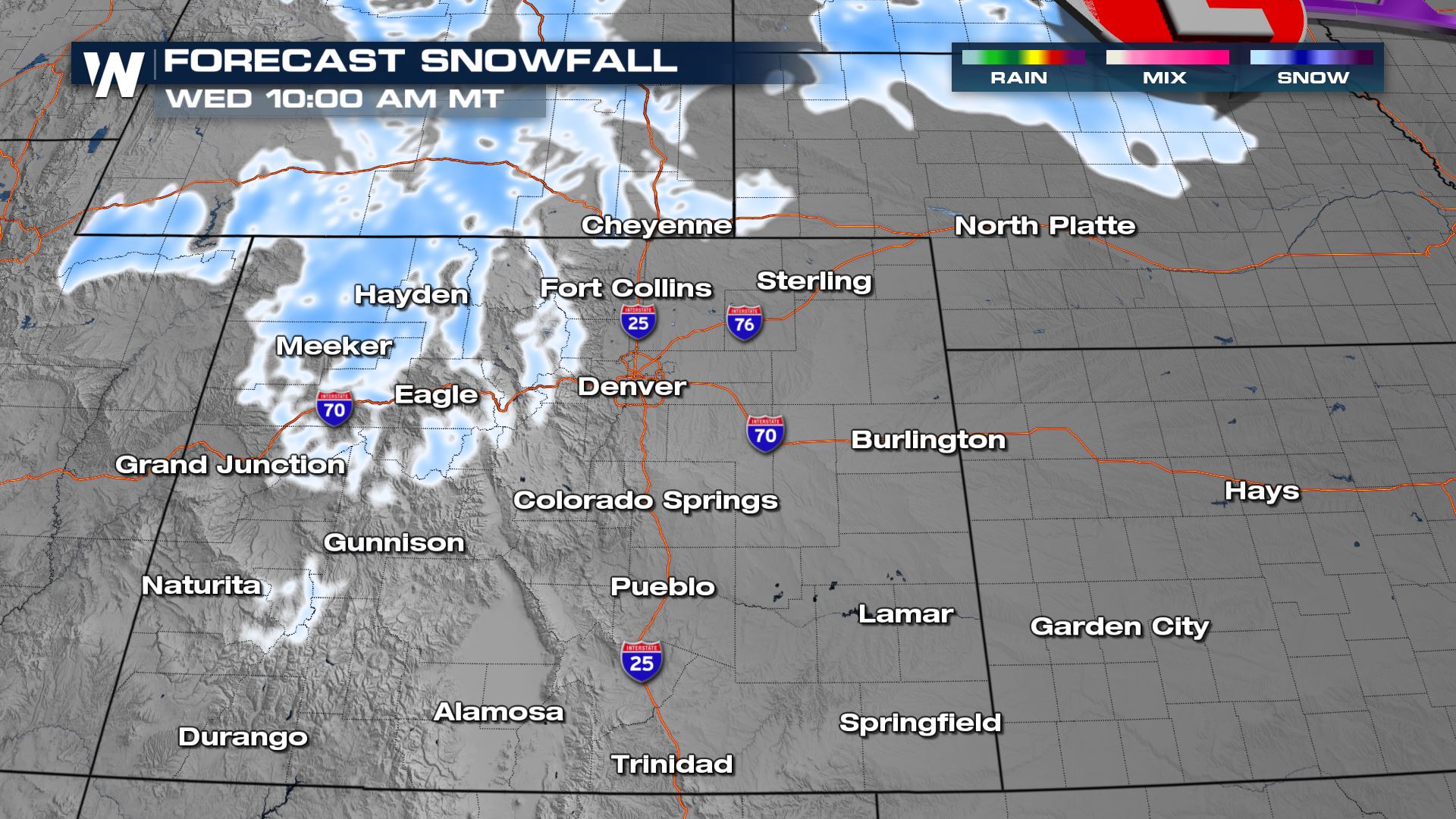 Storm totals for the highest elevations and the eastern Plains could be over a foot through Wednesday night! The Rockies have benefited from early-season snow; this snowpack is crucial not only for winter recreation like snowmobiling or skiing but also for the water resources that are continually called upon. We've already seen upwards of 2 FEET in Utah's mountains with another couple inches possible through Thursday morning.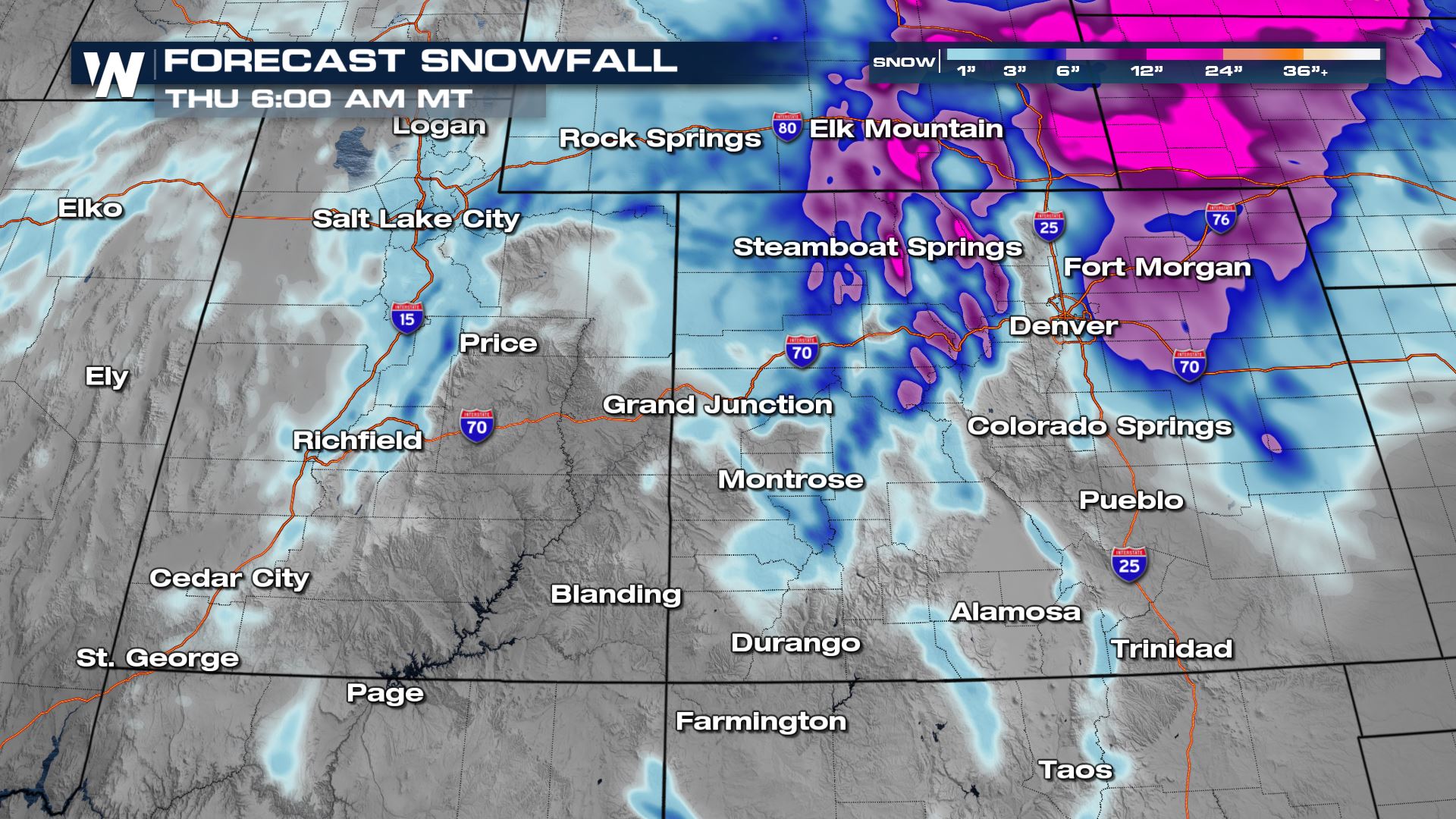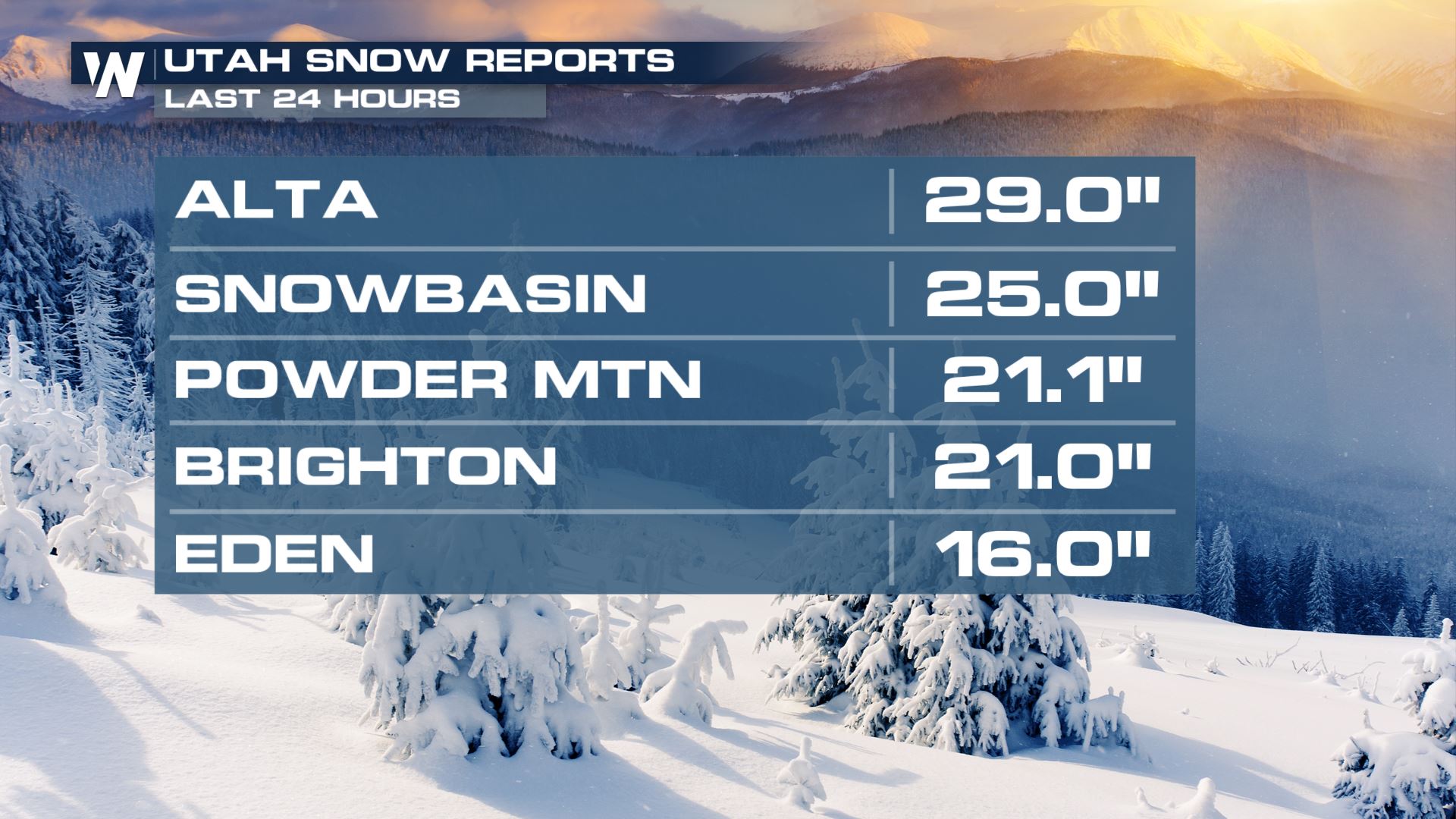 There is still time for this forecast to adjust, so stay with WeatherNation as we bring you the latest.