A busy weekend of severe weather left behind at least 47 confirmed tornadoes, according to preliminary storm surveys conducted by over a dozen National Weather Service offices. A grand total of 47 tornadoes - 12 EF-0s; 27 EF-1s and eight EF-2s touched down across a swath of at least 10 states, leading to at least two fatalities and a wide swath of damage and destruction in many locations.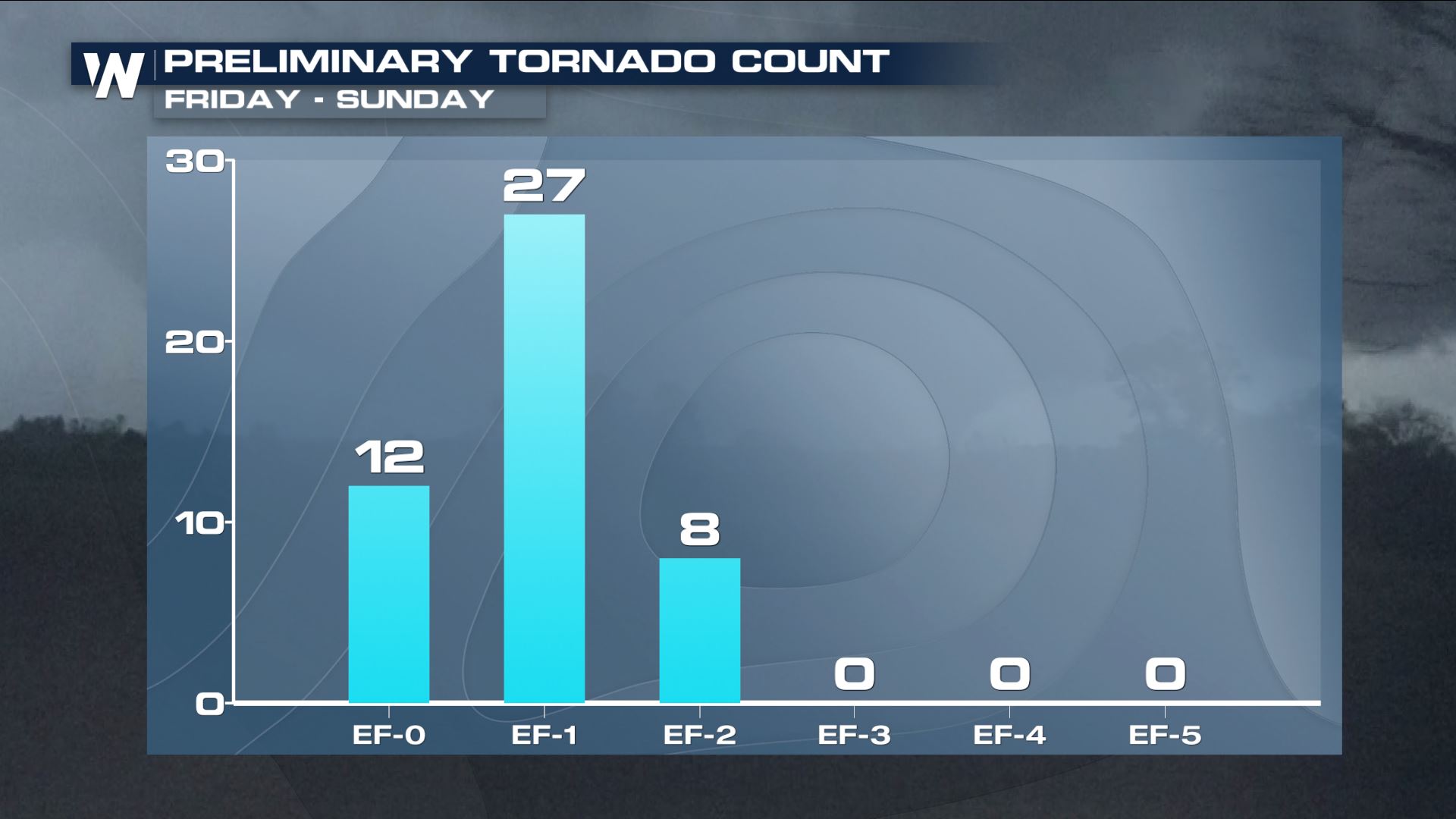 The worst of those tornadoes appeared to be an EF-2 twister in Greensboro, North Carolina that
led to one fatality and several damaged homes and schools
. A powerful storm system that
dumped feet of snow
and crippling ice to areas further north had huge impacts across much of the South this week. This is the typical time of year where severe weather becomes more frequent and tends to impact the South and Southeastern portions of the country. April, May and June are usually the heart of severe weather season, although severe weather and tornadoes can happen all year-round across the South.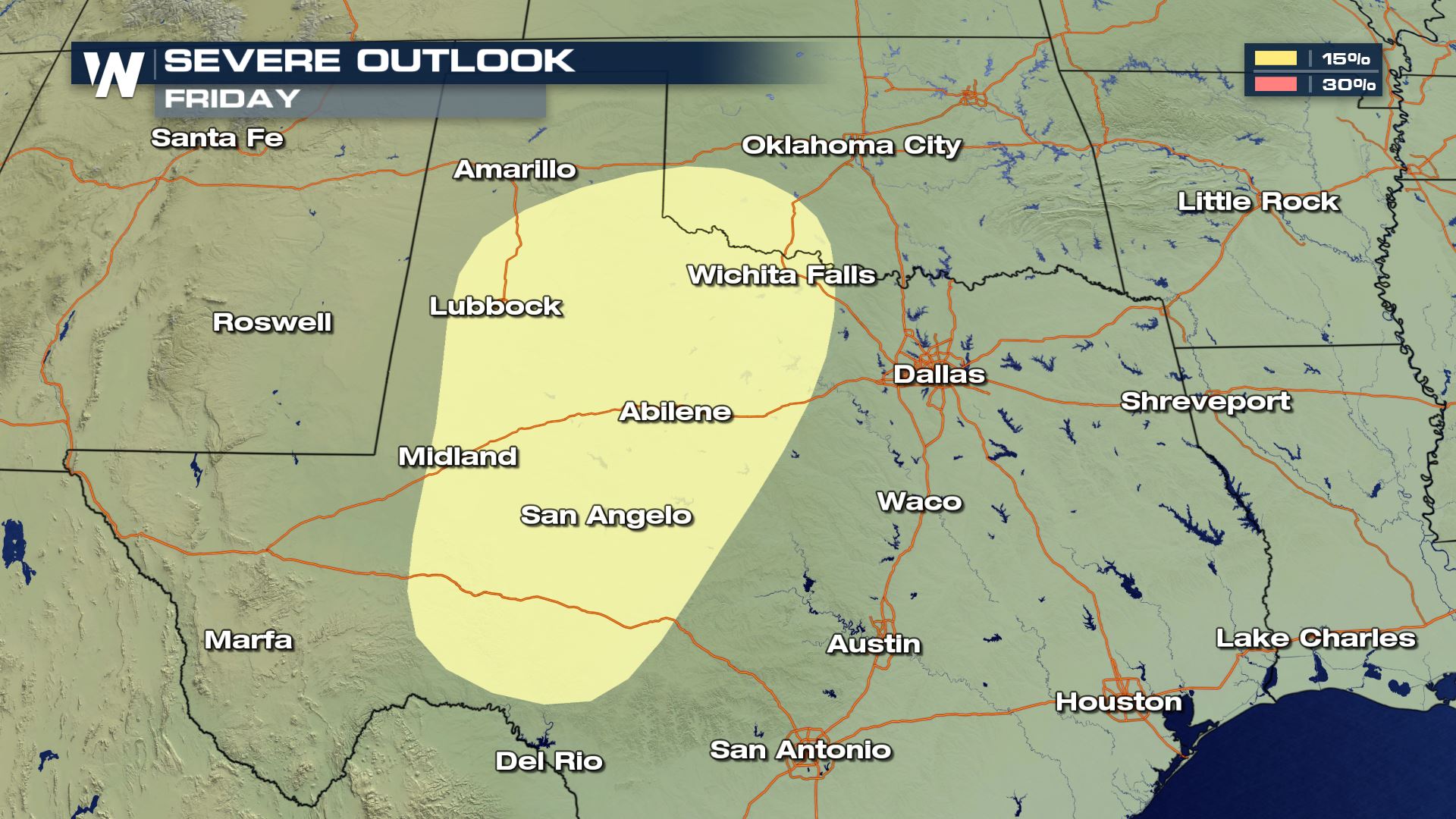 Unfortunately, more severe storms could be in the offing for later this week and into this weekend. That threat will initially concentrate across the South before moving into the Southeast. As always, stay with WeatherNation through the rest of severe weather and tornado season. For WeatherNation: Meteorologist Chris Bianchi