On Friday, the National Hurricane Center (NHC) increased the likelihood of an area of thunderstorms and low pressure to develop in the Gulf of Mexico. NHC is currently saying there is a moderate chance (60%) of tropical development Friday night to very early Saturday morning.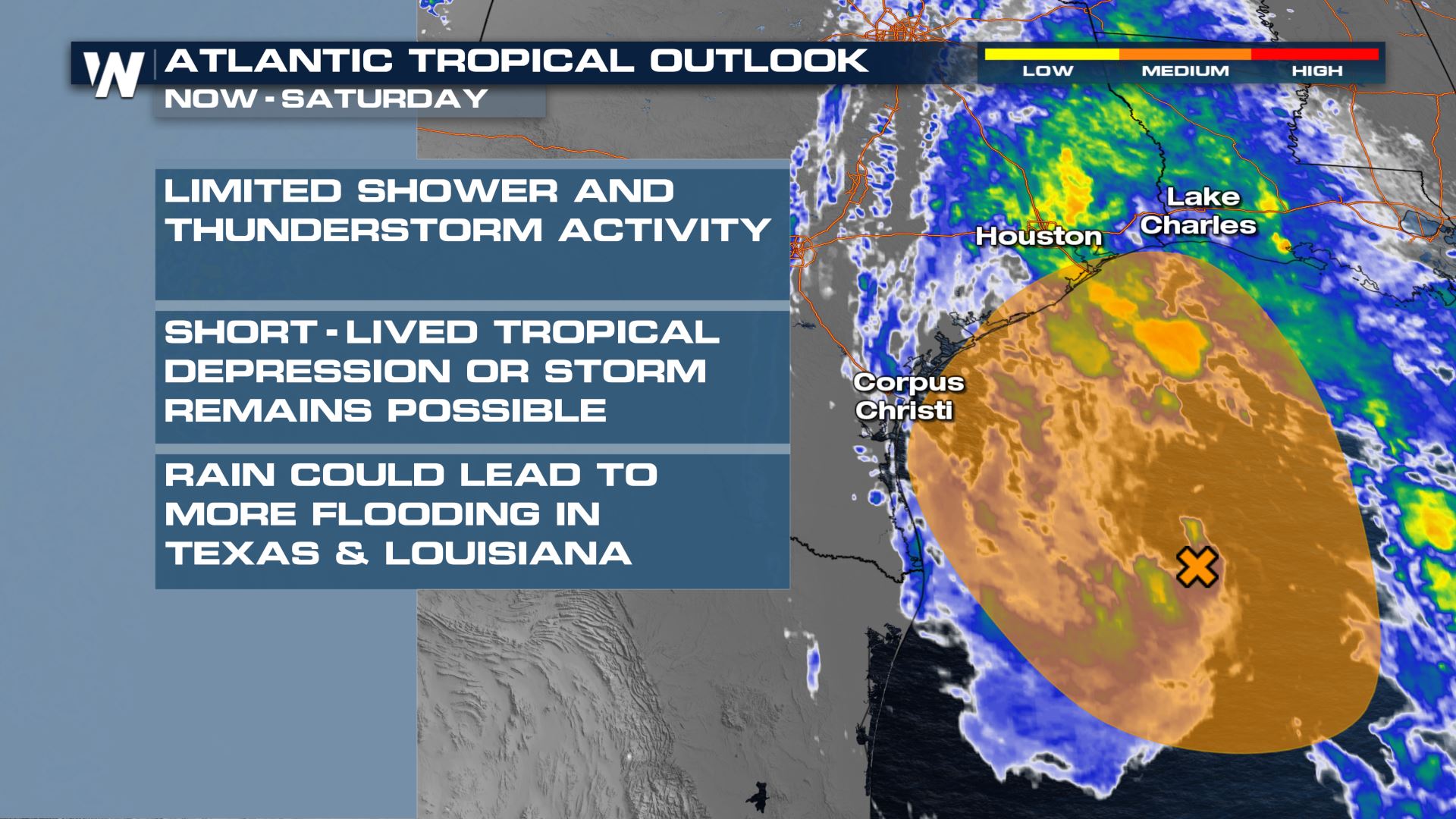 According to NHC, "Surface observations and recent satellite wind data indicate that a well-defined low pressure system over the western Gulf of Mexico has winds of 30-35 mph near and east of the center. The associated shower and thunderstorm activity remains limited, but any increase in this activity may result in the formation of a short-lived tropical depression or storm before the system moves inland over the northwestern Gulf coast tonight, and potential tropical cyclone advisories may be needed as early as this afternoon. Regardless of development, the system could produce heavy rainfall over portions of southeastern Texas and southwestern Louisiana through Saturday. Given the complete saturation of soils with ongoing river flooding along the Texas and Louisiana coastal areas, heavy rain could lead to flash, urban, and additional riverine flooding across this region. Additional information on the rainfall and flooding potential can be found in products issued by your local National Weather Service Forecast Office."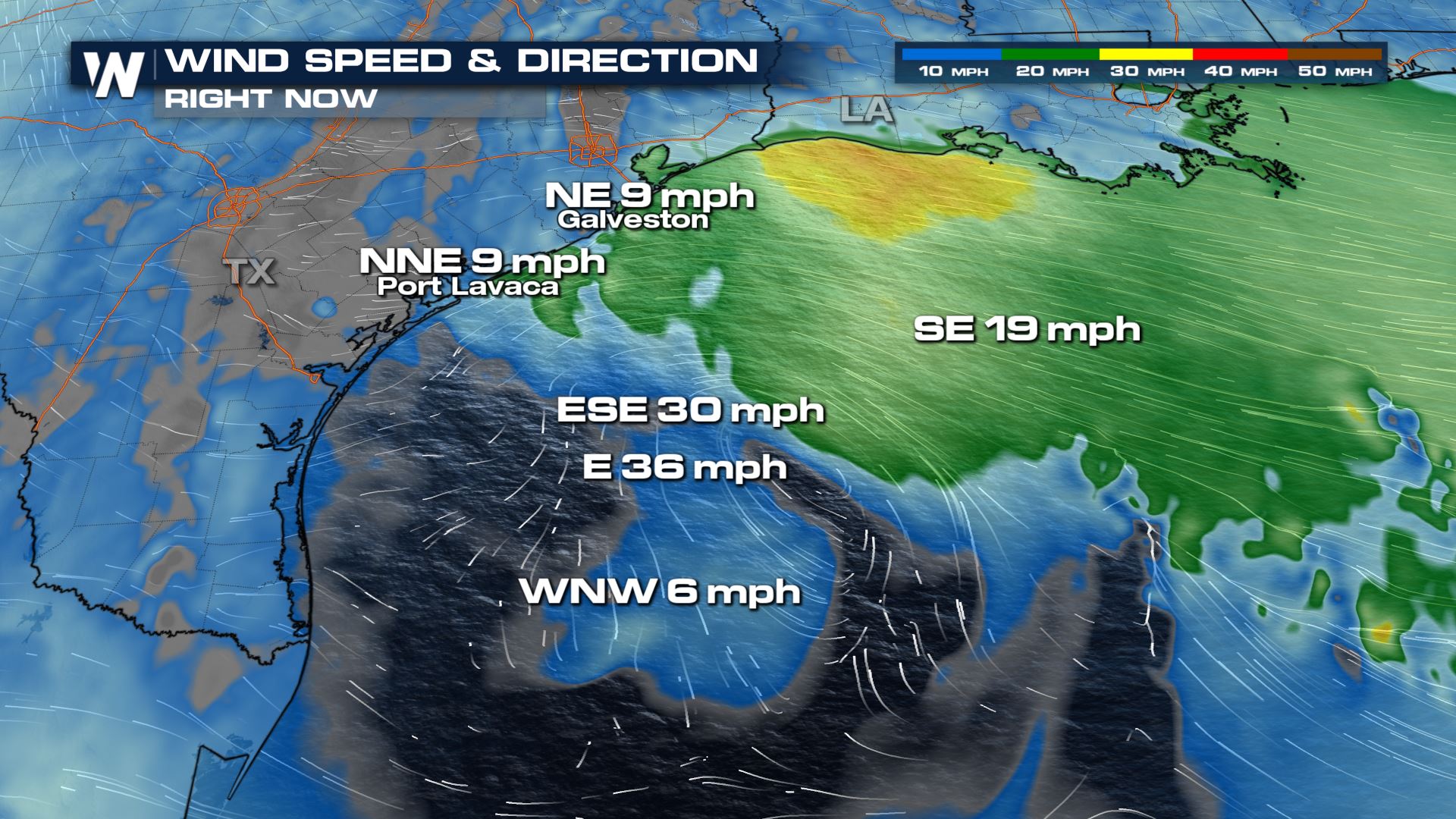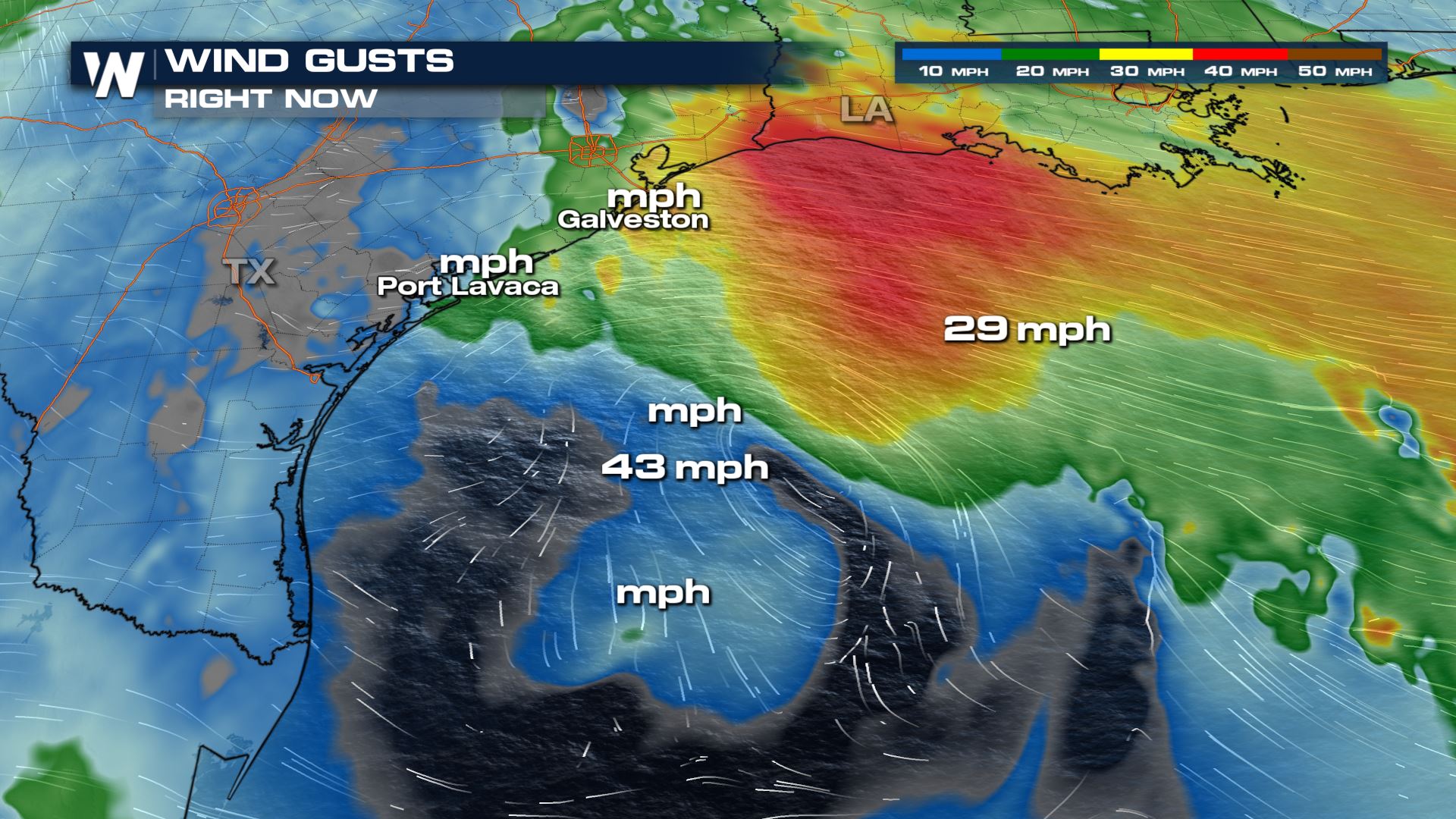 This news comes as Texas and Louisiana have been drenched with constant downpours this week. Additional rainfall across this area is forecast to be between one and three inches across many areas of southwest Louisiana and southeast Texas, with isolated amounts up to five more inches of rainfall!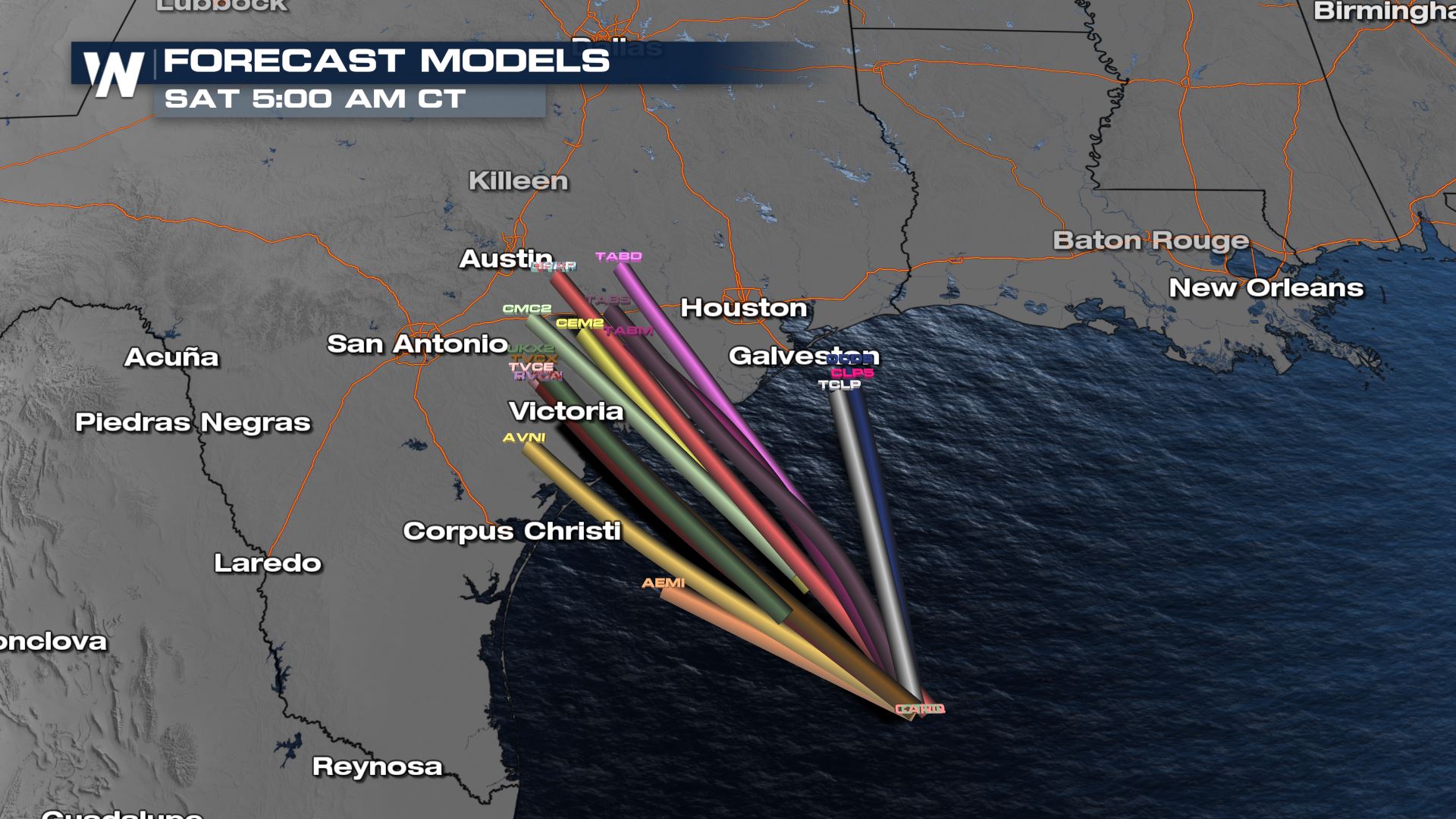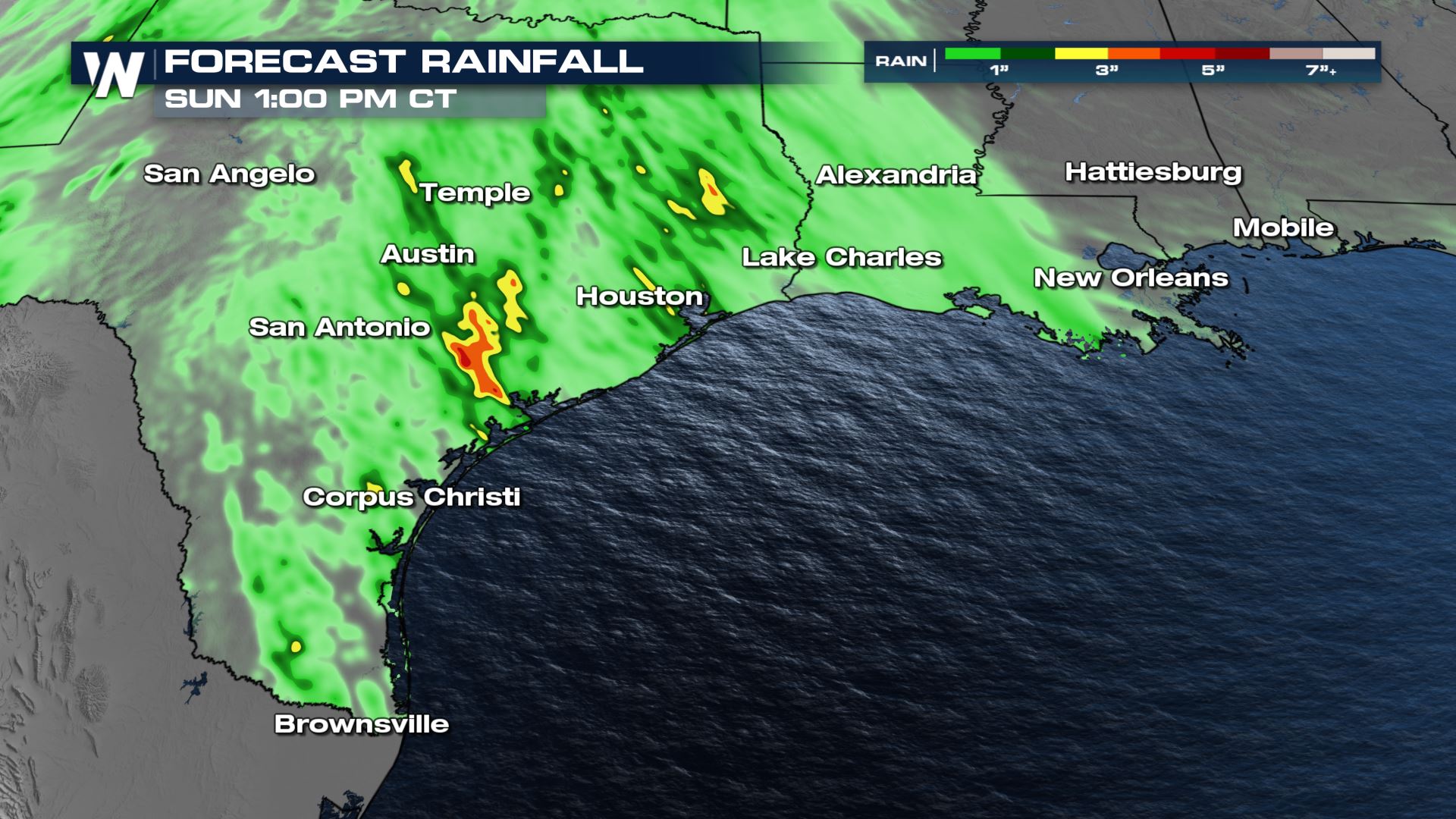 As a result of the next batch of heavy rainfall, a flash flood watch has been issued through tonight for the northwest Gulf Coast states.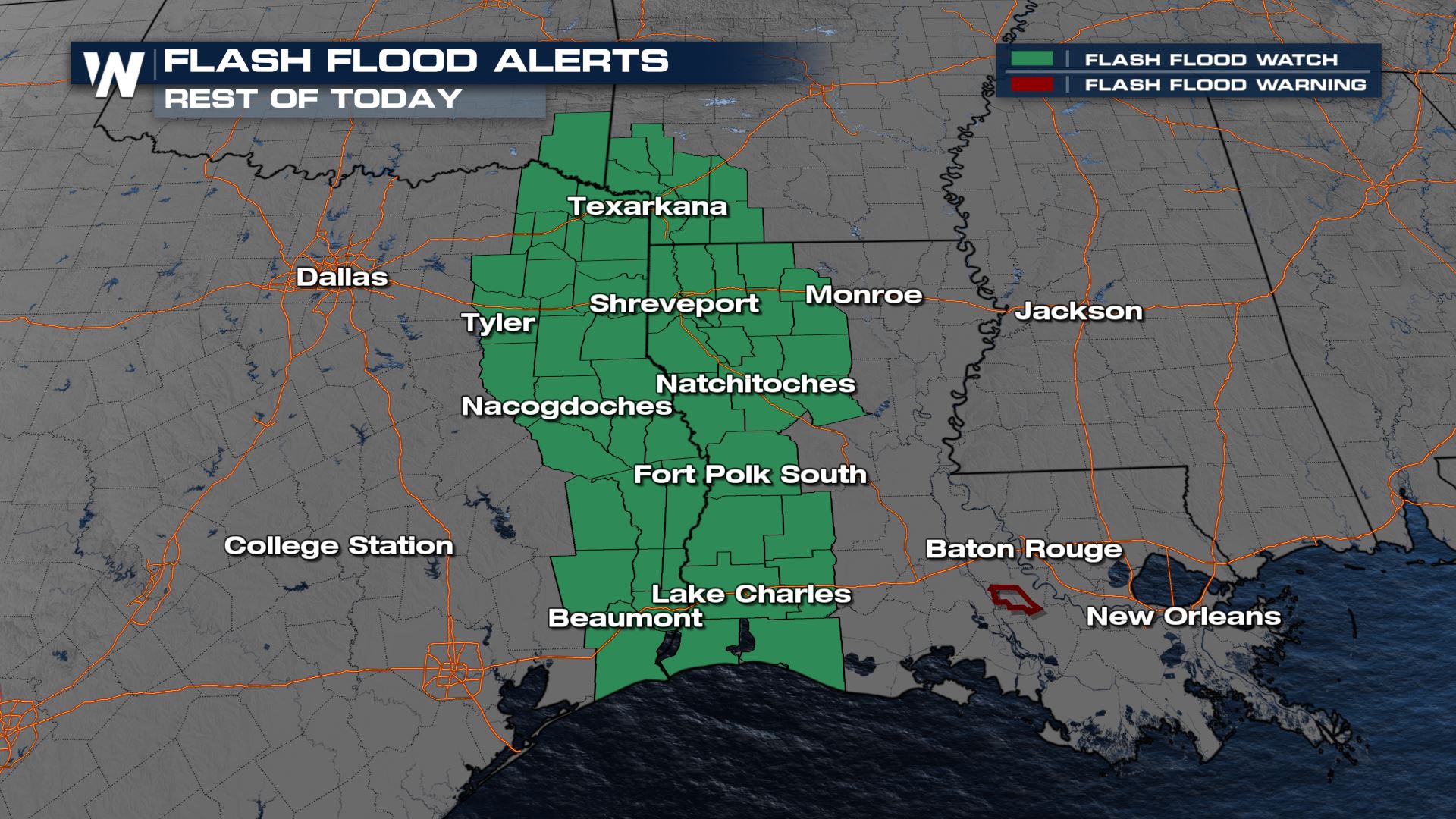 As of this writing, development seems unlikely in terms of tropical activity. However, a storm does not need a name in order to be dangerous. In this case, heavy rain will cause additional flooding. Avoid floodwaters if you encounter them. This tropical activity comes as the 2021 Atlantic hurricane season forecast is public. You can click/tap on that below:
Related Story: NOAA Expects Above Average 2021 Hurricane Season