The National Hurricane Center (NHC) has released their summary report on Hurricane Laura, the Category 4 Storm that made landfall near Cameron, LA on August 27, 2020. Major Hurricane Laura was the cause of 47 direct deaths and approximately $19 billion dollars in damage. https://twitter.com/NHC_Atlantic/status/1298864149804363776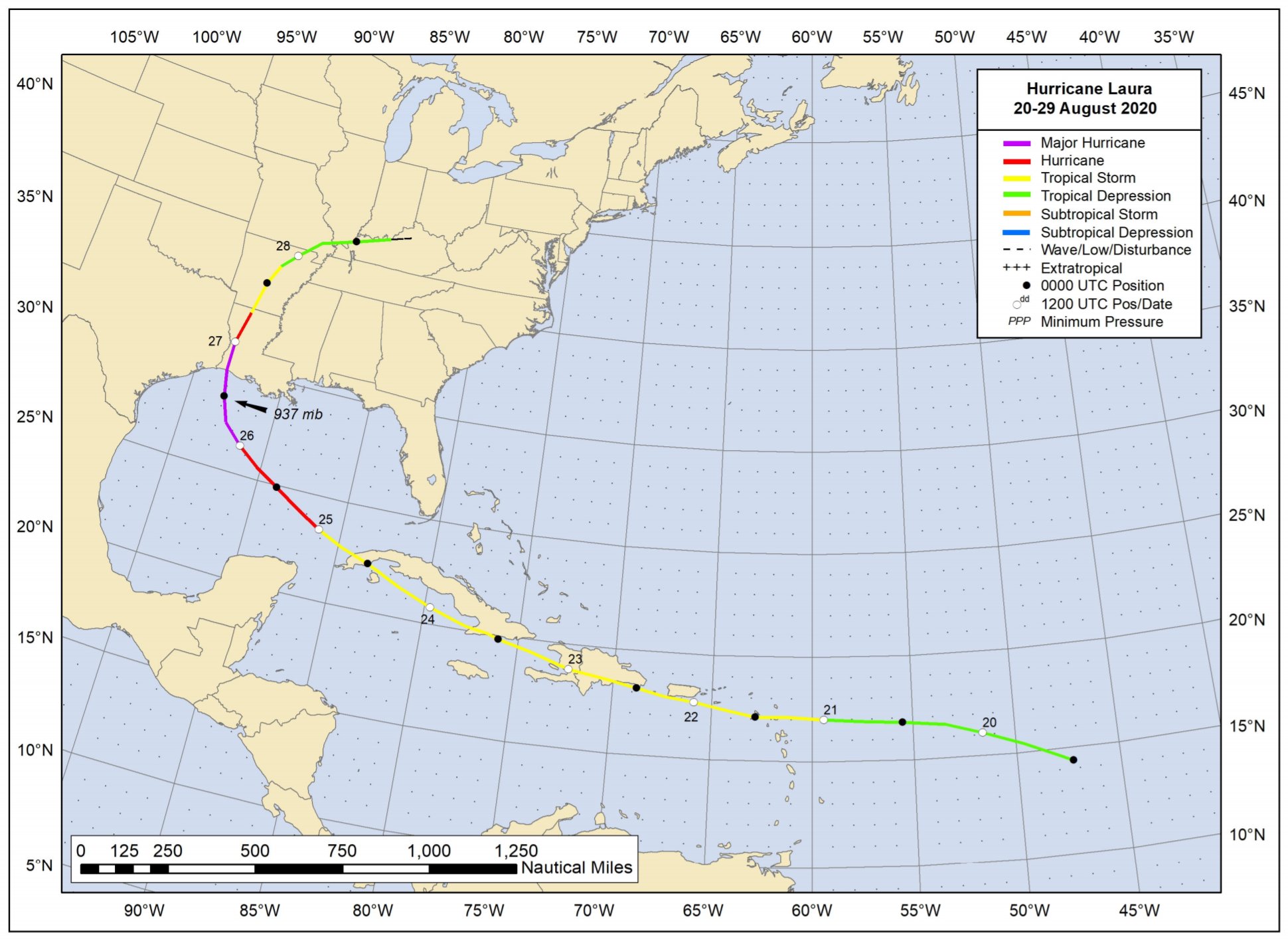 Hurricane Laura was the strongest hurricane to hit the state of Louisiana in over 50 years, since Hurricane Camille of 1969. We saw wind gusts over 100 mph in parts of LA. Winds were so strong, the National Weather Service Lake Charles'
radar was destroyed
.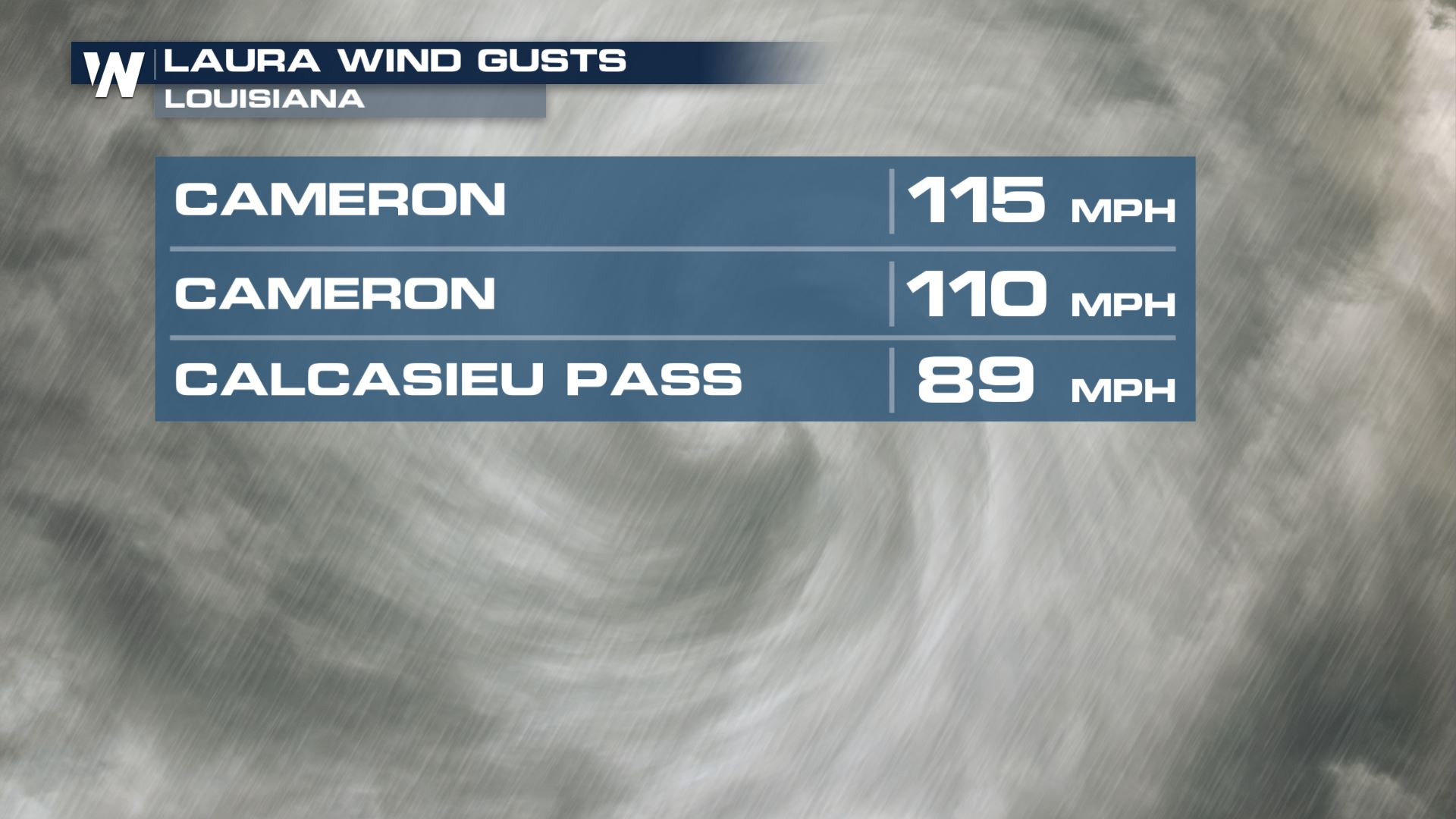 Hurricane Laura also spawned 16 tornadoes in the United States, including an EF-2 tornado in Randolph, County AR. None of the deaths resulting from Laura were a result of tornadoes. Heavy rain also fell within Hurricane Laura, with some locations along the gulf seeing over 9" of rainfall.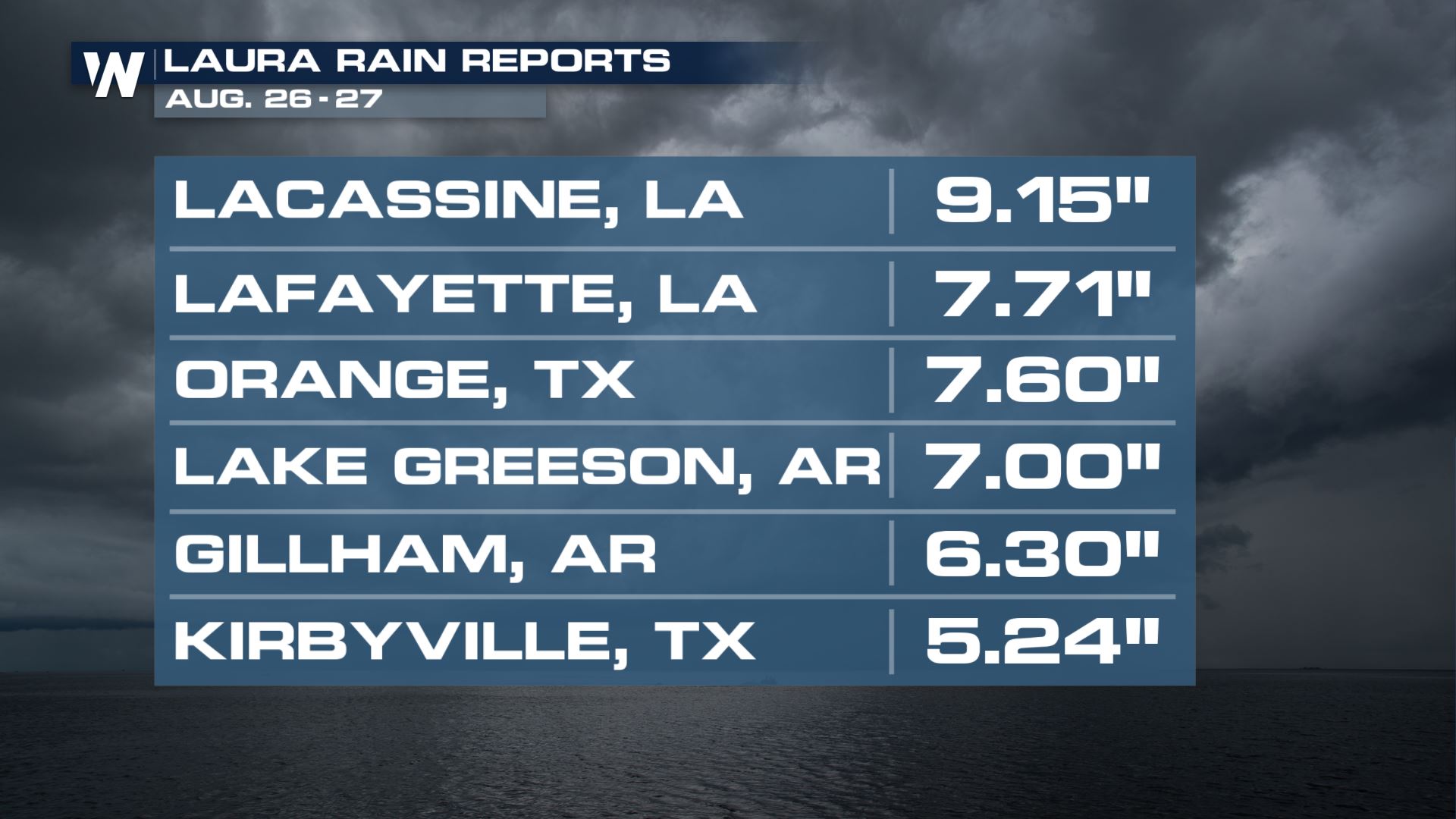 In the forecast discussions during the height of Hurricane Laura, the NHC described the storm surge as "unsurvivable" and "catastrophic" and urged everyone to evacuate the Lake Charles area south to the Louisiana Coastline. When Laura did come onshore, she produced "catastrophic storm surge inundation levels of 12 to 18 ft above ground level (AGL) to the east of its landfall location in and around Creole and Grand Chenier, Louisiana." https://www.youtube.com/watch?v=9FglTJpTvnE&ab_channel=WeatherNation Sadly, There were 47 "direct deaths" associated with Hurricane Laura, 7 of them in the United States. According to the National Hurricane Center, "Laura also caused 34 indirect deaths in the United States, 26 in Louisiana and 8 in Texas, from carbon monoxide poisoning, storm cleanup-related activities, electrocutions, and heat stress, among other indirect causes." Due to Hurricane Laura's devastating impacts, the name "Laura" has been retired from use for future storms. For more on the changes for the 2021 Hurricane Season,
click here
. https://www.youtube.com/watch?v=Cne08mKuwec&t=10s&ab_channel=WeatherNation Here at WeatherNation we are ready for Hurricane Season 2021. Stay with us as we track the potential and development for storms throughout the season!