A major storm dumped snow and ice across portions of the Southeast over the weekend.  North Carolina saw some of the biggest winter weather impacts. Snow amounts have totaled close to 21 inches for the higher elevations of North Carolina. The Raleigh-Durham area totaling close to 9 inches in many spots as well.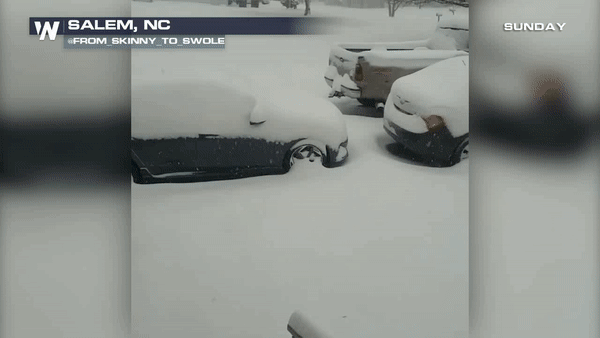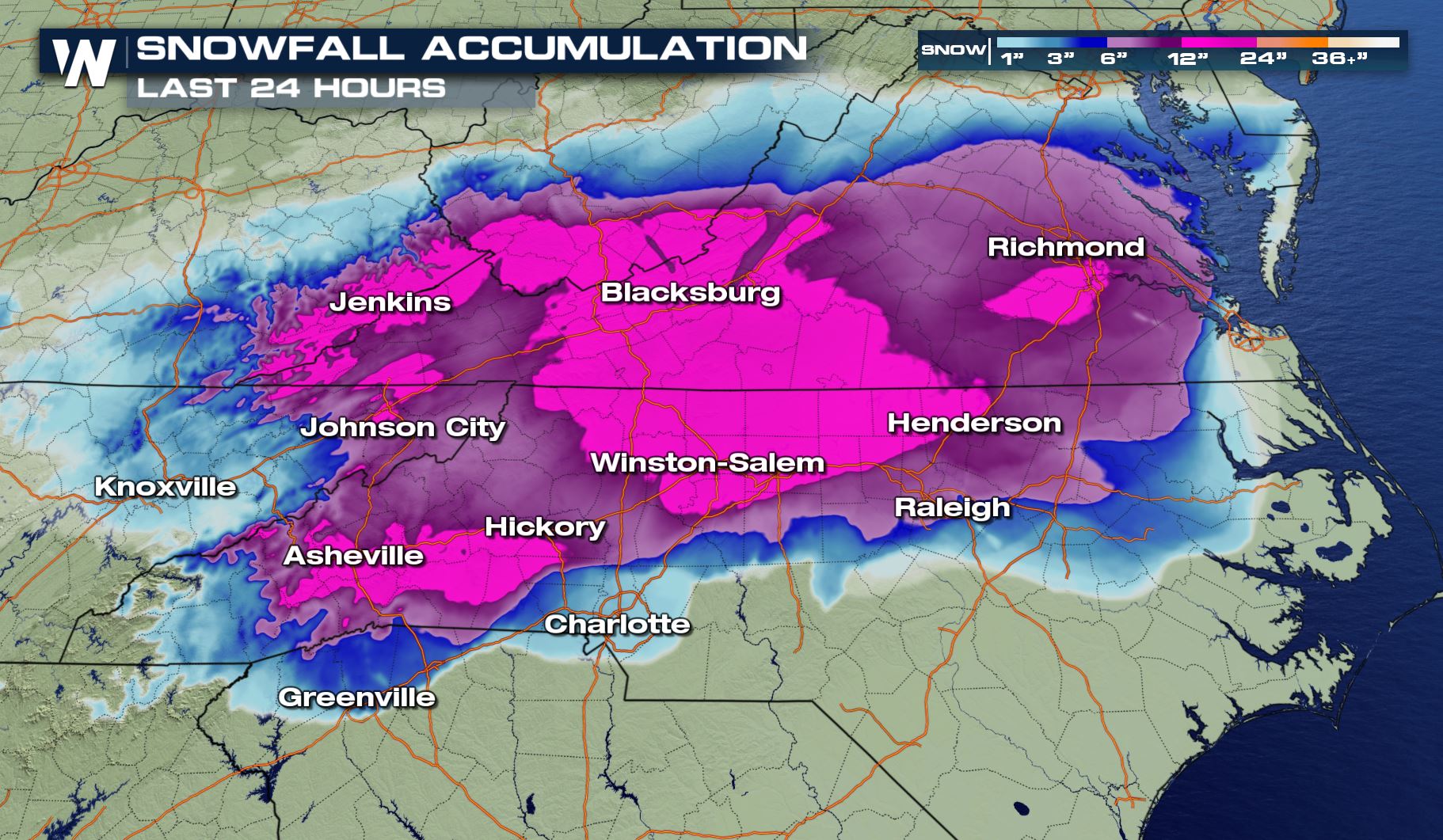 In the higher elevations of Virginia, 1 to 2 feet of snow has been reported. Significant snow fell across South Carolina as well.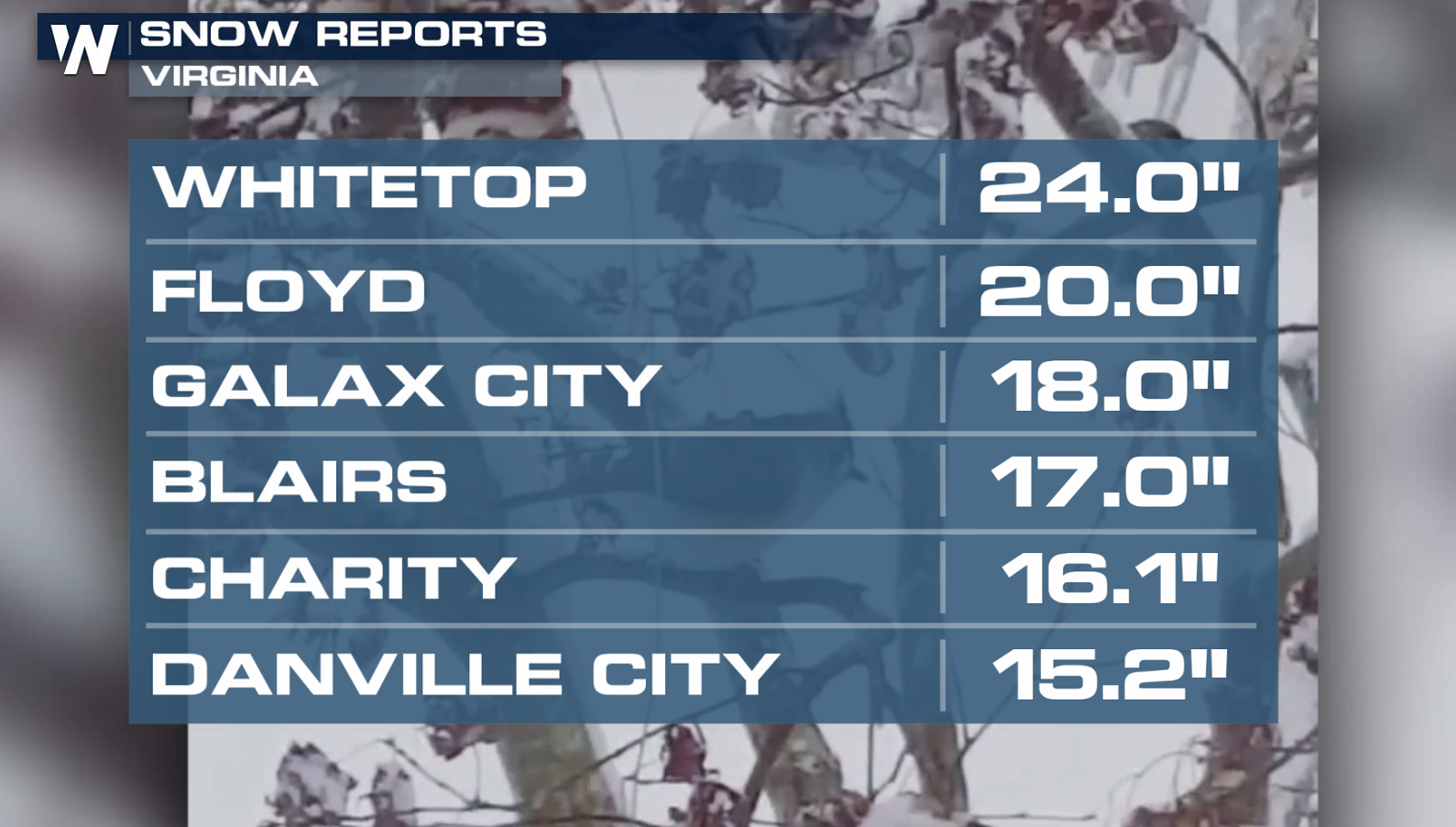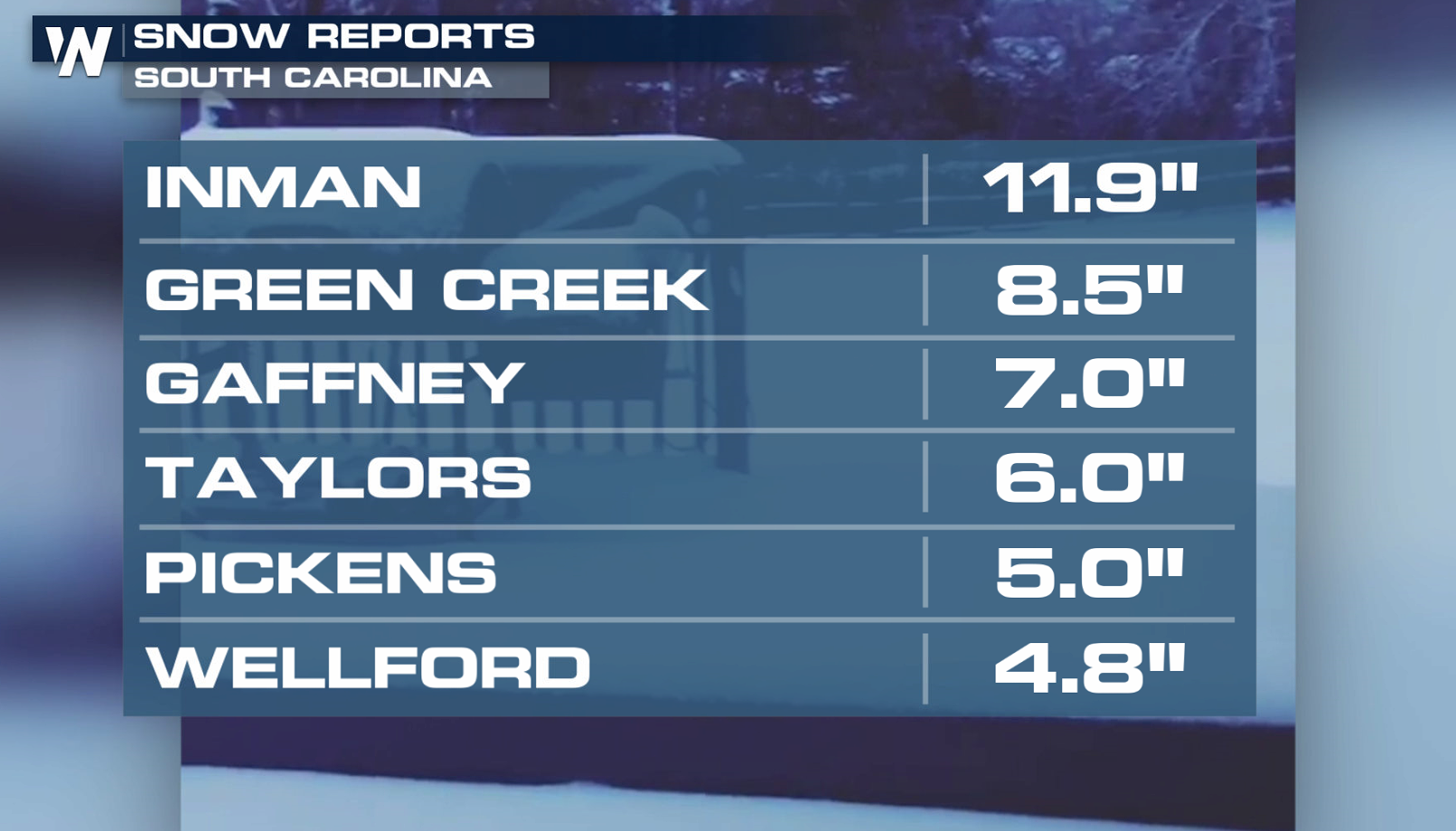 The snow has been heavy, but the changeover to freezing rain as well as a sleet/snow mix produced ice accumulations. This has made for treacherous roads over the region.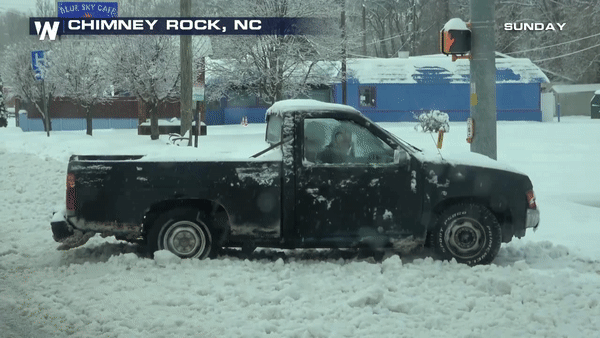 Winter weather alerts remain in effect as lingering snow showers continue. Some light freezing drizzle is also possible.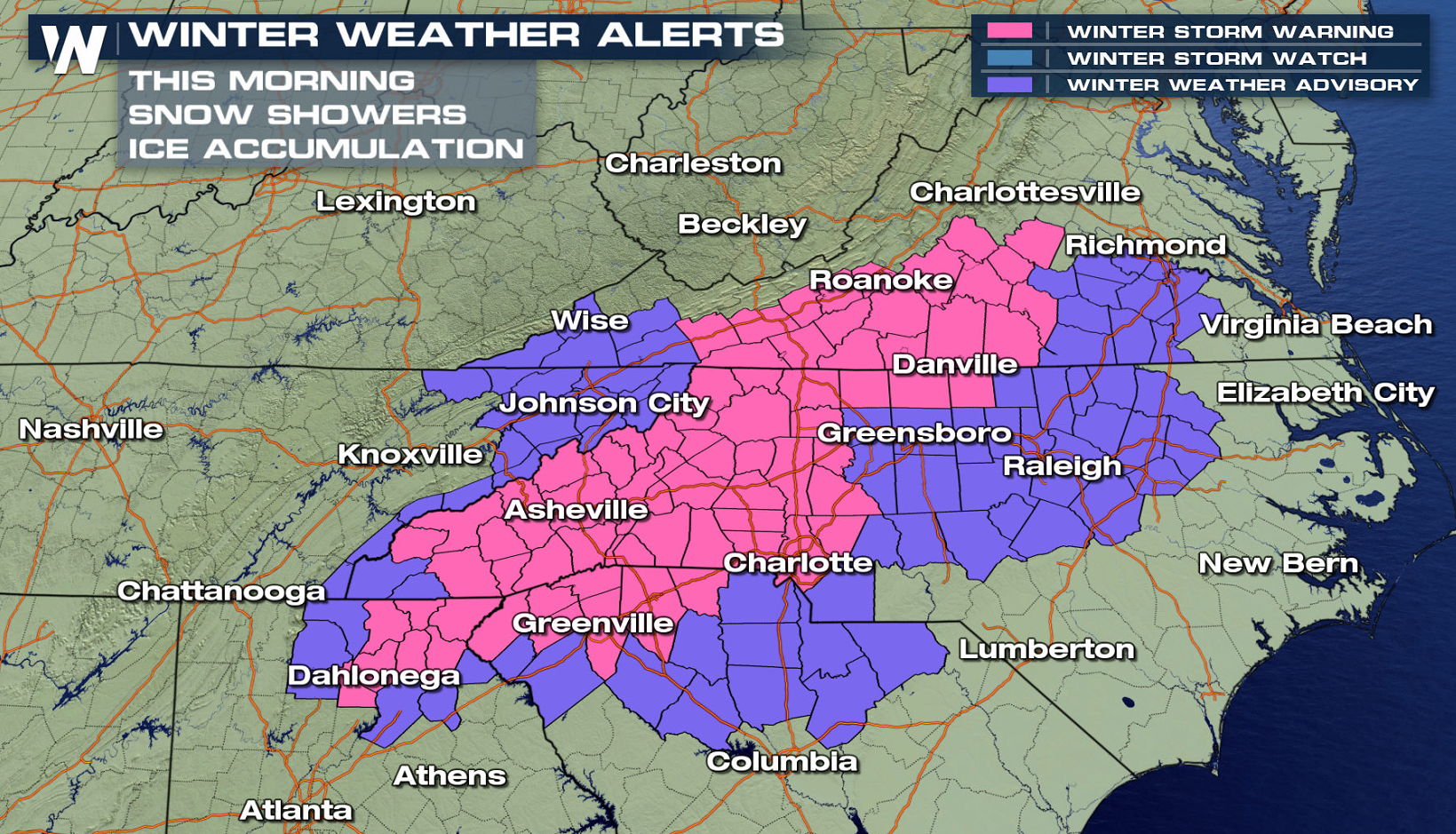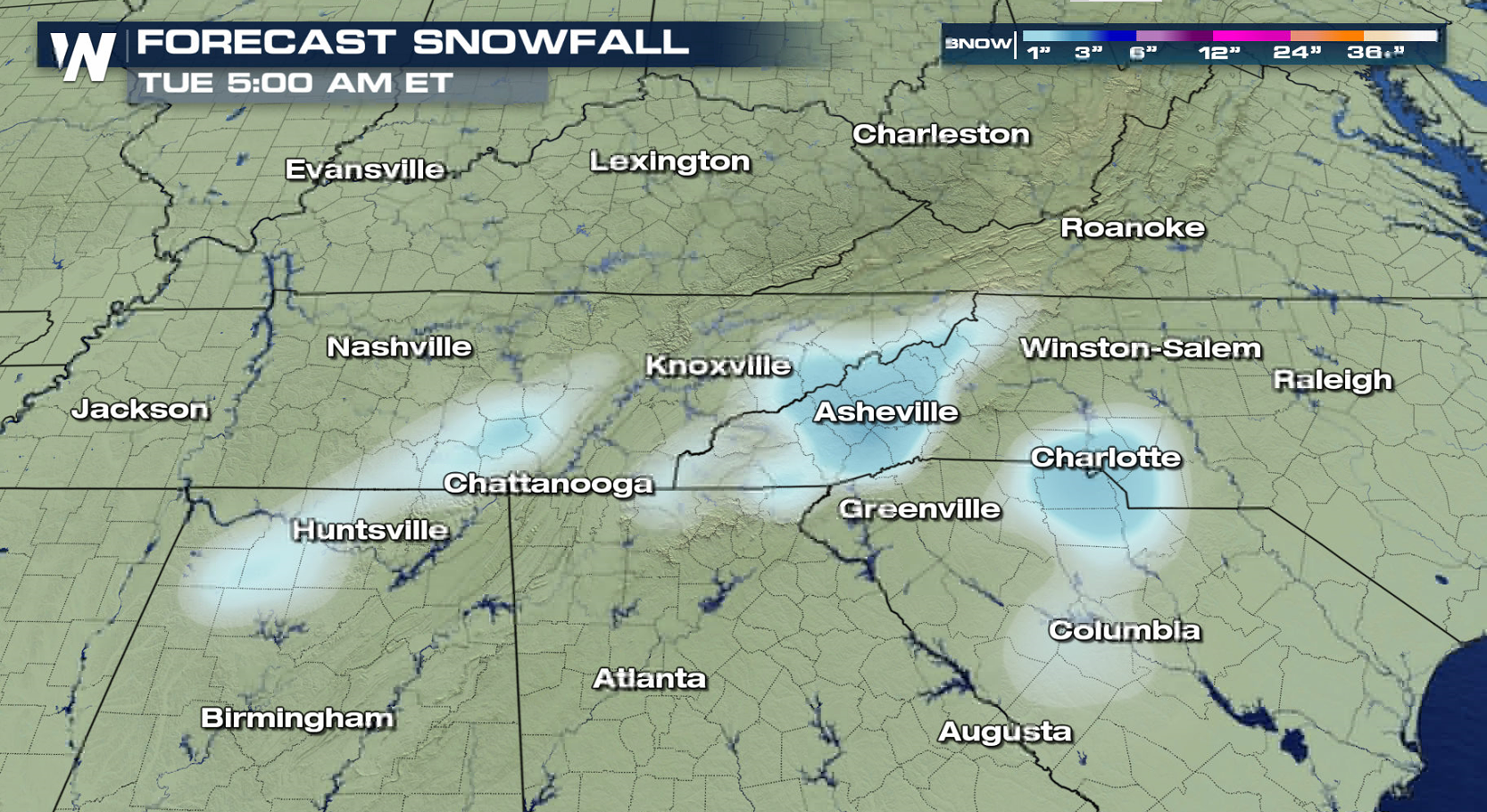 Snow tapers off this morning; however, more moisture will move through parts of western North Carolina, South Carolina and far northeast Georgia.  This means another round of light snowfall. The storm will finally clearing out later today (Monday). Many schools in North Carolina and Virginia have been cancelled due to the difficult travel.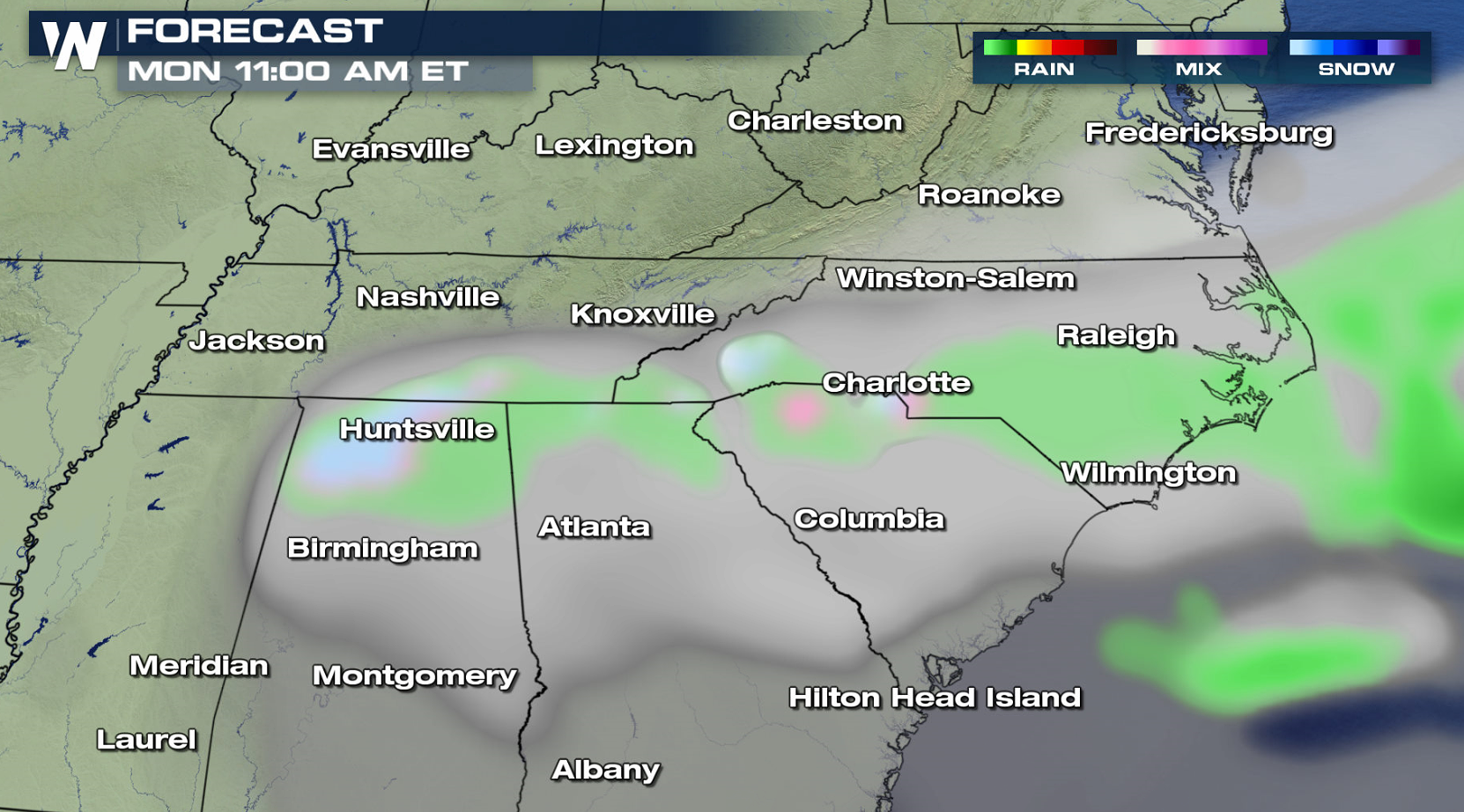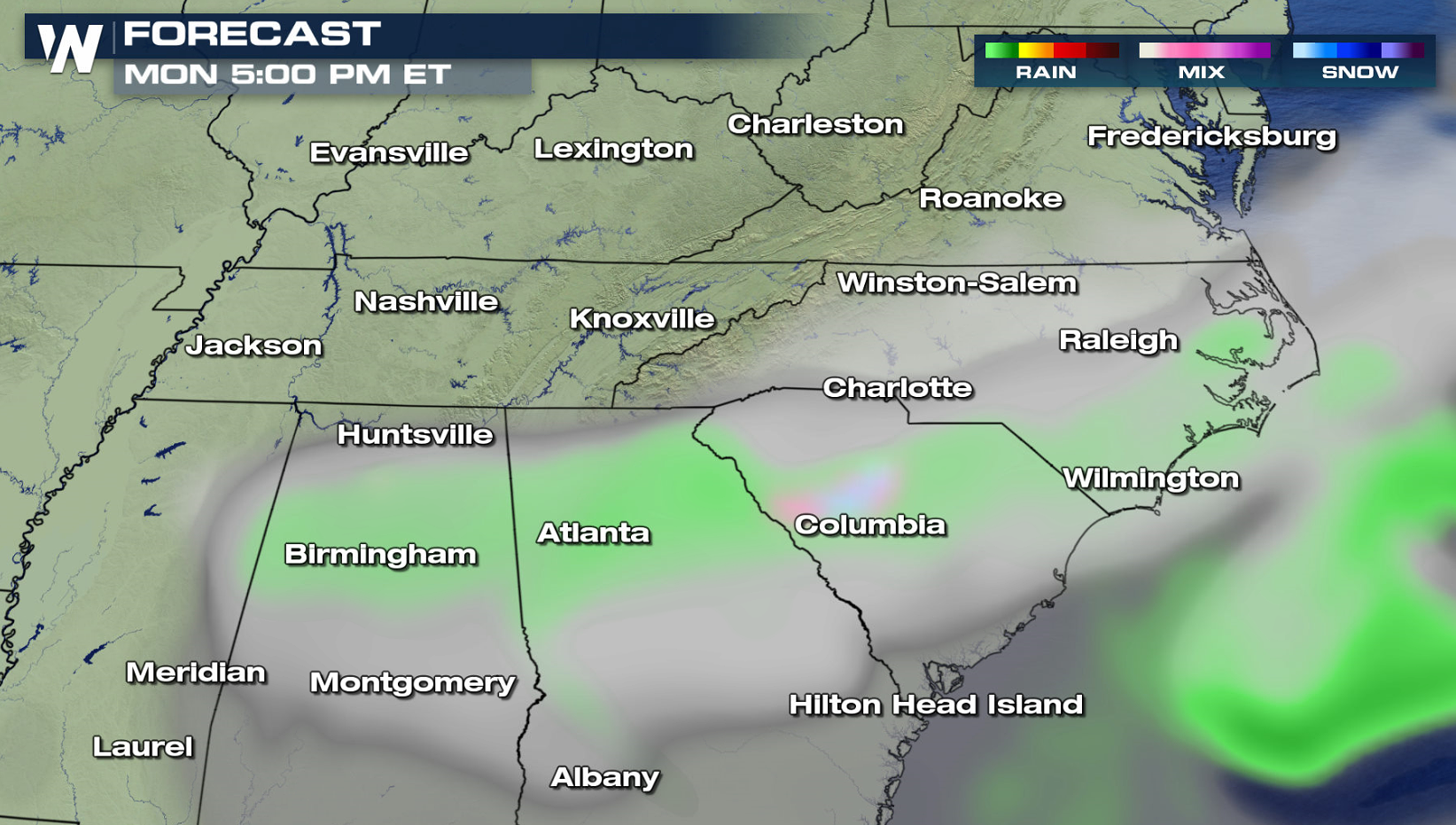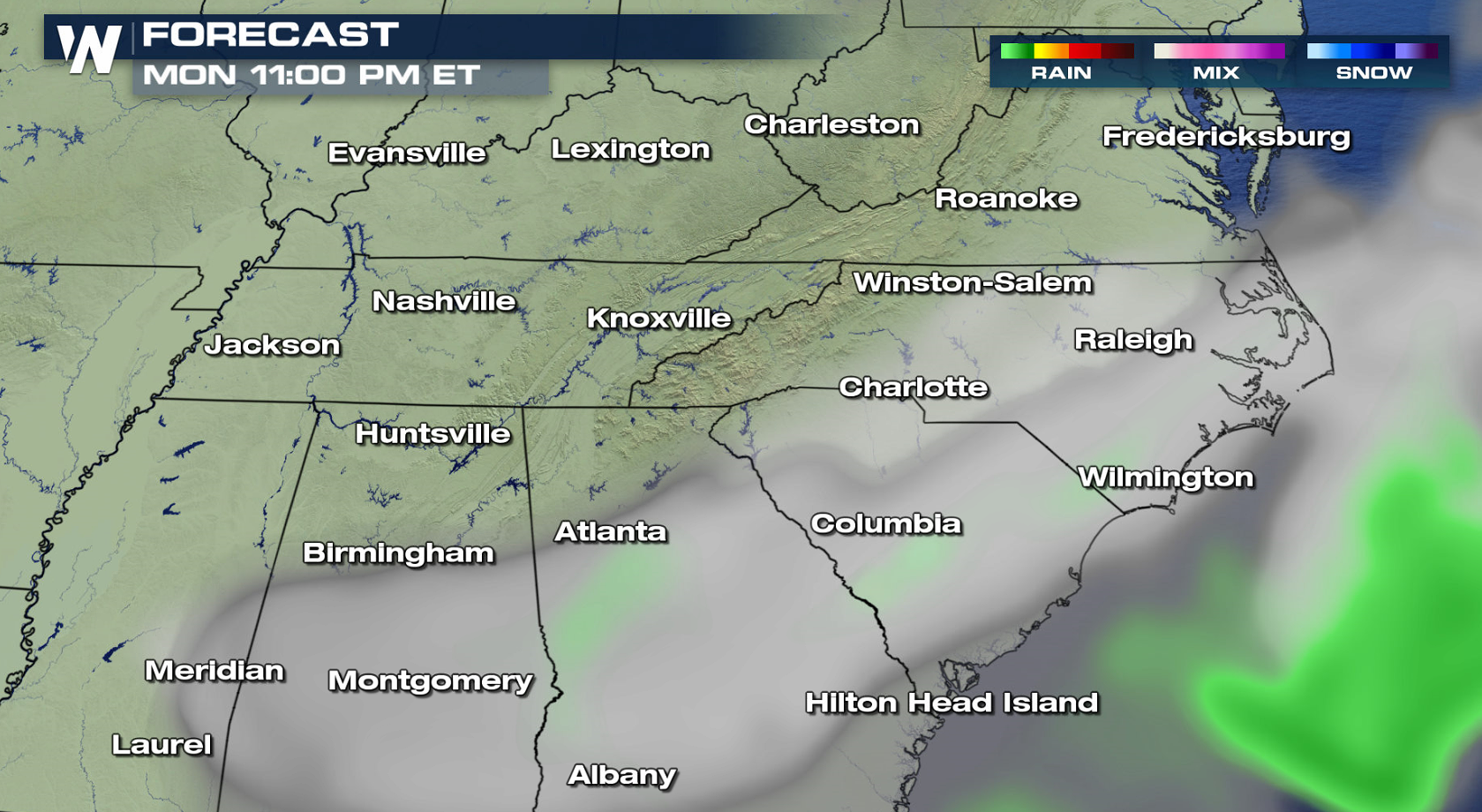 Keep checking with WeatherNation for more updates.