FORECAST
---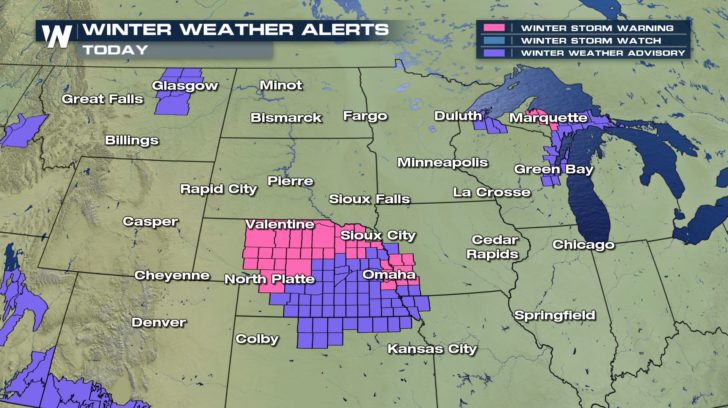 Multiple winter weather alerts are in effect for the northern central U.S today. Another several inches of snow will be possible for today alone.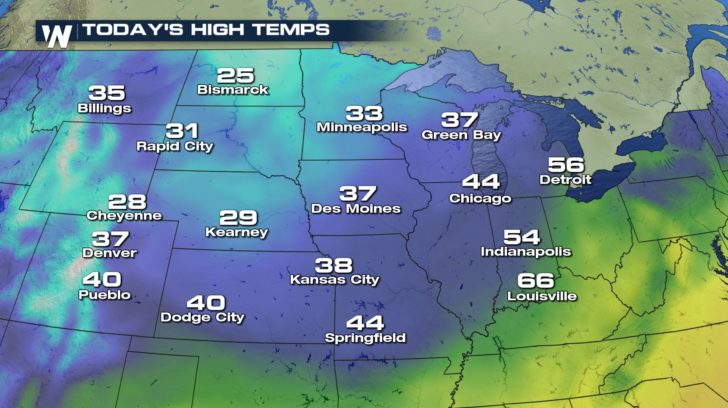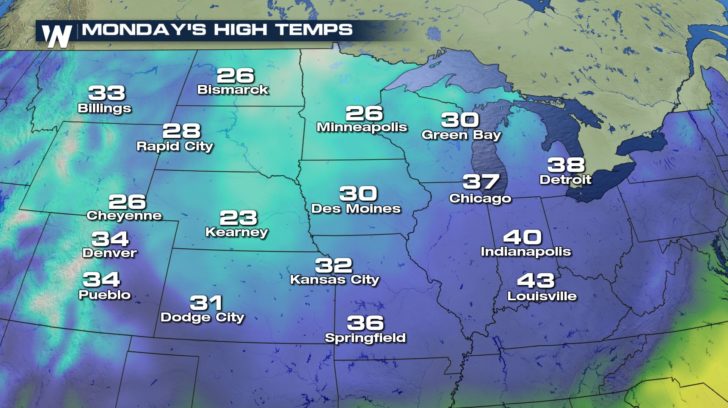 Temperatures will also be very chilly with most cities staying in the 20s and 30s for the high temperatures throughout the work week.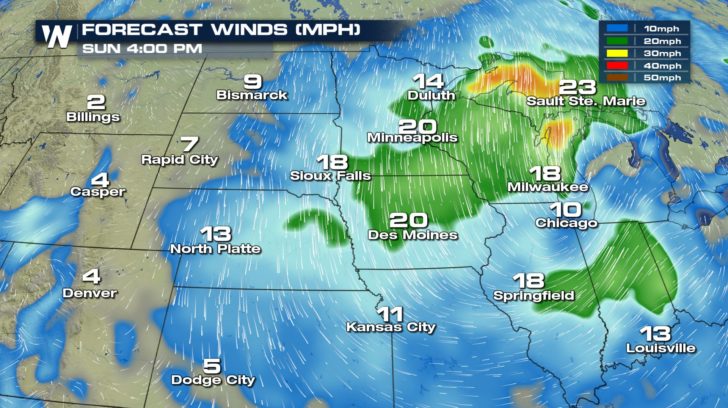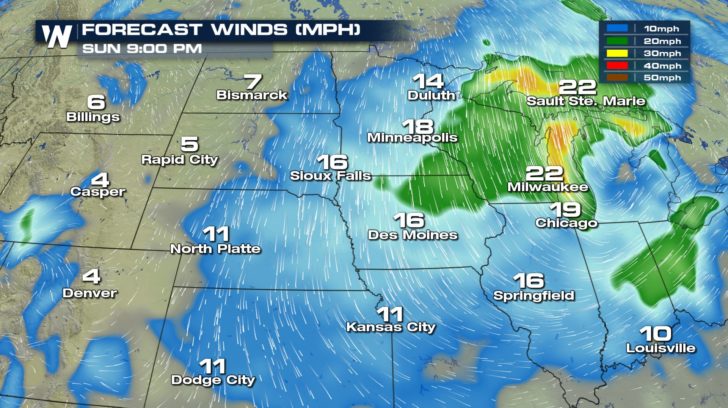 Winds will also be on the stronger side ranging from 10 to 25 mph. Gusts will be even higher, so blowing snow will be possible. This could reduce visibility throughout the day. Make sure to take extra time for commutes.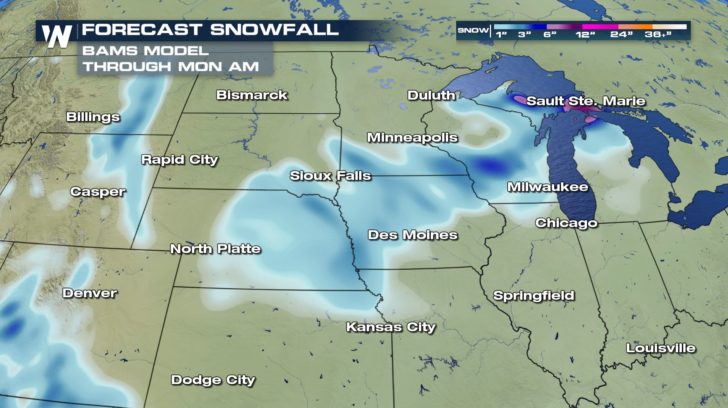 Snowfall will range anywhere from 1 to 6 inches of snow just into Monday morning. Most of the heavy snow will be confined to the upper peninsula of Michigan.
A LOOK AHEAD
---