Well the month of March has not been easy so far for the Northeast. As we head into the new work week, another nor'easter could be setting up for portions of New England.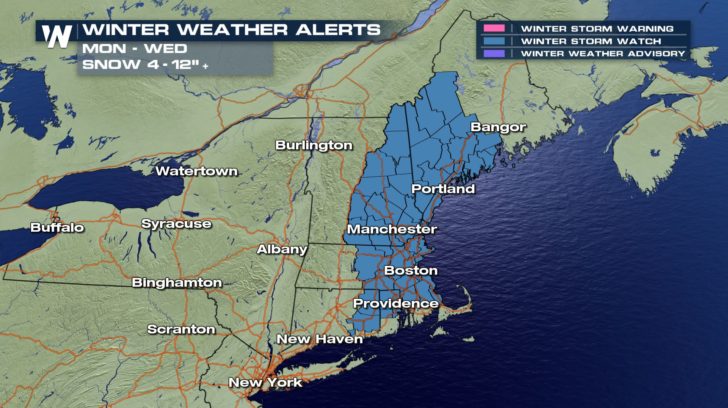 An area of low pressure will start to strengthen off the coast of North Carolina. That low will then continue to track to the north and work off the coast of the Northeast.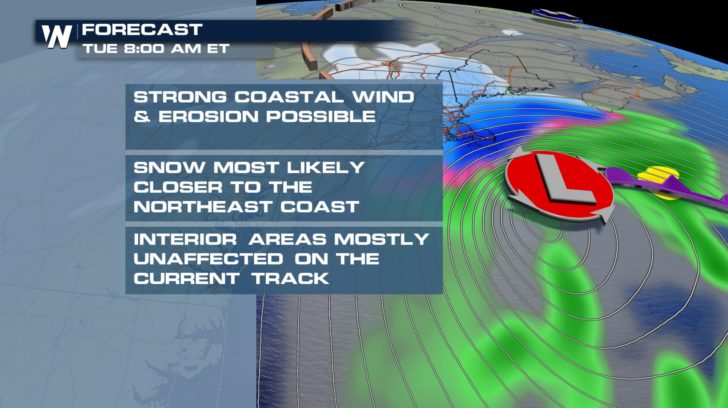 The main timeline will be from Monday into Wednesday for coastal areas of New England. There will be strong winds and some coastal erosion possible yet again for the shores of the Northeast. The good news looks to be that this system has colder air associated with it. That means the snow won't be as heavy and wet as it was last time. Good news when it comes to power outage potential.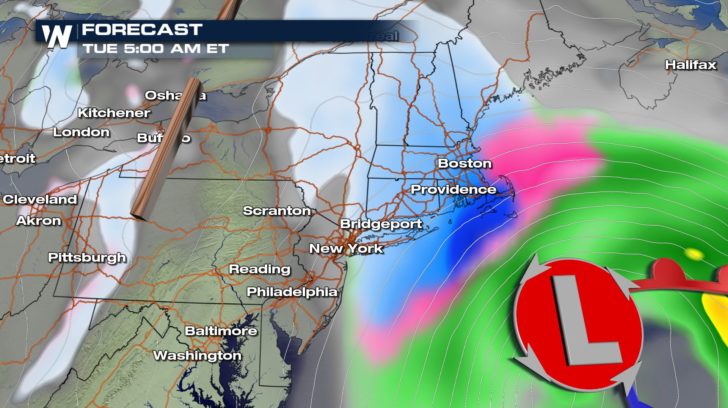 The snow may not be as wet and heavy but there still will be a lot. Especially across coastal areas of Massachusetts and into Maine. Some spots could see at least a foot of snow.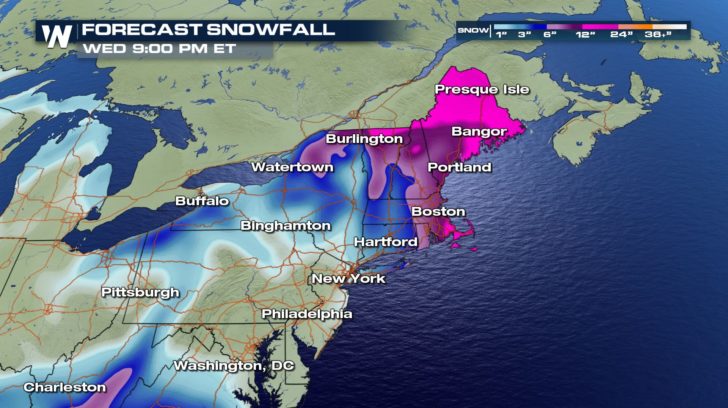 Any small change in the track of this system will drastically change the forecast for the Northeast. Models seem to have more consistency but still stay with WeatherNation as we continue to track this next system. For WeatherNation, Meteorologist Kate Mantych.