[
From Loveland Ski area in Colorado Wednesday morning. Via WeatherNation affiliate KUSA in Denver
]
---
ALERTS
Persistent moisture streaming in from the Pacific Ocean will continue to bring waves of rain and snow to the West. Several feet of snow has fallen in the higher elevations, with lots of rain along the coast. More is on the way into the weekend as winter weather alerts continue.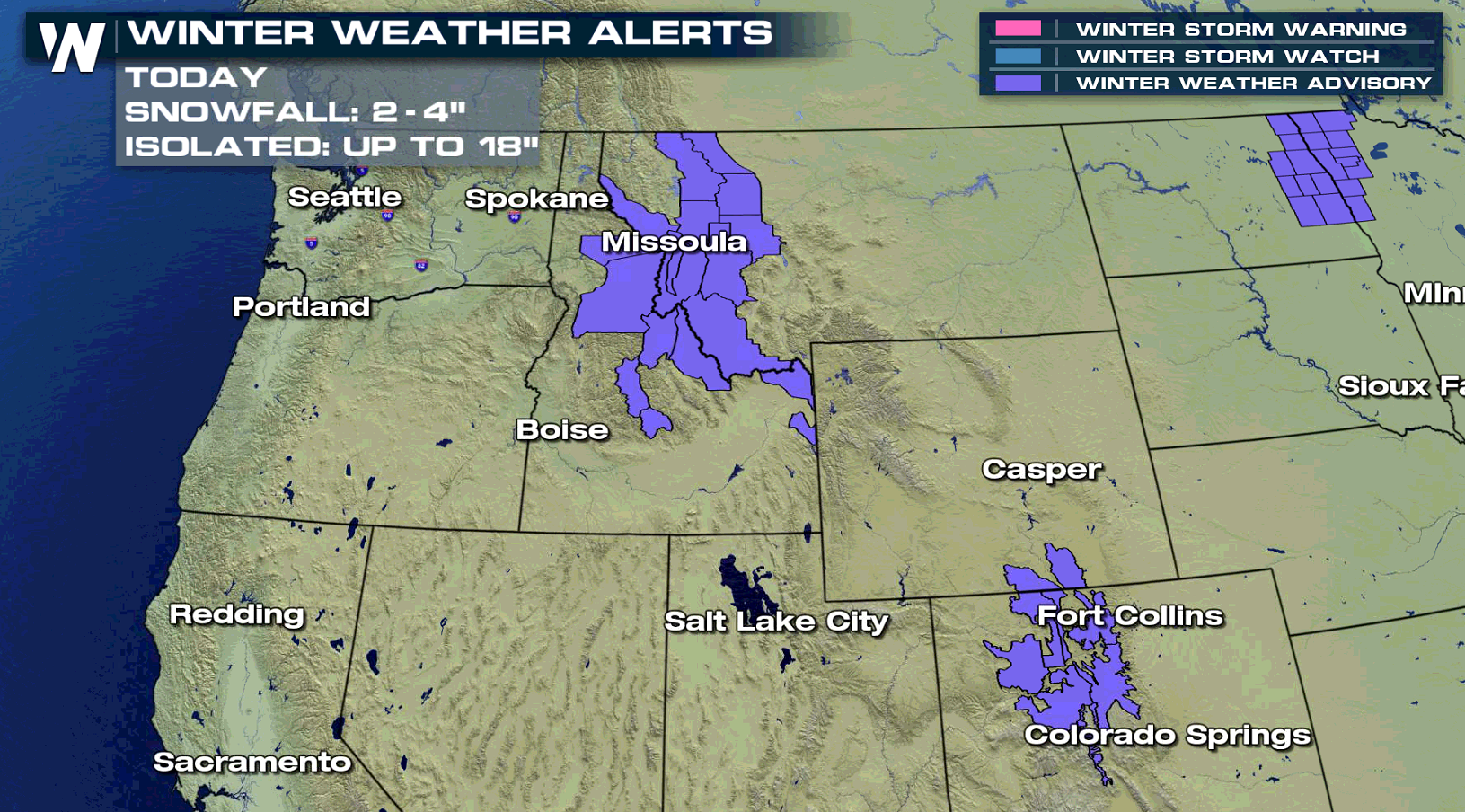 ---
FORECAST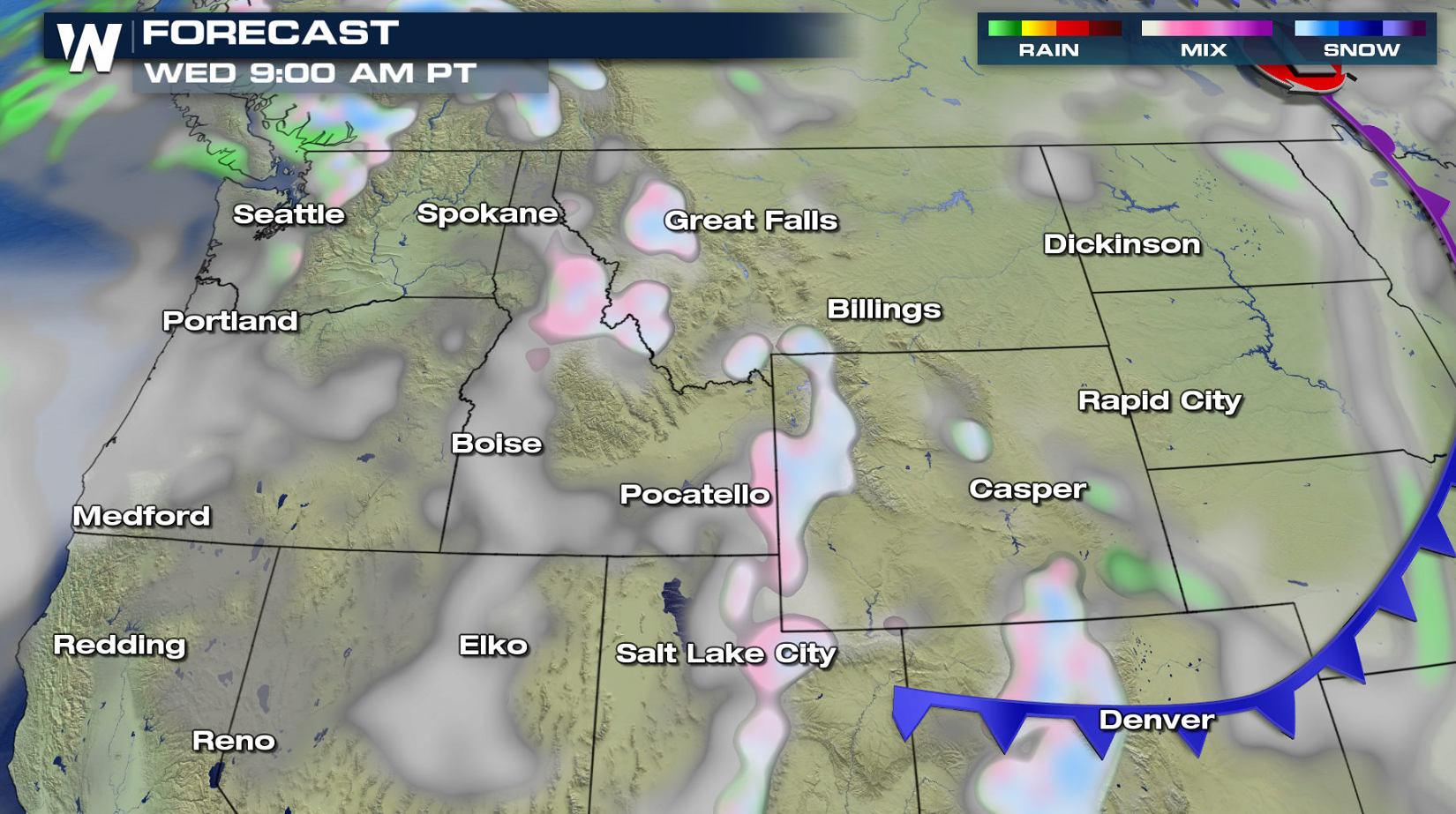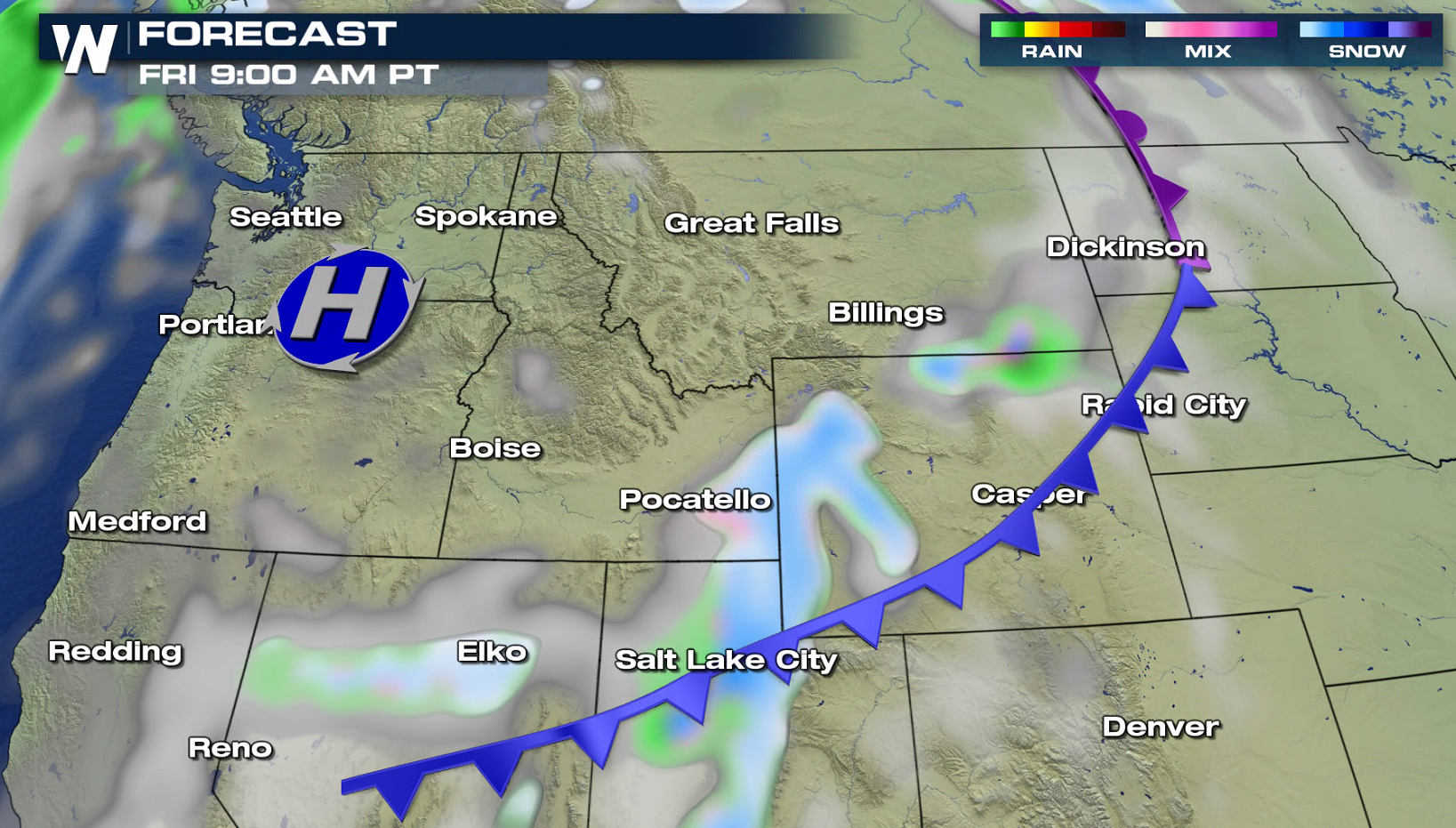 Wet weather has been the news since this past weekend. The Northwest is seeing a break this morning (Wednesday), with from the Rockies through the Bitterroots seeing snow. A warm front pushes into the region today (Wednesday). The precipitation will start mostly to Washington, until a trailing cold front arrives Thursday. Rain and snow will become widespread once again as it marches across the West.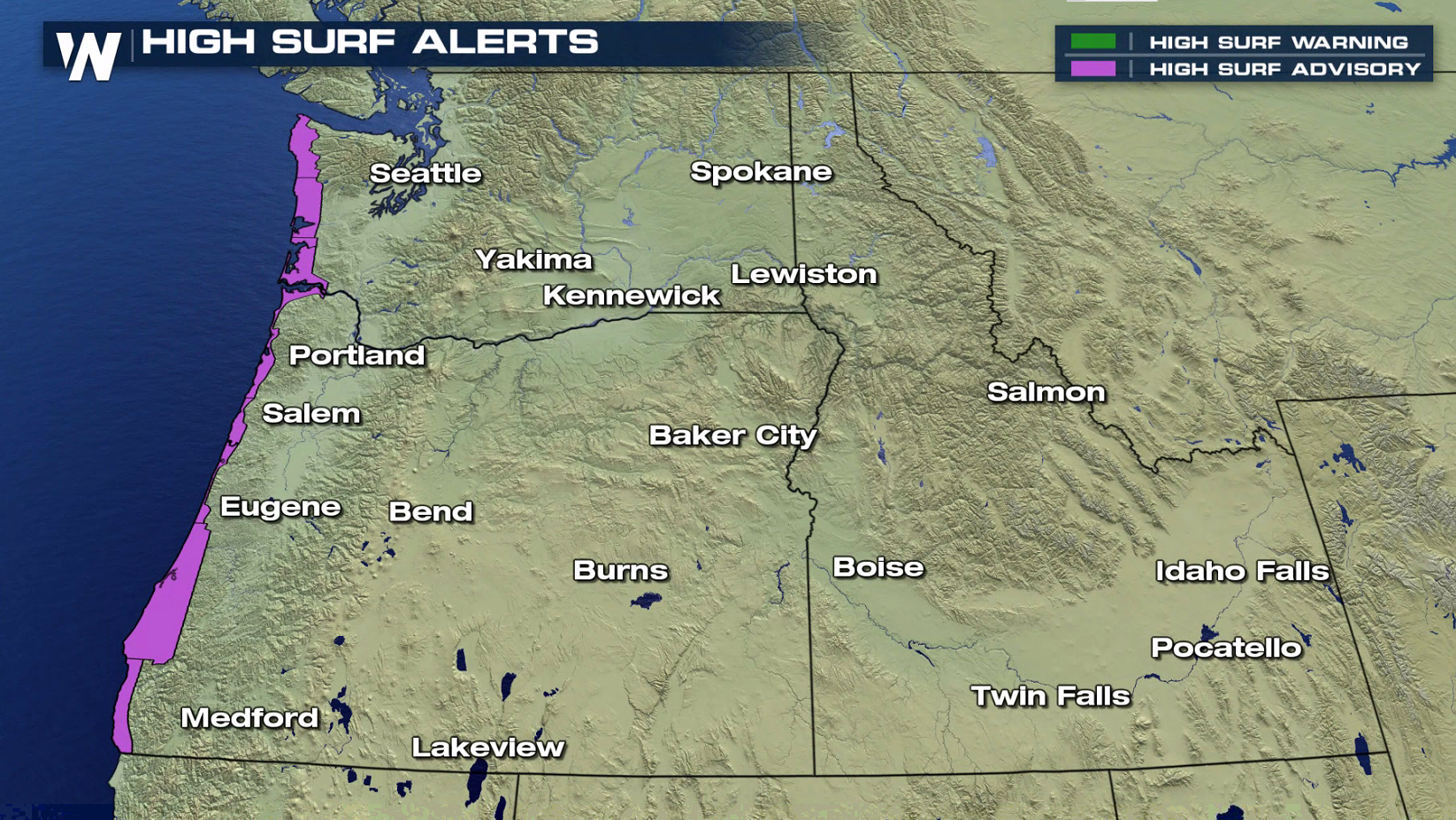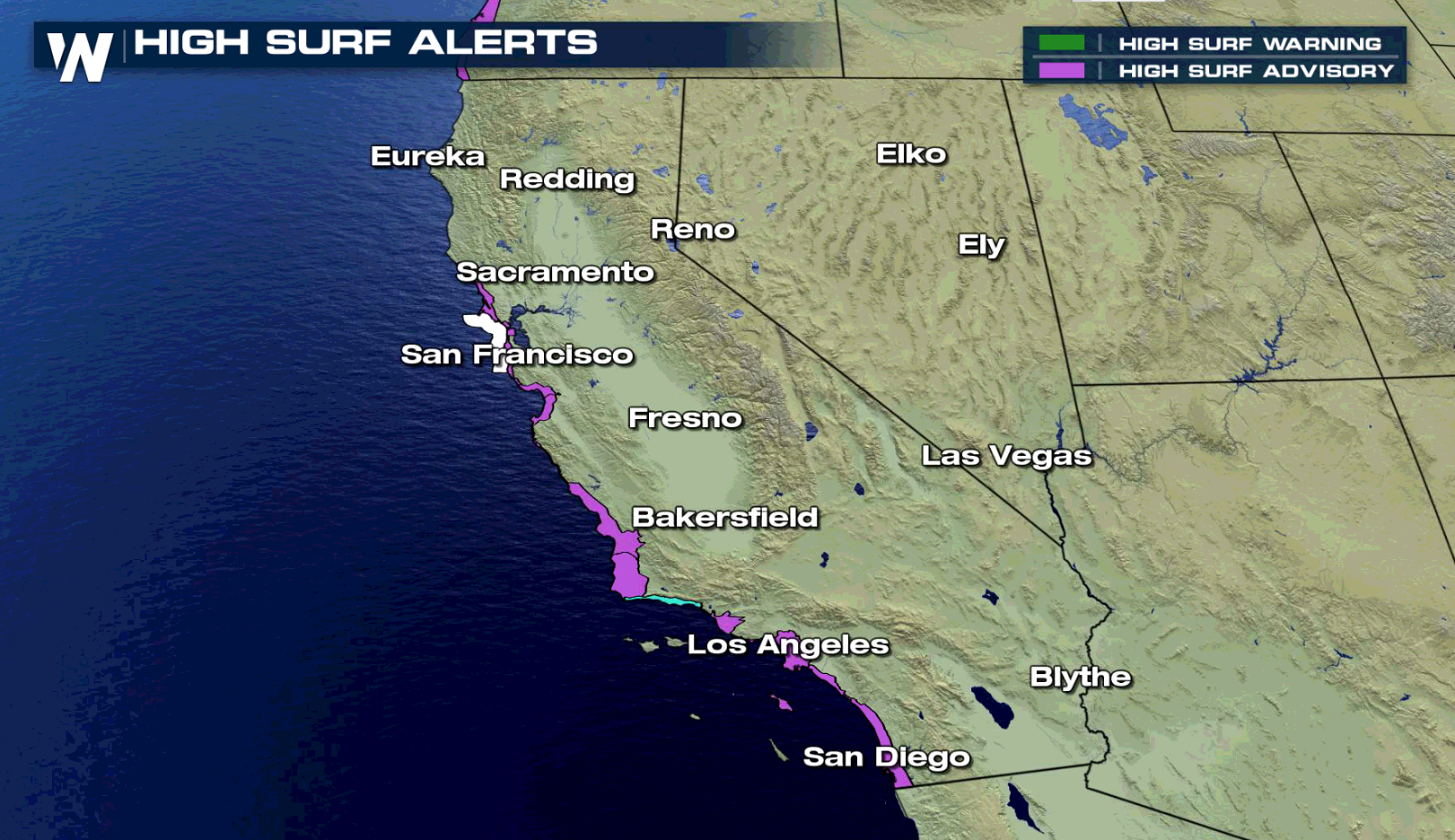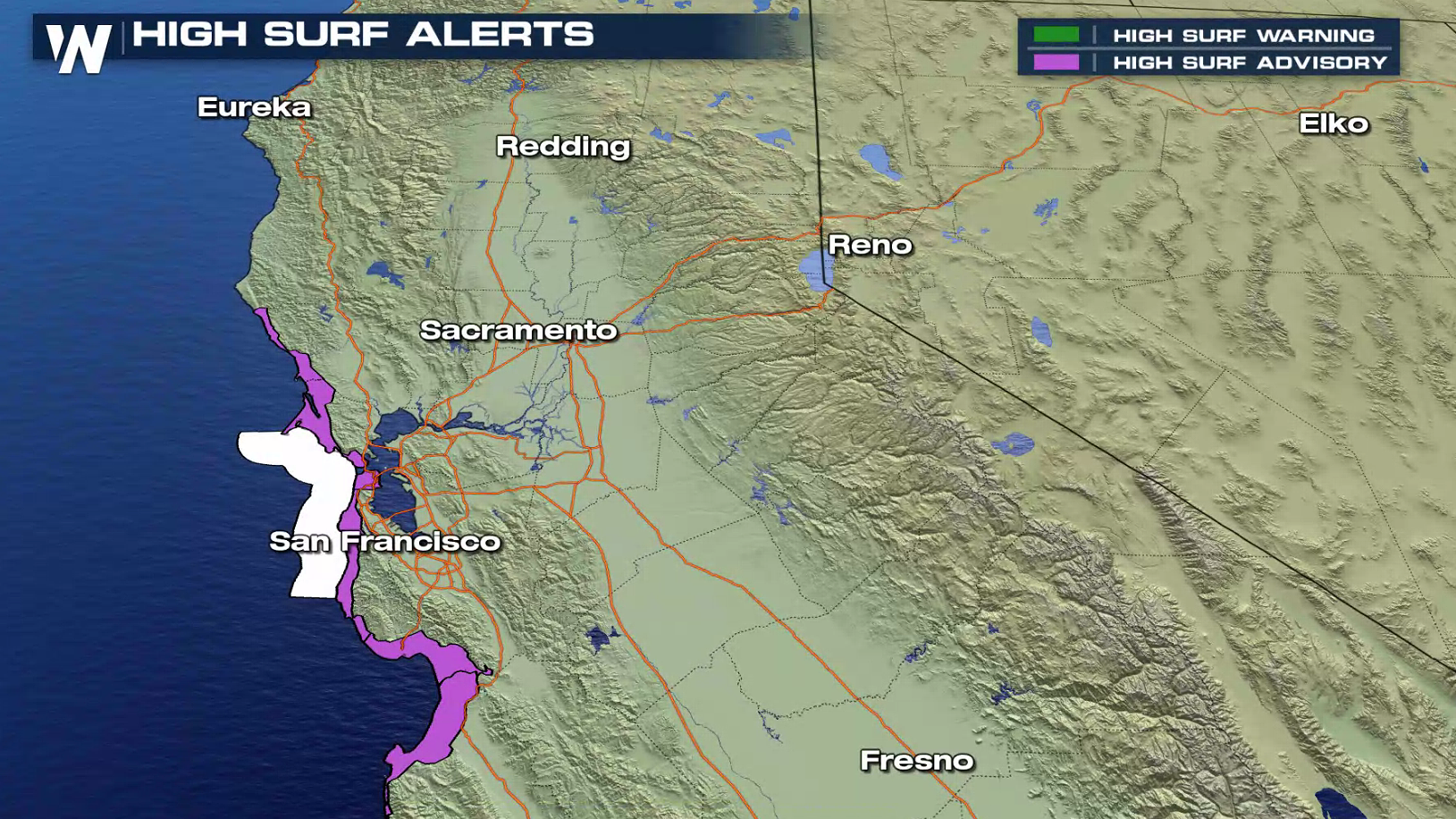 On top of the heavy rain and snow, winds will be gusty and
seas will be rough
. Power outages may occur. Make sure to take extra time while commuting. Visibility could be reduced at times. Surf and wind alerts extended from the Canadian Border to the Mexican Border.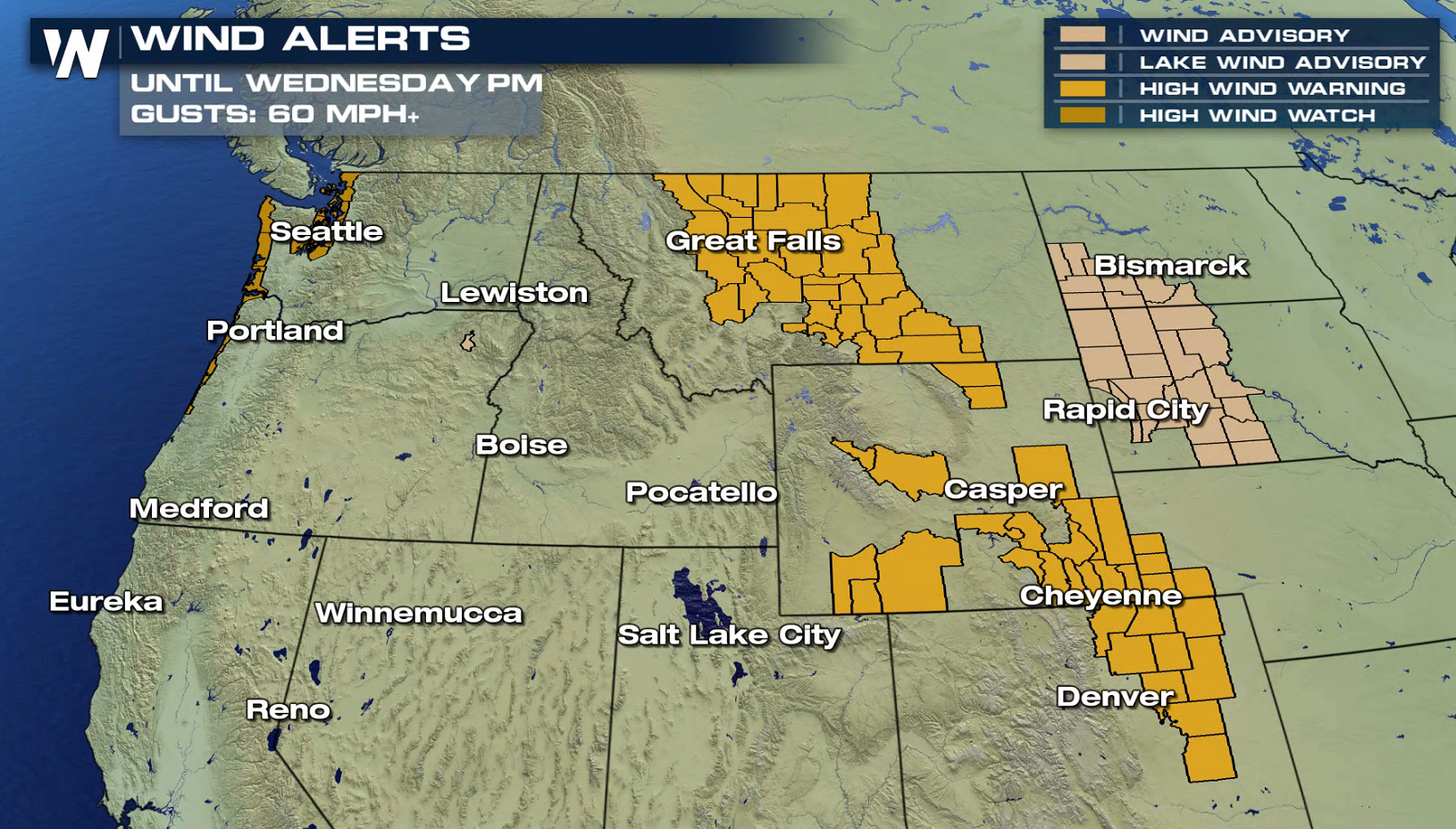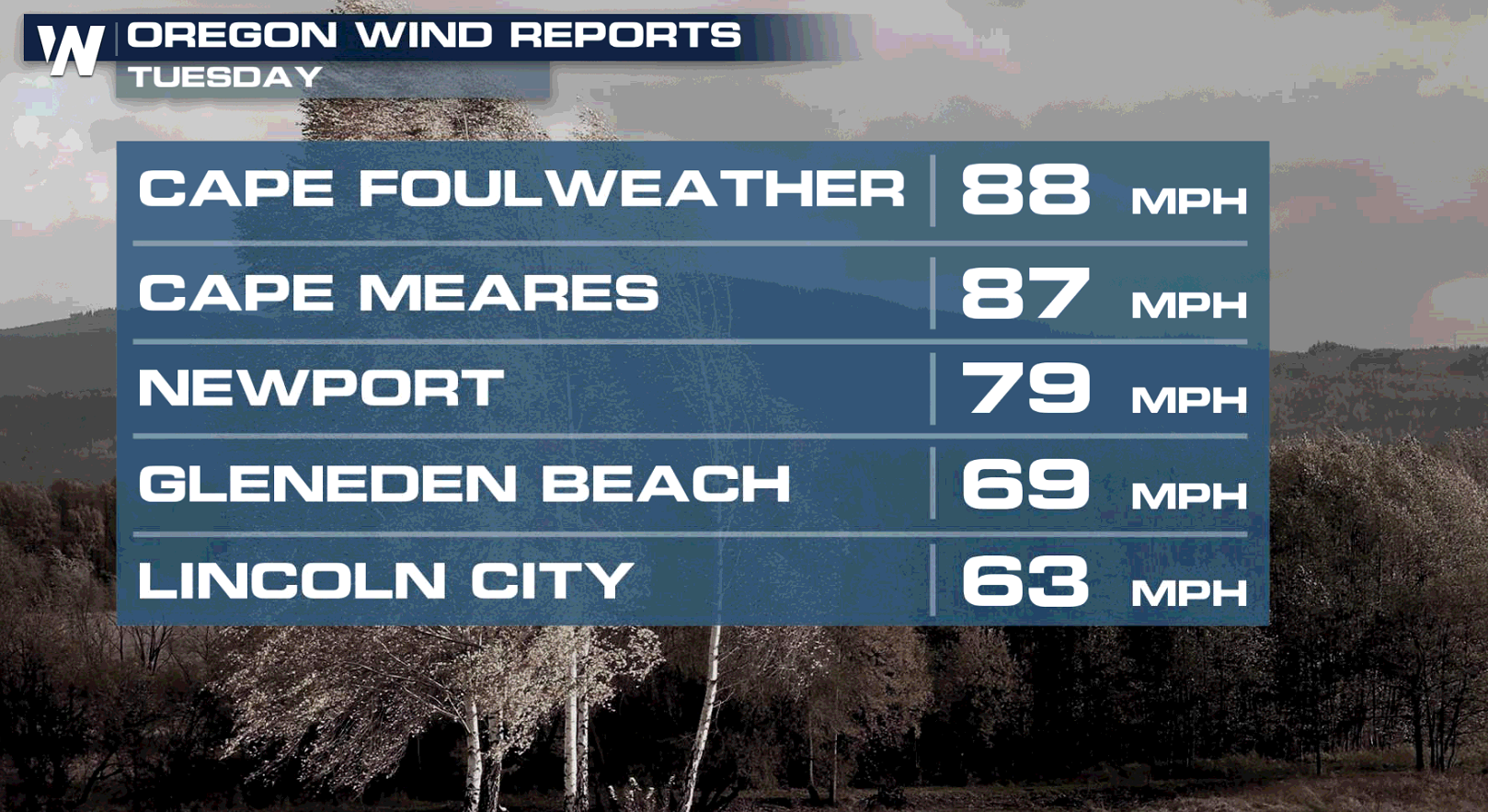 ---
RAIN AND SNOW FORECAST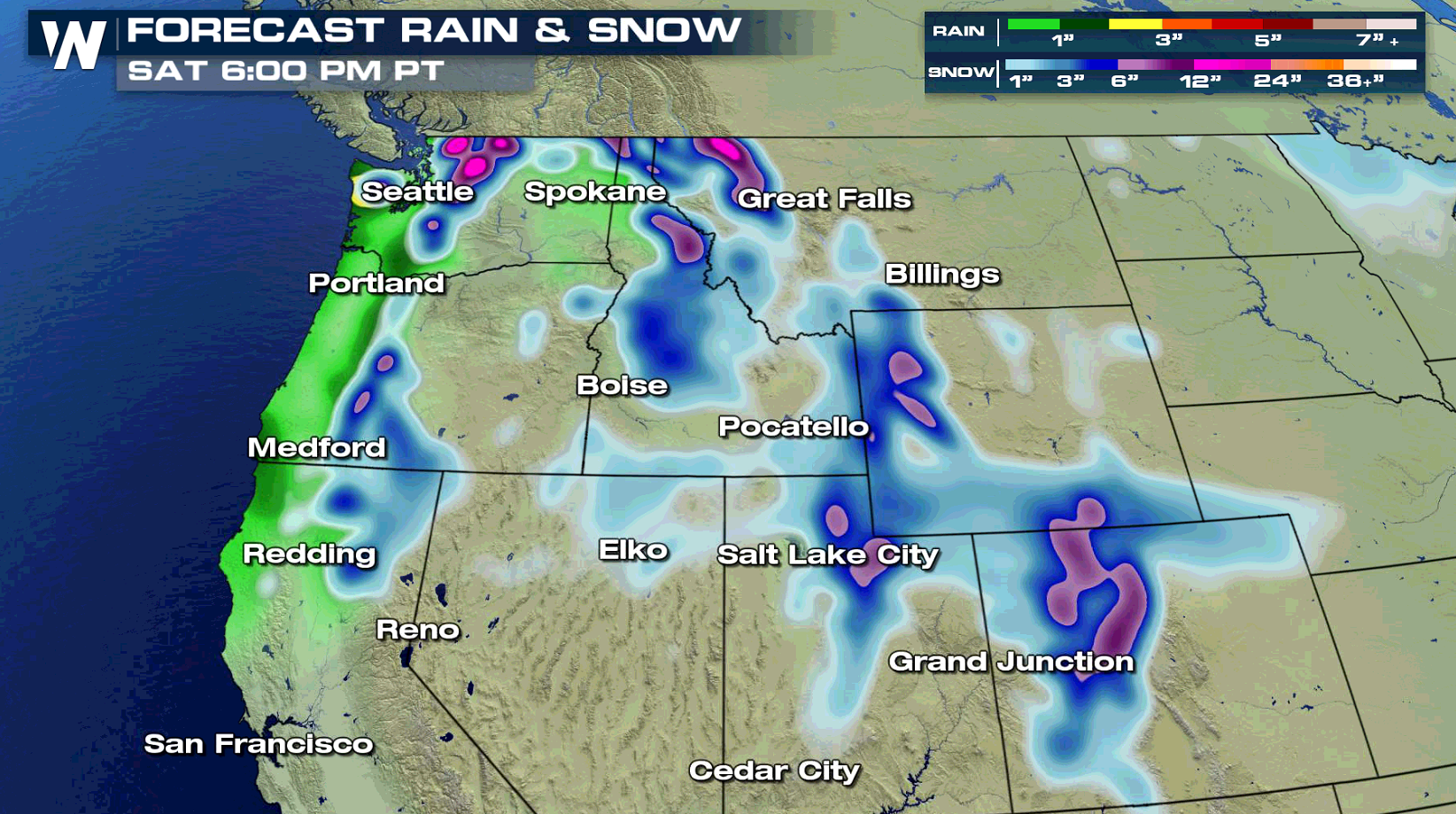 Snowfall in the higher elevations will likely be measured with a yard stick, with rainfall amounts above 6" in many areas. Numbers could grow significantly as we make our way into the weekend.
---
A LOOK AHEAD