Olaf formed Wednesday morning off the coast of Mexico with sustained winds at 40 mph. The storm increased to a Category 2 Hurricane before making landfall in Baja of California. Strong winds, surge and dangerous surf are impacting Cabo San Lucas as Olaf churns along. https://twitter.com/WeatherNation/status/1436056821417005063 At the latest update, Olaf has weakened to Tropical Storm strength, but is still impacting Baja California.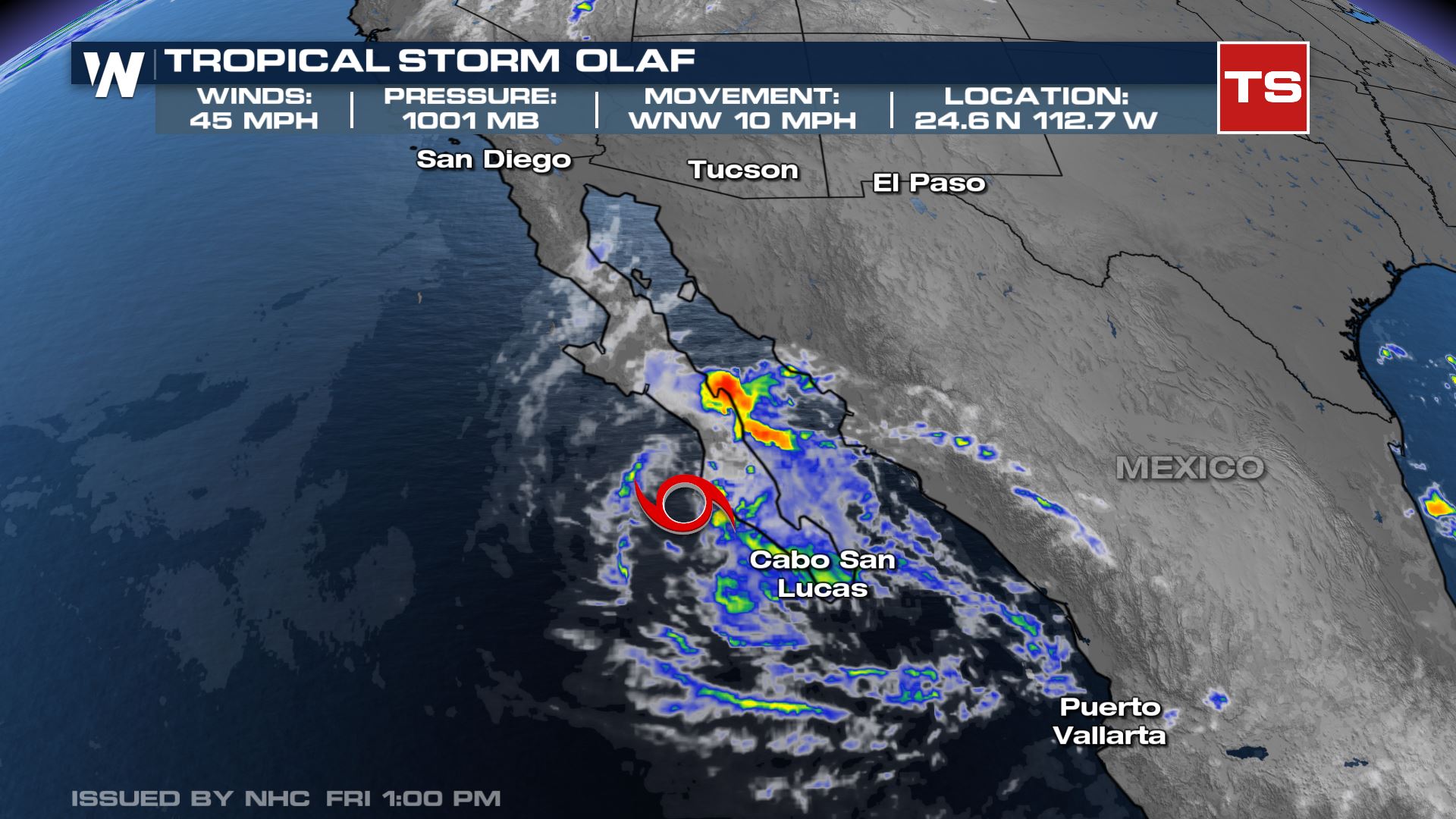 Tropical alerts have been downgraded slightly to Tropical Storm Warnings the southern/central portions of the Baja Peninsula as tropical storm & hurricane force wind gusts are likely along with high surf.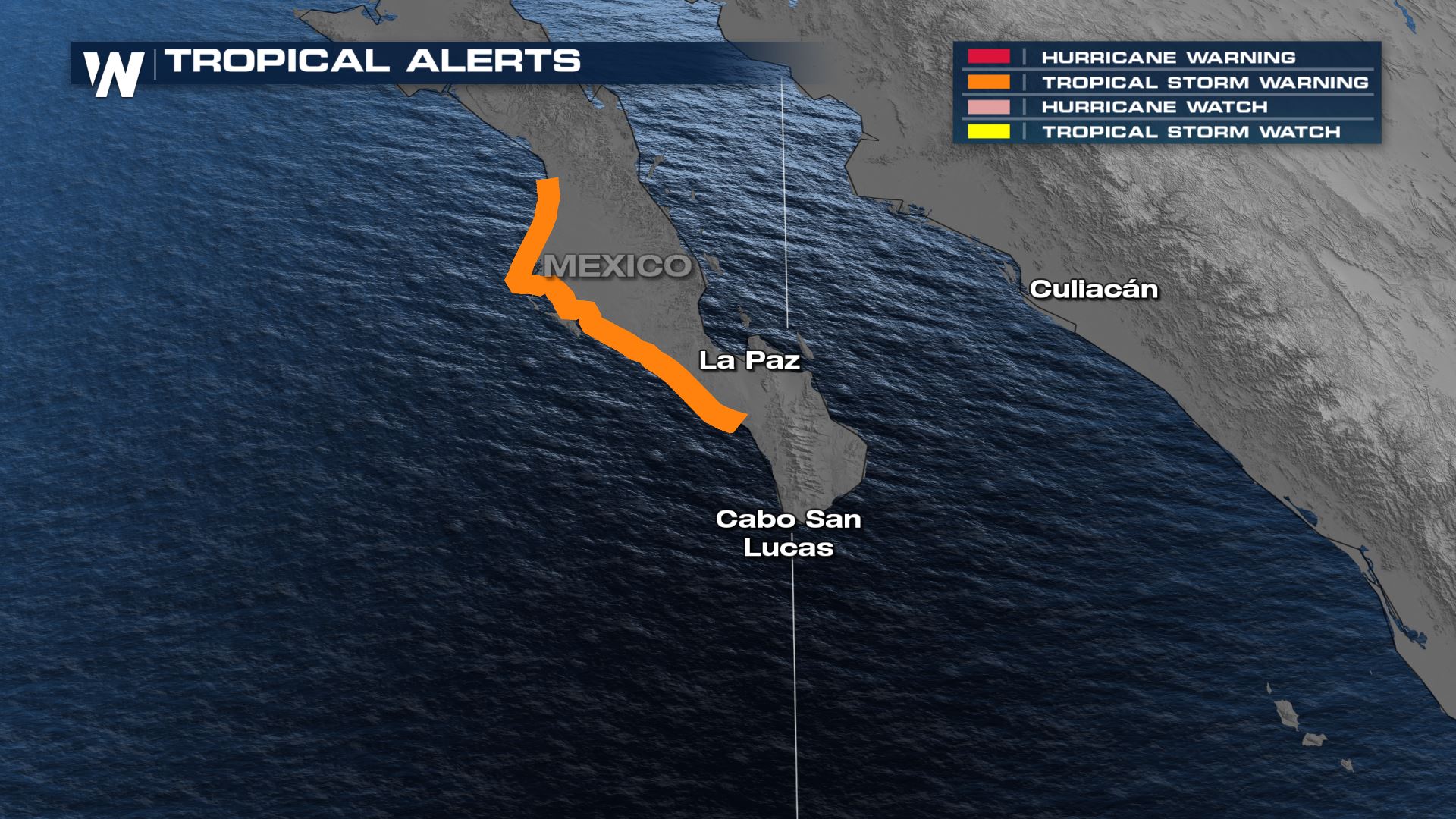 The current path of Olaf moves it slowly away from Baja California as a Tropical Storm. Expect impacts to the peninsula through Saturday morning. The storm will then move over open waters this weekend, moving west-southwestward and weakening.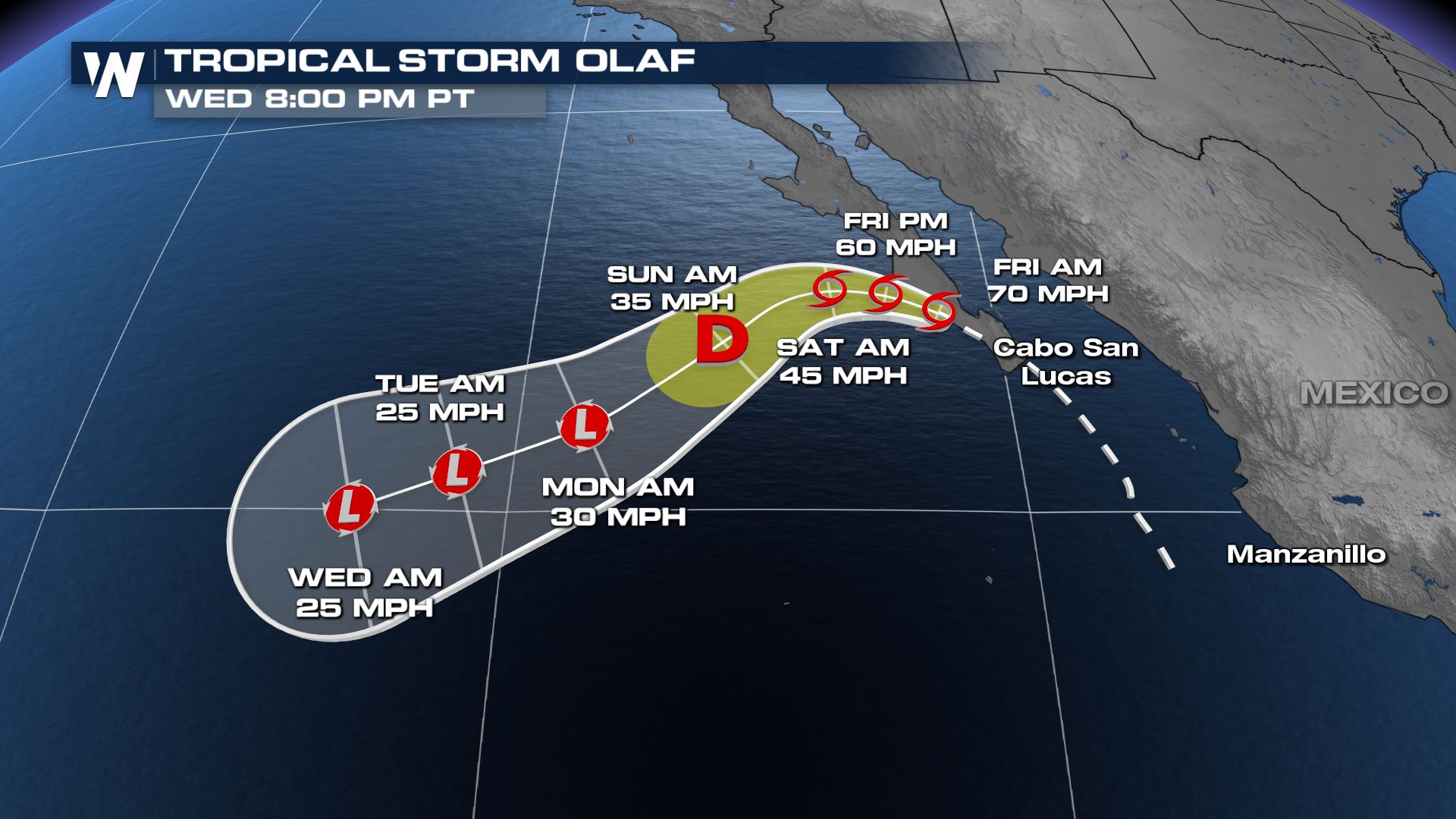 Olaf is the fifteenth named storm of the Eastern Pacific Hurricane Season. There is another area of interest off the coast of Mexico which could become our 16th named storm, Patricia. Development with this system is possible later this weekend or next week.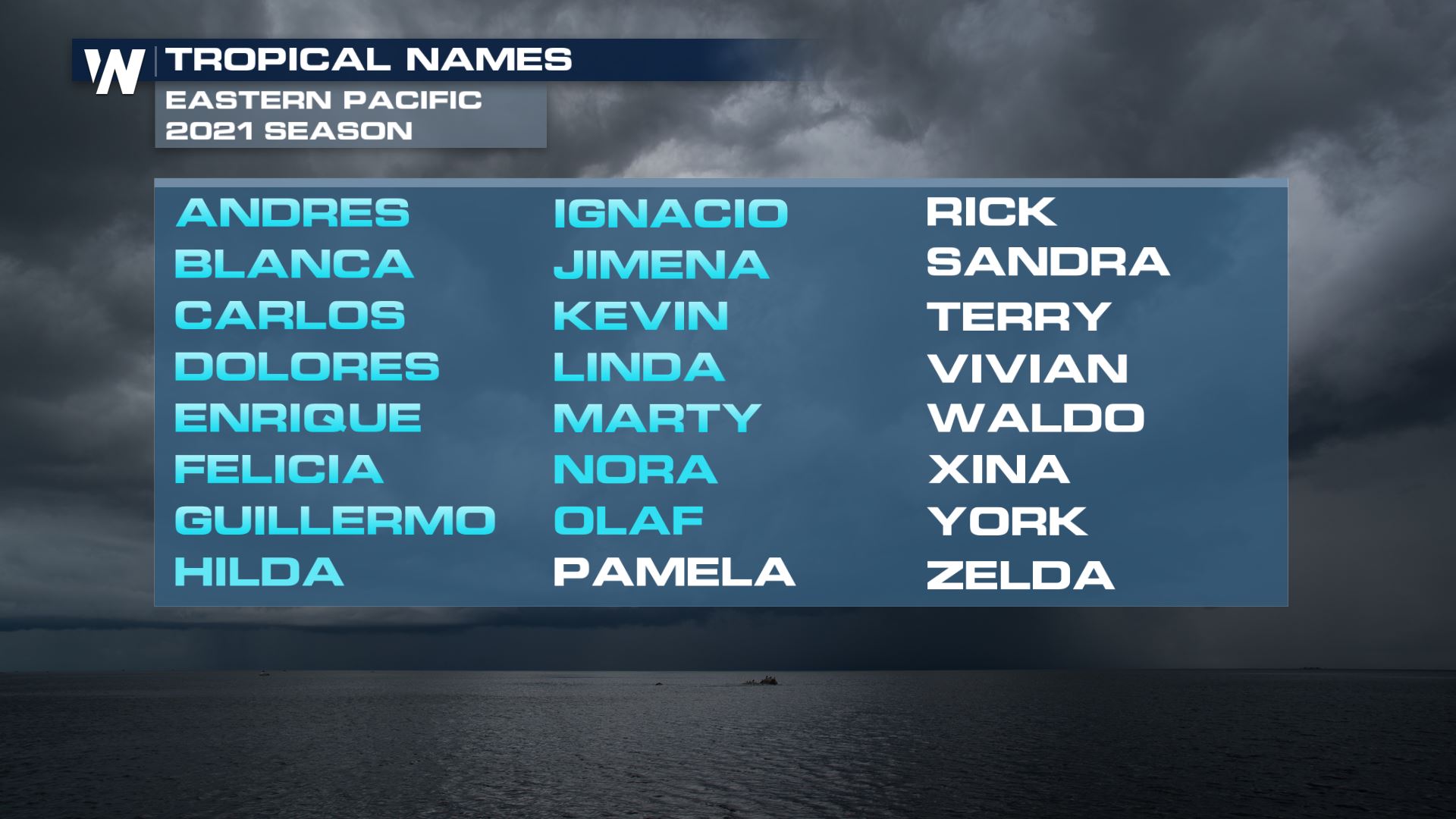 Stay with us as we bring you updates to the tropics on WeatherNation.