The West Coast is bracing for not one but multiple storms! Winter weather alerts have already been issued for the higher elevations into this first half of the work week. Some spots could get over 2 feet of snow.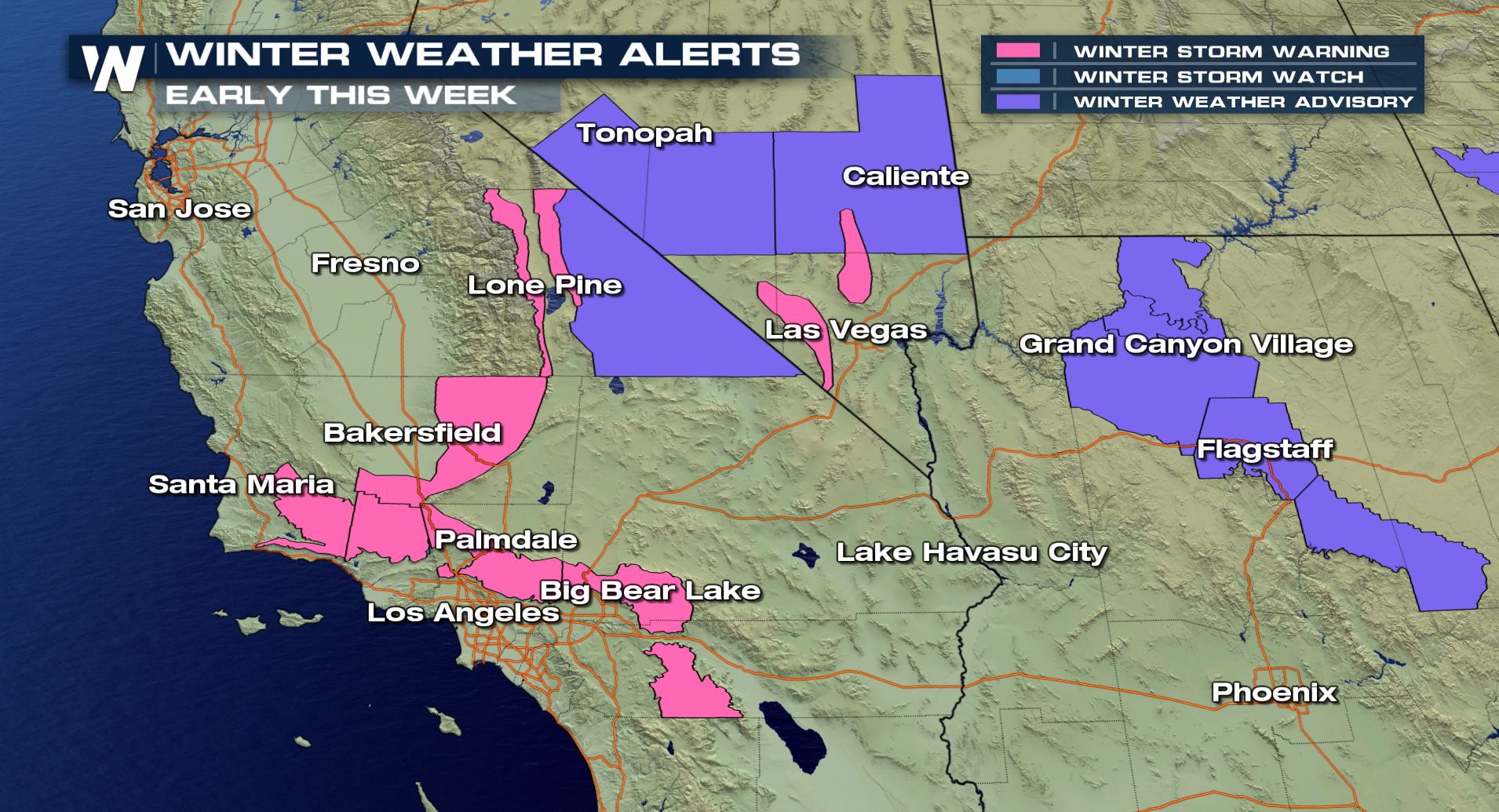 The heavy rain will also be a major concern for many areas affected by the wildfires. Flash Flood Watches have been posted for much of Southern California for Monday. Mudslides will be possible since some spots could see 1-2" of rain in a short amount of time.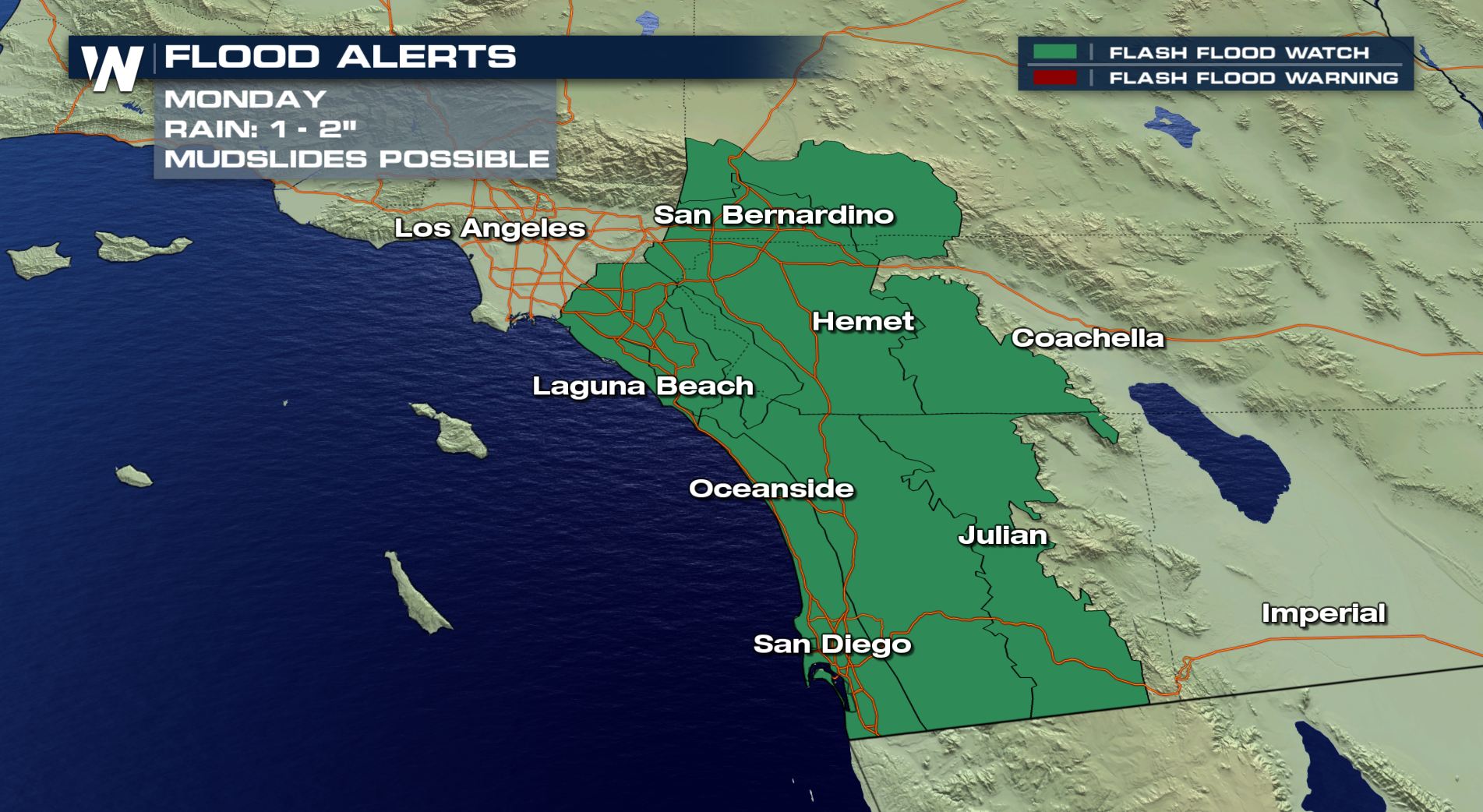 Rain will start to spread throughout coastal southern California into the start of Monday. Elevations over 5,000 ft will see this as heavy, wet snow.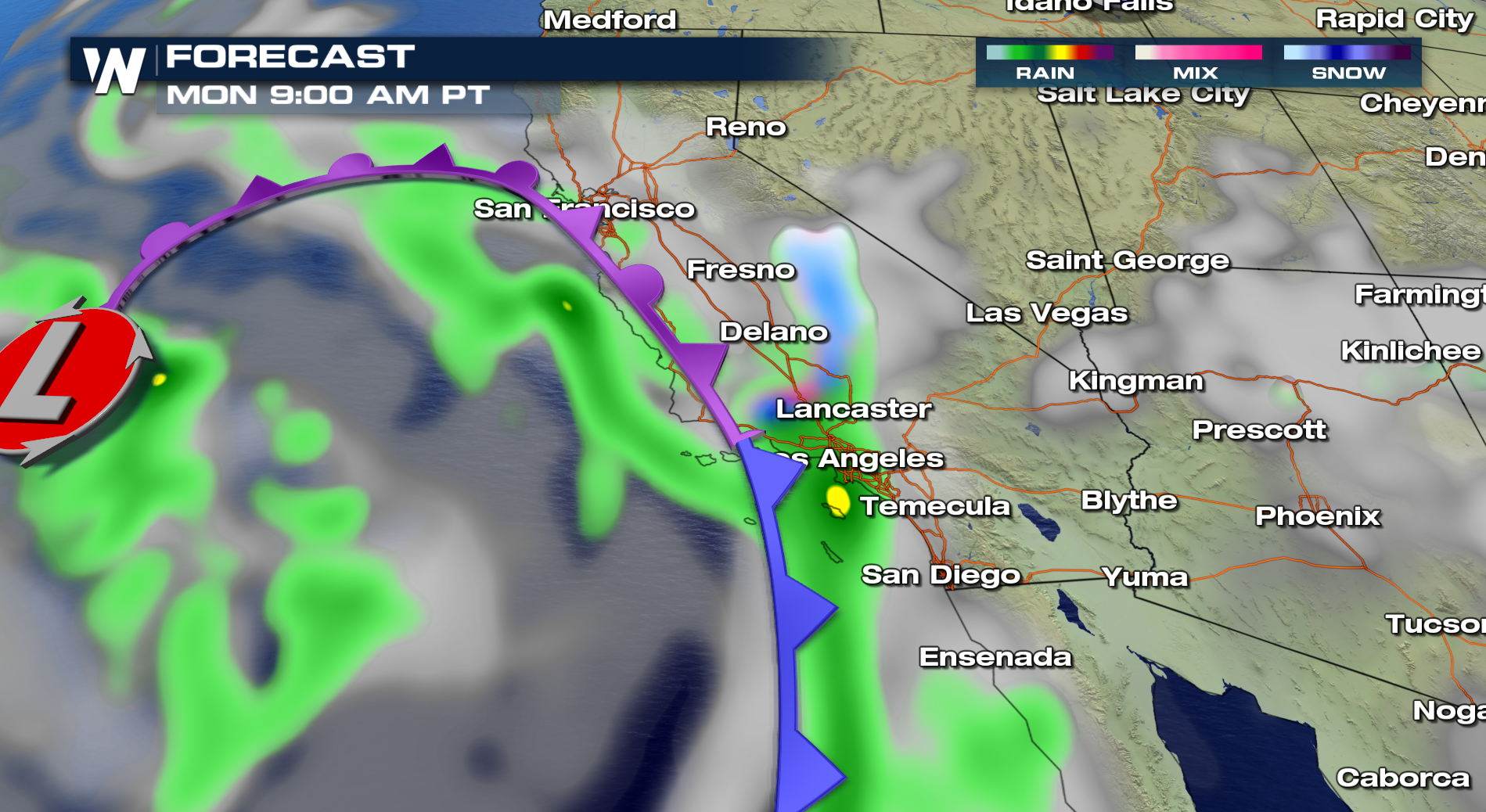 This storm system will move up the coast and bring heavy rain and snow into Northern California as well as into the Four Corners.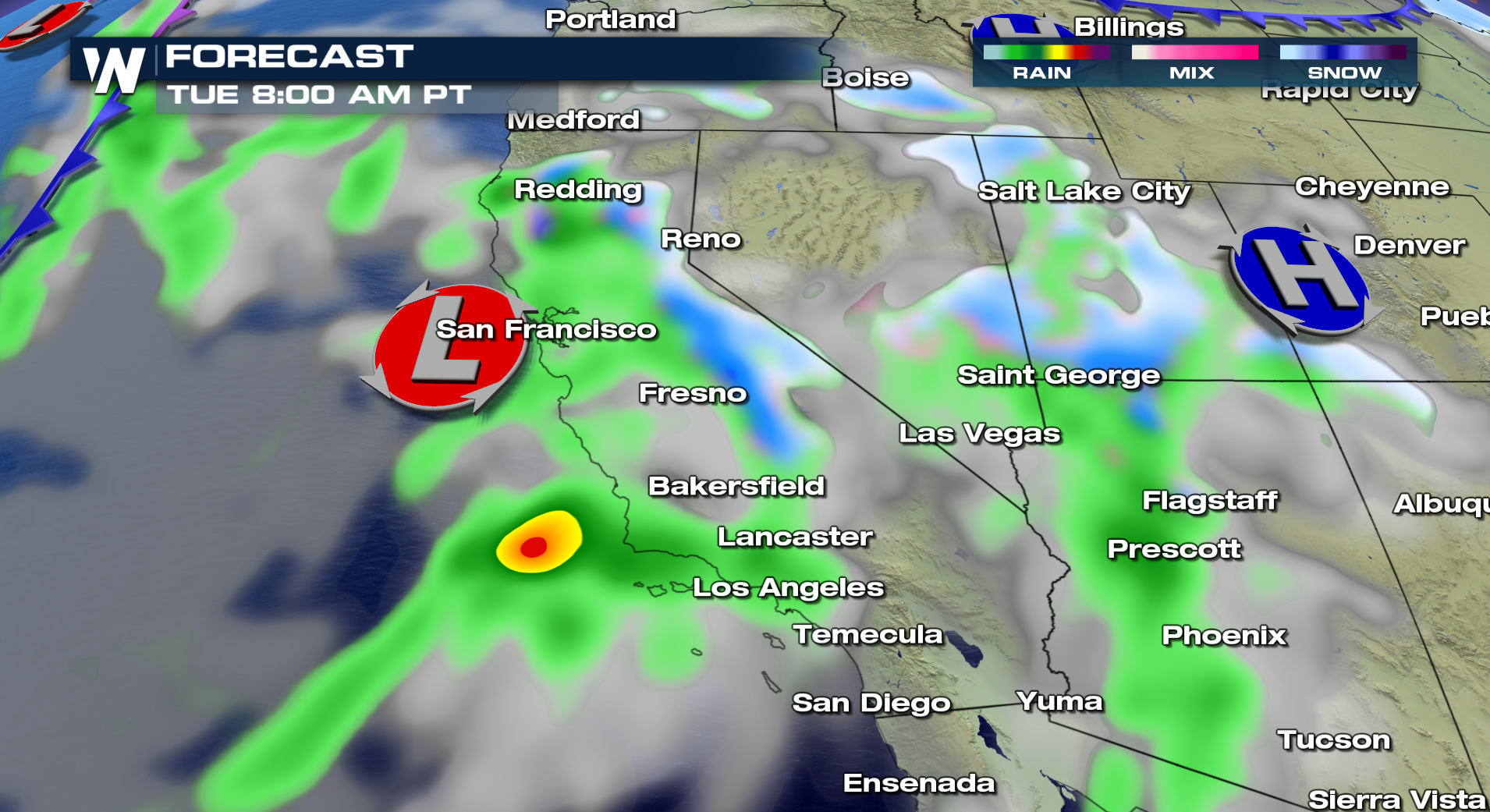 This system will be moving out by Wednesday by another storm will move in right behind it.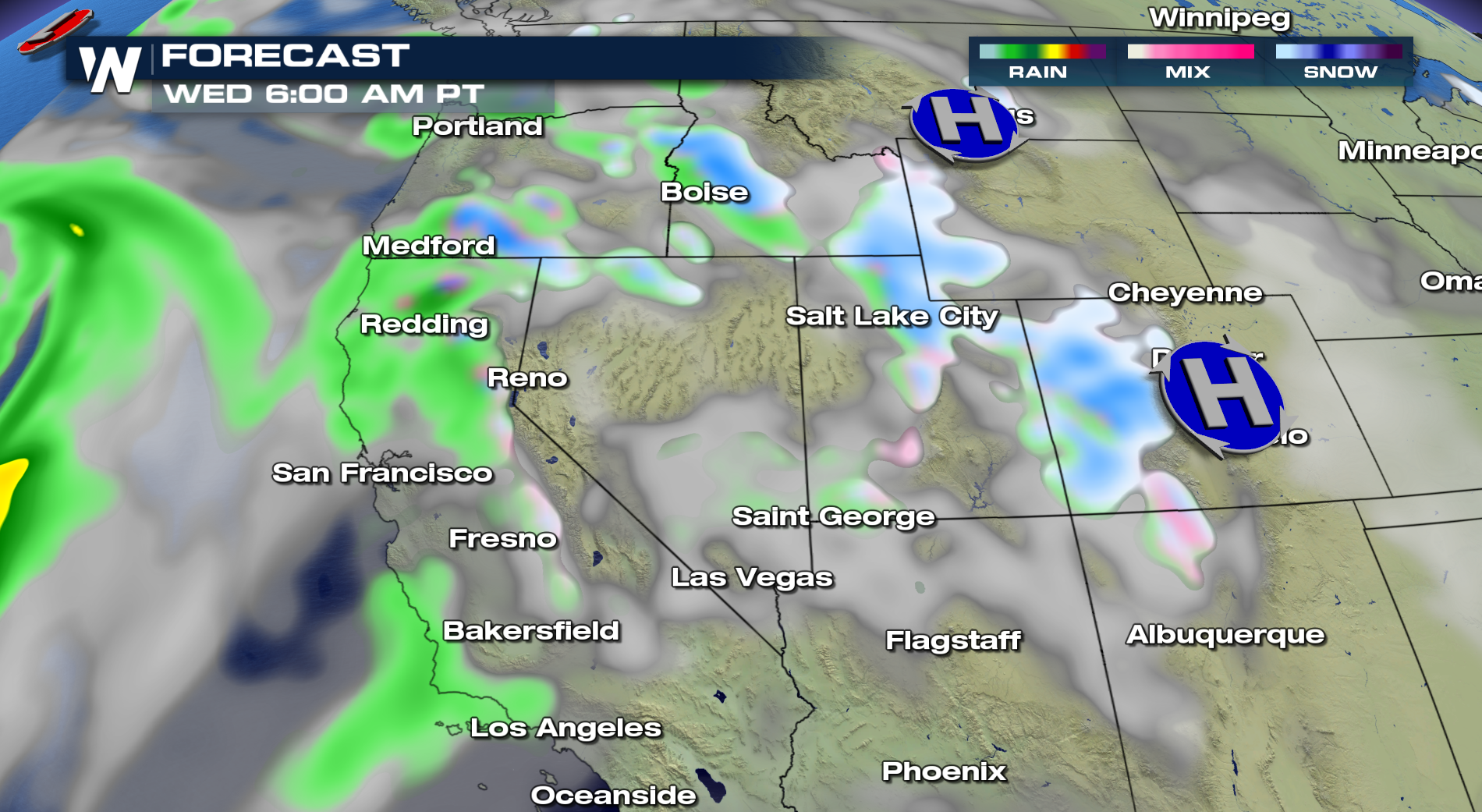 This next system will bring another round of heavy rain and snow for the West Coast and continue across the country.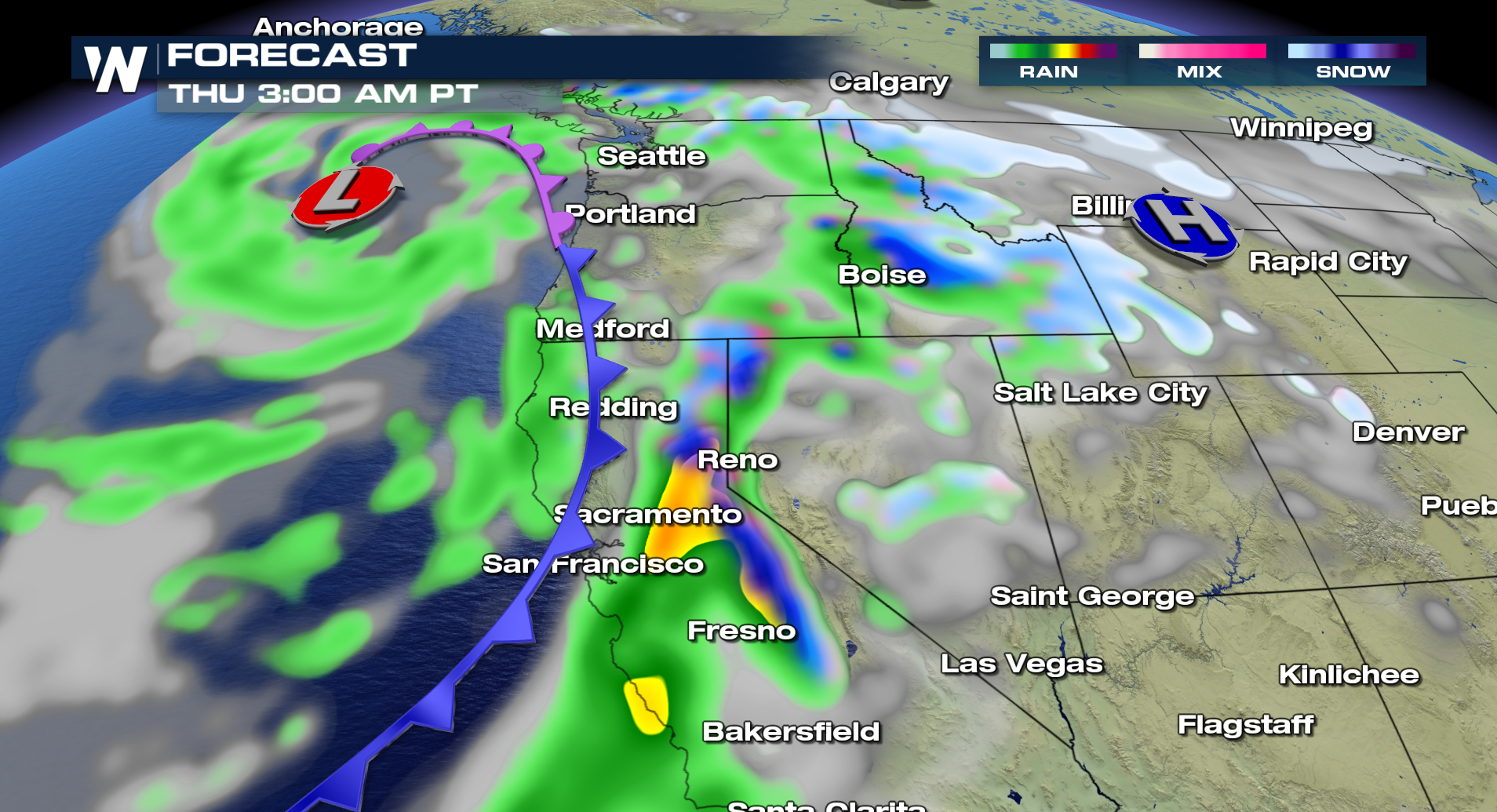 Forecast snow into Thursday for some spots like the Sierra Nevada Range has over 2 feet! The heavy rain will also be a concern for more mud slide and debris flow issues. This will especially be a concern for areas that are still dealing with burn scars from recent wildfires.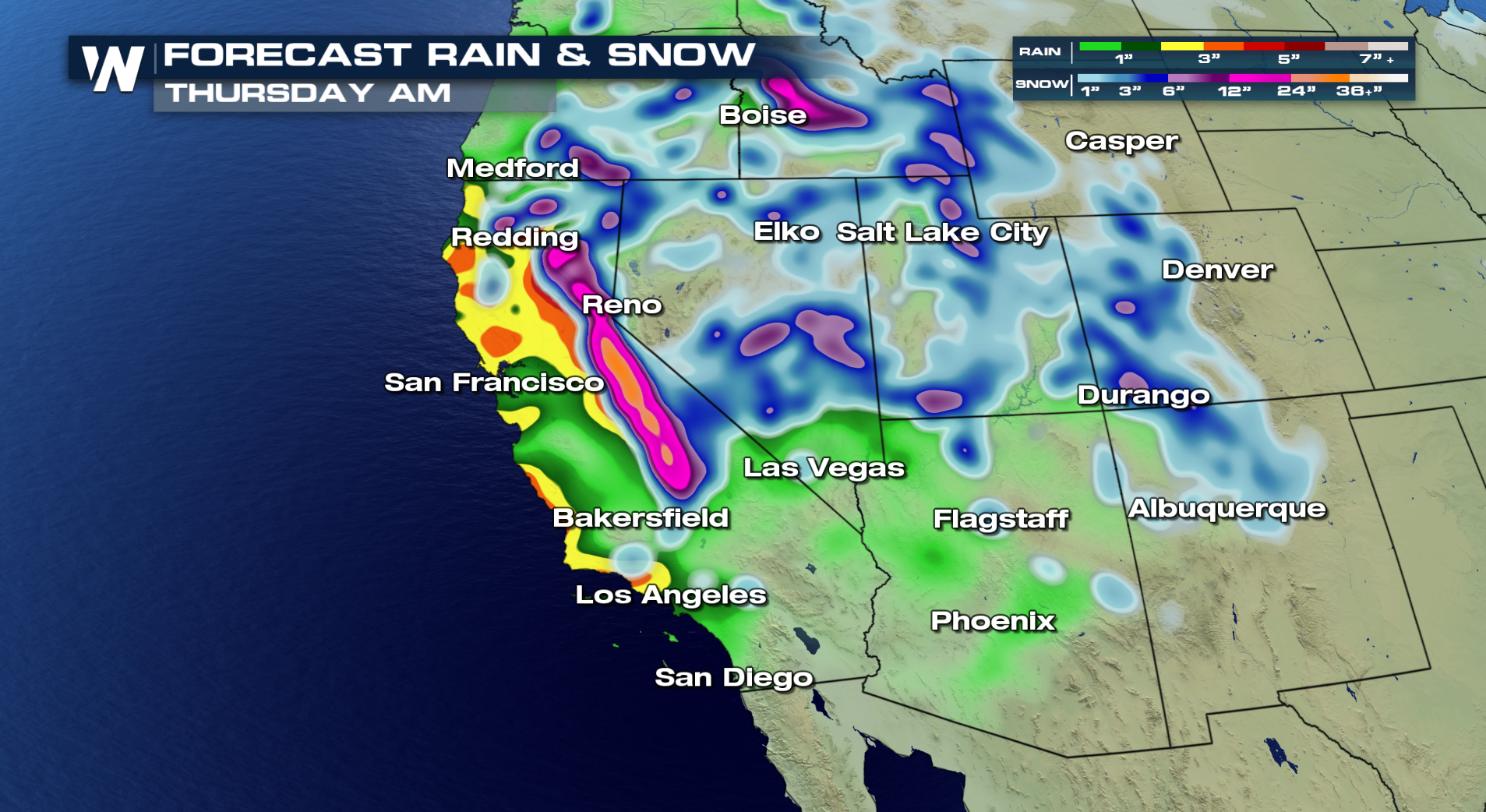 For areas like San Francisco, have your umbrella the next few days. Constant round of rain will be in your forecast BUT sunshine starts to return just in time for the weekend.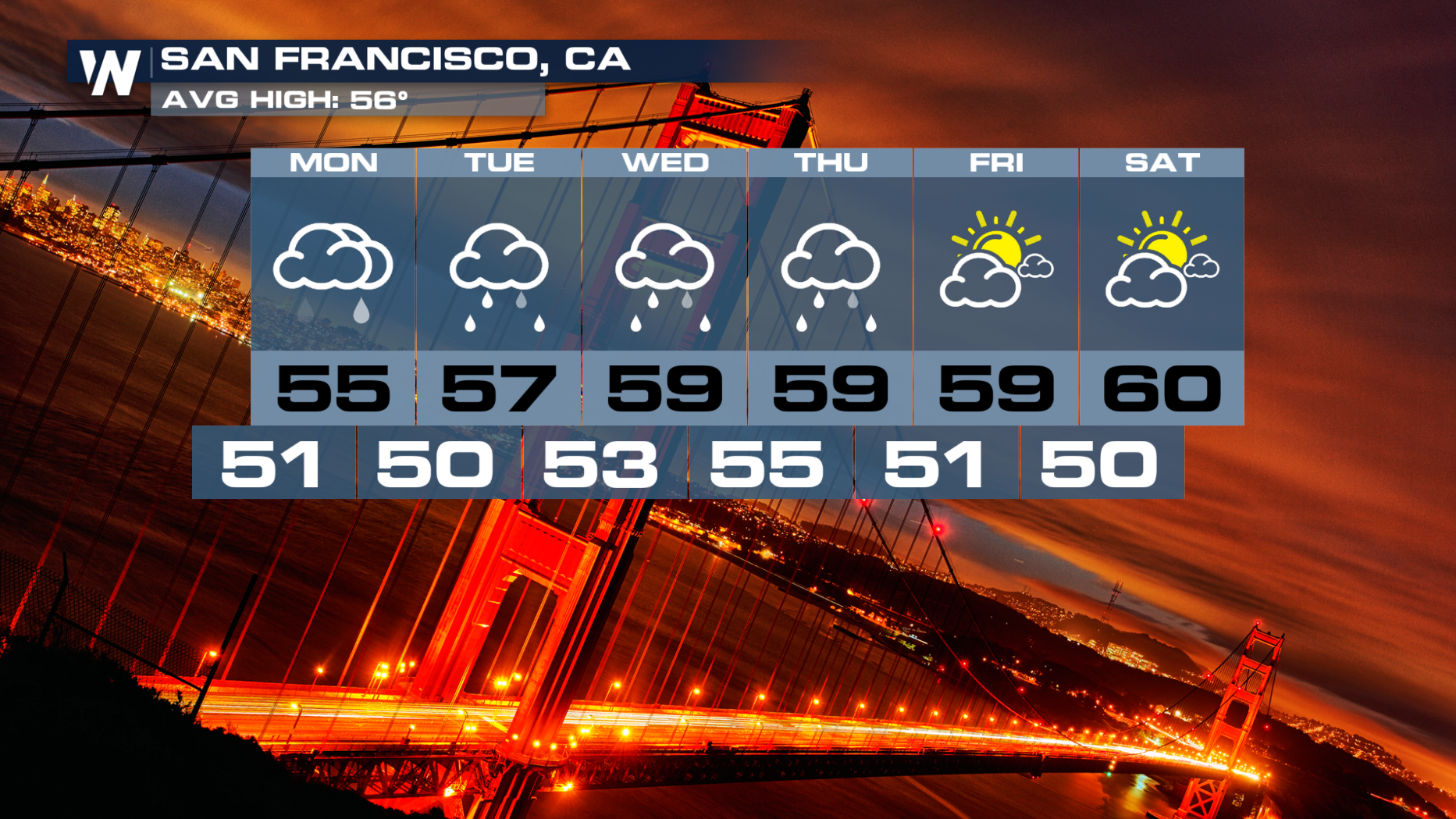 Always stay with WeatherNation for the latest updates on this parade of Western Storms. For WeatherNation, Meteorologist Kate Mantych