Flash flood emergencies have been declared after several days of heavy rain and flooding, parts of Pennsylvania, New York and New Jersey. They issued states of emergencies to help with clean-up efforts and devastation left from areas severely flooded.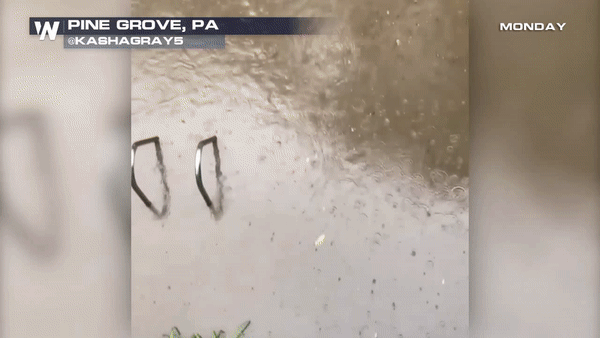 Water rescues were ongoing earlier on Monday as several people were stranded in flood waters in Brick, NJ after a reported 7-9 inches fell in a matter of hours.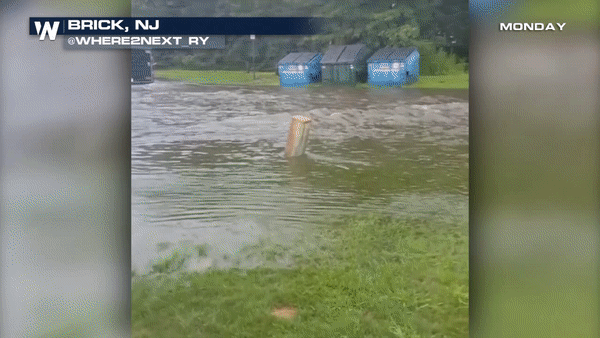 In Pennsylvania, several residents had to be rescued from the town of Troy where a flash flood emergency was declared earlier today. The National Weather Service in State College said there were numerous reports of 6 inches of rain or more in Schuylkill and Columbia counties. WeatherNation spoke with the Emergency Management Director from Schuylkill County earlier on Monday after several water rescues happened due to citizens driving around barricades and through flooded waters. https://www.youtube.com/watch?v=y74osMscgao&feature=youtu.be Upper Darby Police tweeted earlier, "Police are actively rescuing people trapped in their cars due to flooding. Please stay off the roads"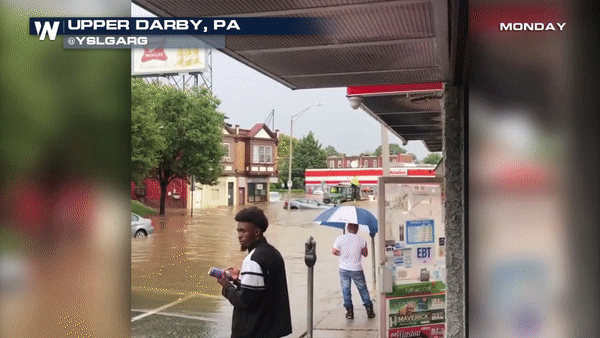 The latest tweet from the Upper Darby Police Dept confirms many areas streets and roads are now clear and conditions are improving for now;however, one officer is being treated at a nearby hospital after being nearly swept away in flood waters. https://twitter.com/UDPolice/status/1029049970157150208 Flash Flood Watches are still in effect through this evening. The threat for more heavy rain is still in the forecast for tomorrow. Most locations that were flooded today will likely see another round of afternoon showers and storms. Stay alert to the forecast tomorrow and have a way to get warnings. If a Flash Flood Warning is issued for your area, seek higher ground immediately.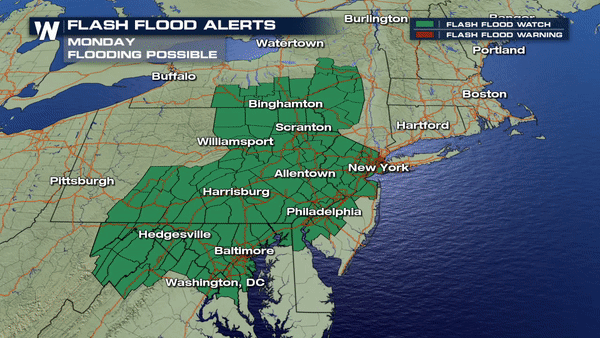 We will finally see gradual clearing late tomorrow night and Wednesday is trending much drier for parts of the Northeast as this low pressure system moves east and out of the region. Another weak boundary may trigger a few isolated showers/storms for parts of New Hampshire, Vermont and Maine; however, Pennsylvania and New York will see more calm and fair weather skies.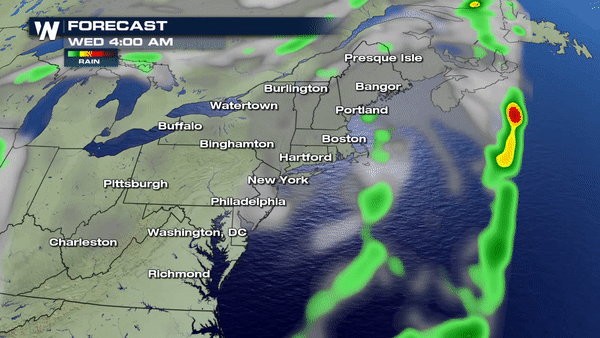 Make sure to stay with
WeatherNation
for the very latest on the flash flood emergencies.