A strong cold front sweeping across the eastern third of the country is expected to bring heavy rain to portions of the Northeast through midday Friday. This could lead to flooding or flash flooding in some of these areas which may receive more than an inch of rain quickly.
Flood watches have been issued from the Appalachians of Pennsylvania up to the Susquehanna River in Southern New York. The heaviest rain is expected to fall across New England with the heaviest totals likely in Maine.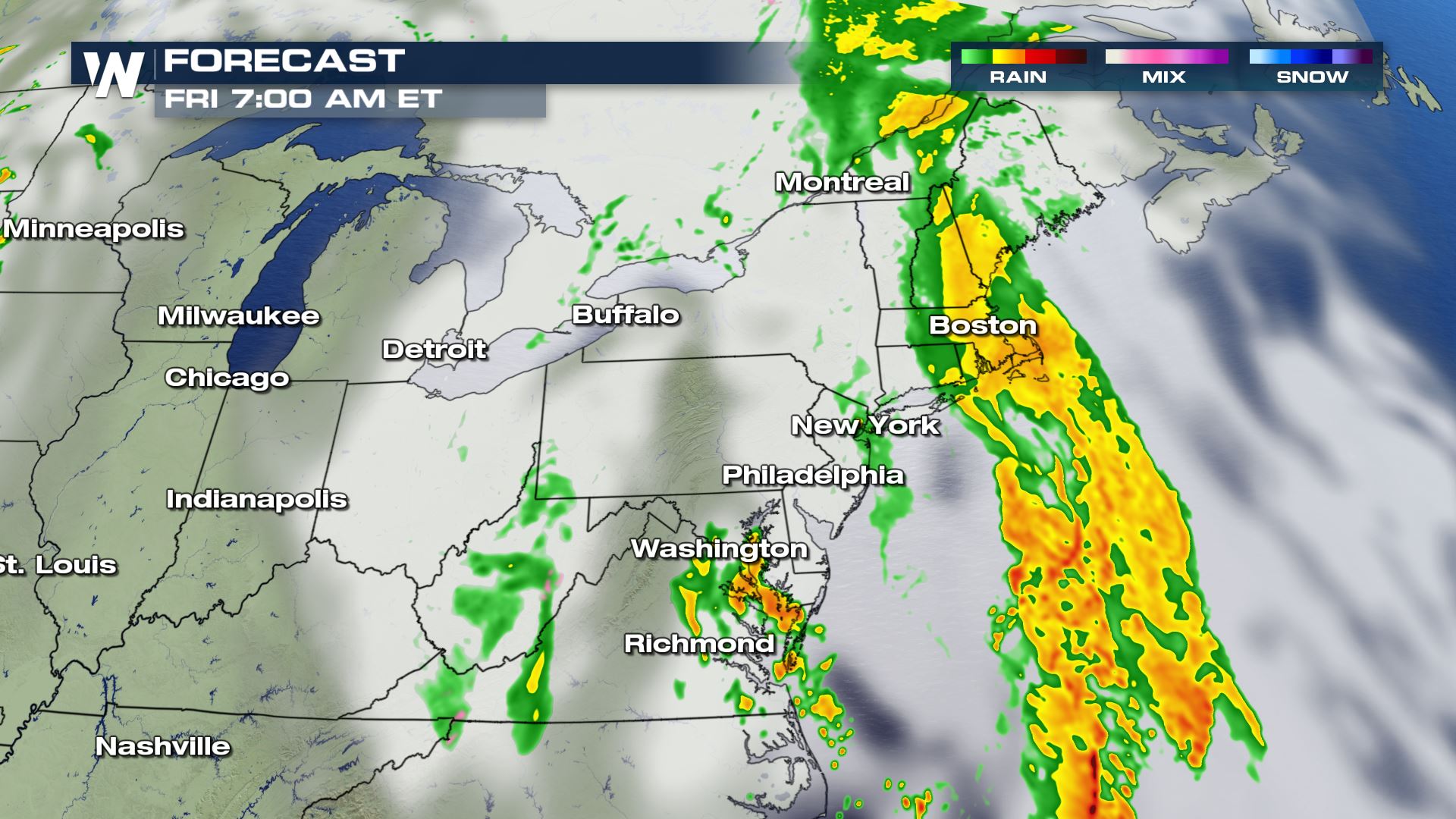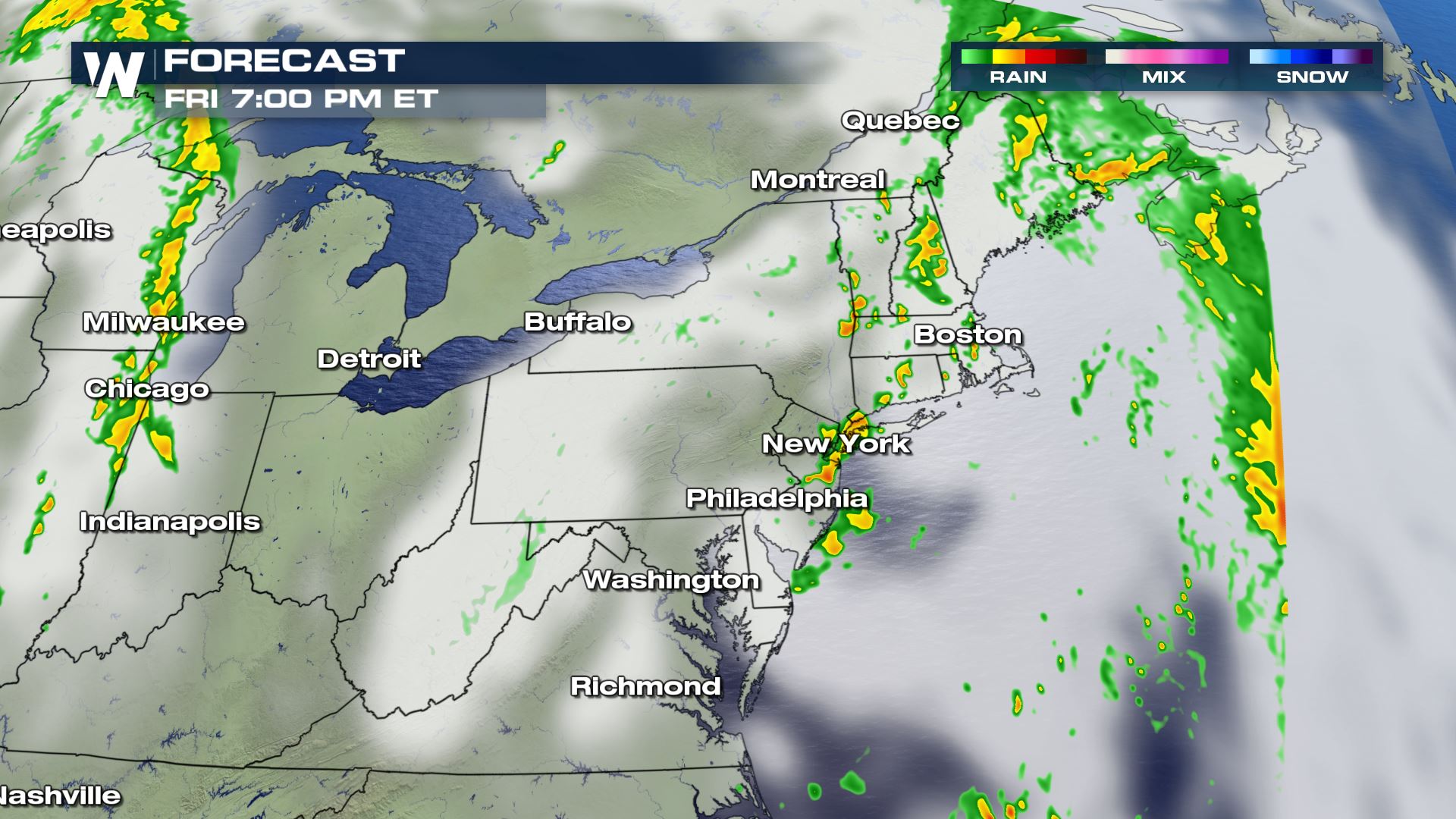 The bulk of the rain should move east by Friday morning, impacting Boston and the rest of the I-95 corridor to the north through Maine, though some scattered showers could linger into the afternoon behind the main line. Stay with WeatherNation for the latest. Warnings are always scrolling across the bottom of our broadcast and live stream.