We officially have our first tropical depression of 2020, kicking off the Eastern Pacific Hurricane Season on April 25.  The
National Hurricane Center
 (NHC) has found a well-defined center and winds as of 9 PM PT were at 35 mph as it moves to the northwest at 8 mph.  According to the NHC, "This marks the earliest formation of a tropical cyclone in the eastern North Pacific basin since the satellite era began in 1966."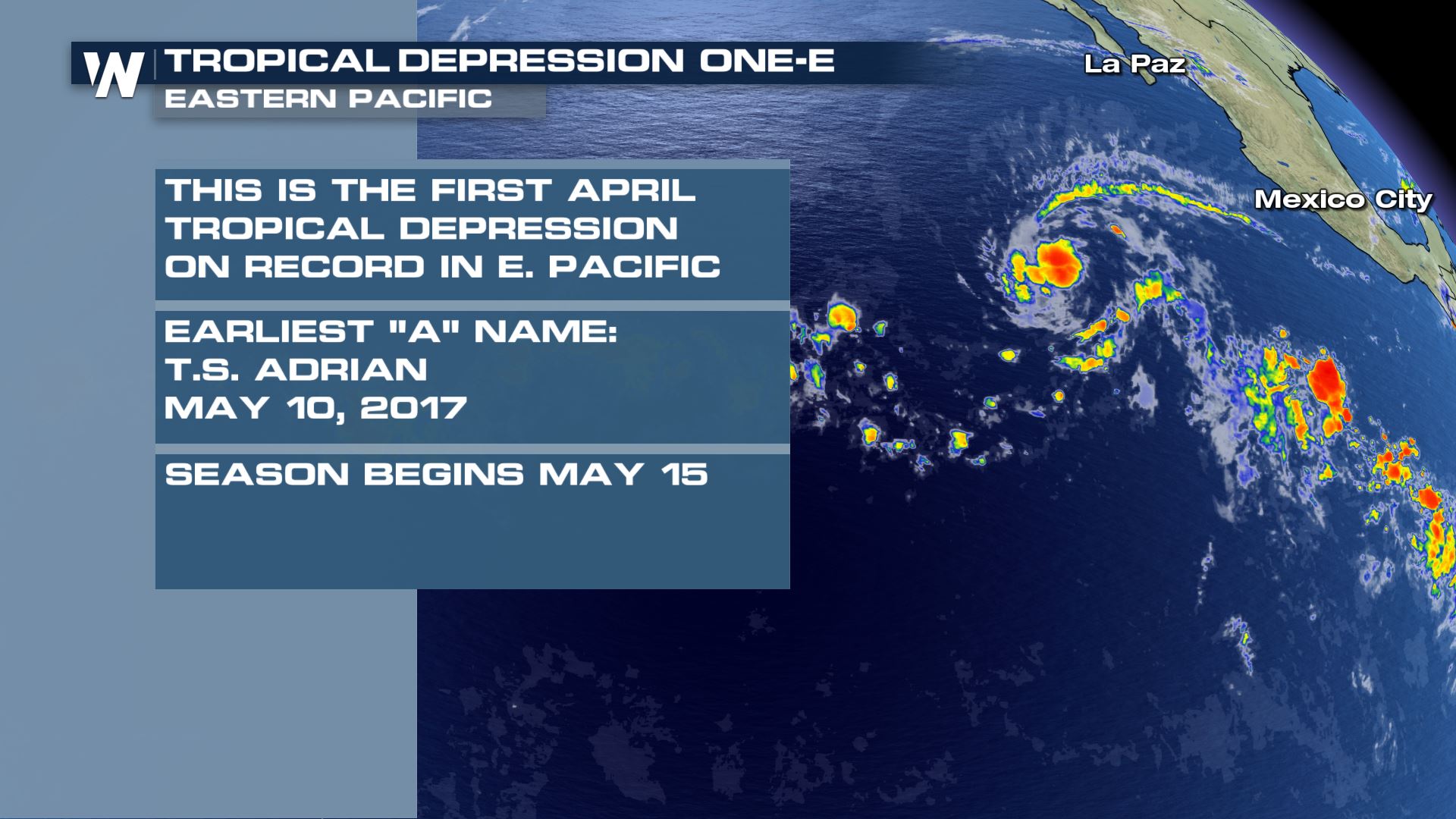 The chances of it strengthening into a tropical storm remain low, as the current forecast track would keep it as a tropical depression on Sunday, weakening back into a low by the end of the weekend.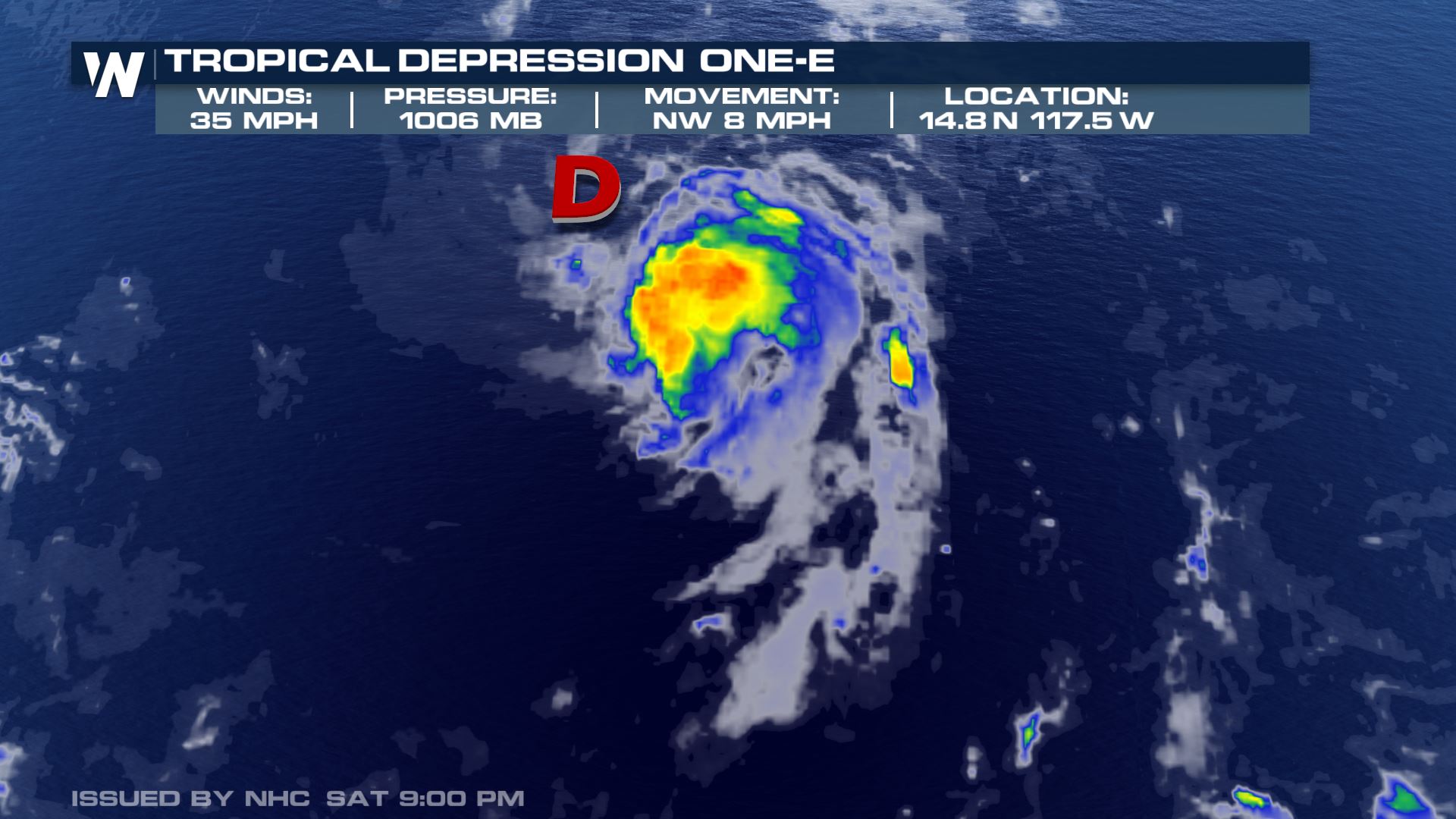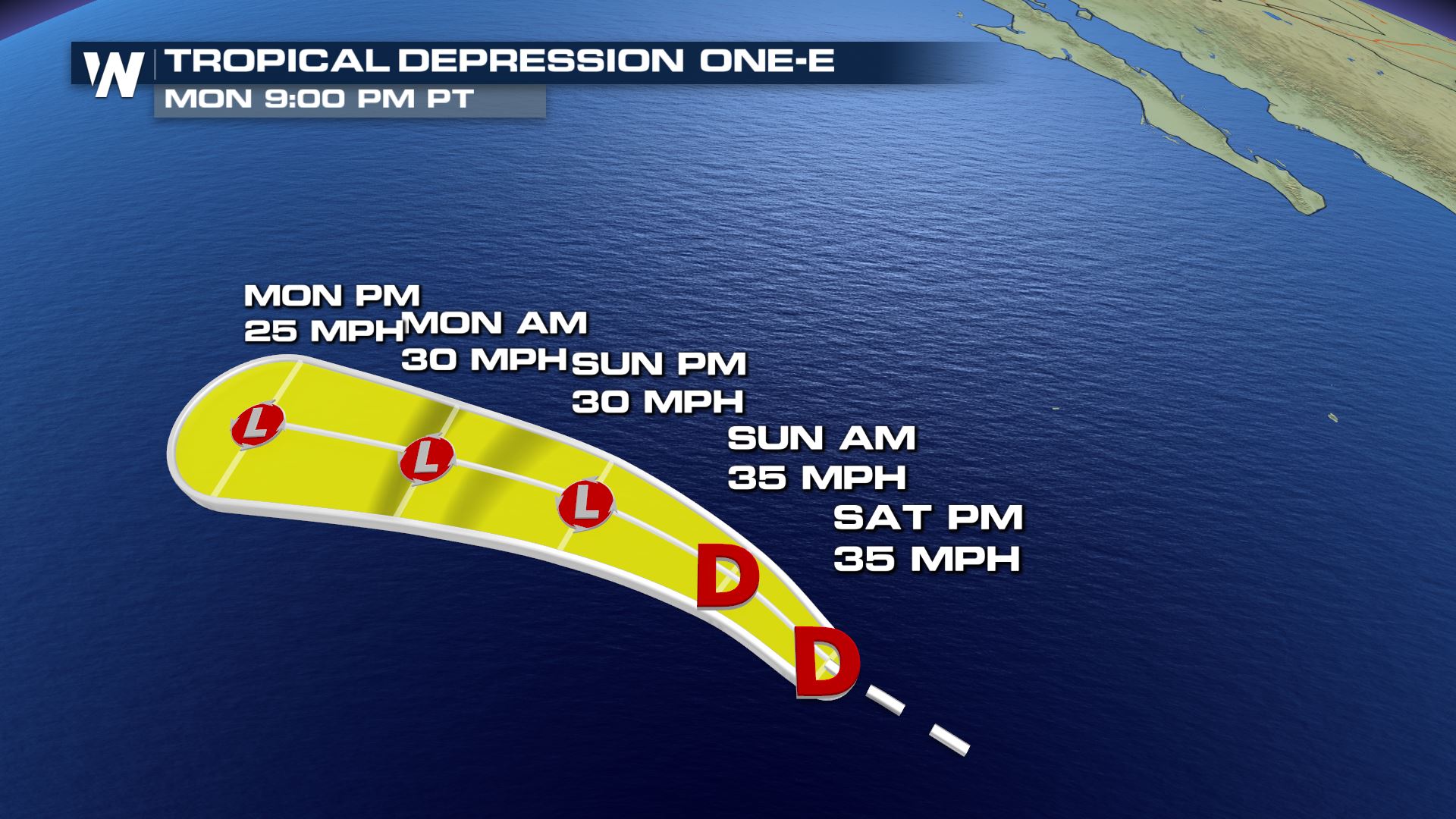 Although the storm getting a name is unlikely, here is a list of the names to be used in the 2020 season: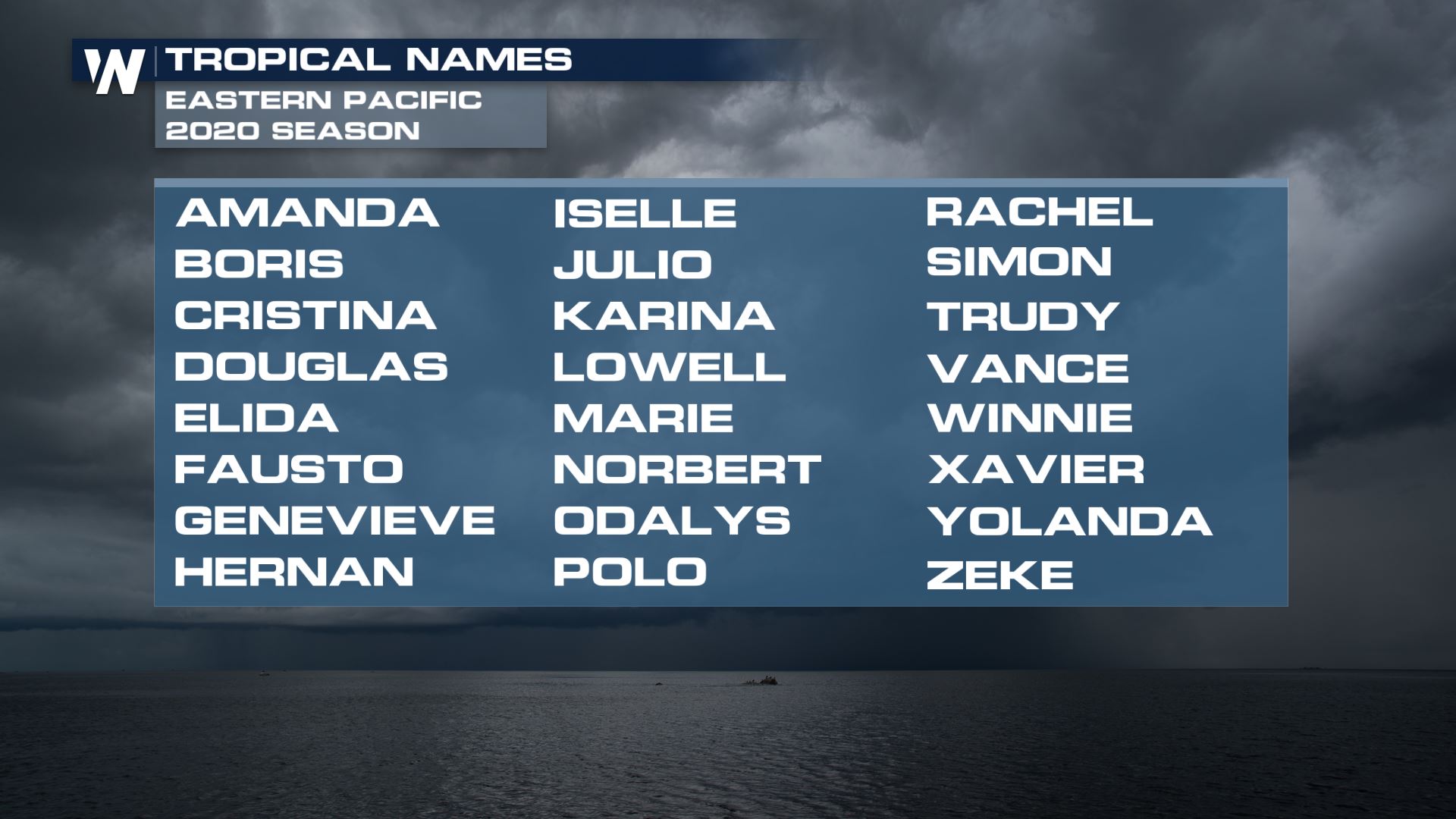 Eastern Pacific Hurricane season doesn't climatologically begin until May 15
, so this is a bit early, but not entirely out of the ordinary for the basin. https://youtu.be/JkAU-EJhtsQ The Atlantic season begins on June 1. The season in both basins lasts until the end of November. Stay with WeatherNation for updates throughout the entire tropical season.