The National Weather Service in Los Angeles confirmed two weak EF-0 tornadoes in the city of Compton, California (south of downtown LA) earlier Thursday morning! These brief tornadoes occurred around 8:45 AM - 9:00 AM PT and produced short but concentrated damage paths. Winds were estimated around 65-75 mph and the tornadoes only lasted a few minutes.
Showers and storms are moving out of Southern California on Friday, but rain and snow will still linger in Central and Northern California. With a widely above-average snowpack, the San Joaquin - Sacramento watershed region will be at the highest risk for flooding this month as many streams from the Sierra Nevada flow down into the valley.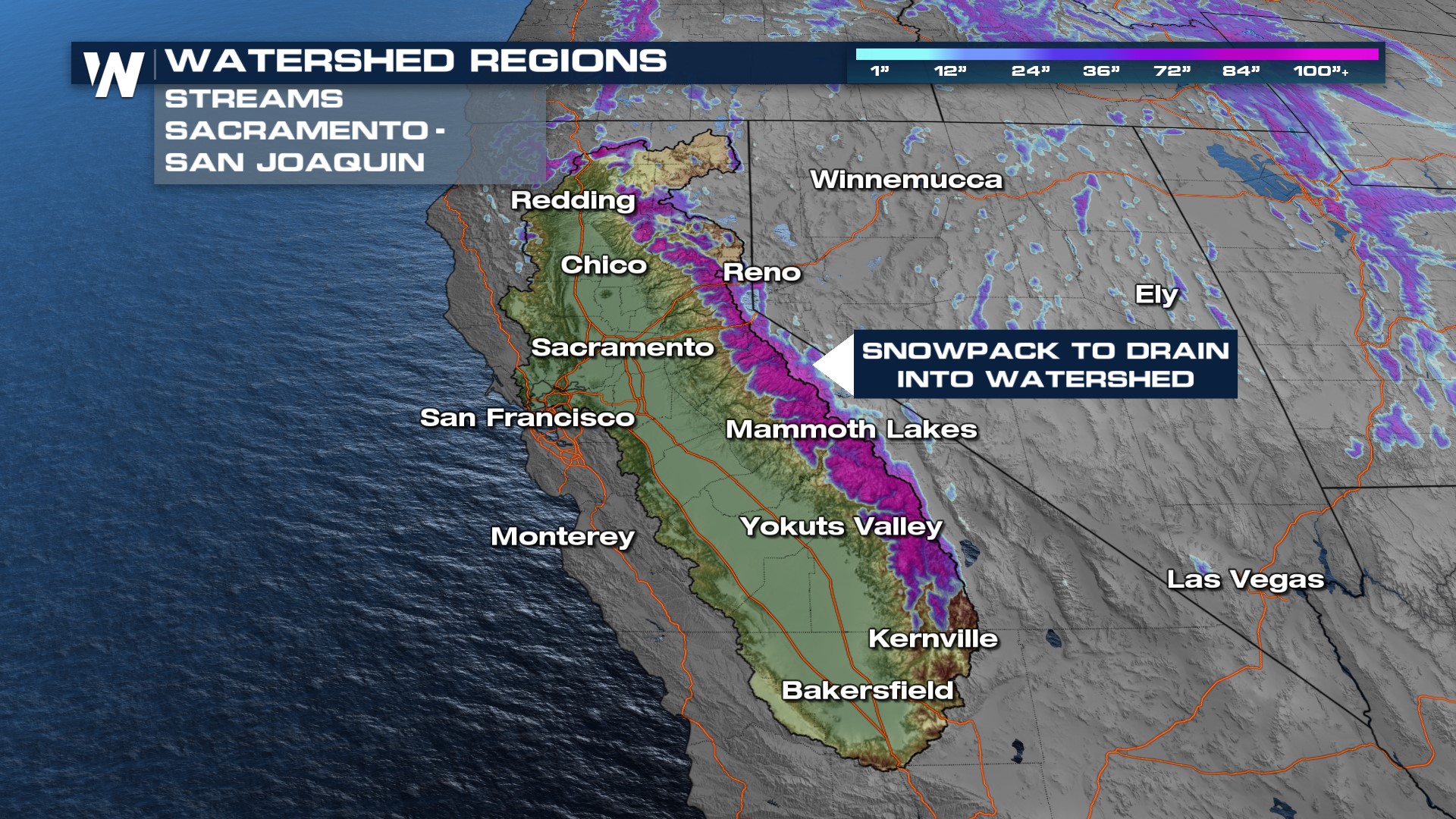 The latest information can be found in your Western Regional Forecast, always :50 past the hour, and in your top weather headlines, always streaming 24/7!