The powerful Nor'Easter on the way for the Northeast is on the minds of millions this morning. This is the case as thousands of people still deal with power outages from last weeks storm. The new storm is already bringing snow to parts of the Northeast. With more to come.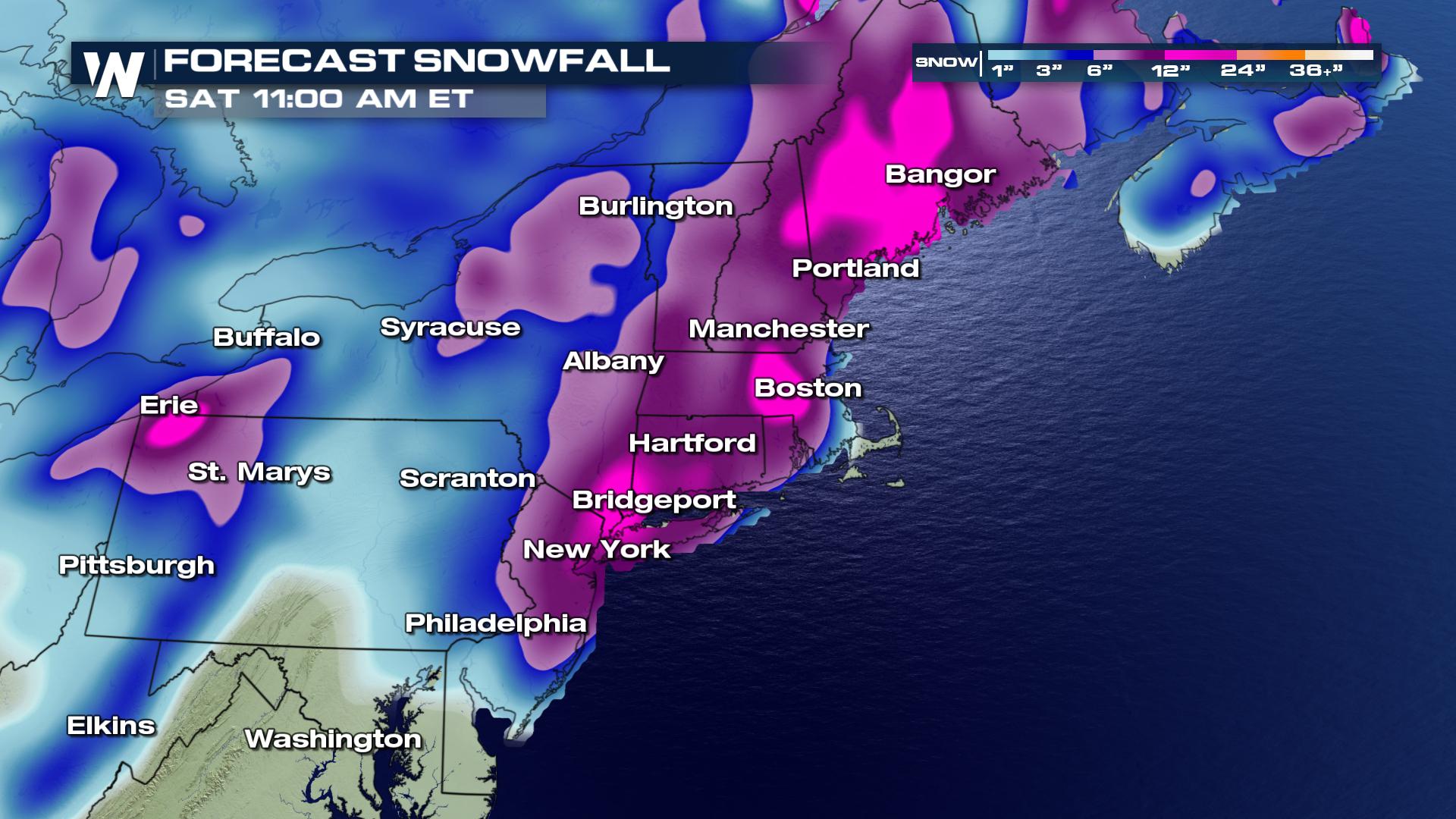 WeatherNation's snow forecast through Saturday, with most snow accumulating by Thursday. But, as always, people know how to find humor in any situation. For WeatherNation, I am
Meteorologist Marcus Walter
.