https://twitter.com/WeatherNation/status/1487583840411557888 A powerful nor'easter is battering the Northeast, bringing hurricane force winds. The system is slowly pulling away to the northeast, but more accumulation is still expected in a handful of states into Sunday morning. Here is a look at some of the top totals so far, state by state: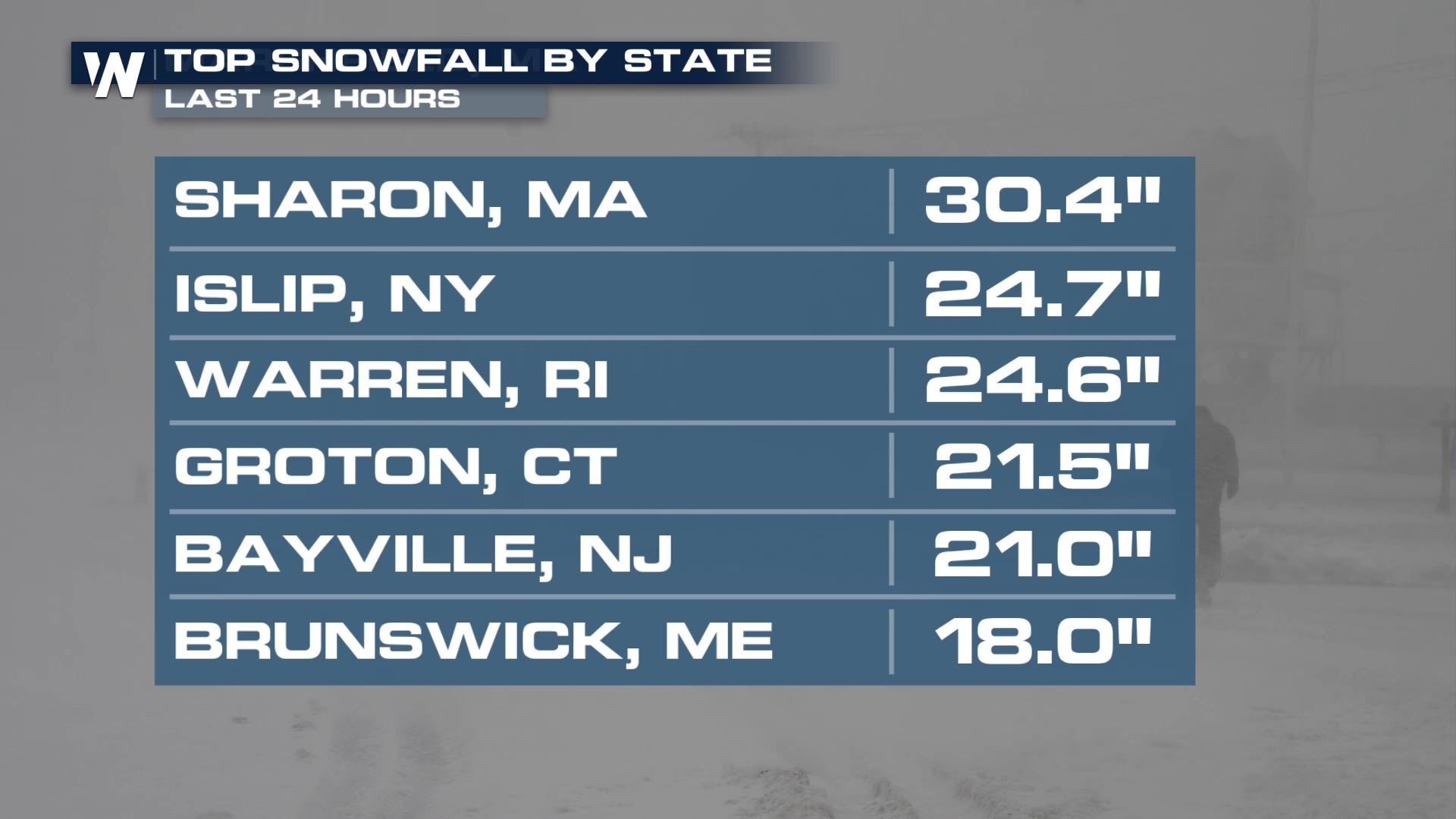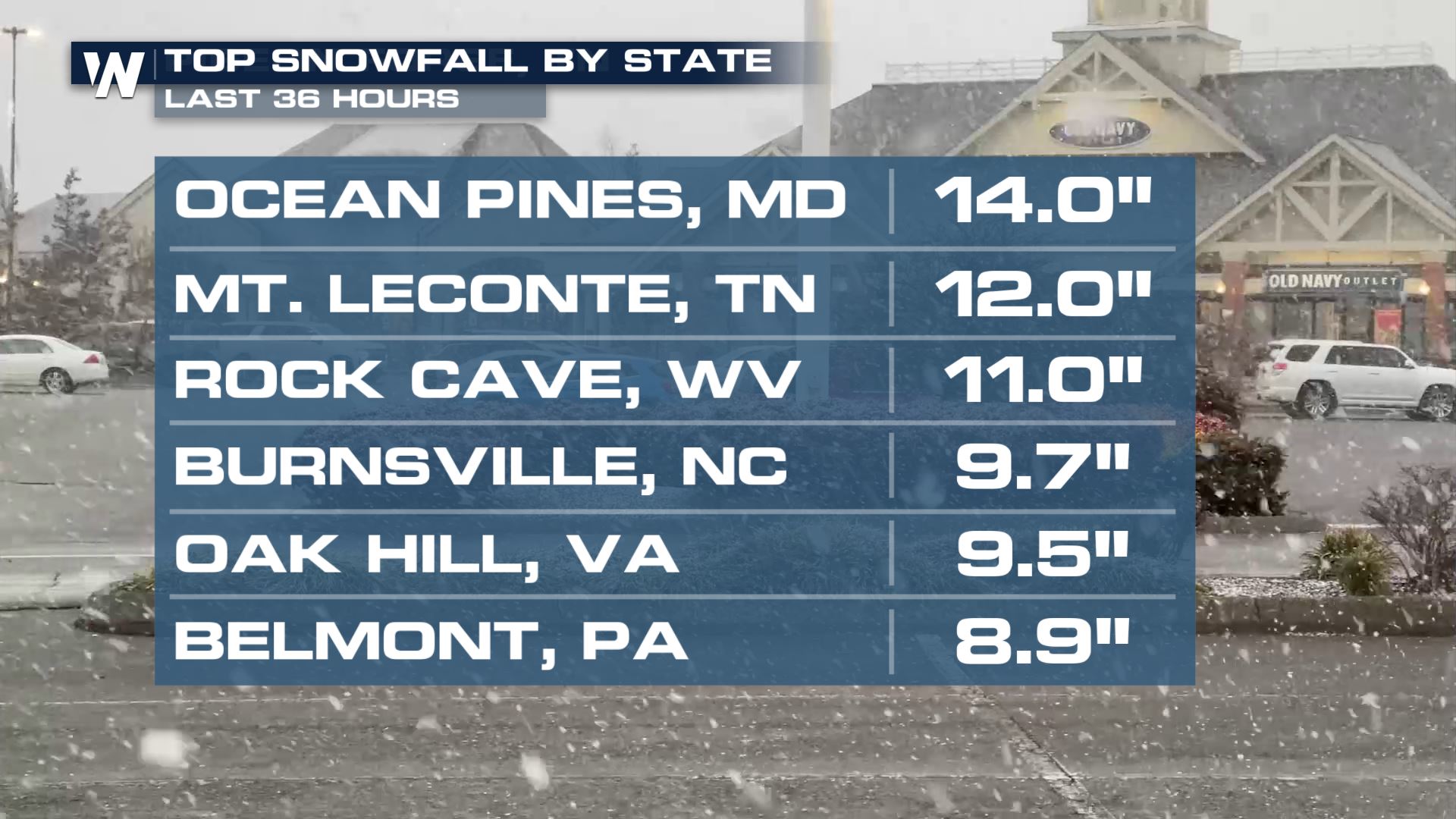 Wind gusts have topped out above hurricane force. These are expected to slowly die down as a the low pressure center moves away from the U.S. coastline into Sunday morning.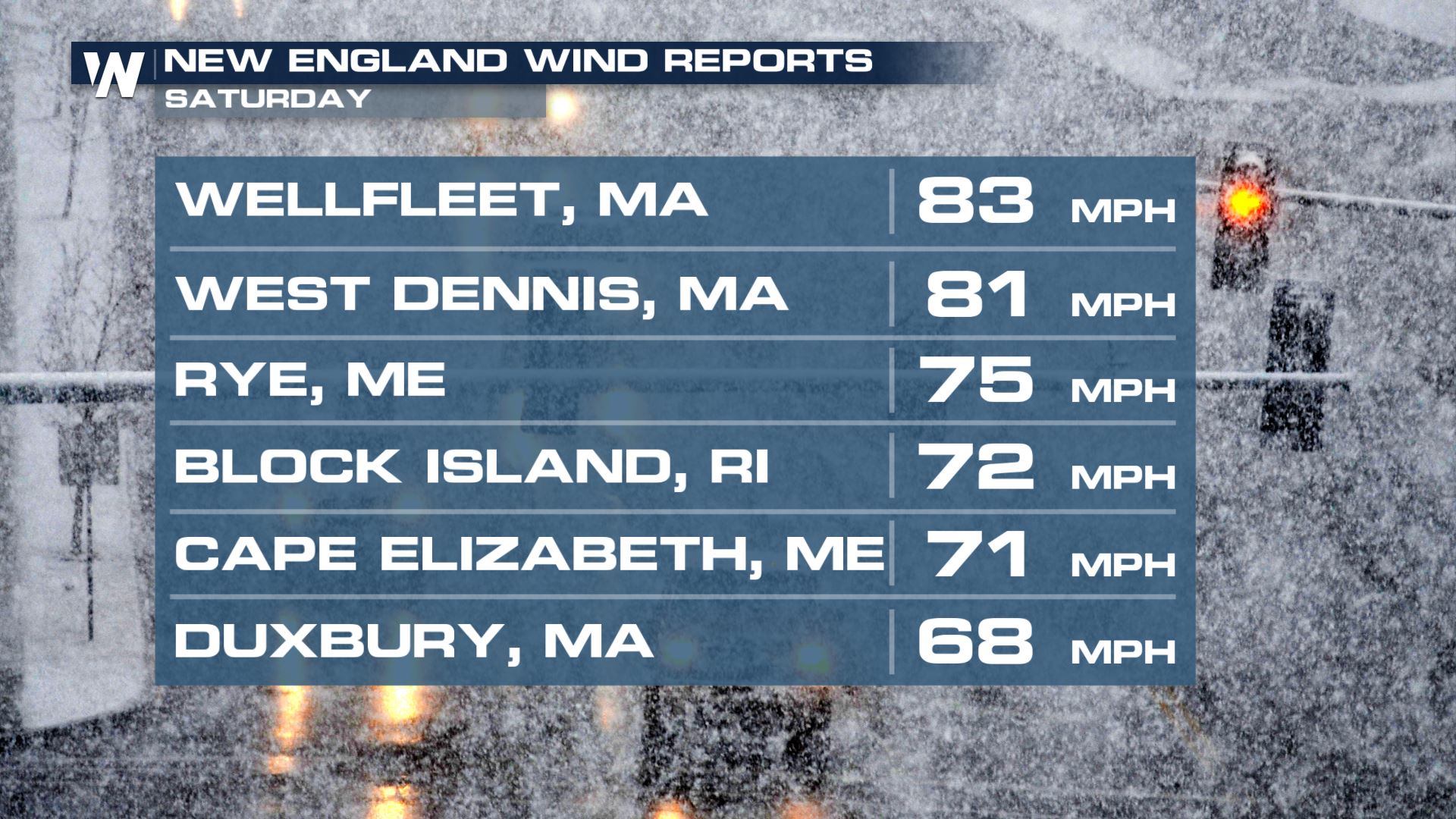 https://twitter.com/WeatherNation/status/1487546097547550728 At its peak, power was out to as many as 123,000 customers in Massachusetts alone. This number has been slowly lowering as crews work hard to restore power.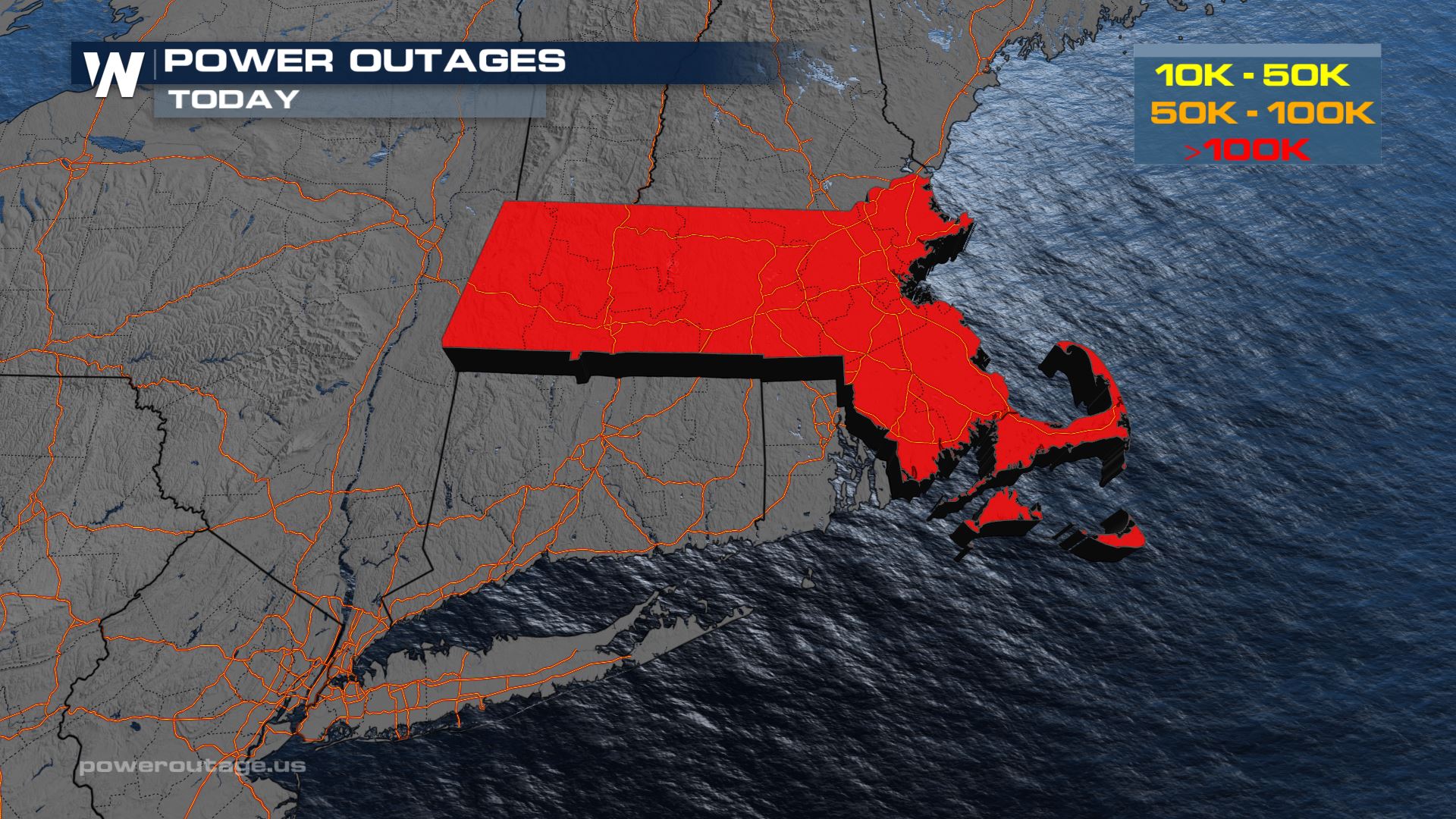 https://twitter.com/WeatherNation/status/1487523442505048065 This low officially "bombed out" and produced blizzard conditions in numerous states. The criteria for blizzard conditions is quite difficult to reach. Parts of Maine met the blizzard warning criteria for 5-6 straight hours!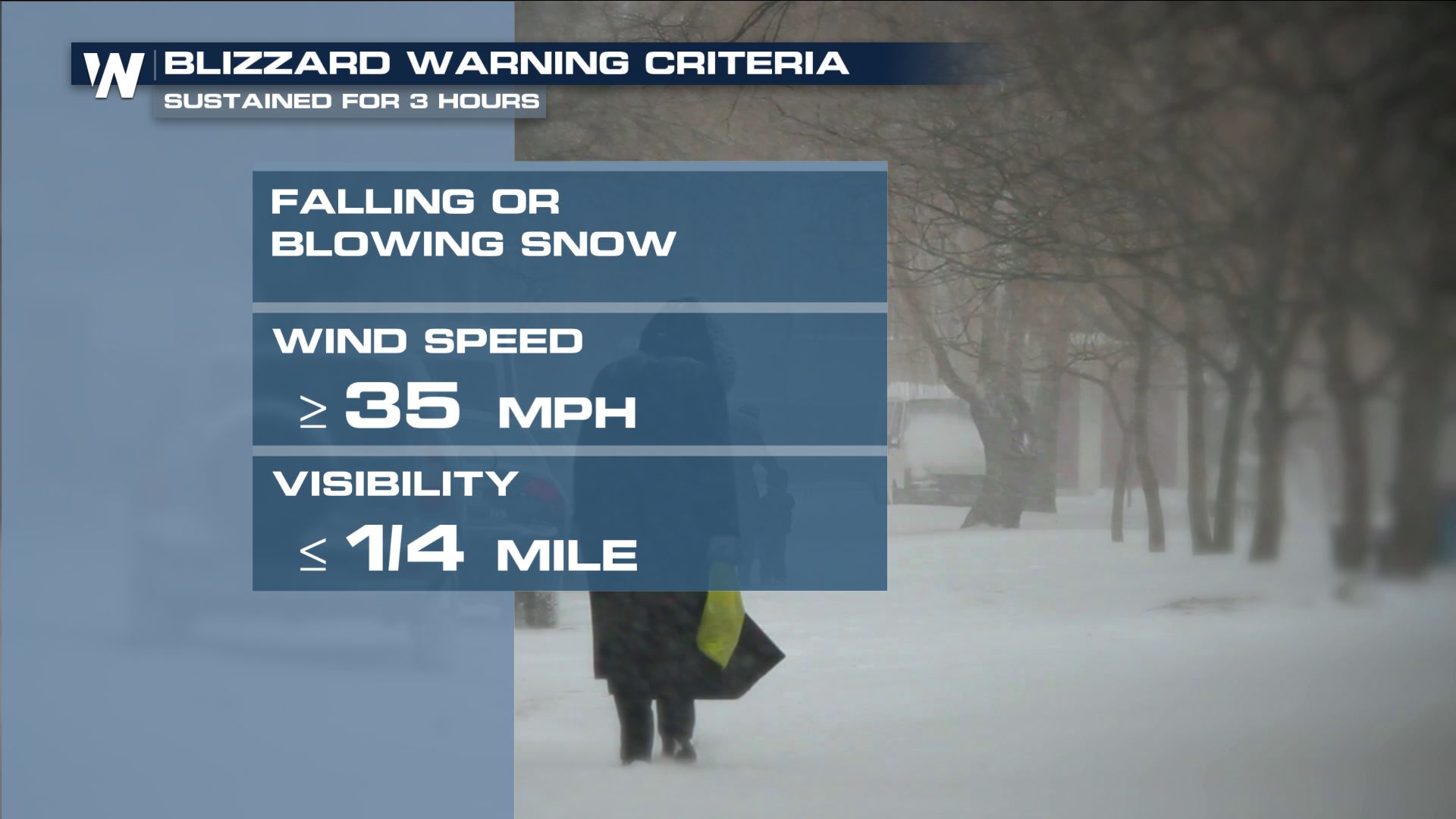 Over 4500 flights were cancelled or delayed Saturday due to this storm. Some airports farther south are starting to see operations return closer to normal, but it is still recommended to check your flight status before heading to the airport. Pack your patience! Many states are under States of Emergencies or Snow Emergencies. Travel is extremely discouraged unless absolutely necessary.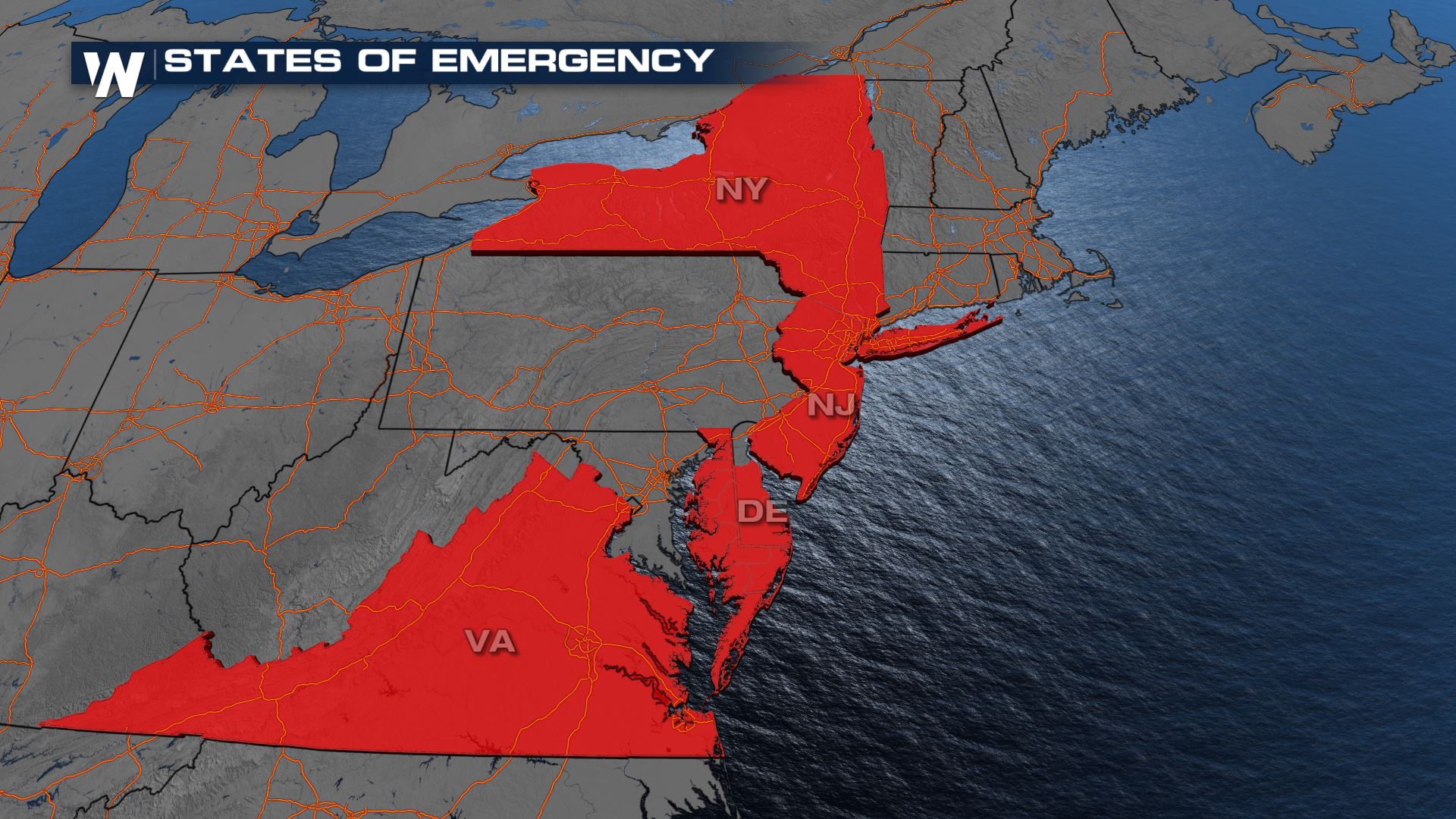 For more on this storm, join WeatherNation throughout the day for the latest updates and snow totals.