A potent winter storm continues to bring impacts to parts of the southwest on Thanksgiving Day.  Holiday travel will be impacted across parts of the western United States, so be sure to
plan accordingly
.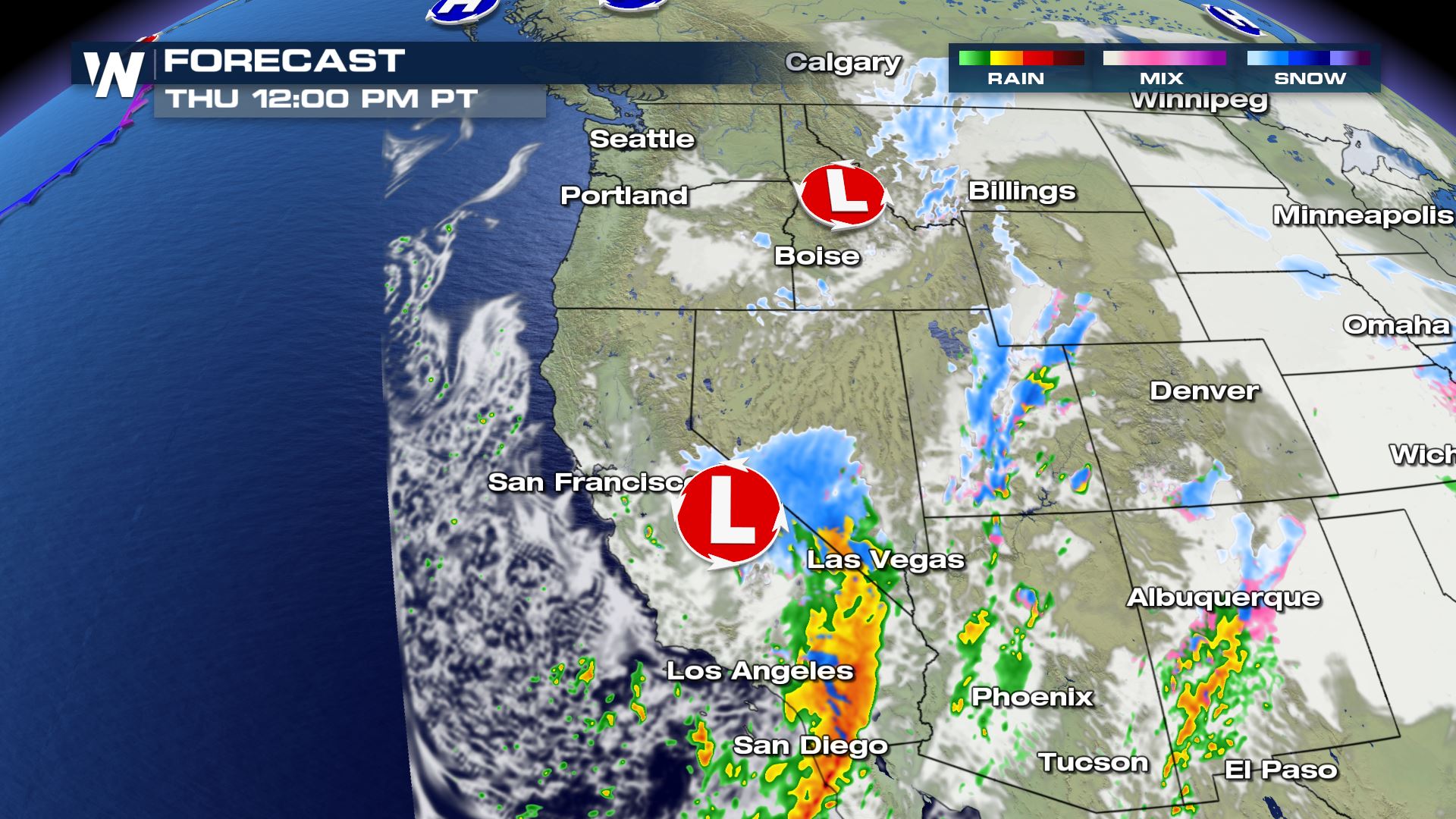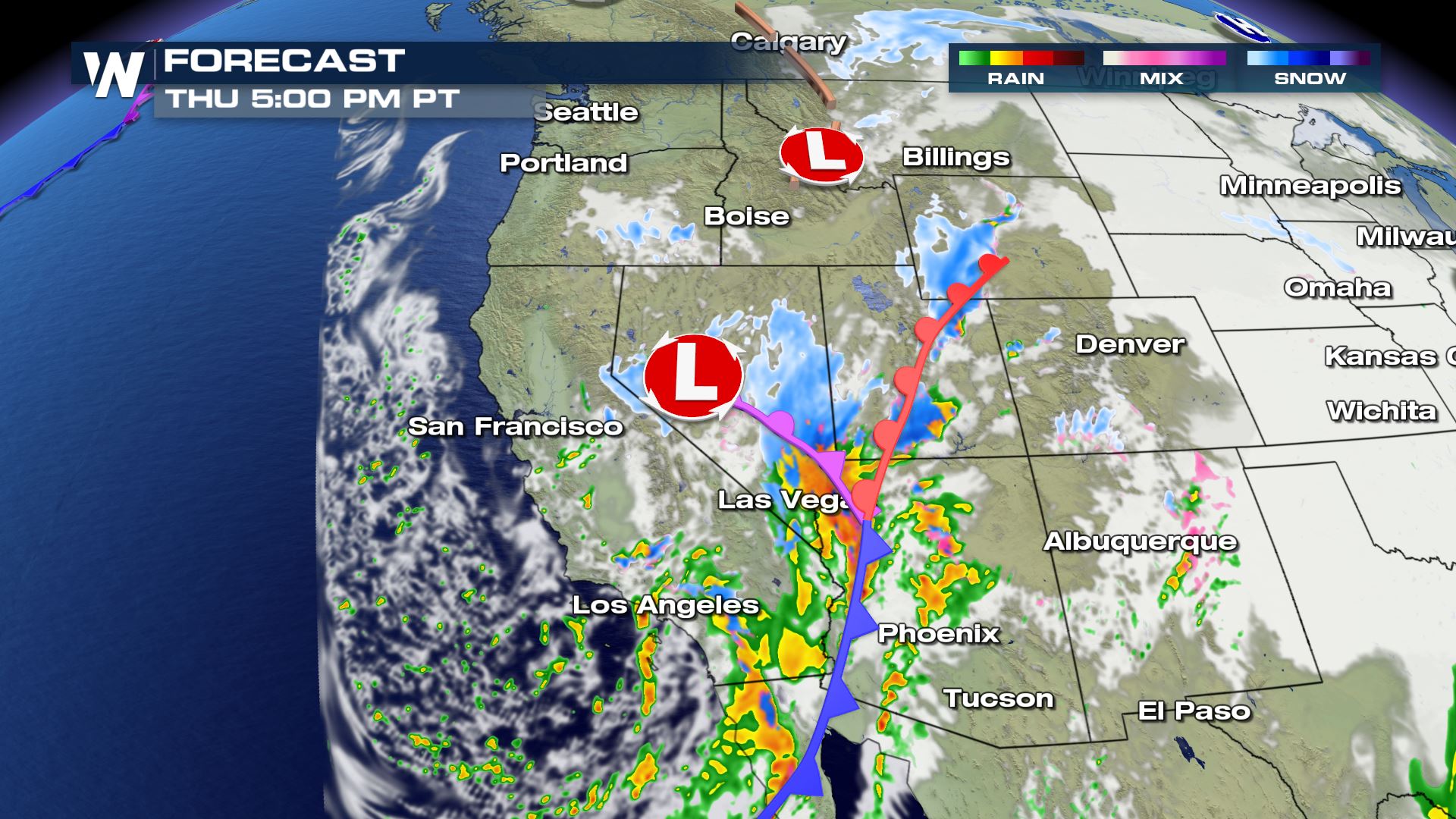 Soaking rainfall
, heavy mountain snow, and damaging wind gusts will impact millions. On the wintry side of the storm, snowfall will likely be measured by the foot in the highest elevations of the Sierra Nevada.  Accumulating snowfall is likely in lower elevations as well.  Residents and travelers should prepare for some significant airline and traffic delays.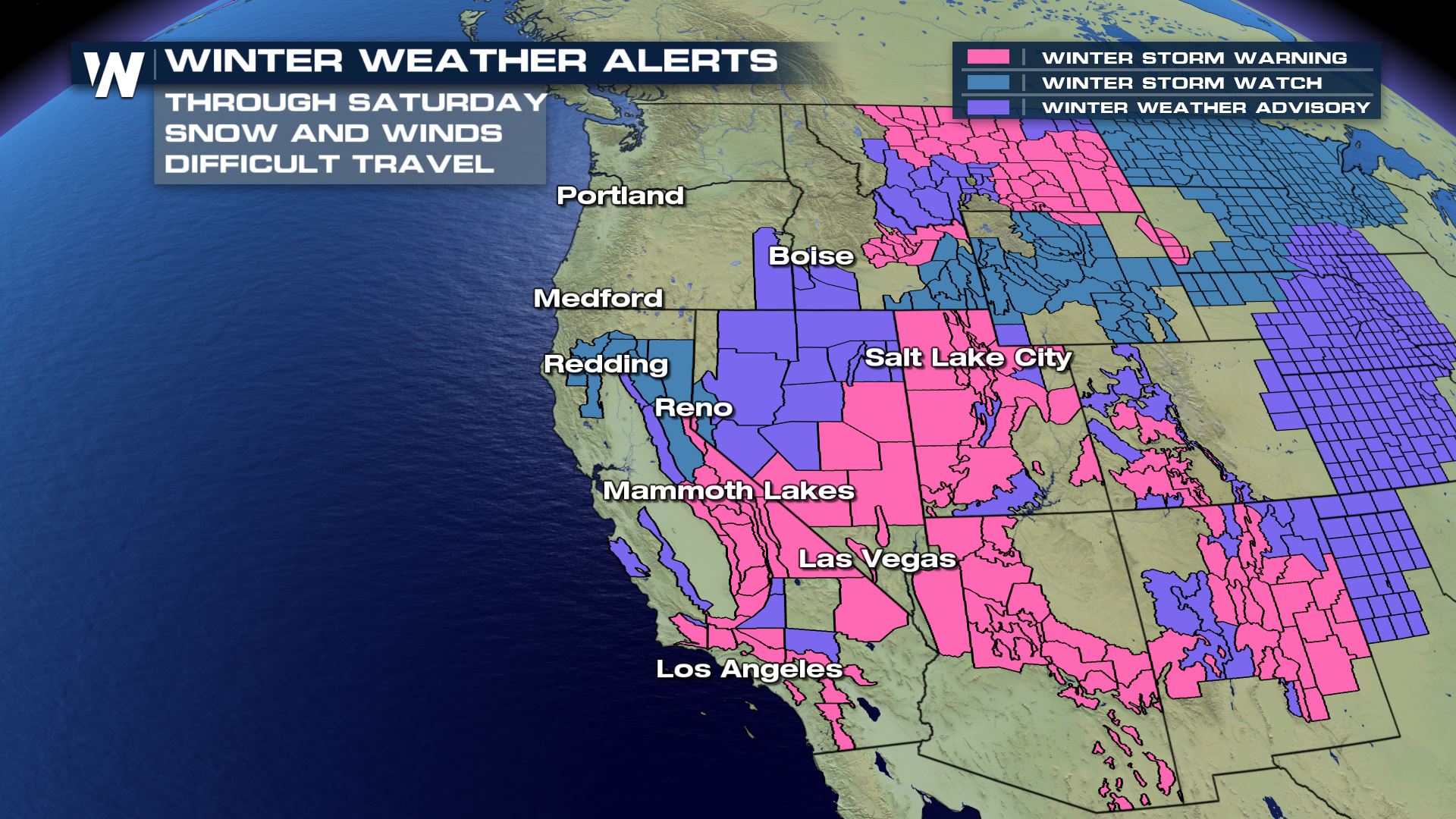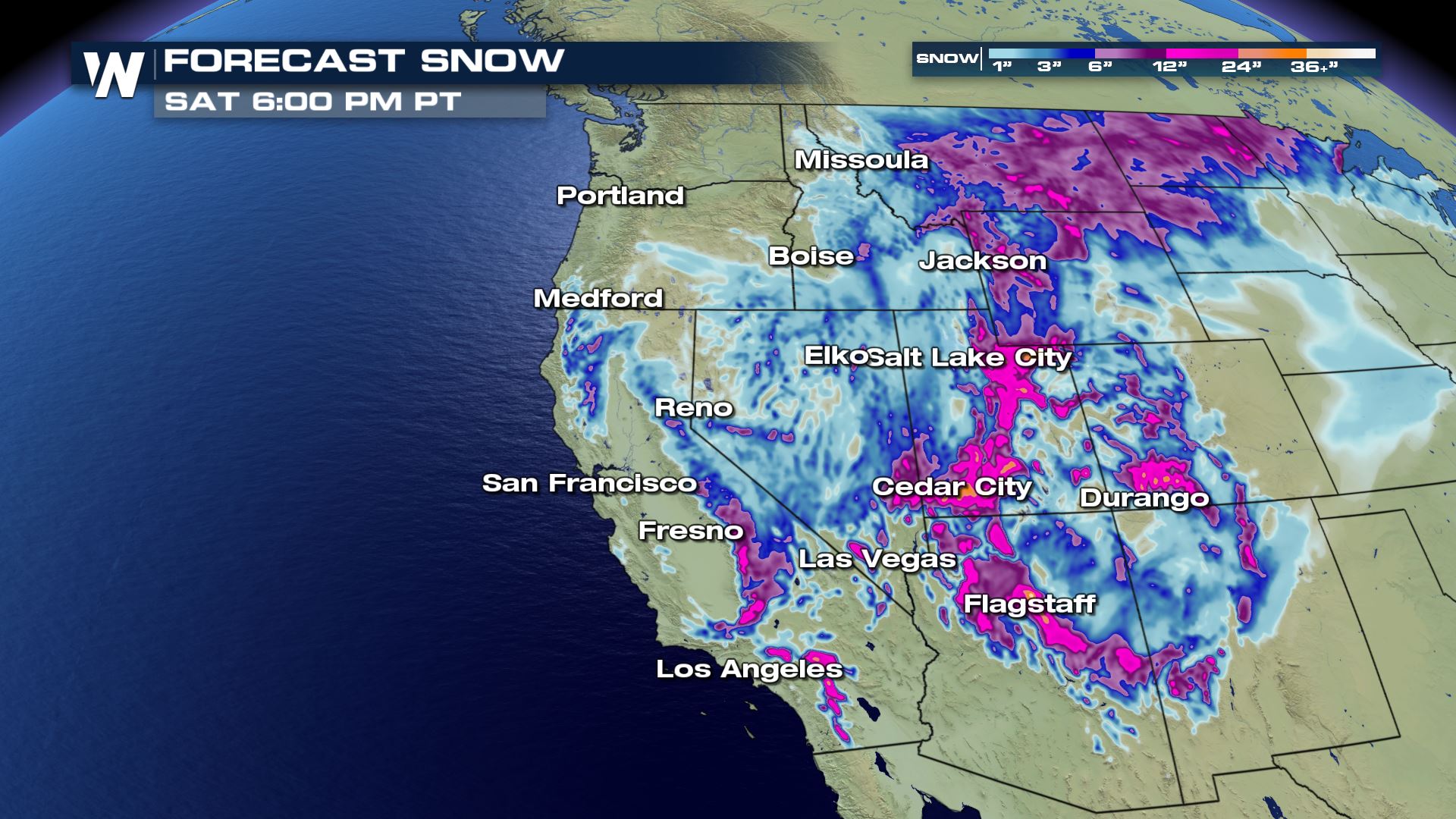 On the warmer side of the storm, there remains a threat for severe storms on Thanksgiving Day, and a flash flooding potential both Thursday and Friday.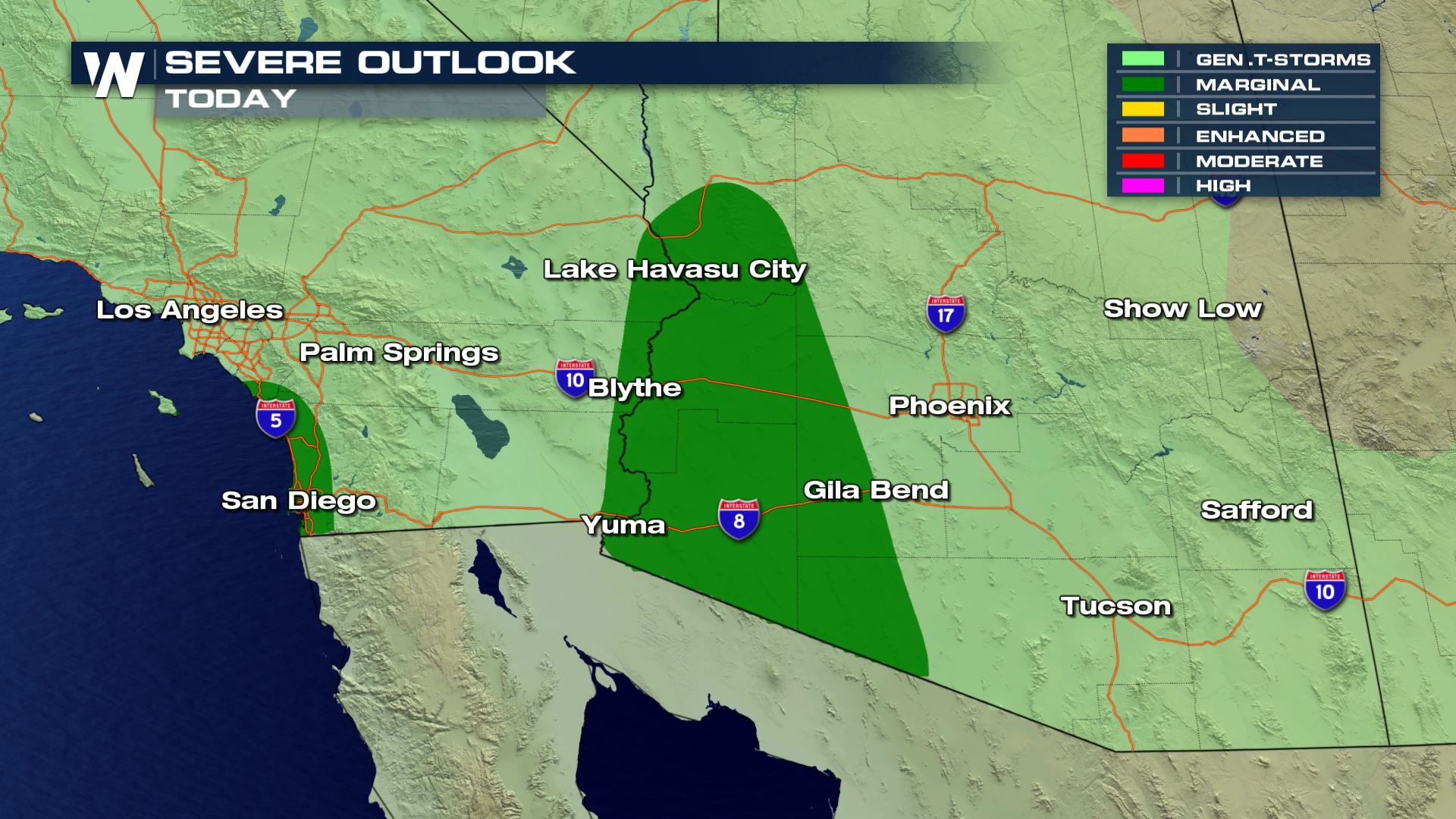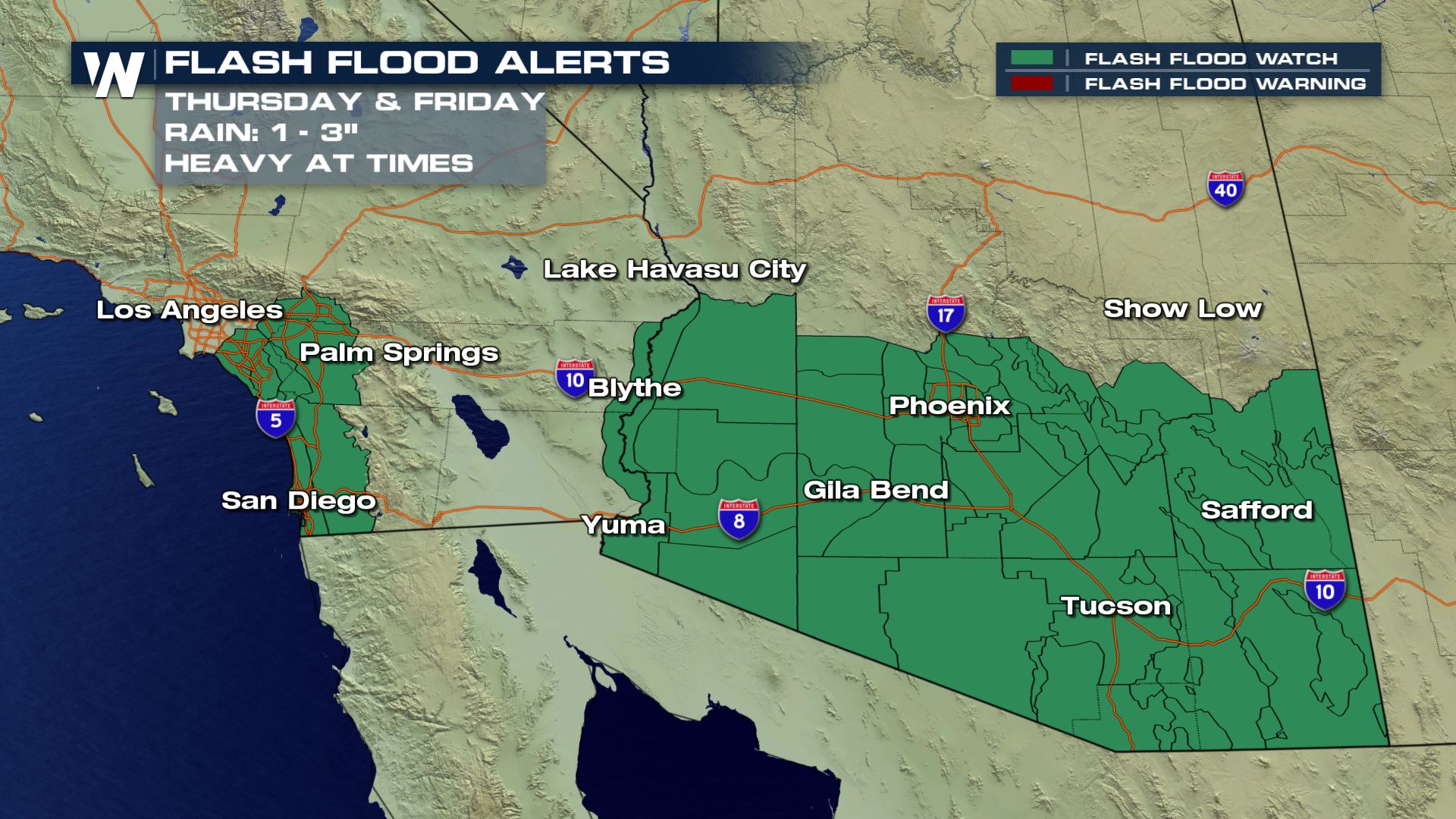 Be sure to follow WeatherNation on
Facebook
and
Twitter
for the latest breaking weather news and updates.