We have been tracking a fairly quick moving system from the Central United States that has now pushed to the East Coast. The storm has already brought significant to portions of the Middle Atlantic and Appalachians.
Winter Weather Alerts
Winter Weather Advisories remain in effect this morning for the southern Appalachians and along coastal Virginia and North Carolina. Some additional accumulation is possible before the system departs the region. Strong wind gusts will create areas of blowing and drifting snow, mainly in the higher elevations.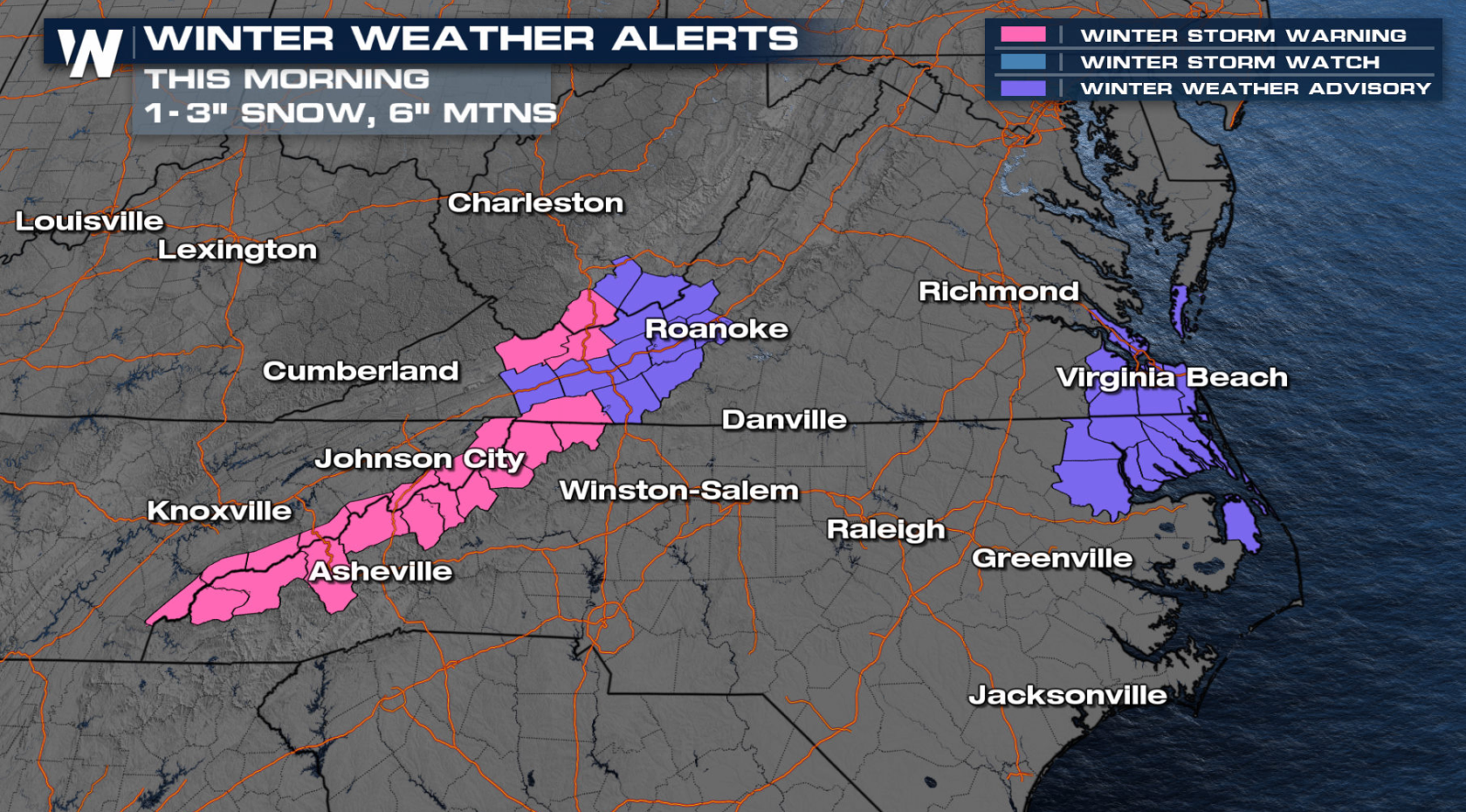 Forecast
The low pressure center has pushed offshore and will move away from the region today (Thursday). This will bring an end to the precipitation.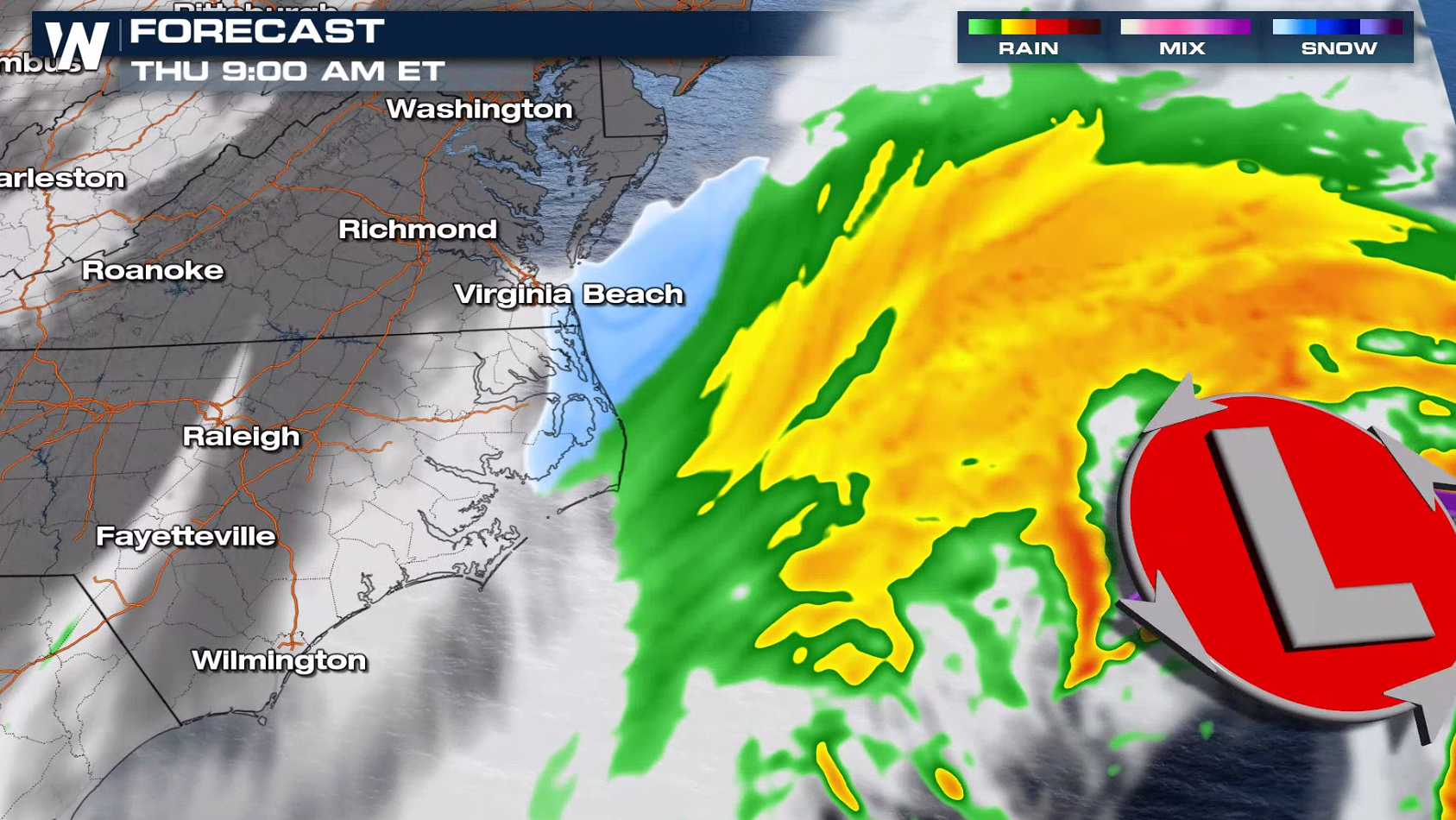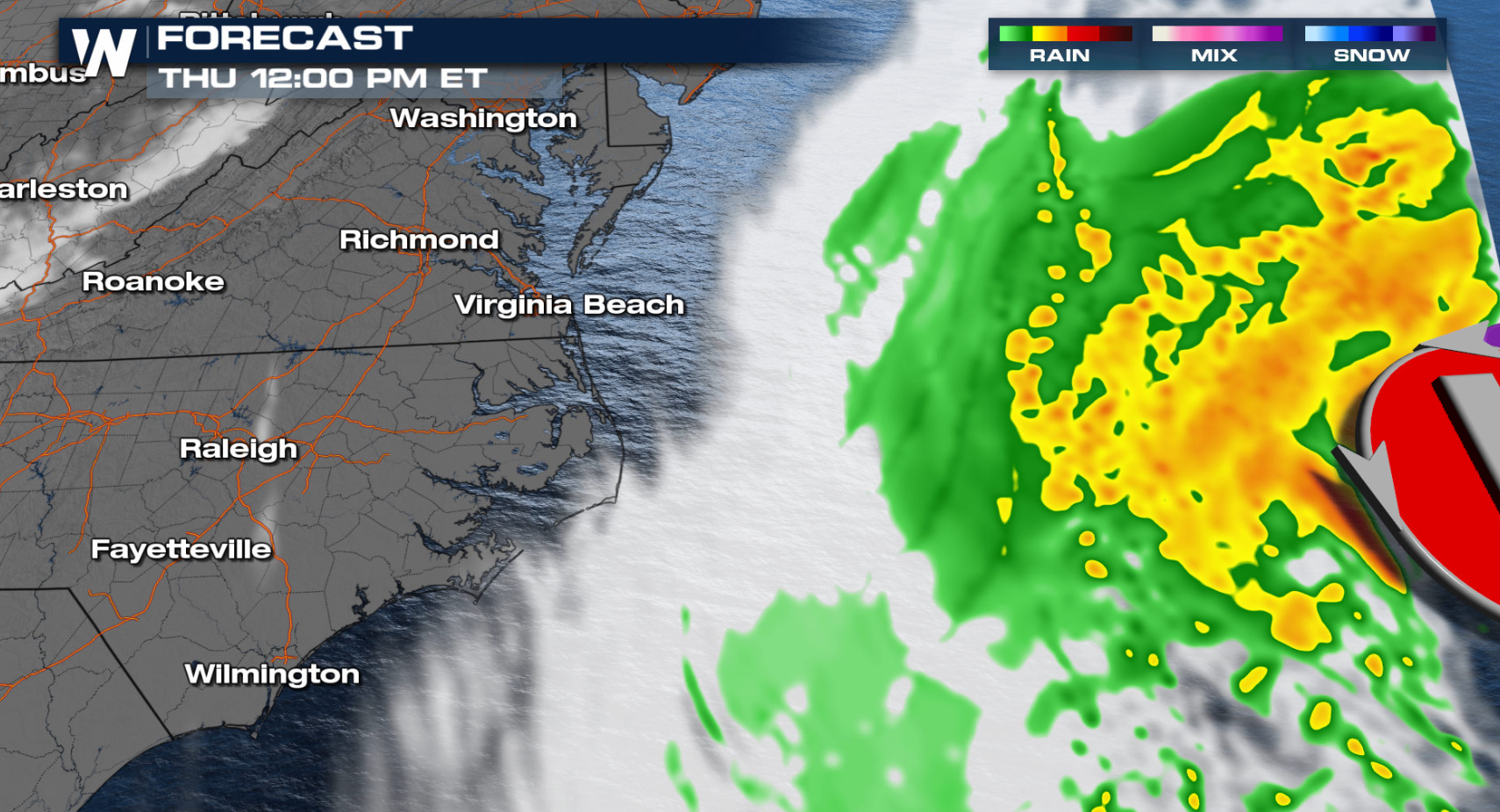 Forecast Accumulation
Additional snowfall will be fairly light in accumulation across the region.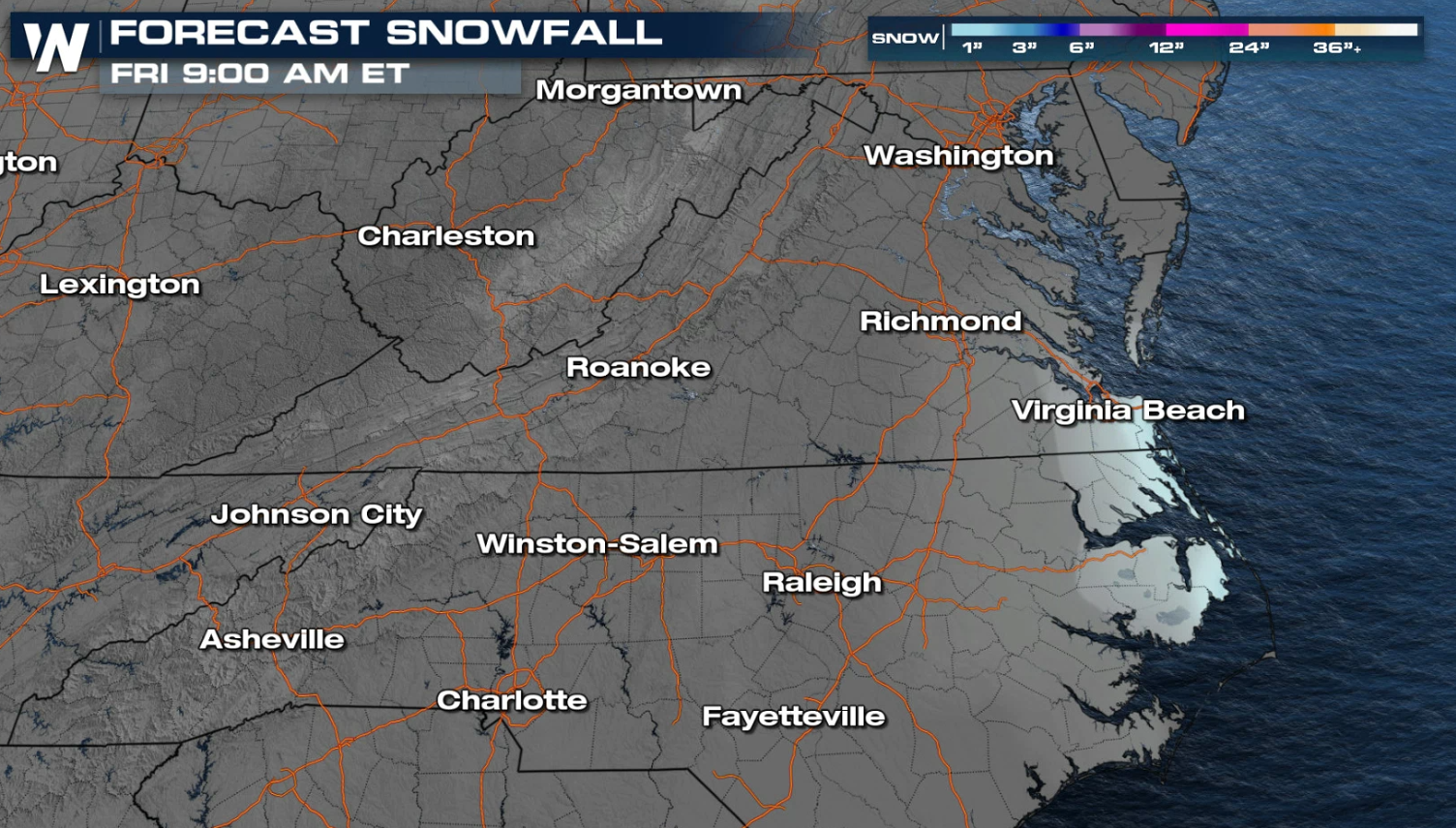 For the latest on this system be sure to tune into WeatherNation.