So it seems that Jackson Hole Mountain Resort is bogarting most of the snow again this ski season.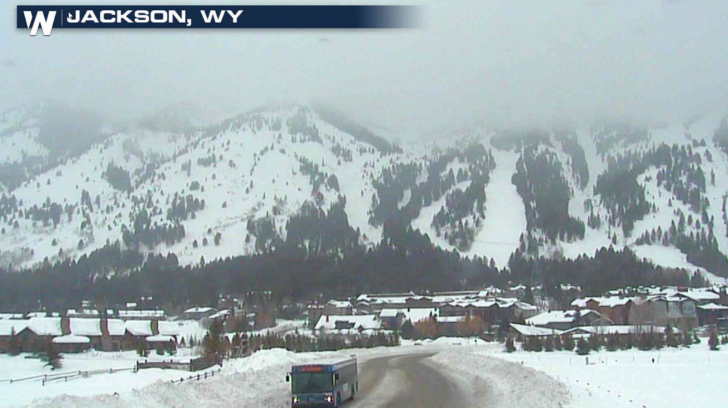 Many more ski areas in the northwest are also in cahoots amassing great amounts of snow.  Mt. Baker resort in the northern Cascades of Washington state is having another banner year, boasting a 200+ inch base.  Jackson has about a 90 inch base, well short of Mt. Baker but on par with Big Sky in Montana that has accumulated enough snow for a near 80 inch base.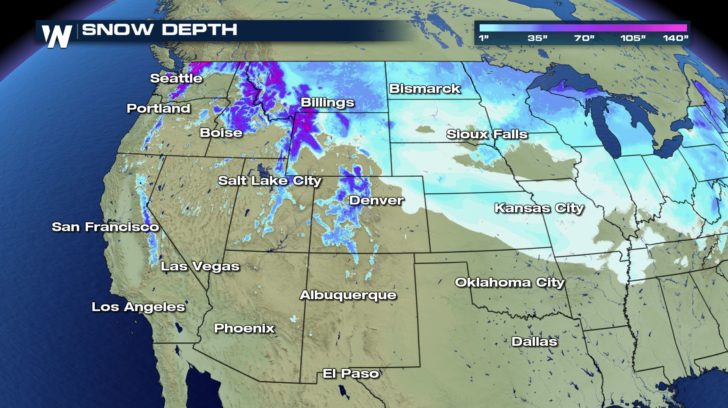 Ski destinations in Colorado, Utah and California are getting the short end of the measuring stick when it comes to snowfall so far this season. While the snow-pack isn't pitiful in states listed above, most resorts are well below average so far this season.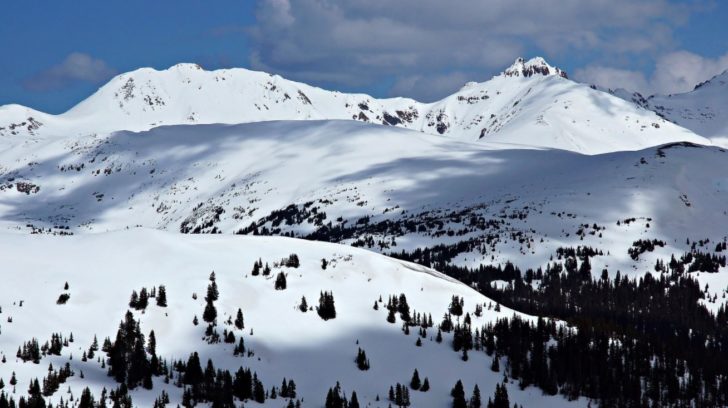 Most ski areas in the Colorado Rockies have bases between 30 and 50 inches with hopes for a pattern change through the spring. Utah ski areas have fared a little better this season with base snow amounts in the 40-60 inch range.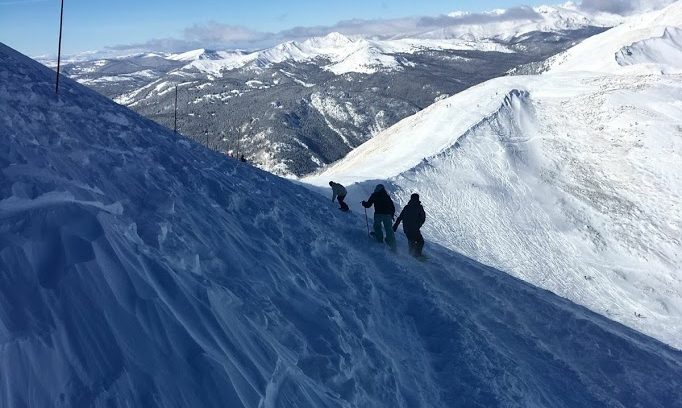 Don't get me wrong there is still plenty of snow in most locations is have a great day on the mountain, but more snow would be appreciated.