As a low pressure system has been working through the Great Lakes region, a few funnels and brief tornadoes were spotted yesterday in Michigan, Indiana and Illinois.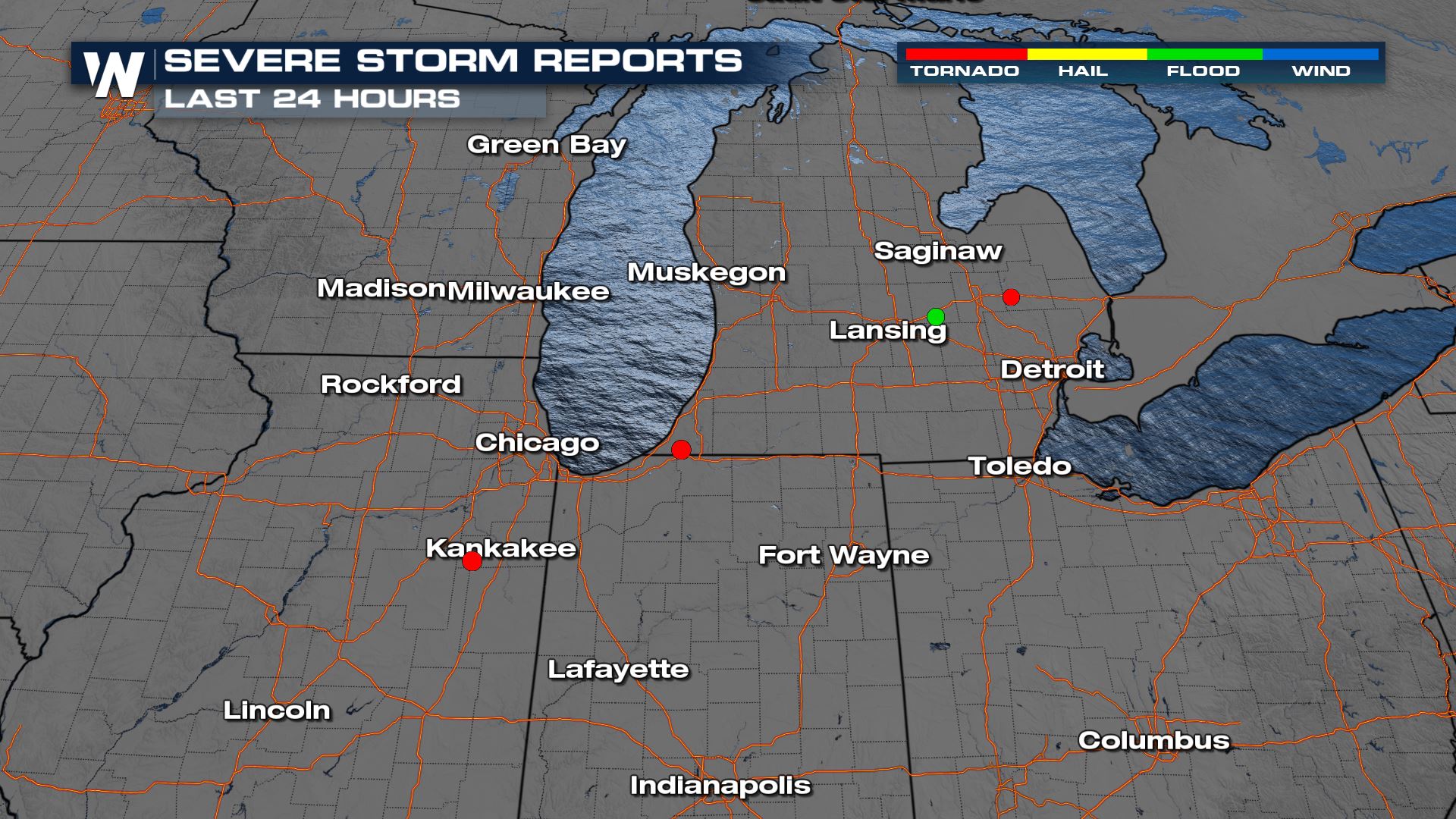 Sunday, some mean looking storms were spotted in Michigan: [embed]https://twitter.com/WeatherNation/status/1445071221217845252[/embed] In fact, rain rotating around this low, with influence from the Great Lakes, allowed for 2-4"+ rainfall totals since Sunday evening.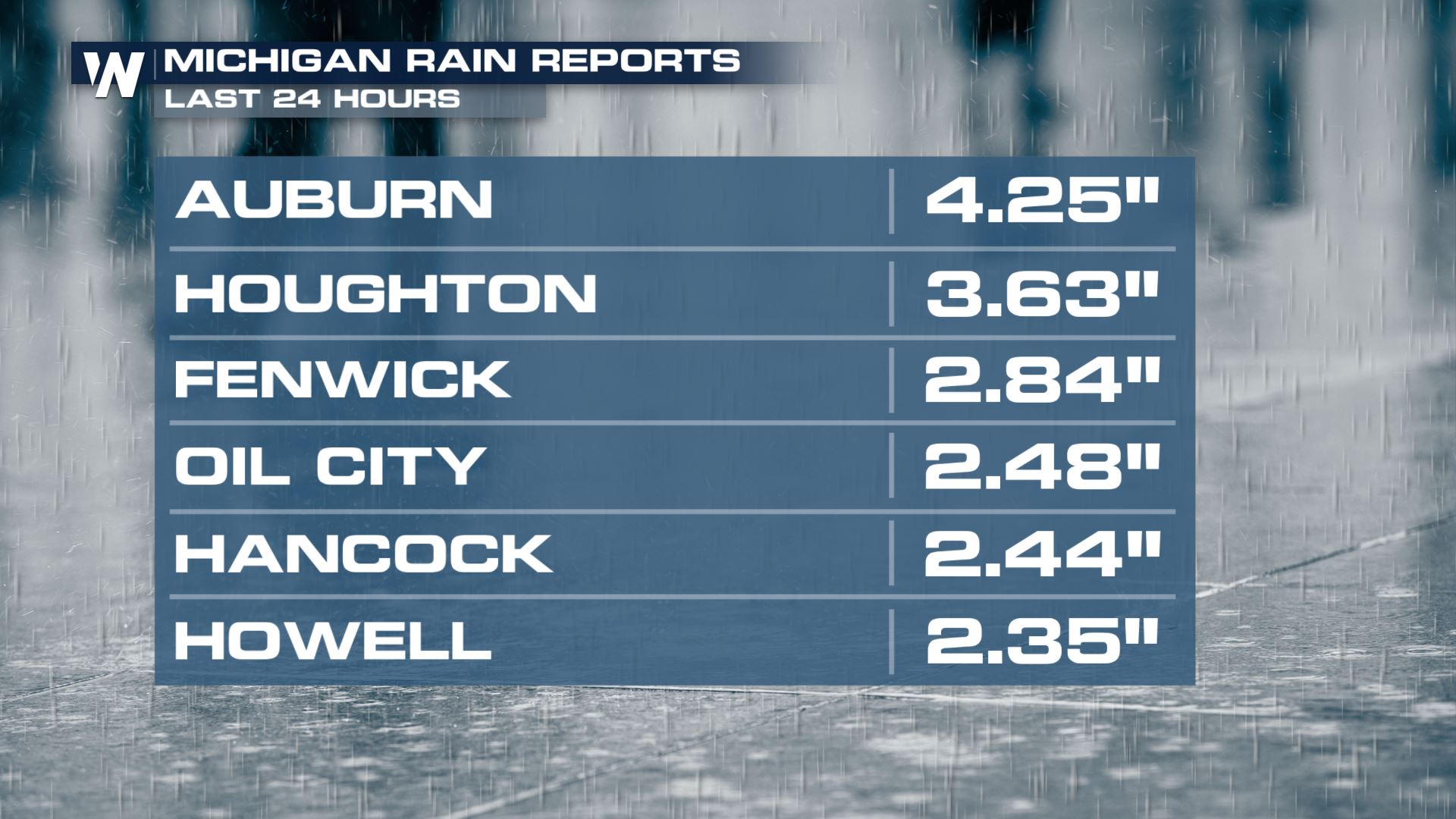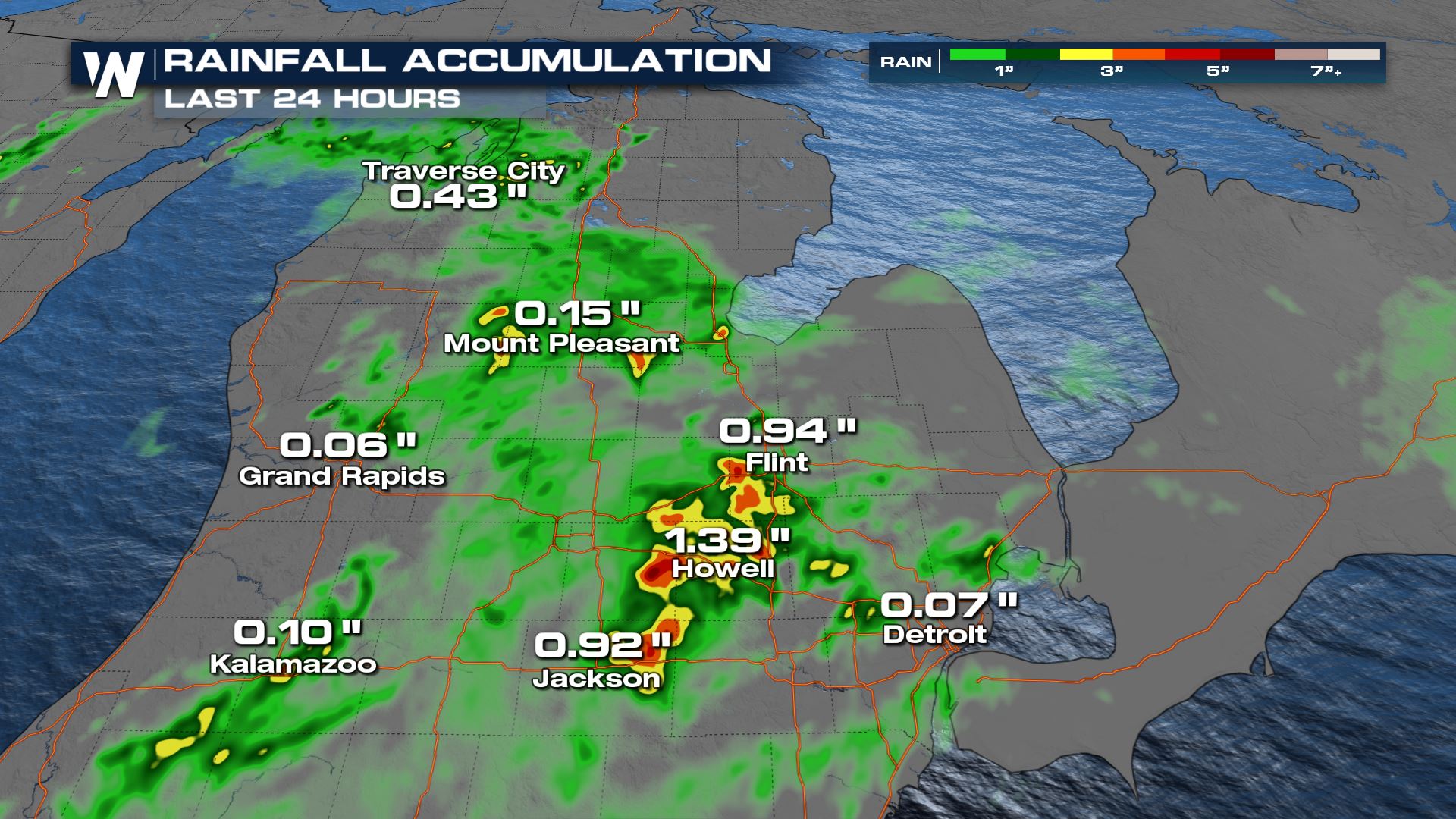 Severe Potential
As this system moves east through today, the warm front will extend into the northeastern United States and from the Middle Atlantic States through the Delmarva we may see some locally strong to marginally severe thunderstorms that may bring some localized damaging wind gusts through the rest of the late afternoon and into the evening hours.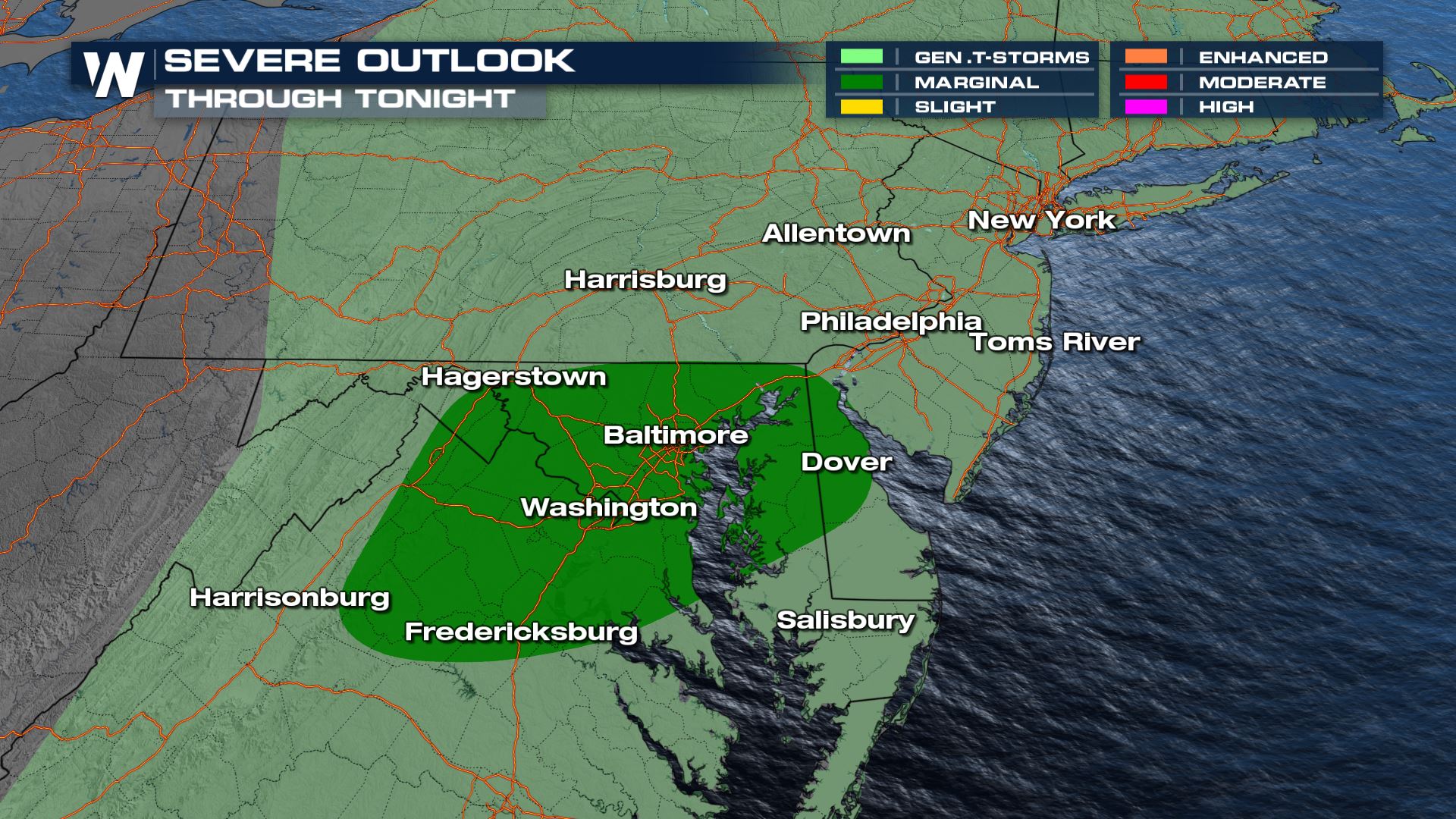 Timing
Storms have already been moving across portions of New York and New England. This rain shield moved in late Sunday night and will continue to bring in the potentially for locally heavy rain and minor flooding possible. Meanwhile in the warm sector a couple isolated storms into the DelMarVa and up through Jersey and Pennsylvania may become severe.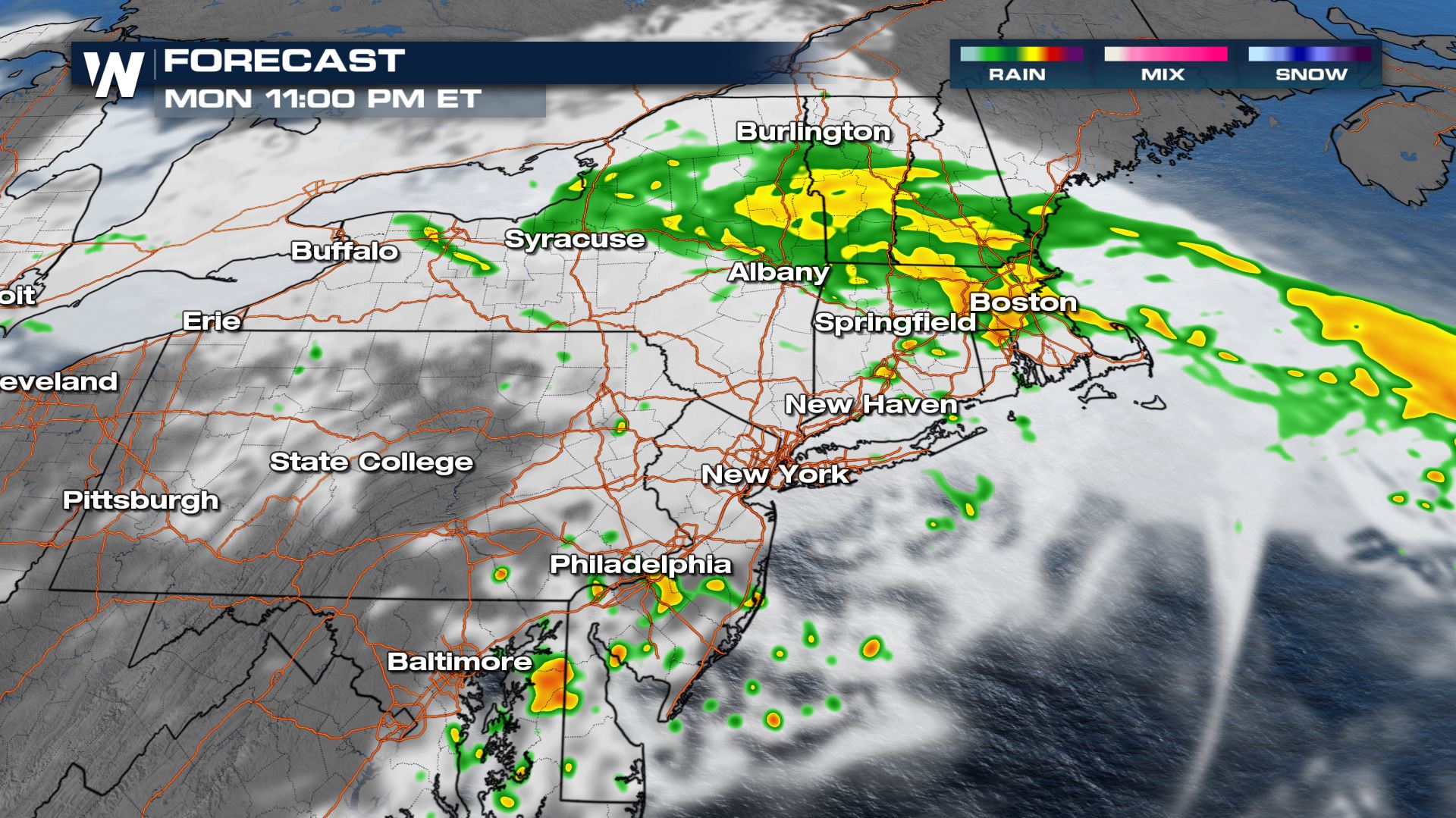 Excessive Rain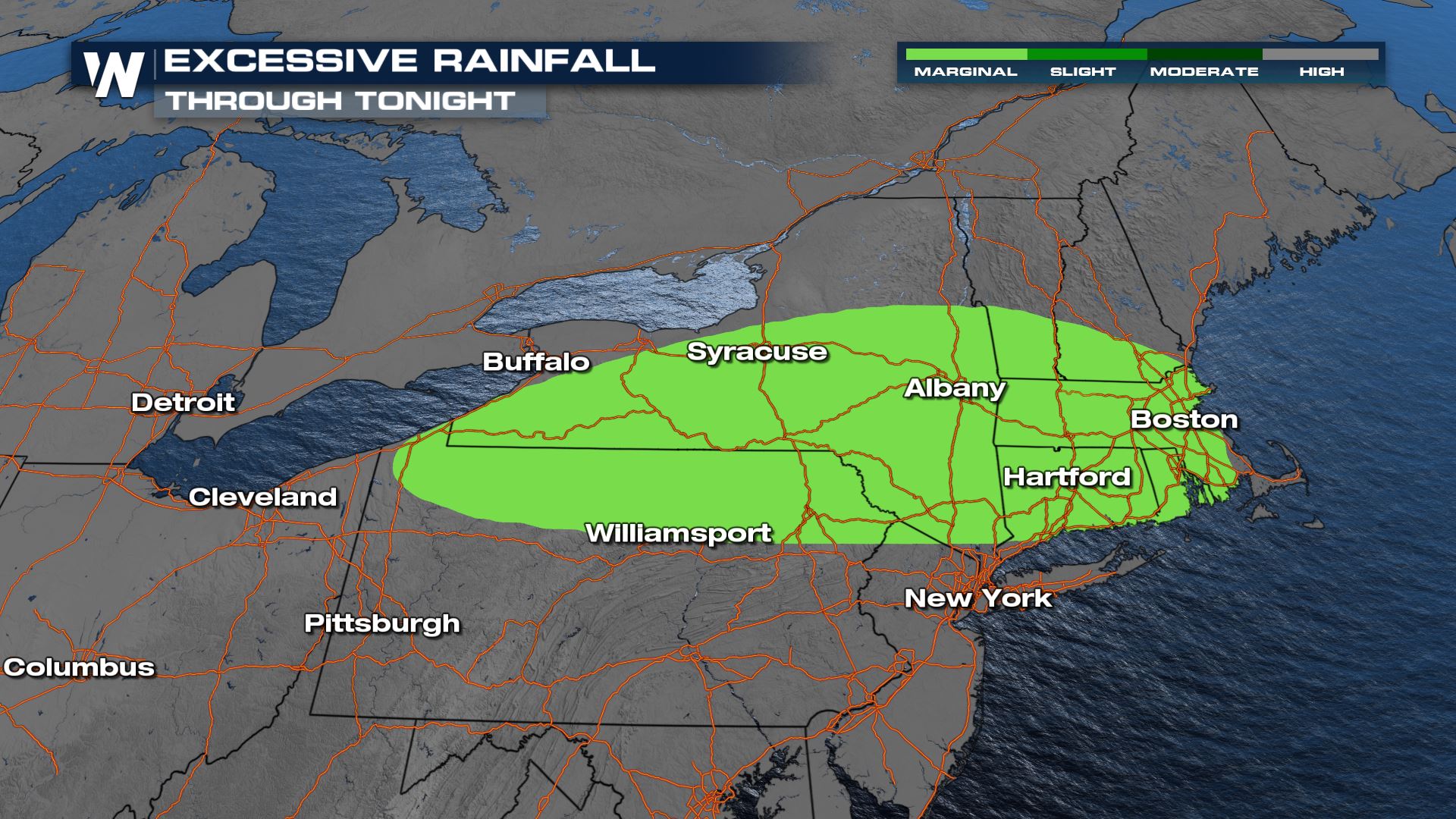 Rain amounts will generally be 1-2" with locally higher totals. But some spots are highlighted as receiving upwards of 4-6" of rain which would lead to significant flooding.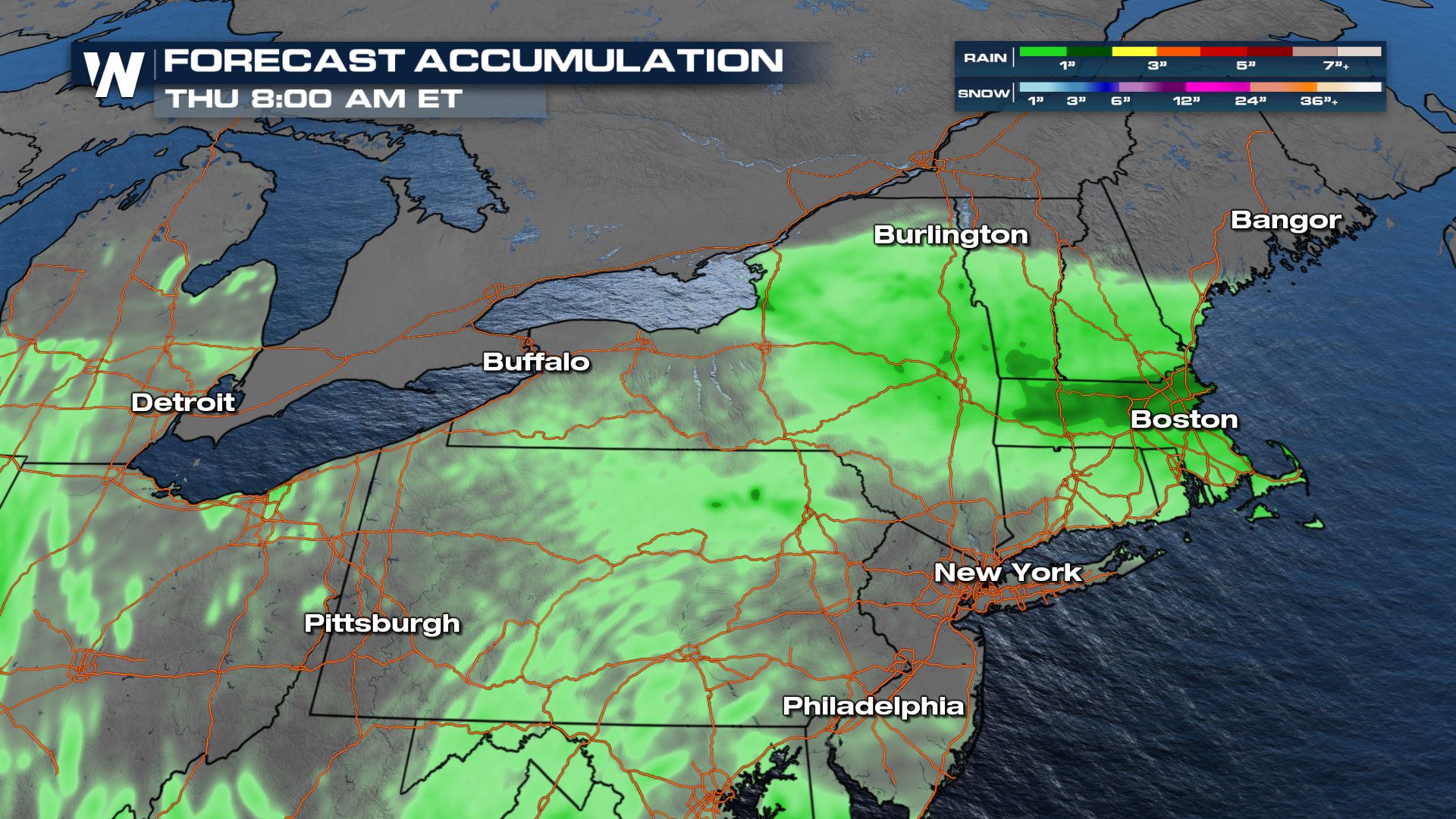 For more on this weather story be sure to tune into WeatherNation for your top weather headlines as well as eastern regional forecasts (:10 and :30 after the hour).