It seems likes ever since May began the rain hasn't stopped for some. Unfortunately, we have even more rain in the forecast as we head into the next few days. Since we have received so much rain in the past few weeks, the soil is very saturated. Because of that, flash flooding will be a concern into the start of the week from the Upper Midwest to the Mid-Atlantic.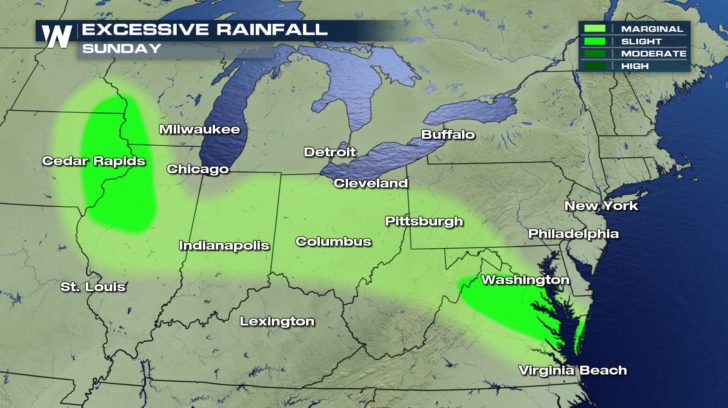 Flash flooding is a quickly occurring event. Make sure you are paying attention while driving and as always, turn around, don't drown. Areas across the Mid-Atlantic are under Flash Flood Watches until Monday morning.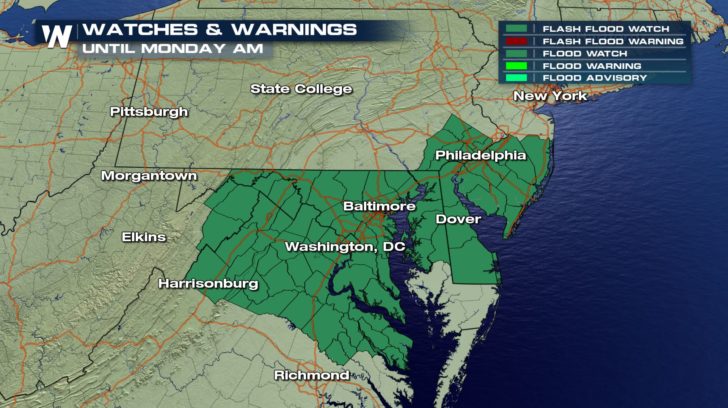 A stationary front across the Ohio River Valley and Mid-Atlantic will once again be draped across the region. This will trigger more showers and storms into the next few days and keep the area unsettled.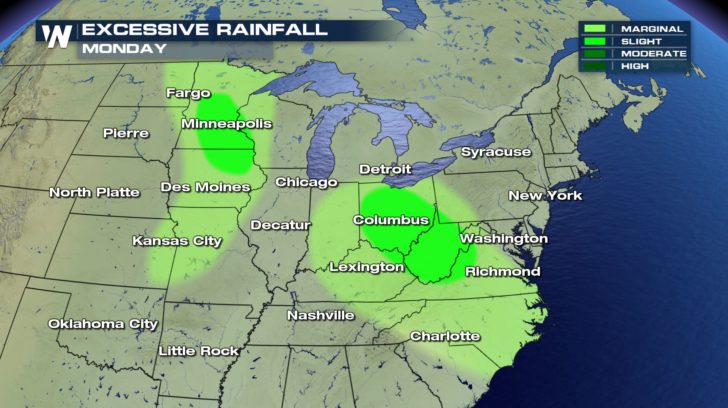 All of this rain will add up too. Rain can add up to 2-4" across central Ohio and into West Virginia for the next few days.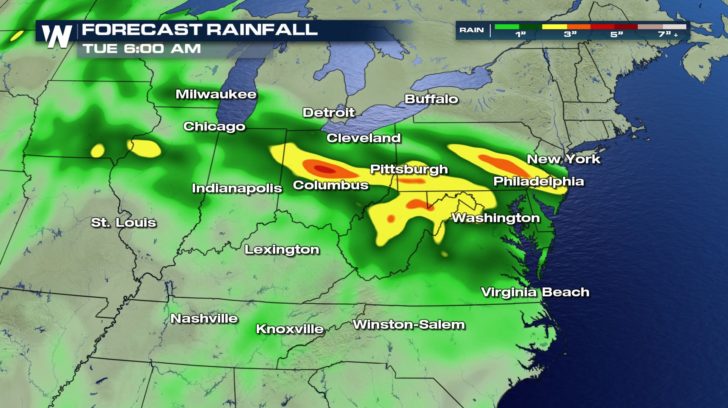 Pittsburgh, PA will also remain very soggy into the start of the week.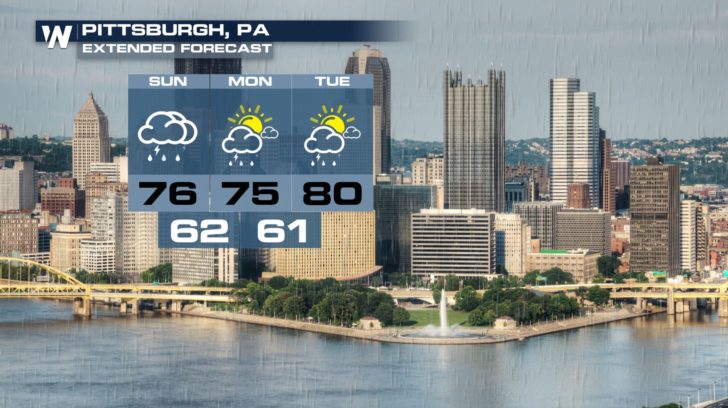 The D.C. and even Baltimore area will receive more rain and could be at risk for more flooding concerns.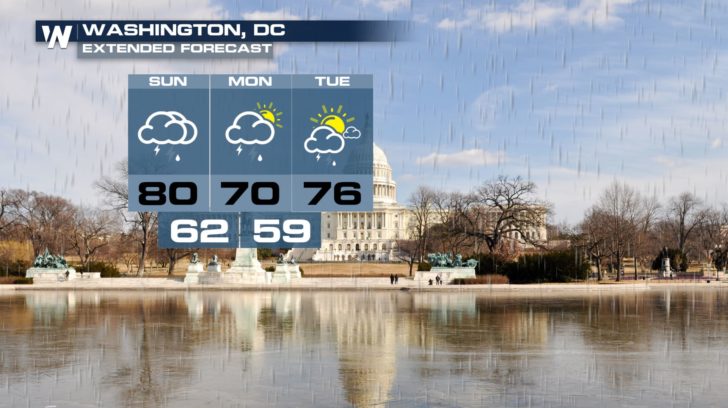 Stay with WeatherNation for more updates on all of this rain across the Mid-Atlantic. For WeatherNation, Meteorologist Kate Mantych.