Rain and snow has continued to lash the Southwest this week. A slow-moving area of low pressure will continue to pound portions of California, Nevada and the Four Corners states with more rain and mountain snowfall into this weekend. Several inches of rain has fallen, with snowfall accumulations above a foot.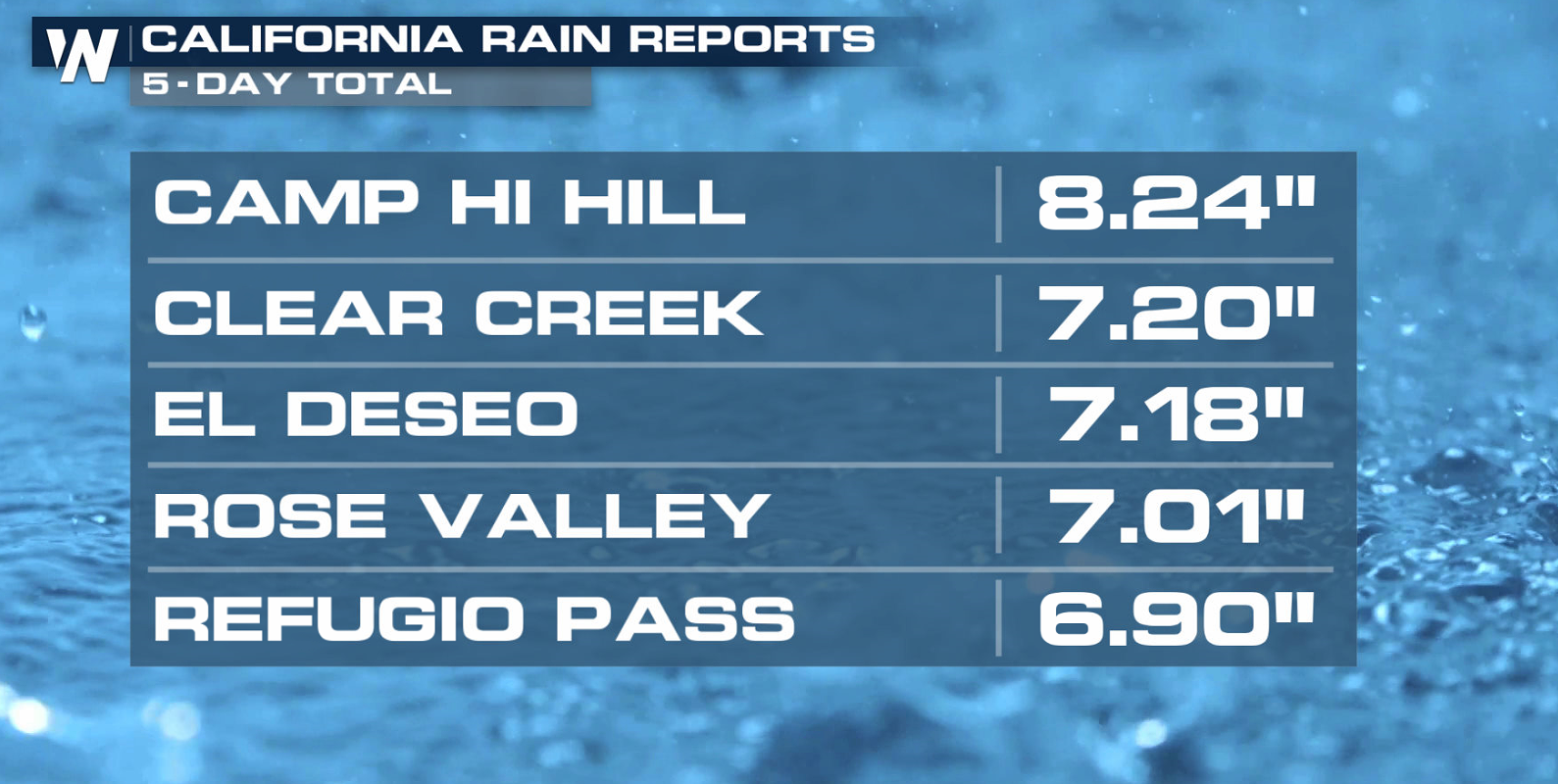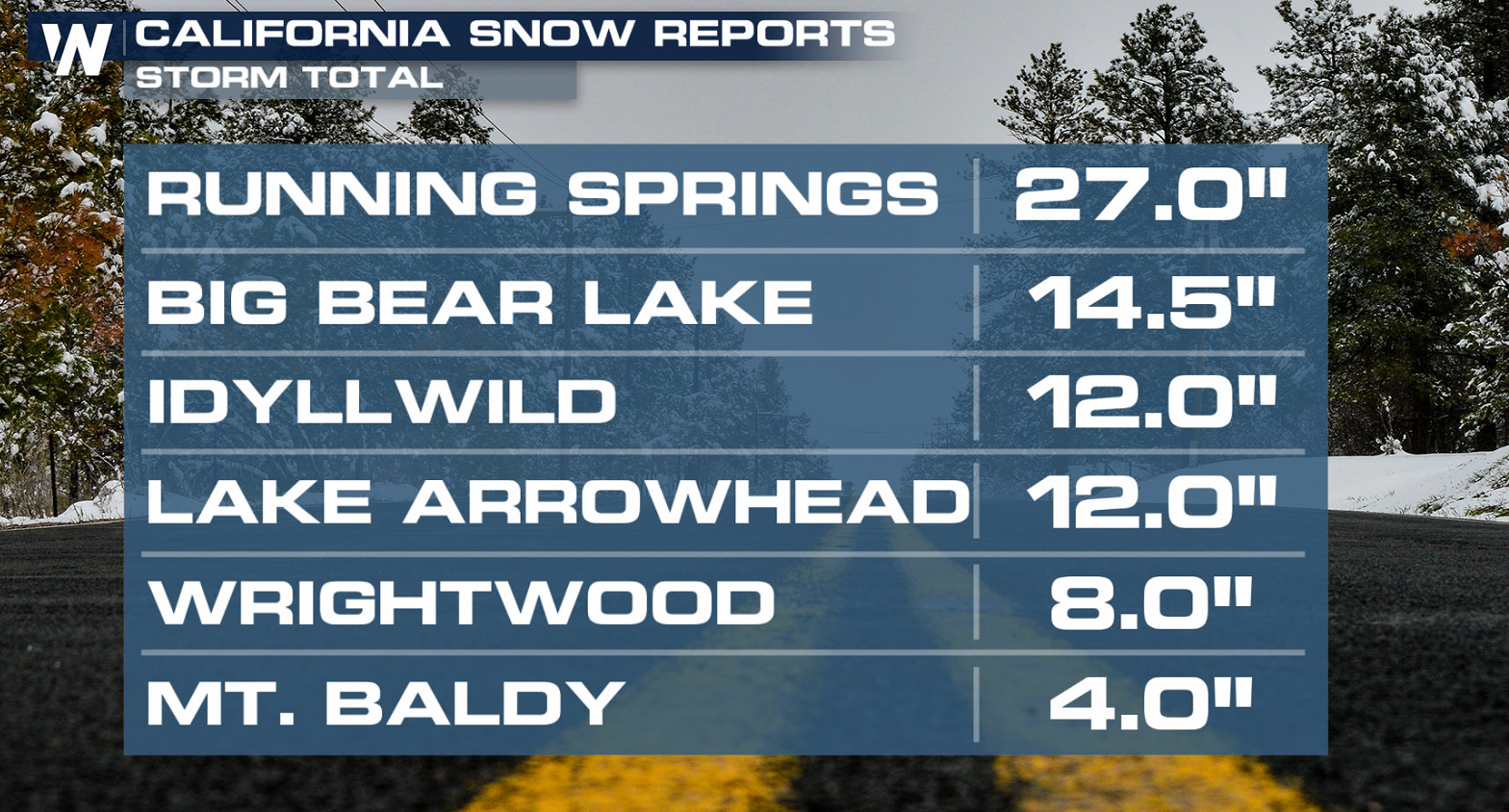 Flash flood watches have been issued for much of southern California. Those include San Diego and Palm Springs.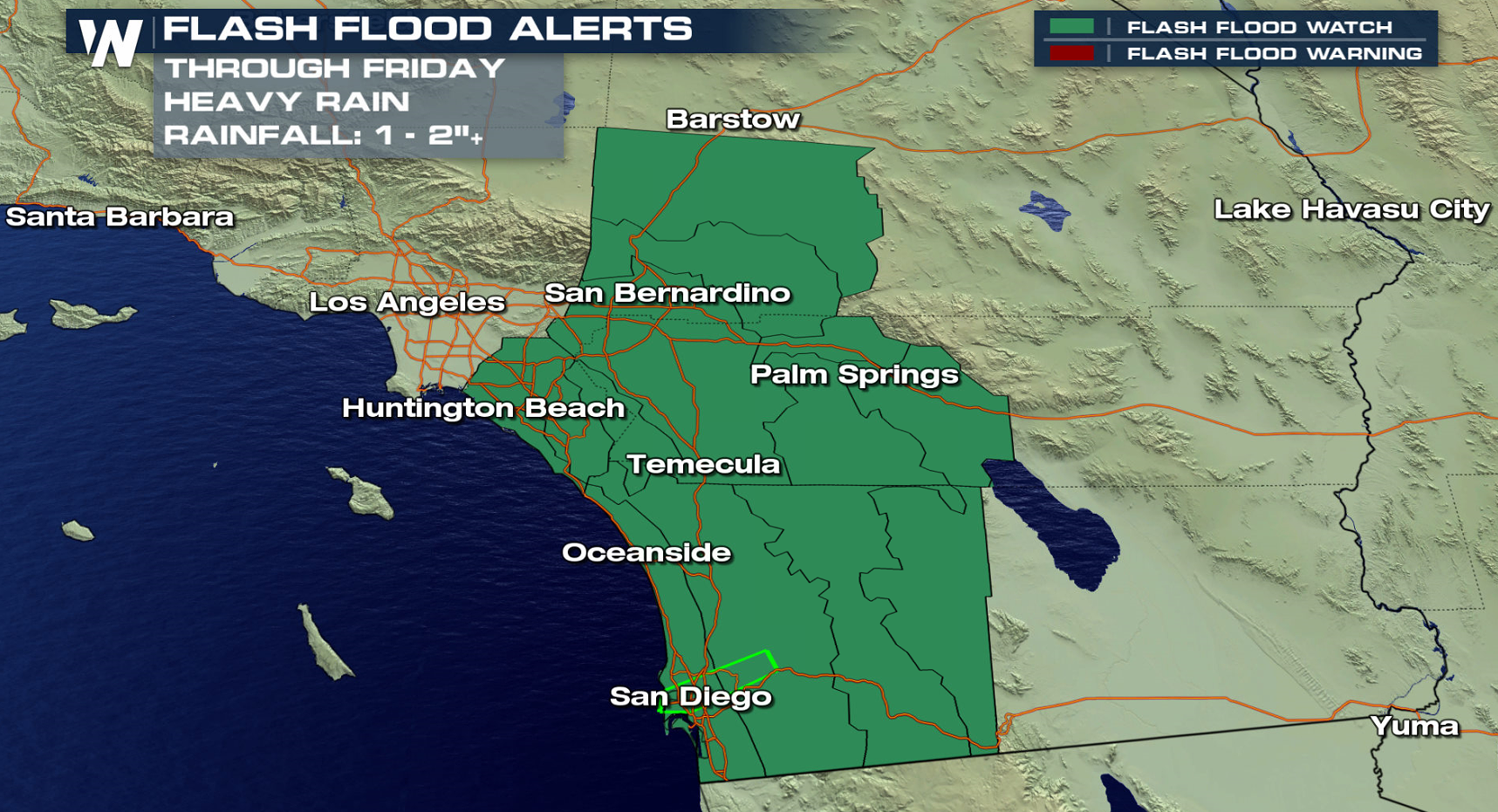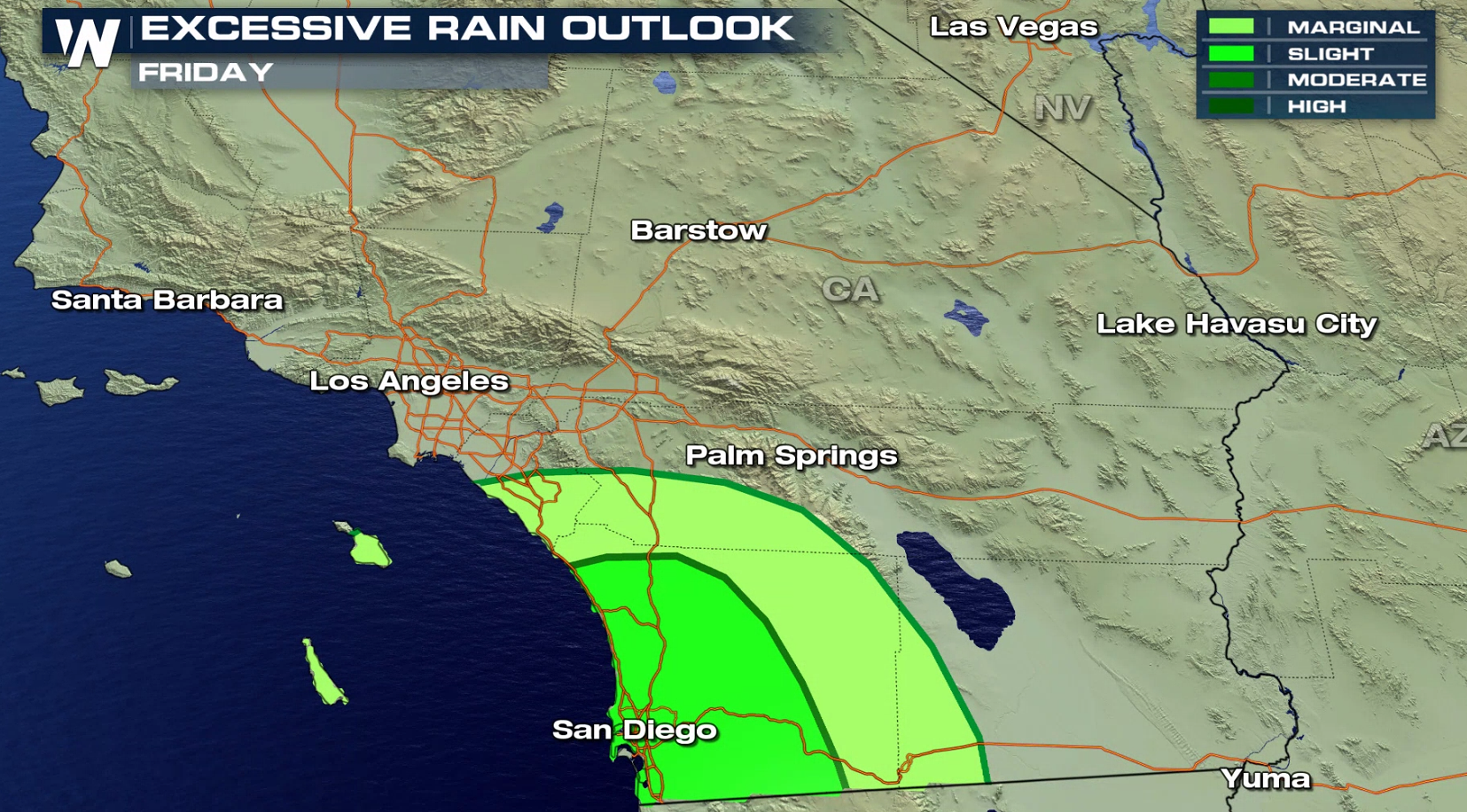 Meanwhile in the mountains, snow totals could approach four or five feet this week by the time the storm winds down this weekend, and lower elevations could pick up several inches of rain from this storm system as well.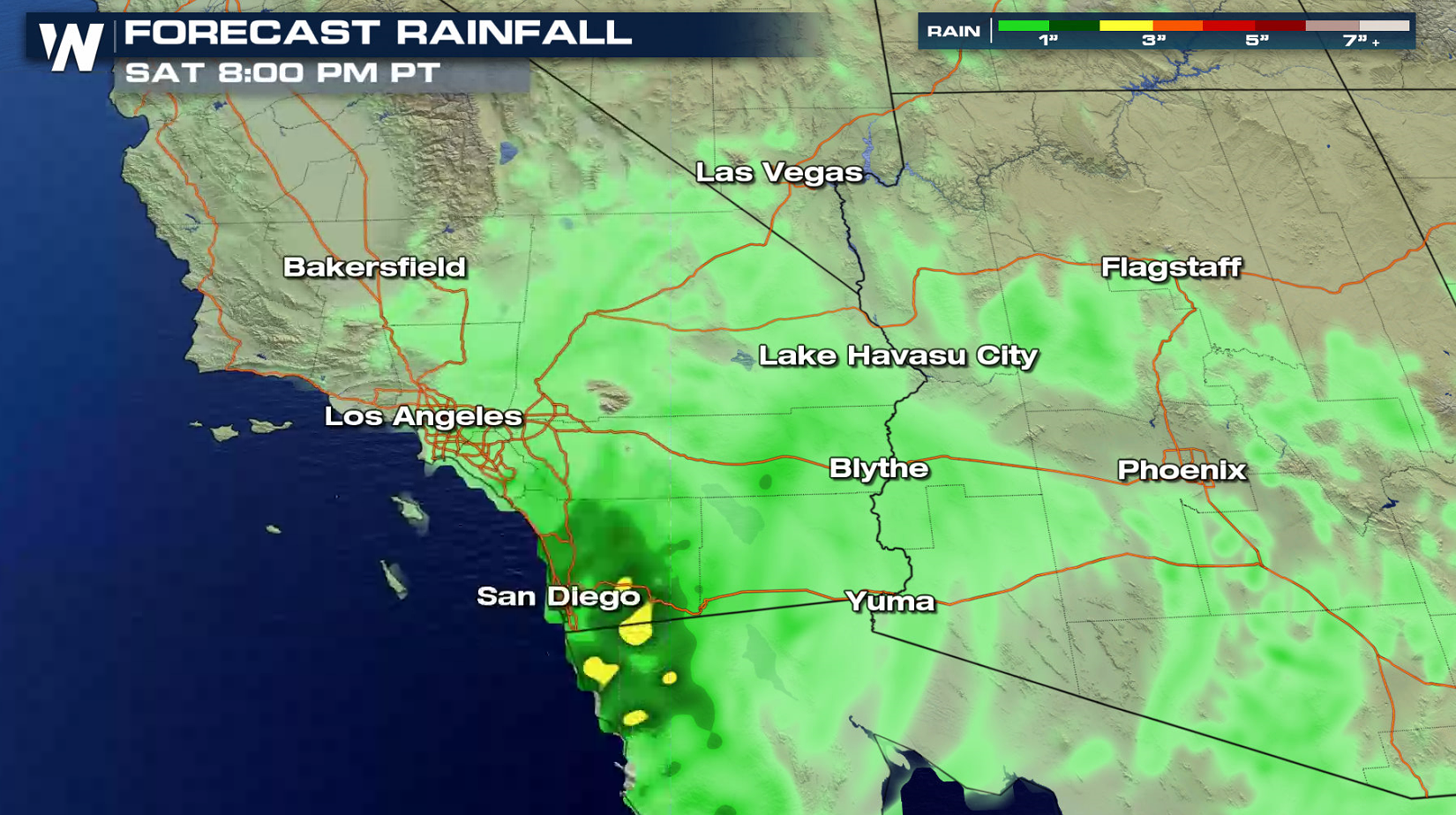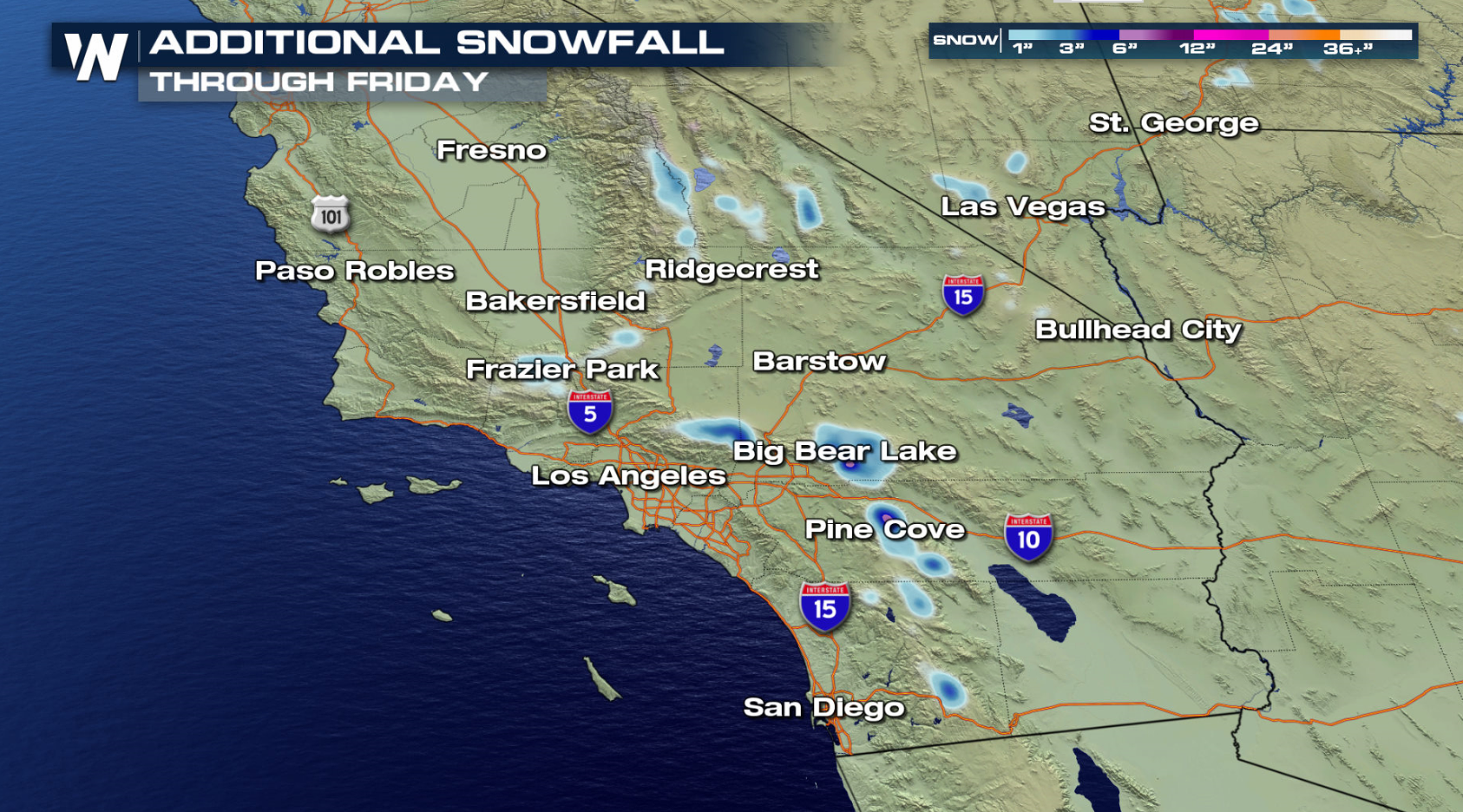 Winter weather alerts are in place for most of the higher elevations in southern California. This includes portions of the San Gabriel and Santa Monica Mountains.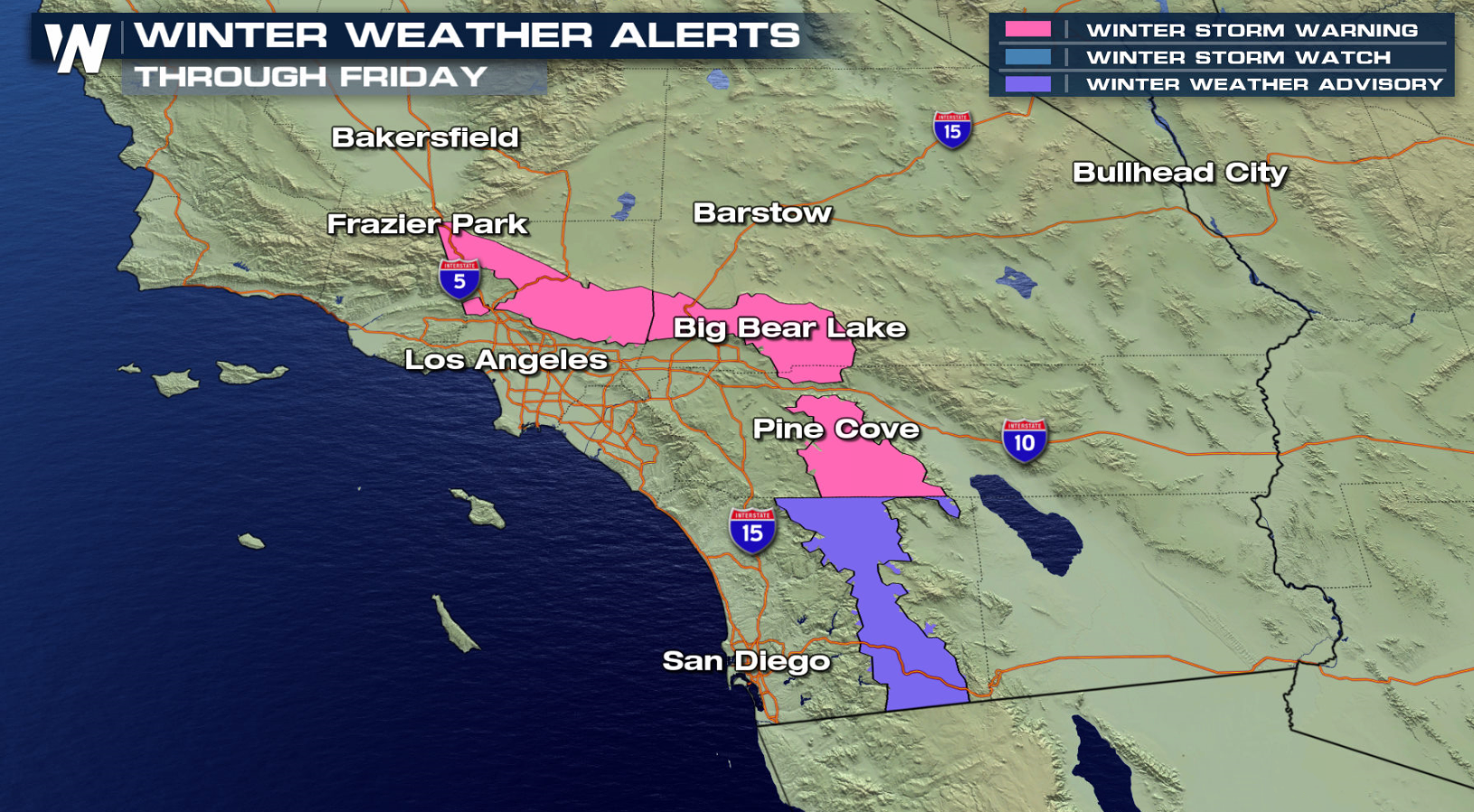 The low responsible for all of this rain and snow will start to move east and out of the picture later this weekend, when the bulk of the storm's energy moves more into the Four Corners. That should allow California to dry out and clean up from its heavy rain and mountain snow event. Nicer weather should be in store for most by the weekend.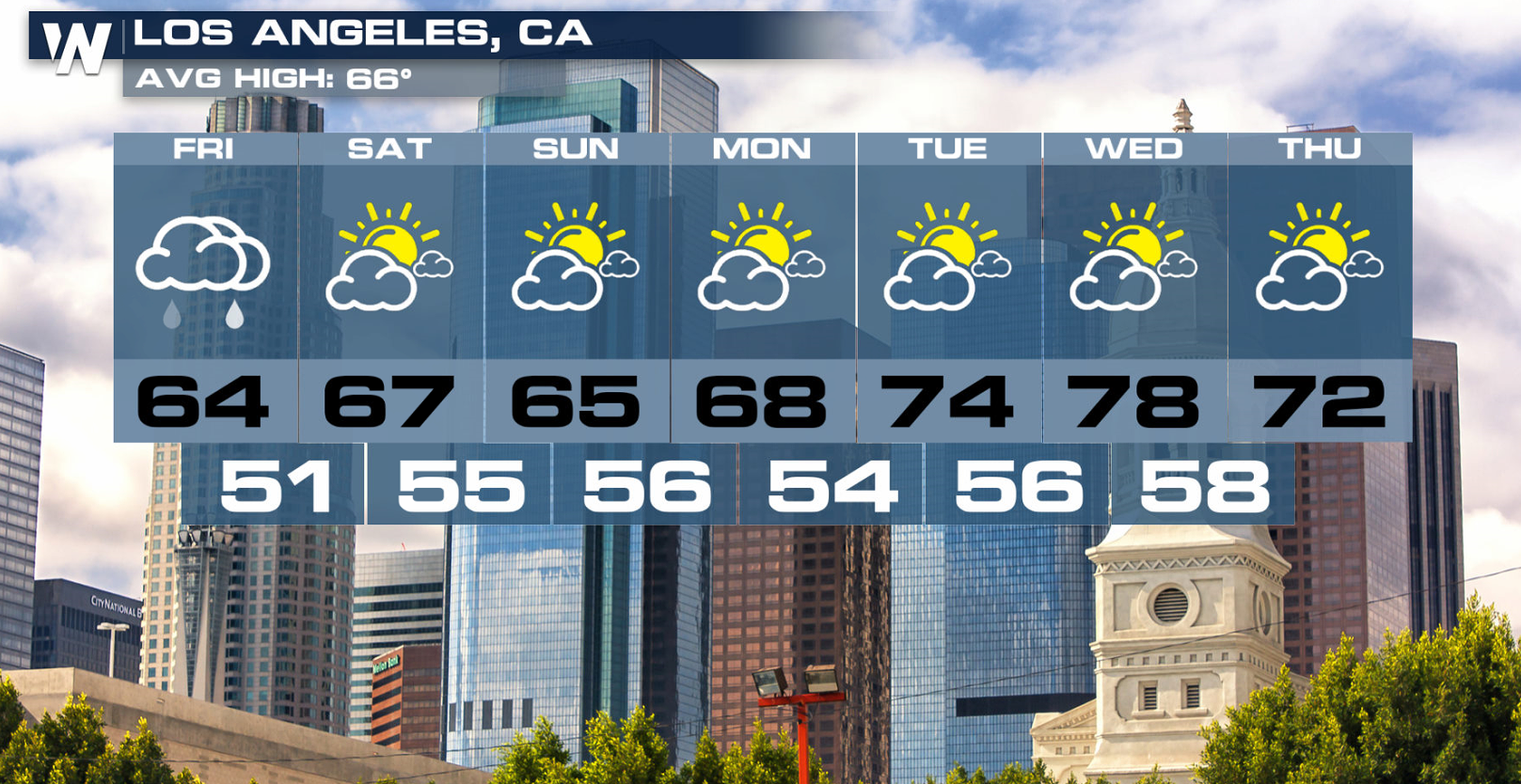 Stay with WeatherNation for the latest on this active pattern across the West.