While it's only late October, temperatures  have felt more like the middle of winter this next week as an area of bitterly cold air moved out of Canada, following a strong cold front from this weekend. Several cities saw record low temperatures to start the work week as a trough of low pressure dropped southward, pushing cold air across much of the western and central portions of the nation.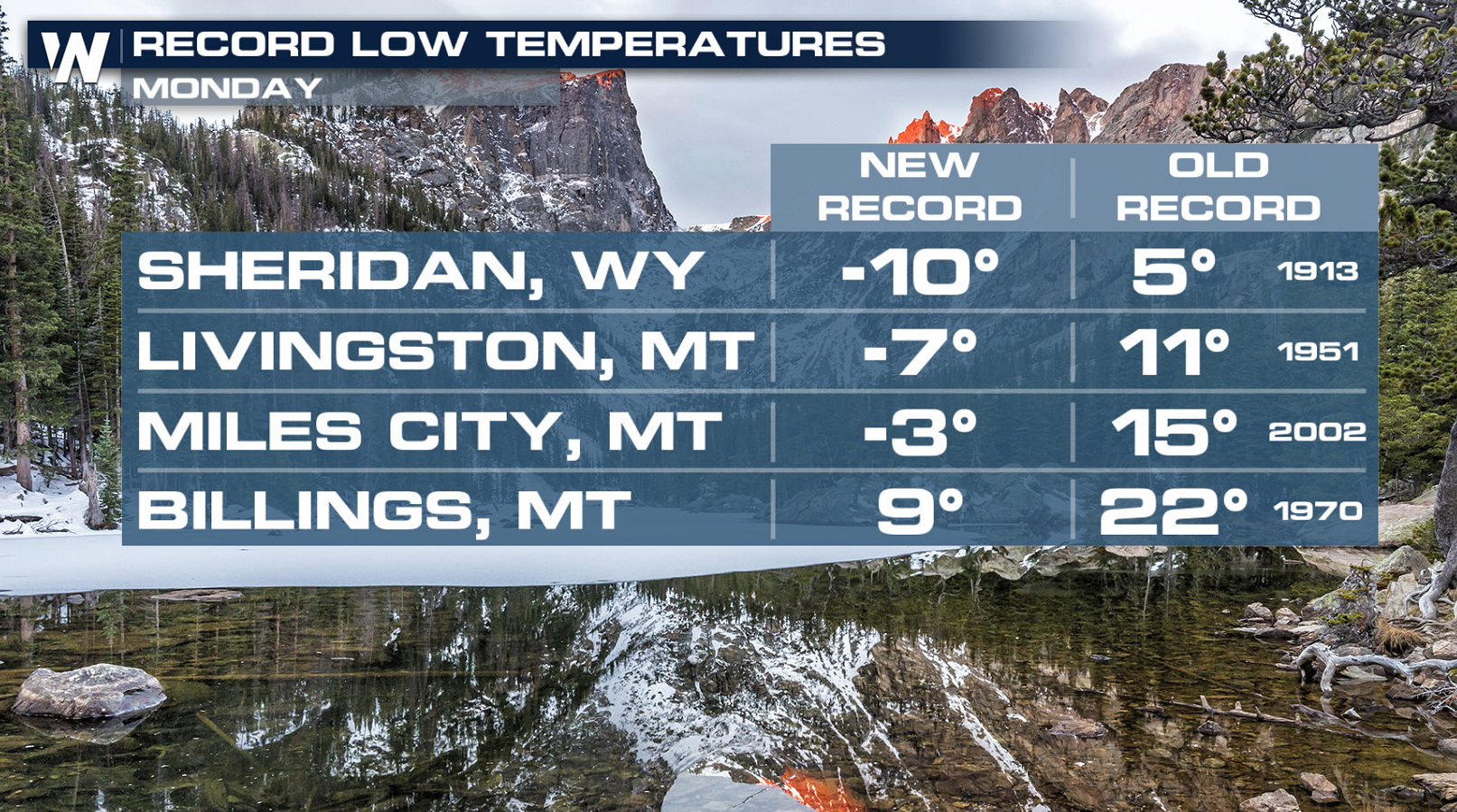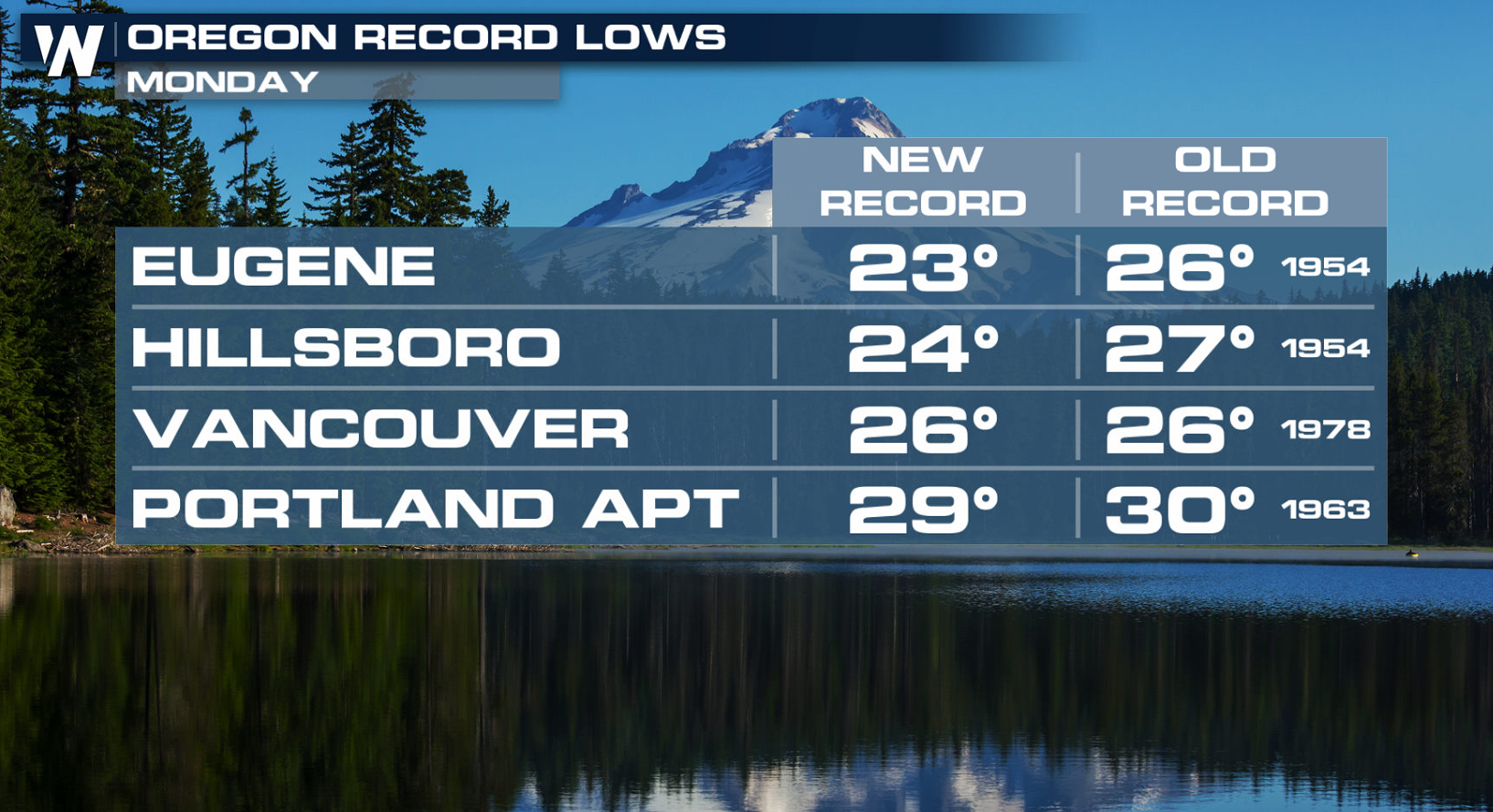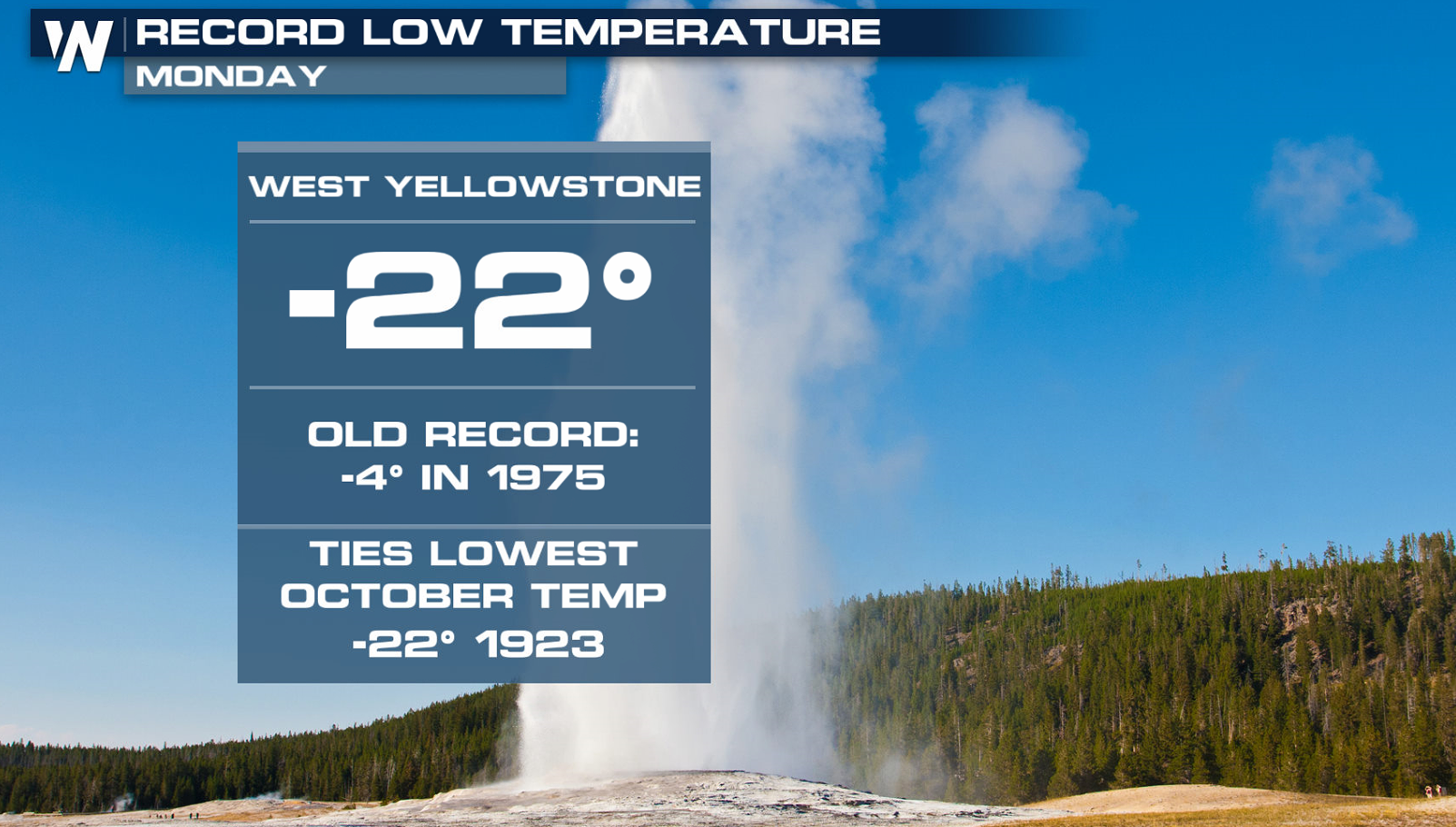 Many areas from the Front Range through the Plains saw the mercury stay below freezing Monday and Tuesday. Temperatures will be warmer today (Wednesday), but remain well below average from the Plains through the Rockies into the Southwest.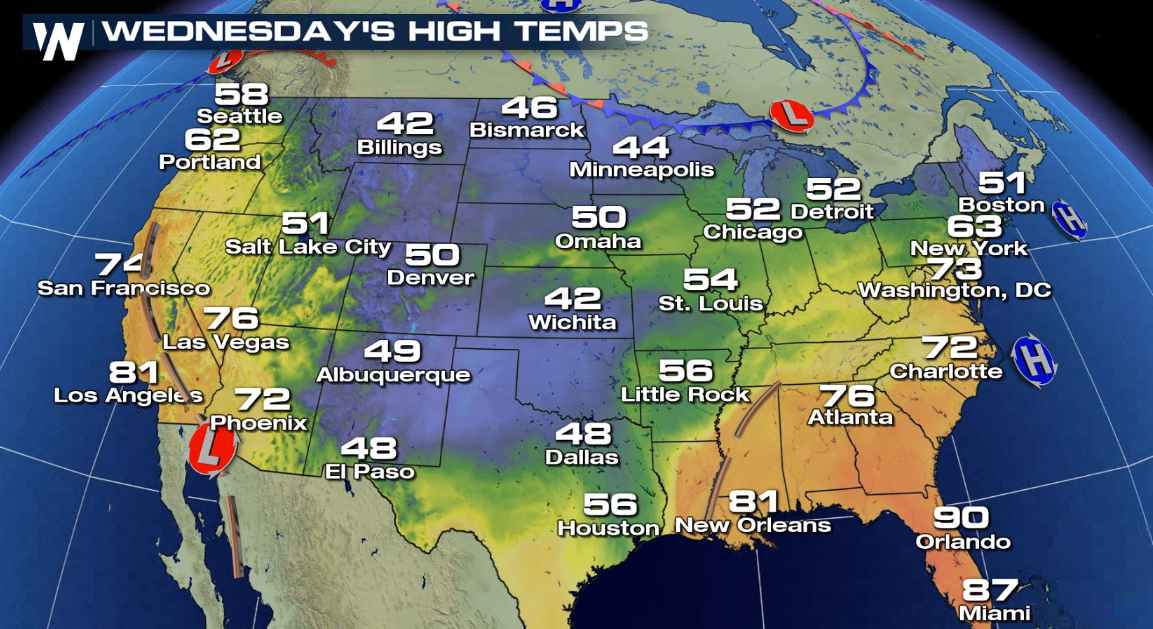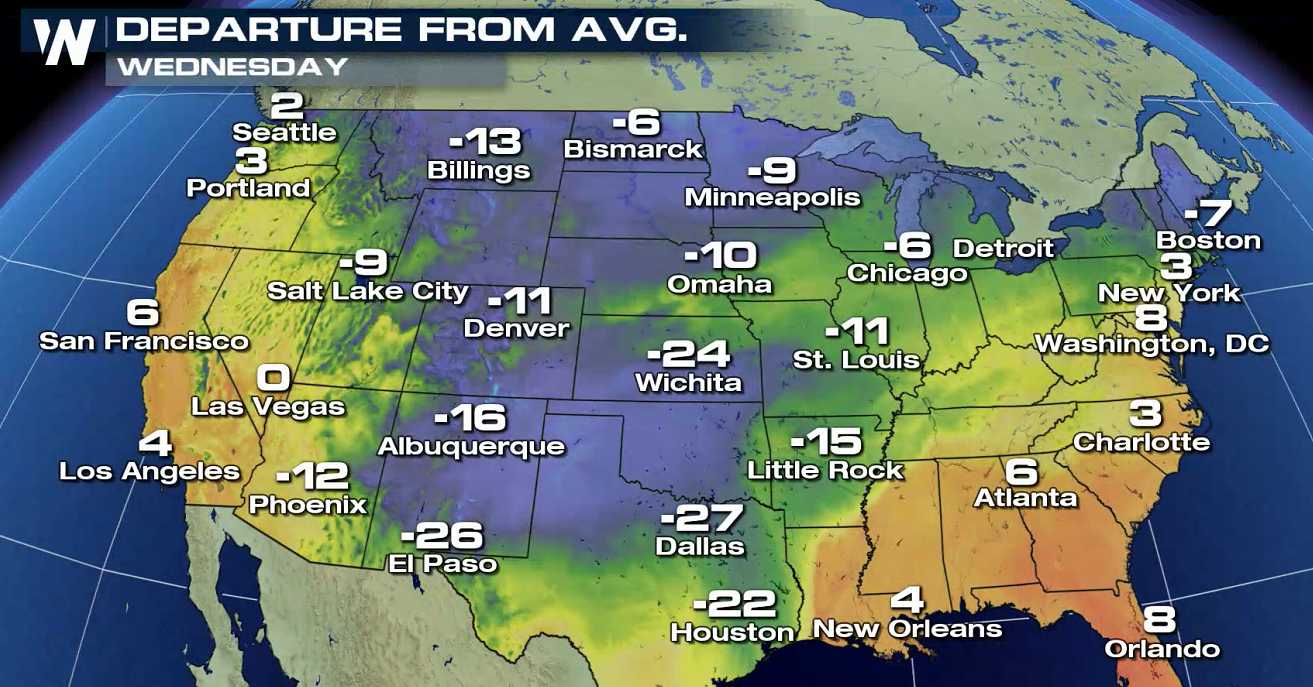 It will not be nearly as cold tonight, but it will stay rather cold for this time of year. The mercury will drop into the 20s and 30s from the Upper Midwest through the Rockies.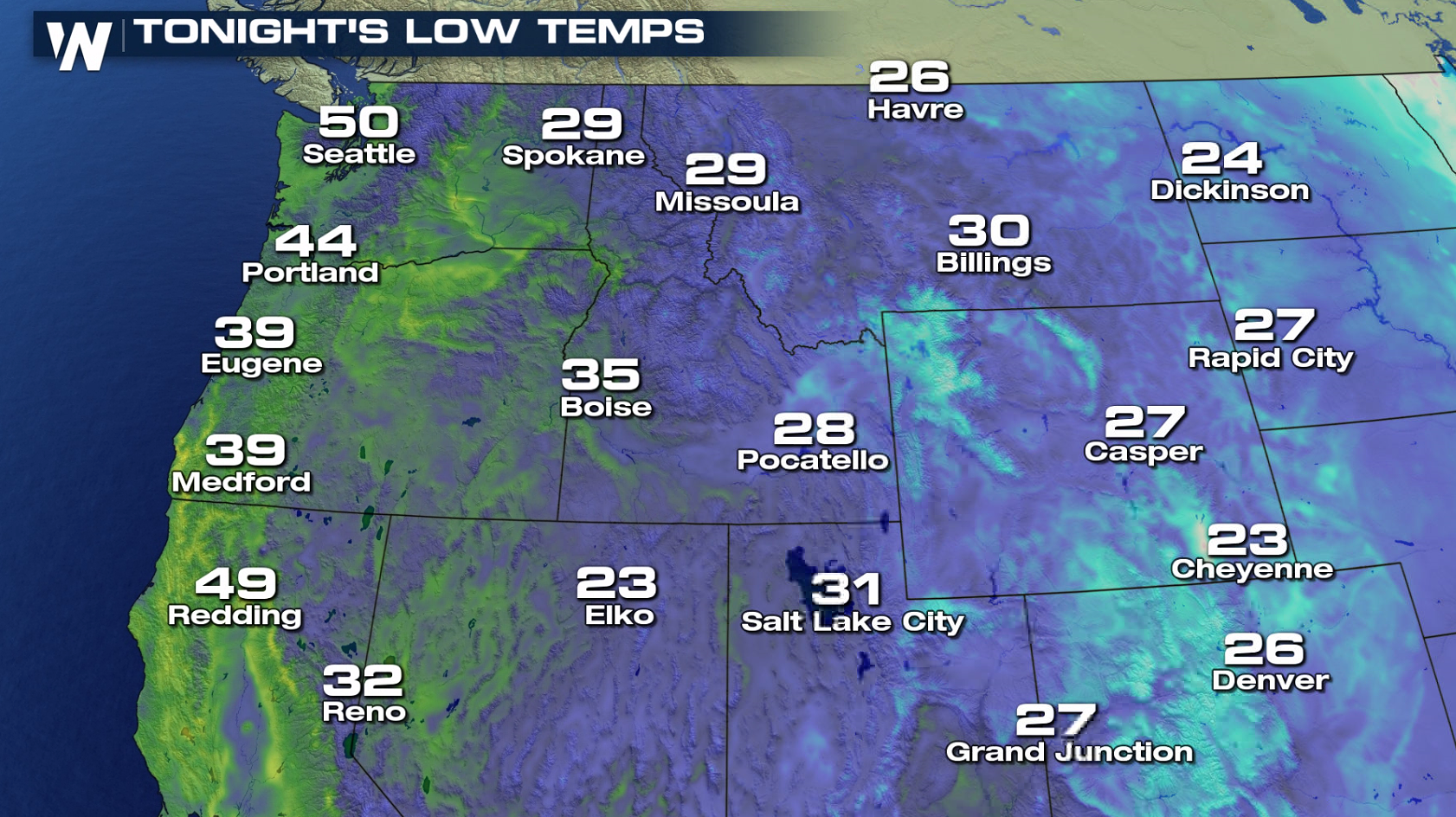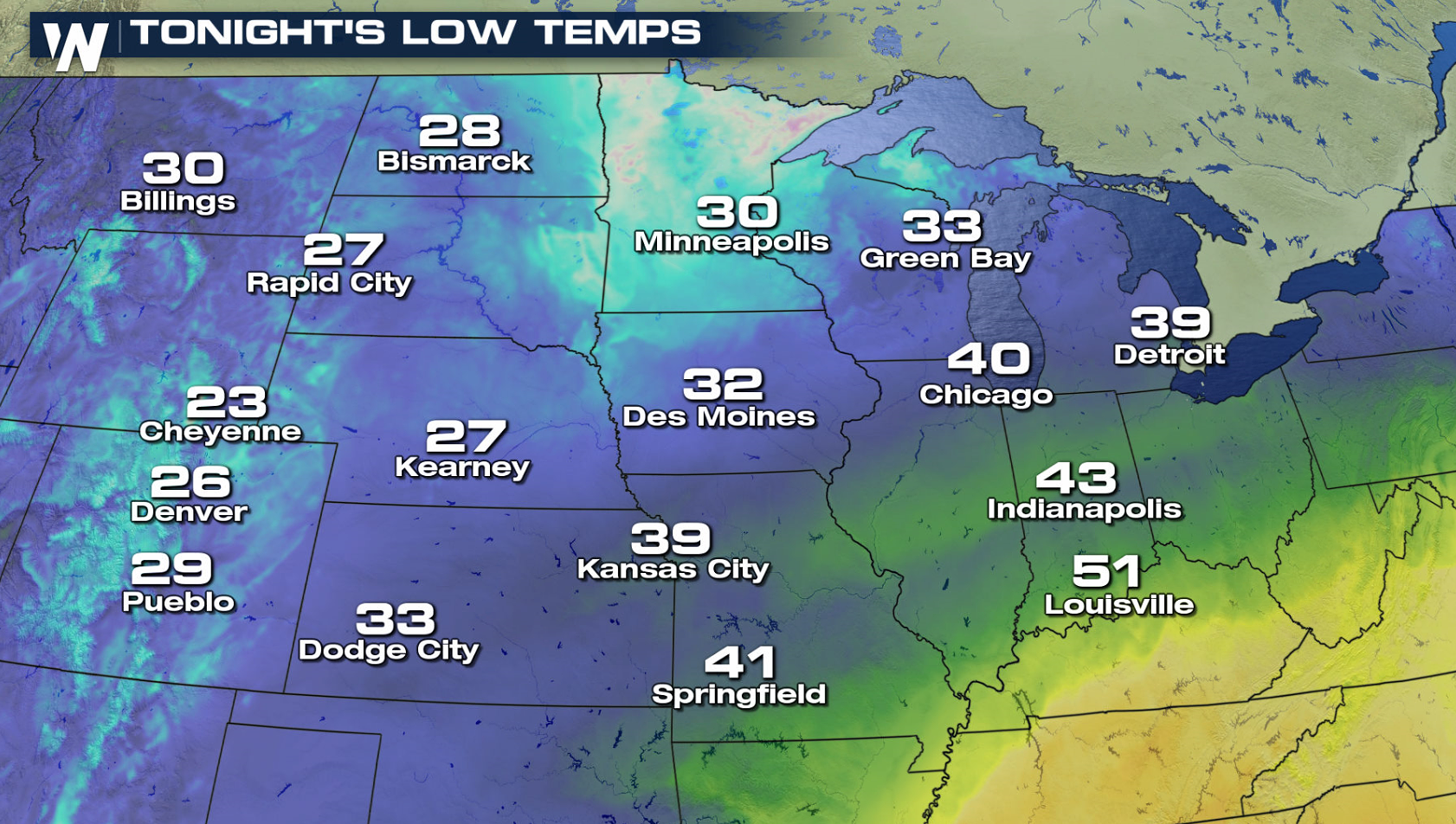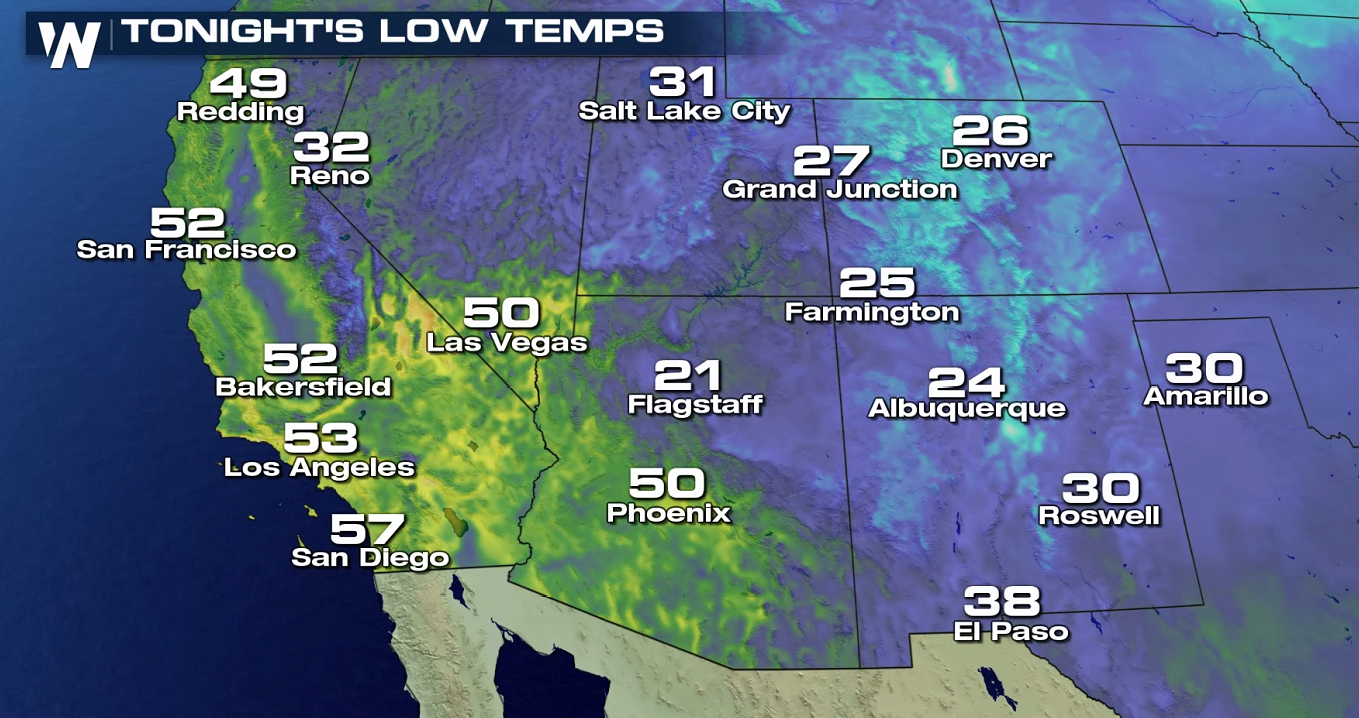 High temperatures will warm again Thursday, but remain below average for late October.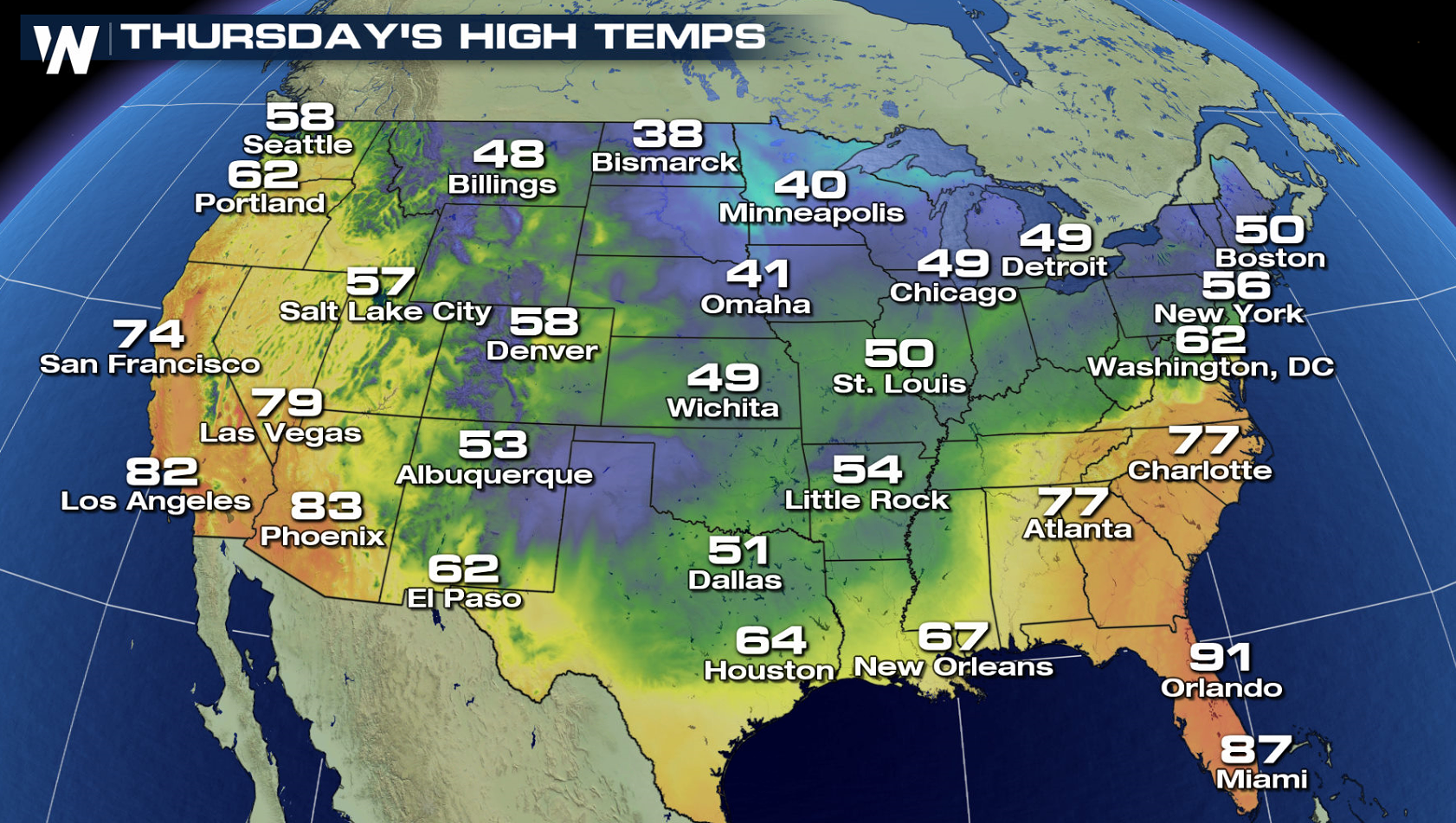 Stay with WeatherNation for the latest updates.